Scorum Wins the Best Crypto iGaming Project at the Crypto Games Conference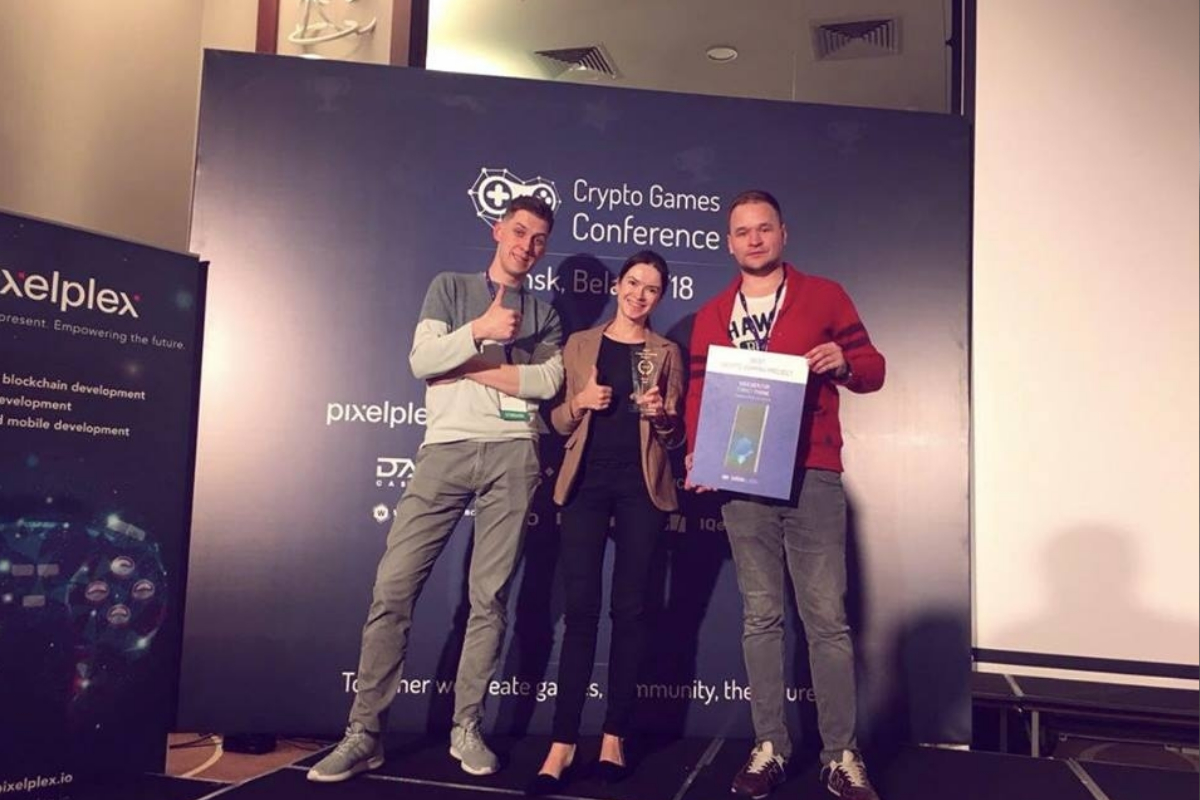 Reading Time:
2
minutes
On October 18th in Minsk the Crypto Games Conference brought together projects, developers and investors dedicated expanding game services with blockchain technology. The conference — an industry first — presented the future of the online entertainment industry and brought together many promising startups, including the Minsk-based project Scorum.
At the CGC Awards ceremony, there were 5 categories for projects to compete in:  Best Crypto Game, Best Game on WAVES Platform, Best Crypto Game Service, CGC Choice and Best Crypto iGaming Project. Almost all of the podium spots went to international projects but Scorum came home with the final award.
For their Keynote slot on the main stage, Scorum representative John McTavish outlined the next product that Scorum will launch in it's comprehensive sports media platform — a commission-free peer to peer sports betting exchange. Slated for launch by the end of 2018, John outlined how Scorum will offer a fast, free and fun sports betting exchange built upon blockchain tech.
By implementing a sharing economic model that maintains the global network of block producers and rewards active members, Scorum can bring fans the world's first completely commission free cryptocurrency betting exchange.
For creative sports lovers, Scorum also launched the blog platform to gather a growing global community that has been creating unique content across 20 domains since the Beta went live in June 2018. To facilitate high-value content creation, the Scorum Stats Center will allow fans to follow games in real time and writers to easily integrate data-rich infographics into their sports posts.
Not only for fans and punters, the Scorum community is open for a new level of business to client engagement. The comprehensive reward protocol invites established sports, technology and crypto-focused companies to participate and broaden their audience by placing advertisements within the Scorum platform. Revenue is then distributed via the blockchain to maintain the network, support further development and reward members based on community consensus.
Catch the Scorum team at more upcoming blockchain and iGaming events including the Blockchain Life Expoforum in Saint Petersburg, Russia on November 7-8th and then at the Summit of iGaming Malta from 28-30th of November.
New headquarters for DraftKings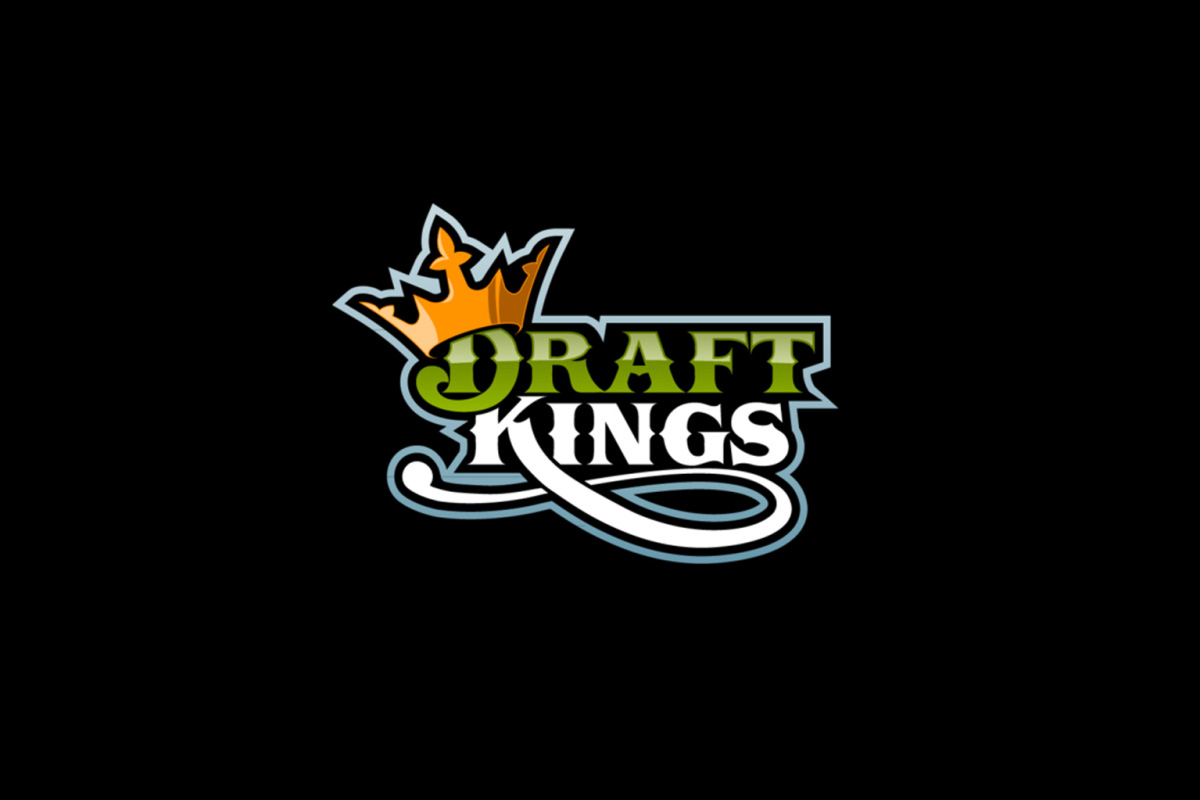 Reading Time:
1
minute
DraftKings, one of Boston's largest tech companies, is moving into a new corporate headquarters in downtown Boston, as it planned to grow from 425 employees to more than 700 employees in 2019. About 600 of those workers were expected to be based in Boston.
Company executives are hosting a ribbon cutting and tour of the 105,000-square-foot space near Copley Square in the city's Back Bay neighbourhood.
DraftKings was founded in 2012 and made its mark as a major force in daily fantasy sports. The company is currently located in an office building near South Station.
AGTech announces revenue report of 2018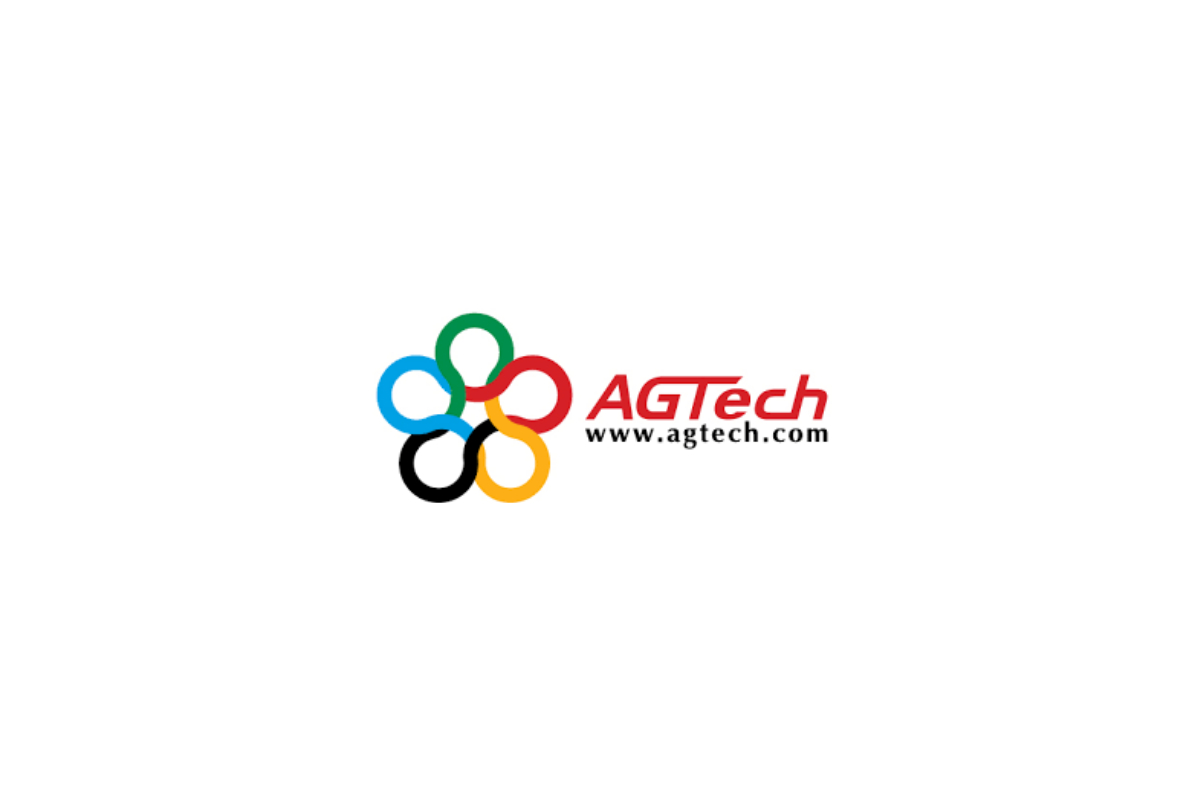 Reading Time:
1
minute
AGTech Holdings Limited announced its final results for the last year, revealing a profit of approximately HK$317.1 million (US$40.4 million). The results were up from a loss of HK$302.2 million in the prior year period.
Revenue of the group, however, was down 44.2 per cent year-on-year to approximately HK$168.6 million.
The main revenue contributions were from lottery hardware, lottery games, and systems, provision of distribution and ancillary services, games and entertainment business in the PRC.
The decrease in revenue was caused by an HK$86.0 million decrease in revenue from its games and entertainment division and a decrease in sales of lottery hardware of approximately HK$60.3 million.
Caesars Palace casino dealers join with UAW Labour Union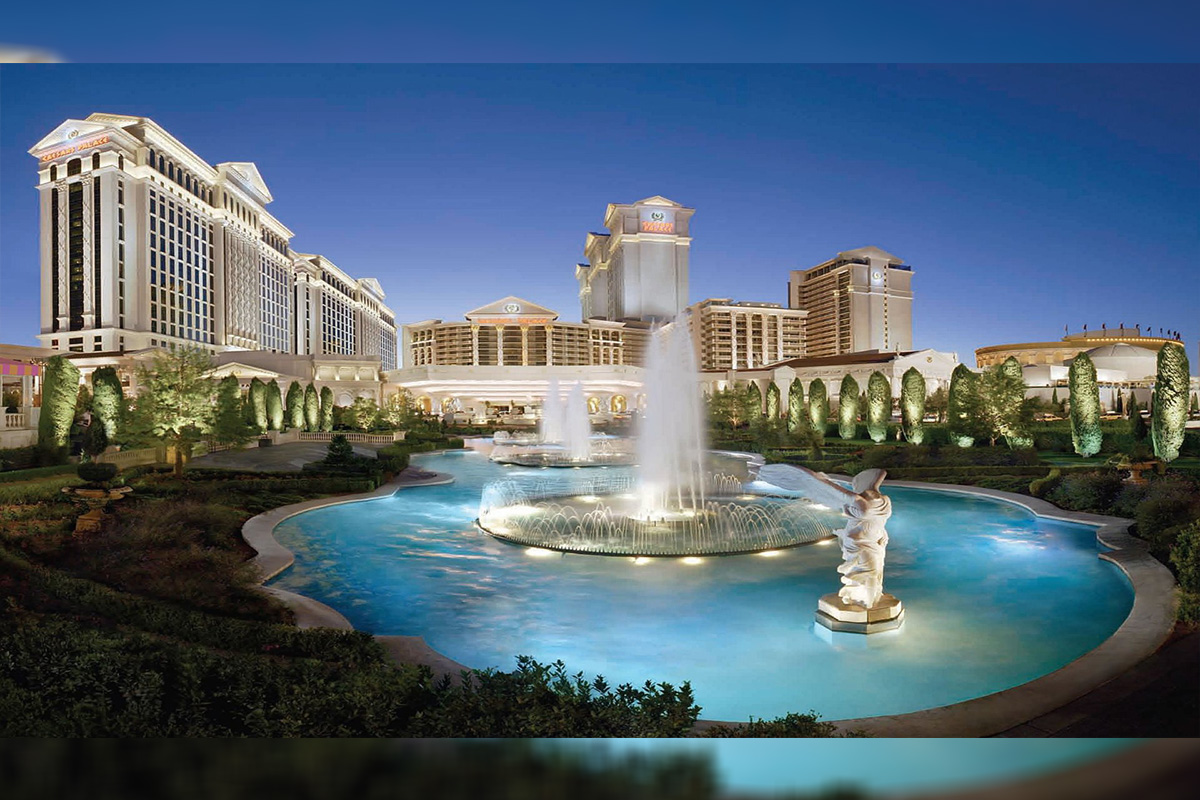 Reading Time:
1
minute
Caesars Palace is one of the largest properties in that part of Las Vegas with a variety of spacious facilities, including its nearly 125,000-square-foot casino floor.
Caesars Palace table game dealers now move to unite with the UAW, the major Detroit-based labour union representing workers from different industries across the United States and Canada. Nearly 550 casino dealers at Caesars Palace voted to unite with the UAW.
The Caesars Palace unionisation decision was made after a 371-12 vote in favour of the move. More than 1,470 dealers at Caesars-owned Bally's Harrah's, Paris, and Wynn Resorts' Las Vegas casinos voted last week to join the union that represents around 400,000 active workers in different industries.
Union President Gary Jones said that they were thrilled to have Caesars Palace "vote to be allowed to join what are now over 10,000 casino workers in the UAW."
Vance Pearson, Director of UAW Region 5, said in a release that they welcome the new union members and "look forward to getting down to business and bargaining great contracts."