PayPal Tops Wall Street Forecast: Taking One Stop Close To Being The Dominant Form Of Payment In Online Gambling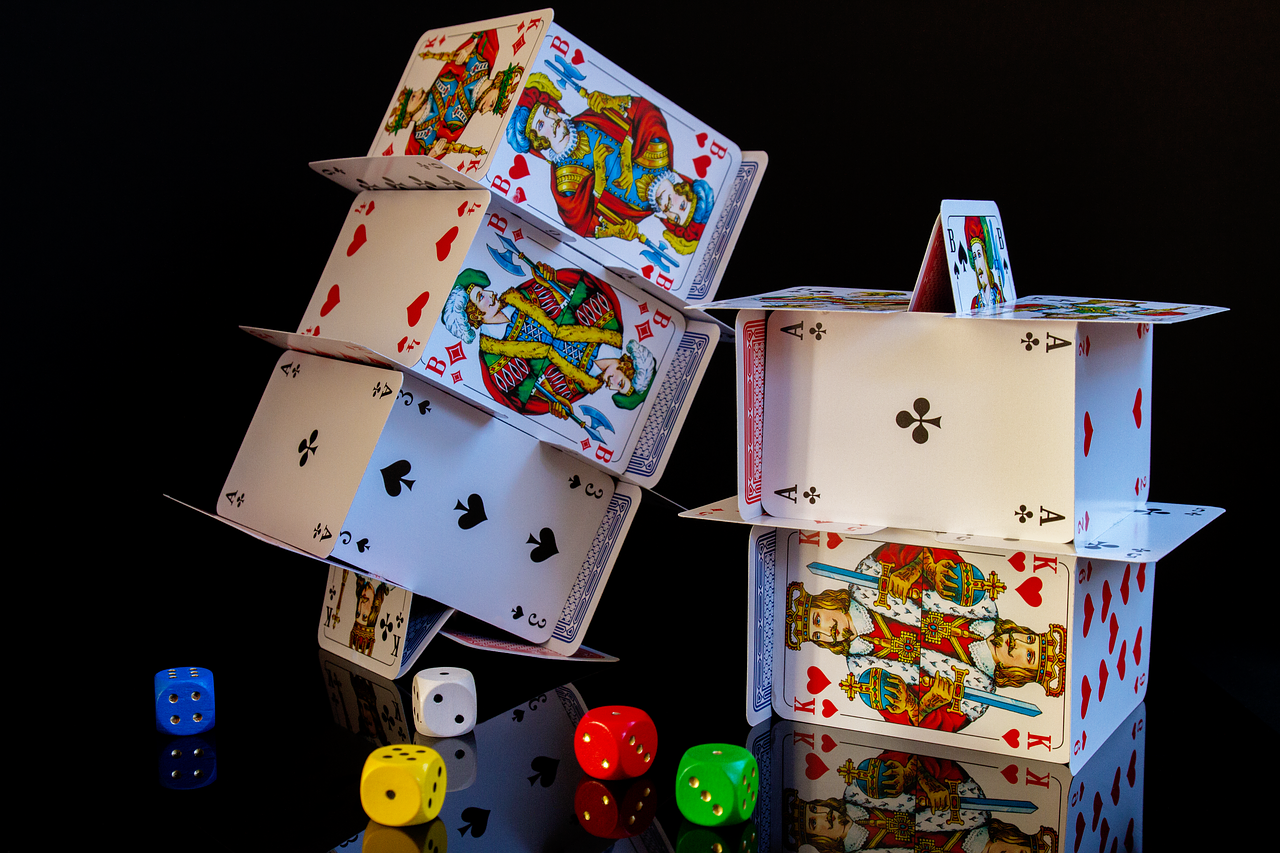 Reading Time:
2
minutes
PayPal shares have soared according to the latest Wall Street figures, with revenue growth of the Silicon Valley company surpassing even its own forecasts and now standing at an incredible $3.68bn. One industry which has no doubt contributed to PayPal's meteoric rise is the online gambling sector. As the casino experience has become more and more digital, so too have the methods that gamblers use to pay for their play. In this article we're going to explore the different types of payment options, including PayPal, that gamblers use to see whether it is truly the dominant party.
For the few that might not know, PayPal is an American company that operates a worldwide payment system. They are based around online monetary transactions and serves as an electric alternative to paper methods of paying for products or services like cash, cheques and money orders.
Since its founding 20 years ago in 1998, PayPal has become one of the world's most popular methods of paying for goods or services online, not least online gambling sites. The proliferation and rising popularity of PayPal being used as a core payment method for online casinos is because many companies offer incentives and bonuses if users opt for the American company. While security alone is often enough to encourage the use, the use of bonuses or free plays as incentives often provides benefits for both the user and the company themselves through lower or non-existent fees and easier, near-instantaneous transactions.
Neteller, on the other hand, is an e-money transfer service that was once predominantly used by merchant banks, trading and social network firms to withdraw and transfer funds for business transactions using their Net+ card accounts.
Over the years however, Neteller has garnered the trust of the gambling community for its thrill-free method of depositing, fast payouts and phenomenal security.
One reason Neteller has become so popular amongst gamblers is because it lets you trade in different forms of e-currency including Bank Wire and Bitcoin. Plus, thanks to its impenetrable security, the service has become particularly favored by high rollers, as it enables them to transfer large funds without fear of losing their winnings.
While those outside of the gambling industry may be none the wiser, Skrill Moneybookers has been the platform of choice for thousands of players in recent years. Skrill is a UK based e-commerce business that supports online monetary payments with a specific focus on low cost international transfers.
Founded in 2001, Skrill does not charge its customers a transfer fee when they send directly to a bank account, making it the most cost effective payment option to appear on our list. As a result few e-commerce companies are as well recognised and widely used in the online gambling industry as Skrill. Supporting 40 different currencies in over 200 different countries across the globe, Skrill is also regulated by the Financial Conduct Authority (FCA) meaning that every piece of information sent from Skrill to online casinos is fully encrypted.
As you can see, the battle for most popular form of payment in the online gambling industry has not been won just yet. While PayPal offers great incentivized bonuses, Neteller provides impenetrable security and Skrill gives you great value for your money, making them both worthy alternatives. Ultimately it's up to your personal preferences, so the only question that remains is which will you choose?
New partnership of EGT Interactive with the esteemed operator Videoslots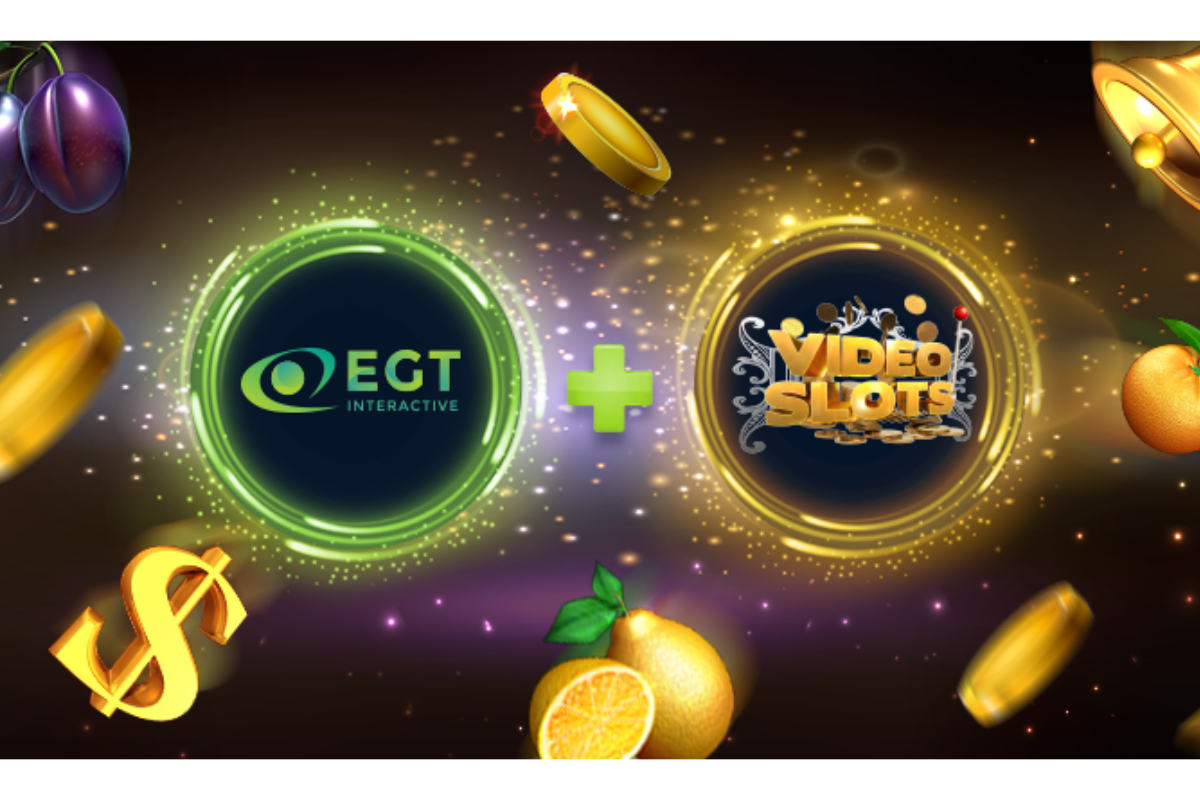 Reading Time:
1
minute
We are delighted to announce that the high value casino operator Videoslots has integrated our well-known and preferred content. This partnership has a big importance for our company as it gives us the opportunity to strengthen our positions as a leading provider in territories with big potential. As a first step we will launch our high-quality content in the so called .com territories, covered by our new partner.
Todor Zahariev, the Managing Director of EGT Interactive, commented: "As an ambitious company we are very proud, that Videoslots put faith in our reliable and top-notch content. This partnership is a strategic step, as in accordance to our long-term development strategy to enter new markets, we are expecting our successful partnership to expand also in Sweden. Territory, which we consider as top priority. Sharing common values such as security, excellence, integrity and passion, we believe that we will be a great partner for Videoslots and will be able to deliver the ultimate experience to their dedicated players."
What the Management of Videoslots commented: "The Videoslots team is continually striving to become the world's biggest and best online casino and we have ensured our players have access to even more high-quality games than ever with this deal. EGT Interactive's quality portfolio is full of exciting games blended together with immersive graphics, exciting maths models and engaging narratives. Our players are sure to love our latest editions."
Spain's Ombudsman Calls for Gambling Ad Ban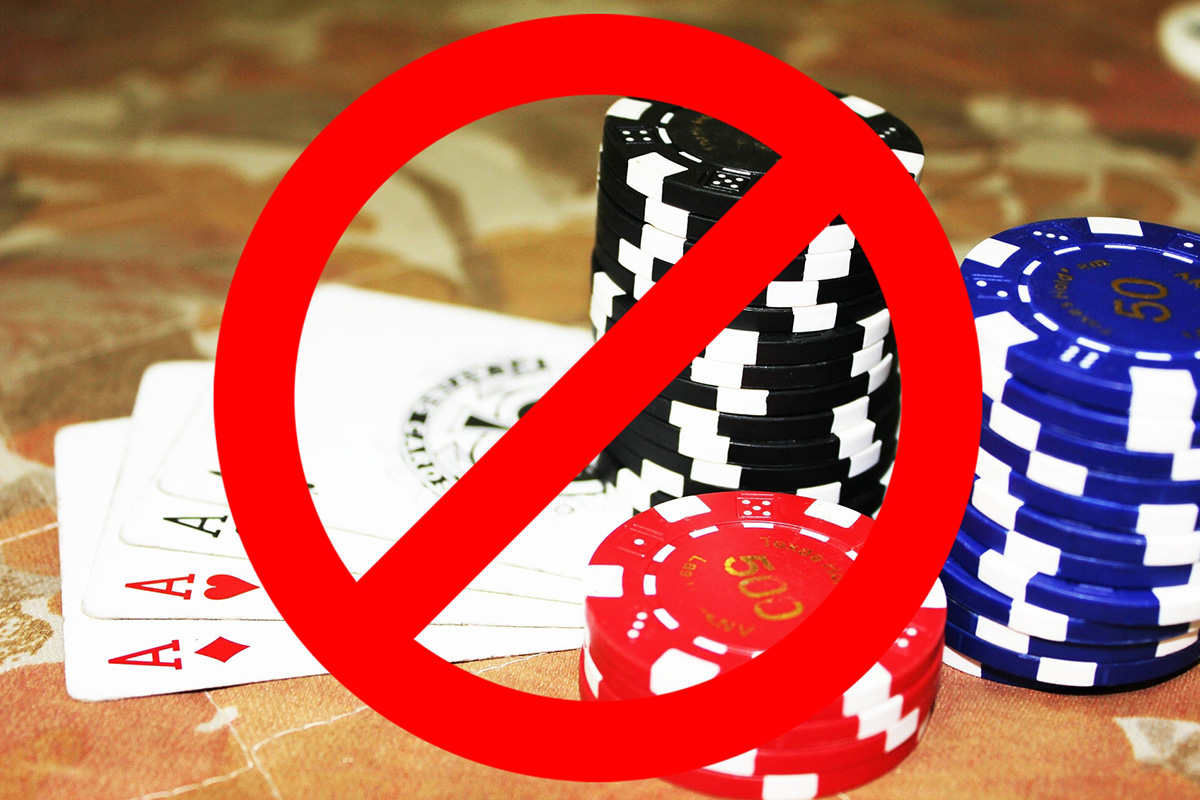 Reading Time:
1
minute
Francisco Fernández Marugán, Spain's acting Civic Ombudsman, has recommended the Spanish government to issue a complete ban on advertising gambling products and services. Marugán addressed the recommendations to the Ministries of Finance and Health, Consumer Affairs and Social Welfare.
The ban would mean that operators would be prohibited from displaying any form of broadcast pertaining to gambling products and services before a particular time, in addition to the prohibition of celebrity endorsements and gambling signage at sporting events.
Marugán has stated that any operator found to be in contravention of the proposed ban could result in the cancellation of an operator's license, however, this can only be justified if a total ban is imposed.
Marugán considers that the advertising of gambling and bets "should not be considered protected in the freedom of business, as it is not in products such as tobacco or addictive substances."
Schleswig-Holstein Extends Validity of Current Gambling Rules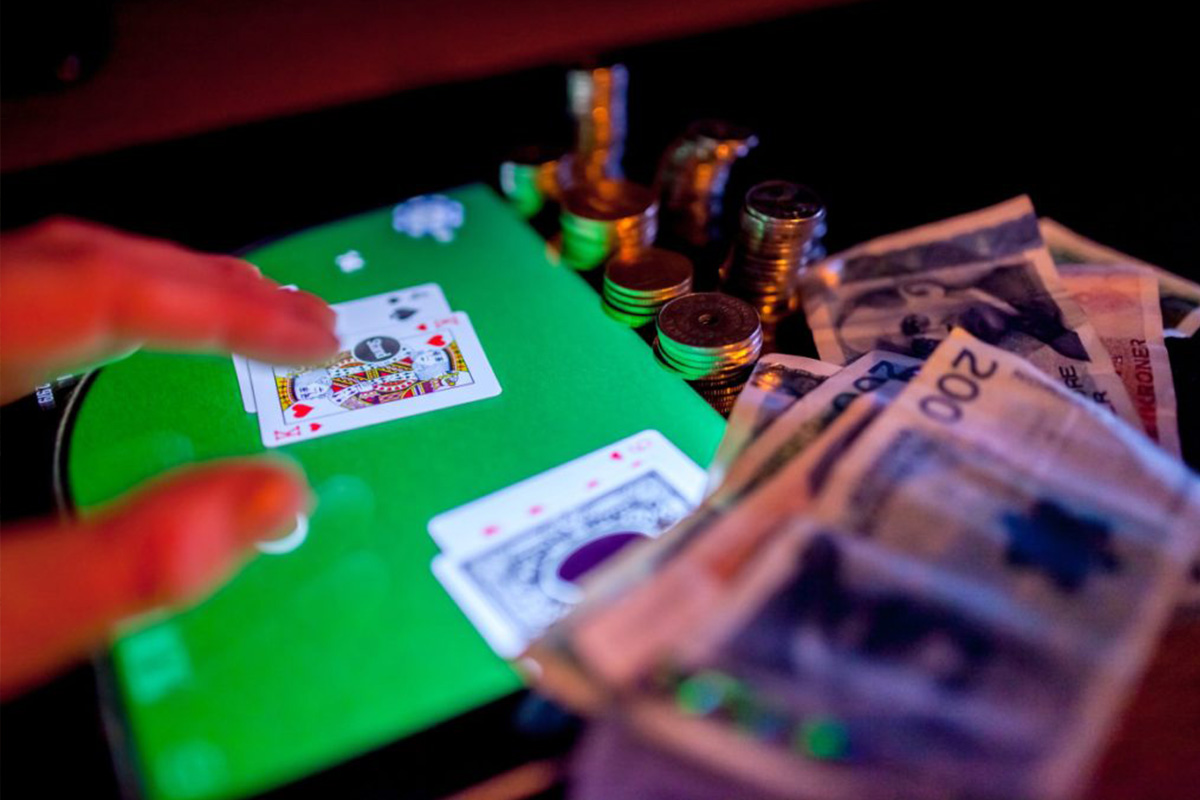 Reading Time:
1
minute
The German state of Schleswig-Holstein has passed a bill that allows the current online gambling regulatory regime to remain in place until mid-2021.
The successful regulation of online gambling on the territory of Germany has proved quite the challenge over the past seven years. The latest version of the Interstate Treaty on Gambling was introduced this year and was presented to the European Commission for a review earlier this month. An approval from EU authorities is one of the necessary steps before the law takes effect at a federal level.
The Schleswig-Holstein has been allowed to implement its own regulatory framework that will stay in effect until June 30, 2021. The framework's extended validity was voted in favour of by the state's Greens, Free Democratic Party, South Schleswig Voters' Association, Christian Democratic Union party, and the Alternative for Germany party.