PayPal Tops Wall Street Forecast: Taking One Stop Close To Being The Dominant Form Of Payment In Online Gambling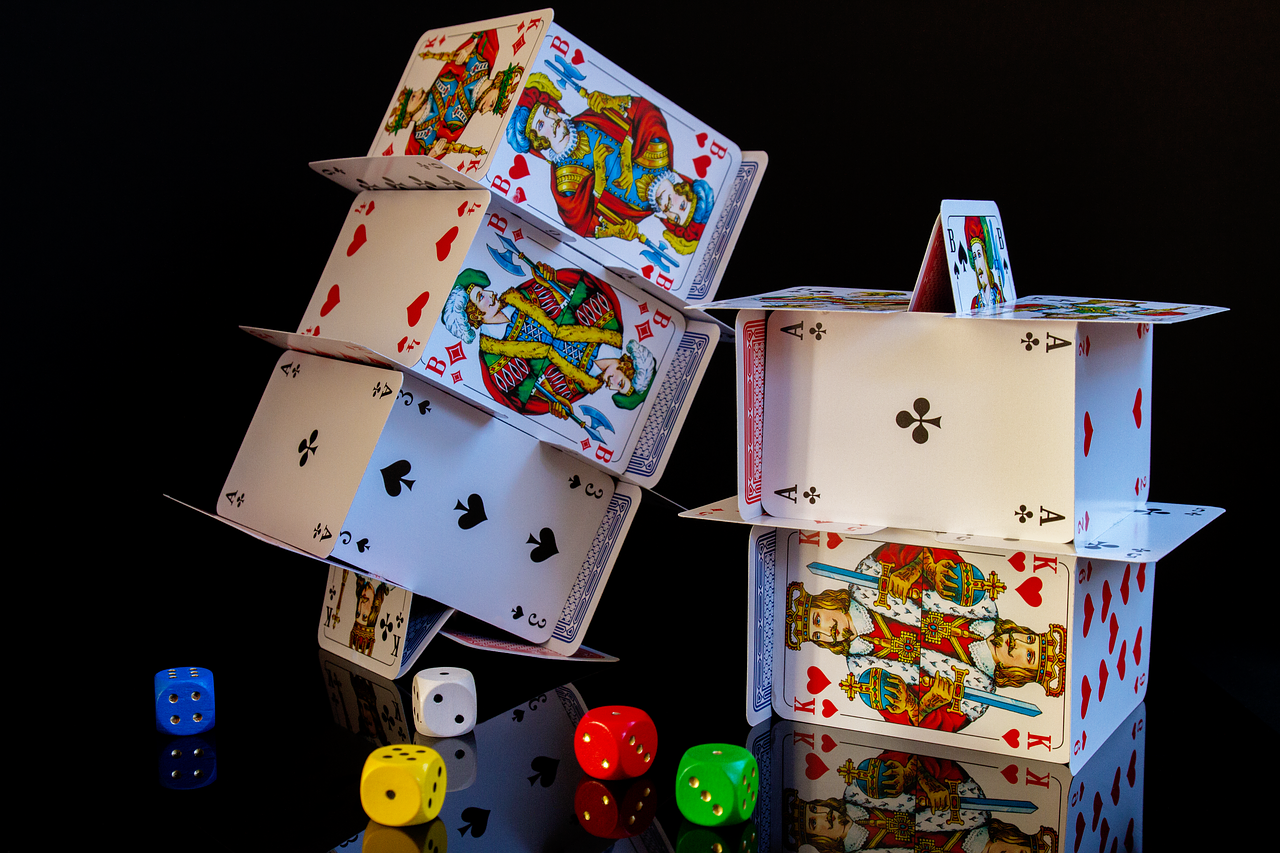 Reading Time:
2
minutes
PayPal shares have soared according to the latest Wall Street figures, with revenue growth of the Silicon Valley company surpassing even its own forecasts and now standing at an incredible $3.68bn. One industry which has no doubt contributed to PayPal's meteoric rise is the online gambling sector. As the casino experience has become more and more digital, so too have the methods that gamblers use to pay for their play. In this article we're going to explore the different types of payment options, including PayPal, that gamblers use to see whether it is truly the dominant party.
For the few that might not know, PayPal is an American company that operates a worldwide payment system. They are based around online monetary transactions and serves as an electric alternative to paper methods of paying for products or services like cash, cheques and money orders.
Since its founding 20 years ago in 1998, PayPal has become one of the world's most popular methods of paying for goods or services online, not least online gambling sites. The proliferation and rising popularity of PayPal being used as a core payment method for online casinos is because many companies offer incentives and bonuses if users opt for the American company. While security alone is often enough to encourage the use, the use of bonuses or free plays as incentives often provides benefits for both the user and the company themselves through lower or non-existent fees and easier, near-instantaneous transactions.
Neteller, on the other hand, is an e-money transfer service that was once predominantly used by merchant banks, trading and social network firms to withdraw and transfer funds for business transactions using their Net+ card accounts.
Over the years however, Neteller has garnered the trust of the gambling community for its thrill-free method of depositing, fast payouts and phenomenal security.
One reason Neteller has become so popular amongst gamblers is because it lets you trade in different forms of e-currency including Bank Wire and Bitcoin. Plus, thanks to its impenetrable security, the service has become particularly favored by high rollers, as it enables them to transfer large funds without fear of losing their winnings.
While those outside of the gambling industry may be none the wiser, Skrill Moneybookers has been the platform of choice for thousands of players in recent years. Skrill is a UK based e-commerce business that supports online monetary payments with a specific focus on low cost international transfers.
Founded in 2001, Skrill does not charge its customers a transfer fee when they send directly to a bank account, making it the most cost effective payment option to appear on our list. As a result few e-commerce companies are as well recognised and widely used in the online gambling industry as Skrill. Supporting 40 different currencies in over 200 different countries across the globe, Skrill is also regulated by the Financial Conduct Authority (FCA) meaning that every piece of information sent from Skrill to online casinos is fully encrypted.
As you can see, the battle for most popular form of payment in the online gambling industry has not been won just yet. While PayPal offers great incentivized bonuses, Neteller provides impenetrable security and Skrill gives you great value for your money, making them both worthy alternatives. Ultimately it's up to your personal preferences, so the only question that remains is which will you choose?
Paddy Power Betfair to appeal penalty of €55 million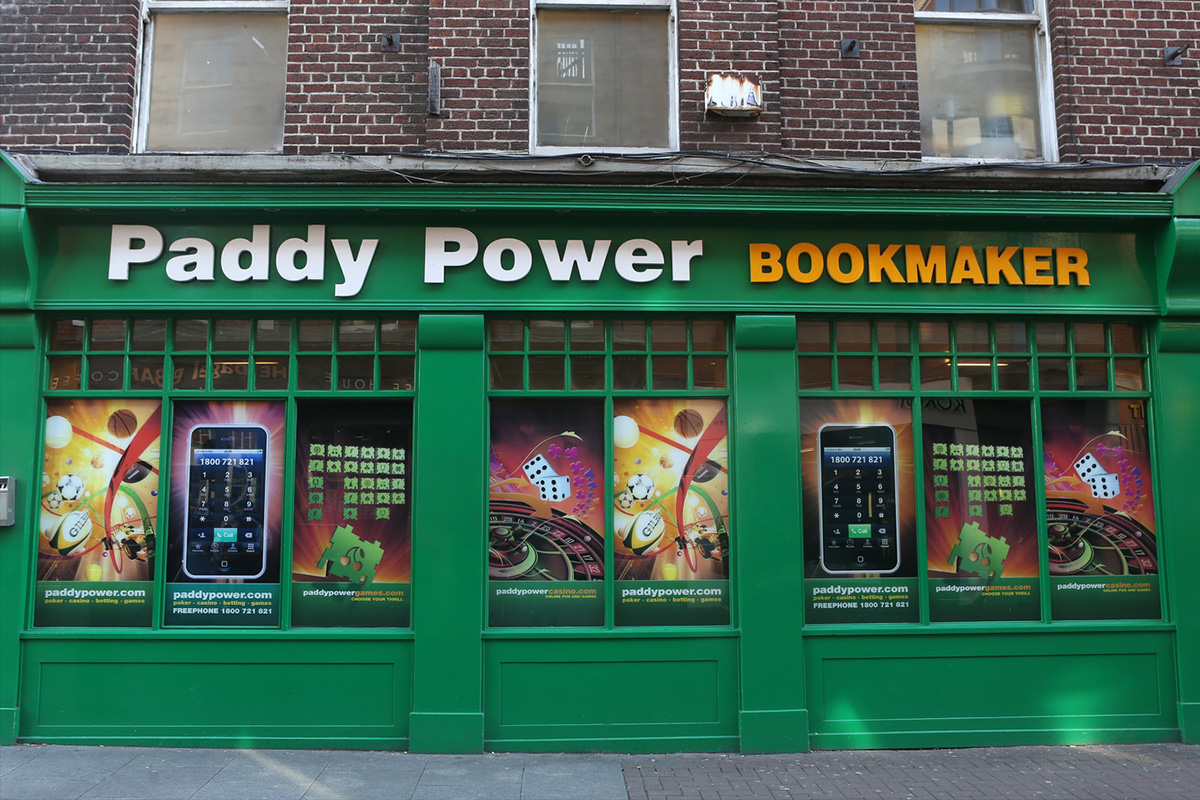 Reading Time:
1
minute
Paddy Power Betfair has announced that it will appeal against the tax bill of €55m slapped against its German and Greek businesses.
The first fine of €40m concerns the Betfair Exchange in Germany, which was operational up to November 2012, while the second of €15m relates to the paddypower.com business in Greece.
The Hessen Fiscal Court provided Paddy Power Betfair with a decision relating to the group's appeal of a 2012 German tax assessment relating to the Betfair Exchange. The Fiscal Court found against the Group and deemed that a tax liability of €40m is payable, including accrued interest.
Paddy Power Betfair says this represents a multiple of the revenues generated by the Exchange during the assessment period. Separately, the group was recently issued with a Greek tax assessment for financial years 2012, 2013 and 2014, relating to paddypower.com's Greek interim license.
Paddy Power Betfair stated: "The Group strongly disputes the basis of these assessments, and in line with the legal and tax advice we have received, is confident in our grounds to appeal. We therefore intend to do so. Pending the outcome of these appeals, we paid the total Greek liability in January 2019 while we await clarity with respect to the timing of any cash payment in Germany."
Betfair launches "Play Smart" campaign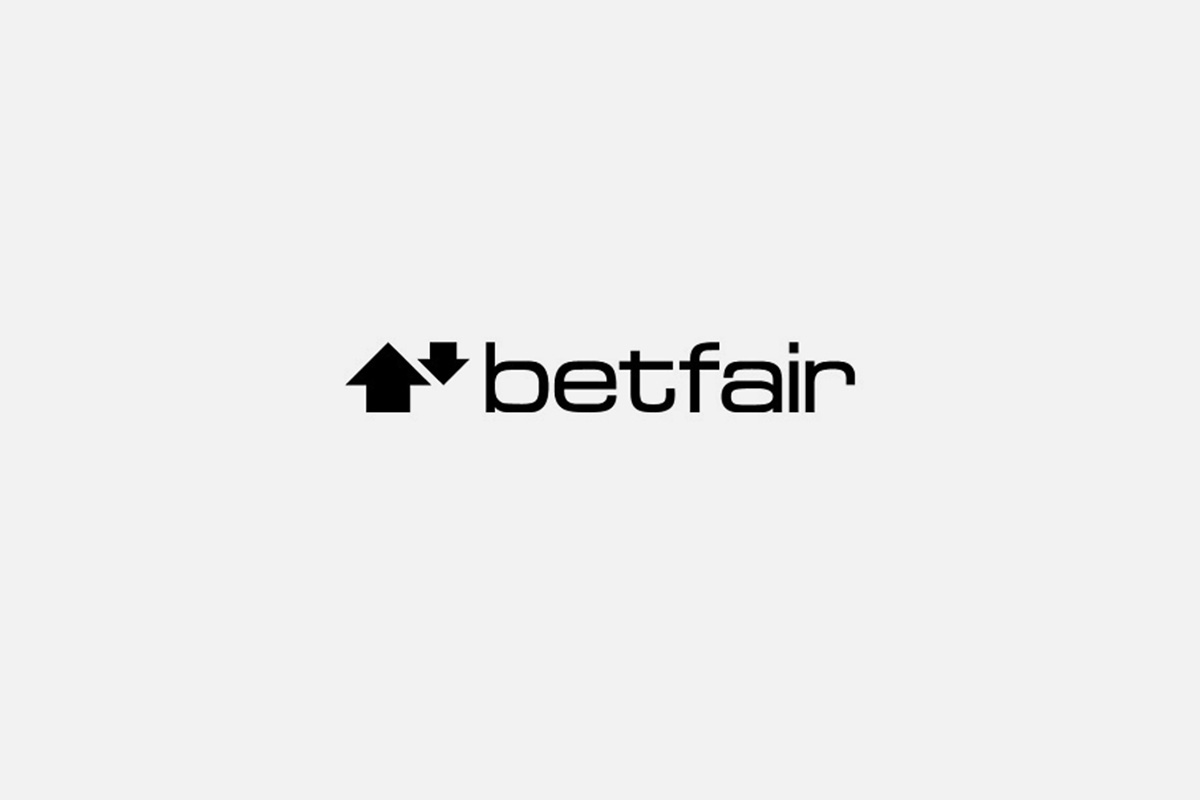 Reading Time:
1
minute
Betfair's has launched its latest campaign "Play Smart" involving world-class talent from Barcelona, Arsenal and Juventus. The new campaign will underline Betfair's position as the place for smart bettors to land their winners.
The Play Smart campaign, devised by Leo Burnett London, is the sponsorship evolution of the Betfair campaign "Where Gut Instinct Meets Smarts." It builds on the cognitive process of blending instincts, intelligence and competitiveness and the ability to "Play Smart."
Stephen Mault, brand director at Betfair, said: "The creative positions the brand as the destination for the smart bettor, while building association between the brand and our high-profile partners [Arsenal, Barcelona and Juventus]."
Sportradar partner with BBC to show European Badminton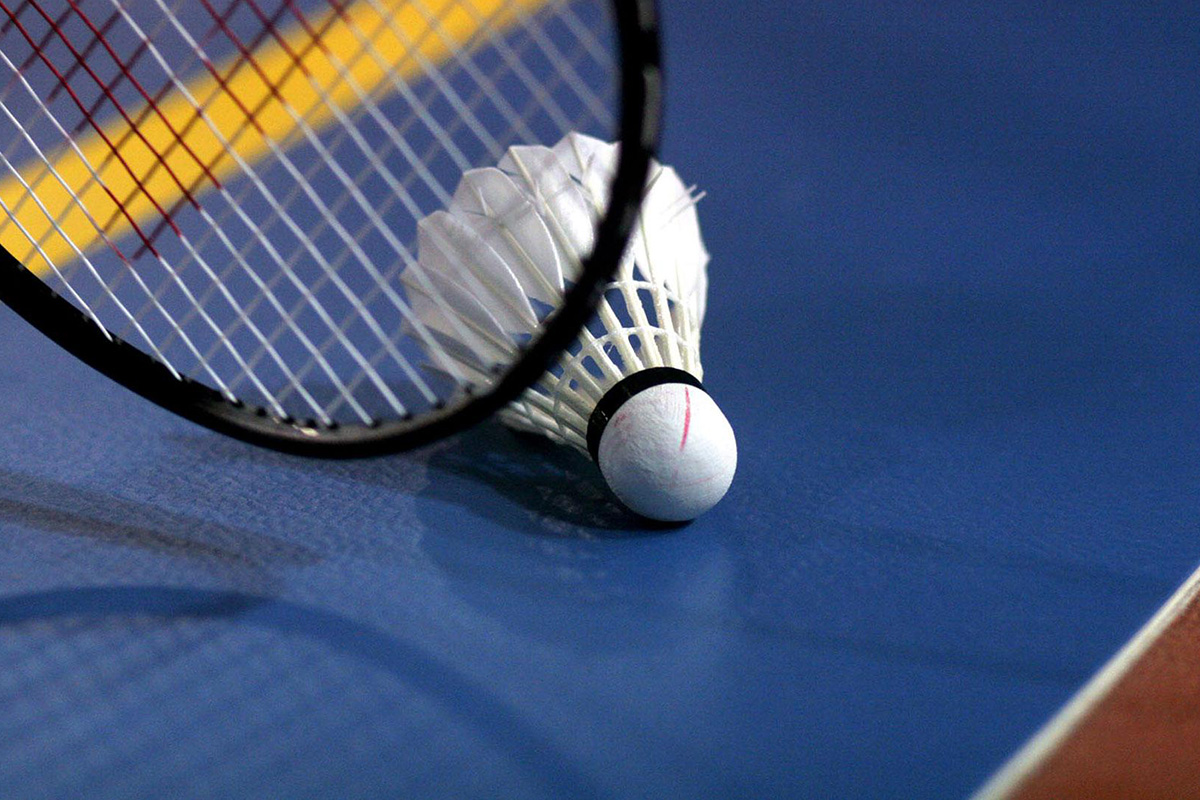 Reading Time:
1
minute
The BBC has reached an agreement with right holder Sportradar to live telecast the semi-final and final of Badminton's European Mixed Team Championships in Copenhagen. The matches will be shown tomorrow and day after tomorrow on the BBC Sport website and digital platforms.
The tournament started on 13 February, with defending champions Denmark facing challenges from teams like France, the Netherlands and Spain in their group.
England, seeded second, have to face Ireland, Germany and Russia in their group.
England's Men's Singles player and National Champion, Rajiv Ouseph, assessed their chances.
"As players, we always enjoy the European team events and go to Denmark with the strongest possible squad which, due to injury, has not always been the case in past seasons."
"When you pull on that England shirt, you really feel the pride of playing for your country, and we're already excited to have another opportunity as a team to show that on court in front of the fans."
Lutz Tigges, senior director audiovisual broadcast at Sportradar said, "We are really looking forward to starting coverage of the European Badminton Mixed Team Championships in Denmark. Demand for the broadcast coverage has been really strong and being able to add the BBC to that across their digital channels is another endorsement of the event."
Live action will also be available to a global audience through Sportradar's digital platform for the tournament, www.laola1.tv/badmintoneurope/