Global Online Gambling Market Size Worth USD 73.45 Billion By 2024: Hexa Research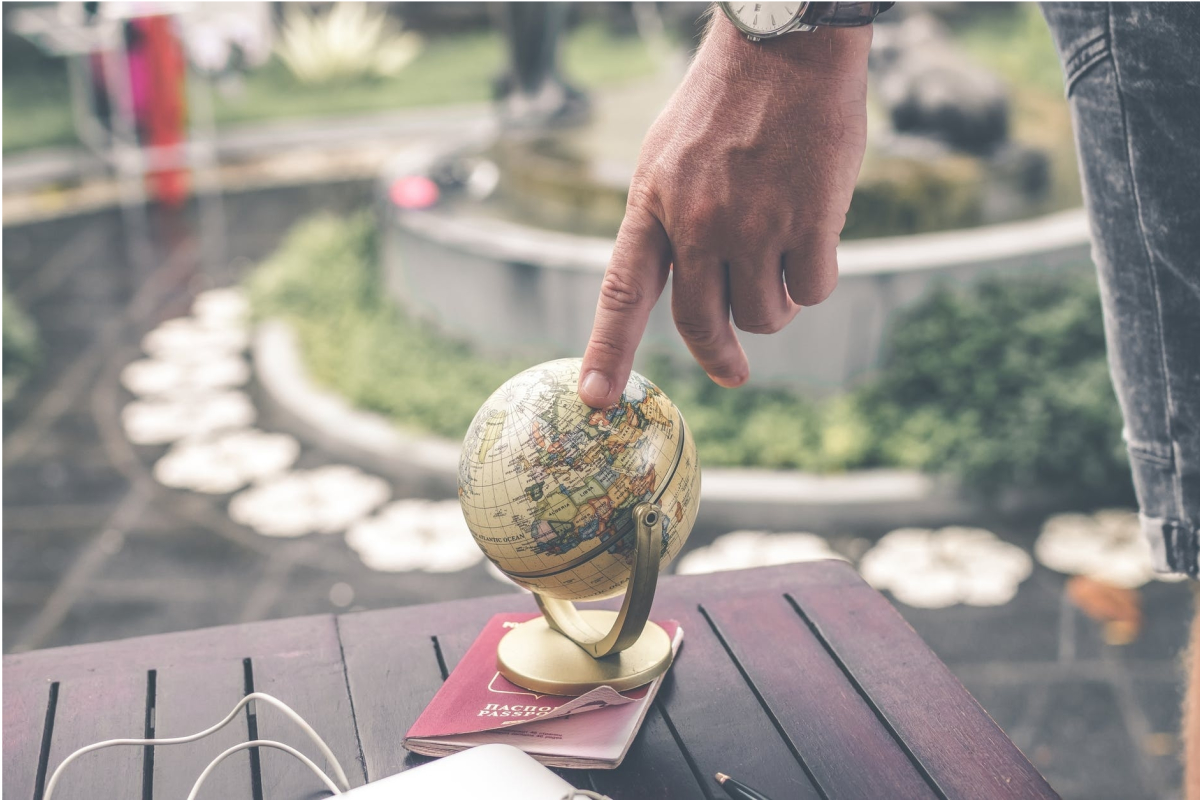 Reading Time:
2
minutes
The global online gambling market size is anticipated to reach USD 73.45 billion by 2024 owing to rising prevalence gambling across the globe. Technological advancements and addition of new regulations are expected to boost market demand over the forecast period. Furthermore, growing adoption of smartphones and tablets and easy access to online platforms are anticipated to drive the market.
Companies are focusing on developing mobile applications with secure money transfer facilities so that punters can easily place their bets online in real time. For instance, companies such as Bet365 Group Ltd., Paddy Power Betfair plc., and Betsson AB have mobile applications on different platforms such as iOS and Android. Moreover, a number of countries are legalizing gambling with each passing year. For instance, in December 2016, the parliament of Japan passed a law to legalize casinos after holding it for 15 years.
In 2016, the sports betting segment led the market and accounted for more than 40% of the revenue. It comprises various sports tournaments such as cricket, basketball, tennis, and other games. For instance, the sports betting segment turnover for Bet365 Group Ltd. went up by USD 2.3 million in 2016 owing to increasing football tournaments and cricket leagues. Increasing number of people betting on such events and easy accessibility to online gambling websites and applications are anticipated to present considerable growth opportunities for the market.
The online gambling and betting industry is anticipated to grow at a faster pace due to favorable regulatory environment. Moreover, rising disposable income of consumers and adoption of Internet-based devices are increasing revenues of the online gambling market worldwide. However, certain regions are likely to record sluggish growth due to strict government regulations, thus affecting overall revenue generation.
Europe dominated the market in 2016, valuing USD 16.42 billion in the market. This is due to the fact that online gambling is legal in a large number of countries such as France, Germany, and Italy. Countries such as U.K. and Germany have well-developed technology and infrastructure. Moreover, they have witnessed increased usage of smartphones and tablets for playing online gambling games on applications provided by companies such as Betsson AB and Bet365 Group Ltd.
The global online gambling industry is highly fragmented in nature and is marked by presence of several players operating across the world. Companies are focused on expanding their presence in the market through various strategic alliances such as diversification in online services.
For instance, in August 2015, Paddy Power announced a merger with Betfair for Euro 5 billion in order to increase its penetration in the online market and overcome regulatory hurdles. Key companies in the online gambling market include William Hill plc.; Bet365 Group Ltd.; Paddy Power Betfair plc.; Betsson AB; Ladbrokes Coral Group plc.; Amaya Inc.; 888 Holdings plc.; Sky Betting & Gaming; Kindred Group; and GVC Holdings plc.
Hexa Research has segmented the online gambling market report based on type and region:-
Segmentation by Type
• Sports Betting
• Casinos
• Poker
• Bingo
• Others
Segmentation by Region
•

North America


• U.S.
•

Europe


• U.K.
•

Asia Pacific


•

Australia


• Central &

South America


•

Africa

Key Players Analyzed:
•

William Hill

plc.
• Bet365 Group Ltd.
• Paddy Power Betfair plc.
• Betsson AB
• Ladbrokes Coral Group plc.
• Amaya Inc.
• 888 Holdings plc.
• Sky Betting & Gaming
• Kindred Group
• GVC Holdings plc.
About Hexa Research:
Hexa Research is a market research and consulting organization, offering industry reports, custom research and consulting services to a host of key industries across the globe. We offer comprehensive business intelligence in the form of industry reports which help our clients obtain clarity about their business environment and enable them to undertake strategic growth initiatives.
MGA to sign deal with Guardia di Finanza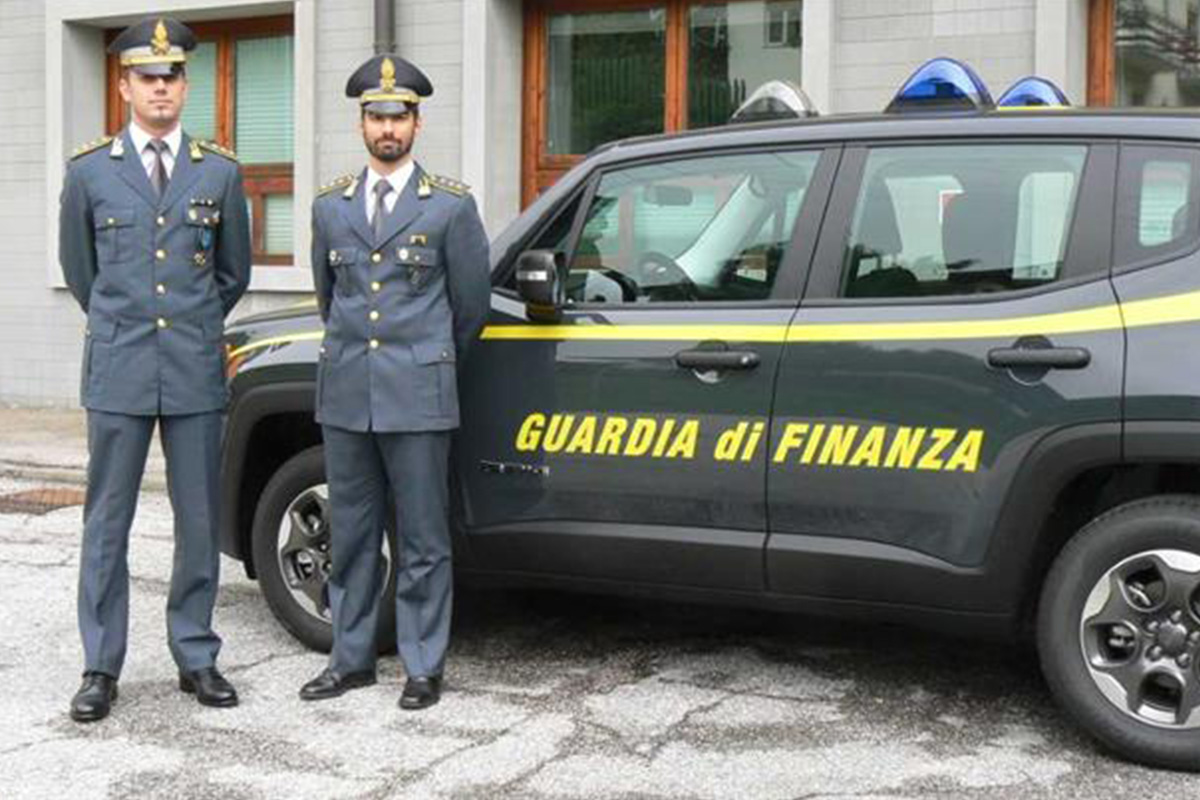 Reading Time:
1
minute
The Malta Gaming Authority has revealed plans to enter into an agreement with Italy's Guardia di Finanza to share intelligence with investigators of both the countries for more effective tackling of illegal gaming activity.
The agreement is expected to be signed in a few days. The deal is proposed after a recent investigation revealed Malta's role in a multi-billion Euro money-laundering scheme and resulted in the arrest of 68 people and the seizure of over €1 billion in assets across Europe.
The investigation, which was done in cooperation with Eurojust, the Maltese authorities, and their European counterparts, was led by the prosecutors of Bari, Reggio Calabria and Catania, and coordinated by the Italian National Anti-Mafia and Counter-Terrorism Directorate.
Italy nabs online gambling mafia crew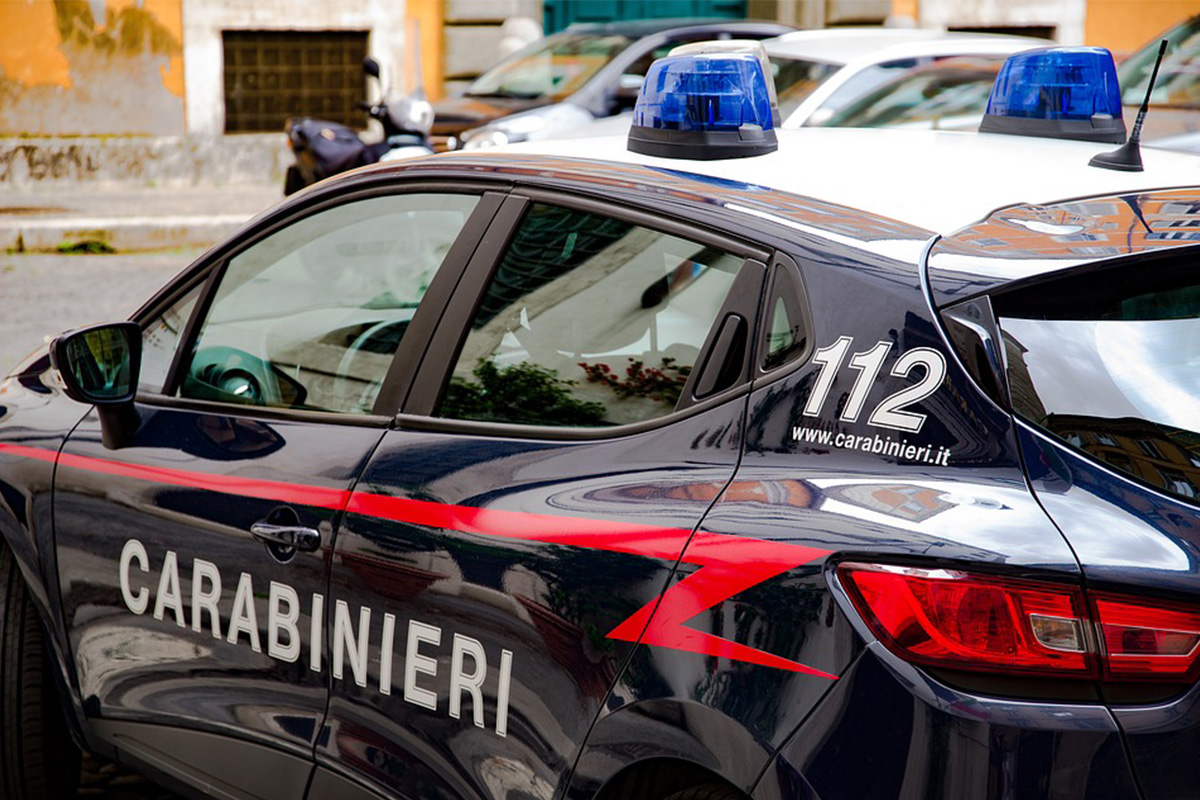 Reading Time:
1
minute
The Italian police have arrested 68 men in connection with the running of massive online betting racket after an international combing operation, which involved more than 800 police personnel. The police seised assets worth more than €1bn. The mafia's operation was spread over 12 countries.
The groups arrested had been making deals with businesses in the online betting world, providing them with facilities to recycle large quantities of money through illegal parallel circuits on betting platforms in exchange for promotion and protection.
Some of those who had been arrested own Rolex watches and Ferraris and used to eat in posh restaurants and indulge in gambling in Las Vegas.
Federico Cafiero de Raho, the Police Unit's Head, commented: "We can see from ongoing investigations how the mafias work together in different sectors. We still need to establish whether there is a fixed leadership or if the deals change depending on the territories involved."
Goods and cash were apprehended in Albania, Austria, Great Britain, Germany, the Isle of Man, Italy, Luxembourg, Malta, Romania, Serbia, the Seychelles and Switzerland.
Swiss Casinos forges partnership with Playtech for online launch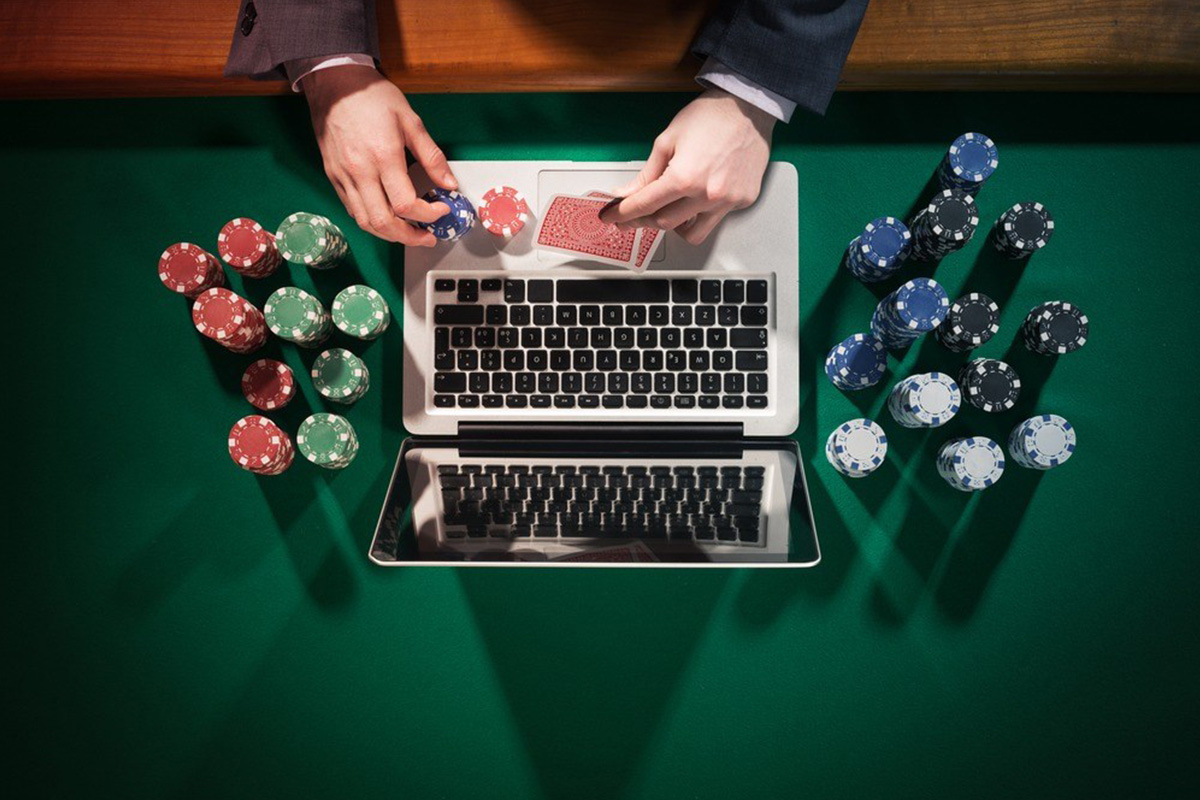 Reading Time:
1
minute
Swiss Casinos, a major land-based casino operator in Switzerland, has signed a partnership with Playtech, the premier gaming software development company based in Isle of Man, for the launch of its online casinos.
The move is significant as the Swiss market will host iGaming for the first time from January 2019.
According to the newly passed Swiss legislation, only the land-based casino operators in the country will be eligible for the licence to run iGaming facility through their online channel from January.
"We are extremely excited to have found an internationally experienced and innovative partner in Playtech," Swiss Casinos Group chief executive Marc Baumann said. "We will now be able to offer our customers in Switzerland an attractive iGaming offering."
Playtech chief operating officer Shimon Akad added that his company was pleased to have partnered Switzerland's leading casino brand.
"Playtech has a long history of success in cooperation with leading brands in the world's most important gambling markets, and we are looking forward to a long and successful partnership with Swiss Casinos," he said.