Malaysian police busts online gambling syndicate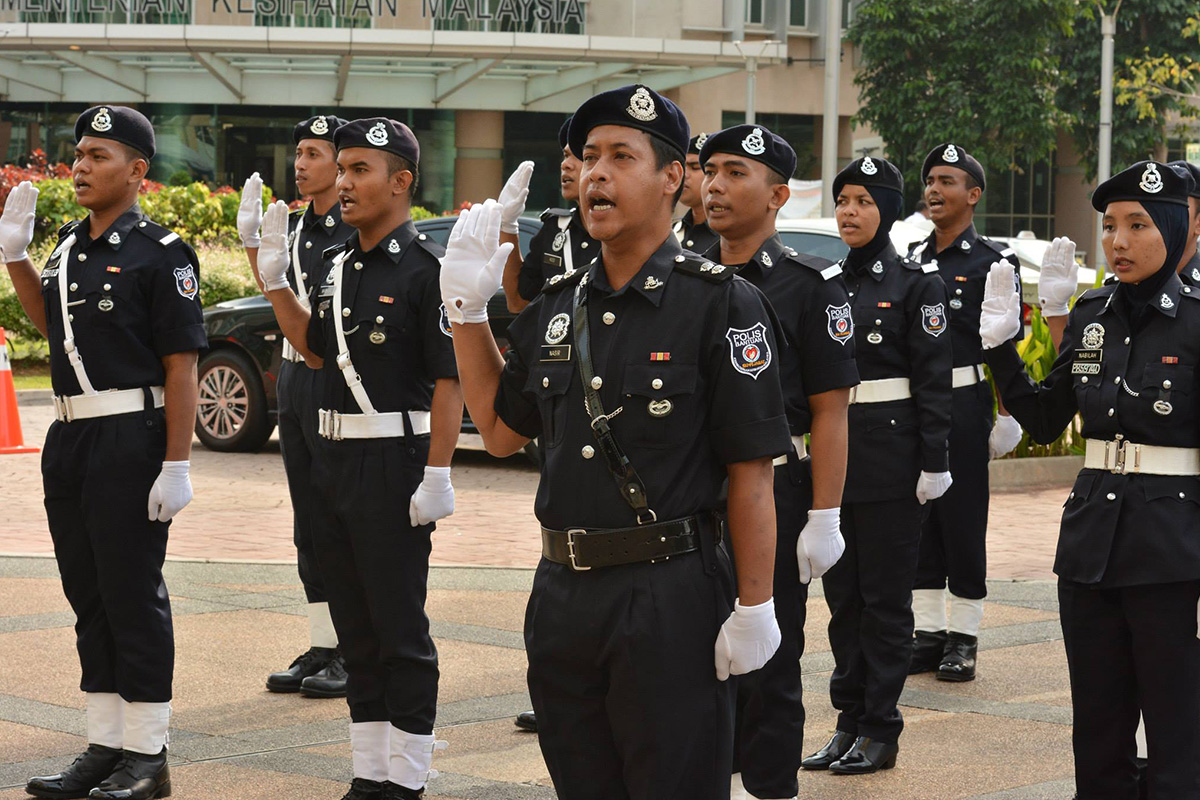 Reading Time:
1
minute
Police in Malaysia have arrested five men and confiscated RM3.36 million (808,000 USD) at an apartment in Jalan Klang Lama, Kuala Lumpur.
The syndicate, which has been in operation for a year, is believed to have 20,000 registered users.
All the arrested persons are Malaysian citizens, who are in their 20s.
"The syndicate promotes their service through the WhatApps and WeChat applications and also the short service messaging system by using GSM SMS Blasting Machine. They received stakes of about RM120,000 (28,827 USD) daily, with all transaction using local and foreign accounts," the city police chief Mazlan Lazim told in a media conference.
He said the police were now looking for the leader of the syndicate.
During the raid, he said, police also seised 14 sets of computers, 40 SIM cards, a GSM SMS Blasting Machine, 42 handphones and five laptops.
All the suspects are in remand until tomorrow to facilitate police investigation under Section 4(1) (c) of the Betting Act 1953.
Yabo Sport Becomes International Presenting Sponsor Asia for Serie A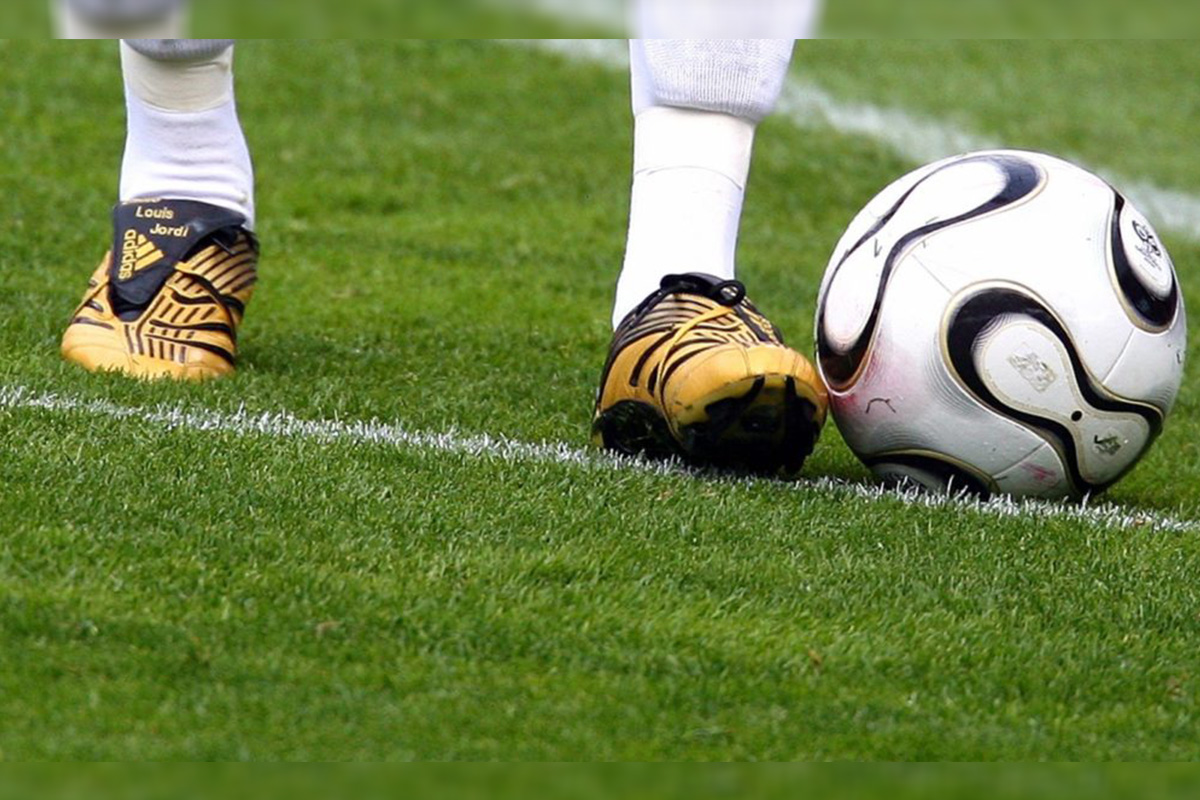 Reading Time:
1
minute
Yabo Sport has become the International Presenting Sponsor Asia for Italy's Lega Serie A. With this, the company's brand will be featured in match graphics, idents, and virtual goalmat advertising in all live Serie A TIM matches broadcast throughout Asia.
Yabo Sport CEO Martin Novak said : " We are a sports betting platform with global aspirations. Serie A has produced more great footballers than any other league. It is no exaggeration that a relationship with Serie A means we are working with one of the very best."
The package is delivered by Interregional Sports Group (ISG) who are now in their fourth season of providing this tailored approach to sponsorship in Serie A TIM. "We are delighted to have entered into this agreement with such a prestigious brand as Yabo Sport and are looking forward to working closely with them for the rest of this season and beyond," said ISG's Group CEO Chris Buckley. "Yabo Sport have a long track record of working with clubs and even national teams but this is their first league-wide deal and demonstrated just what a major force they have become," he added. "Delivering regional audiences to our brand partners through globally popular sports events is at the core of our business."
Silver Heritage negotiates a $5.2m settlement over Vietnam casino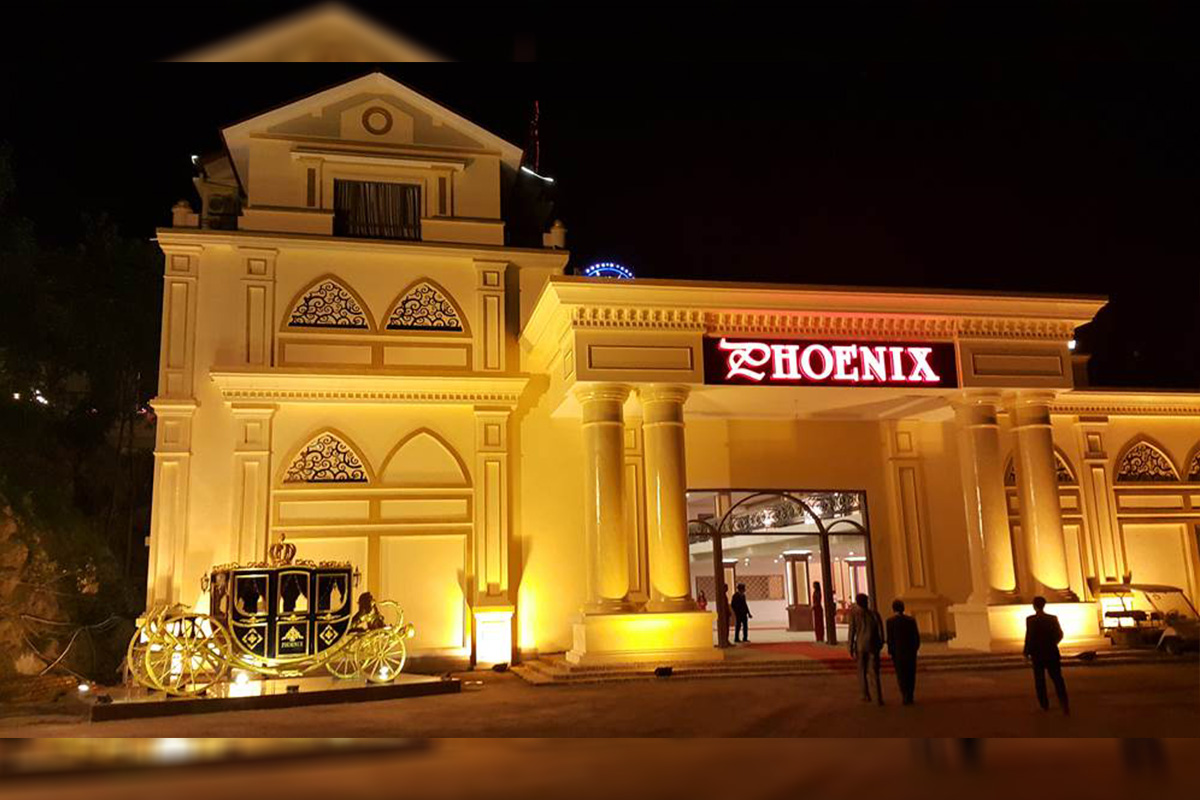 Reading Time:
1
minute
Australia-based Silver Heritage Group has successfully completed the negotiation of a $5.2m settlement with the owner of the Phoenix International Club in Vietnam. The company had to go for settlement after its recent closure owing to complications with its investment certificate.
The settlement will be paid in two instalments and represents about two years of expected EBITDA contributions from Phoenix. Silver Heritage expects to record a loss on disposal of about $1.2m, related to the remaining unamortised value of the entertainment services agreement with the club, the transfer of assets and shutdown costs.
Silver Heritage said it views the settlement as "generally favourable," given the recent underperformance of the club and the uncertainty regarding its Investment certificate and whether it will be amended to allow table games.
PAGCOR and four other agencies intensify drive vs. illegal online gambling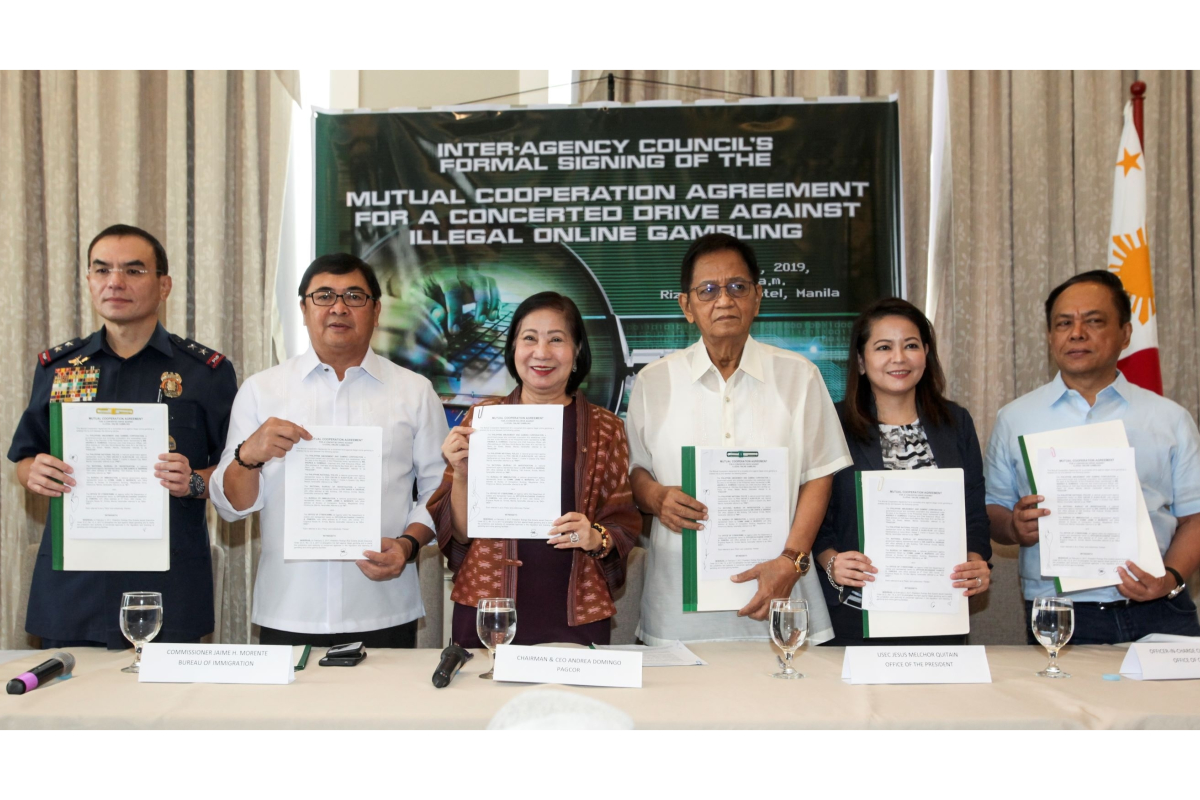 Reading Time:
2
minutes
THE Philippine Amusement and Gaming Corporation (PAGCOR) has entered into a Mutual Cooperation Agreement with four government agencies in a fight against illegal online gambling in the country.
PAGCOR joined hands with the Philippine National Police (PNP), National Bureau of Investigation (NBI), Bureau of Immigration (BI) and the Office of Cybercrime (OOC) under the Department of Justice (DOJ) in the creation of an inter-agency council that will handle intelligence gathering, investigations and prosecutions of illegal online gaming activities.
The creation of the inter-agency council was in response to Executive Order (EO) No. 13, s. 2017 issued by President Rodrigo Roa Duterte on February 2, 2017 "to strengthen the fight against illegal gambling and to clarify the jurisdiction and authority of concerned agencies in the regulation and licensing of gambling and online gaming facilities."
The Office of the President, through its representative Undersecretary Jesus Melchor V. Quitain will oversee the implementation of the E.O., which reinforces PAGCOR's authority to regulate all games of chance, including online gaming, except those regulated by other regulatory bodies to the extent of their respective jurisdictions.
During a press conference held to formalize the agencies' commitment in the campaign, PAGCOR Chairman and CEO Andrea Domingo expressed confidence that the government will no longer be robbed of billions worth of revenues from online gambling operations.
"We've been doing this for the last two years together with the investigative and enforcement arms of the government like the NBI and the PNP. We provide them with the information as well as certification kung sino ang mga online gaming na mayroong lisensya from PAGCOR at kung sino ang wala, sine-certify namin na wala," said PAGCOR Chairman and CEO Andrea Domingo.
She added that PAGCOR only used to earn an average of P56 million annually from online gaming operations. "When the current management strengthened PAGCOR's regulatory authority over Philippine offshore gaming operators (POGO), we immediately saw its significant contributions to PAGCOR's overall revenues. In 2016, POGO operations generated P657 million followed by P3.924 billion in 2017 and P7.365 billion in 2018," Domingo cited.
Meanwhile, National Capital Region Police Office (NCRPO) Director Guillermo Eleazar, who represented PNP chief Oscar Albayalde in the event, said the information they received from PAGCOR have been very vital in the success of their previous operations against unlicensed online gambling operators.
"All our operations against illegal gambling turned out positive. So we appeal to the public to help us by giving us information and other leads," Eleazar noted.
The inter-agency council – given the respective mandate of each member-agency — shall be responsible for gathering and sharing of intelligence information on illegal online gambling; exchange information on the developments in their activities; report and centralize data and information gathered on illegal gambling activities; provide manpower for intelligence operations, surveillance, raids, arrest and prosecution.
The council is also tasked to implement their respective investigation procedures including digital forensic examination, gaming license validation, visa certifications and filing of appropriate criminal and administrative charges against online gambling operators.
PAGCOR being the central processing agency of all gathered data is responsible for exercising operational control over the council and its member-agencies. The state-run gaming firm is also duty-bound to provide funds for the projects of the council and its members and provide assistance in accordance with its charter.