Philippines police nabs over a hundred persons for illegal gambling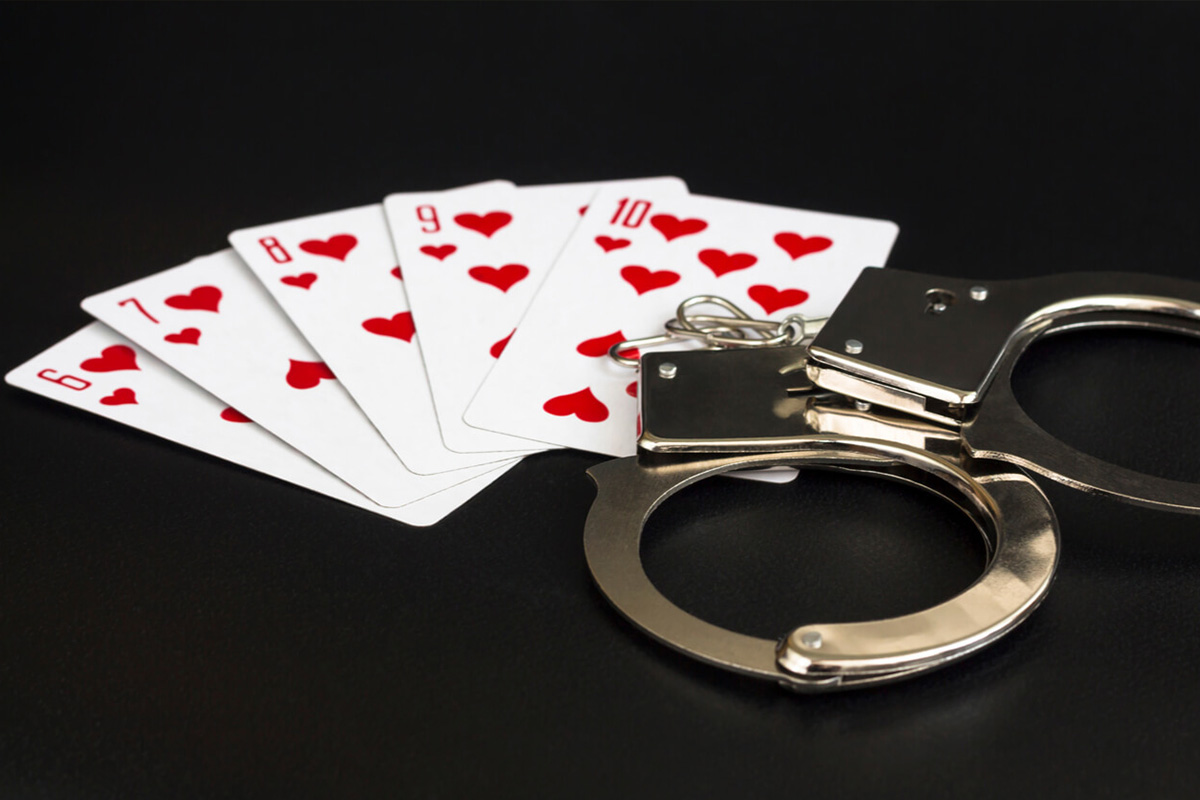 Reading Time:
1
minute
Continuing the government's tough stance against illegal gambling, National Capital Region Police Office (NCRPO) have arrested 104 persons after rading illegal gambling outlets in Pasig City.
According to NCRPO head Director Guillermo Eleazar, the police have seised several PCs, laptops, mobile phones and other devices as well. Of the 104 individuals arrested, 93 were Chinese nationals and all of them are booked under RA 10175 (Cybercrime Prevention Act of 2012) in relation to Presidential Decree 1602 (Prescribing Stiffer Penalties on Illegal Gambling).
The Philippine Amusement and Gaming Corporation (PAGCOR) reveals that 170 establishments were raided during the first half of the in an effort to wipe out the unlicensed operations across the country.
"The campaign was stepped up in June 2018, after a coordination meeting between PAGCOR, the National Bureau of Investigation, the Philippine National Police, the Bureau of Immigration, and the Office of the President," PAGCOR Philippine Offshore Gaming Operators (POGO) Vice-President Jose S. Tria, Jr. told BusinessWorld back in October.
Angel Sets to Complete GPI Acquisition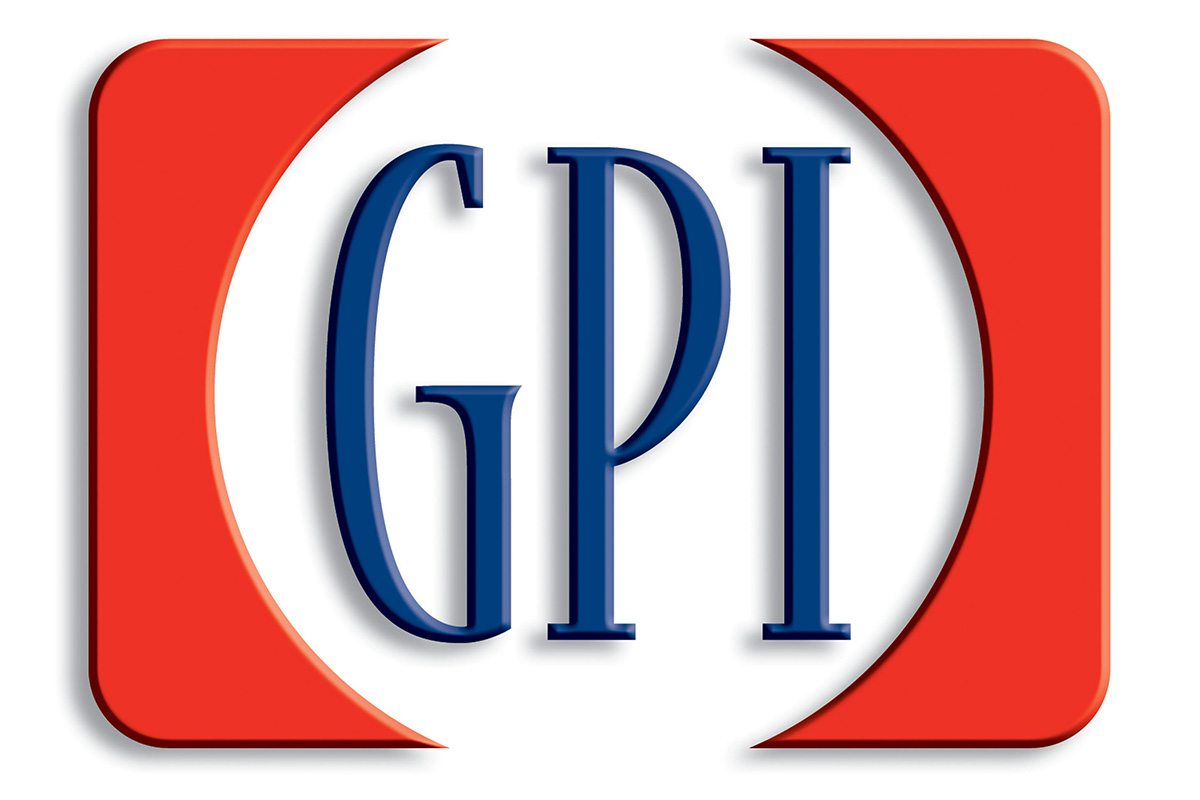 Reading Time:
1
minute
Angel Holdings Godo Kaisha is going to complete its acquisition of Gaming Partners International Corporation (GPI). GPI has already delivered a written communication to NASDAQ regarding the merging date.
Under the terms of the merger agreement with Angel, GPI stockholders will receive US$13.75 in cash per share in exchange for their shares. Upon completion of the deal, Angel will own 100% of GPI, making GPI a wholly-owned subsidiary of the company.
Saipan Casino Control Commission Extends the Deadline for IPI's IR Completion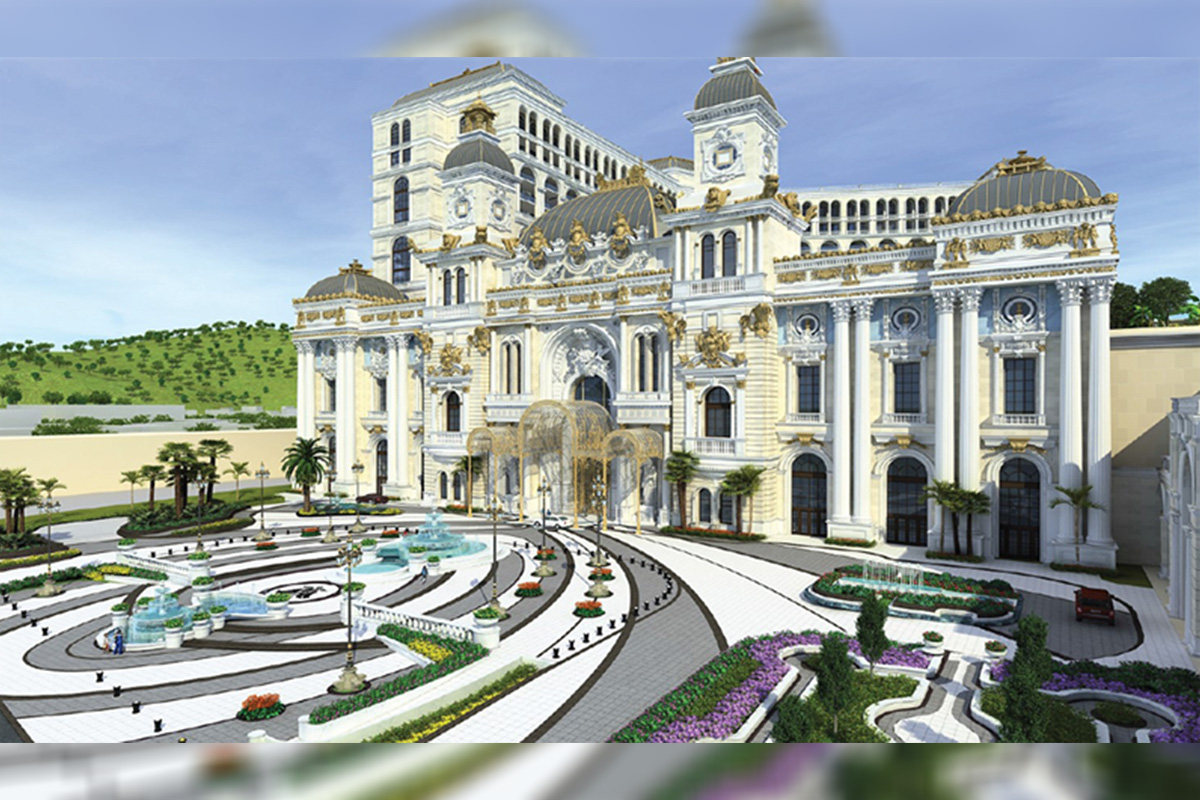 Reading Time:
1
minute
The Saipan Casino Control Commission has agreed with Imperial Pacific International Holdings (IPI) to extend its integrated resort (IR) completion deadline until February, 2021.
IPL is now planning to open the Saipan casino resort by September, 2019. The developer made the announcement to the Hong Kong Stock Exchange. It explained that it hopes to open only phase 1 of its integrated resort development, called "Imperial Palace Saipan."
The IR was expected to be completed by August, 2018, but IPI said it missed the deadline due to "the drastic reduction and non-availability of sufficient skilled and qualified construction labourers locally in Saipan and mainland USA."
ePlay Partners with Major Sports, eSports and Egaming Leader in China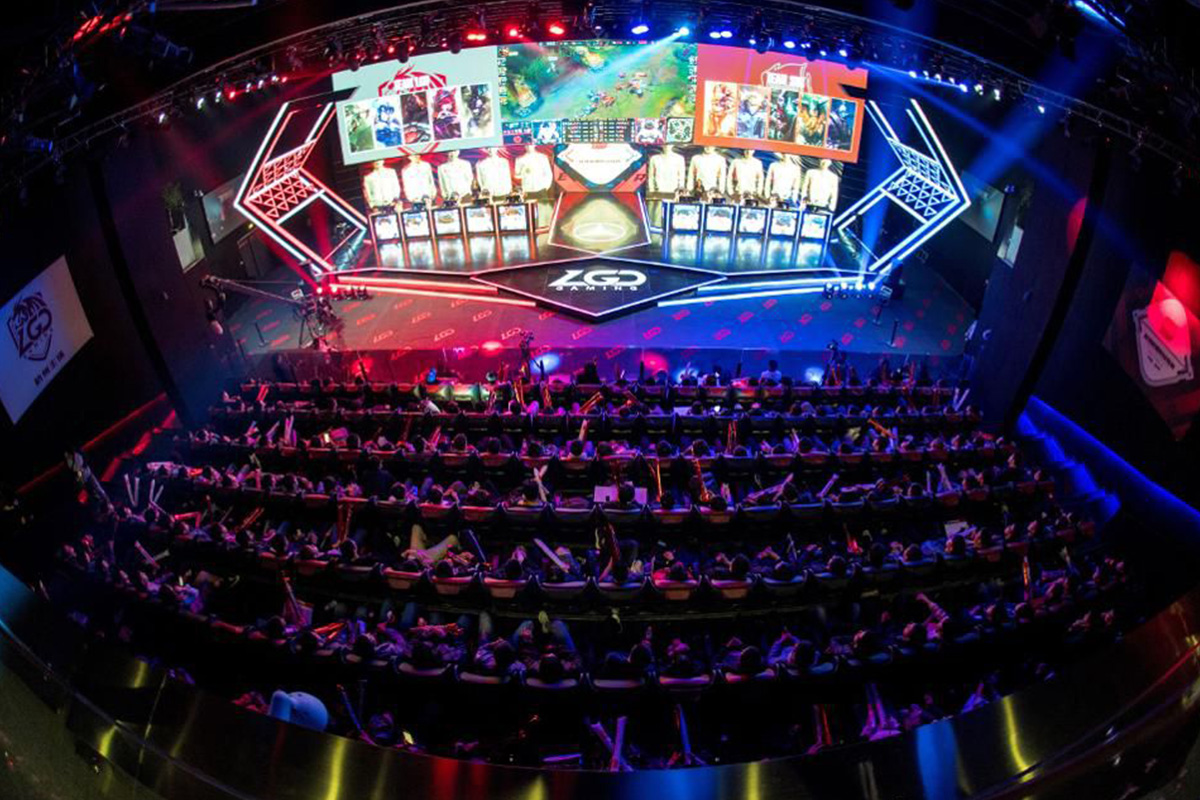 Reading Time:
2
minutes
NextJoy Partnership brings ePlay technology and games to China's massive esports and mobile gaming market
 ePlay Digital Inc.  announced a new Chinese distribution and marketing partnership with Next Joy. Next Joy is a major leader in esports, gaming, and augmented reality in China.
"ePlay and Next Joy have started working together to create a great platform for mobile gaming and esports," says Andrew Wang, CEO of Next Joy. "We look forward to the first results of our teams' collaboration with upcoming Big Shot launches in North American and China."
Next Joy builds mobile games, is an esports broadcasting and news service reaching over 100 million viewers, and hosts some of the biggest esports events in the world. Next Joy and ePlay have begun working towards launching and marketing mobile games in China together.
"ePlay's partnership with Next Joy is the first step of the company's strategic execution in China", says Philip Chen, Advisor for ePlay Digital. "China represents 38.7% global mobile esports game revenues on iOS and 30% for Android."
"Working with Next Joy gives ePlay access to the Chinese gaming market," says Trevor Doerksen, CEO of ePlay Digital. "Next Joy is a great partner to help ePlay introduce and grow massive audiences for our products and joint initiatives."
About ePlay:
ePlay Digital Inc. is a mobile game creator and publisher specializing in sports, esports and entertainment augmented reality titles, including their new flagship title Big Shot Basketball. ePlay is operated by an award-winning team of sports, gaming and esports leaders as well as broadcast and digital technology industry experts, software engineers and athletes who have brought dozens of game titles to market for companies including Time Warner Cable, ESPN, Sony Pictures, AXS TV, Intel, AXN, Fiat, CBS, and others.
ePlay's wholly owned subsidiary, Mobovivo esports specializes in augmented reality, mobile game development and mobile esports streaming.
About Next Joy:
NextJoy is a leading esports platform endeavors to develop internet based ecosystem providing all-round service including game, content creation and distribution.