What Finland's Online Gambling Sector Can Learn from Sweden's New Regulation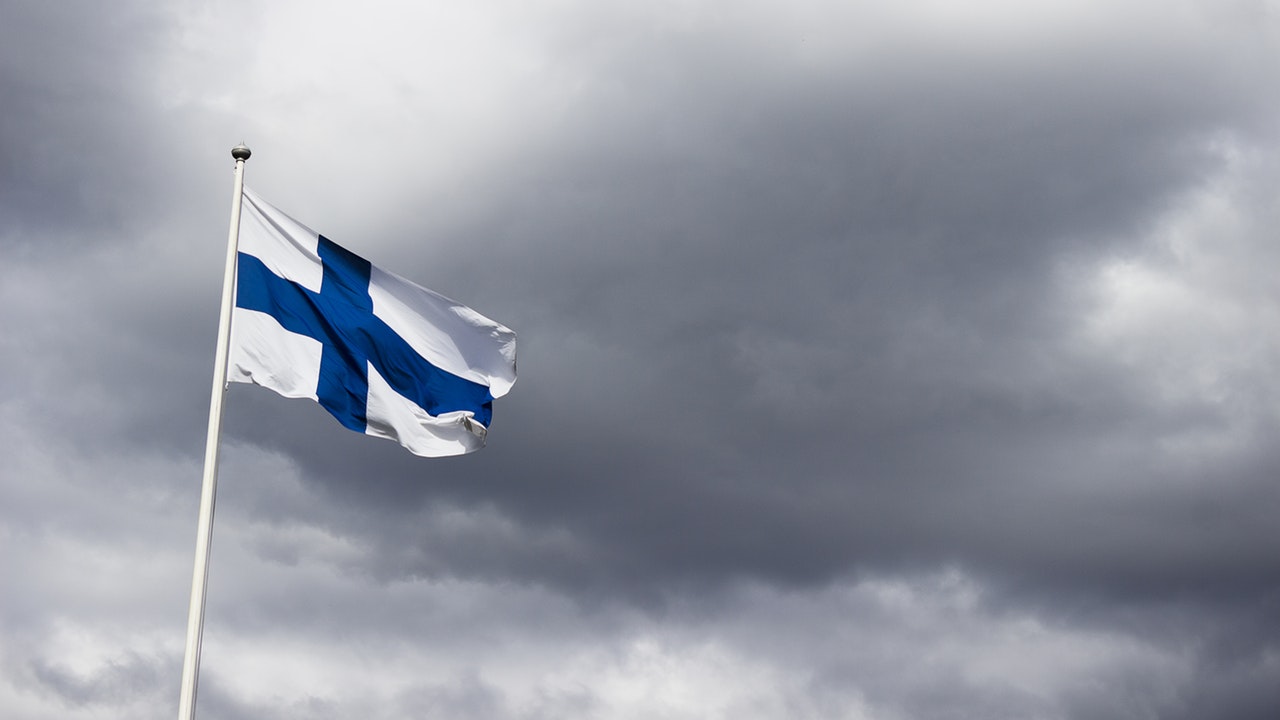 Reading Time:
2
minutes
On January 1, 2019, Sweden opened up its online gambling sector, regulating the sector but largely relaxing the tight grip that it had on the digital entertainment industry. More than 30 online casino operators have been awarded licenses thus far, though, more than 70 casinos had submitted their applications.
The move is expected to revolutionize the online gaming industry in the region. But, more than that, some also expect it to be a beacon for other European countries – like Finland  – to follow, using Sweden's online casino reform as a guideline for its own regulatory efforts.
Like Sweden, Finland Should Expect a Flood of Applications
The Finnish online casino sector, similar to that of Sweden, has been regarded as a restrictive industry. Finland's industry is state-controlled with just one brand, called Veikkaus, providing lotteries, sports betting, slot machines, and horseracing, on the block. But as Finland prepares to overhaul its online gambling sector following a review (as announced in December 2018), the country should expect to be flooded with applications. This is especially the case as Veikkaus' earnings are already down having decreased by 1% during the first quarter of 2018 due to its introduction of responsible gambling tools. Plus, Finland's population famously loves gambling and it is part of everyday life says yle.fi. This gives casinos an additional incentive to focus on the region.
There are already several international online casino operators that promote themselves in Finland, with suomicasinot.net explaining that many of these allow players to cash out to Finnish bank accounts and offer games in Finnish. These casinos are specifically targeted towards Finnish gamblers but if the country's gambling sector is revamped, these efforts within the region may be renewed and the Finnish authorities will have to be prepared for the influx.
The Need for Localized Games
The new Swedish regulation also highlights the need for localized games and how important these could be for any online casino that wants to achieve success in Finland – or any other European country in which English is not the primary language. Several major slot game developers such as Microgaming (which develops games like Game of Thrones and Immortal Romance) are already offering localized games, as noted in this europeangaming.eu report. This is despite Sweden's new regulation having gone live just days ago.
Developers and online casinos in Finland will have to be just as prepared for the country's new regulation to go live, being ready to appeal to Finnish customers in the best way possible. It could be a significant undertaking as in addition to text translations, games may need to be changed in order to be compliant with any new rules. There may also be limits on how much players are able to spend in one go and how long they can play for. It will also be necessary to appeal to Finnish interests in terms of themes.
We could still be a while away from Finland's gaming overhaul. But judging by the way in which Sweden's online gambling operators have shot off from the line, preparation is the key for success.
Top-6 mobile Casino Apps in 2019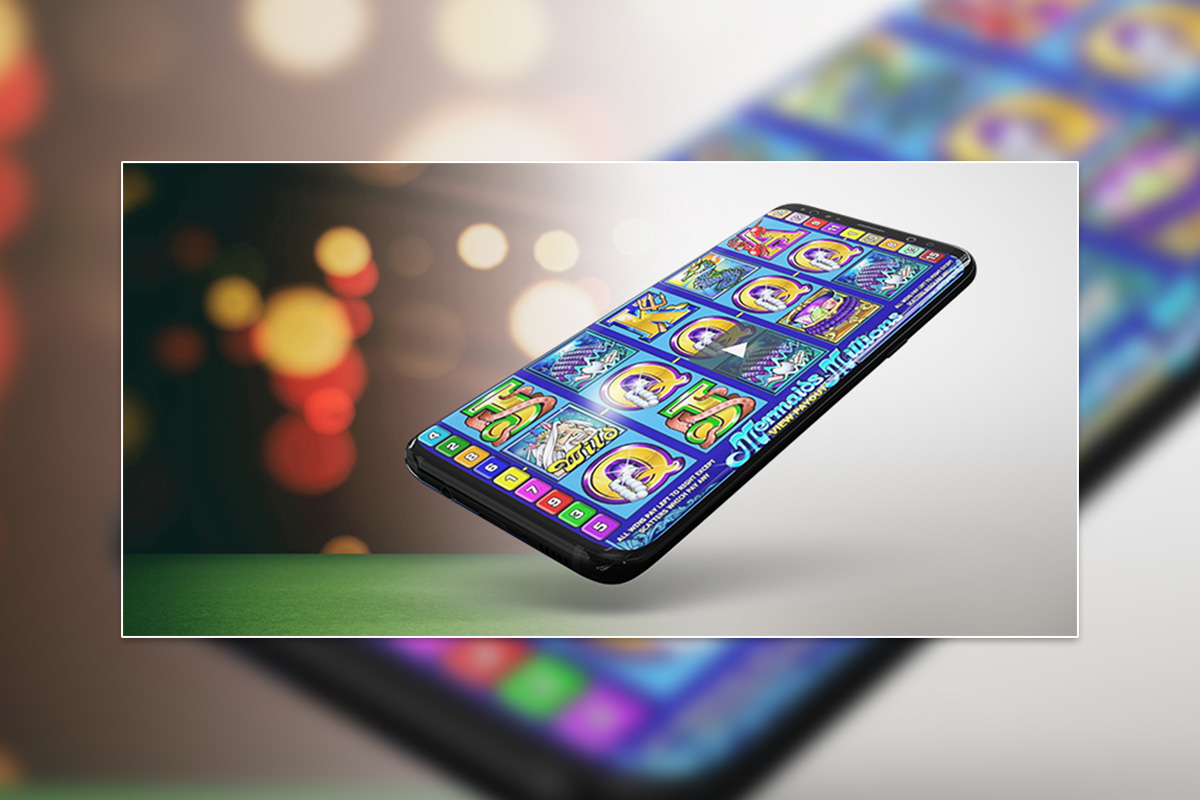 Reading Time:
3
minutes
The mobile casino is a way of life. Many players prefer to play online roulette, poker, baccarat, slots and many other games on their mobiles. Nowadays, any online casino and online live casino offer you the option to play your favourites games on your mobile no matter where you are. All that you need is a mobile device and access to the internet.
So, before you get into the Google Play, in the AppStore or sign-up directly to a slot site check the guide the lads from the slotslad.com created for you. They provide you with the top six casino apps in 2019 for a mobile casino. Decide which of them suits you more and make your choice. Then download the ideal one according to your needs.
Slotomania
Playtika has developed a fantastic application. It is among the most popular online apps. If you check out the Slotomania's facebook page has 14.000.000 likes! The Google Play Store has rated Slotomania with 4.4 stars.
It is also more than popular at iOS. You can download it and play for free at 160+ slots per day. You can find titles such as Magic Trixie, Grand Phoenix and many more.
Wizard of Oz: Casino Slots
Wizard of Oz offers something particular. It is an app where you can find only slots. If you like to try many casino games, then that is not an application for you. However, if you want to have some cherished and vivid memories of your childhood, then download this app.
You will enjoy slots inspired by nostalgic movies. This app is available in all the mobile devices no matter if it is an iOS or Android.
HugeFun: Slot Machine Games
If you want to play for free. Huge Fun is compatible with Android and iOS. You can spend some time with virtual currency and explore any slot of your preference. Download the application, make your registration and you will get 20.000.000 free coins. That is a  unique bonus to give you the ability to try as many games as you want. HugeFun is an excellent choice for any player who wants to have fun without risking any pocket money.
Slots: Jackpot Party Casino
With more than 110 exclusive slots, that is an application that will not let you down. You can download it either on your Android or iOS device. Besides, any new player is rewarded with 6.000.000 coins! Furthermore, you can grab daily bonuses, register your participation in tournaments and hunt progressive jackpots. It is a unique experience that you have to try.
Free Slots Casino – Adventures
Do you want to play for free and start with 250.000.000 coins as a registration bonus? You do not have to worry if we are joking because we don't. Download the Free Slots Casino-Adventures, and that will become true. You do not have to risk your money. Play for free at more than 50 fantastic slots. Apply your strategy, find out the rules of any game, and become a better slot player. Do not miss the chance to take a perfect "training" at this app.
Casino Games – Slots
Play for free no matter if you are online or offline! Yes, that is possible with this application. Download the Casino Games-Slots to your iOS or Android device. After that, the app works offline also.
More than 50 games are available. Besides you will get a welcome bonus of 250.000.000 free chips, free chips every 15 minutes, and more daily rewards. It is a full package that offers you action 24 hours per day no matter if you are connected or not.
Iowa Racing and Gaming Commission Plans to Issue Sports Betting Regulations by July 1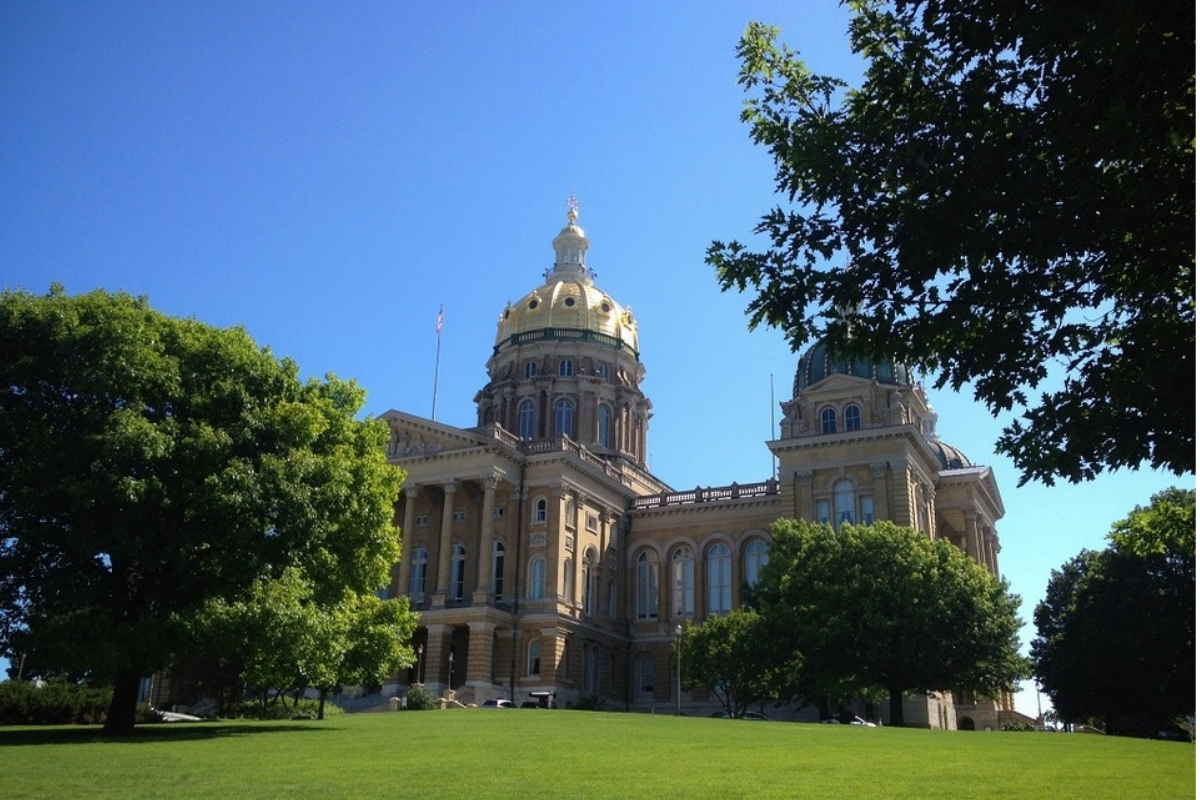 Reading Time:
1
minute
The Iowa Racing and Gaming Commission has revealed that it is working to develop rules for sports betting. Iowa became one of the latest states in the US to legalise sports betting after the Governor signed the bill into law in May.
Administrator Brian Ohorilko said that they are planning to upload the rules on their website by July 1. He added that the commission will hold a meeting on July 30 in West Des Moines to take action on sports betting and start accepting applications from casinos interested in offering sports betting services.
"The industry is requesting a pretty aggressive timetable to have things implemented by August. We're doing everything we can to do that, but making sure that we're doing it the right way," Ohorilko added.
Resorts World Manila to Reopen Casino's Second Floor Next Month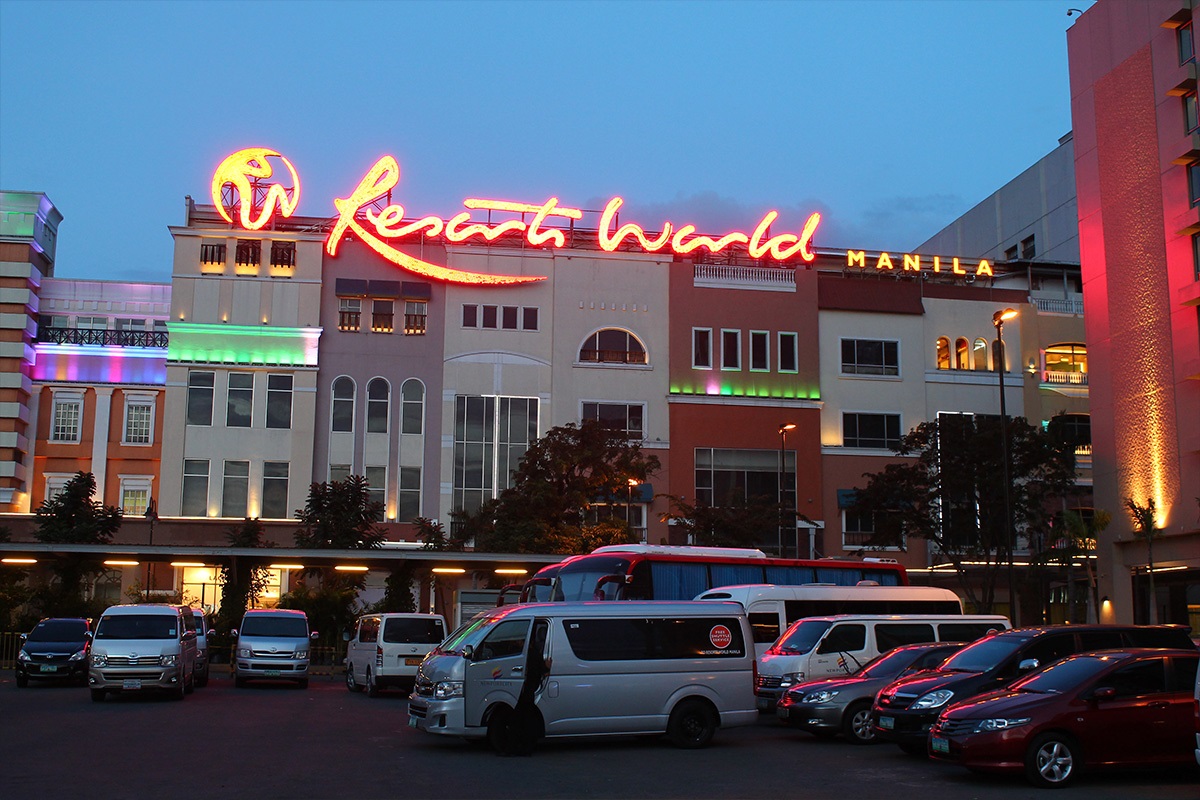 Reading Time:
1
minute
Kingson Sian, the CEO of Travellers International Hotel Group, has announced the reopening of Resorts World Manila next month. The venue is owned by a joint venture between Genting Group and Alliance Global Group's, Travellers International Hotel Group, Inc.
In 2017, a disgruntled, failed gambler attacked the Resorts World Manila in order to rob it, but ultimately decided to set it on fire. The arson resulted in the deaths of 38 people and heavily damaged the casino's second floor. The resort has not been operational since.
Kingson Sian said that it will be "an entire new floor of gaming space," and, "As we expand the gaming space, we are attracting not only locals but also foreign players to come, and we can develop new junket relationships."
Sian further told the investors that, once the venue is completely operational again, it will offer 465 gaming tables and 2300 slot machines. The total number of gaming positions will be greater than what was offered before the attack.