UK plans expansion of clinical help to problem gamblers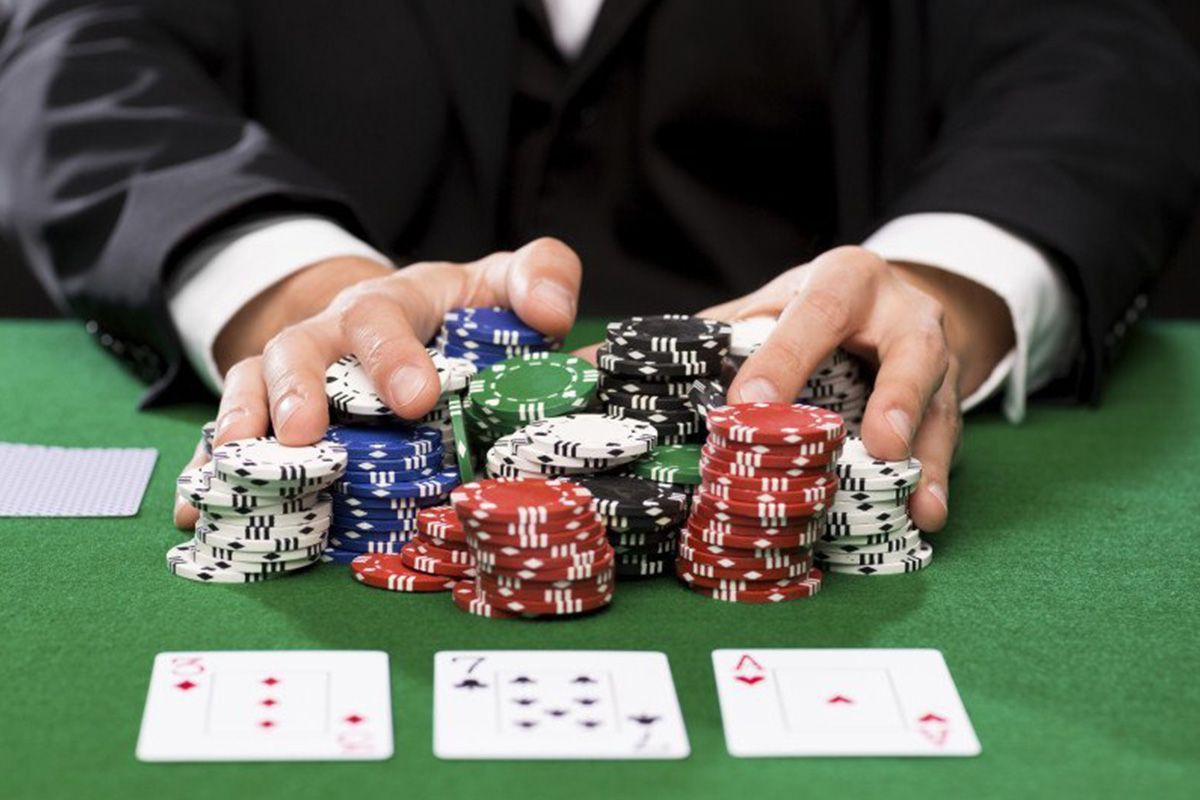 Reading Time:
1
minute
The new 10-year plan proposed by UK's National Health Service (NHS) has proposed to expand treatment facility for people suffering from gambling problems.
At present, there is only one NHS clinic that treats problem gambling in the country: a London clinic, where treatment is facilitated by Central & North West London NHS Foundation Trust. A second clinic is set to be opened in Leeds in April.
The newly launched ten-year NHS scheme promises to expand the coverage.
The plan document said the government "will invest in expanding NHS specialist clinics to help more people with serious gambling problems."
It added: "Over 400,000 people in England are problem gamblers and two million people are at risk, but current treatment reaches only a small number through one national clinic."
"We will therefore expand geographical coverage of NHS services for people with serious gambling problems, and work with partners to tackle the problem at source."
Charity GambleAware has approved annual expenditure of up to £1.2 million for the development of the clinic in Leeds, as well as having supported the operation in London.
GambleAware chief executive Marc Etches said: "For the past ten years GambleAware has funded the National Problem Gambling Clinic at CNWL NHS Foundation Trust and, as a charity, we are immensely proud of how the clinic has demonstrated the contribution the NHS can make to the treatment of gambling addiction."
Swedish Court Reduces Casino Cosmopol's AML Penalty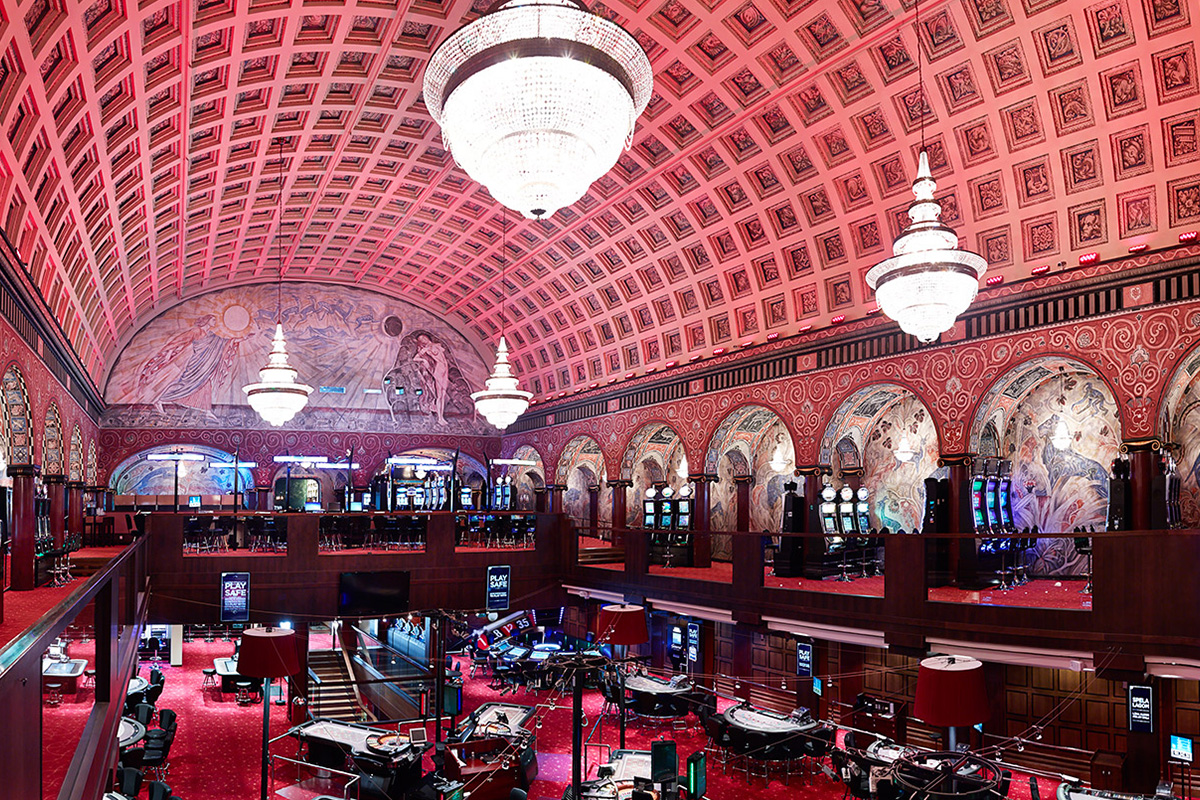 Reading Time:
1
minute
Sweden's Administrative Court has reduced the penalty issued to Casino Cosmopol in 2018 from SEK8m to SEK3m.
The fine was issued by Lotteriinspektionen in relation to systematic deficiencies in Casino Cosmopol's policies related to money laundering and terrorist financing in November 2018.
Casino Cosmopol submitted an appeal against this in December 2018, which was heard in Sweden's Administrative Court last week. The hearing found that while the court agreed that the casino had breached its licence conditions, there should be a reduction in the penalty fee paid.
In response to the ruling, Lotteriinspektionen has said it will consider launching an appeal of its own against the Administrative Court decision.
"Casino Cosmopol AB has applied for a license to operate games when the new Gaming Act comes into force at the turn of the year. The Lottery Inspectorate has now informed Casino Cosmopol that they need to supplement their application with a description of the measures planned to comply with the money laundering regulations," the regulator said.
Analysts Predict Decline in Macau's Casino Revenue for Q4 2019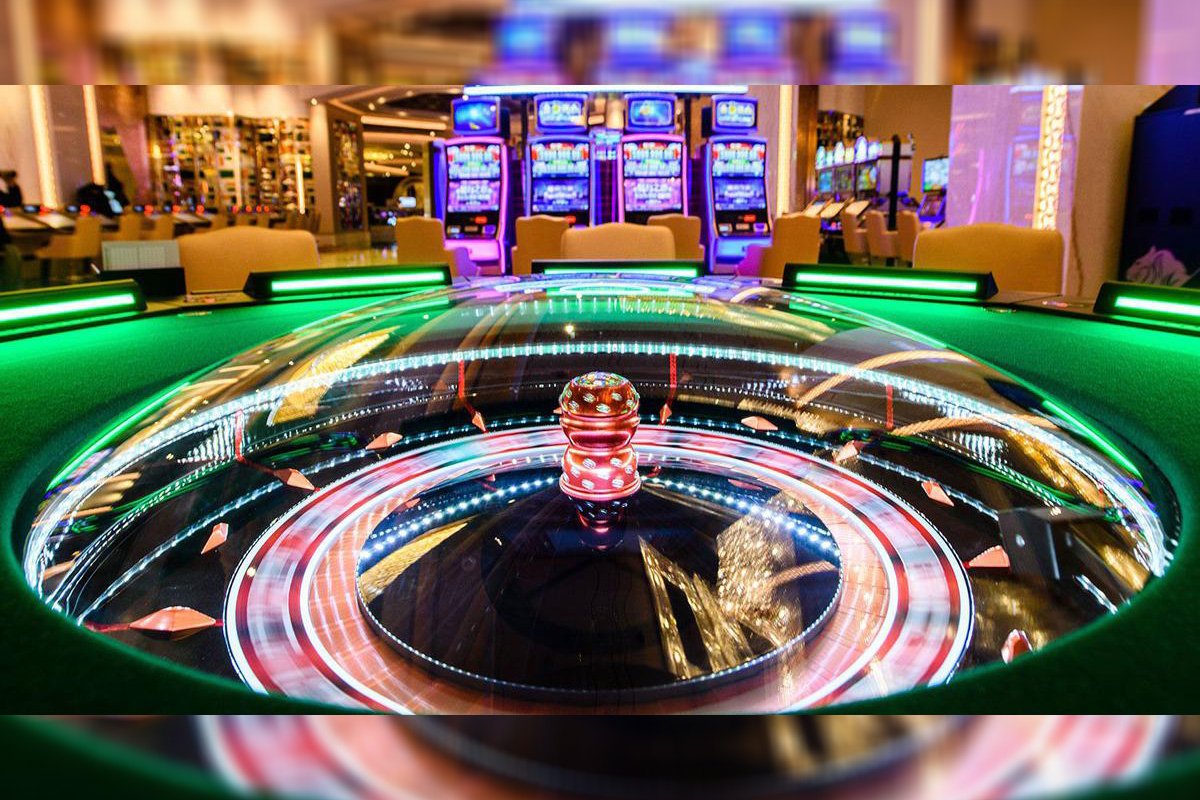 Reading Time:
1
minute
Analysts have predicted a decline in Macau's casino revenue for the fourth quarter of 2019. Financial giant Morgan Stanley said that casino gross gaming revenue (GGR) is likely to be down every month of Q4 in Macau.
Analysts Praven Choudhary, Thomas Allen and Gareth Leung said that October GGR would be 6% down year-on-year. November and December would both register a 9% decline year-on-year, ending Q4 on a bad note.
"We expect Q4 revenue growth for both mass and VIP to decelerate compared to the first nine months in Macau. Driven by high [2018] base, lower [tally of] overnight visitors and general economic slowdown," the analysts said.
The Morgan Stanley analysts also said that they expect third-quarter property EBITDA to be down 1%. "Also weaker than seasonality of an 8% increase quarter-on-quarter," they said.
GAN Partners with Agua Caliente Band of Cahuilla Indians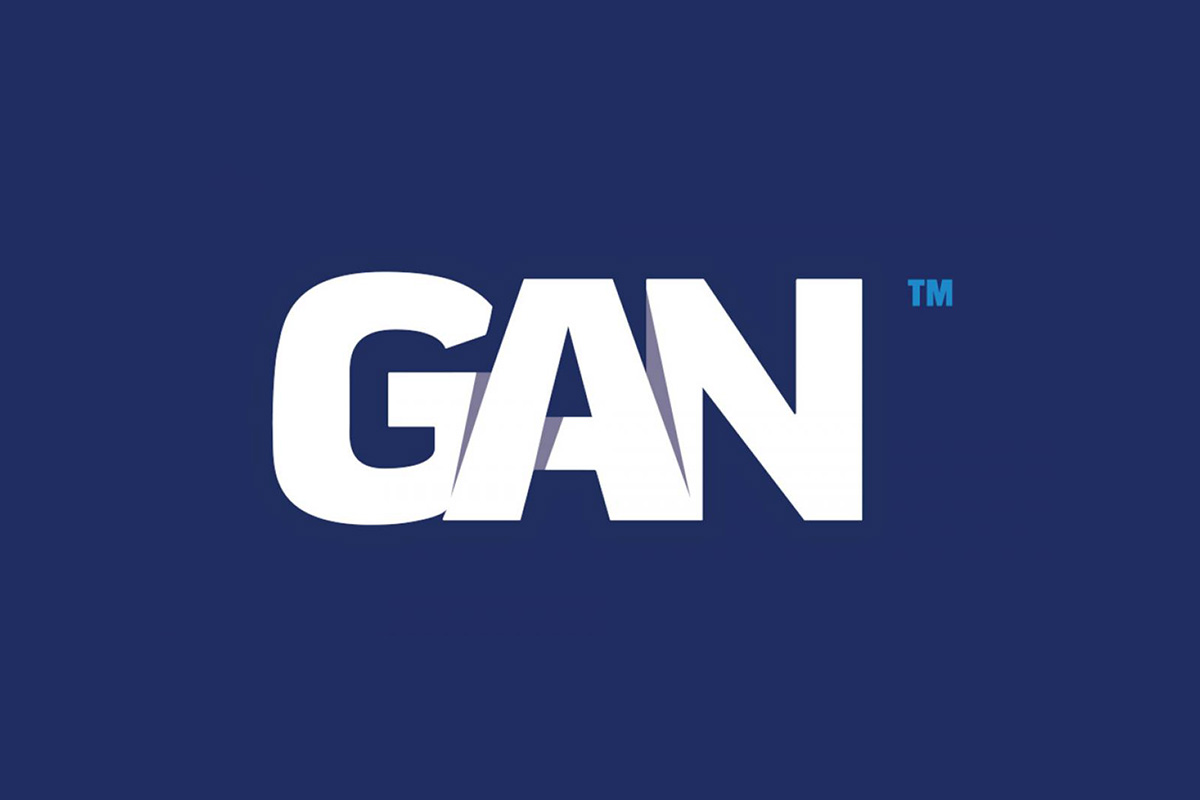 Reading Time:
1
minute
GAN plc has partnered with the Agua Caliente Band of Cahuilla Indians. As per the deal, GAN will supply its Simulated Gaming software to the Agua Caliente Band of Cahuilla Indians.
The Agua Caliente Band of Cahuilla Indians owns and operates three locations: Agua Caliente Casino in Palm Springs, Agua Caliente Resort Casino Spa in Rancho Mirage and Indian Canyons Golf Resort in Palm Springs. The agreement with GAN will enable the Client to provide an expanded suite of online gaming and services throughout the region and beyond.
"We are enormously privileged to bring one of America's largest and most vibrant Native American casino resort operators online with our Simulated Gaming solution. Southern California is a significant regional US gaming market, with the largest population concentration in the US, reinforcing GAN's market position as the leading B2B enterprise software solution provider to 'brick and mortar' US casinos," Jeff Berman, CCO of GAN said.
"We selected GAN for its proven success in helping casino properties launch online gaming and for its ability to embed our on-property rewards programme into an online experience. Equipped with GAN's Simulated Gaming, we will now introduce our casino properties online to a wider audience of casino enthusiasts located in adjacent regional markets," Bill Oliver, CIO of the Agua Caliente Band of Cahuilla Indians said.