UK plans expansion of clinical help to problem gamblers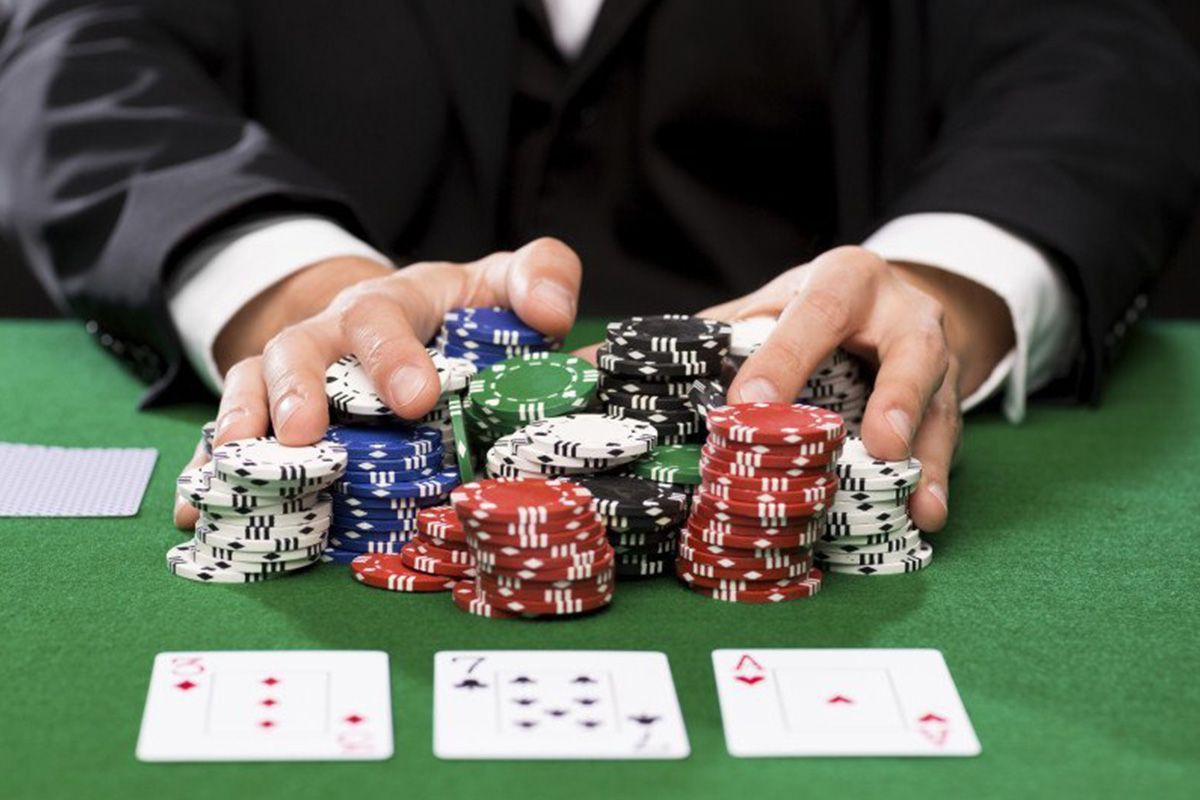 Reading Time:
1
minute
The new 10-year plan proposed by UK's National Health Service (NHS) has proposed to expand treatment facility for people suffering from gambling problems.
At present, there is only one NHS clinic that treats problem gambling in the country: a London clinic, where treatment is facilitated by Central & North West London NHS Foundation Trust. A second clinic is set to be opened in Leeds in April.
The newly launched ten-year NHS scheme promises to expand the coverage.
The plan document said the government "will invest in expanding NHS specialist clinics to help more people with serious gambling problems."
It added: "Over 400,000 people in England are problem gamblers and two million people are at risk, but current treatment reaches only a small number through one national clinic."
"We will therefore expand geographical coverage of NHS services for people with serious gambling problems, and work with partners to tackle the problem at source."
Charity GambleAware has approved annual expenditure of up to £1.2 million for the development of the clinic in Leeds, as well as having supported the operation in London.
GambleAware chief executive Marc Etches said: "For the past ten years GambleAware has funded the National Problem Gambling Clinic at CNWL NHS Foundation Trust and, as a charity, we are immensely proud of how the clinic has demonstrated the contribution the NHS can make to the treatment of gambling addiction."
New headquarters for DraftKings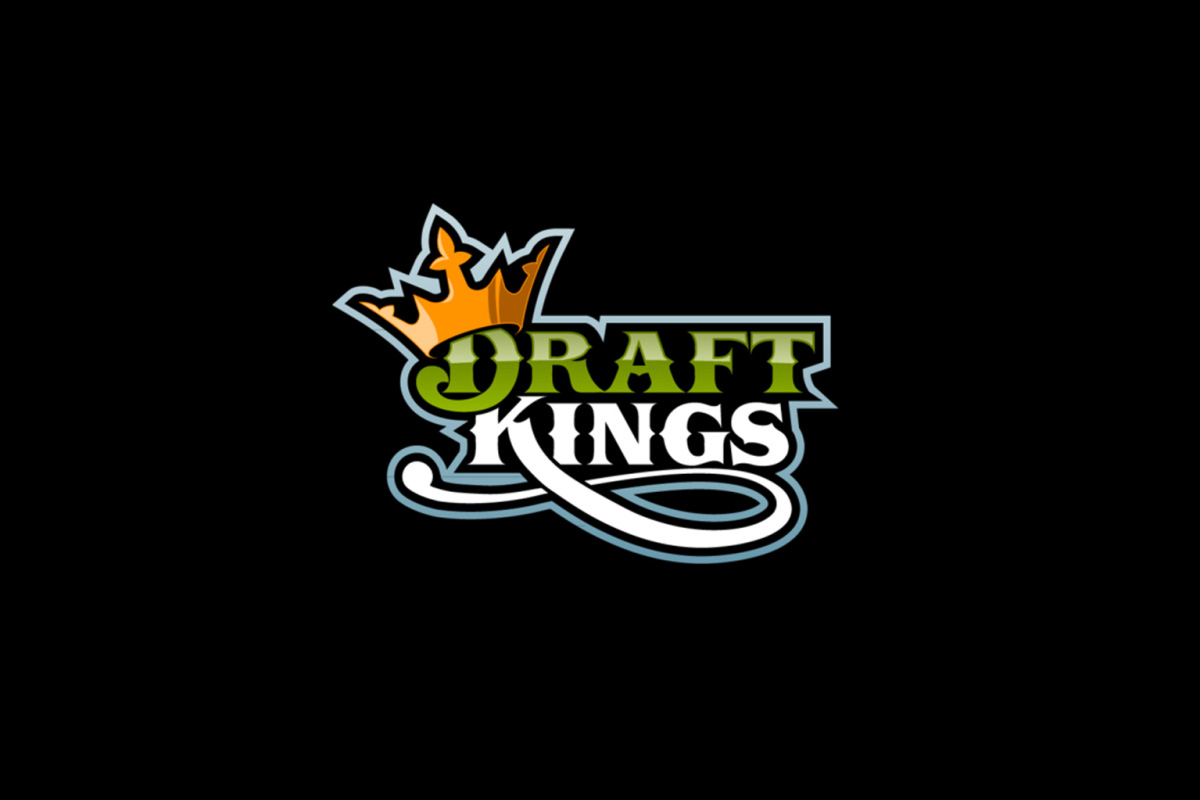 Reading Time:
1
minute
DraftKings, one of Boston's largest tech companies, is moving into a new corporate headquarters in downtown Boston, as it planned to grow from 425 employees to more than 700 employees in 2019. About 600 of those workers were expected to be based in Boston.
Company executives are hosting a ribbon cutting and tour of the 105,000-square-foot space near Copley Square in the city's Back Bay neighbourhood.
DraftKings was founded in 2012 and made its mark as a major force in daily fantasy sports. The company is currently located in an office building near South Station.
AGTech announces revenue report of 2018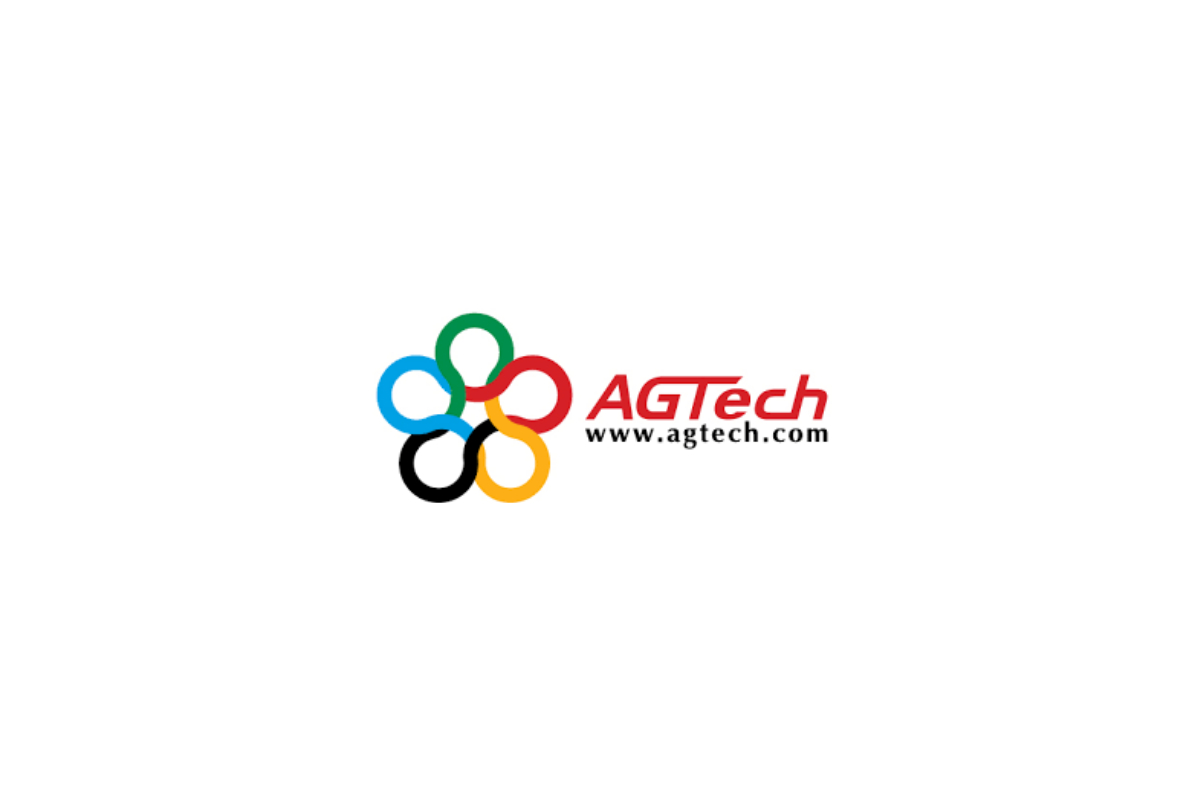 Reading Time:
1
minute
AGTech Holdings Limited announced its final results for the last year, revealing a profit of approximately HK$317.1 million (US$40.4 million). The results were up from a loss of HK$302.2 million in the prior year period.
Revenue of the group, however, was down 44.2 per cent year-on-year to approximately HK$168.6 million.
The main revenue contributions were from lottery hardware, lottery games, and systems, provision of distribution and ancillary services, games and entertainment business in the PRC.
The decrease in revenue was caused by an HK$86.0 million decrease in revenue from its games and entertainment division and a decrease in sales of lottery hardware of approximately HK$60.3 million.
Caesars Palace casino dealers join with UAW Labour Union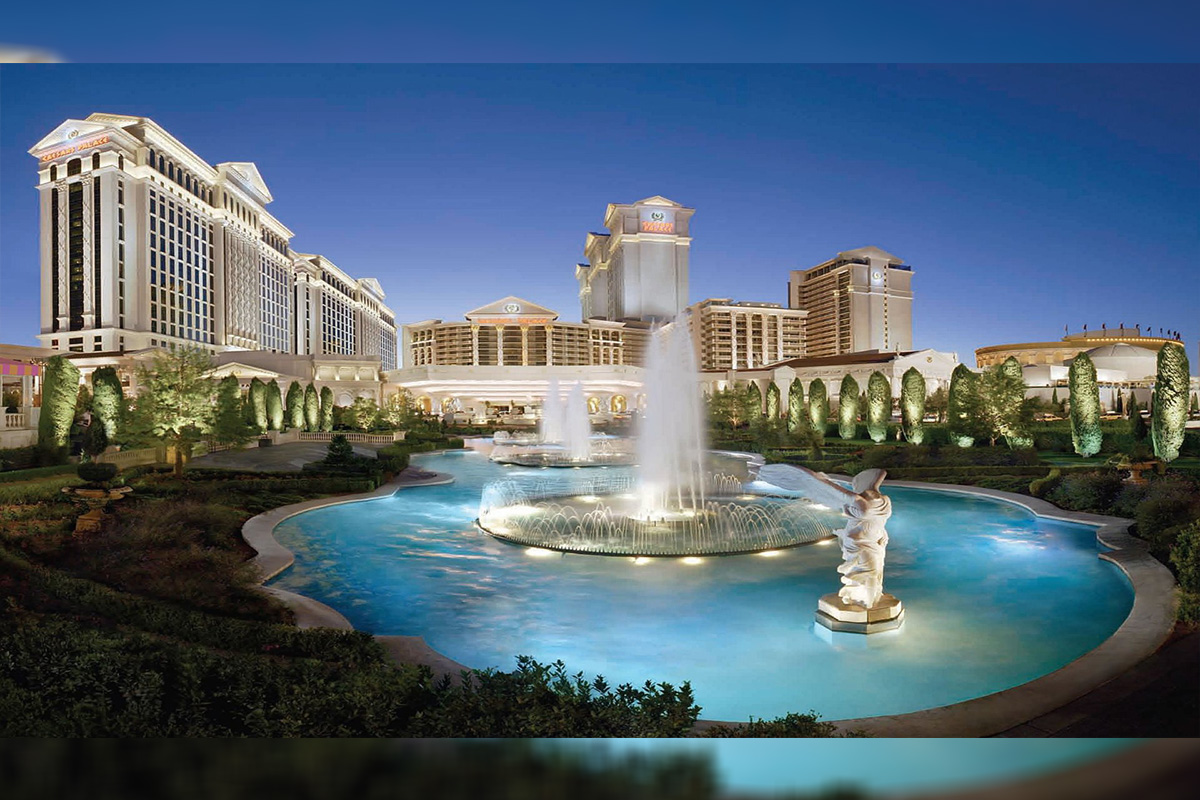 Reading Time:
1
minute
Caesars Palace is one of the largest properties in that part of Las Vegas with a variety of spacious facilities, including its nearly 125,000-square-foot casino floor.
Caesars Palace table game dealers now move to unite with the UAW, the major Detroit-based labour union representing workers from different industries across the United States and Canada. Nearly 550 casino dealers at Caesars Palace voted to unite with the UAW.
The Caesars Palace unionisation decision was made after a 371-12 vote in favour of the move. More than 1,470 dealers at Caesars-owned Bally's Harrah's, Paris, and Wynn Resorts' Las Vegas casinos voted last week to join the union that represents around 400,000 active workers in different industries.
Union President Gary Jones said that they were thrilled to have Caesars Palace "vote to be allowed to join what are now over 10,000 casino workers in the UAW."
Vance Pearson, Director of UAW Region 5, said in a release that they welcome the new union members and "look forward to getting down to business and bargaining great contracts."