Italy sees rise in sports betting revenue in 2018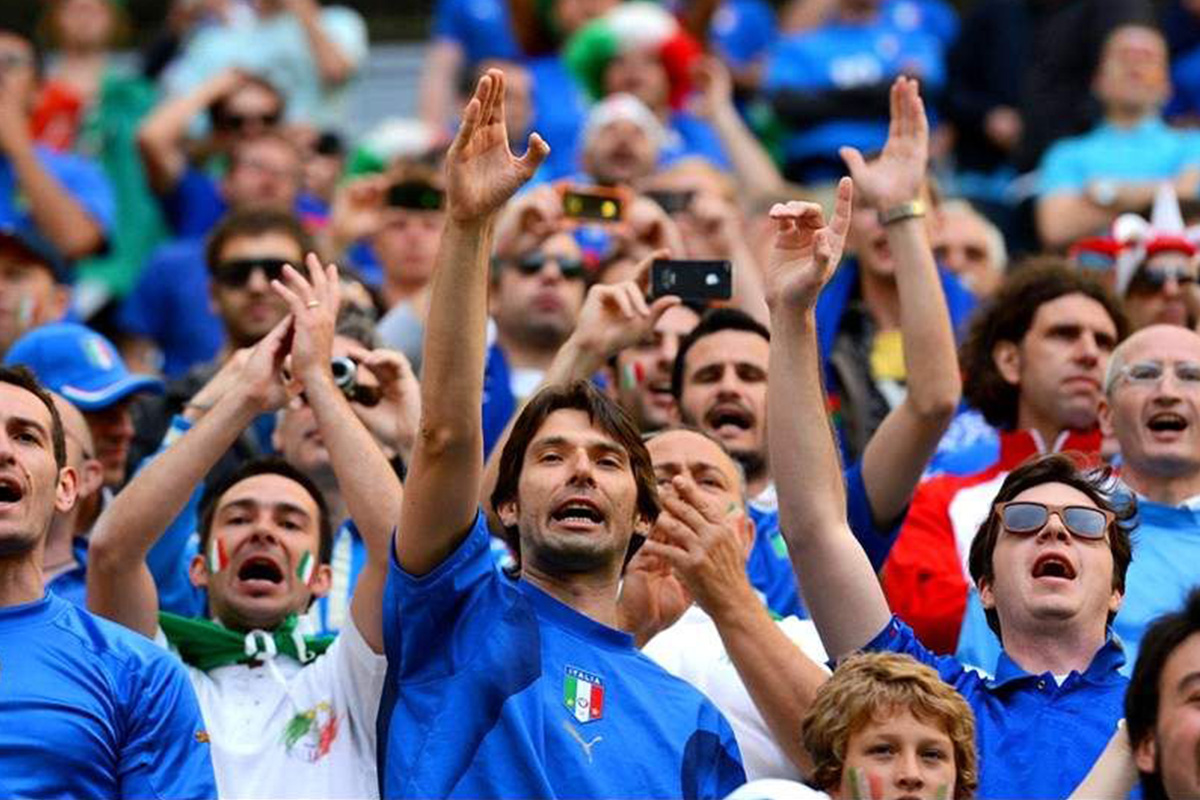 Reading Time:
1
minute
Italy's sports betting market witnessed a 10.5 per cent growth in revenue in 2018 compared to that of 2017.
The regulatory body of Italy, Agenzia delle Dogane e dei Monopoli (ADM), released the results, reporting that the industry generated €1.4 billion in 2018.
ADM also reports that betting turnover for last year reached the €10..9 billion mark, approximately €1 billion higher than 2017. The land-based sector also increased its revenue by 7 per cent in 2018 to €840 million.
While online betting registered a 16 per cent increase over 2017 to €643 million, it is a shy growth when compared to 2017's total increase figure of 44.5 per cent, and in a year that did not have major sports tournaments such as the FIFA World Cup.
December's results did not help the full number for 2018, as sports revenue decreased 55 per cent year-on-year to €96.4 million. Both the land-based and online verticals experienced a decline, the latter to €47 million or a 43 per cent decrease.
BetBright closes UK operations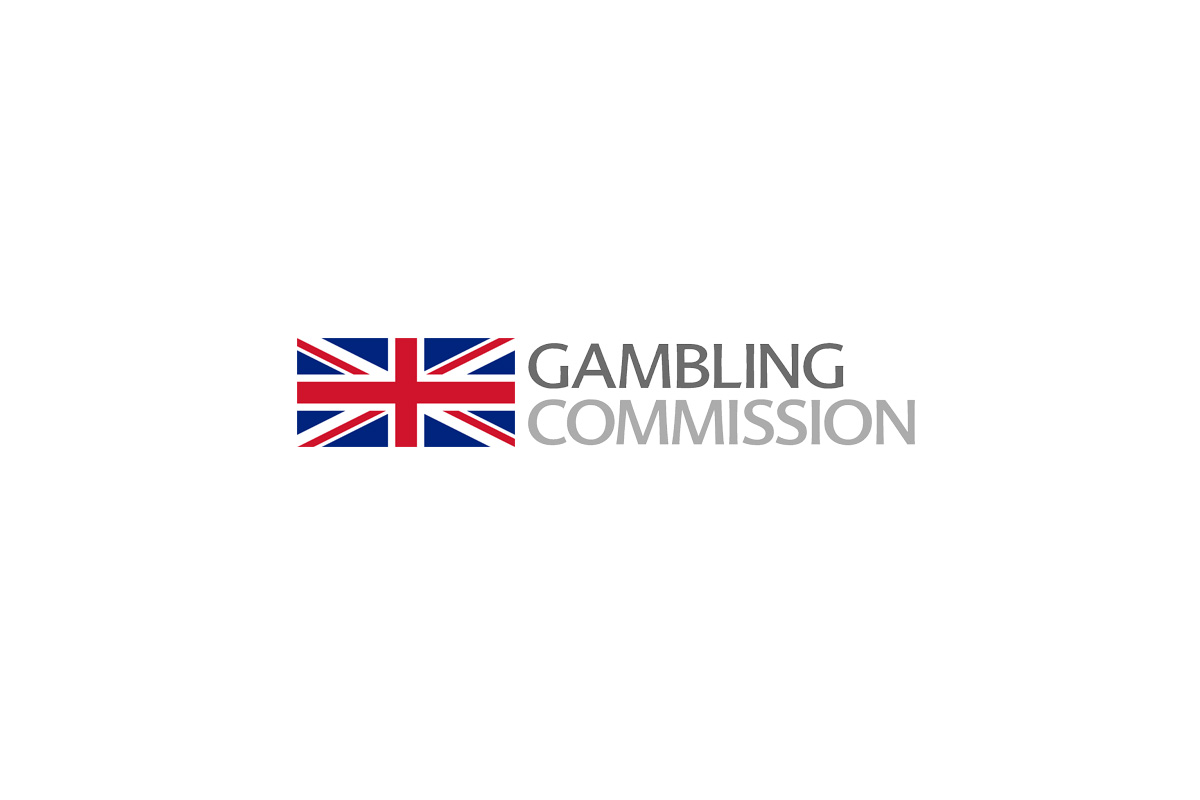 Reading Time:
1
minute
BetBright has closed its operations in the UK by selling its entire technology stack and assets to 888 Holdings for €15 million. The UK Gambling Commission (UKGC) approved the move and termed it as the right step as there was a strong chance of going into insolvent liquidation if the company remained operational.
BetBright will refund all pending payments and winnings in 30 days' time.
The gambling commission confirmed that it had been overseeing the company and that there was a "very real possibility of going into insolvent liquidation if it remained open," resulting in customers receiving no winnings and no refunds on stakes which had been placed.
"This was a significant risk for BetBright's customers and therefore we are content that the return of stakes, as part of an orderly closure of the business, is the best option available for the vast majority of customers in what is an unusual and difficult situation," explained the UKGC.
A new Ireland trust to collect funds from bookmakers to support gambling addiction research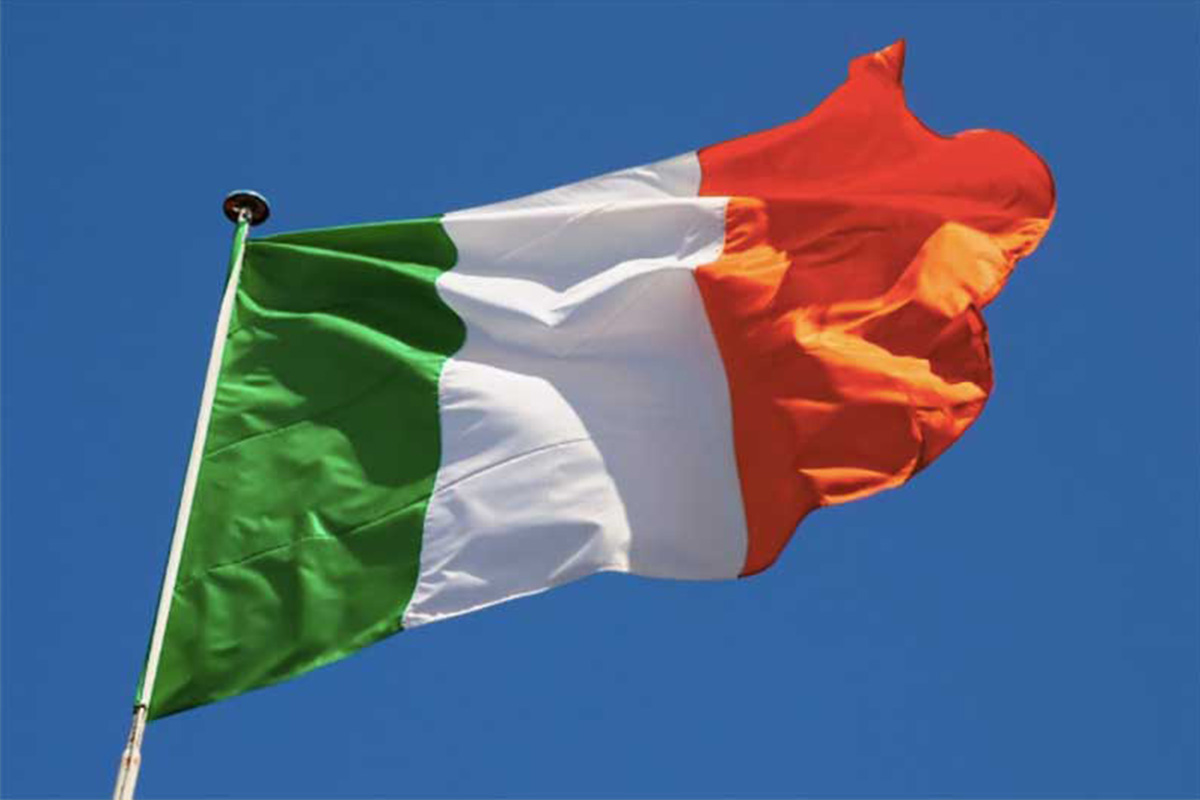 Reading Time:
1
minute
The Ireland-based Gambling Awareness Trust will raise funds from bookmakers to support gambling addiction research and counselling services.
The Irish Bookmakers Association will donate €1 million a year to help a newly established body to tackle problem gambling and gambling addiction in the country, local news outlet the Independent reports.
The Gambling Awareness Trust was formed just recently and aims to raise funds for research into problems caused by excessive gambling and information campaigns. The new body will also help finance agencies that provide counselling and related services.
Former Irish Junior Agriculture Minister Tom Hayes will chair the trust. Its board will not have a representative from the Irish Bookmakers Association, it became known. An official announcement about the body is yet to be released.
News about the new Gambling Awareness Trust emerged amid growing criticism towards the Irish government, which has been delaying the adoption of a bill that aims to re-organise and regulate the local gambling market for six years now.
Czech gambling investment groups KKCG and EMMA Capital decide to split on SAZKA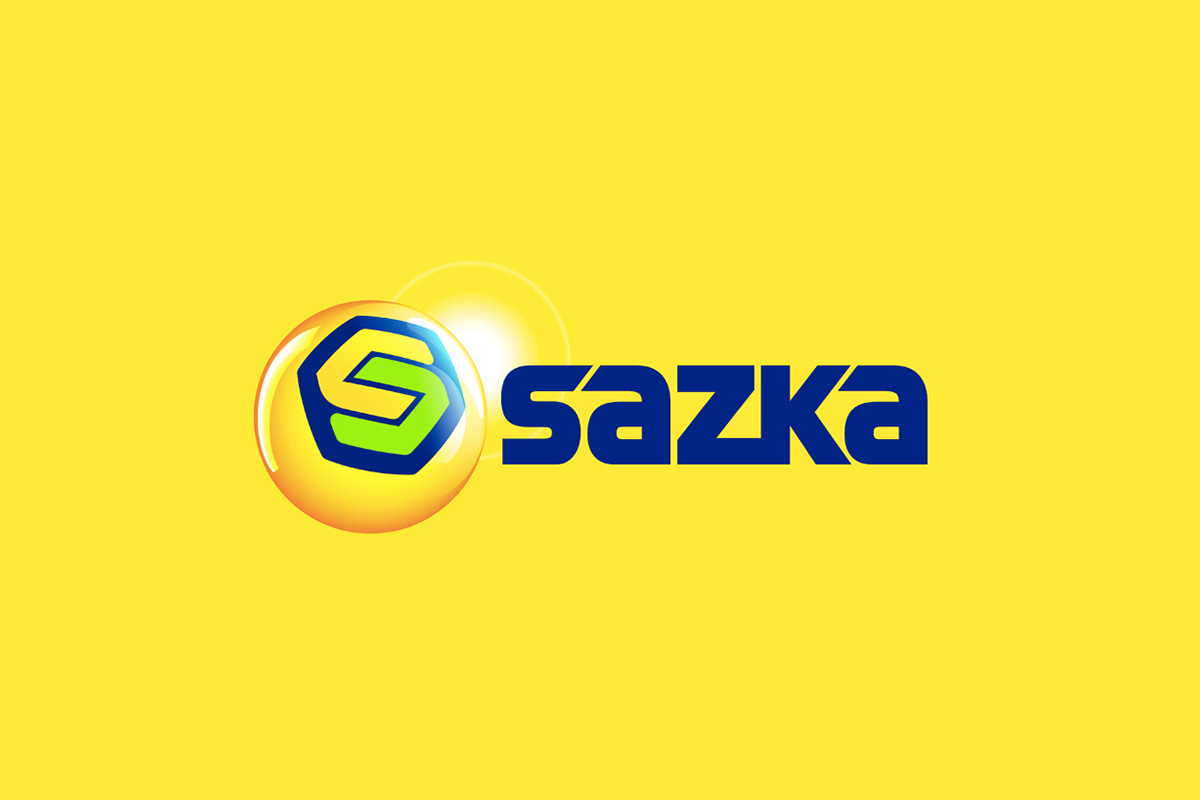 Reading Time:
1
minute
Czech gambling investment companies KKCG and EMMA Capital have agreed up on splitting their share holdings of SAZKA Group.
According to the agreement, KKCG, owned by investor Karel Komarek, will get the following: full ownership of SAZKA Group, the biggest shareholder position in Greek betting firm OPAP, and the shares it holds in its Czech lottery unit, as well as OPAP, Italy's LOTTOITALIA and Casinos Austria.
EMMA Capital, the investment group of investor Jiri Smejc, will now own SAZKA's shares in Croatian sportsbook company SuperSport and financial compensation of several hundred million euros. SAZKA Group had previously announced that it was looking at an initial public offering in London to help fund growth in Europe and both Karel Komarek and Jiri Smejc have confirmed such a move is still on the table.