2019's Dream Trip With KhelPlay Rummy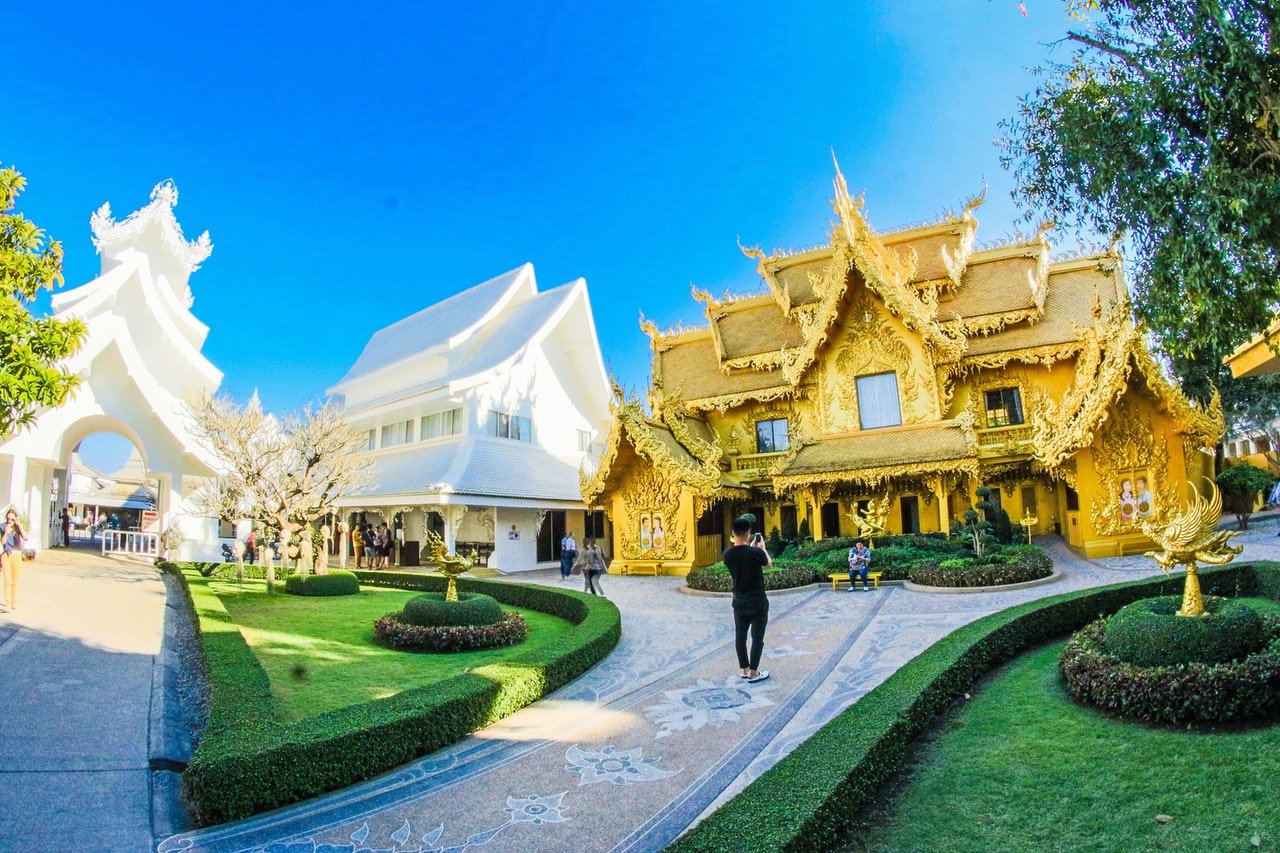 Reading Time:
2
minutes
KhelPlay Rummy is all set with their Thailand Calling offer, where anyone can be part of the ultimate rummy give away. There is a single criterion that every player needs to meet. Just keep on playing online rummy game.
Like the saying 'once in a year, go someplace you've never been before', a trip is not just a window to a new world, but also an opportunity to look within. Travel gives perspective to figure out new ways. To find happiness in the essence of nature.
Everyone at times must have added a place to the to-do list, but situations are not always a friend. This year include a trip to the resolution list and the New Year is the perfect time for a new trip. 2019 brings a catch 22 situation where a trip to Thailand will be impossible to miss. Now, is the time to go island hopping in Thailand. Pack bags and get ready, as the 'land of smiles' is calling, thanks to KhelPlay Rummy.
Thailand Calling
Among many, KhelPlay Rummy, one of the most trusted rummy App, is bringing this year's biggest attraction – a customized 5N/6D trip to Thailand for Indian rummy players. A tournament to promote travel and spread happiness.
The offer is structured as such; players need to play through the month of January. Avail Thailand Calling tickets. Play big and get multiple tickets to maximize winning chances. The Grand Draw will take place at the end of the month in a LIVE event. Where all the tickets will be churned and the Grand Winner will be declared.
About KhelPlay Rummy.com:
KhelPlay Rummy is a popular gaming site that offers rummy games. KhelPlay Rummy is constantly working on their skills to take all the online rummy experience to the highest level. They believe in transparency, high quality, confidentiality and trusted user experience.
KhelPlay Rummy offers its players every possible format of Indian Rummy games like 10 cards rummy, 13 cards rummy and 21 cards rummy. Along with cash rummy, they offer free rummy games for new players helping them to work on their skills. Hosting multiple tournaments and promotions throughout the year giving users opportunities to win big cash prize.
Website: https://www.khelplayrummy.com/
Facebook: https://www.facebook.com/KhelplayRummy/
To Register, please visit: https://www.khelplayrummy.com/thailand-calling
Operators, Investment Firms Confirmed Sponsors of the Kyushu – Nagasaki IR Business Connect Seminar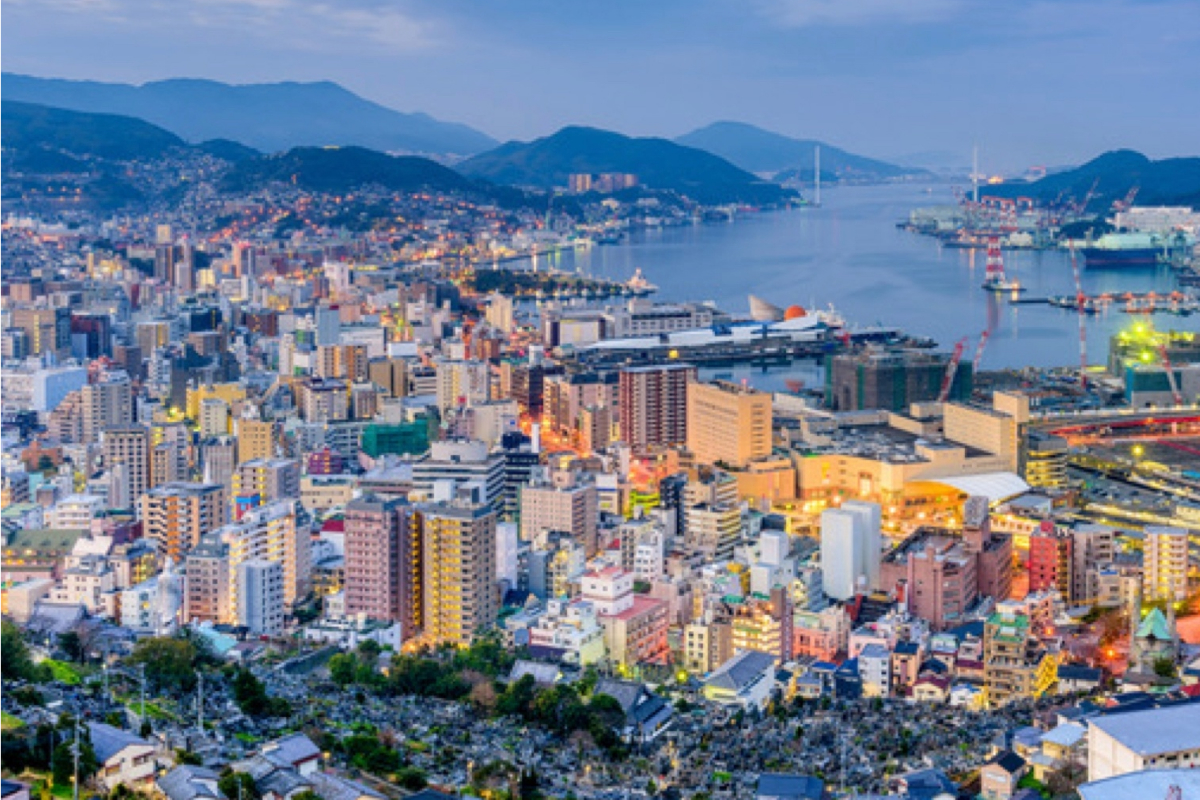 Reading Time:
2
minutes
The Kyushu – Nagasaki IR Business Connect Seminar (to be held on 27 June 2019) has confirmed at least six international operators and investment groups who have agreed to support the event and speak to attendees. The operators in attendance will be presenting on a variety of topics to an expected audience of nearly 500 participants.
Confirmed event sponsors now include Agora Hospitality Group, Current Corp. – Sofitel Macau at Ponte 16 & Get Nice Holdings Limited, Oshidori International Development Limited, Disaster Support Foundation and Casino Austria International, as well as one international operator who has asked to remain anonymous until the event date. Each of the sponsors will be given time to present individually, where they will introduce their organizations, visions for the future of an integrated resort in Nagasaki Prefecture as well as how they foresee economic integration with the Greater Kyushu Region at large. Problem gaming will also be a topic for discussion. A second session will include a panel discussion which will be chaired by Mr. Andrew Edsall of The Carter Group, a Japanese market research firm based in Tokyo.
The event is expected to draw attendance from Nagasaki Prefecture as well as the Greater Kyushu Region across both the public and private sectors. Additional attendees will include event supporters such as the Nagasaki Prefecture and Sasebo City Governments and a variety of Chambers of Commerce and Economic Federations from throughout Kyushu. The event is seen as the first major IR seminar in the region and follows the recent announcement at the Kyushu Regional Strategy Conference that confirmed agreement for the support of a Nagasaki-based IR by all Kyushu Governors as well as the governors of Okinawa and Yamaguchi.
It is expected that attendees will be interviewed after the event to gauge feedback based on the presentations given and will be passed to the event supporters to further study and understand public perception and IR support within the region.
About HOGO:
HOGO is a marketing strategy and corporate communications company that focuses on the tourism, hospitality, gaming and entertainment industries. Based in Macau, the agency has offices in Hong Kong, Vietnam, Thailand, Cambodia and Japan. Focused on creative marketing and strategic vision, HOGO works with clients to further develop and build their brands throughout Asia Pacific.
Philippine Stock Exchange Delists Melco Resorts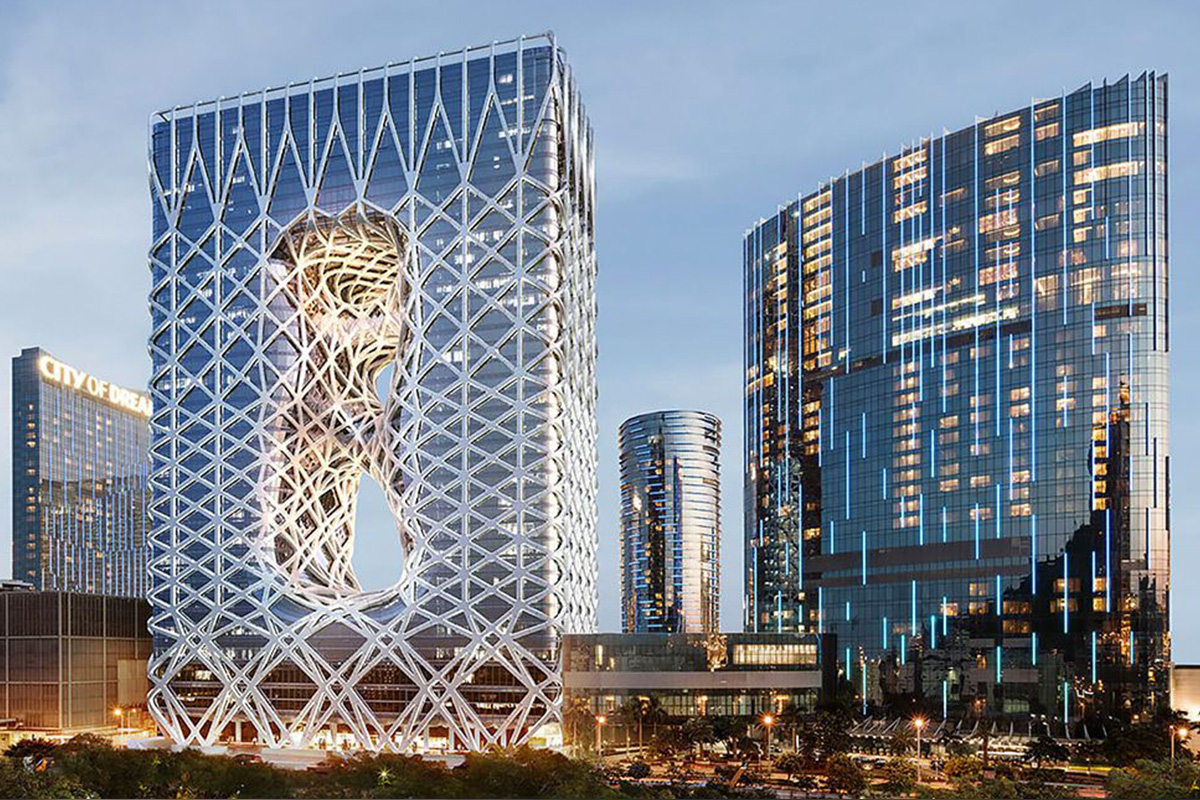 Reading Time:
1
minute
Melco Resorts and Entertainment has been delisted from the Philippine Stock Exchange after falling below the PSE's minimum required threshold for public ownership.
The delisting comes six months after Melco completed the crossing over of shares from a tender offer aimed at increasing the shareholding of MCO Investments Limited. The stakes were increased from 72.54% to 96.1%, pushing the amount held by other shareholders well below the required 10% minimum public ownership requirement.
Melco (Philippines) is also looking to further decrease the public holding via a reduction in the number of common shares in the company from 5.9 billion to just 11,800, with the value of each share increasing from Php1 to Php500,000.
RGB Signs Deal with KL Saberi and Atlas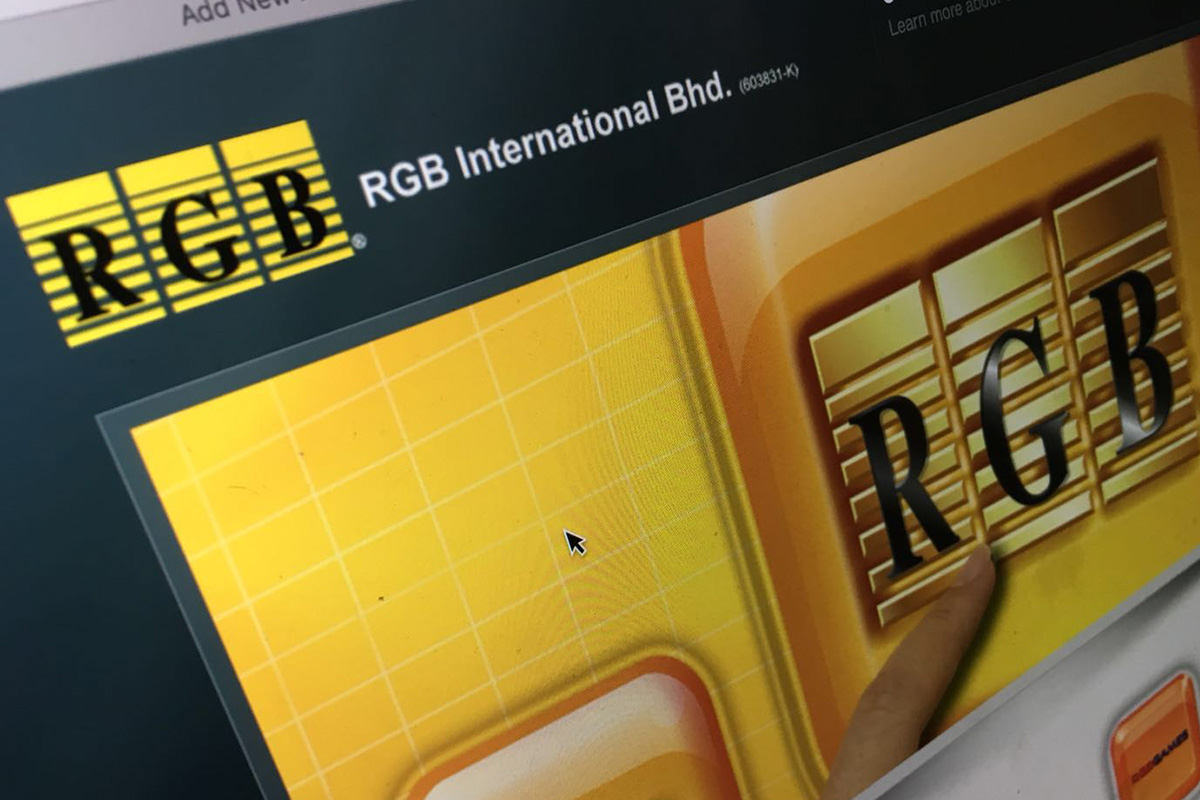 Reading Time:
1
minute
RGB International Bhd, the Malaysia based gaming machine distributor, has secured the rights to distribute EGMs on behalf of two new manufacturers – KL Saberi and Atlas. The KL Saberi is owned by Kangwon Land, the only Korean casino in which locals can legally gamble, while Atlas is an Australian firm operating out of Victoria.
Datuk Chuah Kim Seah, MD of RGB told that RGB was planning to launch 200 units of the new brands in the Philippines, Cambodia and Vietnam this year via the company's Sales and Marketing division.
"In the Philippines, some 600 gaming machines have already been installed in the casino according to the terms and conditions of the contract," Chuah said.
RGB previously revealed it had signed contracts to install 1700 units in 2019, of which 1300 are in the Philippines.
When all are installed, "these 1300 machines will generate a yield of at least US$50 million for the group over the next five years," Chuah added.