NSoft and Fortuna to debut with Lucky Six in Czech Republic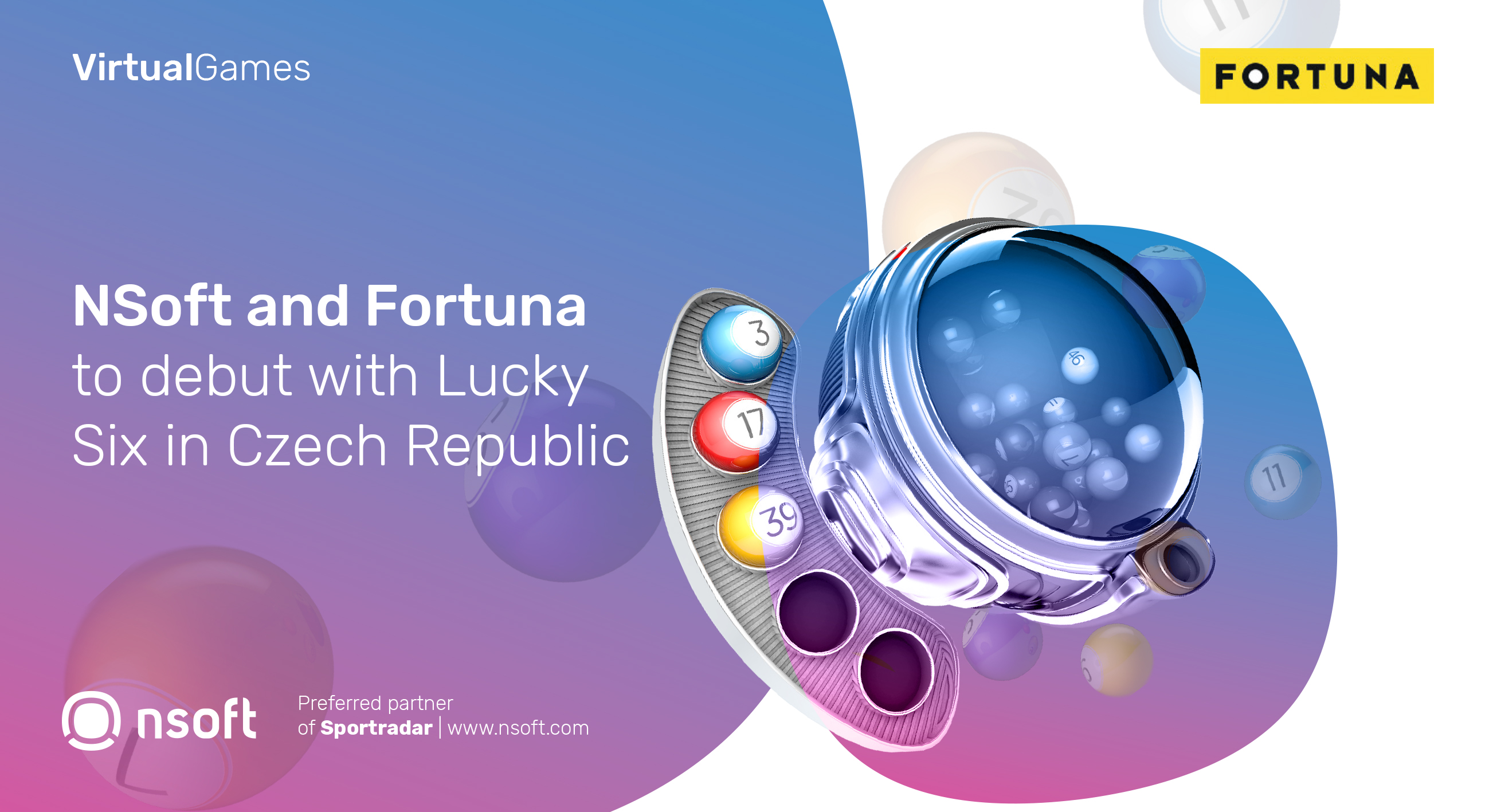 Reading Time:
2
minutes
Lucky Six, NSoft's premium draw based virtual game, has found its way to the Czech Republic audience.
The partnership agreement was signed with the Fortuna Czech Republic who will now enrich its offering with this draw based game in Czech Republic as well. This is not the first cooperation between Fortuna and NSoft, as NSoft has already implemented several products on the Romanian market via Fortuna´s platform.
"I'm pleased to be announcing the extension of our strategic partnership with one of the largest European betting operators, Fortuna Entertainment Group. Extending our cooperation with Fortuna was a logical step forward and it confirms the perception of our omni-channel solutions as top quality betting products," said Ivan Rozic, SVP of Sales & Marketing of NSoft.
David Vaněk, CEO of Fortuna Czech Republic, added: "Fortuna's strategy is to become a leader in providing complex betting products across all sales channels. And fast lotteries obviously can't miss in our offer. Based on positive experience we had in Romania, we decided to offer the popular Lucky Six game to our customers in the Czech Republic."
Lucky Six is a classical virtual draw based game that enables the players to to pick numbers or even colors that will appear during the live draws taking place every five minutes.
About NSoft:
NSoft is an award – winning internationally recognized software solutions provider for the gaming and betting industry. Its product portfolio includes turnkey solution for managing betting business, retail and omni-channel solutions, virtual sports betting, sportsbook and draw based games. Don't miss a chance to learn more about NSoft´s offer at sales@nsoft.com or book a meeting with the dedicated sales staff at upcoming ICE London.
About Fortuna:
Fortuna Entertainment Group is the leading multi-channel regulated fixed-odds sports betting and gaming operator in Central and Eastern Europe (CEE). The company provides its services through the wide network of branches and online channels within Czech, Slovak, Polish, Romanian and Croatian market.
TÜV Thüringen Certifies Sportradar AG's Customer Care Unit for ISO 9001:2015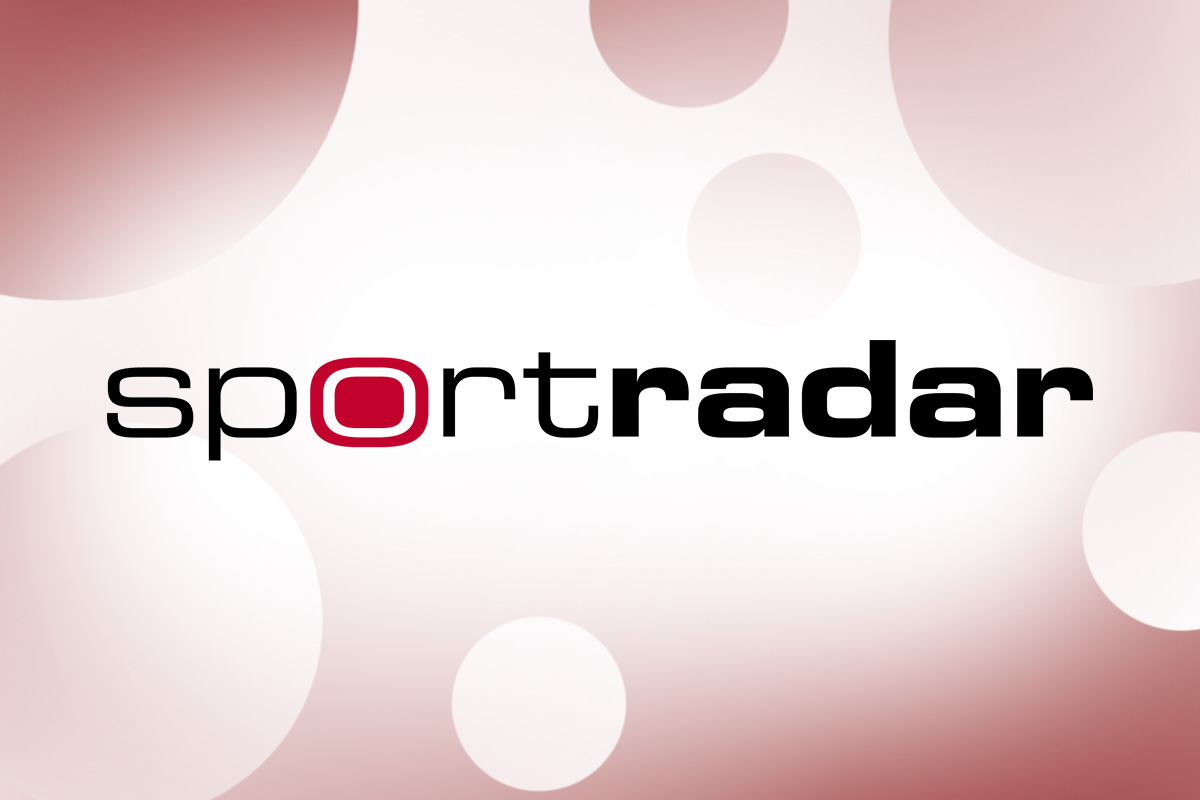 Reading Time:
1
minute
Sportradar AG, the world's leading sports data analyser, has obtained the International Organisation for Standardisation (ISO) norm 9001:2015 from TÜV Thüringen for its global customer care unit. Sportradar AG's customer care unit won the award for 'Best Customer Service' at last year's EGR B2B Awards. It has been ISO-certified since 2014. The latest audit confirms the flawless Quality Management System (QMS) of Sportradar AG's global customer care unit that delivers Customer Support, Certification Services and Technical Integration Support to Customers of Sportradar AG matches the ISO norm 9001:2015.
"Embarking in this direction and successfully passing the certification demonstrate our continued commitment to the highest global standards in customer service, operational excellence and quality management across all Sportradar entities," said Daniel Rossmann, Director of Customer Care at Sportradar AG. "To be recognised with this internationally respected certification and have it renewed multiple times already demonstrates a great team effort which I am truly proud of."
Portugal Reviews Gambling Tax Regime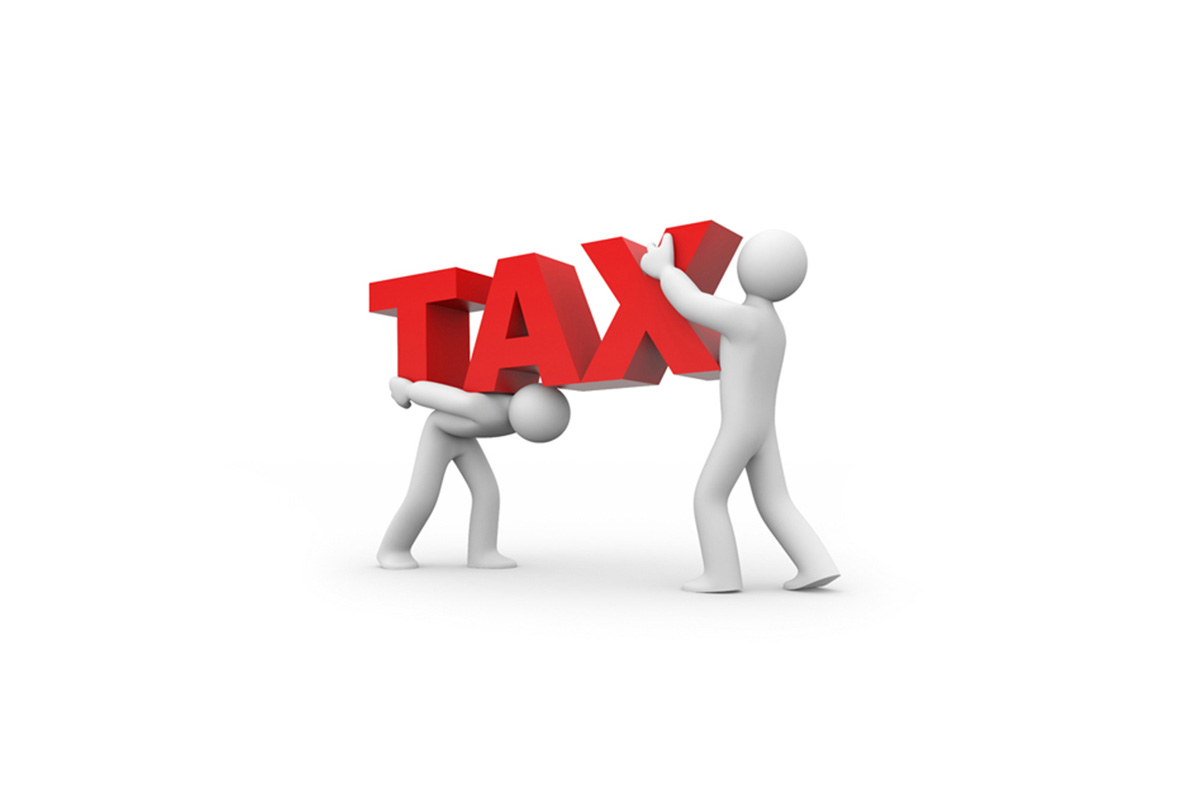 Reading Time:
1
minute
The government of Portugal has started the review of its existing gambling tax regime. The government has appointed a working group for analysing the state of the country's online gambling industry and finding any possible changes required in the system. The working group comprises six members, including representatives from SRIJ and Portugal's Ministries of Finance, Economy, Tourism, and Labour. They have to submit their findings and proposals within 30 days.
The existing gambling law in the country came into force in 2015. The country's gambling regulator Serviço de Regulação Inspeção de Jogos (SRIJ) first licensed a foreign company in May 2016, which started a new era in the provision of regulated gaming and betting services to Portuguese customers. The regulatory body has issued a total of 16 licenses since then.
While the reorganisation of Portugal's market was generally welcomed by EU authorities and industry stakeholders, the country's taxation regime was heavily criticised and rates were deemed too high to offer viable prospects for the nascent market.
Irish Gaming Startup WarDucks Obtains €3.3 Million Funding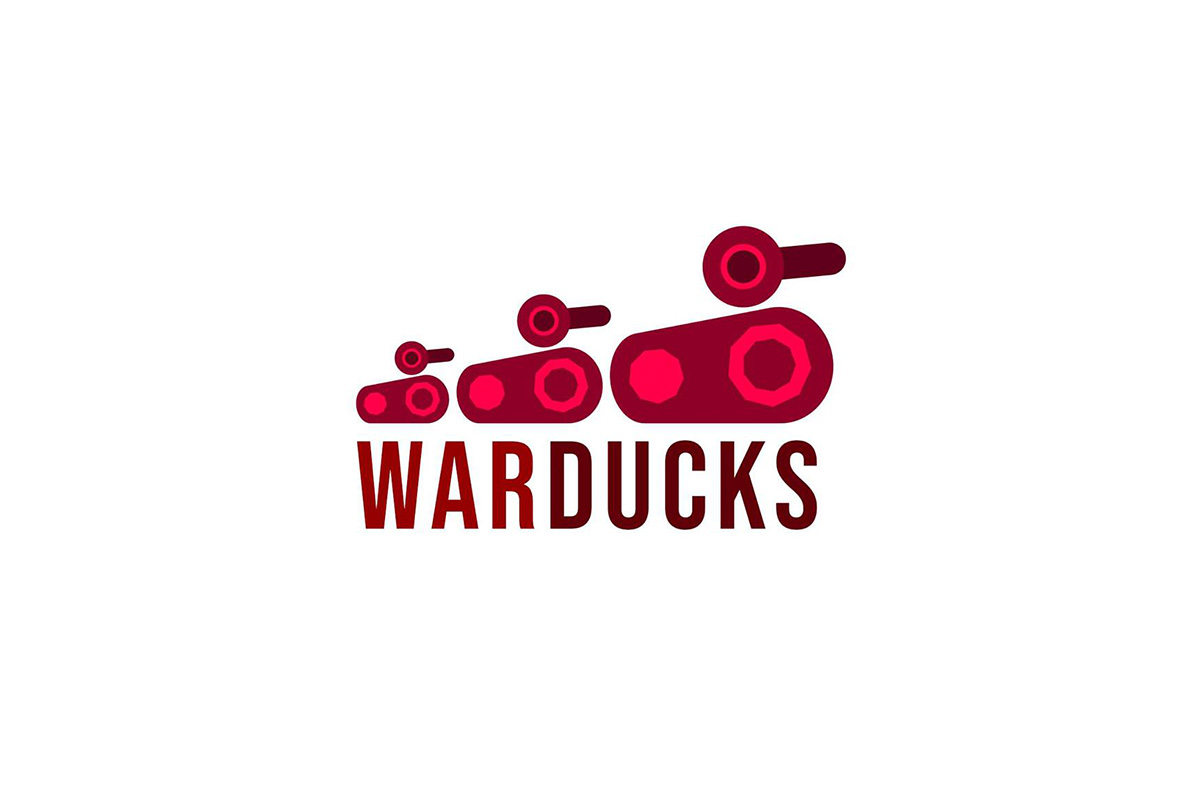 Reading Time:
1
minute
WarDucks, a Dublin-based augmented reality (AR) gaming startup, has raised a funding worth €3.3 million from EQT Ventures, which offered the funding with participation from Suir Valley Ventures and other investors. The startup will develop a location-based mobile AR game using the funds.
Nikki Lannen, who had worked in Facebook's gaming department, founded WarDucks. He has added an excellent team comprising Doug Kaufman, the game designer behind Civilisation II and Frontierville, John Romero, pioneer of the first person shooter (FPS). The company has already developed some niche games for the segment.
EQT Ventures mentioned in a press release that WarDucks was first discovered by Motherbrain, the company's AI-powered deal sourcing platform.