Online poker bill introduced in US Senate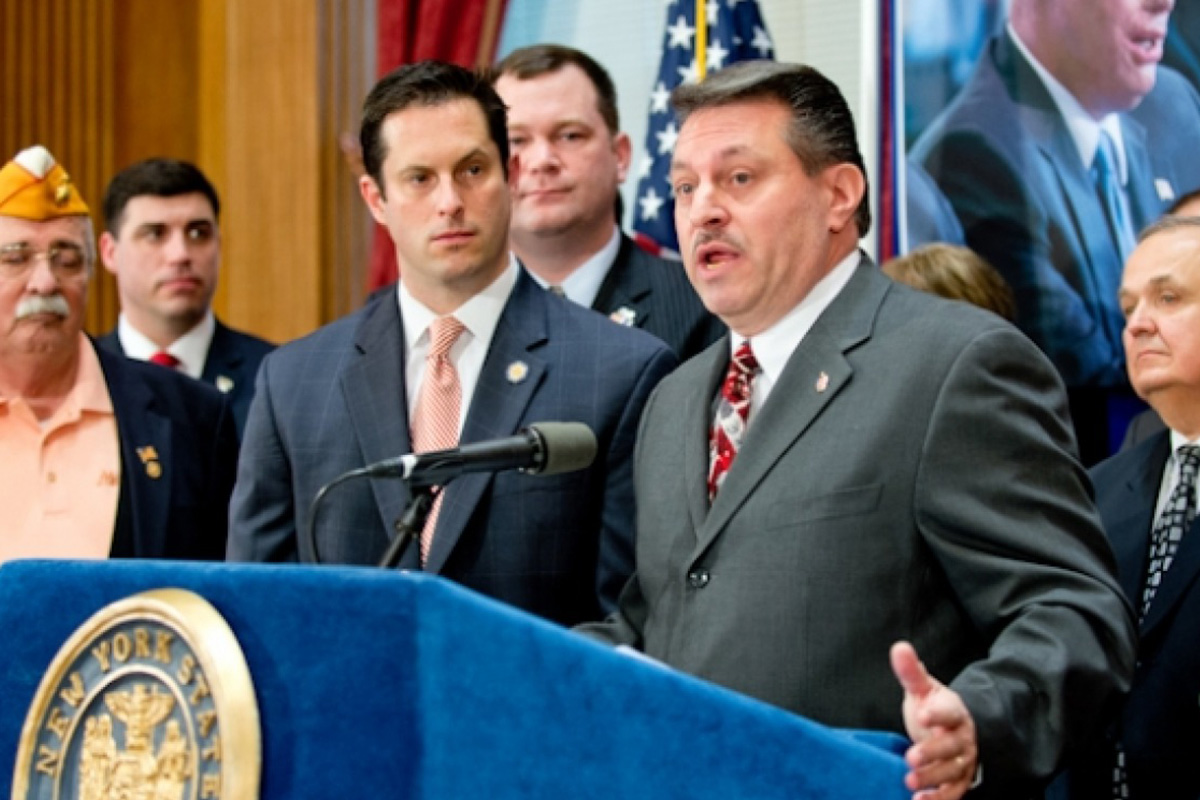 Reading Time:
1
minute
New York Senator Joseph Addabbo has introduced a bill in the senate to legalise online poker in the state.
The state recently set up the Senate Racing, Gaming and Wagering Committee, which has filed Senate Bill 18 with the aim of allowing citizens aged 21 and above to play poker online.
The bill proposes to issue up to 11 online poker licences, with only licensed video lottery gaming facilities and Class III (tribal) gaming licensees eligible.
Each licensee would have to pay an up-front fee $10m for a 10-year licence, as well as paying a 15 per cent tax on gross gaming revenue.
Despite the cap on the number of available licences, each entity would be permitted to operate an unlimited number of skins under its licence, provided each partner is approved by the New York State Gaming Commission.
However, the legislation also contains a so-called bad actor clause, which blocks companies that offered online gaming in the US after 31 December 2006—when the Unlawful Internet Gambling Enforcement Act of 2006 (UIGEA) was enacted— from participating in the market.
It goes further than simply looking to block sites involved, specifying that a company that has acquired a business active in the US after that date, or that employs an individual that worked for any such site, will also be ineligible.
S00018 has been referred to the Senate Racing, Gaming and Wagering Committee for further scrutiny.
Caesars becomes the official casino for the NFL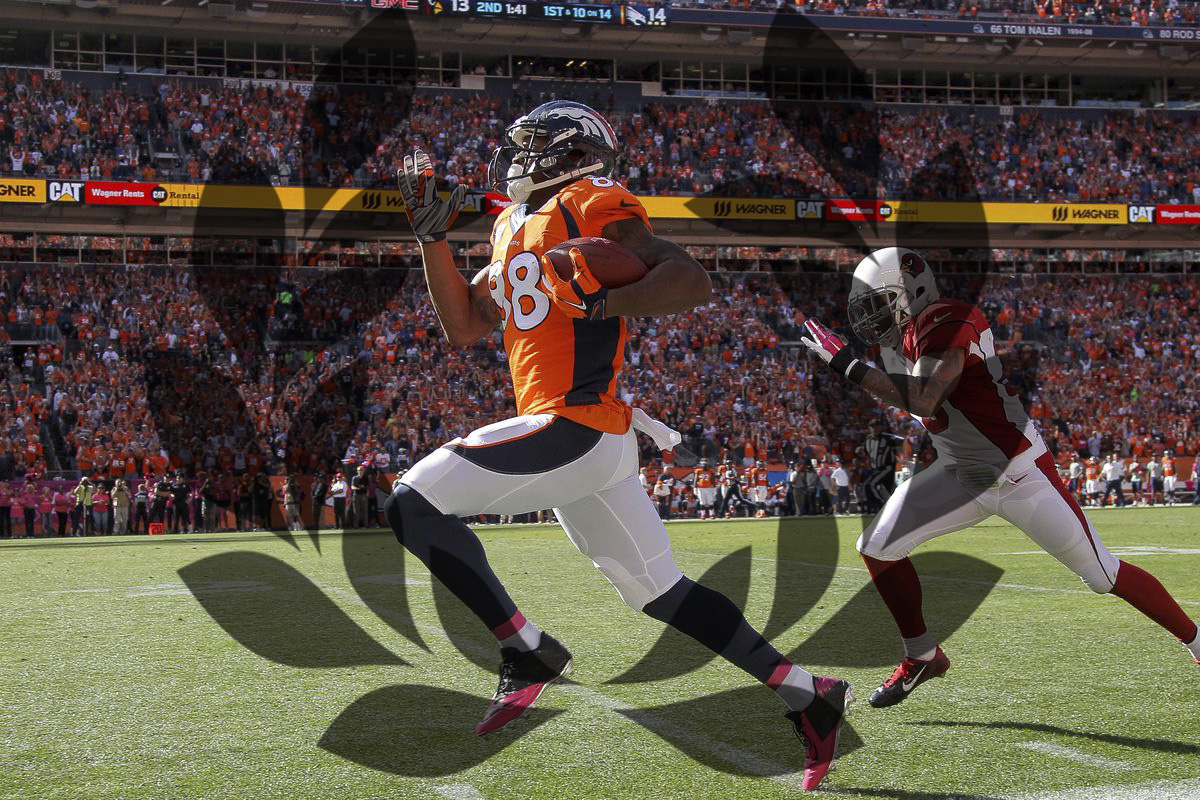 Reading Time:
1
minute
Caesars Entertainment signed on as the official casino for the National Football League (NFL). But the deal has some significant shortcomings, so its value is much less than the rest of the jewels snagged by MGM Resorts , which has partnered with professional baseball, basketball, and hockey.
The deal between Caesars and the NFL gives it some opportunities, but because the football league cannot get past its opposition to sports gambling generally, it diminishes the potential.
Starting with the 2019 NFL playoffs, Caesars will have the right to use NFL trademarks, like the logo and the words "Super Bowl," to promote its casinos and properties here and abroad to create "unique experiences" for fans.
The agreement only names Caesar's the league's official casino and specifically excludes sports betting, daily fantasy football leagues, and non-casino hotels and resorts. As a result, Caesar's cannot use NFL trademarks to promote its sportsbooks. Since sports betting — and arguably fantasy football, too — are where the real potential is, Caesars is basically just getting the chance to advertise its casinos at games and related events.
Caesars' deal is much less than what MGM Resorts has secured through its agreements with the other sports leagues. They allow MGM to use official league branding with both its casinos and its digital sports-betting operations.
Delaware continued it's strong performance in December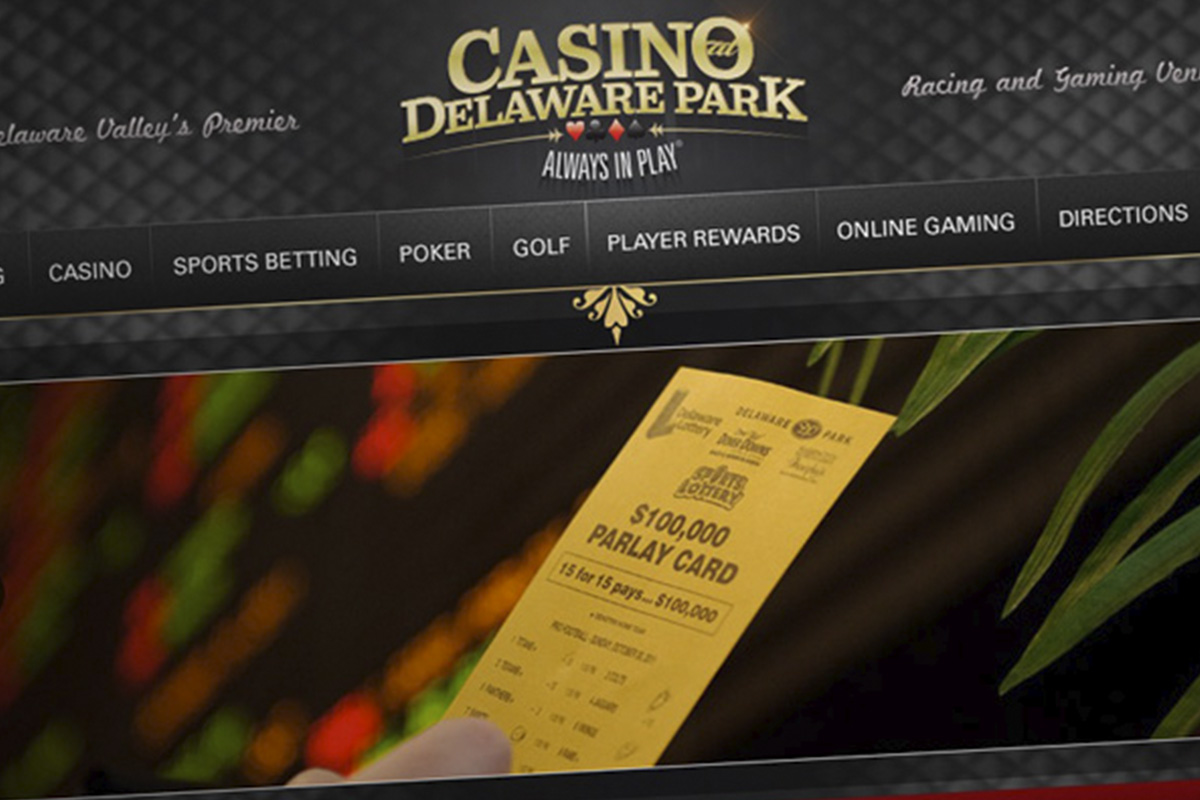 Reading Time:
1
minute
Delaware shows another strong performance on legalised sports betting in December. An increase in stakes on its online gaming market pushed annual revenue for the sector up 8 per cent year-on-year.
Net proceeds from legal sports betting amounted to $2.2m last month, up from $1.1m in November. This was mainly down to players winning less in December, with the $13.6m.
Delaware Park remains the main source of sports betting income for Delaware, with revenue in December amounting to $1.5m, from handle of $10.8m. Since launching legal sports betting on June 24, Delaware has generated revenue of $8.9m in total, with punters staking $87.0m.
There is good news for Delaware's struggling online gaming market after a strong performance in December helped push full-year revenue to $2.6m, up by 8 per cent on $2.4m in 2017.
NBA to change gambling policies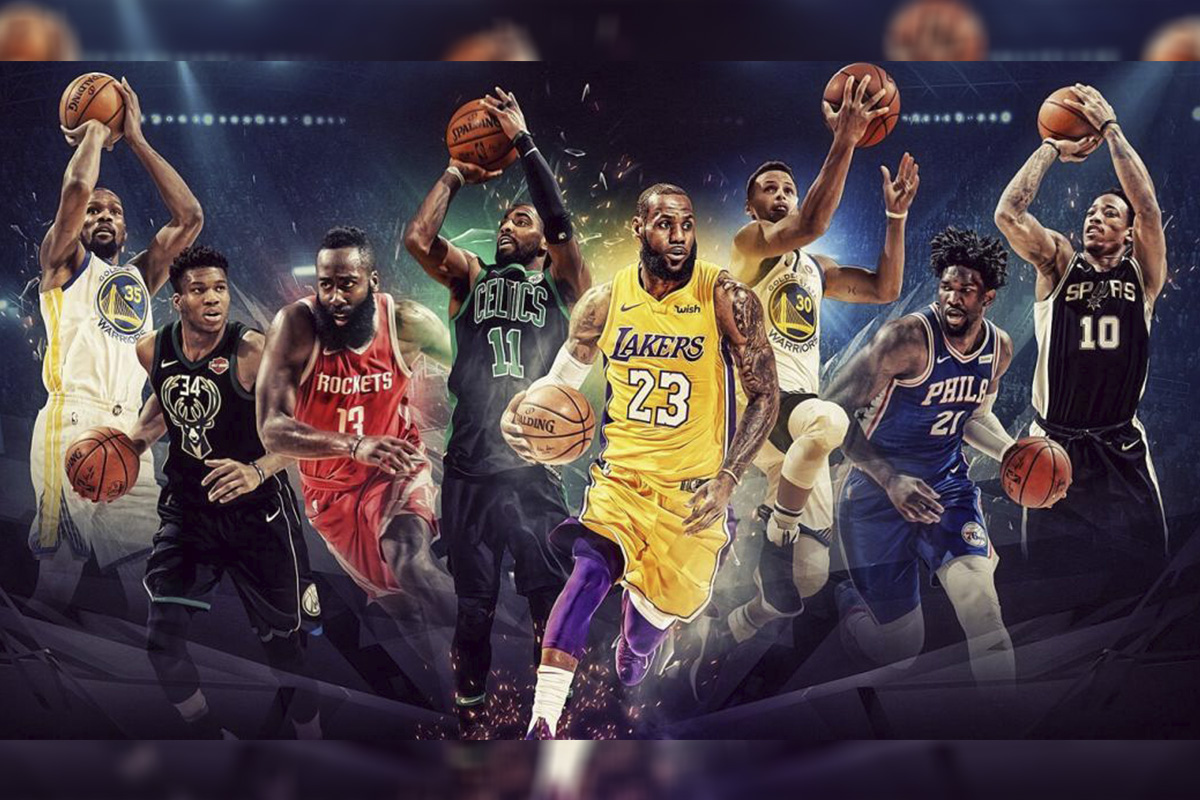 Reading Time:
1
minute
Mark Tatum, NBA COO and Deputy Commissioner, has revealed that the league is preparing to double down their policies, as legalised sports betting expands in the United States. The COO said that the ruling brings extra resources to the table to prevent in-house infractions.
"We're spending a lot of time learning from the mistakes that were made and what we're seeing in sports betting in places around the world. We're trying to educate our fans. We're educating our players and our teams. We're taking a little bit of a cautious approach here… but generally, we think it's a good thing for sports betting to be regulated, to be legalised, so there is better information being captured," said Tatum.
Tatum said that how the soccer league from the UK manages a balance between revenue and responsibility has been observed.
"That really helped inform some of our thoughts on how sports betting could work in the United States. We're seeing a large shift now and a change in the landscape of sports betting in the US" Tatum said. "We've gone to school on them. We've actually shared a lot of information with them and have a great partnership with them."