Sports & Entertainment Innovation Firm, RIISE Ventures Levels Up With Strategic Investment in Georgia's Largest Esports & Gaming Center: Axis Replay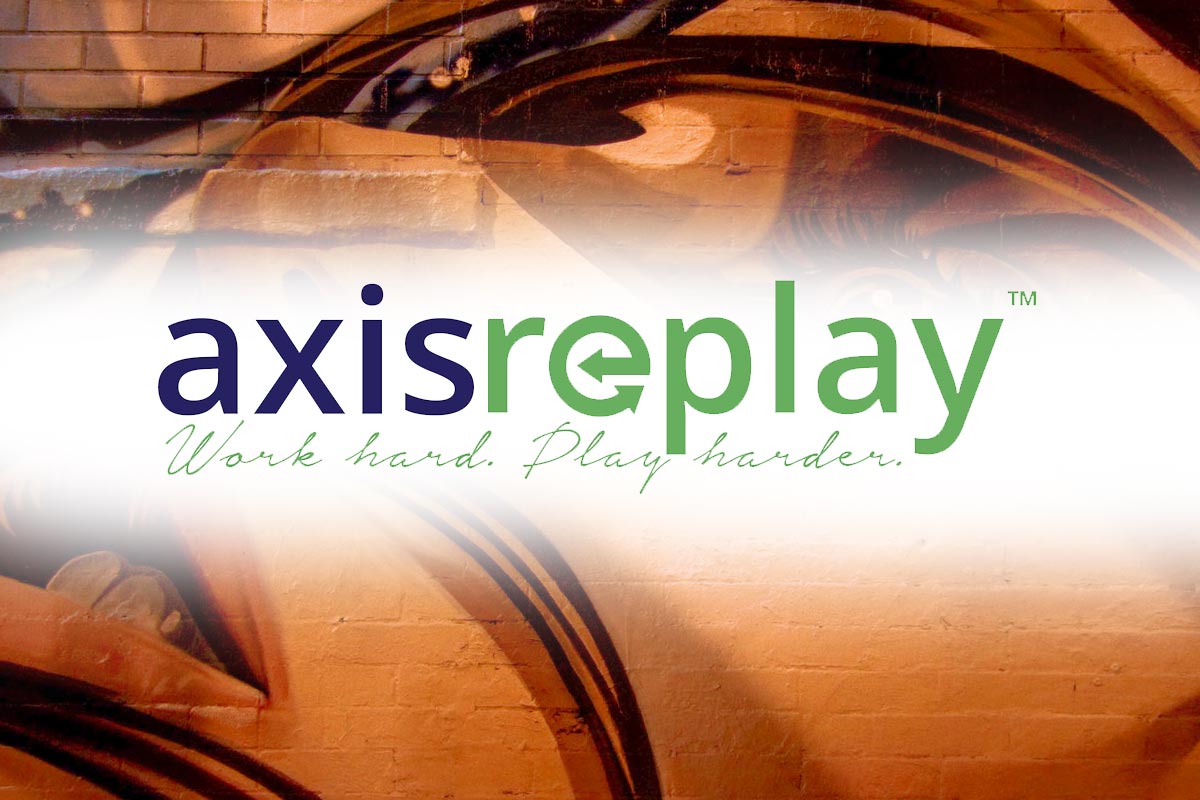 Reading Time:
3
minutes
As Esports silently continues to grow as the fastest global sport in the world with projections to reach $1.5B by 2020, Atlanta-based, RIISE Ventures decides to "get in the game" with its first esports investment in Axis Replay–a premier entertainment and event facility for video games and esports. Together, RIISE and Axis Replay will curate some of the most unique gaming experiences the country has to offer.
RIISE Ventures curates experiences by leveraging major sports, entertainment, and technology events [and venues]. Their proprietary Innovation Is A Sport ™ process helps to advise partners and consult corporate brands on how to stimulate ideas, attract and retain talent and invest capital into growth industries companies.
'The Godfather of Angel Investing' and RIISE partner, Sig Mosley, has been privy to the potential of technology long before it reared its head into the world of Esports. As the most prolific investor in the southeast, Mosley is confident that this contribution to Axis Replay and the gaming industry will prove to provide an immediate impact. "It's important that we stay abreast of the latest insights and trends while investing capital into talented individuals and companies with amazing ideas," Mosley says, "Esports is an emerging industry and I'm very optimistic about its growth trajectory."
Axis Replay CEO Allie Young saw the potential for Esports as a commodity early on in its development. With Atlanta being one of the 'Top 3 Best Cities for Gamers in the US' according to WalletHub, and a melting pot of millennial energy, Young felt that it was important to provide gamers a community-driven atmosphere to encourage the industry's growth. "With the growth in Esports and gaming, investing into the infrastructure that will house, train, and develop digital athletes is something that wise investors will seek. Here at Axis Replay, we're incredibly blessed to have the backing of such a strong network this early in the game. It's a testimony to the strength of our concept," Young explains, "When both gamers and supporters like Sig Mosley put their names behind something, we know we have something extremely special." Having previously owned her own media and marketing company, Young founded Axis Replay and opened it to the public on New Year's Eve of 2018.
Before it's Beta Launch, Axis Replay came together with RIISE Ventures to help host the first-ever 'Esports Week Atlanta' in November 2018. This event brought together Esports industry leaders, brand executives, and gamers alike to demonstrate the evolution of the industry through a week of workshops, panels, and tours.
"I'm excited about our partnership with Axis Replay. The Esports space is electric and one of the most fertile verticals for us to create Experiential IP and content right now. We feel what SOHO House is for industry and creative elites, Access Replay will be for gamers and the creative tech space. Adding this to our conversation & portfolio is a win-win for everyone involved." says RIISE Venture Partner and  ONE Musicfest Founder, J Carter.
The future of RIISE Ventures' partnership with Axis Replay is pivotal as Atlanta continues to become an ultimate destination for the largest events in sports, technology and entertainment. "These alliances will allow us to continue to showcase how innovation is a sport and what that means for the industry," says RIISE Venture Managing Partner M. Cole Jones.
RIISE Ventures will continue to explore investing ideas, talent and capital across the esports and other industries that offer distinct experiences in the worlds of sports, entertainment, and technology. Game On!
About RIISE Ventures
RIISE Ventures curate experiences by leveraging major sports, entertainment and technology events . Our Innovation is a Sport™ methodology advises partners and consult corporate brands on how to stimulate ideas, attract and retain talent and invest capital into emerging and growth industries. RIISE Ventures is a member of the Consumer Technology Association (producers of the Consumer Electronics Show) and holds a seat on the Atlanta Super Bowl 53 Technology Committee. Learn more at: http://riiseventures.com.
About Axis Replay 
Axis Replay is a 12,000 square foot entertainment and event facility for video games and esports located across from Krog Street Market in Atlanta, Georgia. This unique facility allows for small to medium-sized eSports events, high-speed internet, high-end gaming systems, tabletop games with café and bar. Axis Replay exists to create fun, social experiences for gamers and their friends so that they can build stronger connections. For more information, visit www.axisreplay.com.
ProSiebenSat.1 Extends Deal with Virtual Bundesliga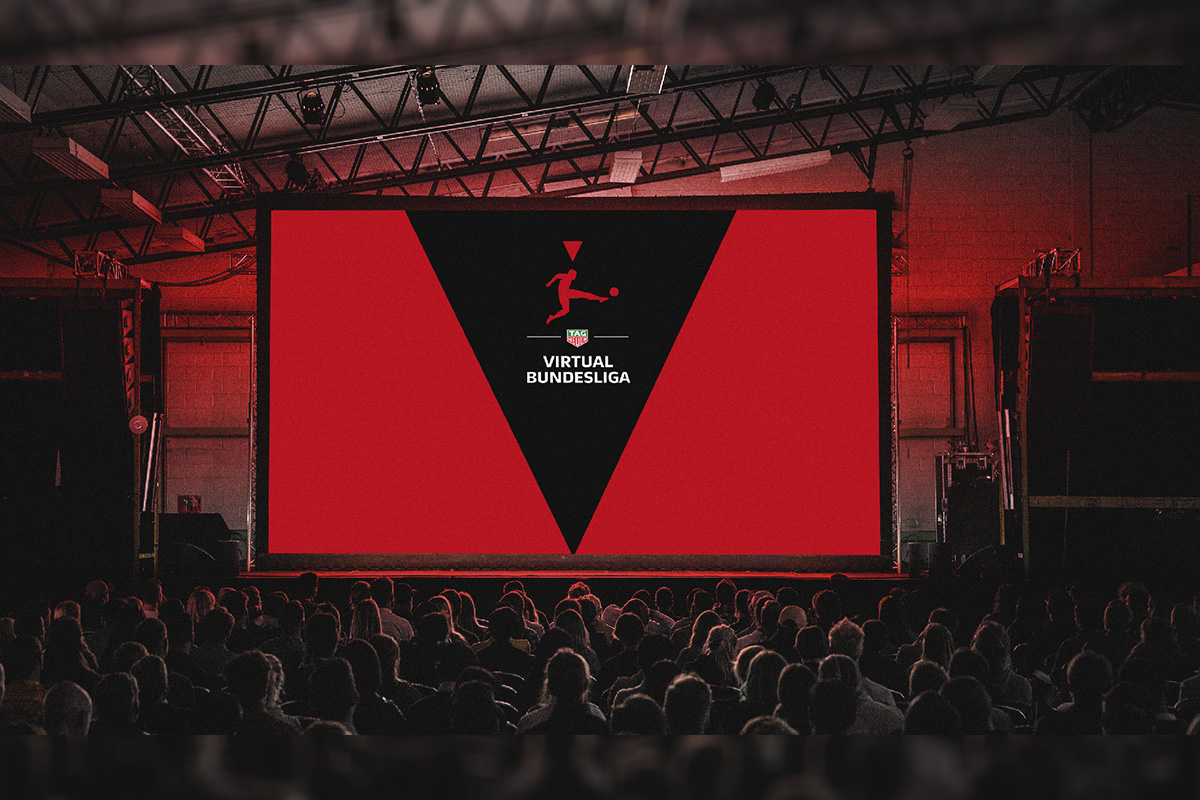 Reading Time:
1
minute
German media company ProSiebenSat.1 has extended its rights agreement to the Virtual Bundesliga (VBL), the esports competition operated by the German Football League (DFL). ProSiebenSat.1 first secured rights to the VBL in December 2018 and has agreed to extend this commitment into the 2019–20 VBL Club Championship season.
Through the deal between the DFL and 7Sports, the umbrella brand for ProSiebenSat.1's sports business, fans will be able to follow the 2019–20 VBL Club Championship live on free-to-air television channel ProSieben Maxx, www.eSports.com and virtual.bundesliga.com.
Meanwhile, 7Sports has increased its stake in eSports GSA from 50 to100%. The deal means the brand and domain of the news portal www.eSports.com will be transferred to 7Sports. The acquisition takes effect following the insolvency of 7Sports' former joint venture partner eSports.com AG.
So far, 7Sports has focused on the German-speaking markets of Germany, Austria and Switzerland. However, through the complete takeover of eSports.com, 7Sports will build its international activities. Stefan Zant, managing director of 7Sports, will head the business of eSports GSA.
"We have already proven with the NFL that we can get sports out of a niche in Germany and make them popular. This is exactly the path we are now taking with esports. The first step is to explain the new sports trend to the public. We do this by means of editorial content on our wide-reaching TV programmes. We offer live broadcasts, show re-runs of key scenes and classify moves, tactics and strategies via our experts – just as the audience knows from major sports. The fact that we now own 100 per cent of eSports.com is a strong starting point for further growth in German-speaking and international markets," Stefan Zant said.
The Washington Post Releases "Launcher" Section Dedicated to Video Gaming and esports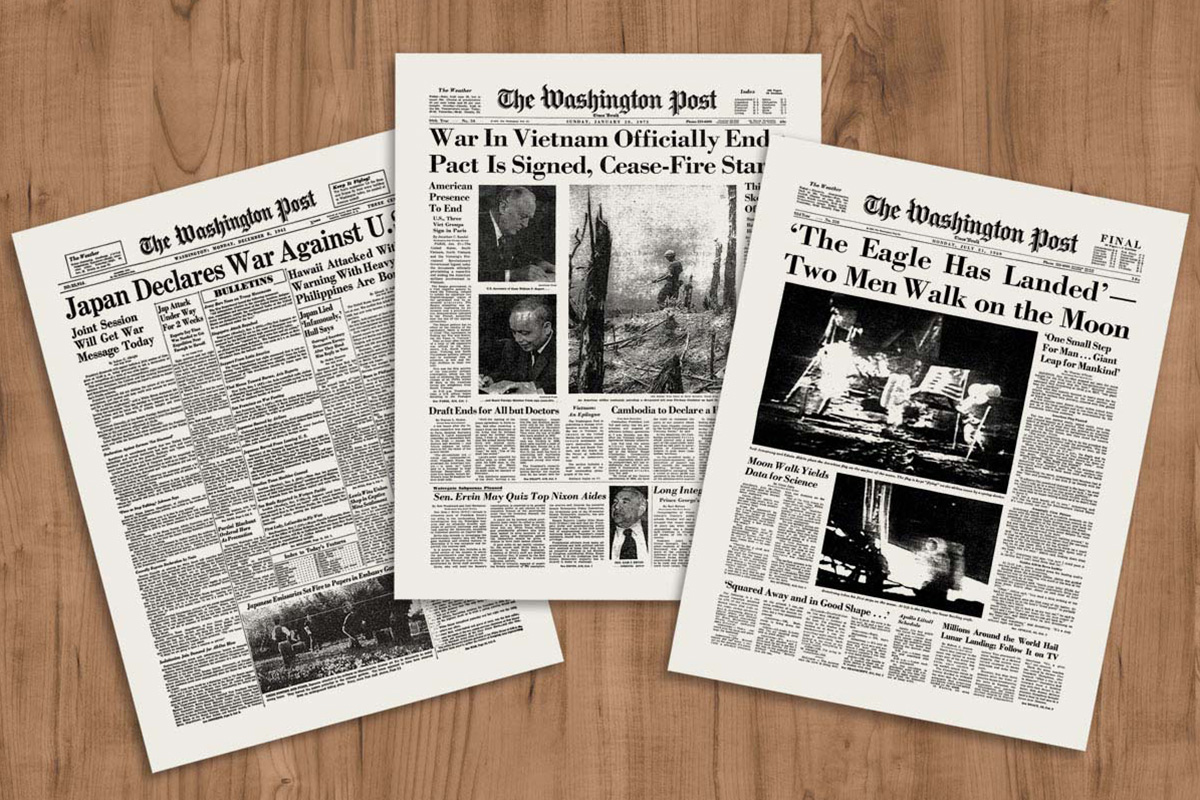 Reading Time:
1
minute
The Washington Post has unveiled "Launcher," a new section dedicated to video gaming, esports competitions and gaming culture. Launcher will feature insightful analysis into the people, companies, teams and trends that comprise an industry becoming more prevalent in society every day.
"Gaming has become deeply ingrained in our social fabric, significantly impacting industries across sports, tech, business and pop culture, and we are uniquely positioned to cover this burgeoning industry. With Launcher, a dedicated team will look at all aspects of gaming, appealing to the casual player and avid esports fan alike," Emilio Garcia-Ruiz, managing editor of The Washington Post said.
Mike Hume, the editor of Launcher, will lead the staff. Gene Park and Elise Favis are the reporters and Mikhail Klimentov is the editor. Jhaan Elker and Joe Moore will join Launcher as video producer and art director respectively.
Axe Partners with Riot Games for League of Legends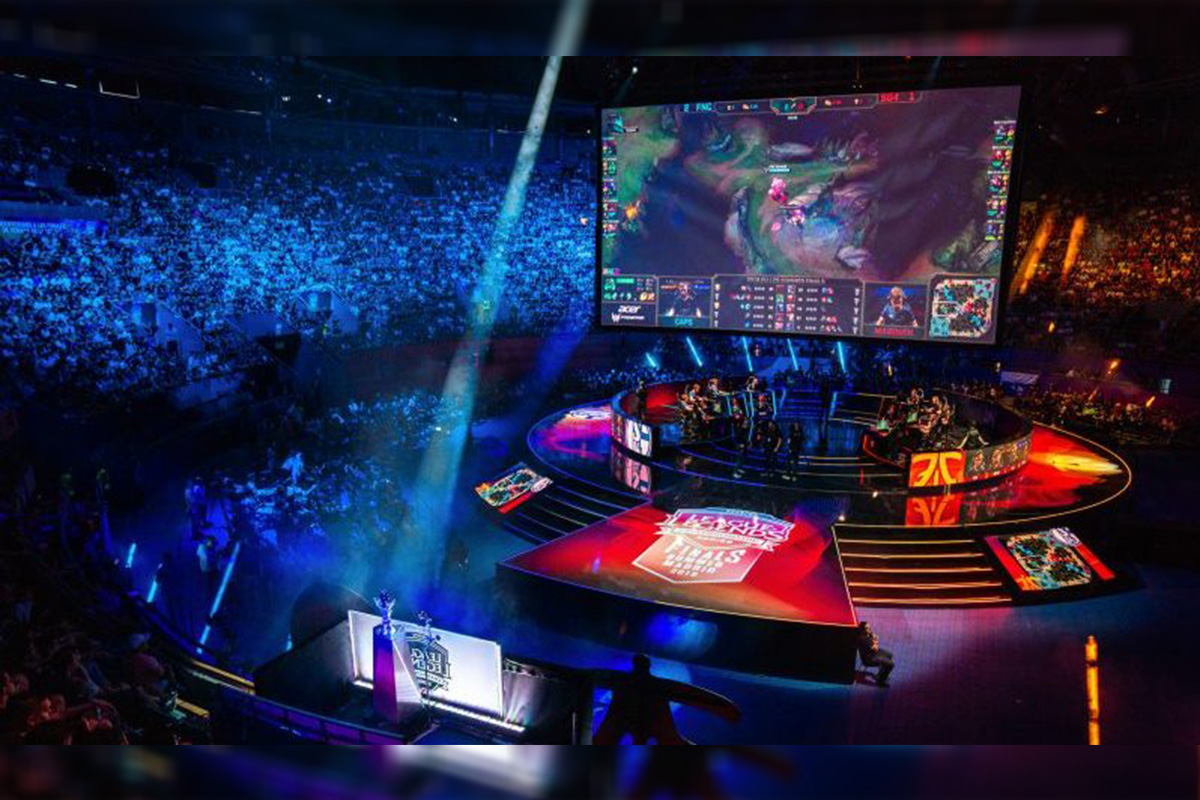 Reading Time:
1
minute
Male grooming brand Axe has signed a multi-year sponsorship deal with Riot Games and become the global sponsor of League of Legends esports. The deal will see Axe named as the official men's grooming partner of League of Legends' global events.
The deal kicks off with the 2019 World Championship through a fully integrated campaign. The details about the said campaign and future activations were not disclosed alongside the sponsorship announcement.
"AXE has a rich history of championing youth passion points, from music, sport, and culture. We are thrilled to be the first men's grooming brand to partner with League of Legends Global Esports. We hope to create value for the community and encourage fans to fearlessly express their passion and moves and seize the opportunity, both in and around the game," Gaurav Raisinghani, Global Director of Axe said.