UK Labour's deputy leader Tom Watson urges crackdown on online gambling crackdown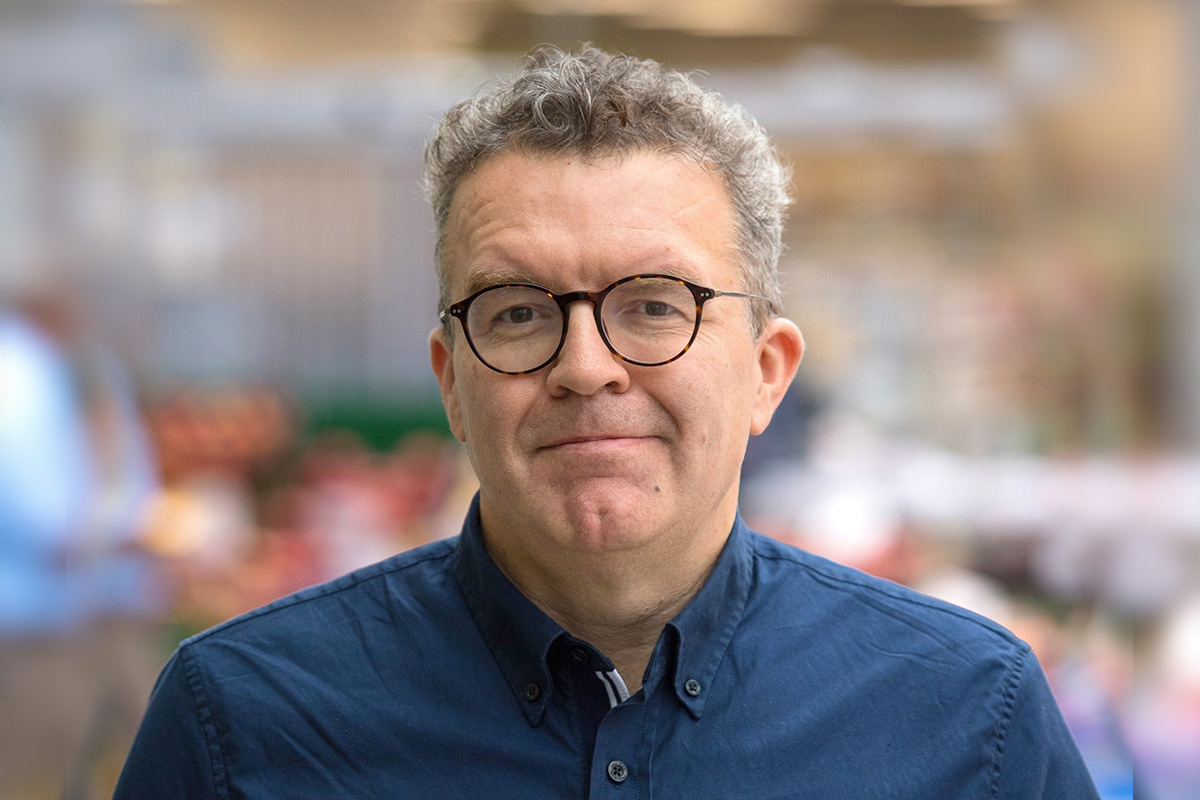 Reading Time:
1
minute
Labour's deputy leader Tom Watson said the UK government should treat problem gambling as a "public health emergency." He has called for an online crackdown online gambling and related activities.
While talking about problem gambling, he said: "Problem gambling is Britain's hidden epidemic," he will say during a speech at the think tank IPPR's policy seminar on Thursday. "We should treat it as a public health emergency."
"Our current gambling laws are completely unfit for the digital age. The 2005 Act was written so long ago it has more mentions of the postal service than the internet. Whereas gambling in the offline world is highly regulated, the lack of controls on online gambling is leading vulnerable consumers suffering huge losses."
He continued: "Online gambling companies have a responsibility to protect their customers from placing bets that they cannot afford. But too often, these operators have either neglected the care of their customers or have been too slow in their due diligence."
"We need to see a culture of limits introduced to internet gambling: a system of thresholds placed on the spend, stake and speed of online gambling that will give safeguards to customers."
His remarks have come after Labour advocated a ban on the use of credit cards to place bets and the publication of the party's year-long review into gambling regulations.
Betmotion Migrates to Patagonia Platform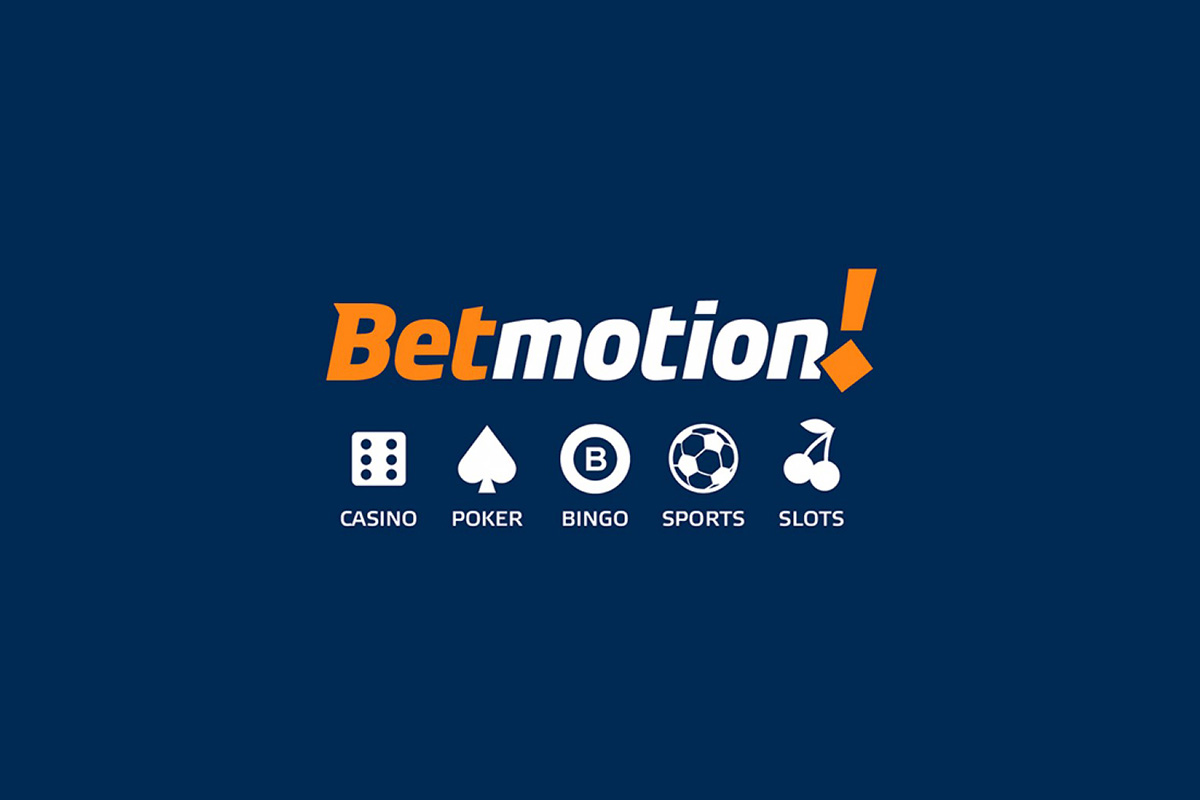 Reading Time:
1
minute
The Latin American Gaming Platform Betmotion has migrated its online gambling offering to a brand new omni-channel platform powered by Patagonia Entertainment. The mobile-first platform will give Betmotion customers an enhanced user experience.
Much of that market dominance has come from Betmotion's sportsbook and Patagonia's platform will build on that momentum thanks to its wide selection of world-class proprietary and third-party games.
These additional games will complement Betmotion's market-leading iGaming offering. Betmotion now boasts of a one-stop-shop to satisfy all demand across the intricate LatAm territory. Players will be able to clearly differentiate between their bonus balance and real-money balance thanks to Patagonia's independent wallet design.
Patagonia Entertainment's platform will enable Betmotion.com to provide an unrivalled user experience and offering its customers a unique state-of-the-art home for entertainment.
"The first half of the year has been one of relentless growth for the business and our migration to the Patagonia Entertainment platform sets us up perfectly for accelerated expansion. Our mobile-first strategy and dedication to offering the best user experience possible is key to further success in LatAm," Betmotion.com's COO Luis Traversa said.
"Our omni-channel platform will enable Betmotion to diversify its offering and continue its strong growth in Latin America. We're thrilled to welcome Betmotion as a partner and give our games extra exposure," Victor Arias, Patagonia Entertainment's Global Business Development Manager said.
Wildz Casino Pairs Machine Learning and Automation with iGaming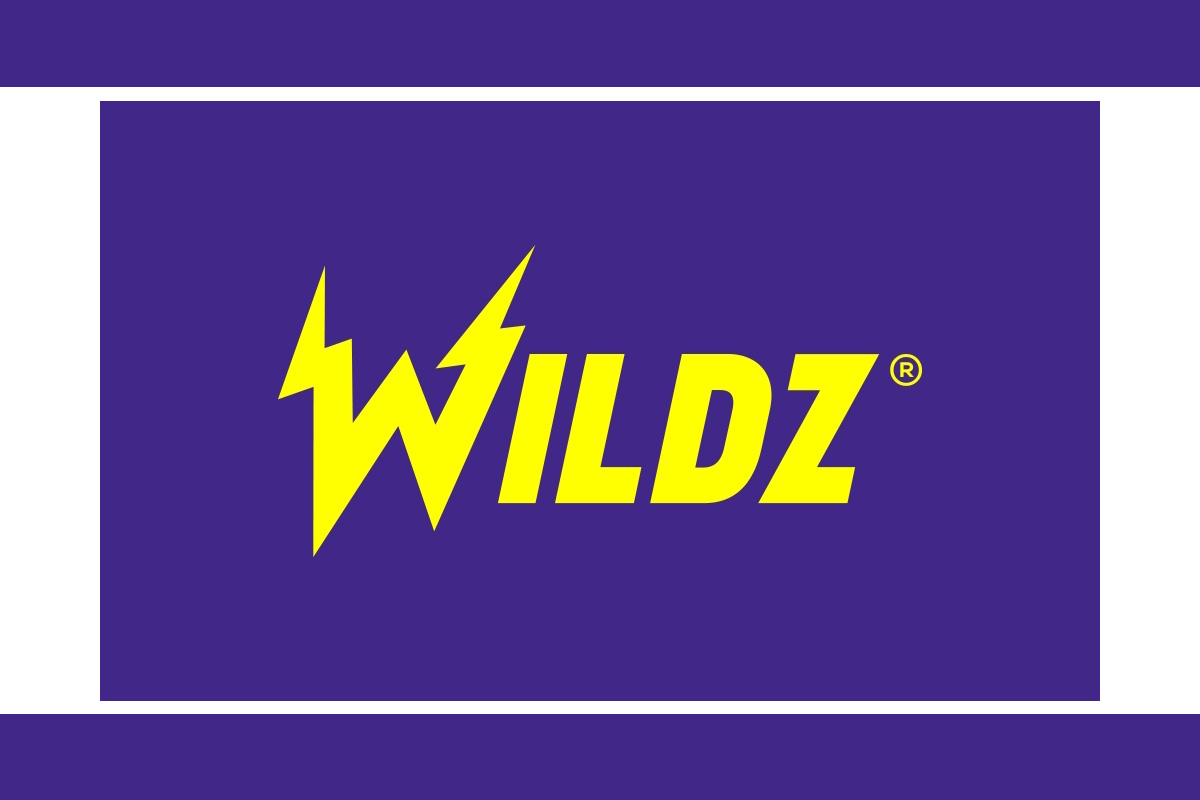 Reading Time:
1
minute
Wildz Casino has paired the Machine Learning and Automation with iGaming. Wildz Casino, powered by a Rootz platform, entered the gaming sector at a time when innovation and "Machine Learning" are emerging as dominant factors in this industry.
In the iGaming industry, the innovative team behind Wildz.com is leading the charge into a "Machine Learning" assisted future. By 2025, the global AI market is projected to be valued at almost $60 billion. Wildz entered the market with a perfectly functioning machine having superb player incentives and unrivalled Loyalty programmes.
RummyCircle Names Prosenjit Chatterjee as Brand Ambassador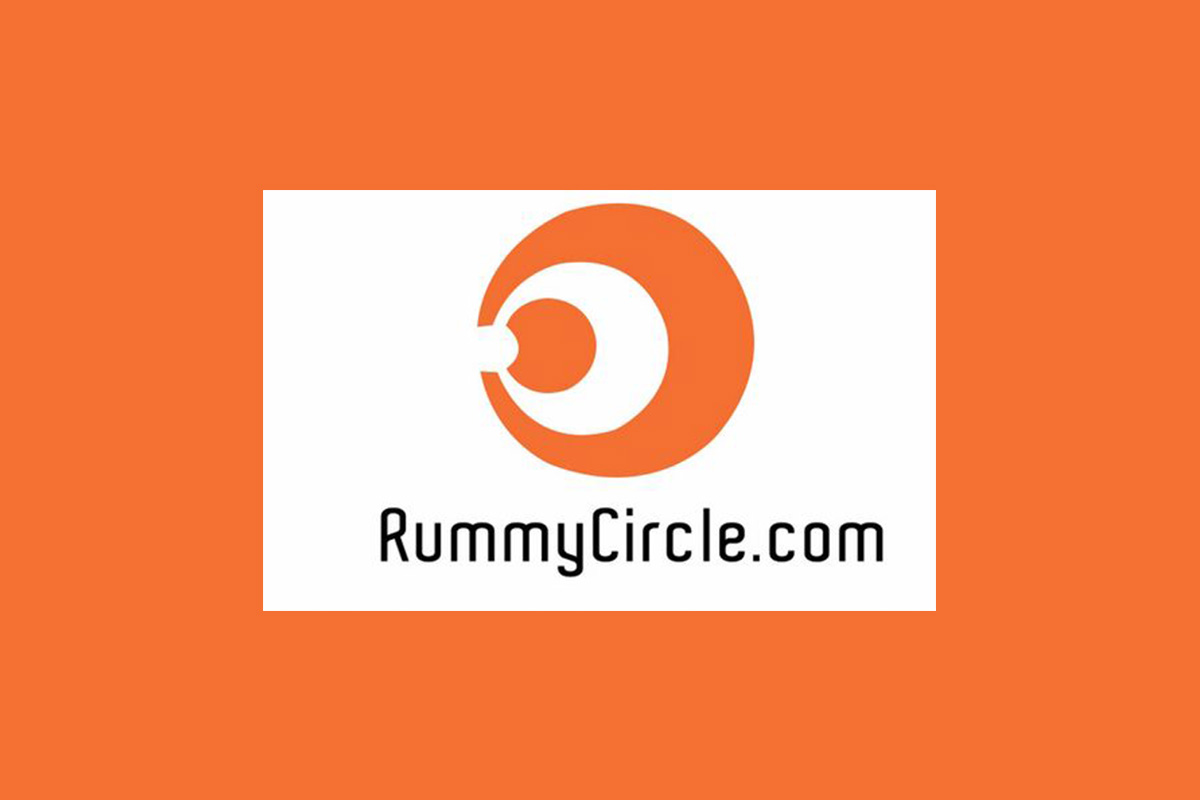 Reading Time:
1
minute
Online rummy platform RummyCircle has selected popular Bengali actor Prosenjit Chatterjee as its Brand Ambassador.
RummyCircle, the largest online rummy platform in India, is an initiative of Play Games24x7 Pvt. Ltd. Prosenjit Chatterjee who has spent years on the wide screen is a big fan of the popular Indian card game rummy.
"Bengali people have always been fond of card games and rummy is one of the best entertaining card games of India. I am sure everyone will love this new experience of playing the card game online on rummycircle.com with players from all over India. It is really great fun," Prosenjit said.
The brand unveils its new marketing campaign running with the name #BhorpurManoranjan, giving a completely new fan experience to its players.
"Online rummy is all about entertainment, what we call #BharpurManoranjan. And who better than Mr. Prosenjit Chatterjee who has been the face of the entertainment industry in West Bengal for over a decade. We are very excited to have such a talented person as our brand face and hopefully Bengalis will love playing online Rummy," Avik Das Kanungo, Brand Head of RummyCircle said.