UK Labour's deputy leader Tom Watson urges crackdown on online gambling crackdown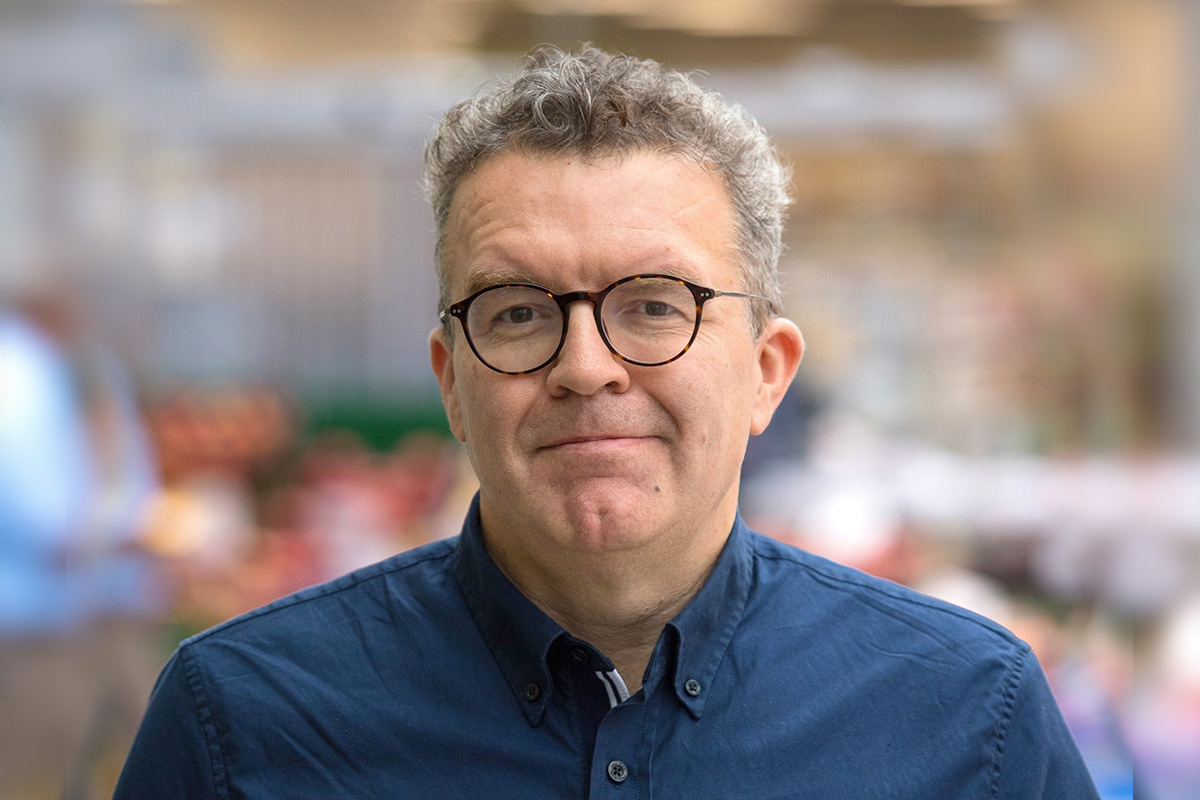 Reading Time:
1
minute
Labour's deputy leader Tom Watson said the UK government should treat problem gambling as a "public health emergency." He has called for an online crackdown online gambling and related activities.
While talking about problem gambling, he said: "Problem gambling is Britain's hidden epidemic," he will say during a speech at the think tank IPPR's policy seminar on Thursday. "We should treat it as a public health emergency."
"Our current gambling laws are completely unfit for the digital age. The 2005 Act was written so long ago it has more mentions of the postal service than the internet. Whereas gambling in the offline world is highly regulated, the lack of controls on online gambling is leading vulnerable consumers suffering huge losses."
He continued: "Online gambling companies have a responsibility to protect their customers from placing bets that they cannot afford. But too often, these operators have either neglected the care of their customers or have been too slow in their due diligence."
"We need to see a culture of limits introduced to internet gambling: a system of thresholds placed on the spend, stake and speed of online gambling that will give safeguards to customers."
His remarks have come after Labour advocated a ban on the use of credit cards to place bets and the publication of the party's year-long review into gambling regulations.
Rise in Staffing Costs Results in Full-year Revenue Loss for Genius Sports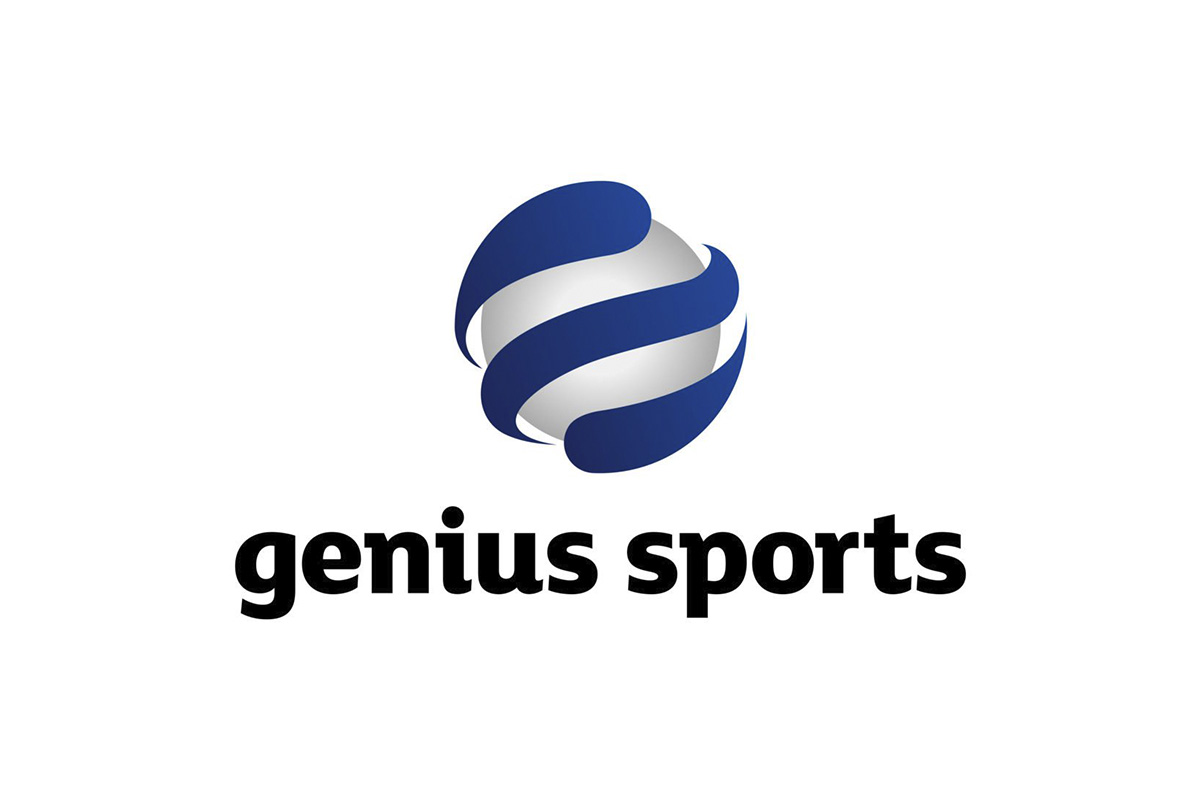 Reading Time:
1
minute
Genius Sports Group has posted a loss of £7.6m for the year 2018 despite a 23.9% yearly rise in revenue for the 12-month period.
Revenue for the year ended December 31, 2018, amounted to £65.8m, up from £53.1m in the year 2018. Genius Sports experienced momentous growth in its rest of world business, with revenue up from £200m to £31.3m. UK revenue also climbed from £6.1m to £7.3m, while rest of Europe revenue increased a little from £26.9m to £27.2m.
Though, GS also noted a growth in expenses for the year, with the cost of sales rising 52.4% from £18.4m to £28.0m and administrative expenses up from £23.3m to £29.5m. Hiring more staff costs particularly hit Genius, with this jumping from £22.3m to £29.7m as the business increased its employee numbering from 669 to 901 in the year.
The increased costs drove Genius from an operating profit of £5.9m in 2017 to an operating loss of £4.2m for the full year. Evaluating the results, Regulus Partners said that Genius's historical pattern of growing revenue at the expense of profitability also need to be changed in order to deliver viable potential.
Market Analyst at Regulus also emphasised Genius's acquisition of English and Scottish football official betting data from what is now Stats Perform, saying that this is "transformational to Genius and potentially transformational to the betting as well as sports rights sectors."
Svenska Spel Launches Verisec's Freja eID Technology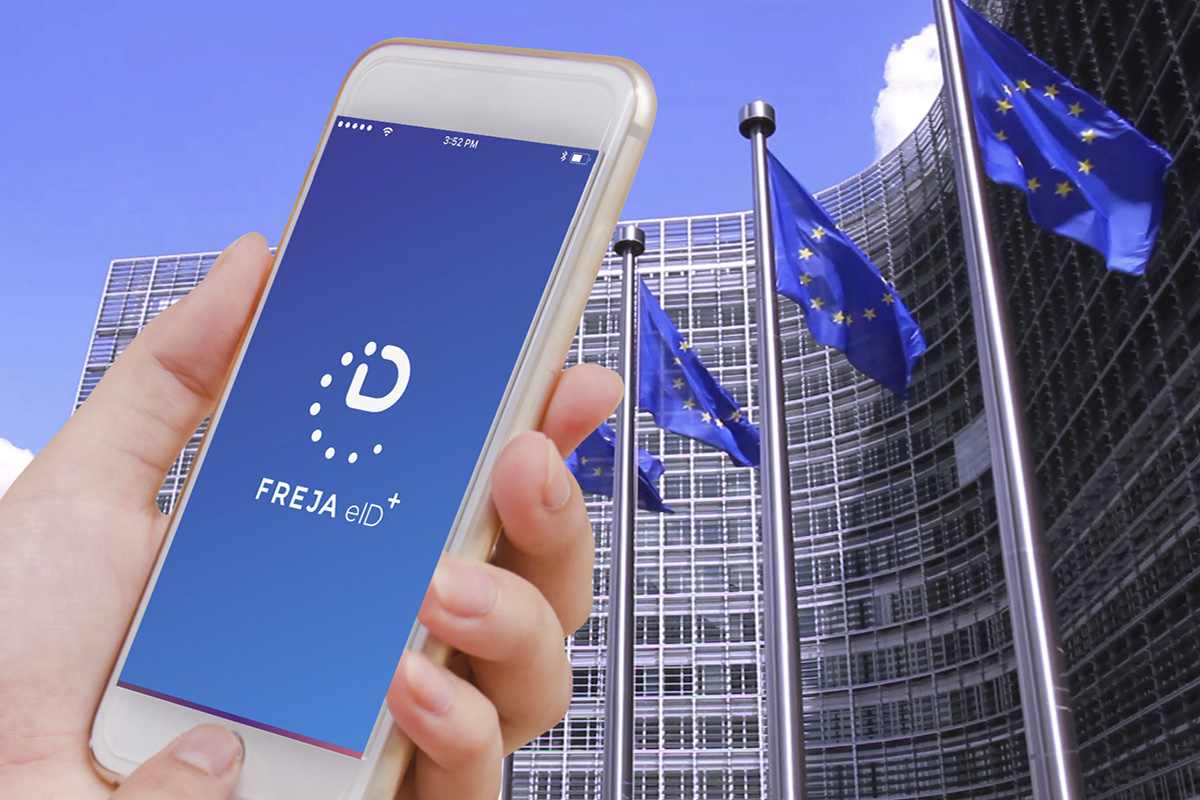 Reading Time:
1
minute
Svenska Spel has launched Verisec's Freja eID to enhance its customer identification process.
The new gambling legislation that came into force on 1 January this year requires gaming companies to use an e-ID for registration of their customers. This is to increase safety and to ensure players' age and identity. Until now, the customers of Svenska Spel have been referred to a single e-ID but with the introduction of Freja eID is given both greater choice and independence, by not being locked to a specific login method.
"Most companies that digitize their services put considerable resources on good user experience and to eliminate eventual friction for users who want to access the digital service. Thus, not keeping users locked to a specific sign-in solution is an important step. We believe that this is not only positive for the users, we also believe it is a strong competitive factor in that Svenska Spel is the first gaming company with a gaming license that offers its users more than one e-ID," Johan Henrikson, CEO of Verisec said.
Trustly Launches its New Product Trustly Live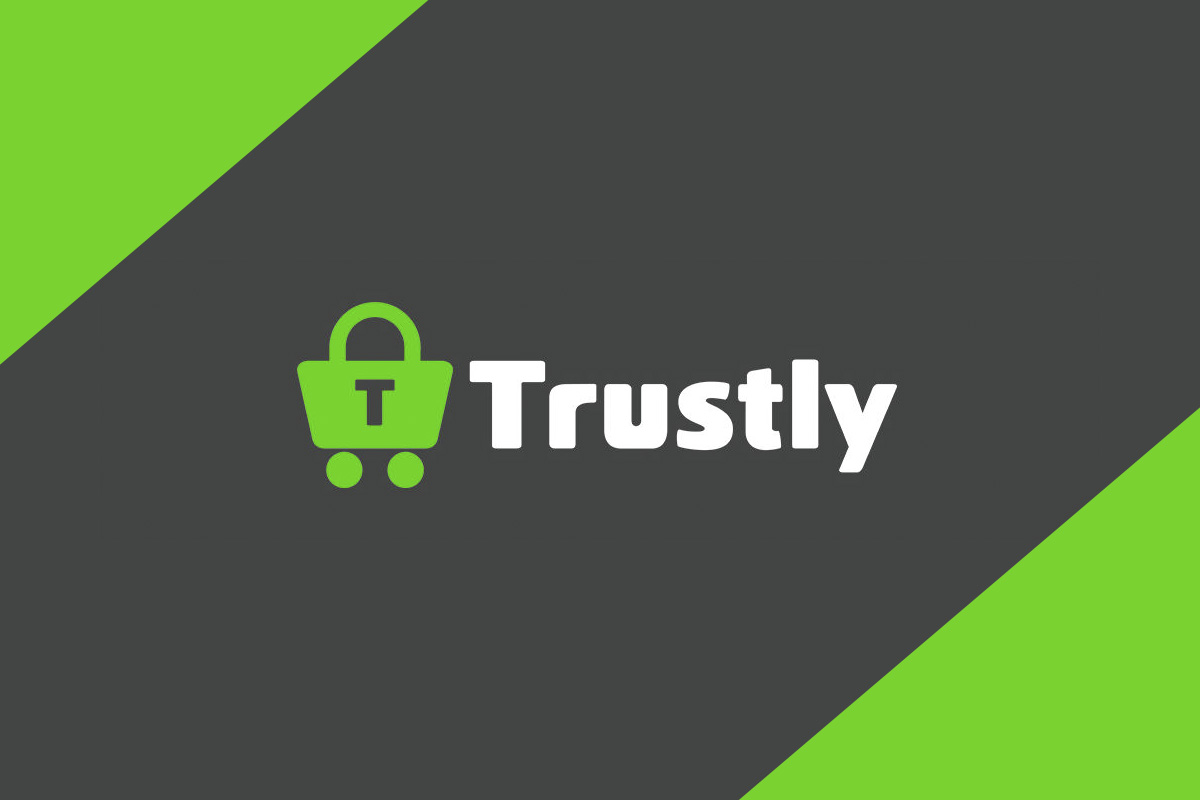 Reading Time:
1
minute
Online banking payments provider Trustly has launched Trustly Live, the product built specifically for land-based gaming. With the introduction of Trustly Live, Trustly is helping to remove the need for cash at land-based casinos and sportsbooks.
With Trustly Live, players can scan a Trustly QR code with their smartphone and instantly deposit funds from their online bank account. This helps operators to lower cash handling costs while also catering to the preferences of their players. Additionally, Trustly Live can strengthen KYC and AML checks, ultimately helping to enhance the trackability of players and meet increasingly strict regulatory requirements. Trustly Live is currently live with Cherry Spelglädje in 45 locations in Sweden and plans to expand across Europe in the coming months.
"The launch of Trustly Live will help land-based operators thrive in today's increasingly cashless economies. Cash handling is expensive, unsafe and, frankly, outdated. Consumers are already adopting safer and more convenient ways to pay and Trustly is excited to be bringing innovation to the land-based gaming world by helping operators keep pace with their players' preferences," Samuel Barrett, Director of Gaming at Trustly said.