PlayBrain obtains funding to stage League of Legends esports in Japan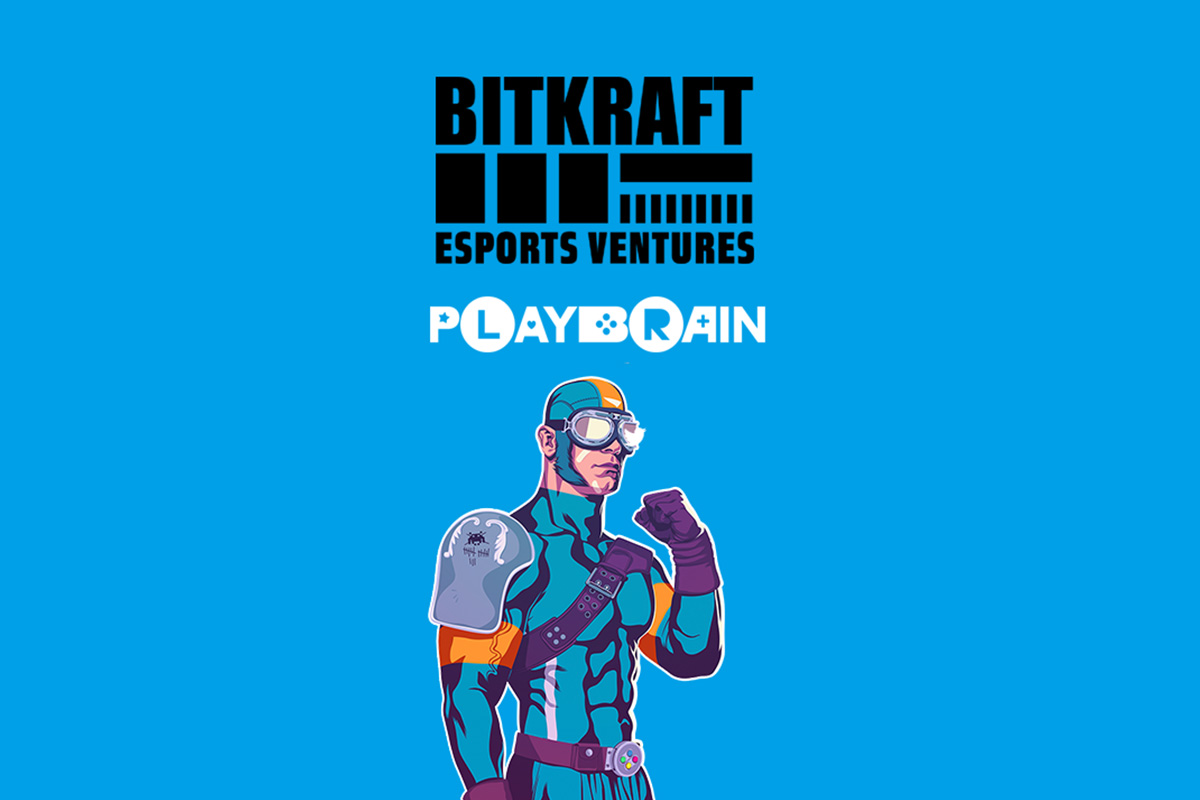 Reading Time:
1
minute
PlayBrain has raised $1.9 million in seed funding to stage League of legends esports events in Japan.
The company has obtained the funding through several investors, including the Berlin-based Bitkraft Esports Ventures, one of the most prolific esports investment firms. PlayBrain will use the funds to scale the team, accelerate growth, and support costs to lead the creative direction, operation, and commercialisation of League of Legends Japan League (LJL). Market researcher Newzoo reported that 67.6 million players in Japan will spend $19.2 billion in 2018, making it the third-largest games market in the world.
This deal marks the first Western investment in esports in the Japanese market. PlayBrain is a full-service esports tournament and media company in Tokyo. Its mission to help brands reach gamers and fans through large-scale esports event production.
"As a company that is multicultural and multilingual, we see ourselves as a bridge connecting the Japanese competitive gaming community to the rest of the world," said PlayBrain founder Mike Sheetal in a statement. "The investment from Bitkraft Esports Ventures will enable us, and the Japanese esports market as a whole, to gain more ground in the global esports industry by developing the next generation esports cultural products born out of Tokyo's distinct youth culture and helping foreign brands effectively enter, and engage, with Japan's gaming community."
Oriental Group Gets Approval for Developing Gaming Hubs to House POGOs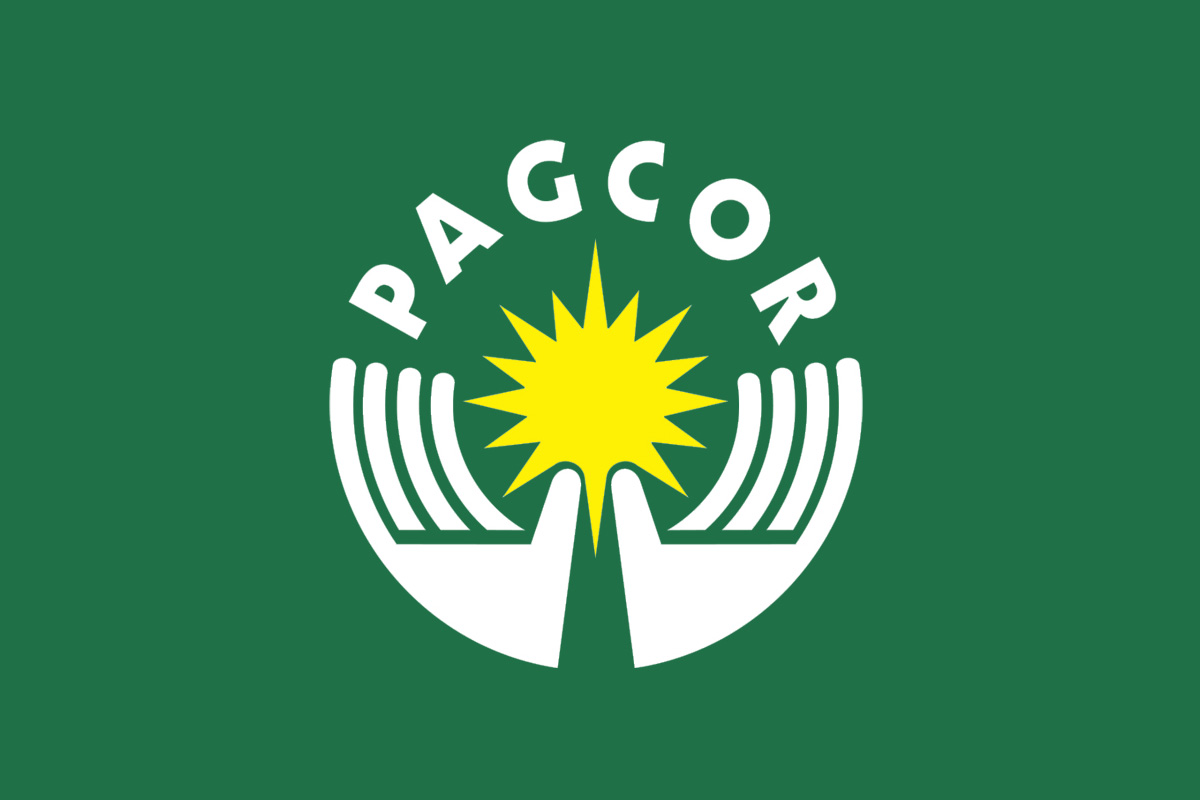 Reading Time:
1
minute
Oriental Group, the Asian-based online gaming giant, has got approval form PAGCOR, the gaming regulator in Philippines, to develop two hubs for the purpose of hosting accredited Philippine Offshore Gaming Operators (POGOs). The hubs will be based in Clark and Cavite.
The hubs will not only house the offices of accredited POGOs but also workers' residences and relevant government agencies. The idea is to make it easier for PAGCOR to regulate the industry.
"We are making business more comfortable and easier for the operators by now licensing POGO hubs. Since it's easier for us to regulate when they are in hubs, then there are some special privileges there like five-year licenses," PAGCOR chair Andrea Domingo said.
According to Kevin Wong, General Manager of Oriental Game, the Clark hub which is covering an area of around 10 hectares is already operational and will be able to accommodate 5000 workers once at full capacity. The Cavite hub, which will cost Oriental Game Php8 billion (US$156 million) to build, will cover 20 hectares and house 20,000 workers.
Sands China Launches Special Financing Support Programme for Local SMEs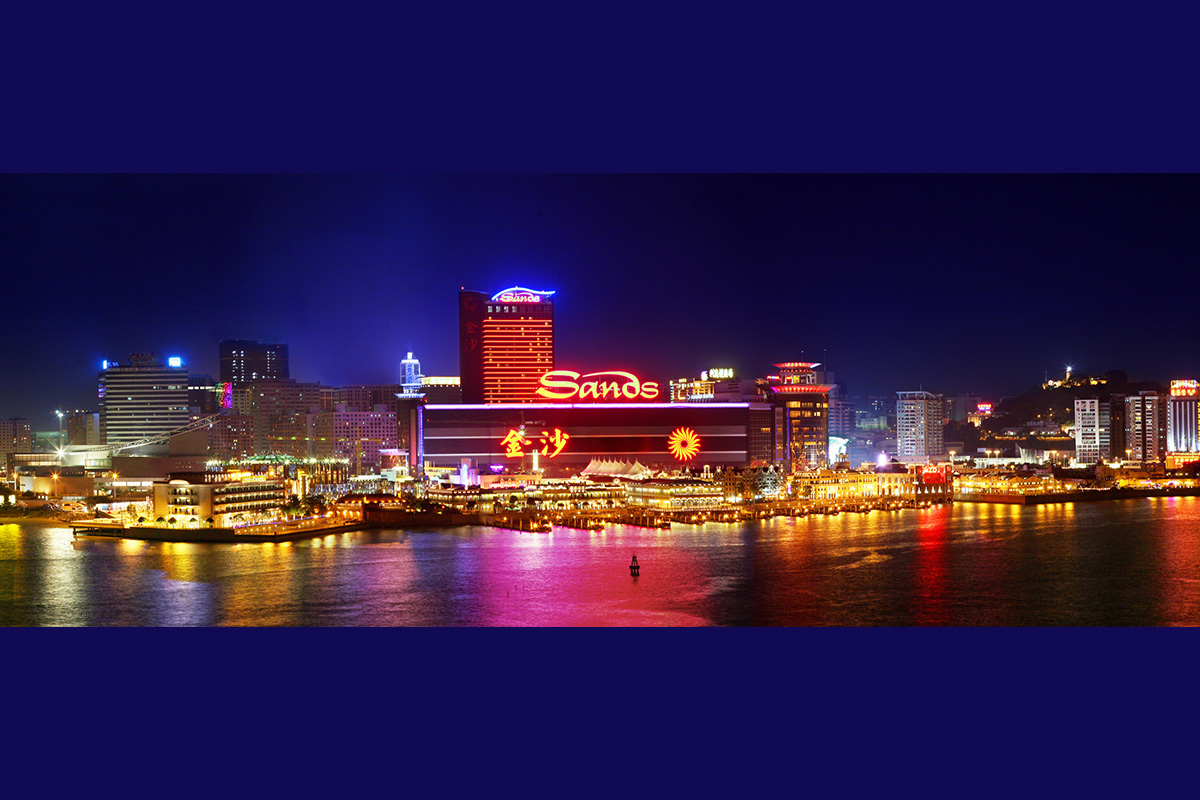 Reading Time:
1
minute
Sands China, the integrated resort developer and operator in Macau, has launched a special financing programme for its local SME suppliers, in cooperation with six local banks.
The new financing programme is part of Sands China's F.I.T. initiative which offers Financial Support, Invitational Matching and Training and Development to local SME suppliers.
Through the Sands China SME Financial Support Programme, six local banks are offering special loans and credit to local SMEs who have contracts or purchase orders with Sands China. The goal is to support the development of local SMEs through faster, easier and more favourable bank financing loan products.
"Sands China is very pleased to be the first integrated resort operator in Macao to present this new financing program for our local SME suppliers. It is important for our company's growth to go hand-in-hand with the growth of local businesses, and this latest initiative is part of Sands China's ongoing and long-term commitment to supporting local SME suppliers. We want our presence in the marketplace to provide opportunities for smaller companies in Macao to benefit from the business opportunities that are created as a result," Dr. Wilfred Wong, president of Sands China Ltd said.
Suncity Chairman will not Take Legal Actions against Media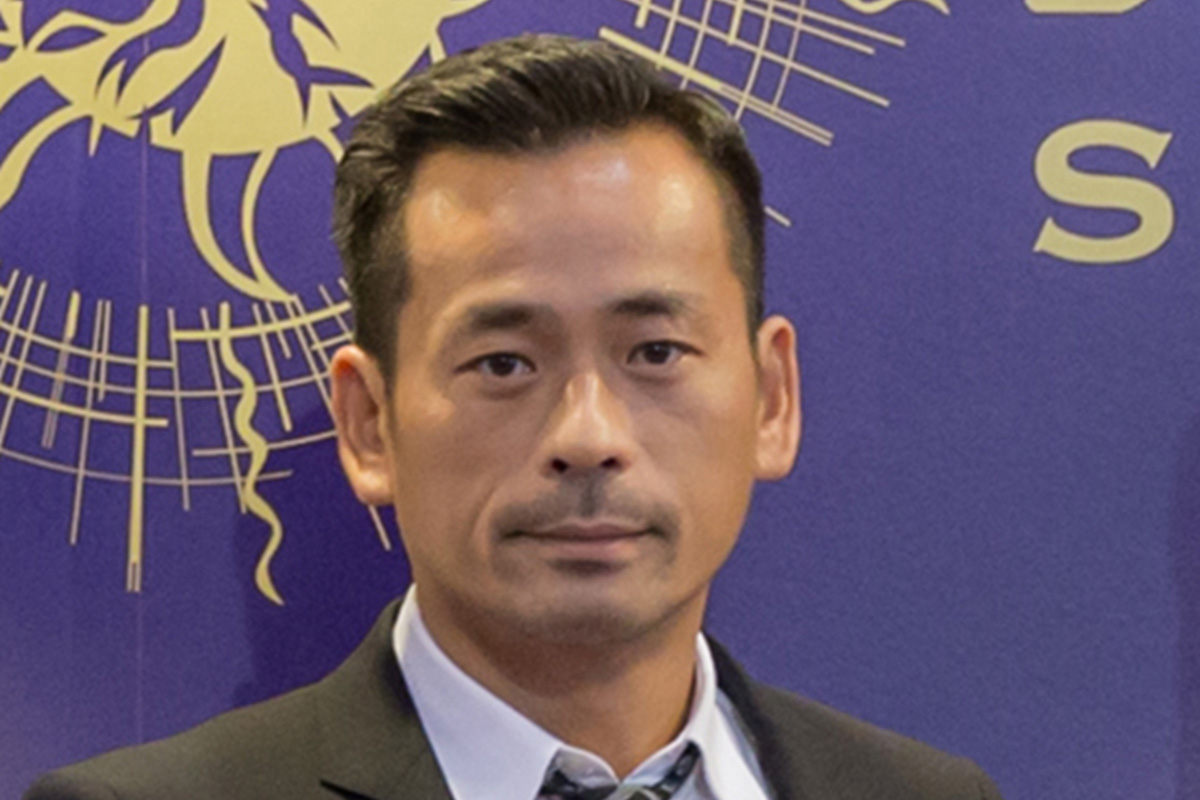 Reading Time:
1
minute
Suncity Group Chairman Alvin Chau Cheok Wa said that no legal action would be taken against any media.
Last week, the Economic Information Daily, a state-owned newspaper, reported that Suncity had raked in billions of US dollars in online gaming and proxy betting, causing great harm to mainland China's social economic order.
Chau held a press conference at Mandarin Oriental in Nape where he read out a statement, insisting that his company and related companies have not engaged in any business violating mainland and local laws.
Chau said he was not being investigated by the mainland authorities and was not on the central government's "wanted" list. He also said that he was "deeply sorry for all the inconvenience caused" to the government and possible negative impact on the local gaming operators and hoped that "the concerns generated in both mainland China and the Macau Special Administrative Region will be eased."
Last week, Suncity published a statement alleging that the Economic Information Daily's "false report" was "mostly subjective, imagined and based on hearsay," seriously damaging the company's reputation, adding that the company strongly condemned the report and reserved the right to take the necessary legal action.