PlayBrain obtains funding to stage League of Legends esports in Japan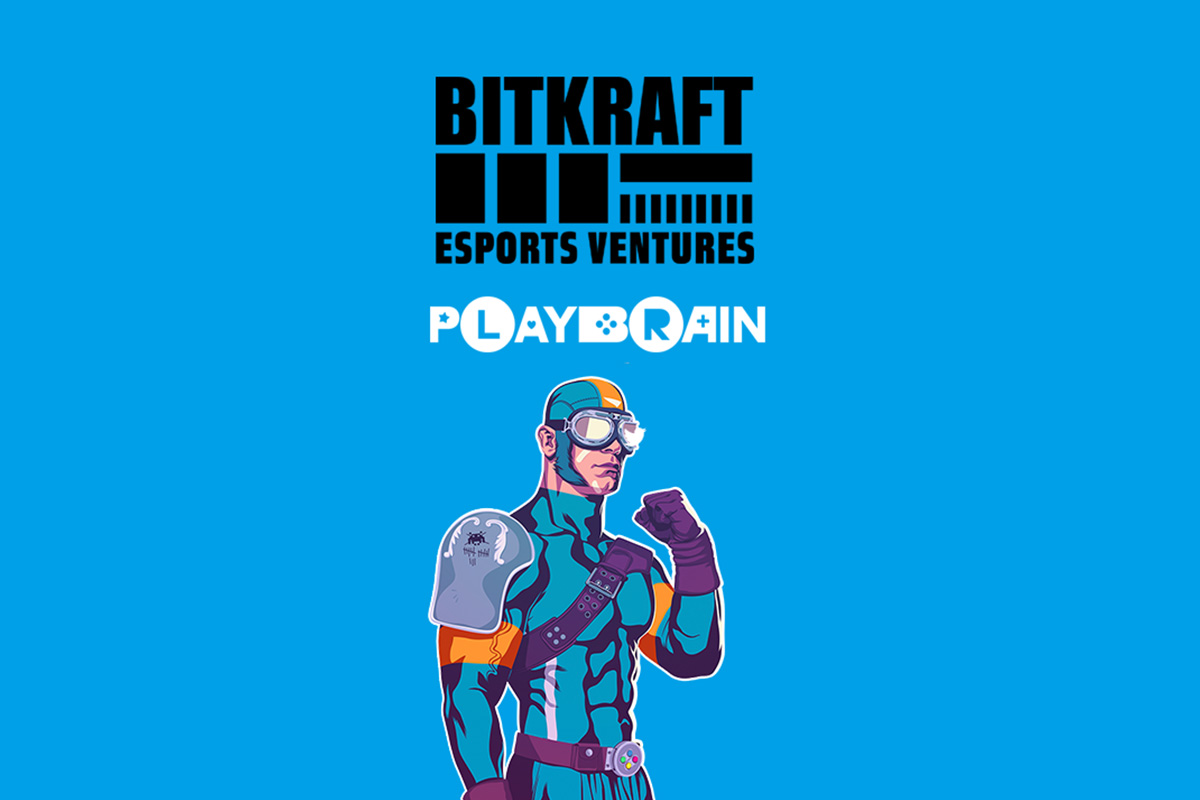 Reading Time:
< 1
minute
PlayBrain has raised $1.9 million in seed funding to stage League of legends esports events in Japan.
The company has obtained the funding through several investors, including the Berlin-based Bitkraft Esports Ventures, one of the most prolific esports investment firms. PlayBrain will use the funds to scale the team, accelerate growth, and support costs to lead the creative direction, operation, and commercialisation of League of Legends Japan League (LJL). Market researcher Newzoo reported that 67.6 million players in Japan will spend $19.2 billion in 2018, making it the third-largest games market in the world.
This deal marks the first Western investment in esports in the Japanese market. PlayBrain is a full-service esports tournament and media company in Tokyo. Its mission to help brands reach gamers and fans through large-scale esports event production.
"As a company that is multicultural and multilingual, we see ourselves as a bridge connecting the Japanese competitive gaming community to the rest of the world," said PlayBrain founder Mike Sheetal in a statement. "The investment from Bitkraft Esports Ventures will enable us, and the Japanese esports market as a whole, to gain more ground in the global esports industry by developing the next generation esports cultural products born out of Tokyo's distinct youth culture and helping foreign brands effectively enter, and engage, with Japan's gaming community."
Nagasaki Reconsolidates IR Bid Support from All Governors of Kyushu Island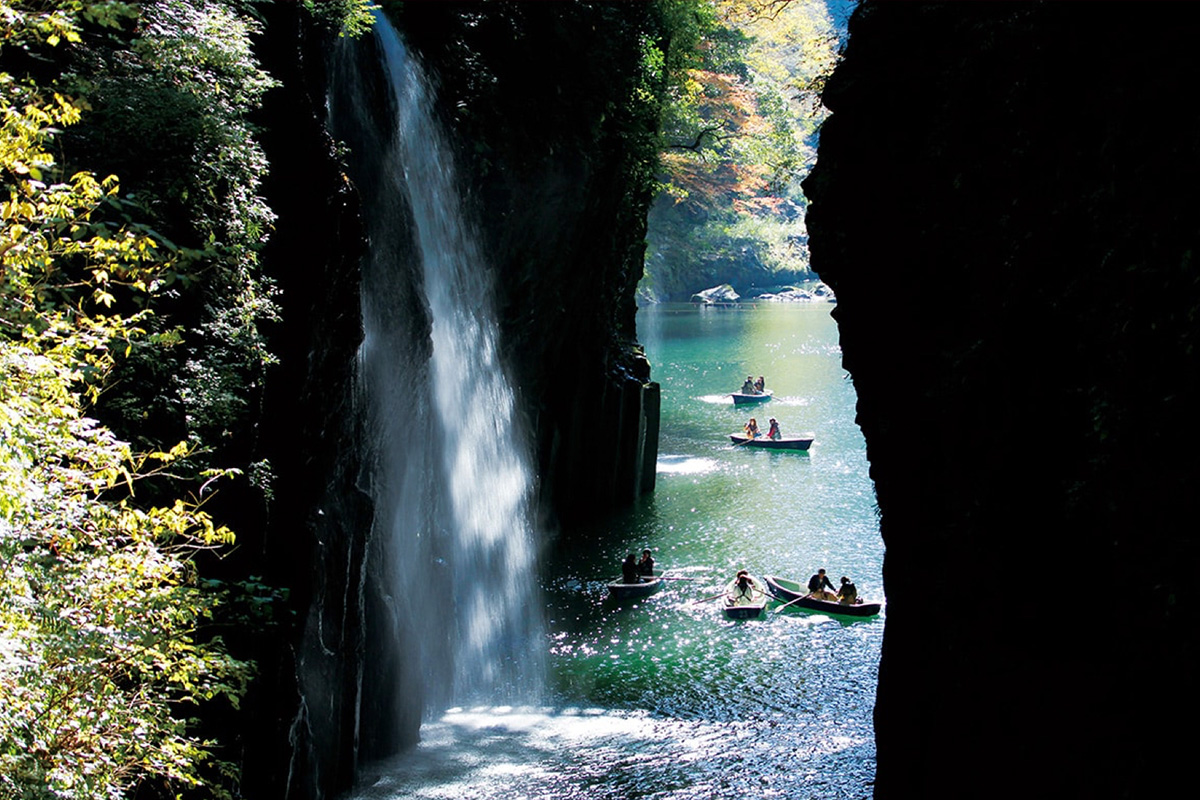 Reading Time:
< 1
minute
Nagasaki has re-consolidated the IR bid support from all the regional governors of Kyushu Island.
The Kyushu Regional Strategy Conference, consisting of the seven governors of Kyushu region, as well as those of nearby Yamaguchi prefecture and Okinawa prefecture, plus the leaders of regional economic organisations, released an official message supporting Nagasaki's IR bid.
Under the principle of "Kyushu is One," potential IR operators were advised that they were expected to offer, and could be expected to receive, support for tourism development in the entire region.
While Nagasaki had gained early support from such regional associations, the regional unity behind its bid was briefly threatened by the prospect that either Fukuoka city or Kitakyushu city might join the IR race.
Study Confirms High Rollers Gambled in Macau Despite COVID-19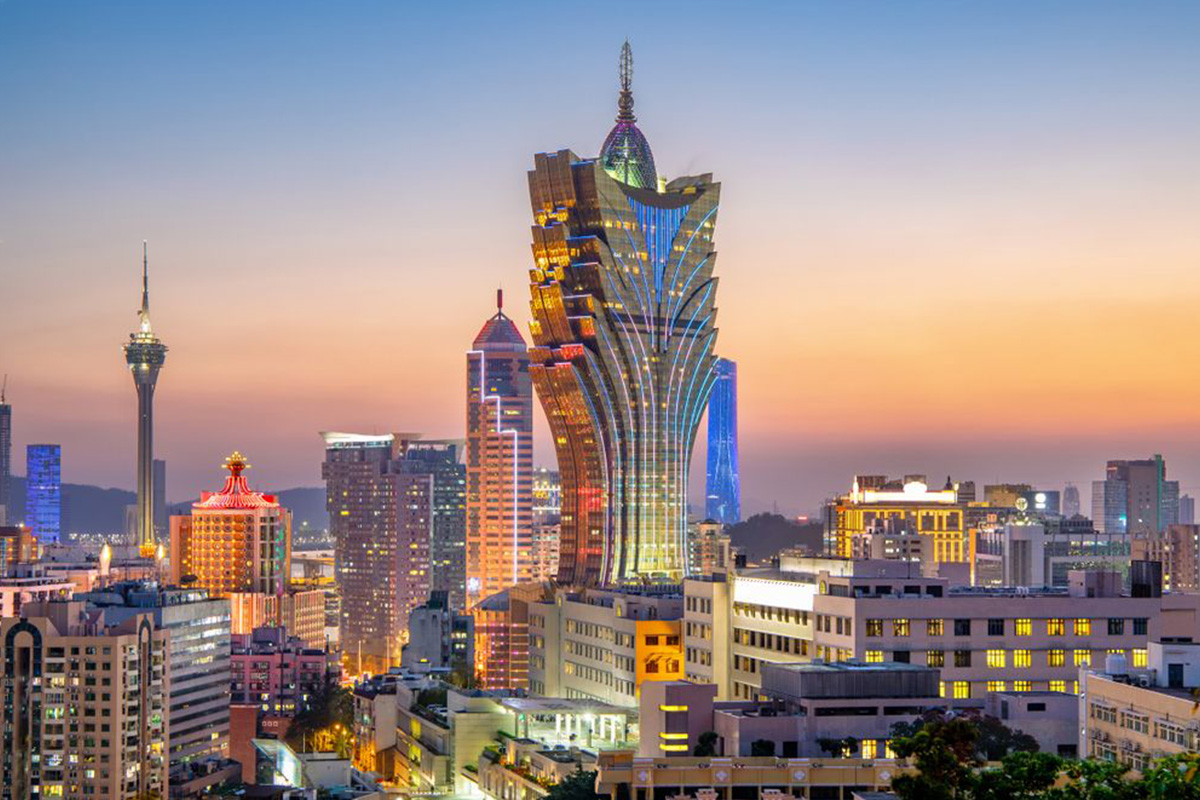 Reading Time:
< 1
minute
A new study released by the Macau Research Centre has found that 60% of those who visited Macau during the COVID-19 pandemic did so for gambling, with each willing to spend around MOP$87,000 on average.
The research centre surveyed 103 visitors between March and May, of which 93.2% were from mainland China. With the threat of a 14-day quarantine upon leaving Macau, research showed those mainlanders chose to stay longer, with an average stay of 6.7 days. Around 59% stayed for more than five days.
The study also found that 59% of those surveyed visited Macau for gaming, while 87% had conducted gaming activities. Their gaming budget ranged from MOP$1,000 to MOP$500,000, with an average of MOP$87,000.
"Compared to the mass market, the spending decisions of this group of high-end customers may be less influenced by macroeconomic and social sentiment," the study said.
Moreover, the visitors spent another MOP$45,549 during their visits on average, mostly on dining, shopping and hospitality.
The study also found the arrivals had visited Macau an average of 5.8 times in the last 12 months, while 83% of them had visited Macau at least three times in the last 12 months.
Macau Gambling King Stanley Ho Dies at 98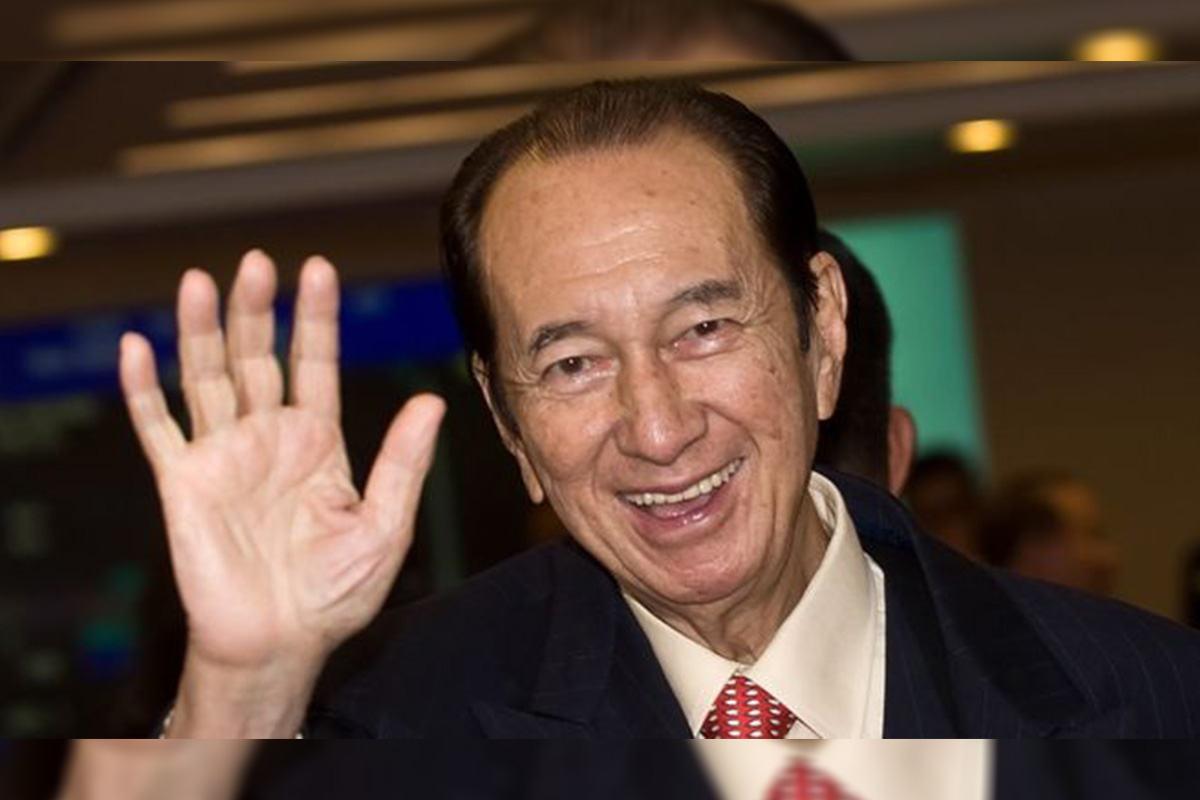 Reading Time:
< 1
minute
Macau casino king Stanley Ho has died on Tuesday (May 26) at the age of 98. He was known as the godfather of Macau casinos and was instrumental in turning Macau into a gambling boomtown.
The flamboyant tycoon, who loved to dance but advised his nearest and dearest to shun gambling, headed one of the world's most lucrative gaming businesses through his flagship firm, SJM Holdings Ltd, valued at about US$6 billion.
Ho spearheaded what is known in Macau as the junket VIP system, whereby middlemen act on behalf of casinos by extending credit to gamblers and taking responsibility for collecting debts.
Some of Ho's children have become successful gaming operators in their own right. Daughter Pansy is the co-chairperson of MGM Resorts' Macau unit while son Lawrence runs Melco Resorts & Entertainment.