Nagasaki to establish an IR in 2024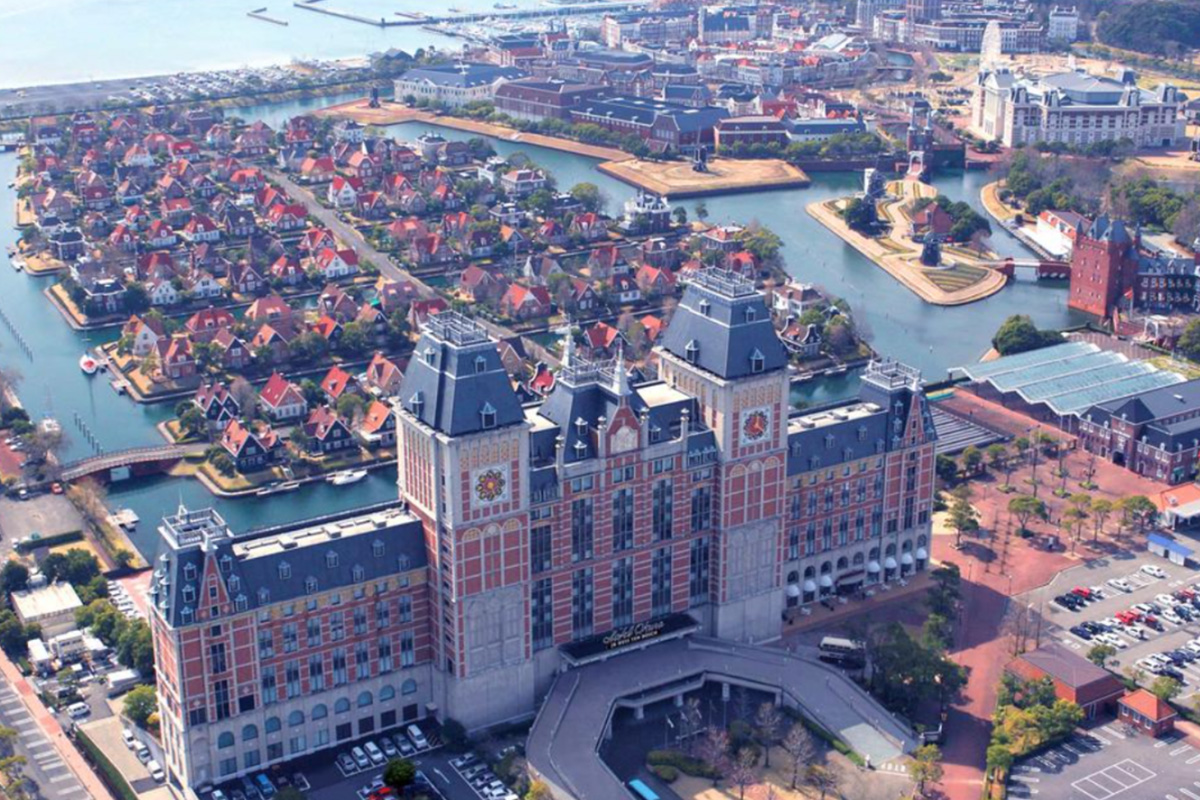 Reading Time:
< 1
minute
Nagasaki, a Japanese province where atomic bomb was infamously used in the Second World War, could be hosting an integrated casino resort by 2024. The prefectural government's IR Promotion Office has decided to form a "review committee" shortly for the purpose. The committee will comprise ten legal and financial experts who would select the prefecture's operator partner.
There are about 20 operators interested in bidding for a project, the Nagasaki government says. One operator in particular is potentially interested in investing €3.2 billion in a Huis Ten Bosch-linked development.
Besides Nagasaki, Osaka is one of the front-runners for an IR licence (but in the short term) and, according to experts, a potential venue would have a great impact in the region's economy.
Japanese brokerage Nomura assessed that the Osakan economy would be boosted hugely by a potential IR bid win, as well as if the region wins the bid to host the World Expo in 2025. "A win for both the World Expo bid and the casino licence would be expected to boost investment returns and have a positive impact on Osaka's economy," the brokerage said in a recent note.
Partouche Ends Partnership with Oshidori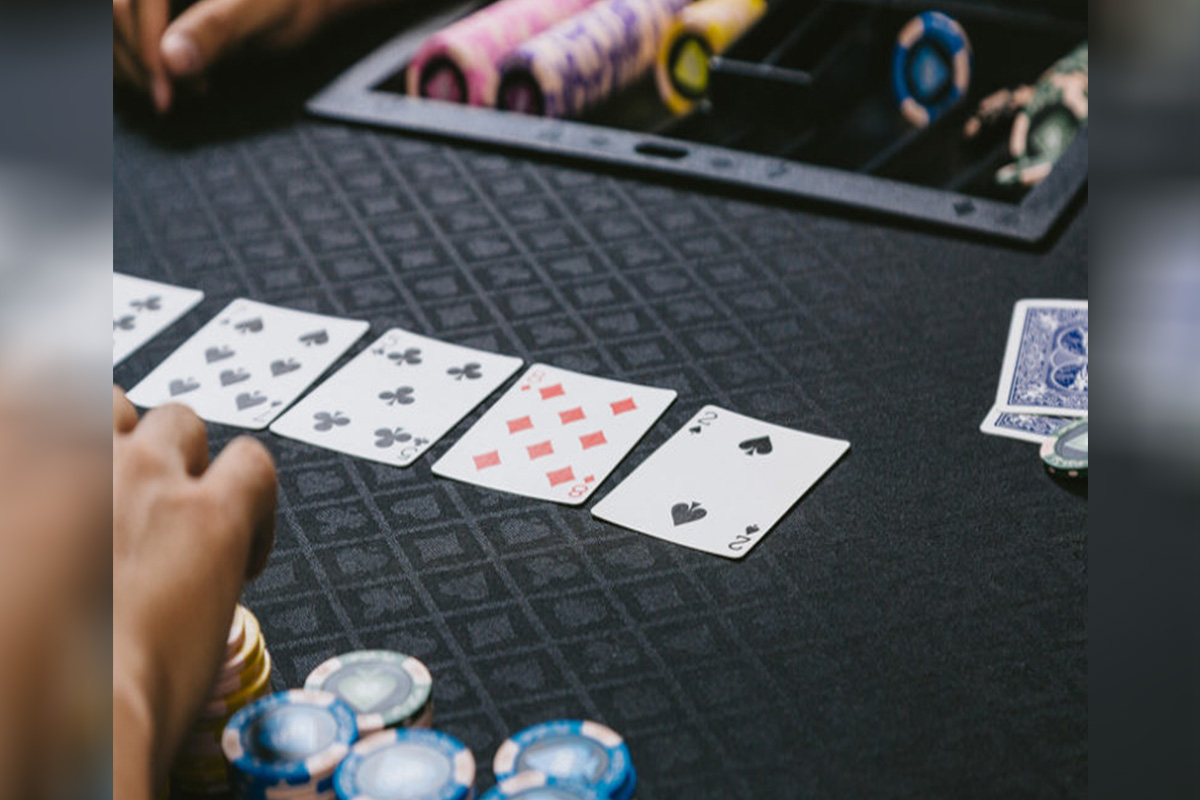 Reading Time:
< 1
minute
French casino operator Groupe Partouche SA has confirmed that it has terminated a partnership with Oshidori International Holdings Ltd concerning the latter's effort for involvement in a possible casino resort in Nagasaki prefecture, Japan.
No reason was given for the decision to terminate the agreement, nor any detail on the nature of the agreement.
Partouche, listed on Euronext in Paris, was founded in 1973, operates an aggregate of 42 casinos – most of them in France – and employs almost 4000 people.
Nagasaki governor Hodo Nakamura was cited as saying a potential delay in the RFP was linked to the fact that Japan's national so-called basic policy on IRs was yet to be published.
A maximum of three IRs will be allowed nationally in the first phase of Japan's market liberalisation.
Bilibili Signs Strategic Partnership with Riot Games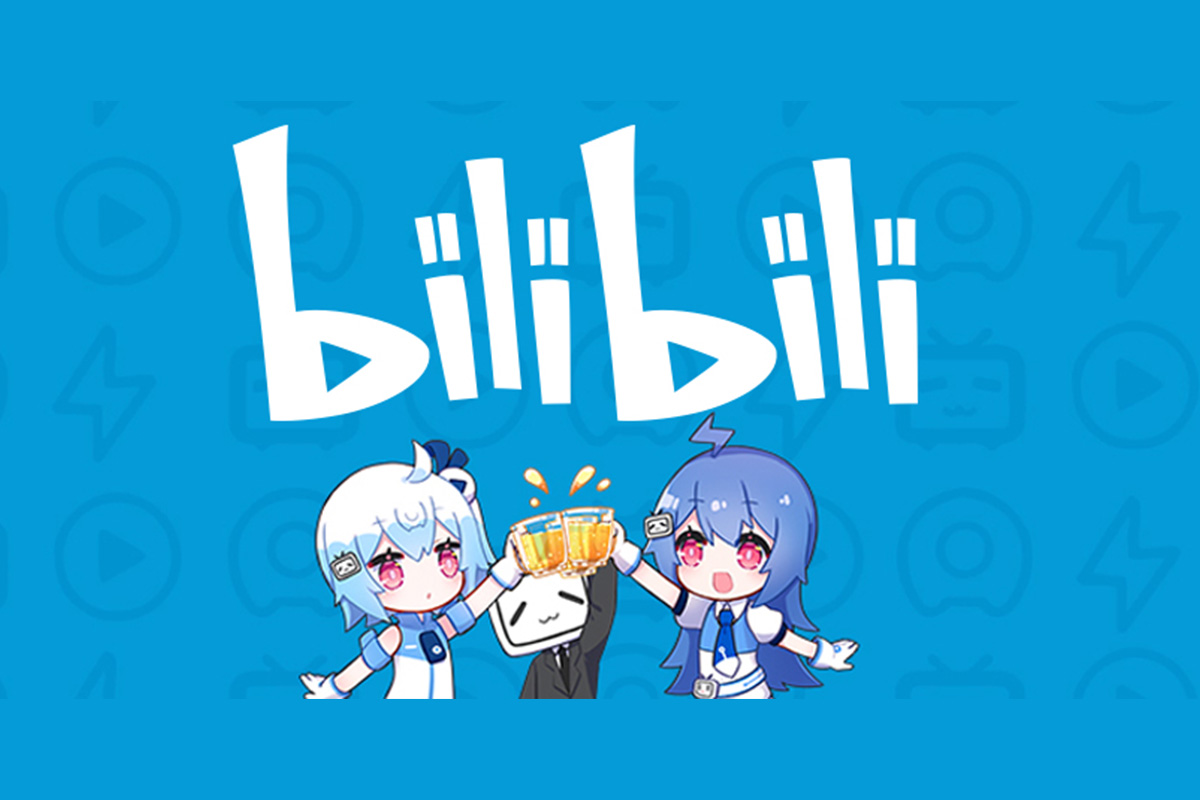 Reading Time:
< 1
minute
Chinese online entertainment platform Bilibili Inc. has entered into a three-year strategic partnership with League of Legends developer Riot Games.
The deal grants the platform an exclusive license for live broadcasting the League of Legend Esports global events (in Mandarin only), including the world-renowned League of Legend World Championship, Mid-Season Invitational and All-Star Event.
To mark the tenth anniversary of the League of Legend World Championship, Bilibili will join forces with Riot Games to host various online and offline esports events, bringing the world-renowned, global tournament to even broader audiences.
"We are excited to reach a strategic partnership with Riot Games. Throughout the past decade, we have witnessed esports becoming mainstream and one of the most popular sports among China's young generations. As an internet company headquartered in Shanghai, we also look forward to helping the city strengthen its leading position in the global esports industry," Carly Lee, Vice Chairwoman of the Board and COO of Bilibili, said.
"We continuously look to share our tournaments to a wider fan base across different platforms, and we have full confidence in Bilibili to elevate this superb tournament to the next level. Our partnership with Bilibili opens us to new audiences by their immersive live-broadcasting experience. Moving into the next decade of LoL Esports, this strategic partnership further unlocks our potential to bring fresh content and chapters to the world's top professional players," John Needham, Global Head of Esports at Riot Games, said.
Wynn Resorts Ltd Closes its Yokohama Office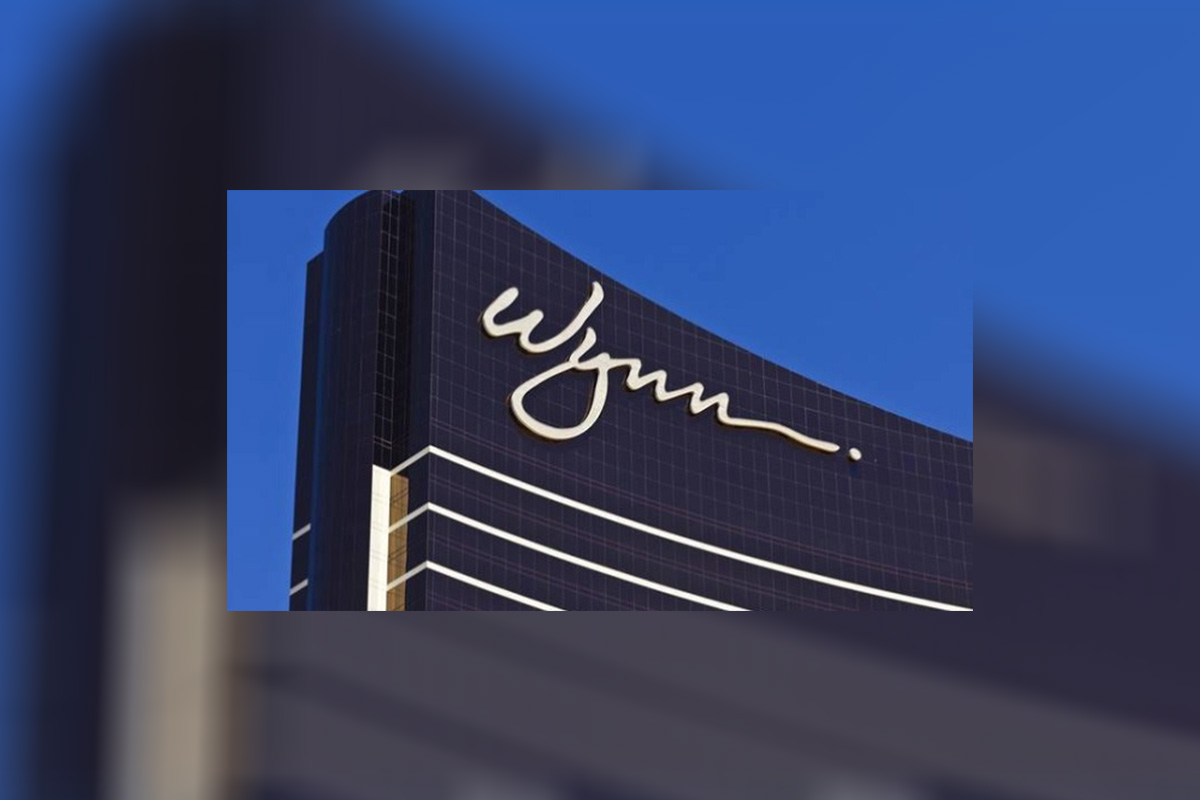 Reading Time:
< 1
minute
Wynn Resorts Ltd has closed its Yokohama office after Japan's plans to award casino licenses were delayed, but remains interested in the project.
"The pandemic is having an unprecedented negative impact on integrated resort development, and resort companies such as Wynn are considering how we evolve our operations to align with a post-pandemic market. Long term, we remain interested in the Japan integrated resort market and will monitor the situation closely," the company said in a statement.
Wynn has been pursuing a casino in Japan for years. The country had been considered one of the biggest prizes in the industry, given Japan's population and wealth. Japanese legislators approved the country's first Vegas-style casino developments, known as integrated resorts, but none have yet been built.
A decision to focus on the U.S. market prompted Caesars Entertainment Corp. to end its pursuit of a Japanese casino last year. Las Vegas Sands Corp. said in May that it was also pulling out of the race, citing high tax rates, unfavourable terms and the cost of building there, which many have put at $10 billion.
MGM Resorts International, the lone remaining bidder for a casino in Osaka, said last week that it will continue to pursue the project despite delays in the process that could last until next year.