Casino Innovations: Market-Ready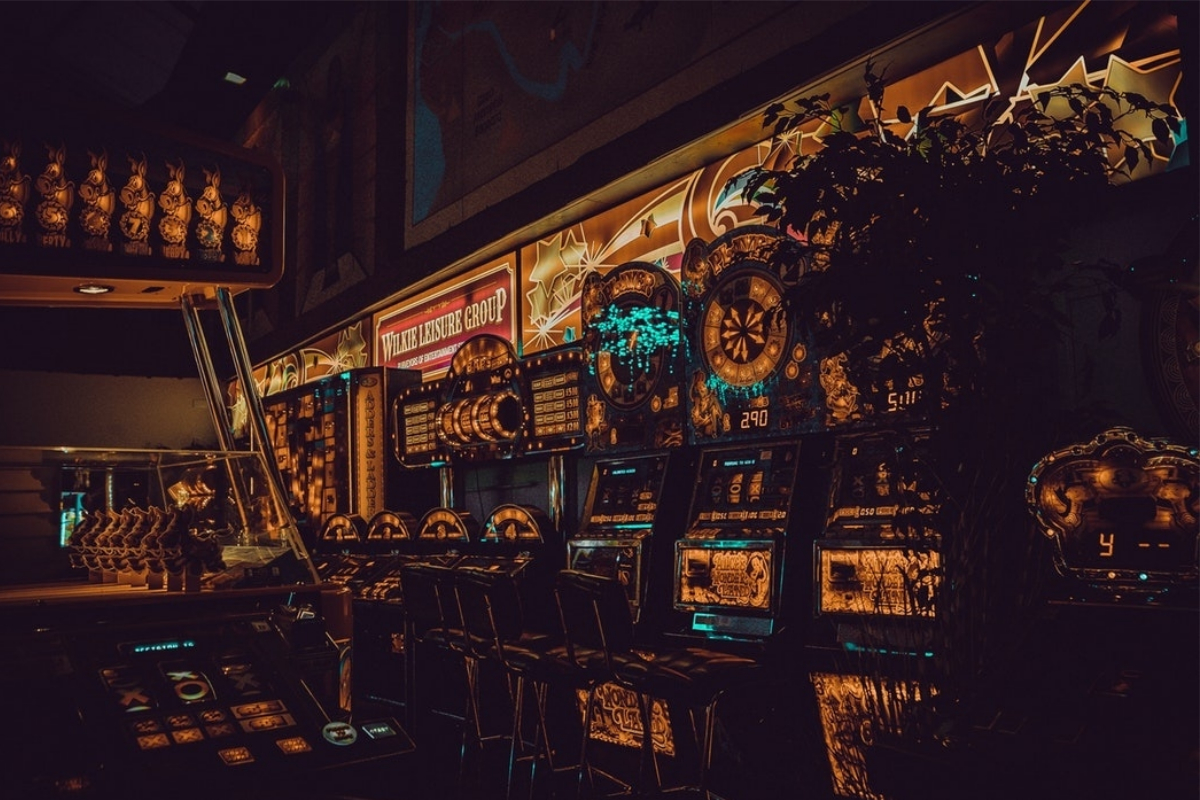 Reading Time:
2
minutes
Every year the gaming industry prepares to unveil the latest trends and technologies at ICE Totally Gaming and G2E Las Vegas and Asia. As an example, in February 2018, casino developers were able to show a wide selection of innovations across international regions. These innovations help to cater all areas of land-based and interactive gaming.
New Products
One of the innovating products were the new cabinets that included 4K monitors, new single games, new game mixes, a variety of electronic table games that run on specific platforms, such as Novomatic Media Technology platform. These new cabinets, contain games that come from different cultures, such as From Dusk Till Dawn, Viking & Dragon and other new progressive games.
Among the newest products, there is also a compelling line-up of new cabinets, something like the Ainsworth products. These line-up products welcomes the player with games, such as Pac-Man Dynamic Edition, Pac-Man Wild Edition, Desert Dusk and others. The new technology displays also include progressive games similar to Hao Yun Dao. Several brands who made their debut included games like Fire Power and Raging Roosters Reloaded.
For the European region, casino developers, such as Novomatic, was present at ICE London with new games for the arcane and pub market. Novomatic is a well-known casino company in Europe. So it is natural to see a lot of development and innovations for the European market. As an example, for UK, Novomatic created themed products like Austin Powers, Batman and Sherlock Holmes. Meanwhile, for Germany, Lowen Entertainment had displayed new solutions. In addition, Novomatic Italia, Novomatic Netherlands and Novomatic Gaming Spain together with GiGames and showed their portfolio for Italy, the Netherlands and Spain.
Greentube, another casino developer company, was able to show its capabilities as well, by promoting a number of interactive products, such as Greentube Pro, a social gaming platform. In addition, from top performing land-based titles to an extensive portfolio of casino games, like Crazy Birds, Greentube was able to demonstrate that it is a capable full-service provider.
In other words, many companies, besides Novomatic, like Apex Gaming, Scientific Games and others, came with a comprehensive product portfolio. The range seems quite long, from high-end casino equipment, system and management solutions to the arcade and pub products, that can be played online, mobile and are social too. Some of the newer games can also be found on online casinos, like Admiral Casino Online.
Last Words
One of the CEOs, who is regularly present at these casino gatherings, Harald Neumann, the CEO of Novomatic AG. said that events such as ICE London, is a trade of showing appearance. Most of the companies still continue to prove themselves as a full-service provider. Some of the companies are among the world's leading gaming technology groups, furthermore, specific honors are given away. The top companies get "Supplier of the Year" recognition and such. As an example, the Novomatic Group received an "Casino Supplier of the Year" credentials at ICE London 2018.
Neumann also added that companies grew a lot in the recent years because most companies were focused on innovations. In addition, in 2018, some of them focused more on increasing the synergies between the partner companies and, of course, more attention was added on the internal structures. And when an interview is just around the corner, most of CEOs remark that their company will continue to make improvements where needed, and work more into adding innovations for players and operators.
Dallmeier Shortlisted for the European Casino Awards 2023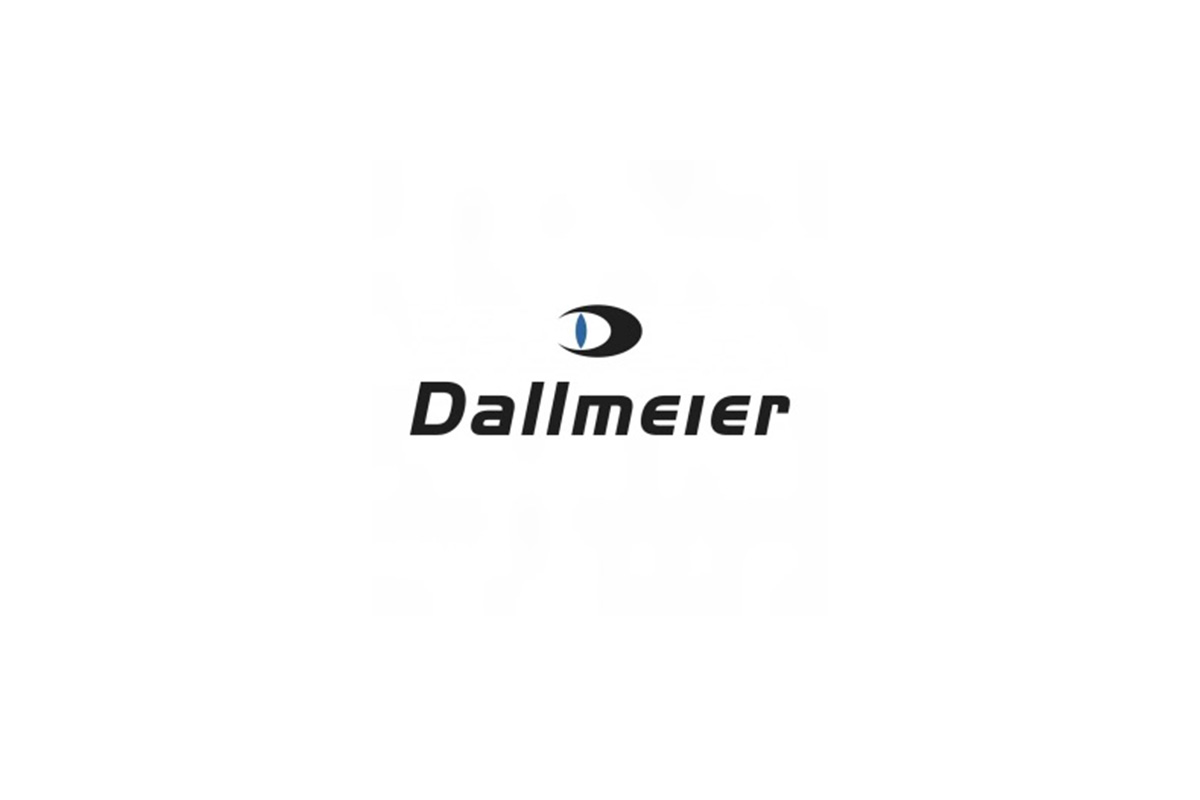 Reading Time:
< 1
minute
Dallmeier, an expert in video technology for casinos, has been shortlisted in two categories for the upcoming European Casino Awards 2023, its Panomera W8 360° cameras as "Best new innovative product" and Casino Automation Technology CAT as "Best table gaming product".
The Panomera W8 is a 360° camera with 4K resolution ensuring complete 360° coverage without a "blind spot" below the camera. Six sensors are arranged in a circle, a seventh sensor covers the overall scene and an eighth sensor captures the blind spot below the camera. From these eight images, the software then stitches a complete image of the half-sphere around the camera location that has been captured without gaps. Within this overview image, multiple operators can open any number of detail areas with a mouse-click and zoom in and move around in these areas as if it was a PTZ cam.
Casino operators who use such systems report that they regularly reduce the time needed from the detection of an incident to the resolution – e.g., by catching an offender – by a factor of up to 10 or more.
Furthermore, the overall costs for monitoring the gaming floor are reduced. Although the costs per camera are higher than a PTZ system, far fewer cameras need to be installed. The resulting savings in installation, infrastructure, and maintenance as well as in operation itself outweigh the additional costs for the cameras themselves.
Gaming Innovation Group: Share issue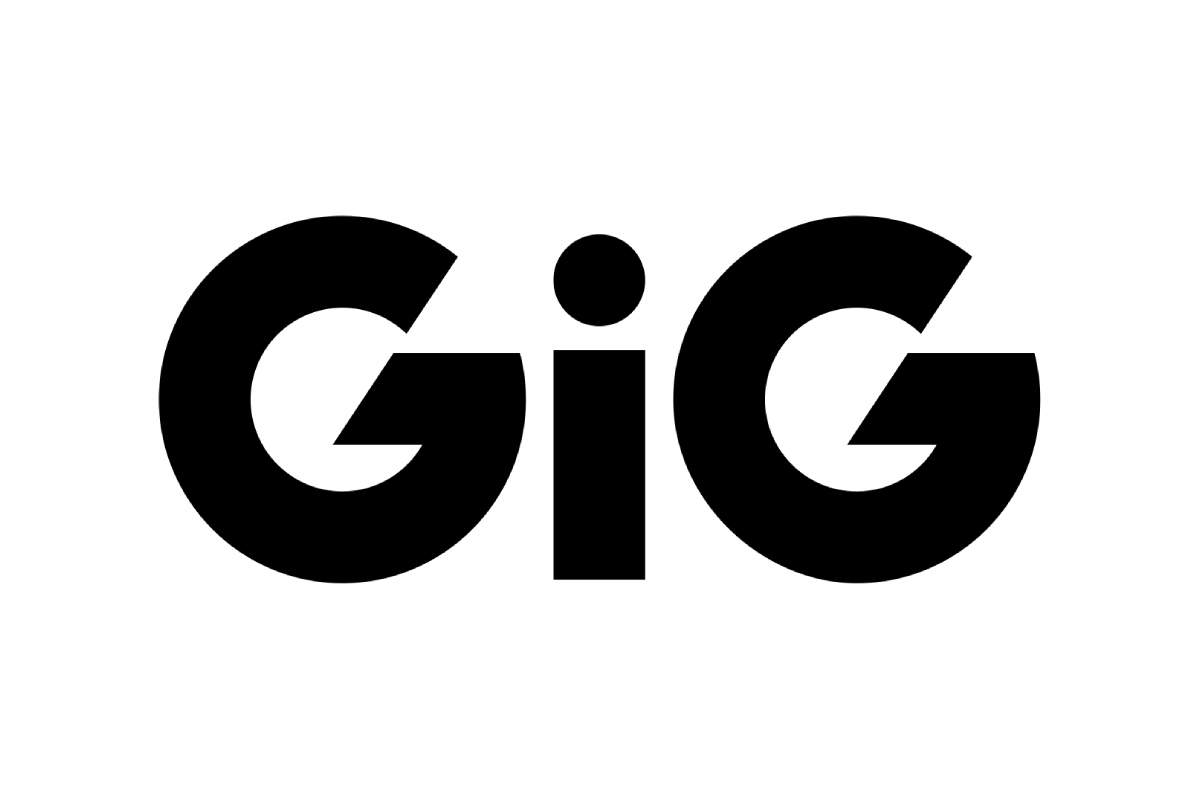 Reading Time:
< 1
minute
Reference is made to the announcement from Gaming Innovation Group Inc. (GiG) on 15 December 2022 regarding the acquisition of casino affiliate websites Askgamblers.com, Johnslots.com, Newcasinos.com and several smaller domains from Catena Media Plc.
As stated in the announcement, GiG will finance part of the initial consideration through a share issue and the Board of Directors has approved commitments of EUR 10.2 million from a group of investors to finance the equity part of the acquisition. Pursuant to agreed terms, the share price has been set to NOK 25.61, which represent a discount of 2.6% from the volume-weighted average share price for the GiG share so far in 2023.
4,267,112 new shares will be issued, and the number of outstanding shares will increase by 3.5%, from 122,786,526 to 127,053,638. The new shares are expected to be issued and admitted to trading next week and will be issued under the Company's 150,000,000 authorized shares.
Closing of the acquisition is expected by end of January 2023.
Euromat Adds Spain to its Growing Membership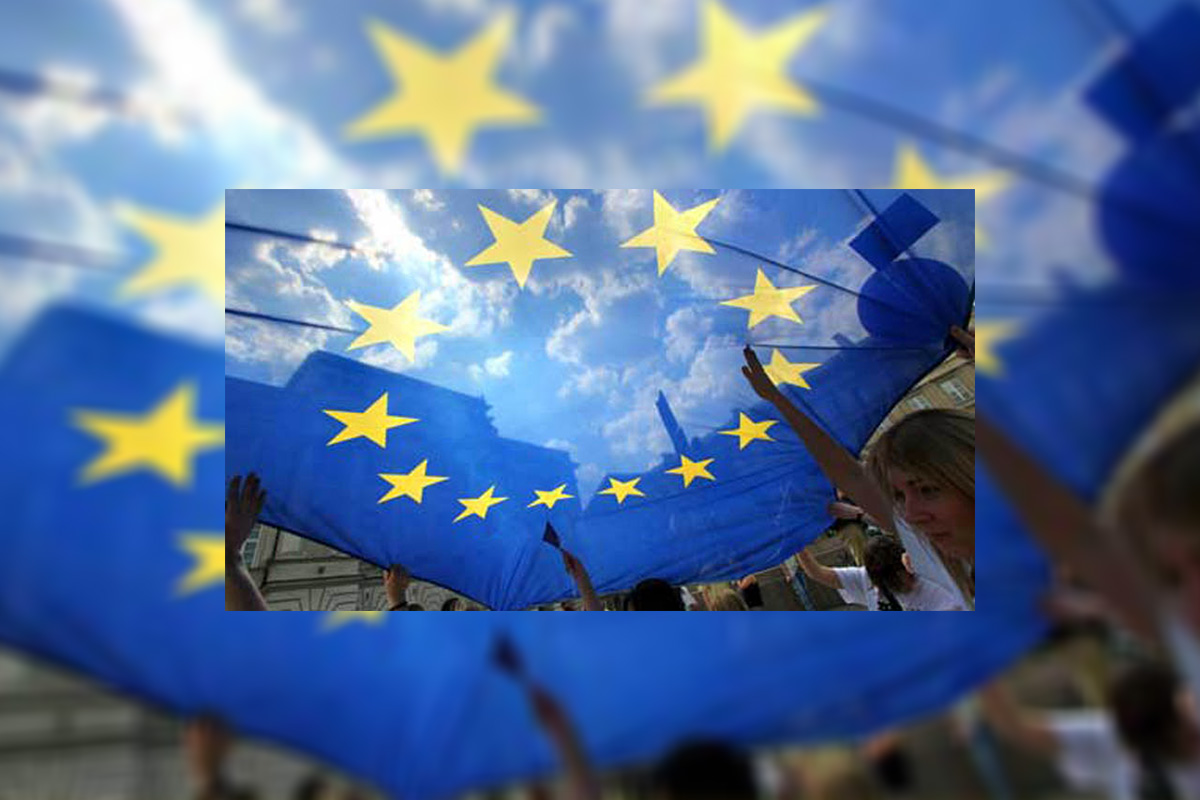 Reading Time:
< 1
minute
The European federation of gaming machine trade associations, Euromat, has added Spain to its membership.
The organisation has welcomed the Club de Convergentes as its 14th country member. Novomatic, Merkur, Zitro, Aristocrat and Bally Wulff are among the Club de Convergentes' members.
Euromat now covers 11 countries and has nine corporate members. Last year it added Serbia and three new corporates into its membership.
Bernhard Teuchmann, president of the Club de Convergentes, said: "Joining Euromat and collaborating more closely with our colleagues across Europe reflects our desire to continue to grow our sector responsibly and ensure that we have the best possible offer for our customers.
"We want to play our role in helping to raise the standards for our industry across Europe and learn from the experience of others."
Euromat president Jason Frost said: "Having the Club de Convergentes in Euromat is a vote of confidence in our association and its capacity to benefit its members.
"The Club de Convergentes shares our belief that our industry is stronger when working together to share knowledge and expertise, while always making the case with policymakers for a better business environment."