New Jersey to Surpass Nevada in the Sports Betting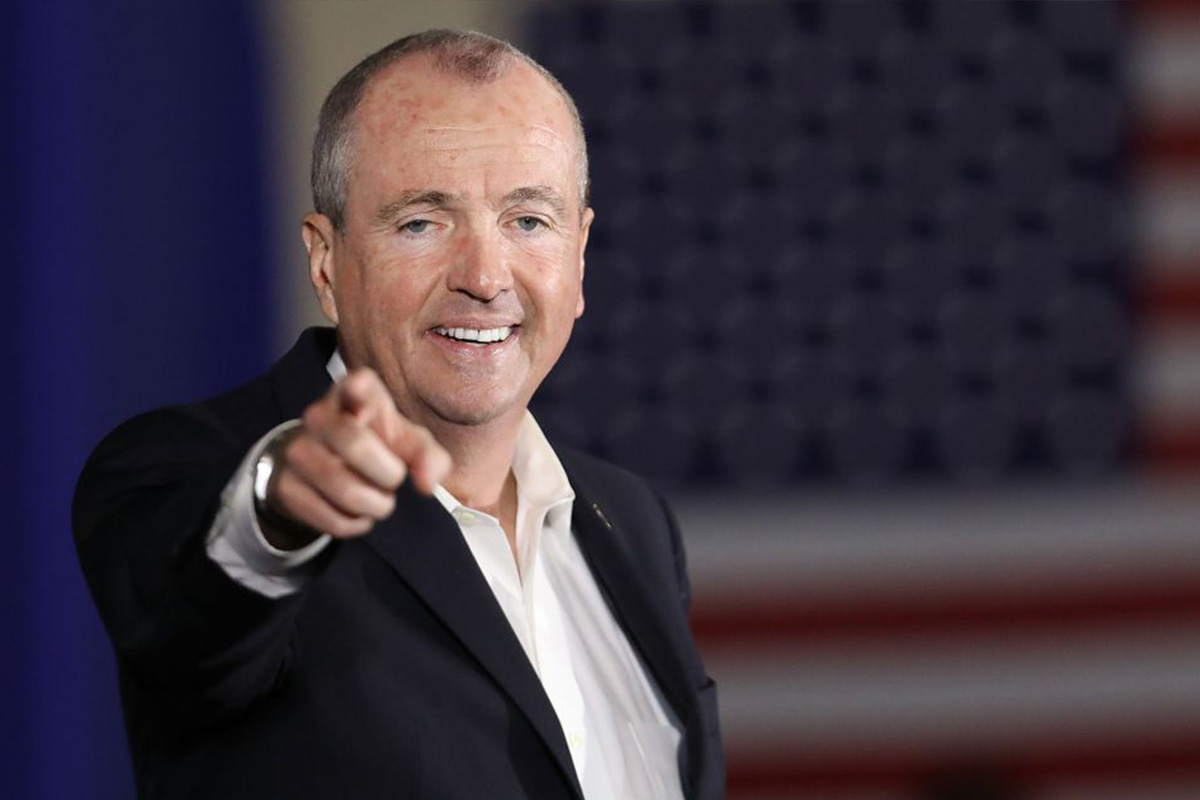 Reading Time:
1
minute
Phil Murphy, the Governor of New Jersey, has stated that New Jersey will surpass Nevada in the sports betting stakes by as early as next year. The bold prediction was made during his keynote address in betting on Sports America conference.
"My vision is for New Jersey to continue to lead the way to be both the intellectual and technical capital of online sports wagering in the United States – the place where new technologies are built and proven and the place that other states emulate in creating a regulatory structure that enables the marketplace to thrive," Phil Murphy stated.
He continued: "For every aspect of the industry – from product marketing, to analytics, to compliance services and everything in between – New Jersey is the place you want to be. Today we find ourselves in a strong position to provide this leadership. Already, not one year on from when I placed those first legal bets – it's really only just over 10 months – over $2bn has been waged. We have pumped new life and brought new customers to our race tracks and casinos."
The Governor also took time to add some balance to the ongoing expansion of sports wagering, highlighting the need to manage expectations on taxation, while celebrating the boost in employment it is likely to bring and the shift away from illegal betting practices.
Sports Betting Revenue of West Virginia Increases in May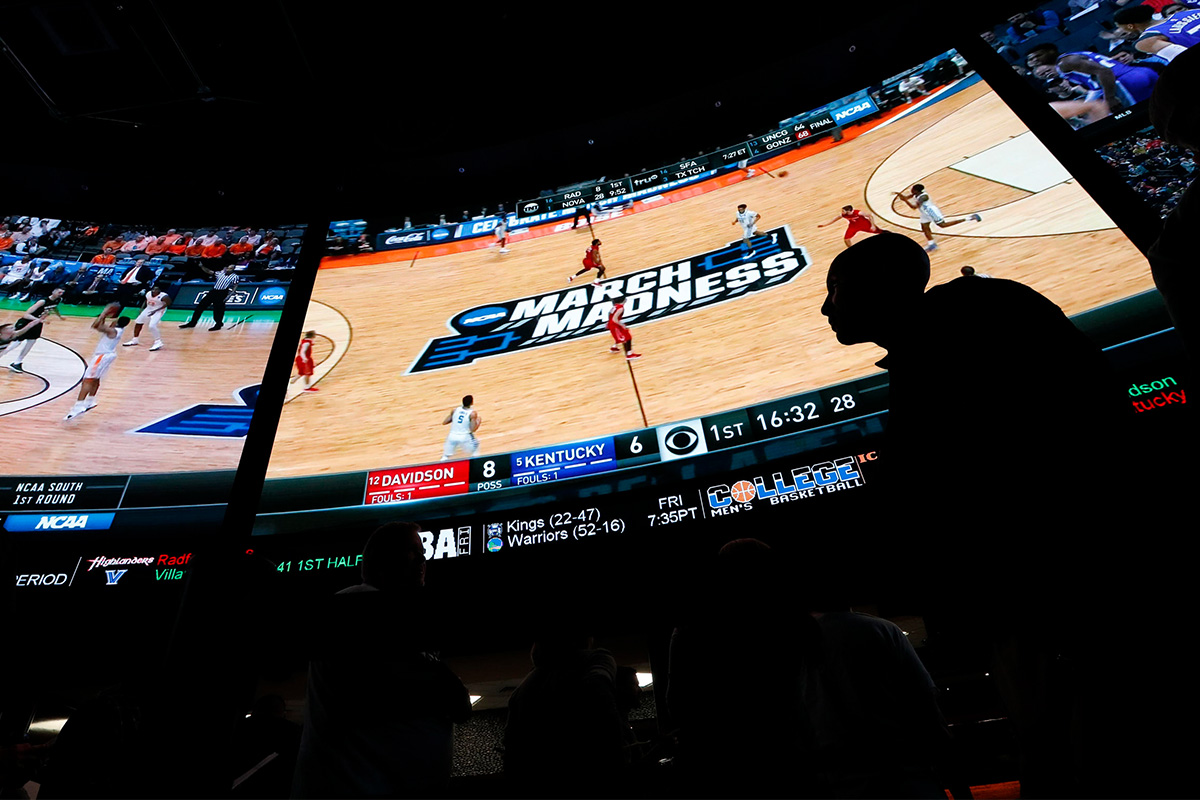 Reading Time:
1
minute
Sports betting revenue in West Virginia has increased by 69% in May to $937,065, while amounts wagered rose 4%.
The Penn National Gaming-operated Hollywood Casino remains the leading venue in the state generating $672,070 in revenue from $7.64m staked. Eldorado Resorts' Mountaineer Casino ranked second with revenue of $222,736 and total wagers of $2.84m.
Delaware North's Wheeling Island Hotel-Casino-Racetrack and Mardi Gras Casino did not accept any wagers again last month as its sportsbooks remained closed. Neither casino has processed any sports bets since early March. However, both the Wheeling Island Hotel-Casino-Racetrack and Mardi Gras Casino paid out on a number of bets placed prior to the split, leaving them with minor losses for the month.
SugarHouse Casino to Change Name as Rivers Casino Philadelphia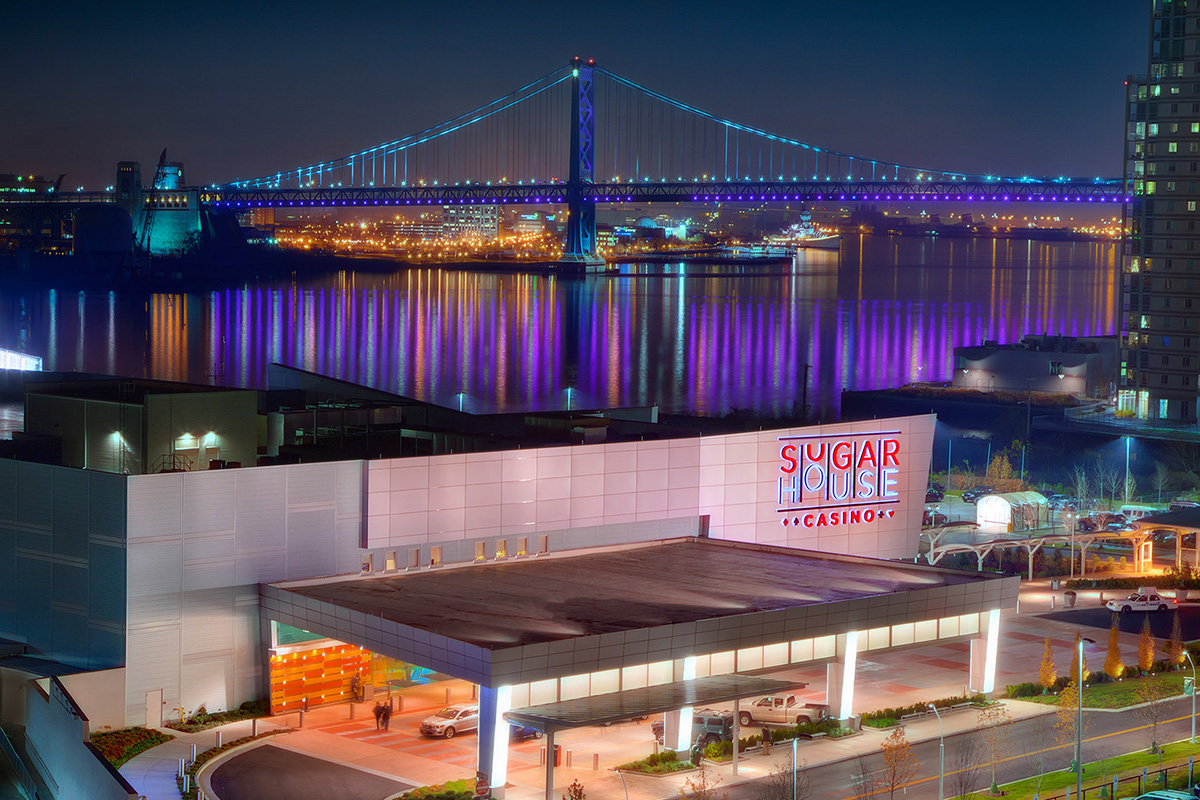 Reading Time:
1
minute
SugarHouse casino is going to change its name as Rivers Casino Philadelphia. Greg Carlin, CEO of the casino's parent company Rush Street Gaming said it was a corporate decision, to unify all their casinos under the same name.
"This is something we've been thinking about for quite a while. I think we are at the point in our company's history where it makes sense to have a unified brand. All our properties and markets, especially with the advent of online gaming, we think it makes a lot of sense," Greg Carlin said.
Carlin said the change will not happen overnight because they have a great deal more work to do.
"We're going to buy all new chips, change all the signage, all the shirts, all of the business cards — it's a long list of things that need to be swapped out. Not only that we're upgrading the property, but we're also going to add a state of the art sports book. We're redoing one of the restaurants. We're re-carpeting the original casino floor. We're changing the decorations, we don't want this just to be a name change, we're really changing the property as well," Carlin added.
Intralot Announces New Board Of Directors For Its U.S. Subsidiary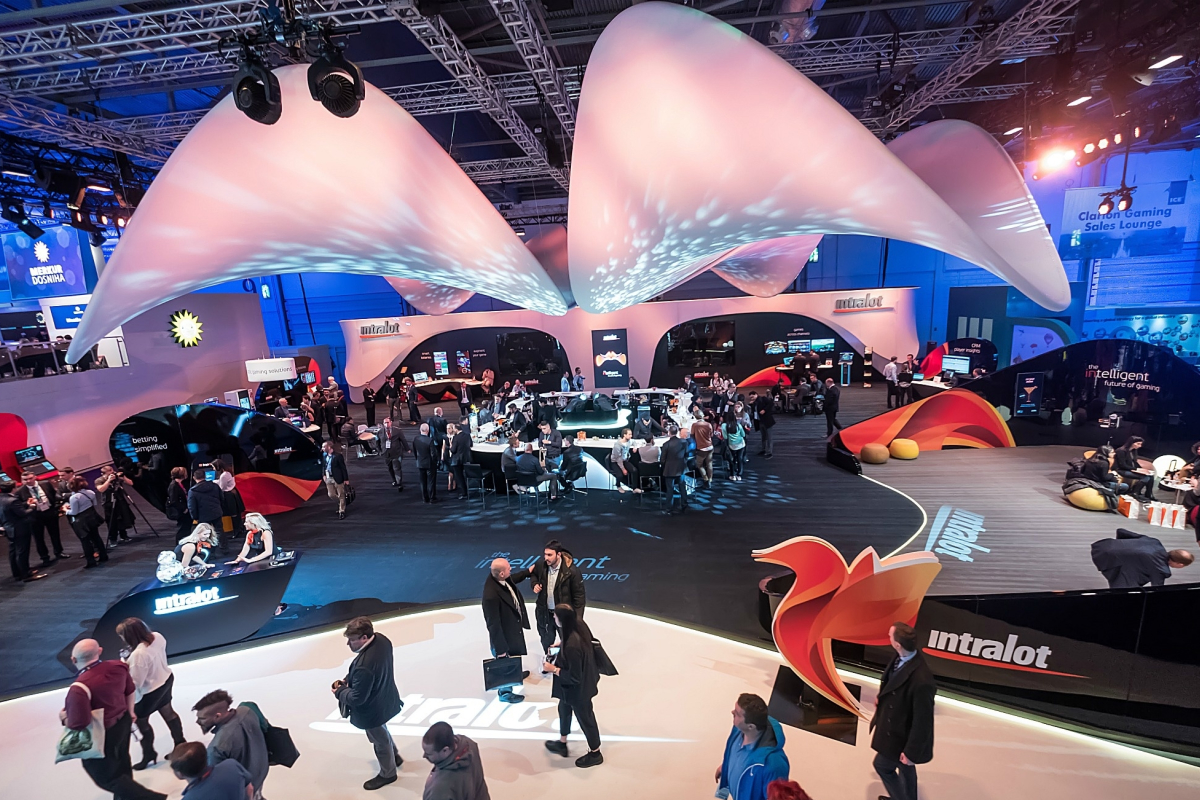 Reading Time:
2
minutes
INTRALOT announces the appointment of a new Board of Directors at its fully owned US subsidiary, INTRALOT Inc. to include three new Independent Directors.
Ambassador (Ret.) Thomas Miller, Non-Executive Chairman and Independent Director
Mr. Daniel Rappaport, Non-Executive Vice-Chairman and Independent Director
Mr. Nicholas Mitropoulos, Independent Director
Mr. Byron Boothe, Director and Interim CEO, INTRALOT Inc.
Mr. Nikolaos Nikolakopoulos, Director and INTRALOT Group Deputy CEO
INTRALOT Group Chairman and CEO Mr. Sokratis Kokkalis stated: "I am very pleased to welcome three very senior Independent Directors at the Board of INTRALOT Inc. joining a very experienced team, in support of our efforts to strengthen corporate governance as a driver for growth and customer satisfaction."
Thomas Miller is a former American diplomat and three-times U.S. Ambassador, including ambassadorships in Greece, Bosnia-Herzegovina, and as Cyprus negotiator. He has also served as CEO of Plan International, a UK-based NGO, working to help children in developing countries; President/CEO of International Executive Services Corps (IESC); President of the United Nations Association; Chairman of the International Commission of Missing Persons (ICMP); and a board member of The Partnership for a Secure America. He is a member of the Council on Foreign Relations.
Daniel Rappaport has served as Chairman of the Board/CEO of the New York Mercantile Exchange (NYMEX); member of the National Petroleum Council (NPC); and member of the U.S. Commodity Futures Trading Commission (CFTC) Global Markets Advisory Committee. He served as a board member of the Futures Industry Institute, a trustee on the Board of Trustees of New York Law School, and as an appointment of the Governor of the State of Connecticut on the board of directors of Connecticut Innovations.
Nicholas Mitropoulos is a political and business consultant who has previously worked with the Monitor Company. He served as Executive Director of the Taubman Center for State and Local Government at the Harvard Kennedy School, was the Director of the Forum at the Kennedy School, as well as Deputy Director of Institute of Politics at Harvard.