Texas House approves the bill defining fantasy sports as legal game of skill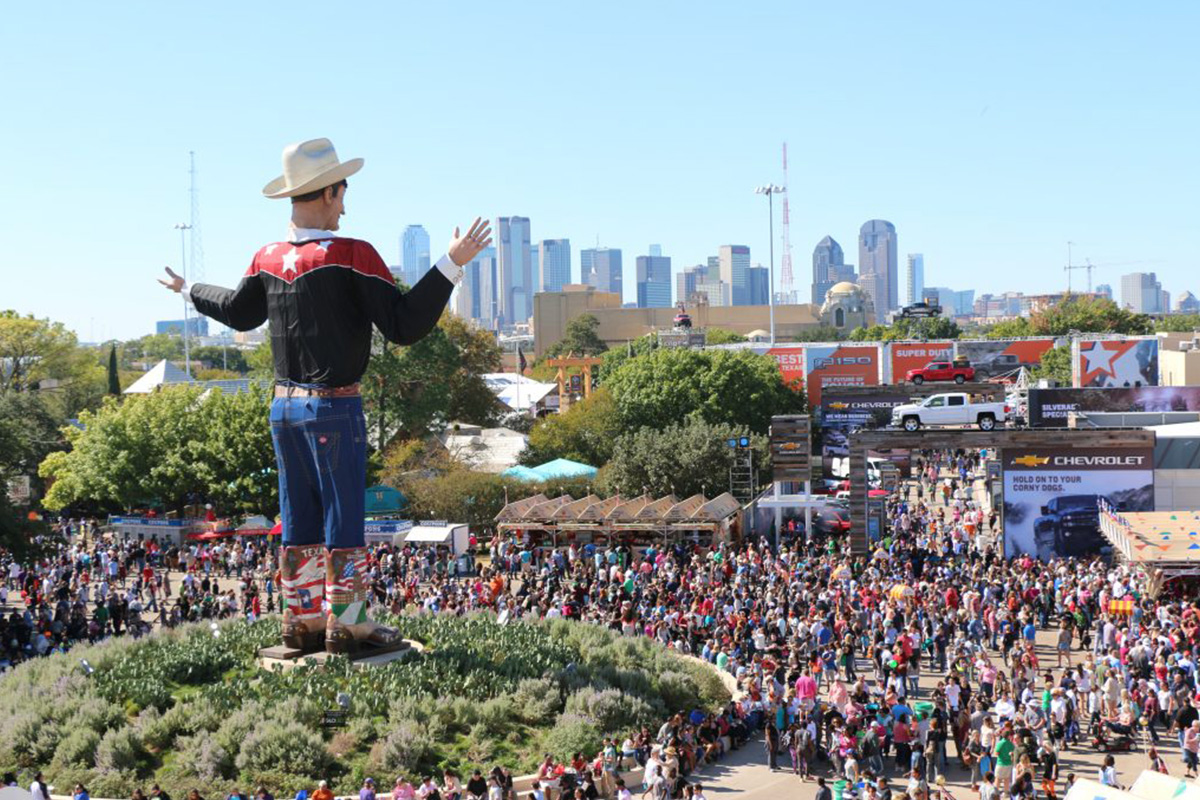 Reading Time:
< 1
minute
The Texas House has approved the bill that would classify fantasy sports as games of skill, not of chance, that are, therefore, legal. House Bill 2303 passed the chamber on a 116–27 vote. It still needs another vote from the House before it can be sent to the Senate for consideration.
Fantasy sports allows fans to draft real players from various sporting leagues to create a fictional team. The players' real-time statistics are then compiled, and the team with the highest overall ranking wins. Fans can track their teams through websites or apps.
"House Bill 2303 simply seeks to clarify state law and confirm that skill-based fantasy sports are legal and therefore not an act of gambling. It's very similar to what 19 other states in the country have done in recent years, and the United States Congress made this change in 2006." State Rep. Moody said.
Scout Gaming enters into an agreement with NetEnt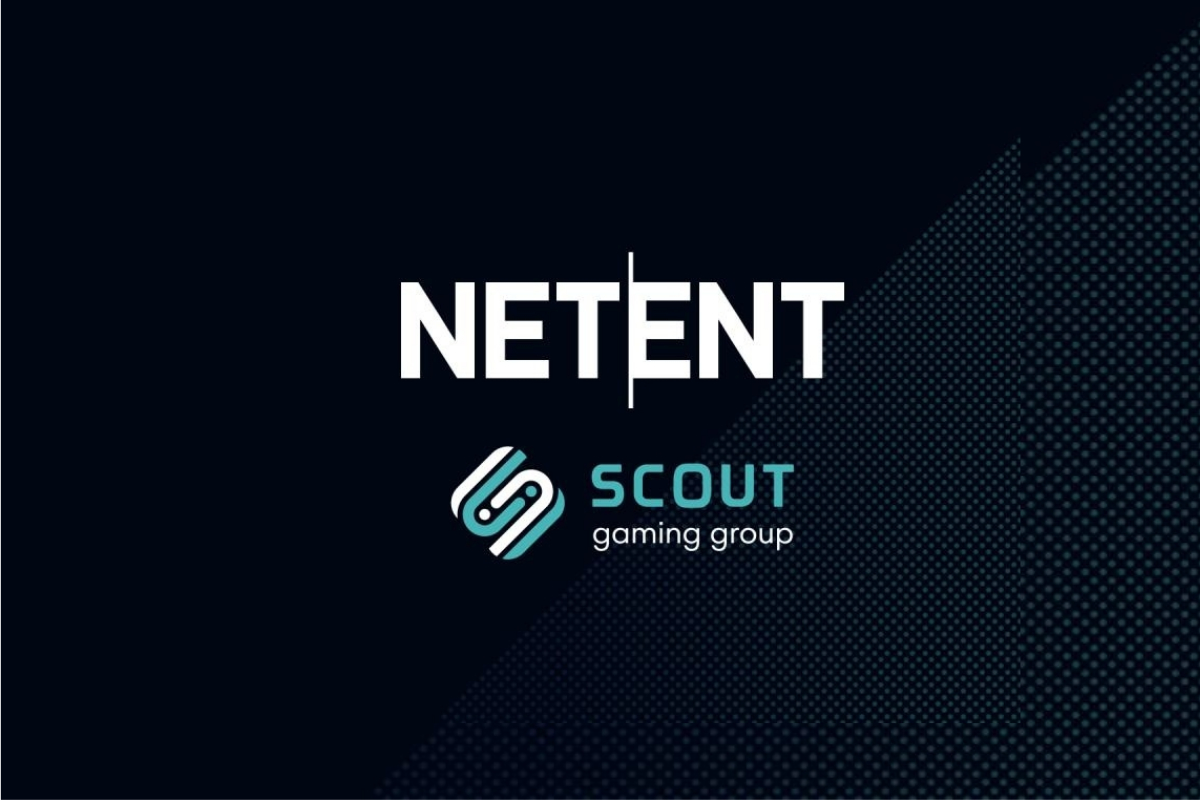 Reading Time:
< 1
minute
Scout Gaming has signed a distribution agreement with NetEnt, which will enable NetEnt's customers access to Scout Gaming's entire product offering. Scout Gaming is currently being integrated on NetEnt's platform and will be available to NetEnt's customers.
NetEnt is one of the leading industry players and has over 200 integrated B2C operators on their platform.
"I am proud that we, as selected Fantasy Sports- and "Player Performance Odds" provider, can sign this agreement with NetEnt, who are expanding its business to also include distribution. It is a pioneering deal and a clear sign of NetEnt's true innovation ability.
This means that our products reach operators and end consumers in the shortest possible time frame, since most of the integration will already be in place.
NetEnt has a global reach and many of our most prioritized customers can be found within their distribution network," comments Scout Gaming's CEO, Andreas Ternström.
"Scout Gaming is a great addition to NetEnt Connect. The type of content they bring to the table is real in line with our ambition to widen the Connect portfolio and adding games that neither NetEnt or Red Tiger provides. We look forward to make Scout Gaming content available to our connected operators." comments Director of NetEnt Connect, Rob Fell.
The agreement is of strategic importance for Scout Gaming. The agreement improves the opportunities for new business and reduce time from signing to launch.
Scout Gaming launches Spring Championship of online fantasy football with €500,000 guaranteed prizepool
Reading Time:
2
minutes
Due to high demand, and the success of the WCOFF (World Championship of Online Fantasy Football) that was held on FanTeam.com in December, Scout Gaming Group just launched the biggest Fantasy Football tournament in Europe ever, with a total prize pool of €500,000, where minimum €150,000 goes to the winner.
As the leading B2B fantasy sports provider, and with the world's biggest fantasy tournament network, Scout Gaming Group is once again breaking records, launching the first ever Spring Championship of Fantasy Football. The tournament will take place with game week 37 and game week 38 in the Premier League in May and will be available to all partners in the Scout Gaming Network.
The buy-in will be €1,100, but there will be plenty of opportunities for users to qualify through satellites that start with buy in as low as €1. The tournament has a max number of seats available at 1000, making the maximum prize pool €1,000,000.
The Spring Championship is a dual game week event played daily fantasy-style, on 2 separate game weeks for the English Premier League: GW 37 & GW 38. Participants in the tournament will get to pick a brand new daily fantasy team each of the game weeks, with the normal Scout Gaming daily fantasy rules. Points for both game weeks will then be added together, and the final ranking will be decided based on that.
Scout Gaming Group is the world's biggest B2B fantasy provider, offering a wide variety of game types, sports and leagues, with real money buy-ins in the world's biggest fantasy network.
Additionally, Scout Gaming Group is a pioneer in offering betting odds on fantasy points/duels/matchups. Using the same scoring system as for fantasy-tournaments, it is possible bet on players from different matches, different leagues, and even from different sports! Scout Gaming Group is also offering a sportsbook with more traditional sportsbetting products, excellent to convert Fantasy-players into sportsbook players, a Matchup-game and other betting-products.
Man from Inverness turns €2 into €30,000 and wins World Championship of Fantasy Football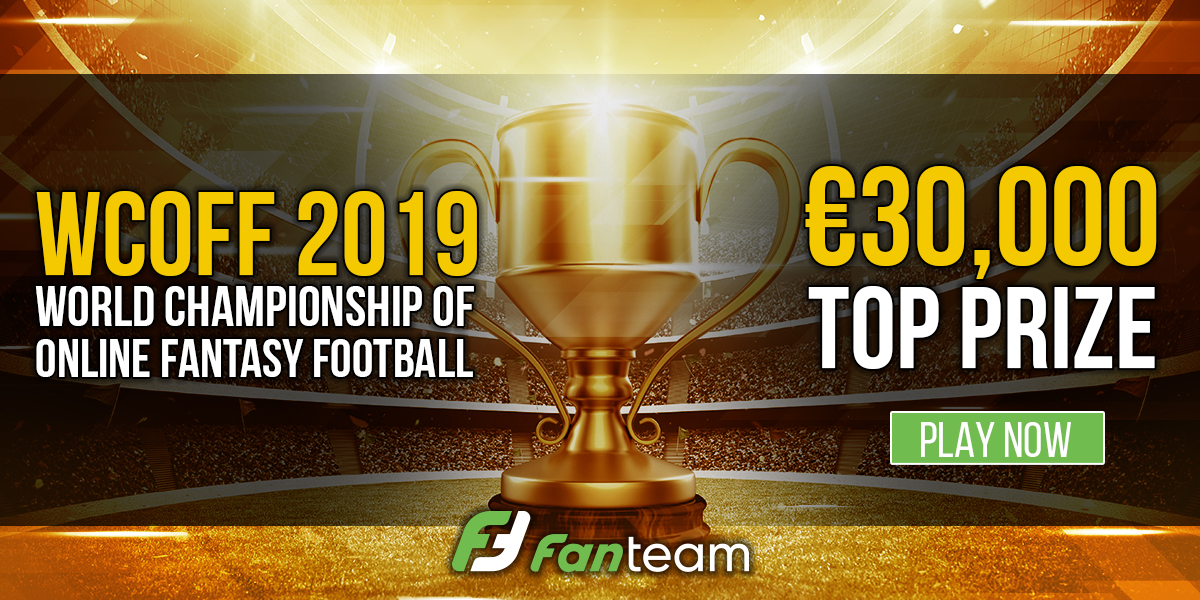 Reading Time:
2
minutes
MAN FROM INVERNESS TURNS €2 INTO €30,000 AND WINS THE THIRD WORLD CHAMPIONSHIP OF FANTASY FOOTBALL ON SALAH BEING SUBBED OFF 30 SECONDS BEFORE FINAL WHISTLE!
In a thrilling finale of the third World Championship of Fantasy Football, the winner was decided by the smallest of margins, as three players all ended up at 146 points! The tiebreaker was the lowest budget spent in the final round, which turned out to propel ' fscottl' to the top. However, the user ' gaffel' would have won it all if Salah had not been subbed off 30 seconds before the end! I t was a dramatic win for ' fscottl', who is a relatively new name on the Fanteam, and who qualified for the final through a €2 satellite!
The World Championship is a yearly dual-game week event played daily fantasy-style, in two separate game weeks for the English Premier League. The event runs on Europe's biggest Daily Fantasy site; FanTeam.com. This year we had 116 participants, who either qualified through satellites or paid the entry fee of €1,050. A €100,000 guaranteed prize pool grew to €116,000 while the first prize was €30,000.
After the first round last weekend, the user ' fscottl' had the lead with 88 points, nicely helped by De Bruyne (13 points), Manè (10 points) and Martial (9 points) (team attached). However, there were only 11 points separating 20th place from the leader, so the championship was wide open before the last round that started on New Year's Day.
Indeed, ' fscottl' was passed by several competitors as the majority of matches in the second round came to a conclusion. With only Liverpool – Sheffield United as the only remaining fixture, ' fscottl' found himself in 7th place. He still had a chance, as many of the entries above him had used all of their 11 players, while ' fscottl' had two unused players: Alexander-Arnold and Manè. As Manè scored a goal, and Alexander Arnold kept a clean sheet, 'fscottl' took over the first place with the narrowest of margins.
But, there was a big obstacle ahead for ' fscottl'; with FanTeam`s fantasy scoring system midfielders and attackers get an extra point for playing the full match, and with only minutes left of the match, ' gaffel' had Salah still on the pitch and as captain. This meant that if Salah played the full match, 'gaffel' would win the WCOFF and shove ' fscottl' down to a 2nd place and a €20,000 prize instead!
The cheers in Inverness must have been rather noticeable, as with only 40 seconds left in overtime, the referee blew his whistle, signaled a substitution, and cameras shifted from Henderson to Salah. Salah walked off as the last Liverpool substitute to give youngster Harvey Elliott his first Premier League seconds, and at the same time earning ' fscottl' €10,000 extra and the famous WCOFF trophy.
Link to the tournament: https://fanteam.com/fantasy/dashboard/222021/3397929/21