Texas House approves the bill defining fantasy sports as legal game of skill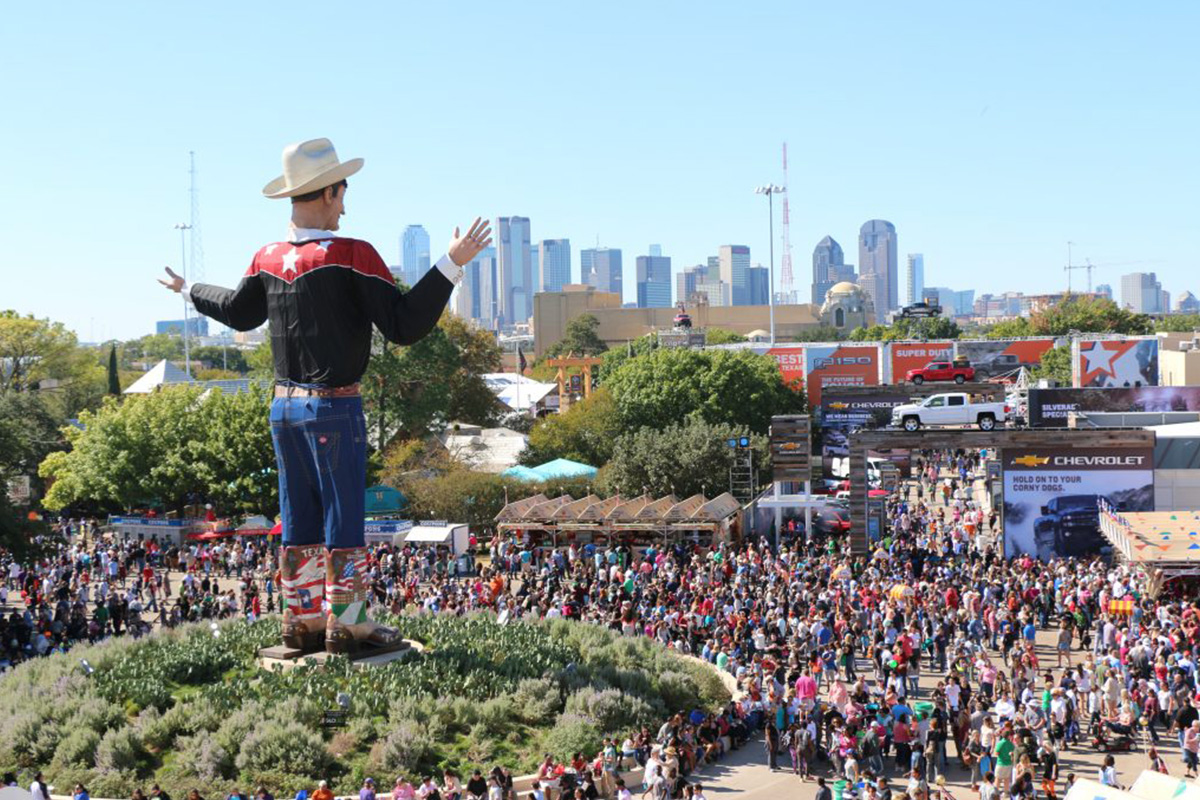 Reading Time:
1
minute
The Texas House has approved the bill that would classify fantasy sports as games of skill, not of chance, that are, therefore, legal. House Bill 2303 passed the chamber on a 116–27 vote. It still needs another vote from the House before it can be sent to the Senate for consideration.
Fantasy sports allows fans to draft real players from various sporting leagues to create a fictional team. The players' real-time statistics are then compiled, and the team with the highest overall ranking wins. Fans can track their teams through websites or apps.
"House Bill 2303 simply seeks to clarify state law and confirm that skill-based fantasy sports are legal and therefore not an act of gambling. It's very similar to what 19 other states in the country have done in recent years, and the United States Congress made this change in 2006." State Rep. Moody said.
Louisiana House Committee Passes Fantasy Sports Restriction Bill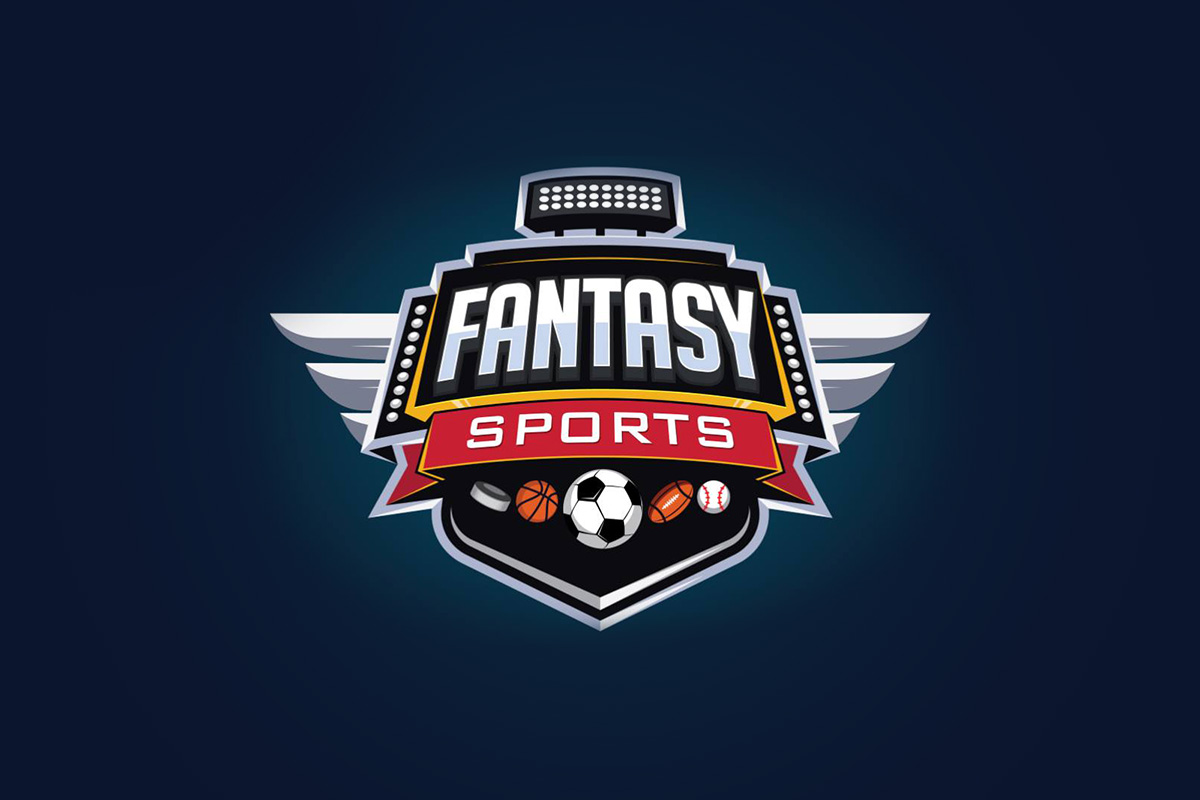 Reading Time:
1
minute
Louisiana House Committee has passed the fantasy sports restriction bill. Voters of 47 parishes approved fantasy sports betting last fall. The bill leaves committee with an amendment that stipulates "you can only play if you're at card checking over-21 only in establishments like video poker stops, bars, or casinos."
"This is obviously not what people voted for, this is not how fantasy sports works, this is not how online entertainment works anywhere, for any medium," Fairness for Fantasy Sports Louisiana spokesperson Ryan Berni said.
"Right now the proposed tax rate does not cover the cost for the state to collect it. The state actually loses money at the proposed tax rate that they are proposing on fantasy sports," Video poker lobbyist Alton Ashy said.
"Obviously the intention is that it is places that have video poker. It really is an end around and a subversion of what people know and like about fantasy sports," Berni added.
Epazz Patent-Pending Bitcoin Payment Technology for Blockchain Fantasy Sports Gambling Solution to Be Released for Beta Testing by End of Year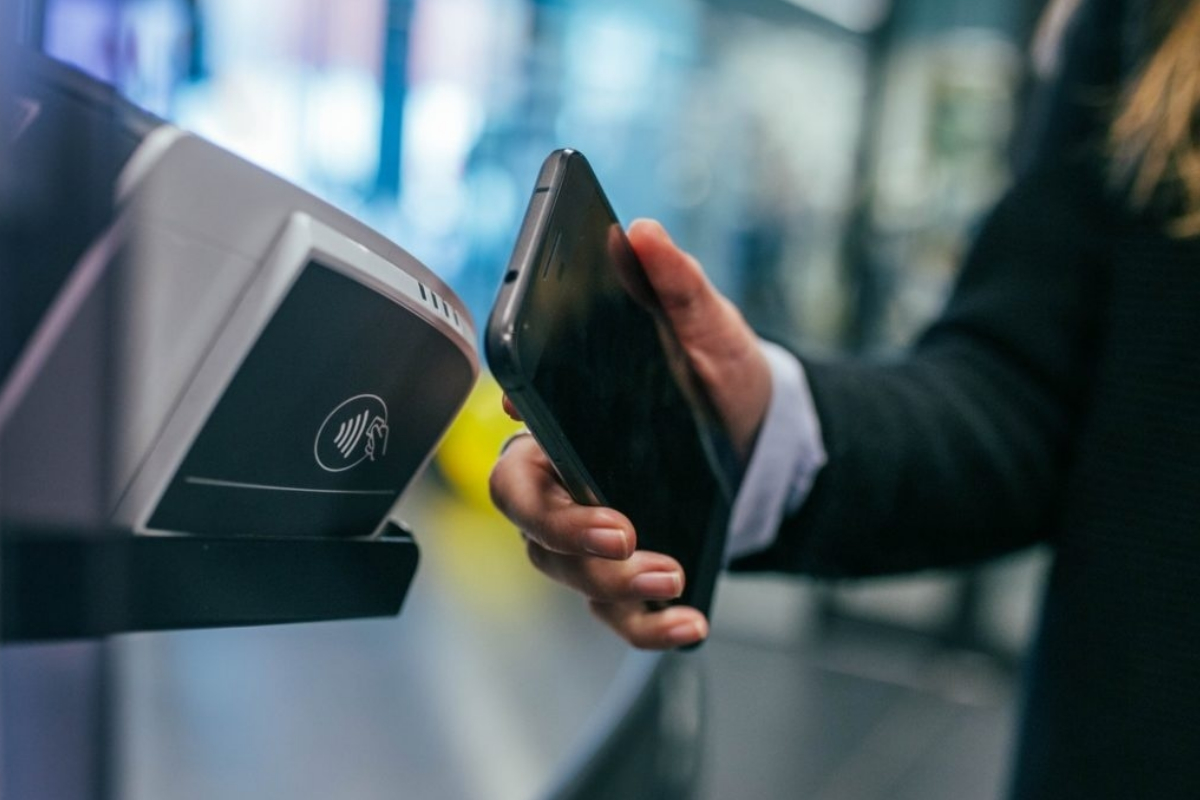 Reading Time:
1
minute
Supreme Court Decision Creates Need to Manage Multiple Different State Laws on Online Sports Gambling
Epazz, Inc., a leading provider of blockchain Bitcoin mobile apps and cloud-based business software solutions, has announced that its patent-pending technology will allow users to place bets using Bitcoin and other cryptocurrencies. The technology is planned to be release for beta testing by the end of the year.
The company is using a digital ledger to record the bets and will use a third party to transfer the Bitcoins. The company will not hold any Bitcoins. The company focuses on creating the software technology to manage the transactions and is using its compliance technology to manage the regulations between different state laws.
Part of the patent application focuses on compliance management and verification of available funds. Before a person can participate in a transaction, the technology will verify all the details in the persons background. The transactions will be run through the blockchain network and will be posted on the users profile.
Epazz CEO Shaun Passley, Ph.D., said,  We are using multiple products we have acquired over the years to create a unique Bitcoin payment technology for managing compliance and verifying transactions after the Supreme Court decision on online sports gambling.
About Epazz, Inc.:
Epazz, Inc. is a leading cloud-based software company that specializes in providing customized cloud applications to the corporate world, higher-education institutions and the public sector. Epazz Boxes v3.0 is the complete business web-based software package for small- to mid-size businesses, Fortune 500 enterprises, government agencies and higher-education institutions. BoxesOS provides many of the web-based applications organizations would otherwise need to purchase separately. Epazz's other products are DeskFlex (room scheduling software) and DeskFlex (an applicant-tracking system).
Monkey Knife Fight Recognized by American Gambling Awards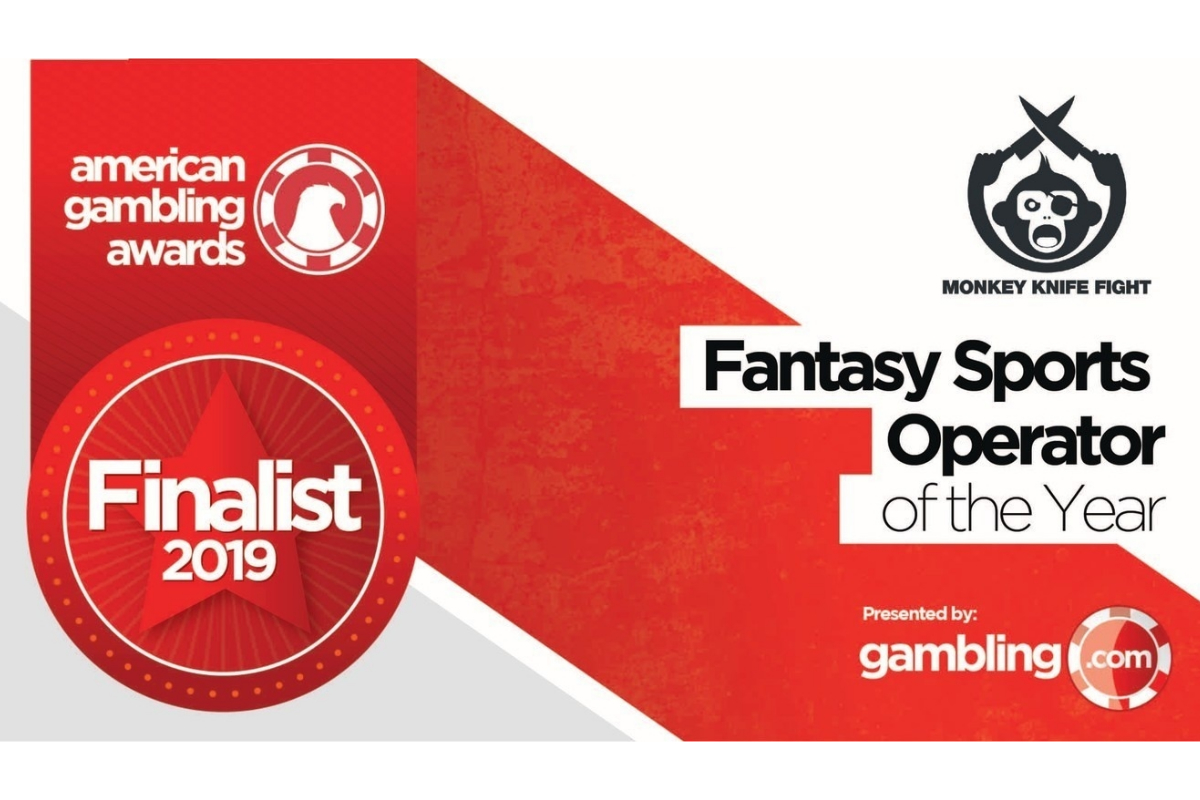 Reading Time:
2
minutes
The American Gambling Awards has nominated Monkey Knife Fight as Fantasy Sports Operator of the Year after a dynamic launch that saw millions of sports fans playing its popular prop fantasy contests.
Monkey Knife Fight, North America's fastest-growing sports gaming platform, has been nominated as Fantasy Sports Operator of the Year in the inaugural American Gambling Awards.
The popular new sports prop platform, described as "running roughshod over the traditional Daily Fantasy Sports industry", was nominated for Excellence in Fantasy Sports alongside legacy platforms including DraftKings, FanDuel, and Yahoo Sports.
Monkey Knife Fight launched last fall with a dynamic slate of new daily sports prop contests for all NFL, MLB, NHL, NBA, and PGA events. The platform has already registered more than 10 million entries with projections to top more than $100 million in gaming through 2019.
The Monkey Knife Fight platform is the brainchild of owner Bill Asher and President Nic Sulsky – two sports fans who have been frustrated with Daily Fantasy Sports sites because of how hard they are to play and how difficult it is to win.
"It is amazing to see the industry reaction to our prop platform so soon after the launch of Monkey Knife Fight.  It is yet more validation of our effort to create a simple and fun destination that allows real sports fans to play sports props and have a real chance to win," says Asher.
Industry's Fastest-Growing Sports Gaming platform 
Since its launch in Fall 2018, Monkey Knife Fight's dynamic new prop contests have quickly become the go-to destination for sports fans. With Monkey Knife Fight, fans avoid annoying salary caps, position quotas, and, best of all, having to play against the sharks that dominate traditional Daily Fantasy Sports sites. Real sports fans actually have a chance to win real money since they're playing against the house – not ringers.
Source: Monkey Knife Fight