STS gets nominations for EGR Marketing & Innovation Awards 2019 Nominations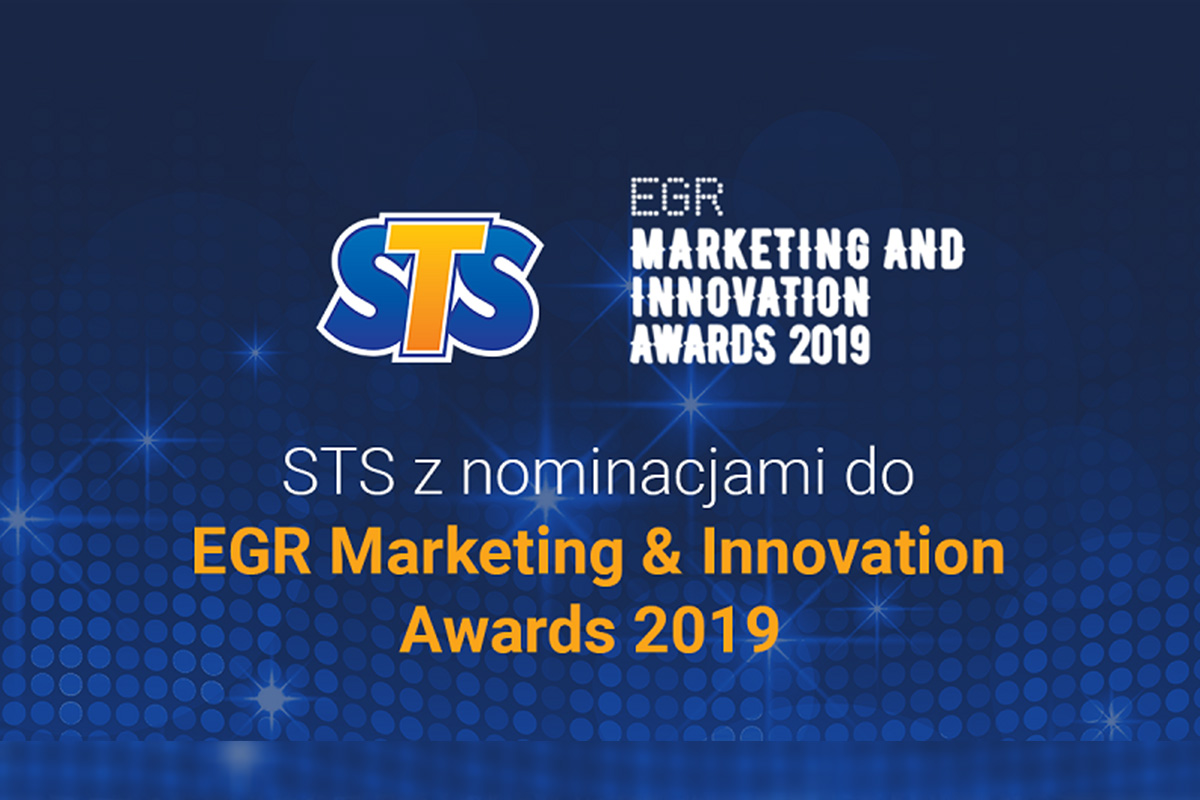 Reading Time:
1
minute
STS, the largest bookmaker in Poland, has been nominated in two categories for the EGR Marketing & Innovation Awards 2019. The categories are "Brand of the year" and "Sportsbook marketing campaign". EGR Marketing & Innovation Awards is a competition for the most innovative and creative operators from the gaming industry.
"Nominations in the EGR Marketing & Innovation Awards 2019 competition are a great distinction for us. We are happy that the investment in the development of the offer and innovative solutions for customers, as well as engaging promotional campaigns and marketing campaigns have made our activities recognized on the international arena," Mateusz Juroszek, president of STS said.
The company's next milestone is expansion outside Poland. STS has been operating on European markets, services are available in the United Kingdom, Germany, Norway, Iceland, Luxembourg, Slovenia, Andorra, San Marino and Gibraltar, Malta and Latvia, since February 2019.
CEEGC2019 Speaker Profile (Hungary Briefing): Gábor Helembai (Senior Associate at Bird & Bird Budapest)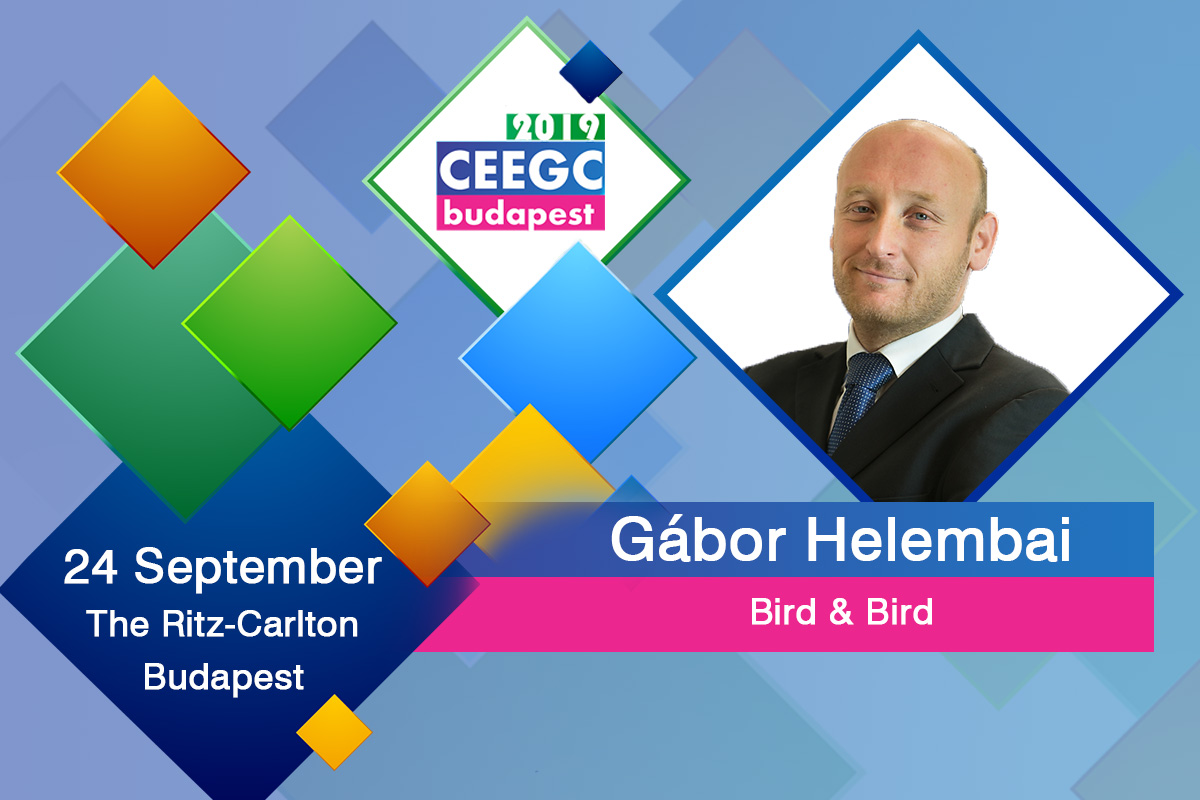 Reading Time:
2
minutes
Leading Hungarian Lawyer to explain the current situation and what is to be expected in the Hungarian gambling industry at CEEGC 2019 Budapest.
As announced earlier, the Hungarian gambling industry briefing will be part of the "Emerging CEE jurisdictions" compliance panel discussion at CEEGC2019 and will be joined by leading experts of the industry.
The briefing about the jurisdiction will be presented by Gábor Helembai, Senior Associate at Bird & Bird Budapest, who will once again share the insights he has on the what is to be expected in the upcoming period in Hungary. The panel discussion is important for operators and service providers who can have a direct impact on the market or harvest from their investments.
The 4th edition of the yearly Central and Eastern European Gaming Conference will take place on the 24th of September at the Ritz-Carlton Budapest, and provides a unique opportunity of learning and networking with the gambling industry in the CEE and Balkans region via the CEEGC platform which is committed to bringing together industry shareholders and government officials from the region on a yearly base.
Register here or View the Agenda!
About Gábor Helembai
Gábor is a Senior Associate in the Corporate and Commercial teams in the Budapest office of Bird & Bird. He advises on both domestic and cross-border transactions and investments in various industries. He has a special sector focus on gaming/betting, advising major online and land-based operators, and slot machine manufacturers on regulatory matters.
Gábor has represented clients in negotiating a concession agreement with the Hungarian State, assisted different clients from non-gaming industries in their gaming related matters (e.g. promotional games), and supported clients in transaction matters in the gaming sector.
Browse the official event website for more details: www.ceegc.eu
Swintt premieres market leading games suite for Central Europe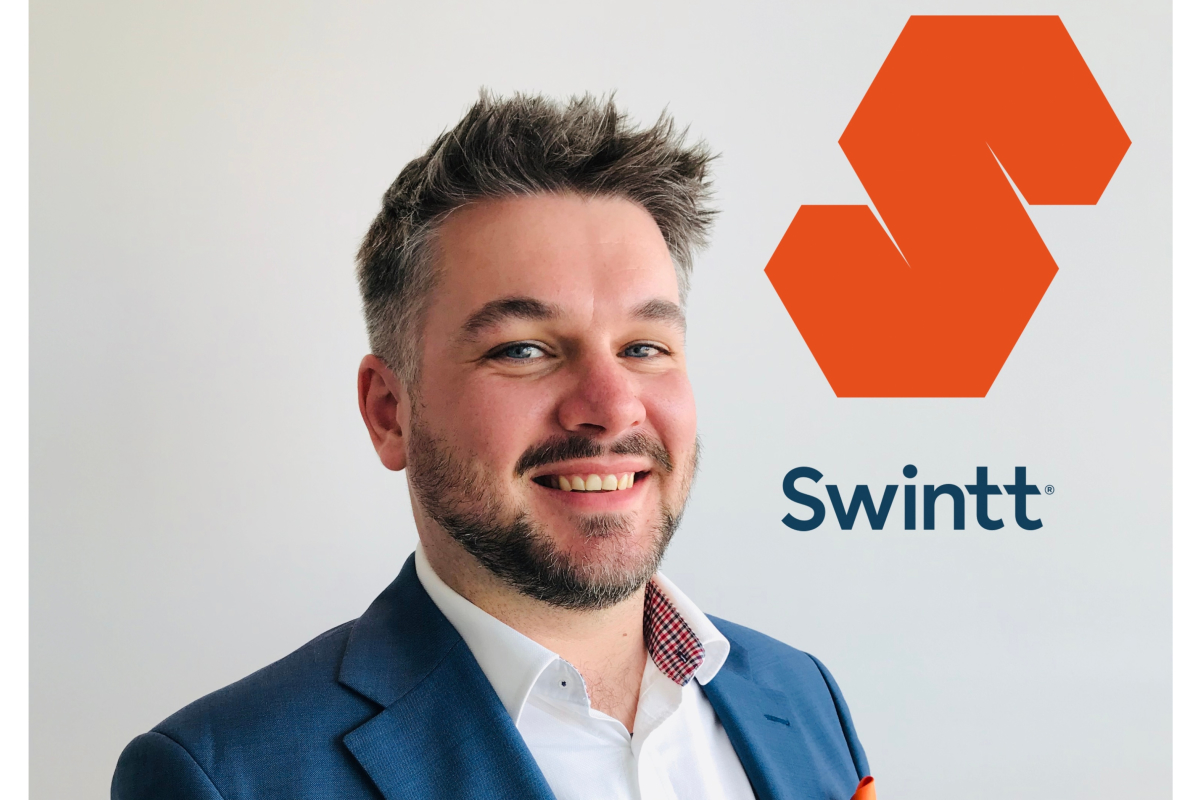 Reading Time:
1
minute
Swintt, the innovative B2B casino games provider today announced that it has signed a long-term agreement to distribute established Central-European land-based game titles across its client base.
Swintt CEO, David Flynn commented on the agreement "At Swintt our focus is to deliver solutions and content for our customers which help them grow in their chosen target markets. This partnership agreement will provide an initial portfolio of 20 recognized, leading games which hold a significant land-based market share in Central-Europe. "
Flynn continued: "The partnership agreement enables an online premiere for this leading content. Given its recognized position in the local land-based market, I'm confident it will be a successful partnership for all involved. "
The new games, including such titles as Master of BooksTM and Heart of EarthTM are available for demonstration online at www.swintt.com.
For further information or to set up a meeting, with the Swintt team email: letsdothis@swintt.com
About Swintt:
Swintt is the innovative new star in the I-gaming market with the goal to become a leading digital gaming provider. Headquartered in Malta, with a staff of more than 70 employees and partnerships globally, Swintt delivers quality games built on local knowledge and data. We strive to build lasting relationships and increase player engagement through innovations in game design and retention tools. Our philosophy is to create sustainable gaming products delivered for a new generation of player.
For more information about Swintt visit: www.swintt.com
Casino Fortuna Installs Konami's Opus Slot Machine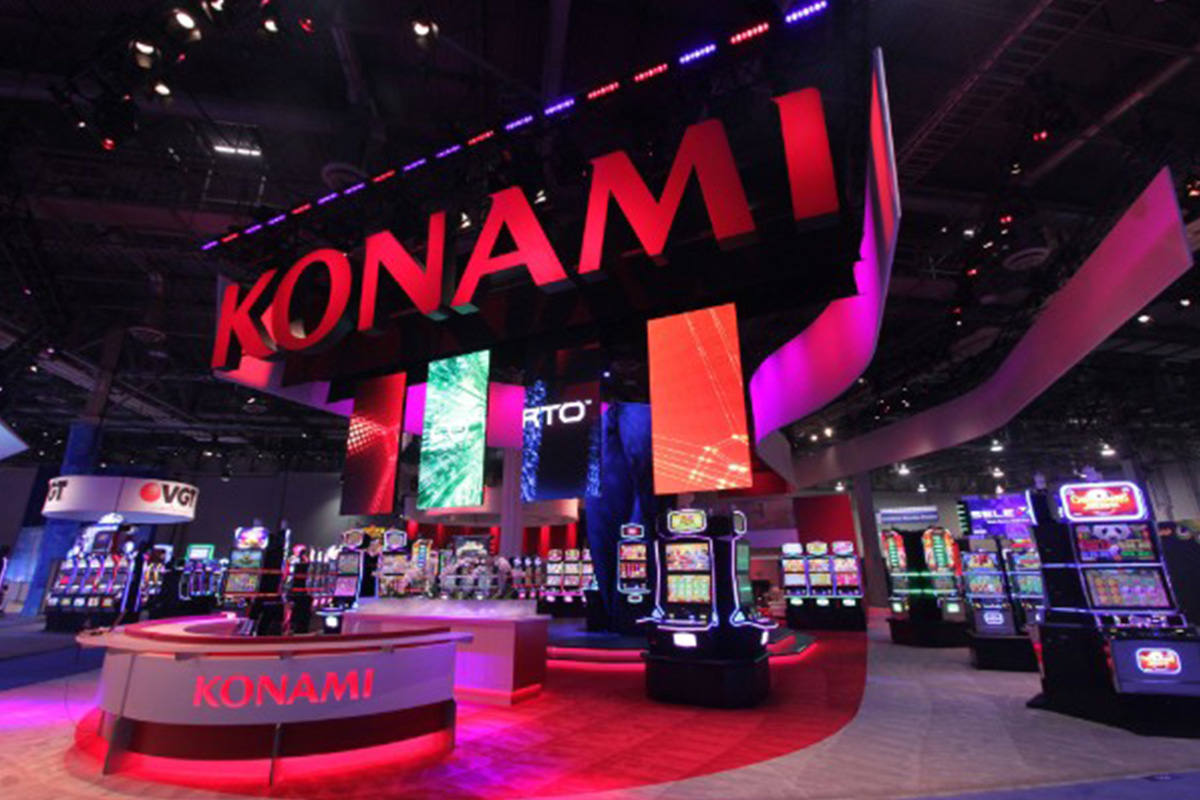 Reading Time:
1
minute
Slovenia's Casino Fortuna has installed Konami Gaming's Opus video slot cabinet. Opus cabinet made its European debut with two integrated progressive games, both based on popular Konami classics: Solstice Celebration and Riches with Daikoku.
The machine's launch was celebrated at the same time Casino Fortuna is commemorating its 10th anniversary. The machines provide an immersive gaming experience with a 65ins, 4K Ultra HD display.
"Casino Fortuna is always seeking fresh opportunities to give its guests a new dimension of entertainment and excitement. We are thrilled that Konami's Opus cabinet and debut Triple Sparkle series was able to be part of Casino Fortuna's anniversary, marking an important milestone for the company and for the larger European gaming industry," Eduardo Aching, vice president, international gaming operations at Konami said.