Gambling Revenue in Latvia Increases 15% for Q1 2019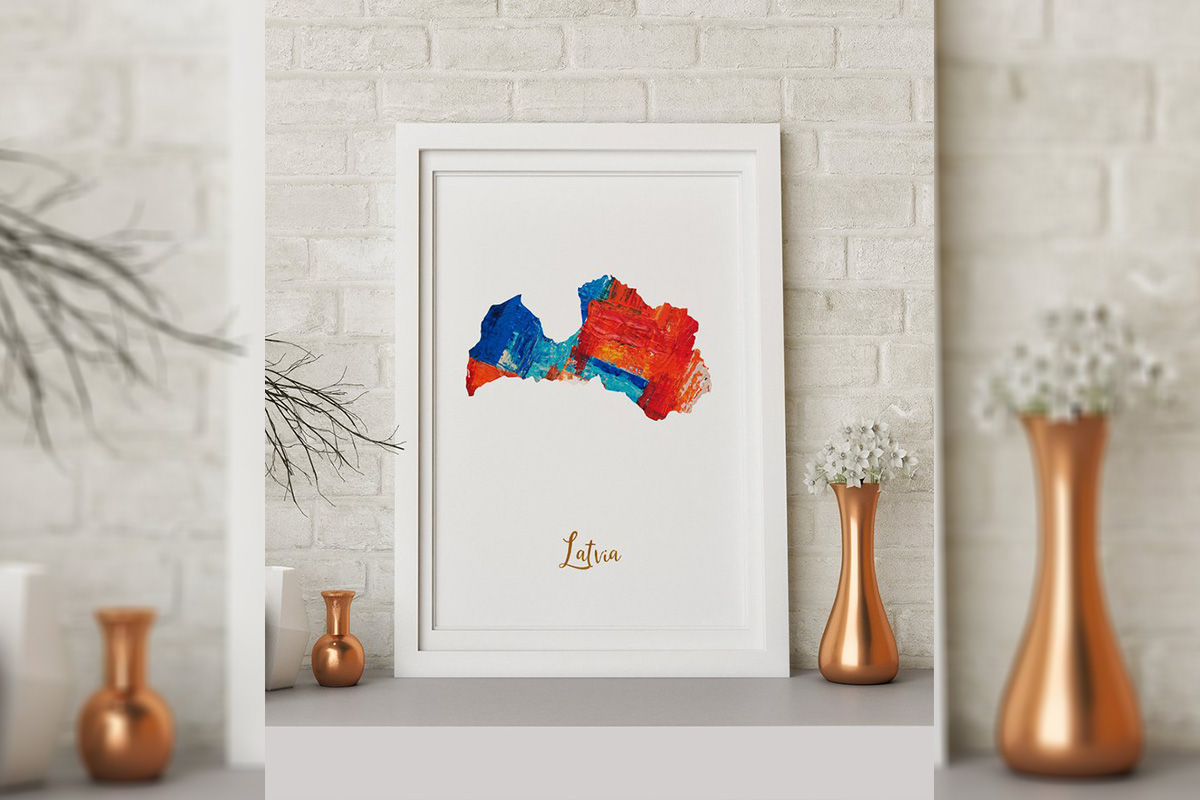 Reading Time:
1
minute
The gambling revenue in Latvia has increased 15.3% year-on-year in the first three months of 2019. The revenue from gambling operations shot up by 15% year-on-year to €77.5m from €67.2m.
Gambling income also rose by 15.9% from €63.5m to €73.6m. Licensed operators grossed €56.4m in revenue from gambling machines. Their first quarter revenue increased by 12.8%. The operators made €50.0m in 2018 during the first three months. Roulette and blackjack, contributed €3.9m to the income posted.
Online casino games contributed €8.8m to the overall online gambling income. The figures are up 39.2% year-on-year. Card tournaments income was recorded €73,000, up 15.8% from the figures posted for the first quarter in 2018.
The hike in revenues for the licensed operators is being attributed to the strong steps taken by the country's gambling regulator to block illegal and unlicensed gambling websites operating in Latvia.
Enlabs Signs Sponsorship Agreement with Lithuanian Football Federation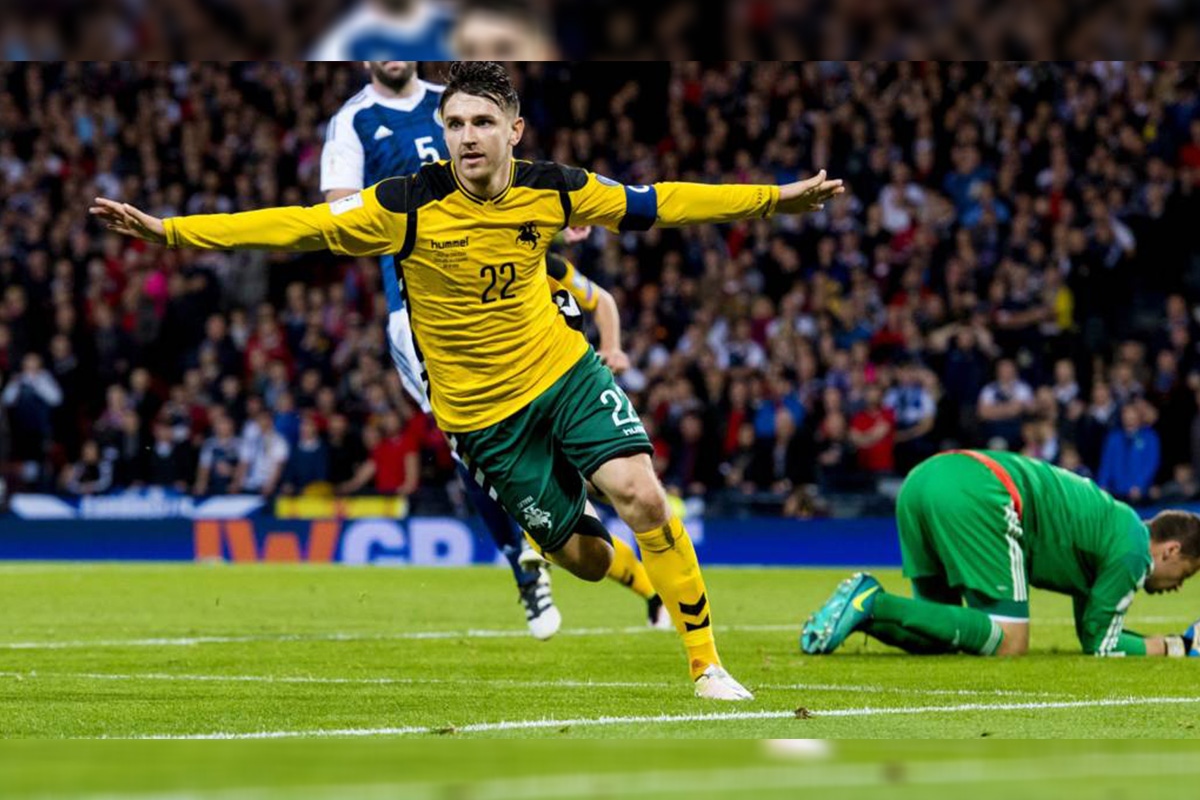 Reading Time:
1
minute
Enlabs has signed a sponsorship agreement with the Lithuanian Football Federation (LFF). Enlabs' Optibet becomes the main sponsor of the Lithuanian women's and men's national team. The agreement gives great exposure to Optibet and at the same time contributes to the development of Lithuanian football.
"It feels very good that we are increasing Optibet's exposure in Lithuania and showing that we are serious about our goal of becoming the market leader. Basketball and football is the two biggest sports in Lithuania, making this agreement one of the most desirable in the country. The timing of the agreement could hardly be better as we are in full swing of marketing our recently launched betting product at the same time as the men's team will soon gather for the UEFA European Championship Qualifying. Our strategy of being closely associated with sports is now being extended to Lithuania and we can proudly say that we have some of the absolute largest sponsorship agreements in the Baltics, thus we have broad and qualitative brand exposure in the region," Robert Andersson, President and CEO of Enlabs said.
BlueRibbon Software Expands to the Baltic States with Olympic Entertainment Group Partnership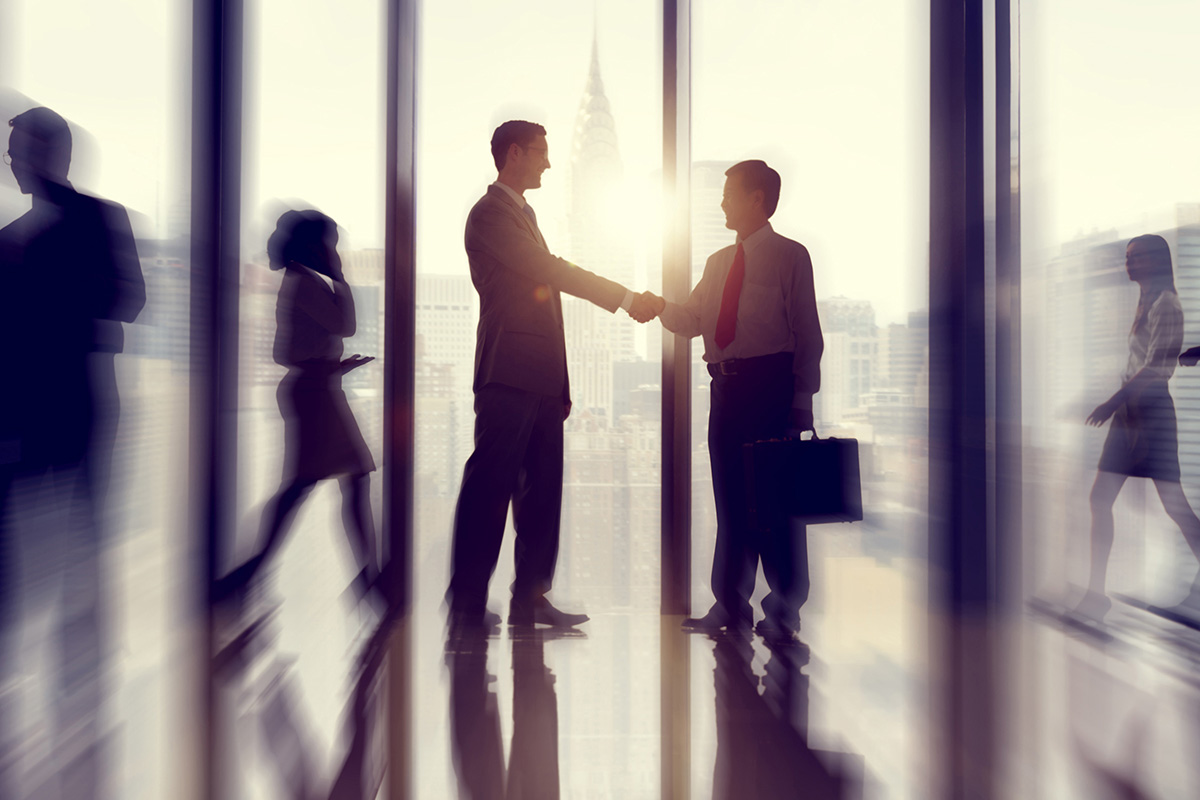 Reading Time:
1
minute
Olympic Entertainment Group (OEG), the leading provider of online gaming services in the Baltic states, has partnered with BlueRibbon Software, the B2B marketing platform provider, to bring new online experiences to its players.
The strategic partnership marks a milestone for BlueRibbon as the company continues to enter new markets across the world. In the past few months, BlueRibbon has signed several significant deals with major European and Latin American operators.
OEG will use BlueRibbon's first-of-its-kind player engagement solution across its digital assets, giving OEG the power to create bespoke jackpots that drive player acquisition, engagement, and retention. Such a unique differentiation will set OEG's player experience apart from its regional competitors, giving the group new opportunities.
Omer Efraim, Olympic Entertainment Group CTO said, "We're excited to offer our players innovative real-time incentives such as bespoke and segmented jackpots via the BlueRibbon Jackpot platform; the ability to offer cross-product and cross-provider Jackpots goes hand in hand with our strategy for innovation and differentiation."
Co-founder and CEO of BlueRibbon Amir Askarov said, "Operators across the globe get their content from the same providers, so players are having similar experiences wherever they play. BlueRibbon offers operators and players a win-win situation. Operators can create, control, and market bespoke jackpot promotions to different segments, and players are excited by the increased chances of winnings."
"As we continue our expansion into new markets, partnering with OEG, the preeminent operator in the Baltics and Eastern Europe, is a great opportunity for us. OEG has recognized that there is a need to introduce innovative products and they have chosen our solution as the way to do it. We are sure that OEG's players will be thrilled by the new jackpot opportunities they can participate in," continued Askarov.
Lithuanian iGaming Revenue Increases in H1 2019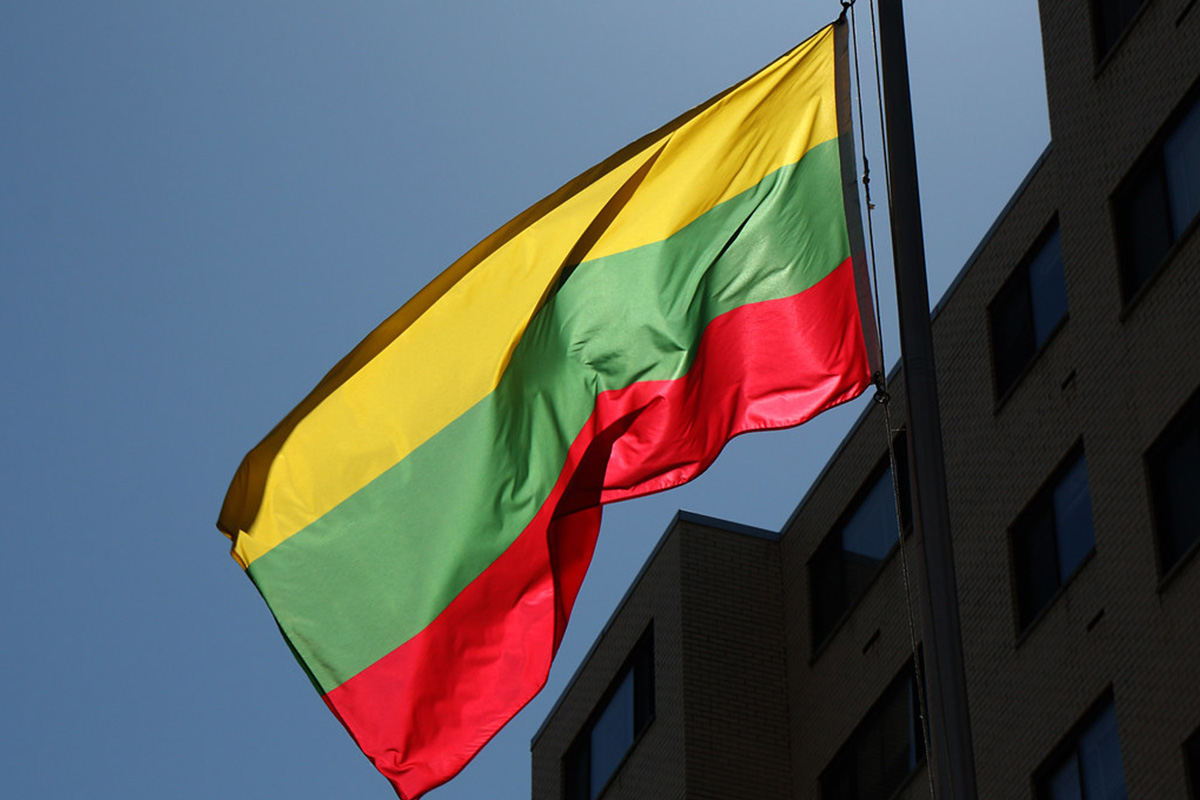 Reading Time:
1
minute
Online gambling revenue in Lithuania has increased to €17.5m in H1 2019. The revenue from land-based gaming was also up year-on-year.
Remote betting was the primary source of income with revenue rising from €8.1m to €10.4m. Online casino revenue was also up from €3.8m to €6.4m in H1 2019, with a total of six operators active in this section of the market. Players spent a total of €271.7m on iGaming in the period, up from €255.6m last year, winning €254.2m in the process.
Revenue from the land-based gambling increased from €33.7m in the first six months of 2018 to €34.6m this year. Table games generated €8.6m in land-based revenue, up from €8.4m last year, while sports betting revenue dipped slightly from €4.9m to €4.7m. Players wagered €233.9m on land-based gambling games in the first half, up from €230.6m last year, winning a total of €199.4m.