Good Game Limited has sold its eSports division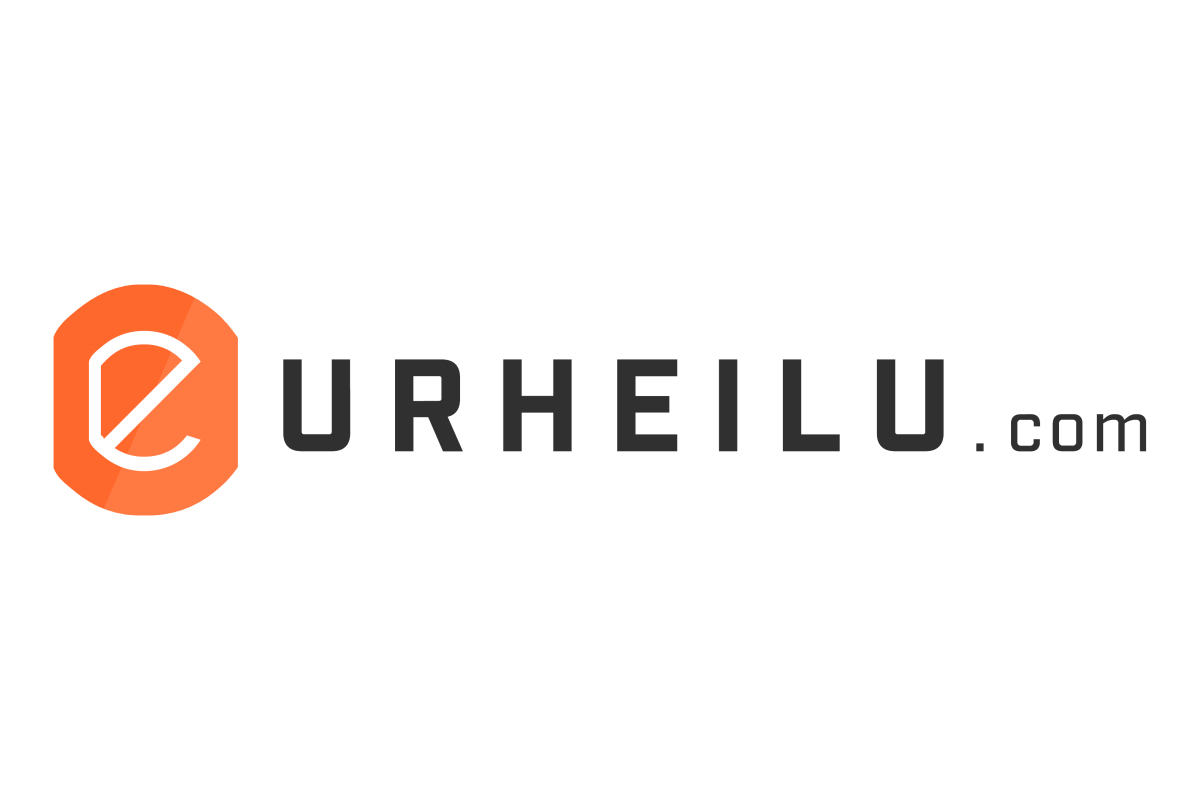 Reading Time:
3
minutes
Good Game Limited, a casino affiliate organization, has decided to sell its eSports asset for an unspecified amount. The decision will allow the company to put way more force behind its Bojoko.com website, which will be its sole product from now on. The decision came to a surprise, but the sale would be a net benefit to the company, as the infusion of cash might be useful in further making their current and main product better. The website, Eurheilu.com, was quite famous among eSports fans as a reliable source of information on the current events taking place within the eSports industry.
Eurheilu.com was founded in early 2016, and quickly became popular because of the daily news updates, feature articles, in-depth interviews with players and industry specialists. Furthermore, the regular game streams and guides about the gaming industry that were provided by the website became a staple and a fan favorite, with many paying attention to what the website had to say. It quickly became an influential part of the industry, with Norwegian sportsbook companies spending time to gather information from it and other international companies taking notice on the website soon enough. After three years of operation, the website has finally been acquired by Esports Media Solutions, a company that specializes in eSports media. The acquisition will now allow Good Game Limited to focus on their main product and continue their casino affiliation processes in a streamlined and more concentrated manner.
The co-Founder of Esports Media Solution, Aleksi Halsas, made a statement regarding the subject of the purchase. According to him the purpose of the purchase was to support their ongoing strategy within Finland and other Nordic countries. He believes that the website, which has turned out to be extremely popular with the Nordic countries, will be a great asset to their operations. He ended his statements by specifically saying that they are very excited by the opportunities that the website is going to be offering them in terms of bettering their operations in the short and long term.
This sale is only the second one in a series, which started off with Good Games selling off their online casino comparison website based in Finland. XLMedia, which had been operating for several years at that point, was sold for fifteen million Euros at the time, and it seems like Good Game is only going to keep pursuing the sales of their sides.
Their latest website is Bojoko.com, which was started in 2017. It allows suppliers and operators to upload listings about their products, while users are able to leave their own, candid reviews for the services. Bojoko has turned out to be quite a popular product, with hundreds of casinos and game suppliers already being listed on the website and more and more users flocking to the website in order to leave their own reviews. Good Game Limited are not saying they are going to be selling this website and, far as we know, have no intention so far. Yet, with the current track record of making and selling websites, it is quite possible that the sale might happen.
Joonas Karhu has recently stated that with the increasing investment and time that they were spending with the Bojoko website, they were unable to dedicate the time and resources that their eSports website was in need of to it.
So, the best thing to do for the website and the development of Bojoko was to sell it. Now, according to Joonas, they will be able to spend more time working on Bojoko and further enhance the website to be able to operate better.
With this many companies being registered on the website, it is and more and more reviews being posted for each, it is important for the developers to be able to dedicate more time to the page. While the sale of the eSports website might have created some time, it is also going to allow the developers the luxury of additional capital to invest in the website. This means that Bojoko will be becoming an even more attractive service in the near future.
Joonas believes that Esports Media Solutions is going to push the u.com website further than they ever were able to and produce an exceptional eSports related product.

Fierce PC Becomes Official PC Partner of Red Bull Racing Esports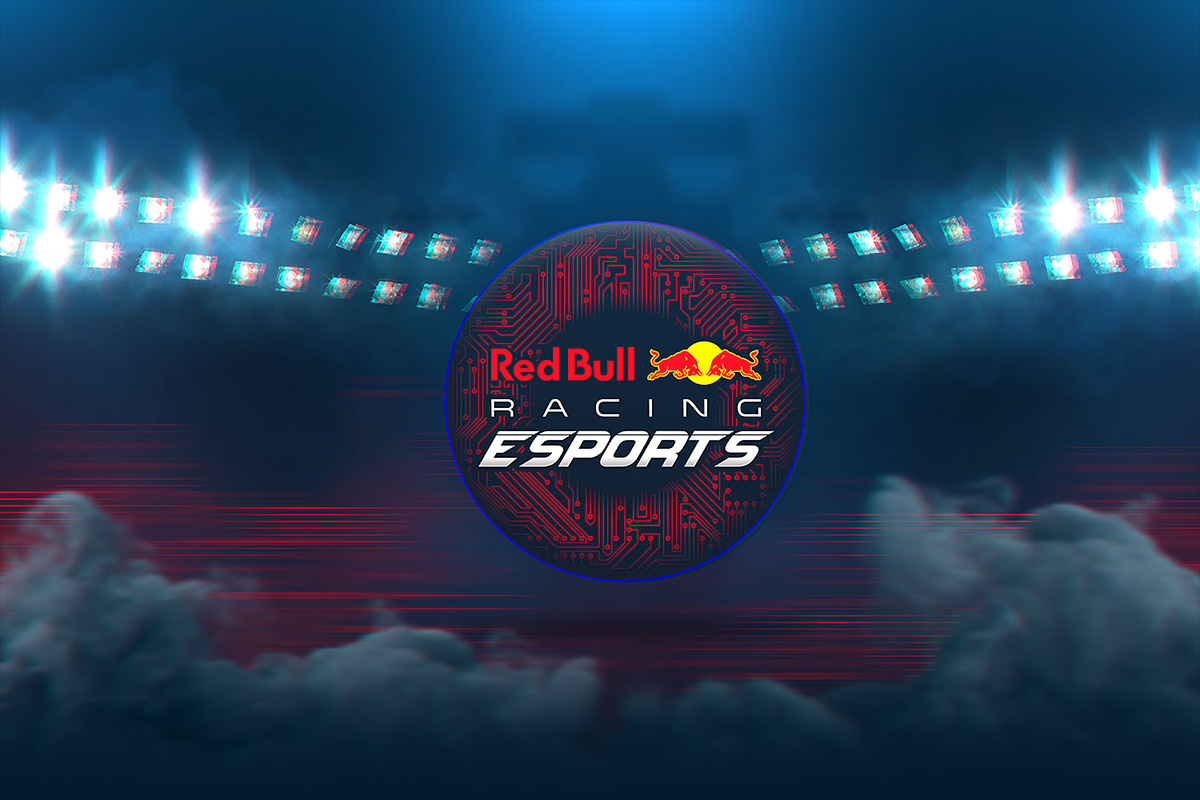 Reading Time:
2
minutes
Red Bull Racing Esports has selected UK-based gaming computer specialists Fierce PC as its Official PC Partner.
Founded and run by serious gamers, Fierce PC will bring its expertise in the construction of bespoke gaming computers, VR rigs and workstations to provide Red Bull Racing Esports with customised, powerful systems that will allow the Team's drivers to deliver the best possible performance at the highest levels of sim racing.
Each system will be optimised for competition through the use of the finest hardware available, including NVIDIA 30 series cards, Intel processors, ASUS motherboards and Corsair components.
"Motorsport is all about the pursuit of technical perfection and the optimisation of the equipment at hand. It's no different in Esports and Fierce PC's high-powered systems will ensure that the Team is able to perform at the top of its game, no matter the event. Built using state-of-the-art components, Fierce PC's computers are tailor made to handle the most demanding applications and will give the Team's drivers, and sim drivers all over the world, power, performance and reliability when it matters most – in the heat of battle," Oliver Hughes, Chief Marketing Officer of Red Bull Racing Honda, said.
"Myself and the rest of the team at Fierce PC are delighted to have secured this partnership with Red Bull Racing Esports. It was clear from the initial conversations we had together that our brands aligned perfectly. Therefore, it was obvious that we had to proceed with supporting the Red Bull Racing Esports Team as their Official PC Partner. This partnership will see us support the Red Bull Racing Esports team by providing all the powerful hardware their drivers require to perform at their best during competition. The systems we have configured especially for the team include the latest and best hardware from industry-leading brands such as Intel, NVIDIA, ASUS, Corsair, and Seagate," Bradley Haworth, Marketing Manager at Fierce PC, said.
iRacing Indycar series beckons for YAS HEAT ESPORTS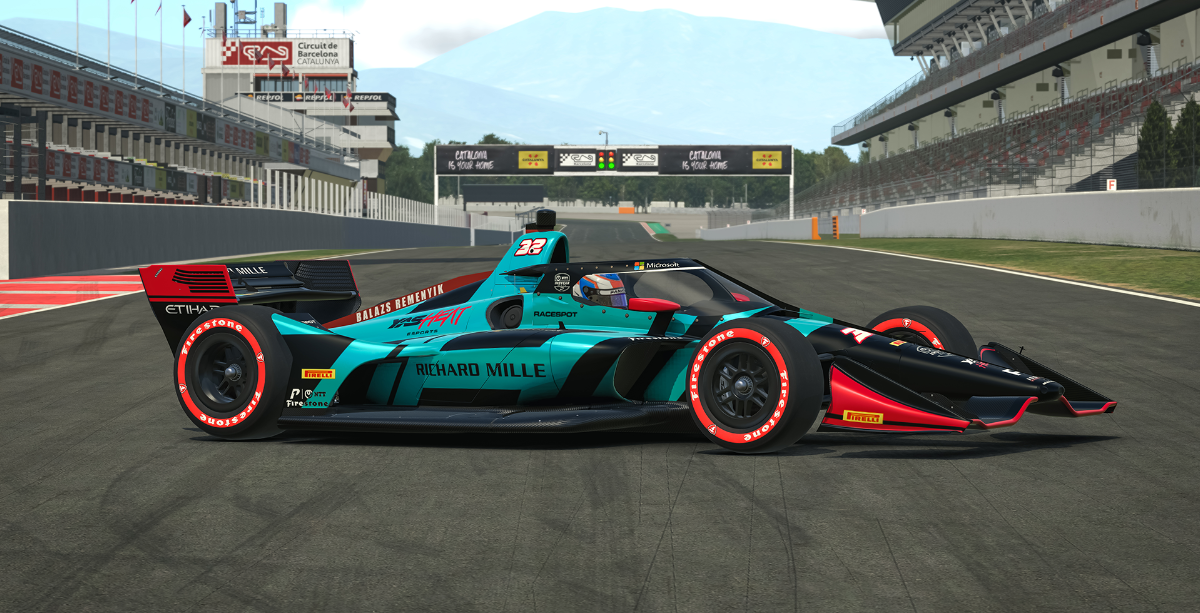 Reading Time:
2
minutes
Fiercely competitive ISOWC gets underway this weekend at legendary Watkins Glen circuit
iRacing's leading Indycar championship, ISOWC gets underway this weekend (8 May, 6:00pm UTC) and YAS HEAT ESPORTS has high hopes for the opening round of the series – a 60 lap race around the iconic Watkins Glen (Boot) circuit.
The iRacing squad qualified for the series fresh off the back of a third-place overall in the Sports Car Open (SCO), against the likes of team SIMMSA Esports and Team Redline to name but a few.
João Vaz, meanwhile, set an outright world record during the NTT Indycar Series at the Circuit of the Americas, suggesting that the team should be able to fight at the sharp end of this championship.
The line-up for the series comprises YAS HEAT's finest iRacing competitors in the form of the aforementioned João Vaz, Balázs Remenyik, Josh Lad and Dean Woods.
Balázs Remenyik, iRacing Driver, YAS HEAT ESPORTS said:
"It's been a while since there was such a high-level, open-wheel series on iRacing and I'm really happy to be a part of it. The car is new for us but everyone in the team is working hard to make sure we arrive to the first race in the best shape possible."
Josh Lad, iRacing Driver, YAS HEAT ESPORTS said:
"It's good to be back in the open-wheelers but the competition is much more experienced in the car so it's definitely going to be a challenge."
Dean Woods, iRacing Driver, YAS HEAT ESPORTS said:
"It's a pleasure to be invited to this invitational series. With my fellow team-mates alongside, I'm highly motivated and believe my team and I can achieve something special in this series. We haven't driven the car prior, the learning curve is high, but we'll be all-out attack when the green flag falls."
ISOWC 2021 kicks off on 8 May, at Watkins Glen with the conclusion of the 6 race series getting underway on 31 July, at the Indianapolis Motor Speedway.
DHL Extends its Partnership with ESL Gaming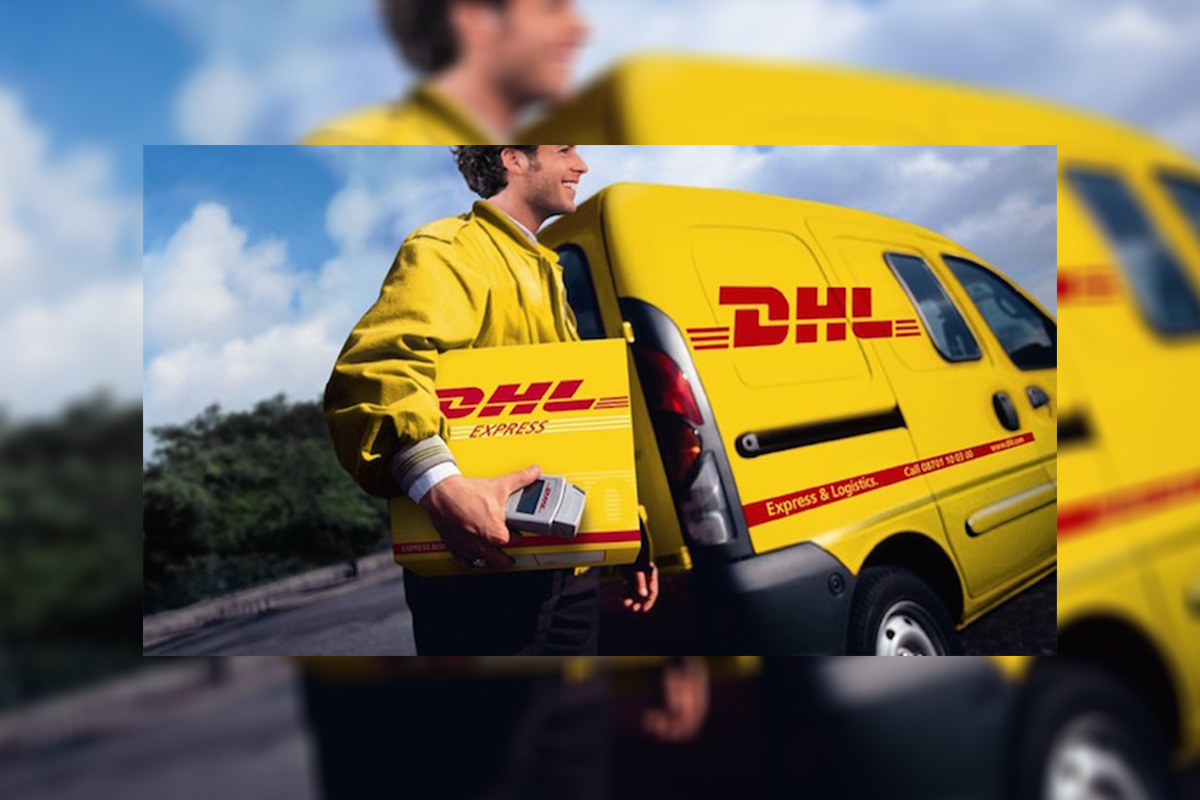 Reading Time:
2
minutes
DHL has extended its partnership with ESL Gaming, the world's largest esports company.
DHL has been the Official Logistics Partner to ESL since 2018 and is responsible for the transport logistics, moving stage equipment, monitors and gaming chairs, among other elements.
With the extension, DHL continues its extensive involvement in esports. Building on an established footprint and successful activation campaigns around the ESL One tournament series in previous years, the new agreement will expand to include the full ESL CS:GO Pro Tour, all of ESL's global Dota 2 properties, and ESL Mobile, an all-new mobile esports ecosystem.
The expansion follows a joint success story in challenging times. When faced with the pandemic last year, DHL and ESL quickly adapted to the new situation of hosting tournaments fully online. DHL kept focus on "uniting gamers", transforming their activations into innovative signature segments, quizzes, and games directly engaging with fans in a digital way via Twitch.
"Gaming is the fastest-growing form of entertainment globally. I am delighted that we as a logistics provider are part of the esports world and that our partnership has been extended covering a broader spectrum via 'ESL Mobile'. DHL is celebrated and beloved by the ESL fan base which is the greatest compliment for a sponsor. A great success was that we were able to unite gamers even despite online only tournaments and I am looking forward to many more events to come. For us, making this emotional connection with esports fans across the globe is the perfect way to engage with a huge community of digital natives with an affinity for e-commerce," Arjan Sissing, Head of Brand Marketing at Deutsche Post DHL Group, said.
"We are very happy to extend our partnership with DHL in what is an exciting time for our company and the esports community at large. With the addition of 'ESL Mobile', we will be able to provide entertainment to fans across the globe and it's great to continue on this journey with DHL providing an essential business solution as our Official Logistics Partner," Ralf Reichert, CEO at ESL Gaming, said.