Veloce Wins Inaugural Le Mans Esports Series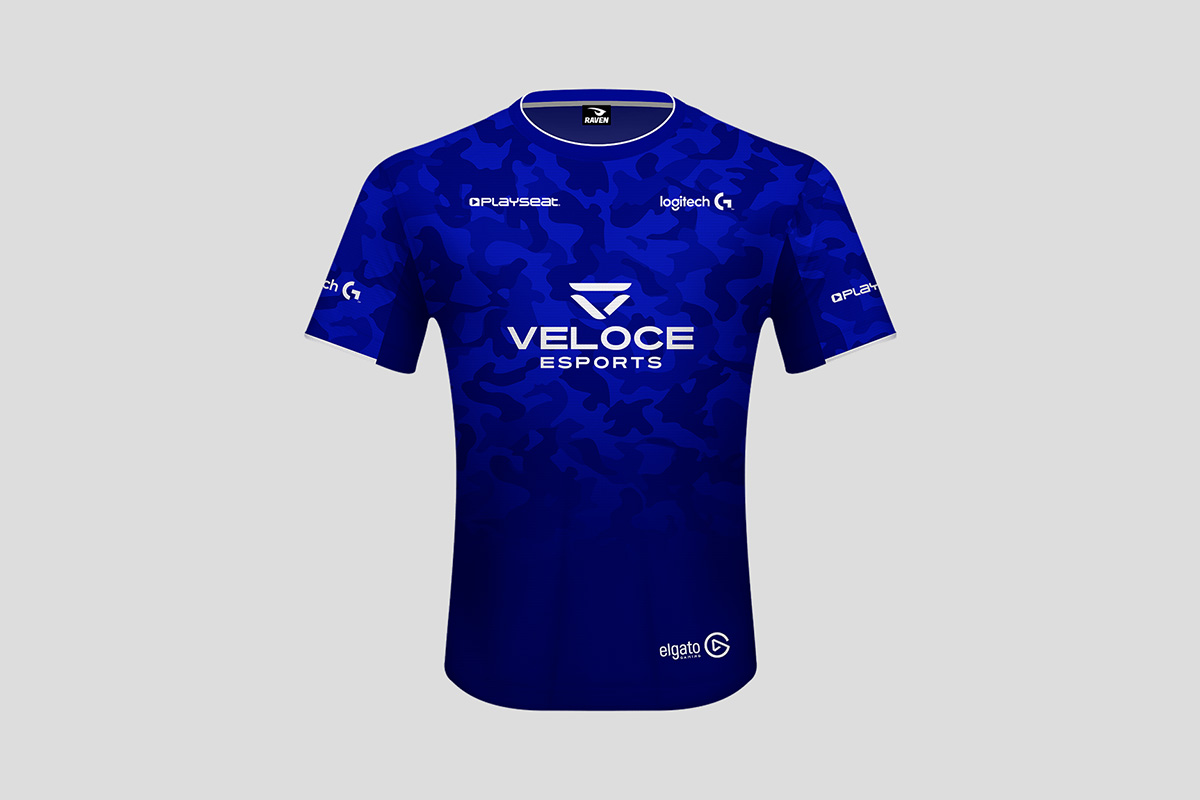 Reading Time:
< 1
minute
The leading esports team Veloce Esports has won the inaugural Le Mans Esports Series. Veloce entered the Super Final as a wildcard entry. It partnered its Forza specialists David Kelly and Noah Schmitz with eROC champion but Forza novice James Baldwin.
Veloce finished second in the first of the nine races and struggled in the subsequent races. However, it has won the sixth race and earned the fourth grid position for the deciding race. As Veloce was 15 points off the championship lead, Baldwin started Veloce's race 15 seconds after the pole sitter Baguette Racing.
The team passed Kitty Krew, who won two of the first eight races and hunted down Baguette, passing the French trio's entry on lap 18 of 24. Baguette was forced to settle for second place ahead of Kitty Krew, who took the final place on the podium.
FaZe Clan announces Partnership With NTWRK After The Innovative E-Commerce Platform Leads Latest Investment Round For The Cultural Gaming Giant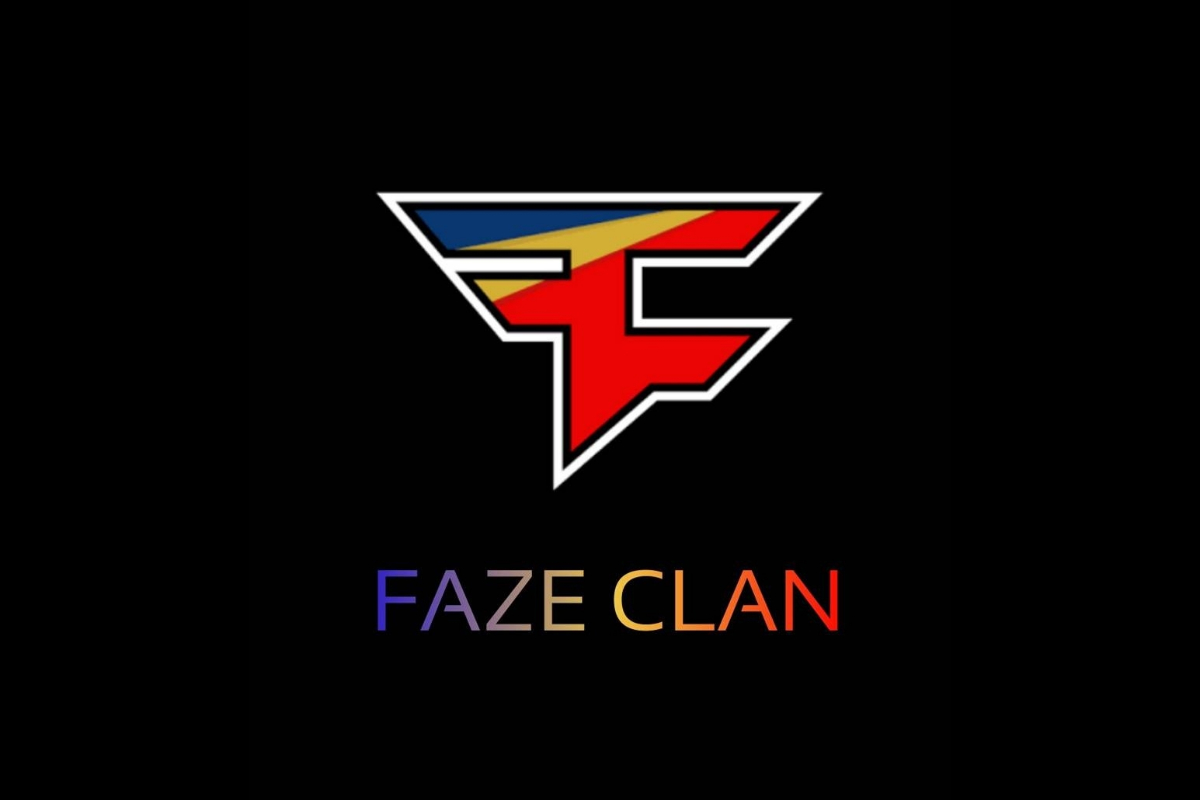 Reading Time:
2
minutes
"We're at the birth of a new disruptive entertainment genre. FaZe Clan is a very powerful pipeline into gaming culture and their cultural impact reminds me of the early days of 90s hip hop. The combined reach of FaZe Clan and NTWRK is going to be very powerful." – NTWRK Investor Jimmy Iovine
FaZe Clan, the world's most popular esports and gaming entertainment collective, and innovative e-commerce and culture platform NTWRK collectively announced today their exclusive new partnership. NTWRK, known for its limited-edition product drops from influencers like LeBron James, Billie Eilish, and 88rising, led the latest round of funding for the gaming industry giant.
As part of this groundbreaking coalition, NTWRK has secured the global direct-to-consumer product rights for FaZe Clan. This innovative collaboration will immediately integrate FaZe Clan's widely coveted apparel and merchandise into NTWRK's platform, establishing an unprecedented pipeline of creative commerce.
Since its inception in 2010, FaZe Clan has established itself as the most followed and powerful gaming organization of all time. With over 215 million fans internationally across all social platforms and original content that racks up over 500 million views per month, FaZe Clan holds an unrivaled position at the epicenter of sports and culture driving how the next generation consumes content, plays, and shops. In addition to its best-in-class players and pop-gaming influencers, FaZe Clan has welcomed a broad array of talent into its fold, including NBA star Ben Simmons, NFL star Juju Smith-Schuster, and global superstar artists Offset and Lil Yachty.
"Jimmy has always been a cultural seer," says FaZe Clan CEO Lee Trink. "His belief in FaZe Clan as the next cultural wave, not just in gaming but in entertainment overall, is an incredible representation of the transformative shift happening right now."
"By investing in FaZe Clan we're putting NTWRK at the epicenter of gaming culture, further cementing our position as Gen Z's premiere social commerce and content platform," says NTWRK CEO Aaron Levant.
"NTWRK will without a doubt provide additional rocket fuel for FaZe to continue extending our brand and cultural influence worldwide," said FaZe Clan President Greg Selkoe. "We are excited to be aligned with passionate, like-minded partners that will further contribute to our impact on entertainment and youth culture."
SOURCE FaZe Clan
Qontigo Launches Two New Thematic Indices On Video Gaming And Healthcare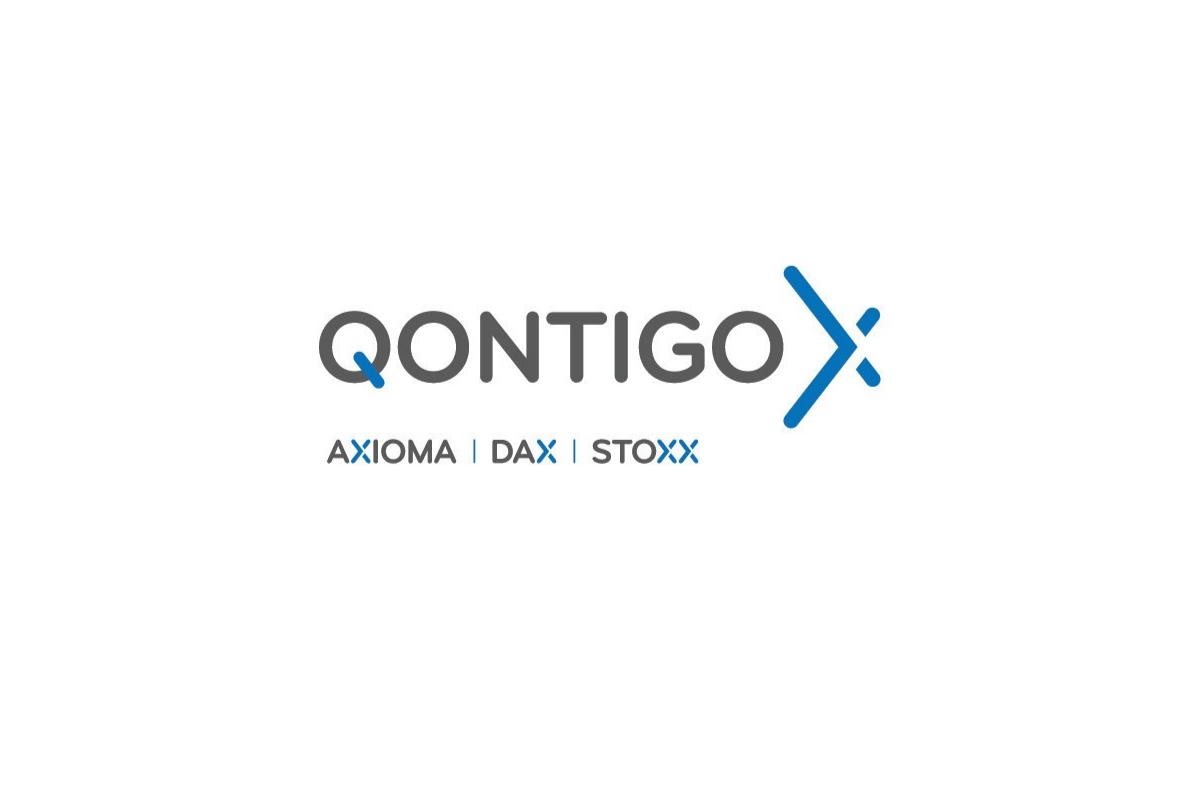 Reading Time:
2
minutes
Qontigo has expanded its suite of innovative thematic indices by two new concepts: online gaming and the fight against obesity. The STOXX® Video Gaming & eSports Index and the STOXX® Health & Weight Loss Index were introduced today, and financial products based on these indices are expected to launch in the coming weeks.
Both indices are positioned to benefit from structural, global economic growth trends. The STOXX® Video Gaming & eSports Index is comprised of companies focused in the high growth area of video games and eSports. The STOXX® Health & Weight Loss Index includes constituents that are connected to the immediate need of addressing the rising obesity levels in the global population.
"The online gaming and health and weight loss indices are the latest additions to our thematics family that seeks to capture sector-specific, long-term growth. At Qontigo we have advanced thematic investing since 2016 and now offer two dozen theme-based STOXX indices following modern concepts with above-average growth outlooks. Thematic investing aims to capture the momentum of disruptive megatrends that fall into the categories of demographics, climate change and technology. As an investment category, thematic investing has nearly tripled in the three years through December 31, 2019", said Stephan Flaegel, Global Head of Indices & Benchmarks at Qontigo.
Each index selects constituents from the STOXX® Developed and Emerging Markets Total Market Index, and from certain Chinese markets, with substantial revenue exposure to business sectors associated with the respective concept. The business categories are based on FactSet Revere's data. Only stocks with a given minimum trading volume are eligible.
Additionally, the two indices will exclude companies that Sustainalytics considers to be non-compliant with the Global Standard Screening and those involved in controversial weapons. This is in line with increasing demand from asset owners and investors to comply with sustainability norms, a drive that has also emerged in thematic strategies.
About Qontigo
Qontigo is a financial intelligence innovator and a leader in the modernization of investment management, from risk to return. The combination of the company's world-class indices and best-of-breed analytics, with its technological expertise and customer-driven innovation enables its clients to achieve competitive advantage in a rapidly changing marketplace. Qontigo's global client base includes the world's largest financial products issuers, capital owners and asset managers. Created in 2019 through the combination of STOXX, DAX and Axioma, Qontigo is part of Deutsche Börse Group, headquartered in Eschborn with key locations in New York, Zug and London.
About STOXX
STOXX Ltd. is Qontigo's global index provider, currently calculating a global, comprehensive index family of over 10,000 strictly rules-based and transparent indices. Best known for the leading European equity indices EURO STOXX 50, STOXX Europe 50 and STOXX Europe 600, STOXX Ltd. maintains and calculates the STOXX Global index family which consists of total market, broad and blue-chip indices for the regions Americas, Europe, Asia/Pacific and sub-regions Latin America and BRIC (Brazil, Russia, India and China) as well as global markets. STOXX is the administrator of the STOXX® and DAX® indices under the European Benchmark Regulation and exercises control over all benchmark administration processes within Qontigo.
STOXX indices are licensed to more than 600 companies around the world as underlyings for Exchange Traded Funds (ETFs), futures and options, structured products and passively managed investment funds.
www.stoxx.com
SOURCE Qontigo
Newgioco Launches Esports Betting in Italy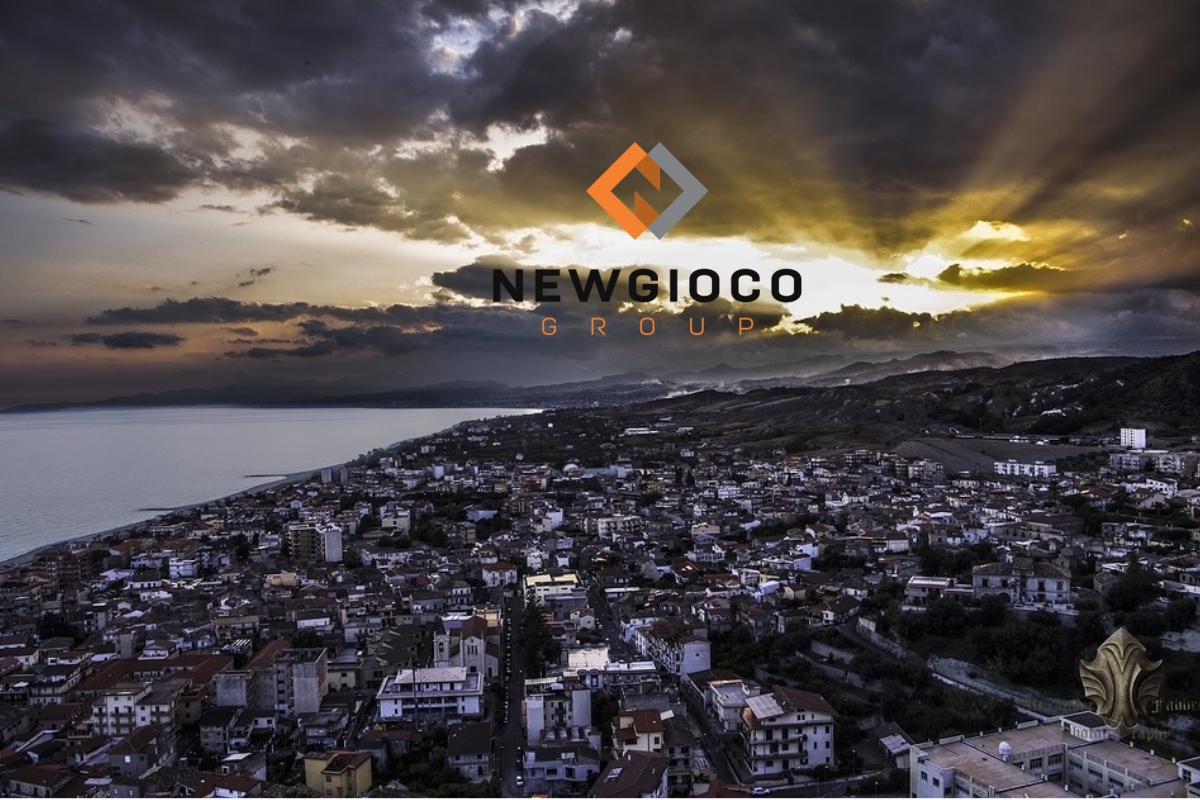 Reading Time:
< 1
minute
Newgioco Group, the global sports betting and gaming technology company, has kicked off esports wagering through its online betting channel in Italy.
Wagering on esports is intended to fill the gap left by the suspension of live sports and the limited availability niche sports events, and is available now on all online channels, including PC, tablet and mobile.
"We are absolutely committed to keeping our full team employed during the global pandemic and with the challenges currently facing our normal markets. The first result of our whole team approach is the launch of esports in the online channel in Italy within one week of regulatory approval. The rapid go-to-market of esports offerings reflects the talent and efficiency of our design team and flexibility of our Elys platform. The focus is now to accelerate the development of our unique U.S. sports betting platform in preparation for the re-opening of markets once the crisis subsides," Michele Ciavarella, Chairman and CEO of Newgioco, said.