Viva! Casino Sofia Install CLOVER LINK WALL EDITION of APEX gaming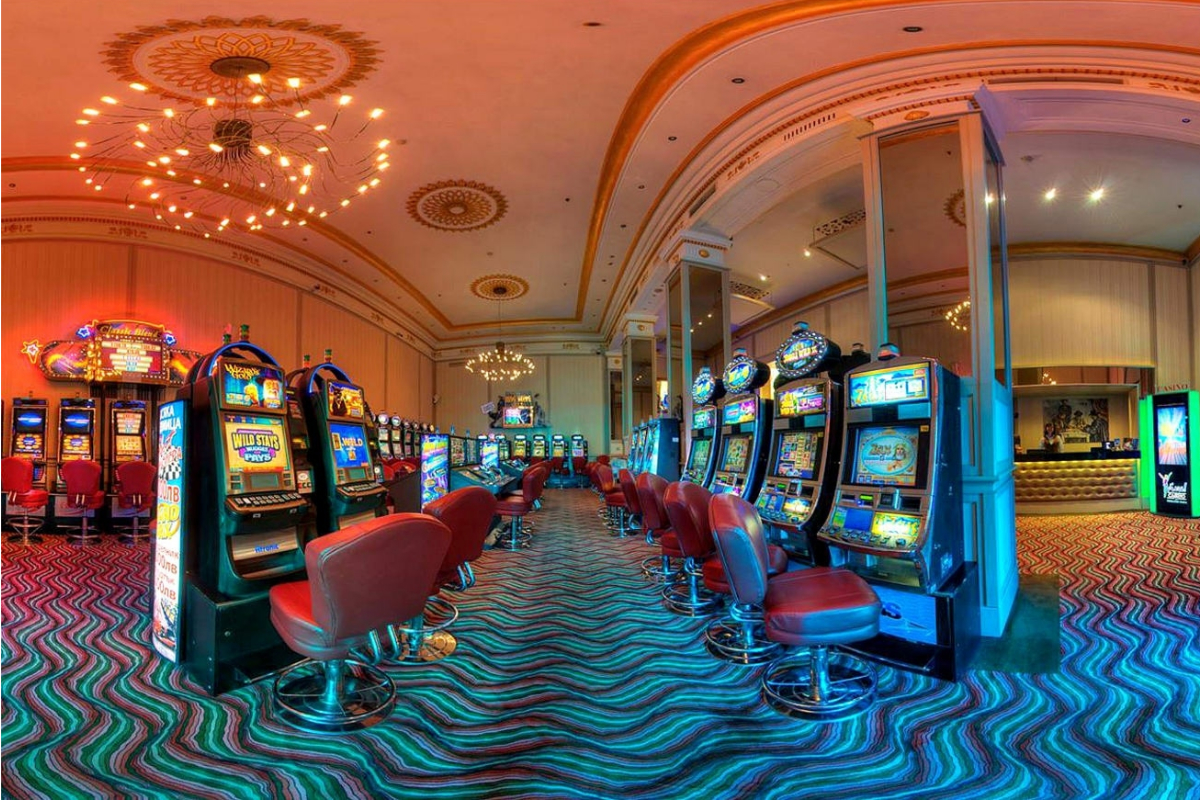 Reading Time:
1
minute
Viva! Casino Sofia has installed the CLOVER LINK WALL EDITION of APEX gaming. The Casino management has chosen the WALL EDITION since this can easily be expanded as player popularity rises.
Viva! Casino Sofia, located in the Sheraton Sofia Hotel Balkan, has recently been renovated and offers both live gaming and slots. The highlight of the renovation has been the introduction of the CLOVER LINK games.
"We can truly see the difference that CLOVER LINK makes in our casino. CLOVER LINK is a game that captures the hearts of our customers. We can see how much they enjoy playing this game," commented Mr. Emin Rizvan, Slot Manager at Viva! Casino Sofia. Mr. Alper Hergul, General Manager at Viva! Casino Sofia added "We are delighted with the reaction of our customers to CLOVER LINK. I know that the APEX gaming motto is to take gaming to the next level. This is certainly the case here."
Georgi Lungolov, International Sales Manager, at APEX gaming is rightly proud of such excellent feedback and noted, "Viva! Casino Sofia is a very well known and respected casino in Bulgaria. The casino management is extremely innovative and open to introduce new exciting solutions. We are proud that CLOVER LINK is seen this way."
Kubilay Özer, Global Sales Director at APEX gaming added, "We'd like to send our special thanks to Alper and Emin for their positivity and determination in bringing CLOVER LINK to their customers. The feedback we have received is excellent."
Playson granted operational licence by Romanian Regulator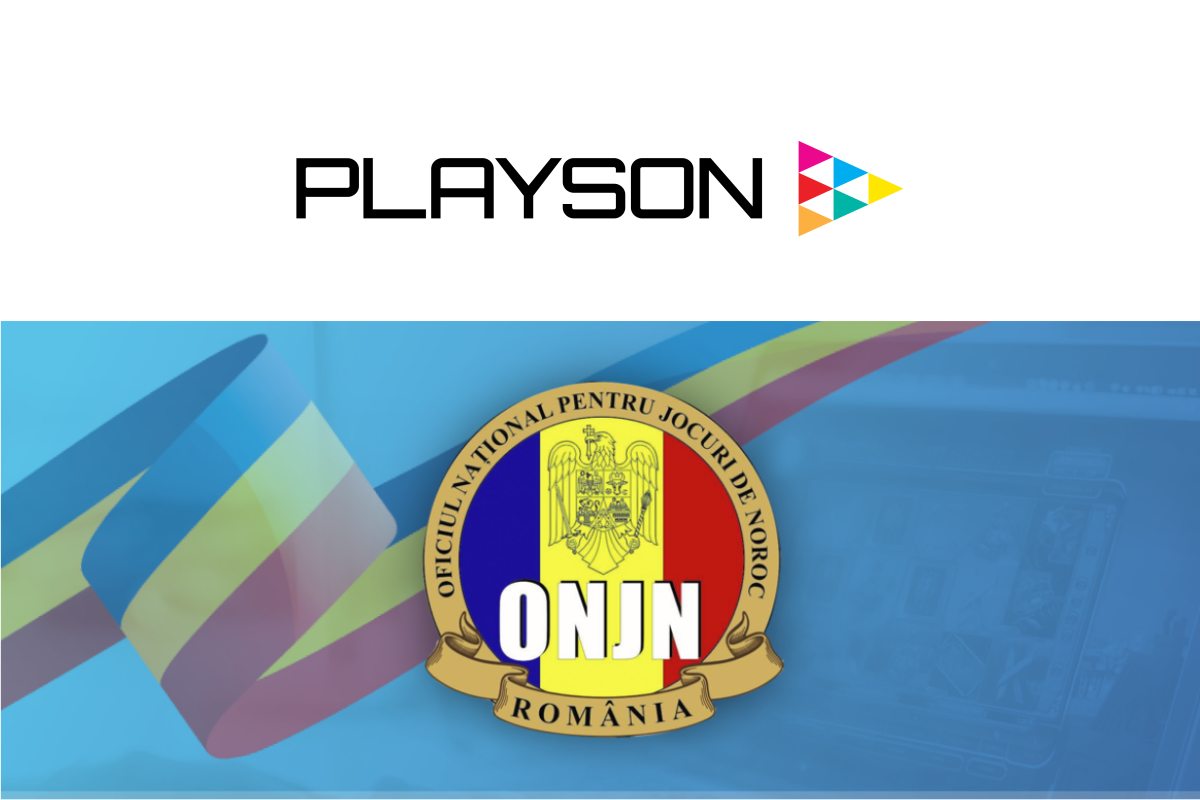 Reading Time:
1
minute
Slot developer further enhances its Eastern European presence with Class II licence
Casino software developer Playson has been granted a Class II licence by the Romanian regulator (ONJN) allowing it to enter the country's regulated market.
The new licence enables Romanian-facing operators to offer Playson games for the first time, including its popular Timeless Fruit Slots series, as well as its latest releases including Solar Queen, Wild Warriors, Mighty Africa and Book of Gold: Classic.
This expansion into the Romanian market extends the company's presence across Europe and follows recent operator deals with TOPsport and SuprNation within the territory.
Playson CEO, Alexander Ivshin, said: "Here at Playson we're delighted to announce we have been granted our Romanian licence and thrilled to give players access to our innovative slot catalogue.
"We're always looking to expand our global footprint, and we look forward to working alongside the ONJN, and developing a long and fruitful partnerships in Romania."
Approval by the ONJN brings total the number of Playson's licences to three including those granted by the UKGC and MGA.
BMM Testlabs Selected as the First Test Lab Partner by The Gambling Business Monitoring Center for the Belarus iGaming Market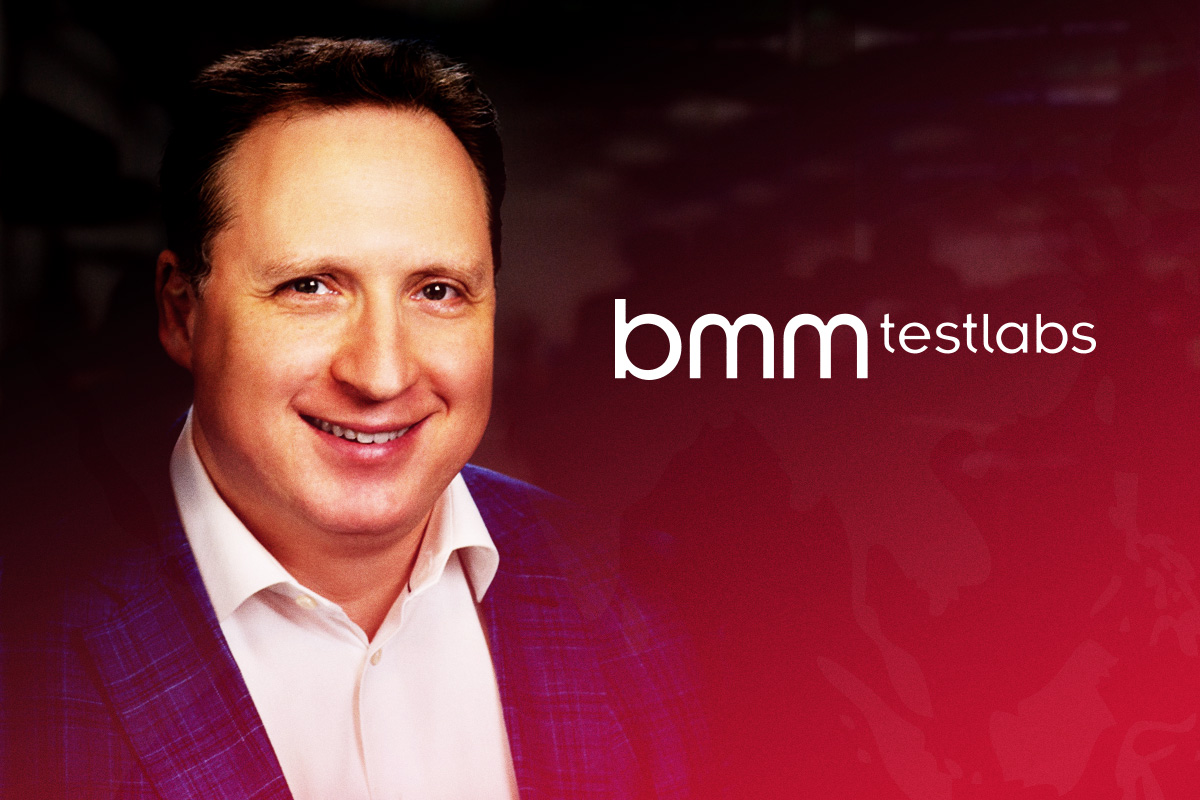 Reading Time:
2
minutes
BMM Testlabs, the world's best gaming testing laboratory and technical consultancy, is pleased to announce that The Gambling Business Monitoring Center (GBMC) chose BMM as its first international test lab partner in February 2019 to support the opening of the regulated iGaming market in Belarus. GBMC is the only authorized lab by Belarus law to certify iGaming products for the Belarus market
EVP, Europe and South America, Gene Chayevsky commented, "We are honored to have been the first international lab that partnered with GBMC at ICE 2019. It is our pleasure to be their certification partner as they work to open the regulated Belarus iGaming market, and we look forward to working with GBMC to bring many of our customers to this new market. BMM is thankful to GBMC for the opportunity."
"The Gambling Business Monitoring Center is proud to have chosen BMM as its first international test lab partner in February 2019 to help support the opening of the regulated iGaming market in Belarus. We are grateful for BMM's collaboration with our laboratory in introducing leading international iGaming operators and game suppliers to our jurisdiction and look forward to a productive long-term partnership in certifying products with BMM for our market," stated Siarghei Trukhan, Manager of the Testing Department of the Gambling Business Monitoring Center.
About BMM:
BMM is the longest established and most experienced private independent gaming certification lab in the world, providing professional technical and regulatory compliance services to the gaming industry since 1981.
At its core, BMM is a systems-expert company that has provided consulting for and tested many of the largest gaming networks and systems over the last 37 years. In addition, BMM has been successfully testing and certifying the full scope of Class III casino products for over two decades.
BMM authored the first set of independent gaming standards in 1992 and the first set of online gaming standards in 2001.
BMM employs some 400 people in 14 global locations and serves over 460 jurisdictions.
BMM's world headquarters are in Las Vegas (USA), with offices in Mexico City (Mexico), Lima (Peru), Melbourne and Sydney (Australia), Singapore, Macau (SAR, China), Moncton (Canada), Buenos Aires (Argentina), Barcelona (Spain), Vienna (Austria), Bologna (Italy), Midrand (South Africa) and Bucharest (Romania).
For more information on BMM Testlabs, please visit bmm.com
Imperia Casinos In Bulgaria Launches Bryke Video Slots from Zitro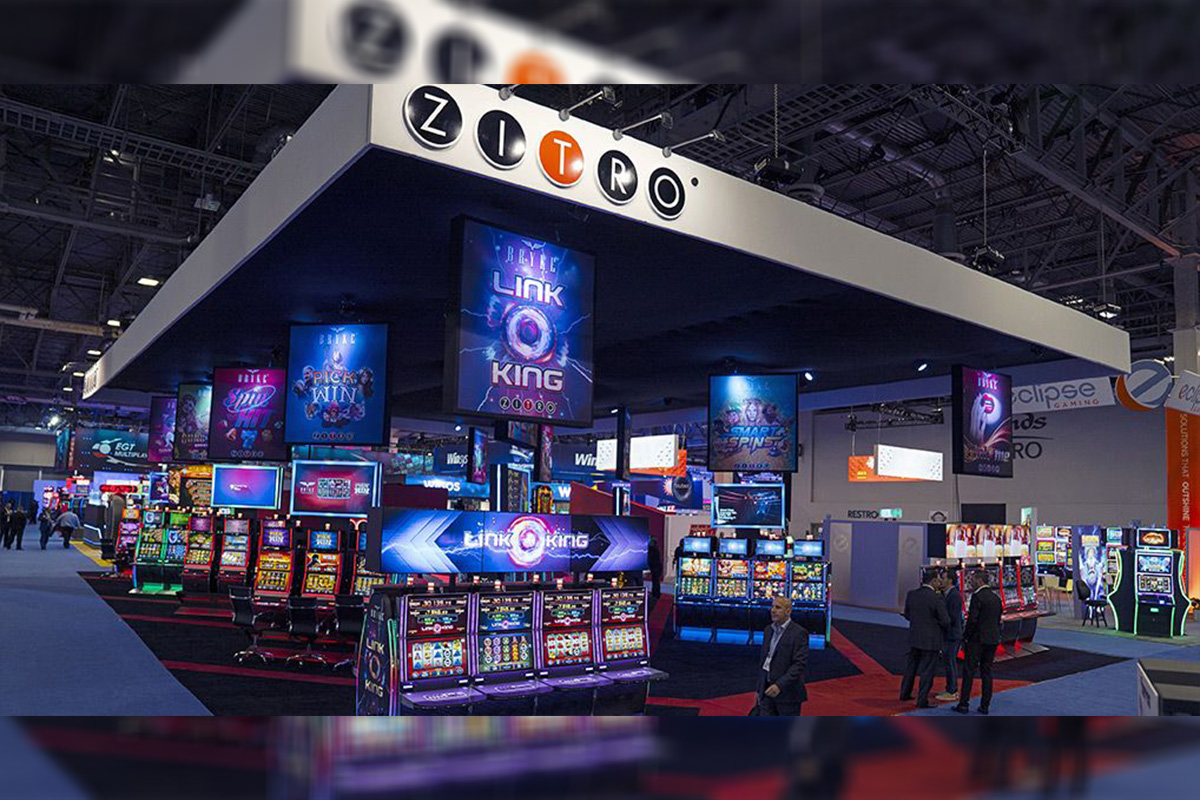 Reading Time:
1
minute
Imperia Casinos in Bulgaria has launched Zitro's Video Slots brand Bryke, which is a sign of the latter's growing popularity. This will allow players in Bulgaria to enjoy the world's number one multigame progressive bank Link King. It has been made available on the cutting-edge Fusion Slant terminal, a cabinet that has proved to satisfy players and operators alike. As confirmed by Gavril Chetrafilov CEO of Imperia Casinos: "We have been watching Zitro's video slots brand Bryke grow very fast and strong in the last couple of years and are very pleased that their products can now be played in our venues. Giving the success of Bryke in the global marketplace, and seeing the product roadmap of the company, we feel very confident investing in Zitro and look forward to a long-term partnership."
Nadège Teyssedre, Sales Director of Zitro for EMEA comments: "We feel very proud as to how far we have come already with our products, especially in, for us, new markets where competition is very strong and only the best ones are allowed in. Link King and Link Me are both games that have outperformed the most established brands in venues across the globe and is putting Zitro on the must have list of suppliers for any operator. Being present at the Imperia Casinos in Bulgaria is yet another milestone we have accomplished in our ambitious expansion plans and we want to thank Gavril and his incredible team for their trust."