US Blocks League of Legends in Syria and Iran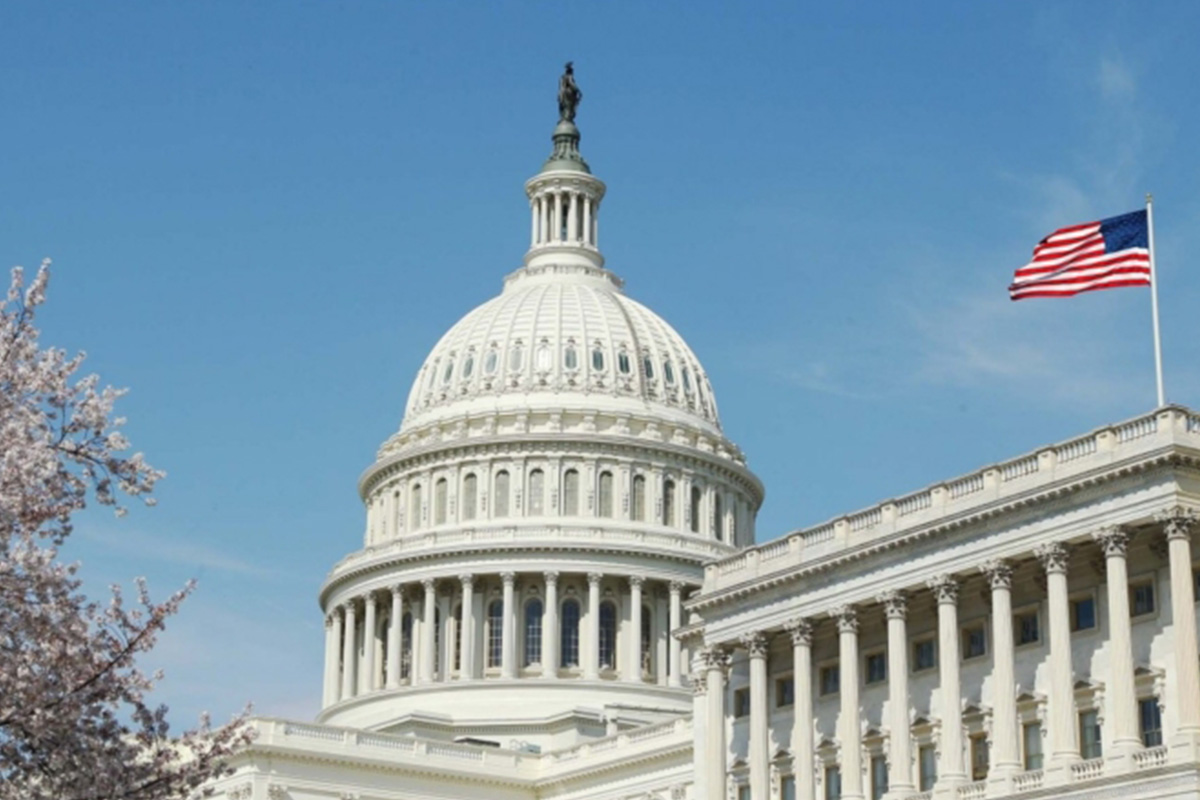 Reading Time:
1
minute
The U.S. government has blocked League of Legends, one of the most played video games of all time, in Iran and Syria.
Trade sanctions, tariffs and threats of military conflict are the frequent sights when countries are in active dispute, but blocking the access to video games is a novel course of action. Players from Iran and Syrian have expressed despair about this situation.
Right now the ban applies only to Syria and Iran, but if the U.S. enters into future conflict with another country, those citizens potentially may have their access to League of Legends revoked. The sanctions placed on Iran detail that any business in that country cannot trade with the U.S. and that any business caught trading with Iran is in trouble as well. League, like many other free games, has to sustain itself with microtransactions, which undoubtedly counts as a form of trade and, therefore, has to abide by the sanctions.
ProSiebenSat.1 Extends Deal with Virtual Bundesliga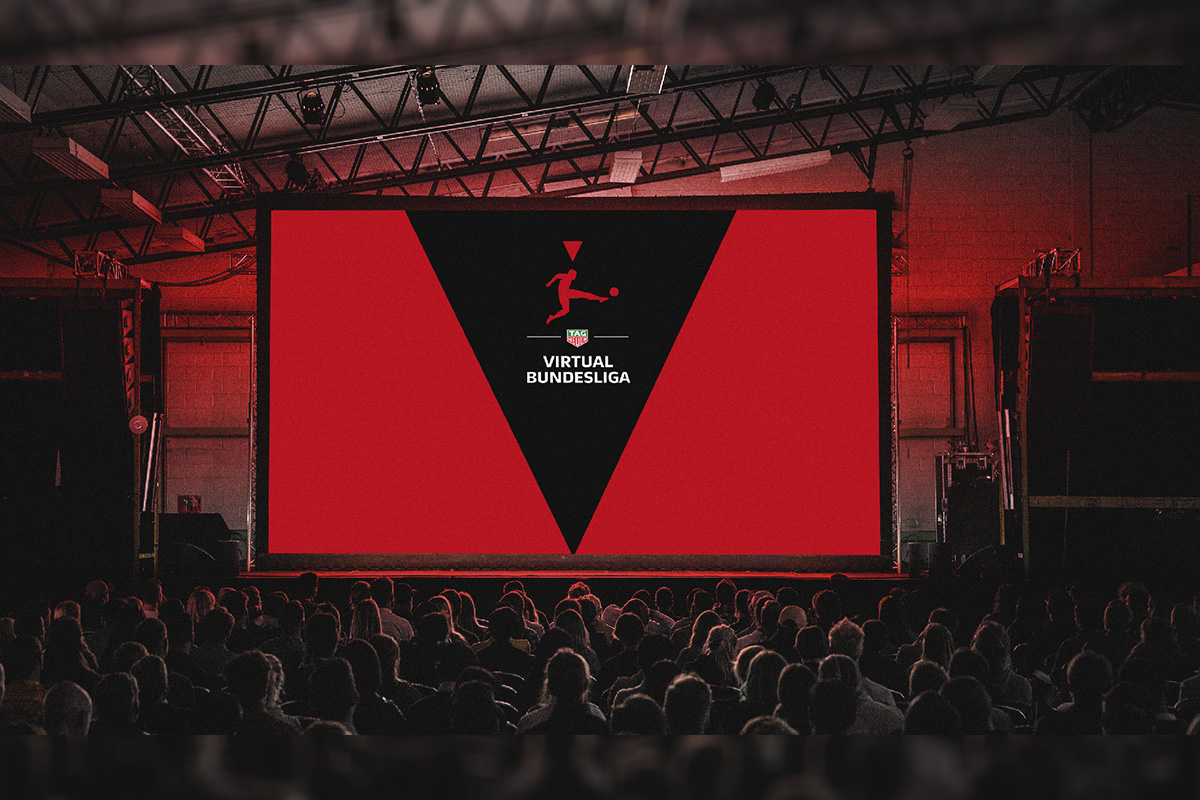 Reading Time:
1
minute
German media company ProSiebenSat.1 has extended its rights agreement to the Virtual Bundesliga (VBL), the esports competition operated by the German Football League (DFL). ProSiebenSat.1 first secured rights to the VBL in December 2018 and has agreed to extend this commitment into the 2019–20 VBL Club Championship season.
Through the deal between the DFL and 7Sports, the umbrella brand for ProSiebenSat.1's sports business, fans will be able to follow the 2019–20 VBL Club Championship live on free-to-air television channel ProSieben Maxx, www.eSports.com and virtual.bundesliga.com.
Meanwhile, 7Sports has increased its stake in eSports GSA from 50 to100%. The deal means the brand and domain of the news portal www.eSports.com will be transferred to 7Sports. The acquisition takes effect following the insolvency of 7Sports' former joint venture partner eSports.com AG.
So far, 7Sports has focused on the German-speaking markets of Germany, Austria and Switzerland. However, through the complete takeover of eSports.com, 7Sports will build its international activities. Stefan Zant, managing director of 7Sports, will head the business of eSports GSA.
"We have already proven with the NFL that we can get sports out of a niche in Germany and make them popular. This is exactly the path we are now taking with esports. The first step is to explain the new sports trend to the public. We do this by means of editorial content on our wide-reaching TV programmes. We offer live broadcasts, show re-runs of key scenes and classify moves, tactics and strategies via our experts – just as the audience knows from major sports. The fact that we now own 100 per cent of eSports.com is a strong starting point for further growth in German-speaking and international markets," Stefan Zant said.
The Washington Post Releases "Launcher" Section Dedicated to Video Gaming and esports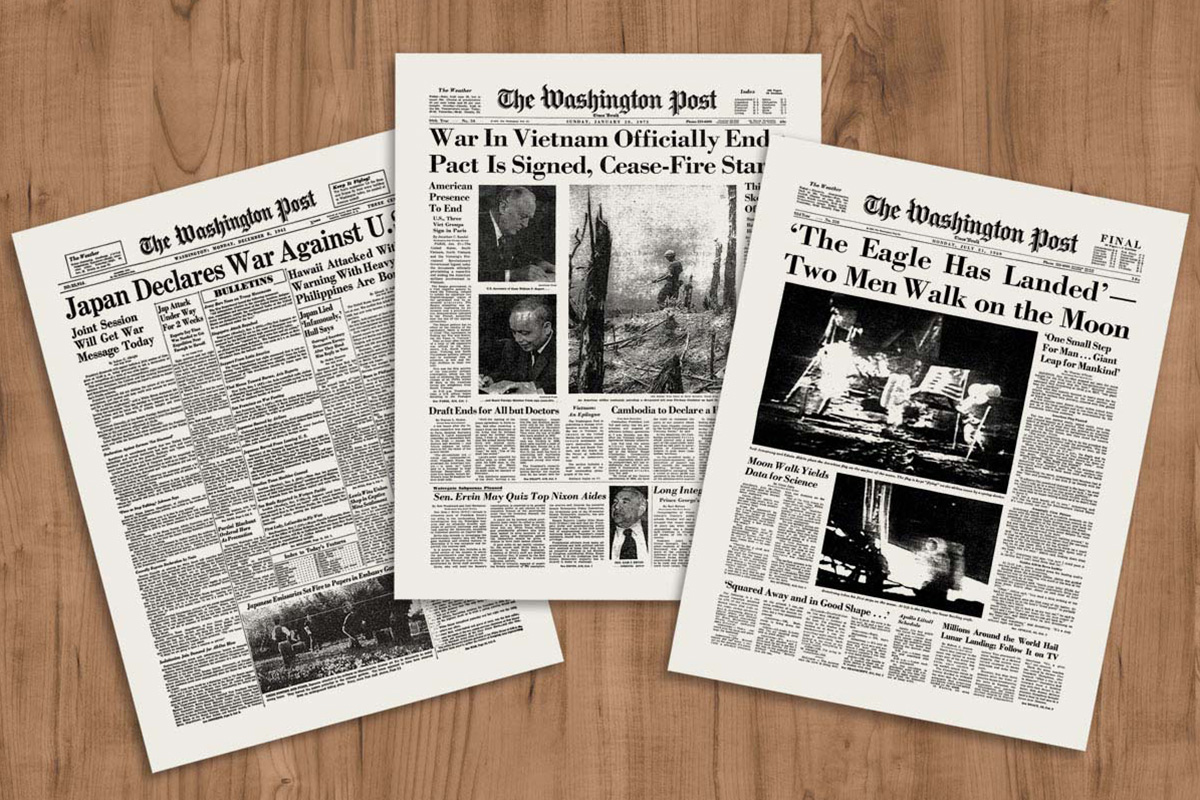 Reading Time:
1
minute
The Washington Post has unveiled "Launcher," a new section dedicated to video gaming, esports competitions and gaming culture. Launcher will feature insightful analysis into the people, companies, teams and trends that comprise an industry becoming more prevalent in society every day.
"Gaming has become deeply ingrained in our social fabric, significantly impacting industries across sports, tech, business and pop culture, and we are uniquely positioned to cover this burgeoning industry. With Launcher, a dedicated team will look at all aspects of gaming, appealing to the casual player and avid esports fan alike," Emilio Garcia-Ruiz, managing editor of The Washington Post said.
Mike Hume, the editor of Launcher, will lead the staff. Gene Park and Elise Favis are the reporters and Mikhail Klimentov is the editor. Jhaan Elker and Joe Moore will join Launcher as video producer and art director respectively.
Axe Partners with Riot Games for League of Legends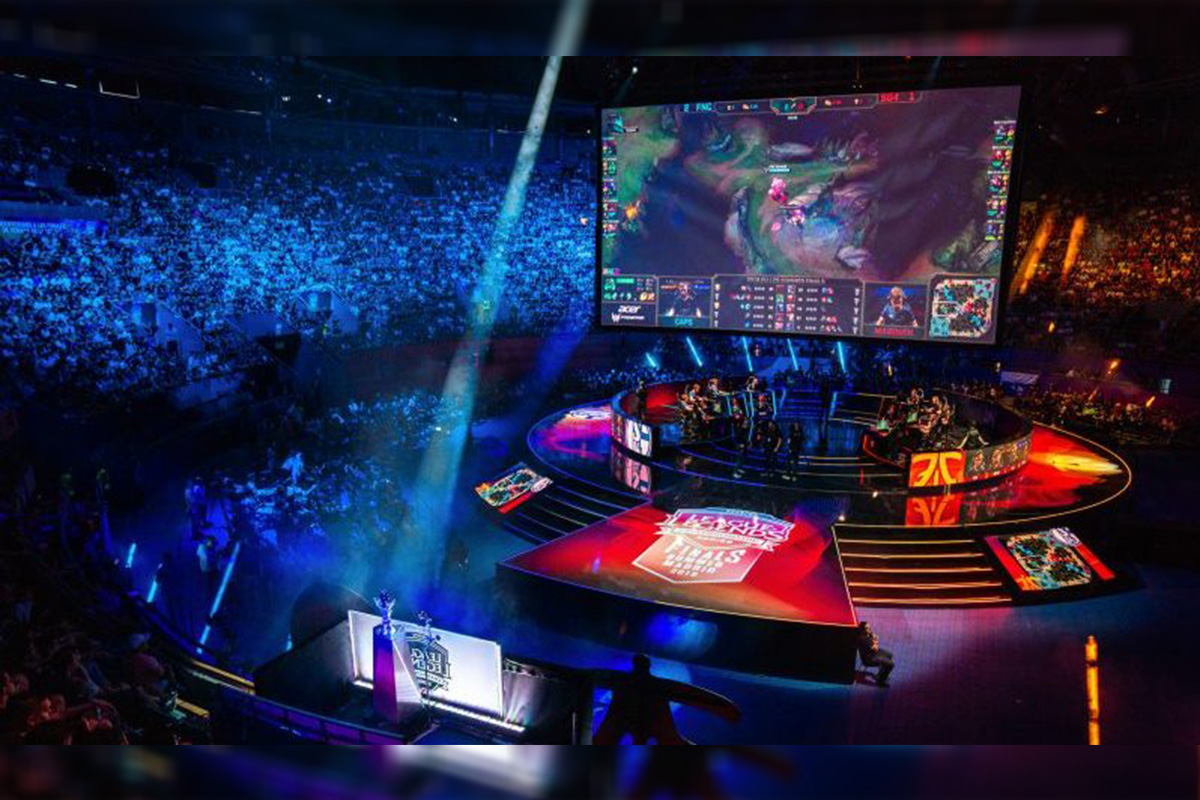 Reading Time:
1
minute
Male grooming brand Axe has signed a multi-year sponsorship deal with Riot Games and become the global sponsor of League of Legends esports. The deal will see Axe named as the official men's grooming partner of League of Legends' global events.
The deal kicks off with the 2019 World Championship through a fully integrated campaign. The details about the said campaign and future activations were not disclosed alongside the sponsorship announcement.
"AXE has a rich history of championing youth passion points, from music, sport, and culture. We are thrilled to be the first men's grooming brand to partner with League of Legends Global Esports. We hope to create value for the community and encourage fans to fearlessly express their passion and moves and seize the opportunity, both in and around the game," Gaurav Raisinghani, Global Director of Axe said.