Mobile Betting Bill Fails to Progress Through New York Assembly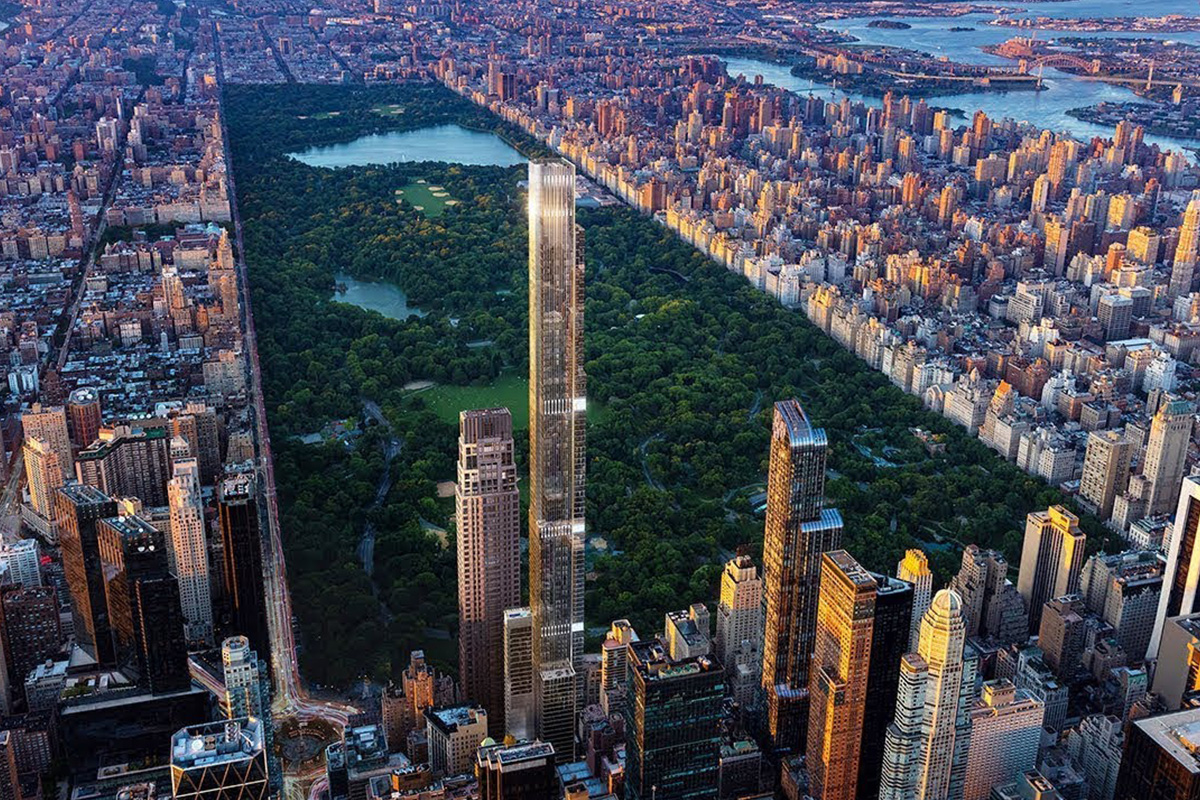 Reading Time:
< 1
minute
Senator Joseph Addabbo's mobile betting bill has failed to progress through the New York Assembly. The legislative session saw S17 fail to progress beyond the Assembly Standing Committee on Codes.
Addabbo tweeted that he saw no clear reason why the state could not implement mobile sports betting in 2019. Failure to do so would see the state miss out on around $75m in revenue, funding for education, and both job creation and retention.
"NY will be stuck like a disabled car on the shoulder, while we allow an illegal sports betting business in our state thrive and idly watch other neighboring states pass us up with enormous revenue gains from mobile sports betting," Addabbo said.
White paper – Compliance Committee: Caring How Business is Done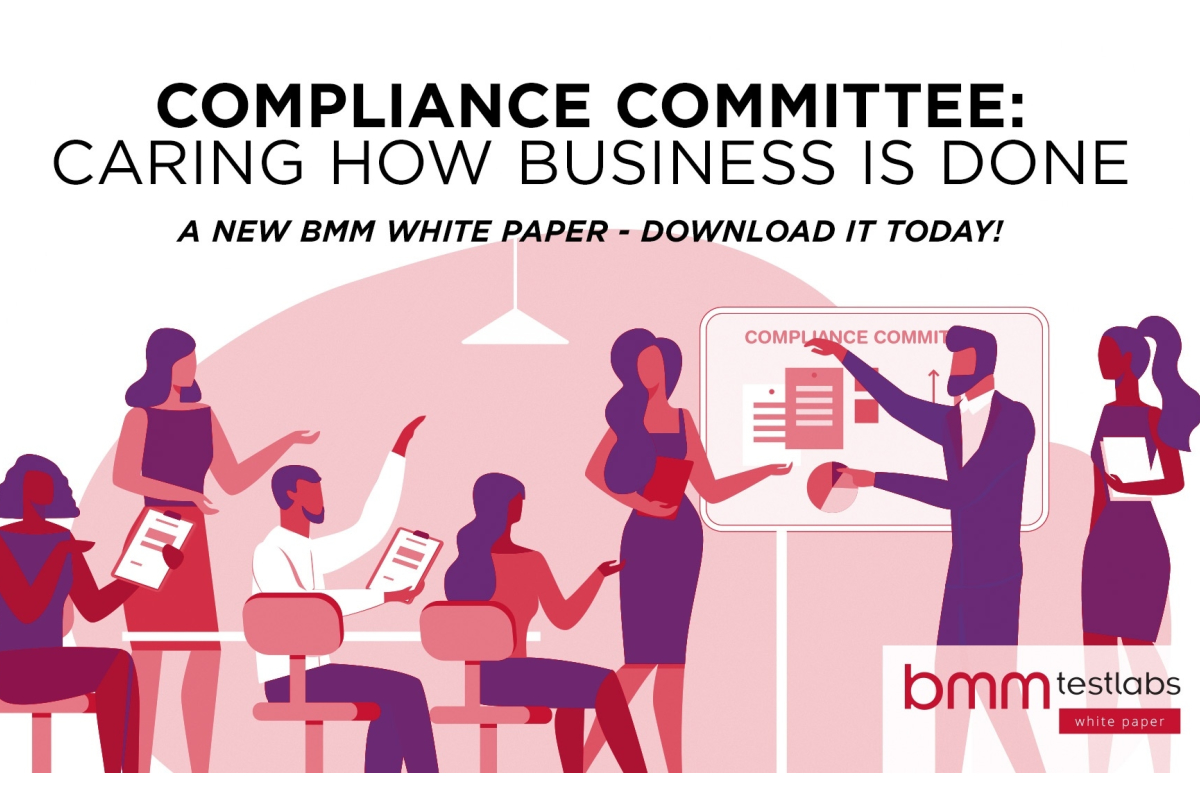 Reading Time:
< 1
minute
The concept, perception and practice of compliance has evolved steadily over the past 50 years as the public, politicians, media and common sense demanded greater transparency, integrity and ethics in business. The passage of the Foreign Corrupt Practices Act (FCPA) in 1977 is just one of the more noted milestones as compliance has matured from legal cover, necessary evil and grudgingly checked box to something studied in college curriculums and given executive attention. Thankfully, compliance wasn't left to fester in 1977.
Click here to read the full white paper
Sports Information Group Appoints Itay Fisher as its CEO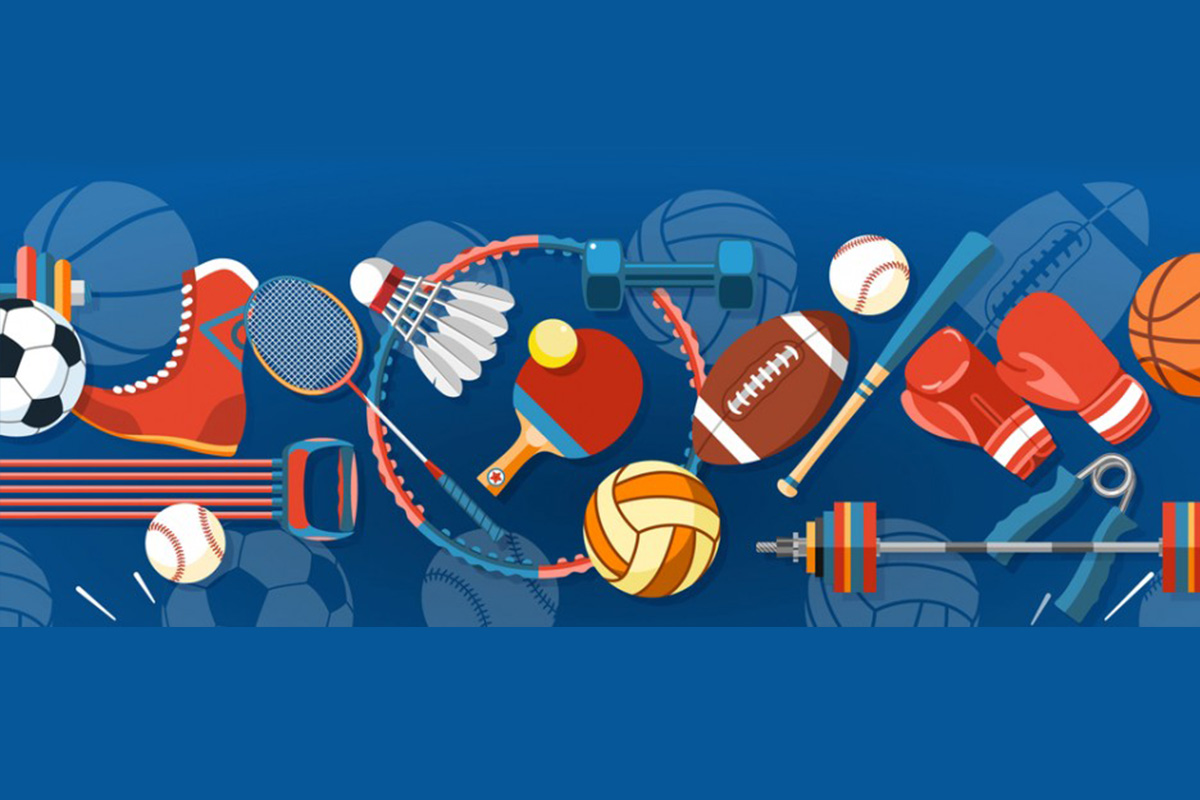 Reading Time:
2
minutes
Sports Information Group has appointed Itay Fisher as its Chief Executive Officer with immediate effect. Fisher has more than a decade of working experience in leading online gaming companies.
Fisher joined SIG in 2018 as Chief Technology Officer and was named Chief Operating Officer in April 2019. Prior to joining the Company, he served as Chief Information Officer at William Hill Online. Before joining William Hill, he served as Product and Gaming Development Director and was a member of the management team at Gala Coral Interactive. Fisher started in the online gaming industry at Playtech where he held various roles during his 5 years at the company.
"I am honored to take on the role of CEO and have the opportunity to lead this talented team. Continuing our vision and building on SIG's industry leadership will be my primary focus as we enter into the next chapter of growth. Together, we will execute our strategies to improve the customer experience and deliver value for all stakeholders. SIG and its brands have an exciting future ahead and I look forward to the opportunity to further establish the Company as an innovative leader," Fisher said.
"In a short period of time at SIG, Itay has made many contributions and I am confident he is the right person to lead the Company in this next chapter. Itay is a pioneer in the industry who has led the effective digital transformation of SIG and its brands. He has been instrumental in shaping the business strategy and SIG is well-positioned for the future as we see horse racing and sports betting gain increasing participation across the U.S." James Zenni, President and CEO of Z Capital said.
"SIG has made strong progress in establishing the business as the leading digital and print provider of racing statistics and form in the burgeoning U.S. gambling and gaming market. We are delighted that Itay will continue to lead SIG on this exciting journey," Richard Glynn, Chairman of SIG said.
Montana Starts Sports Betting Licensing Process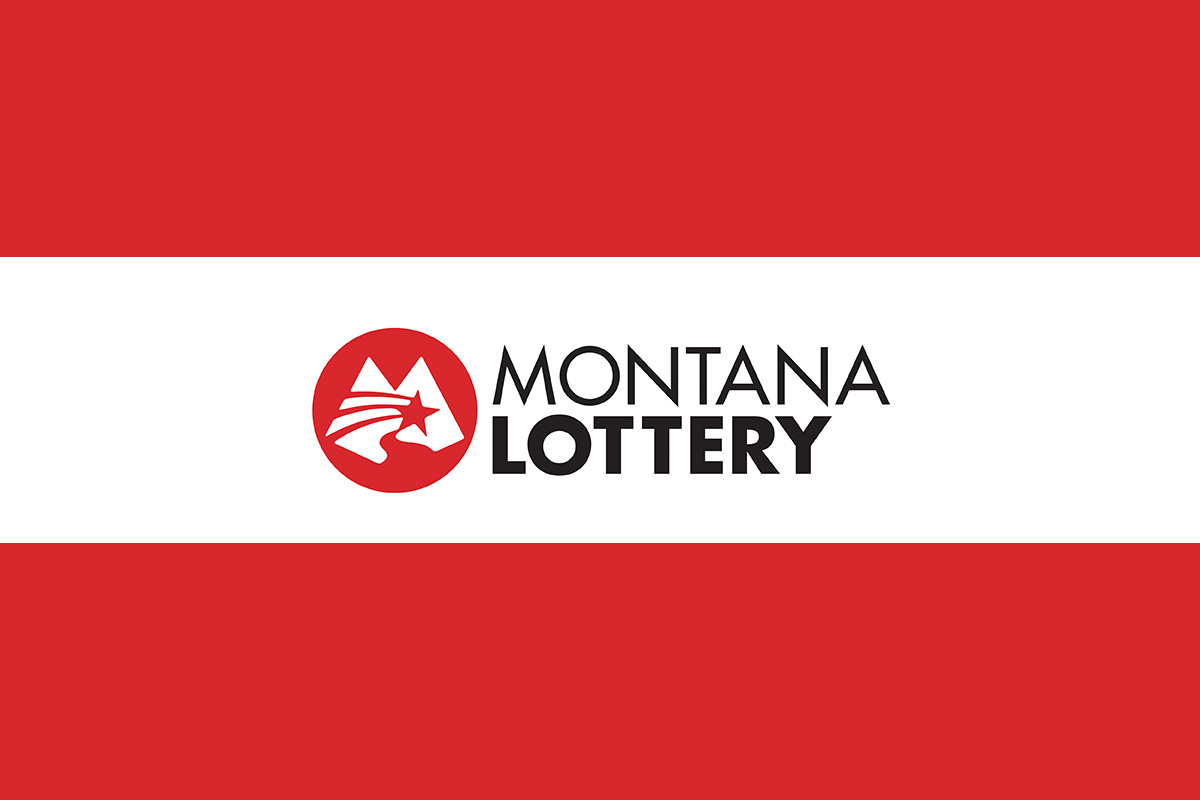 Reading Time:
< 1
minute
Montana Lottery has begun accepting applications for Sports Betting Licenses.
In May, the state legislature legalised sports betting and Montana Lottery was tasked with monitoring and offering sports betting in the state.
The gambling authority has already held a public consultation seeking views and opinions about the prospective sports betting operations in the state. Following the public consultation, the new regulations regarding sports betting were published in the state's Administrative Register.
The Licensing process is the first step towards the "executive" part of launching sports betting in the state. The operators seeking a sports betting license will have to meet the specific criteria set out by the gambling regulator.
The locations which meet those requirements can apply by visiting the State of Montana's eStop licensing portal. Once the locations are shortlisted, the operators would be provided with training and will have Sports Bet Montana equipment installed at the site.
After the licensing process is complete, Montana will join thirteen other US states which have already launched sports betting operations following the US Supreme Court's order legalising sports gambling last year.