Police Cracks Down on Online Gambling Ring in Indonesia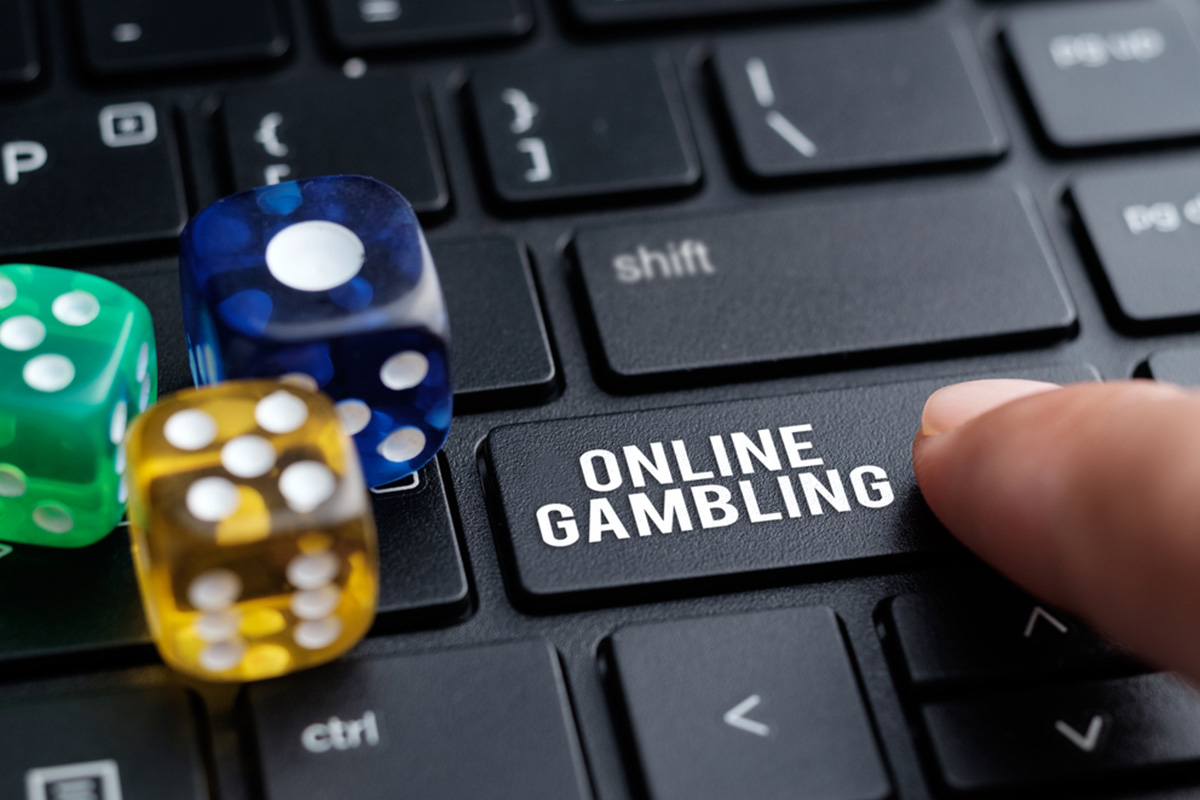 Reading Time:
< 1
minute
The Indonesian police have cracked down on an online gambling ring in Bayan Lepas. There were sixteen Indonesian men involved in illegal gambling operations. The police said that the online gambling ring was making about RM200,000 per day.
The raid was organised by a joint team of Penang Crime Investigation Depart­ment and Northwest District police. The Penang police chief Datuk Comm T. Narenasagaran confirmed that 11 Indonesian men between the ages of 19 and 47 and five Indonesian women aged between 24 and 32 had been arrested.
The police chief also confirmed that they had seised several computers, mobile devices, and other pieces of equipment that would facilitate online banking and transaction processing.
"The ring created a website for online gambling and used WeChat and Whatsapp to communicate with clients in Indonesia," he said.
The Original – BMM Testlabs to Exhibit at MGS 2019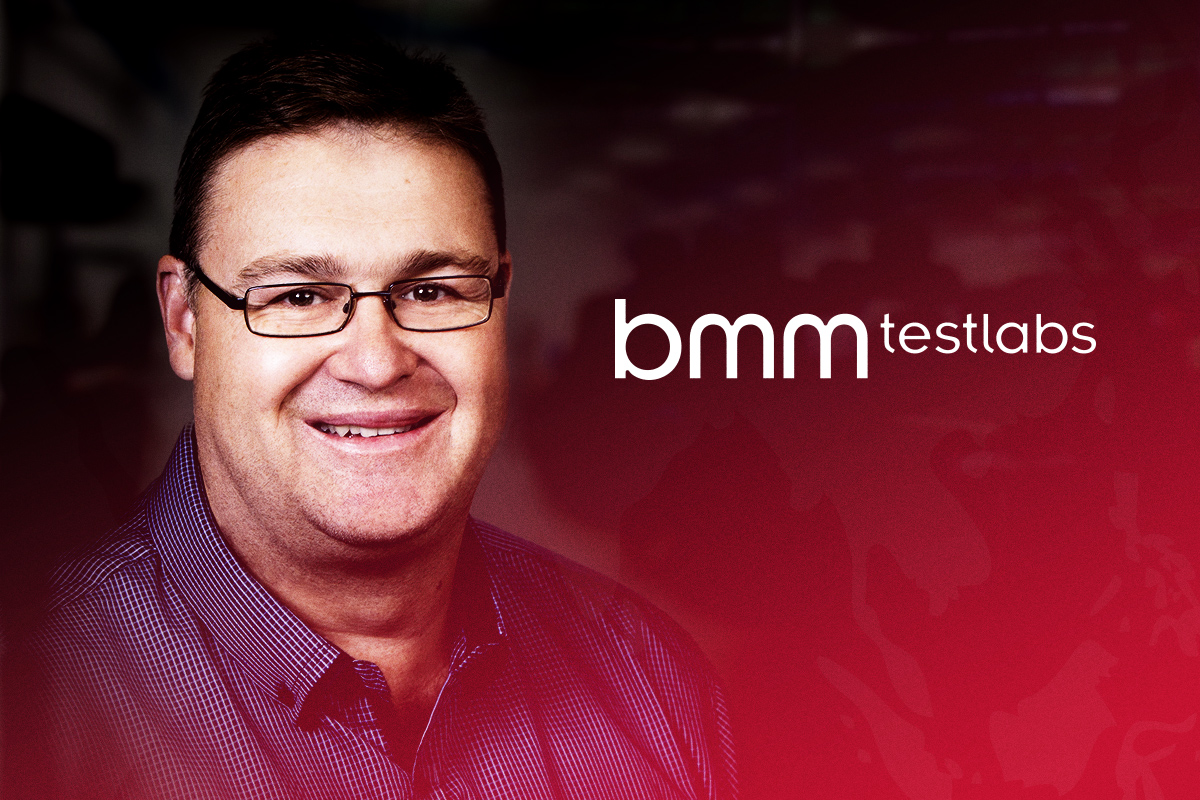 Reading Time:
< 1
minute
BMM Testlabs, the world's original gaming test lab and product compliance consultancy, is pleased to participate at MGS 2019 in Macau from November 12-14.
EVP and General Manager, Asia Pacific and Africa, Kirk White commented, "BMM has seen extraordinary growth across the Asian Pacific region. In turn, we've grown our team and technical resources to support quicker certification times and increased market coverage to provide unparalleled guidance and support to manufacturers, operators and regulators alike. While BMM's landbase and online product testing continue to drive our business, we are excited with the demand for our systems testing services from casinos, online, sports betting, lotteries and bingo systems suppliers. In addition, we are proud to continue our partnership with MPI for training and education in IT and gaming for locals."
VP, Business Development, Asia, Jeffrey Fong added, "Our top priority is maintaining the highest level of independent quality testing in the world, assisting regulators, manufacturers and operators in every gaming sector and every regulated market to achieve their respective goals. We are looking forward to meeting and consulting with our gaming partners and industry professions during the MGS to discuss our testing solutions and learn about their product roadmaps for 2020 and beyond. We encourage all attendees to stop by booth AN29 to learn more about our world-class services."
Suncity to Spend Up to HK$35 Billion for IR in Japan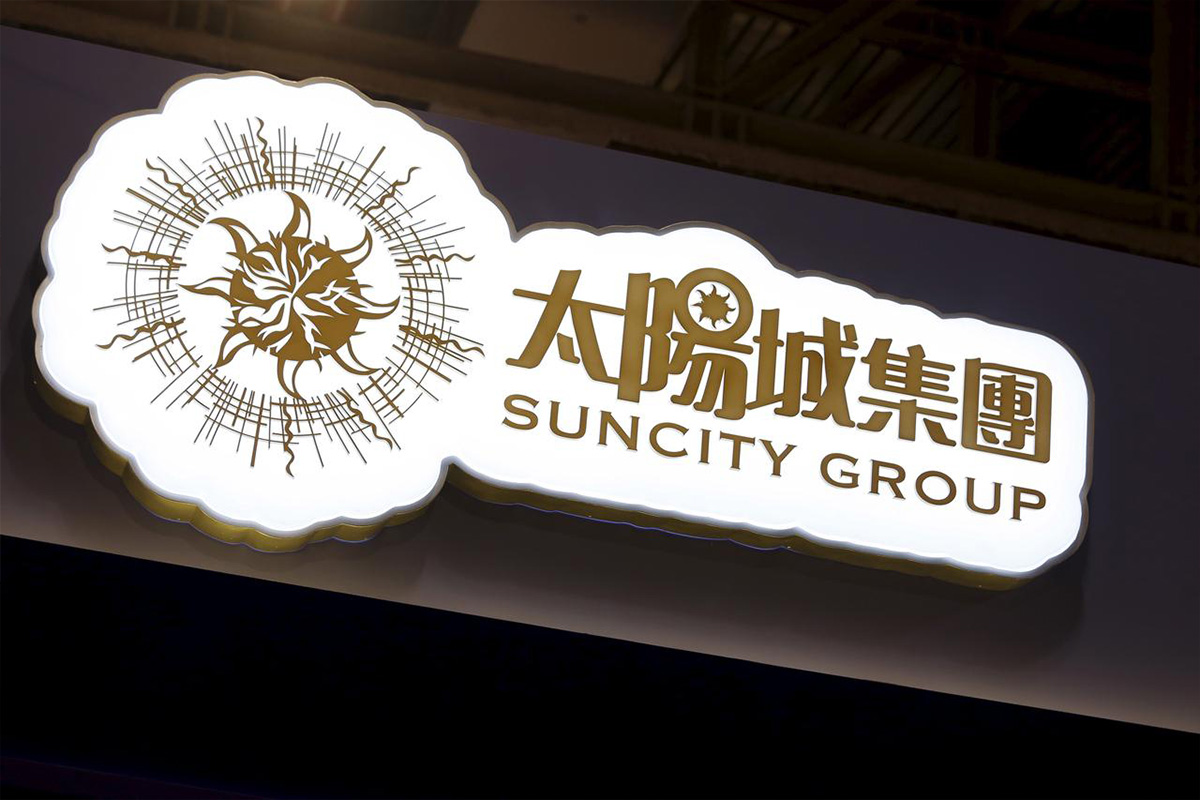 Reading Time:
< 1
minute
Suncity Group has revealed its budget plan for a casino in Japan. The operator said that it would be spending anything between HK$30 billion and HK$35 billion for the prospective Wakayama integrated resort it hopes to build.
"Wakayama is rich in Japanese tradition and culture. The population is lower than Osaka or Yokohama, but there is abundant nature in the mountains and sea and we are planning a resort that incorporates these charms. I believe our ideas are in line with what the Japanese government is looking for in regional development," Alvin Chau, CEO of Suncity Group said.
Suncity has been involved in a lot of controversies lately. Recently, it confirmed that the company is shutting its VIP gambling rooms located at The Star's Sydney casino. According to the reports, the decision to shut VIP gaming rooms has been a mutual decision taken by both Suncity and Star Entertainment.
Yokohama Chamber of Commerce to Launch IR Promotion Council in November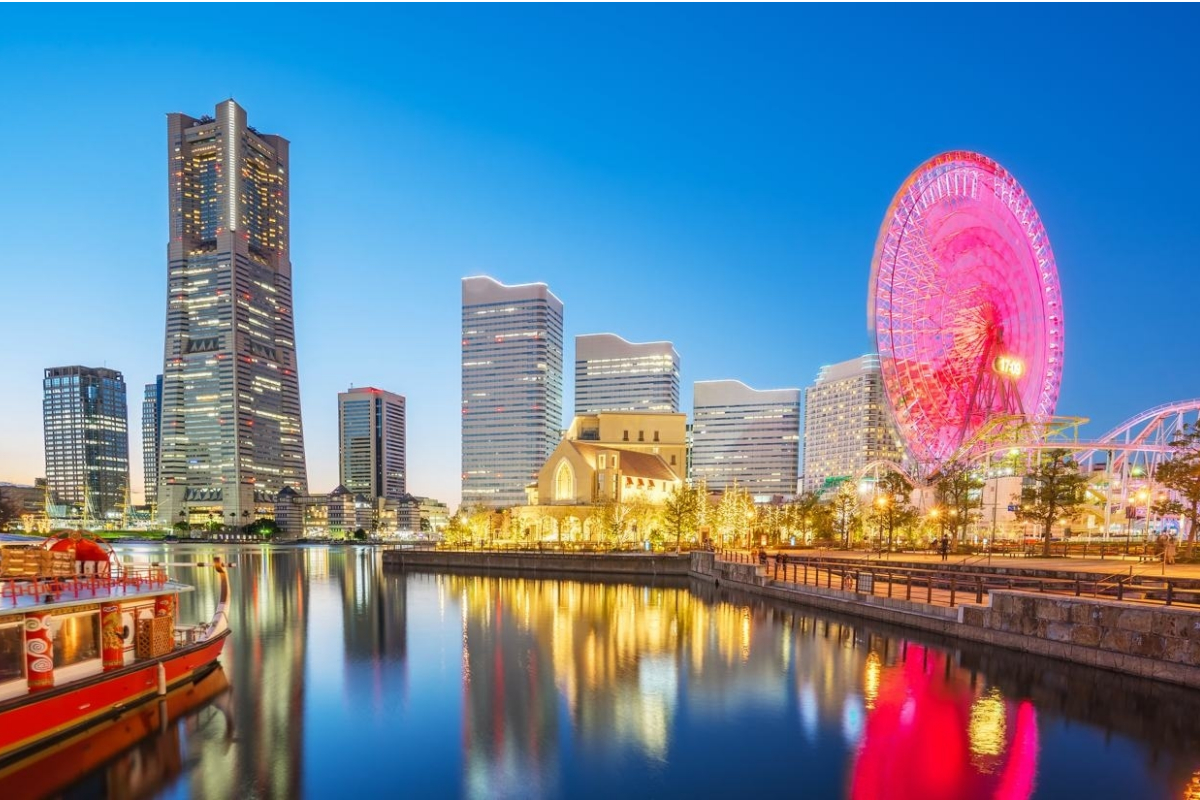 Reading Time:
< 1
minute
The Yokohama Chamber of Commerce and Industry has announced that it is going to establish an IR Promotion Council in November to promote the city's integrated resort (IR) bid.
In addition to the Yokohama Chamber of Commerce and Industry, eight groups, including the Kanagawa-ken Employer's Association, are set to join in the venture.
Every year, the Yokohama Chamber of Commerce and Industry submits a summary of the desires and suggestions for municipal government administration and budget compilation for the next year to coincide with the timing of the Yokohama city budget compilation.
In September, the "Desires for Yokohama City Government Administration" document was submitted to Mayor Fumiko Hayashi, which included the hope to make a Yokohama IR bid a reality.
The document also mentioned, "Recognition of the necessity to establish a Yokohama IR Promotion Council with the objective of planning an IR bid for and promoting a unique Yokohama IR, and establish recognition that an IR that creates new industry and jobs is a valid option in order to maintain and develop the city's economy amidst a declining population."
It also focused on the advantages of an IR bid, stating, "IR is also considered to be an effective strategy for resolving Yokohama's issue of not attracting enough overnight visitors and ensuring new tax revenue … and we hope that a Yokohama bid would be successful to lead to the revitalization of the city's economy."