Joe Ewens (GamblingCompliance) to moderate the Balkan Gaming Industry Briefing at CEEGC 2019 Budapest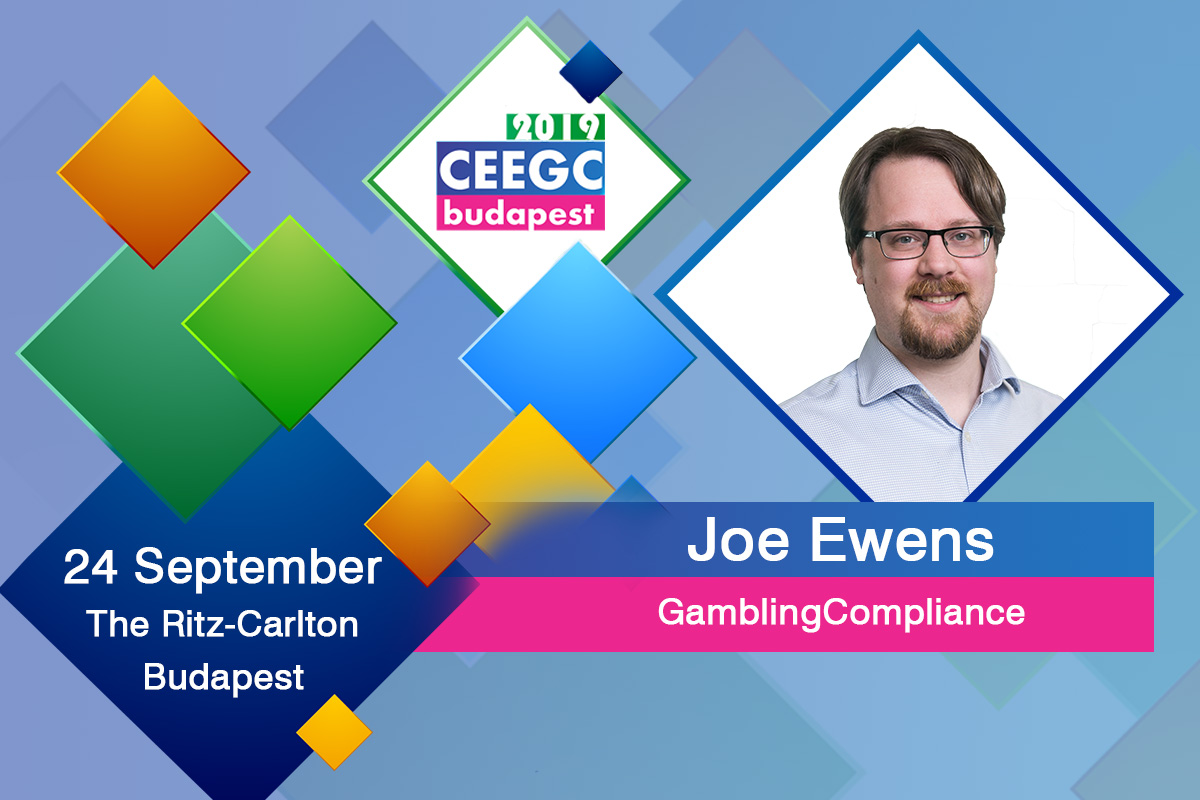 Reading Time:
2
minutes
The Balkan Gaming Industry Briefing returns to Budapest.
There are quite a few changes in the Balkans when it comes to the gaming industry and one of the greatest opportunities which can be materialized by the regulated jurisdictions is the closing of the Albanian market.
It happened a couple of months ago when the Albanian authorities in Tirana banned all gambling activities except the ones in five-star hotels outside urban areas. This leads to some major relocations to Montenegro and Serbia by large gaming operators that have been active in the jurisdiction.
Albania is not the only country in the Western Balkans to take a stand against gambling. In neighboring Kosovo, the parliament also approved draft legislation introducing a complete ban on gambling for the next ten years.
While these tensions are not benefiting the industry in Albania, if we have a look at the other jurisdictions such as Montenegro, Bosnia and Herzegovina, and Serbia, we will be surprised to see that there is yearly growth.
At the 4th edition of the yearly Central and Eastern European Gaming Conference which will take place on the 24th of September at the Ritz-Carlton Budapest, we are bringing back a compliance-related panel discussion which focuses exclusively on the Balkans.
Such a complex panel discussion deserves professional industry insights when it comes to moderating and who would be better to take on this role than Joe Ewens, Managing Editor at GamblingCompliance.
About Joe Ewens

Joe Ewens is the Managing Editor of GamblingCompliance, where he oversees the company's daily output of news and analysis on the gambling market and its constantly developing regulatory challenges. Joe has been writing about aspects of the European gaming industry since 2008. Prior to his current role, he was the Editor of Coinslot, the historic trade paper for the UK's machine gaming and amusements industries.
Make sure you take advantage of this unique opportunity of learning and networking with the gambling industry in the CEE and Balkans region via the CEEGC platform which is committed to bringing together industry shareholders and government officials from the region on a yearly base.
Register here or View the Agenda!
Browse the official event website here: www.ceegc.eu