Delhi High Court Postpones Discussion about Online Gambling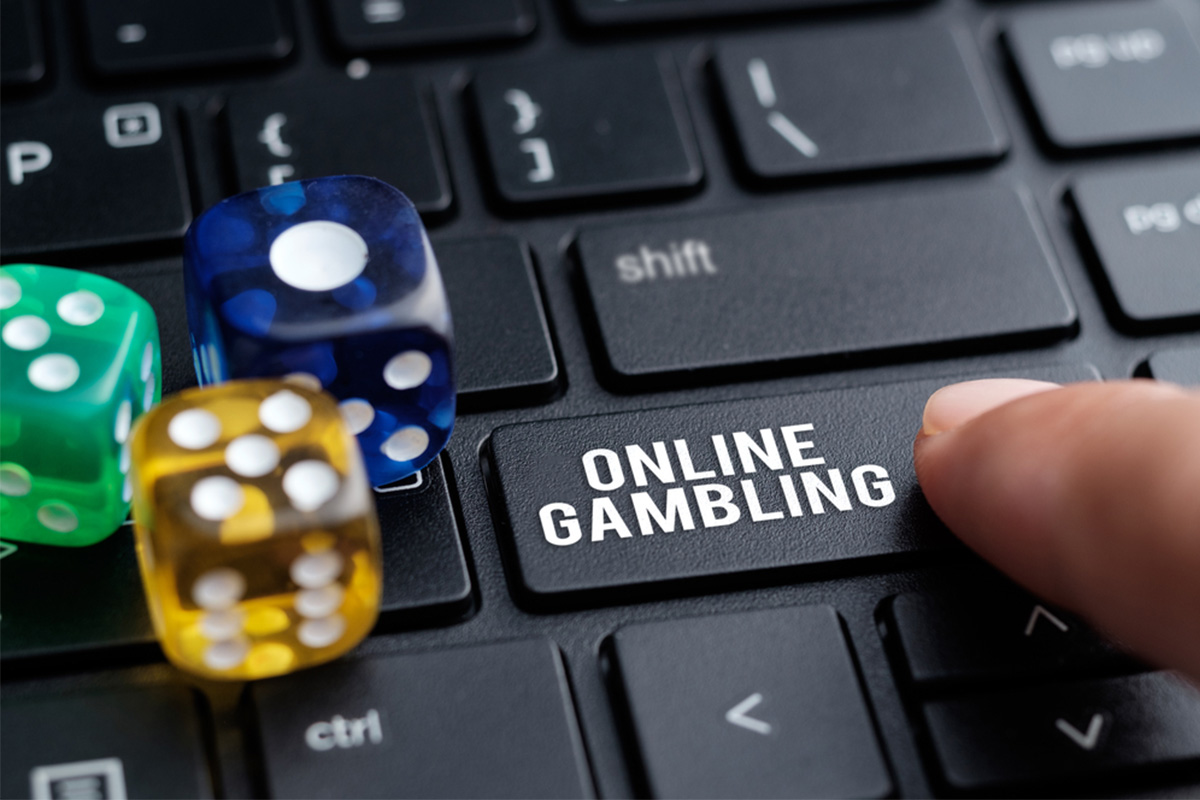 Reading Time:
< 1
minute
The Delhi High Court, headed by Chief Justice DN Patel and Justice C. Hari Shankar, has decided to postpone the discussion over whether or not online gambling should be legalised in India until late November in wait of the central government's response to the litigation.
Social activist Avinash Mehrotra has been in the spotlight of the fight against legalised online gambling for some time now. His arguments over being that activities such as poker or betting on sports events, or on elections, are based entirely on chance and require no skill and should, thus, be banned.
The subject was picked up earlier this year when Mehrotra filed a Public Interest Litigation lawsuit. The latter part of the decision was based on The Solicitor General of India's position, which reminded that gambling is a matter of state and with that in mind the National Capital Territory of Delhi must be part of the decision.
The All India Gaming Federation argued that gambling raises skills and awareness, and would also be beneficial to the country's financial realities.