Delhi High Court Postpones Discussion about Online Gambling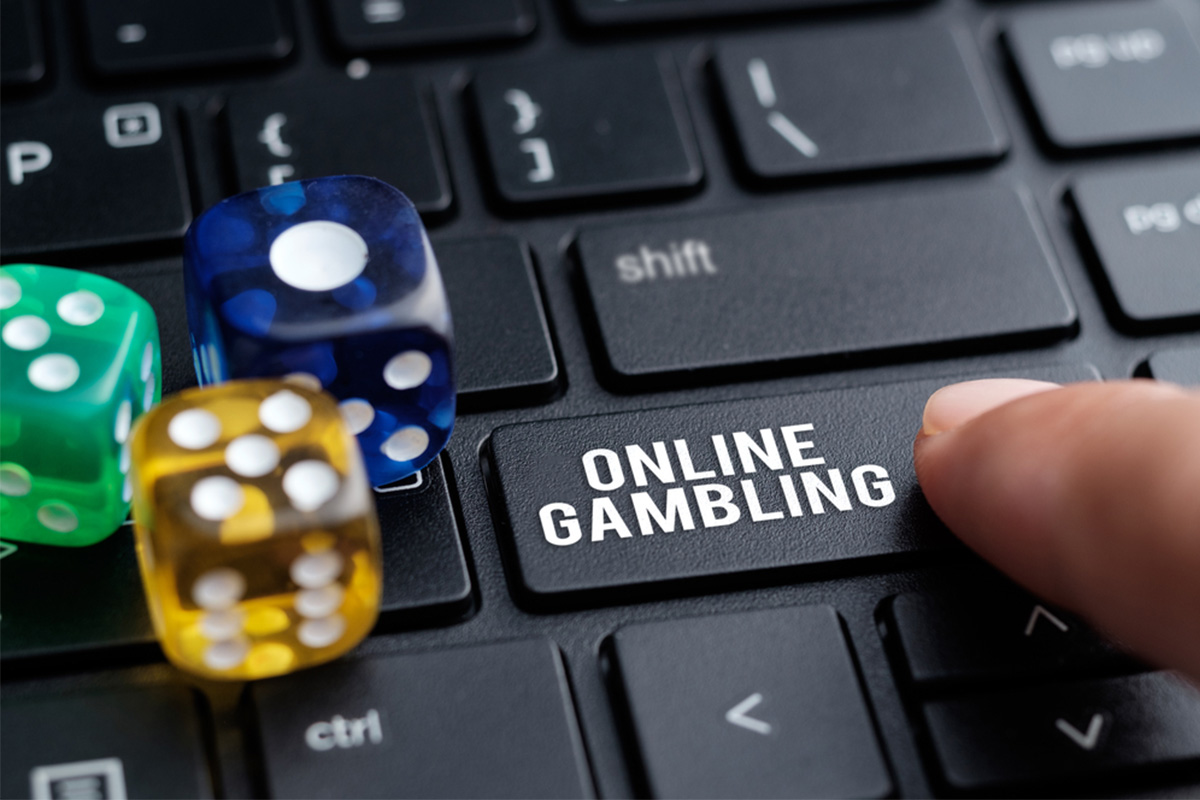 Reading Time:
< 1
minute
The Delhi High Court, headed by Chief Justice DN Patel and Justice C. Hari Shankar, has decided to postpone the discussion over whether or not online gambling should be legalised in India until late November in wait of the central government's response to the litigation.
Social activist Avinash Mehrotra has been in the spotlight of the fight against legalised online gambling for some time now. His arguments over being that activities such as poker or betting on sports events, or on elections, are based entirely on chance and require no skill and should, thus, be banned.
The subject was picked up earlier this year when Mehrotra filed a Public Interest Litigation lawsuit. The latter part of the decision was based on The Solicitor General of India's position, which reminded that gambling is a matter of state and with that in mind the National Capital Territory of Delhi must be part of the decision.
The All India Gaming Federation argued that gambling raises skills and awareness, and would also be beneficial to the country's financial realities.
Sugal & Damani Joins UK National Lottery Race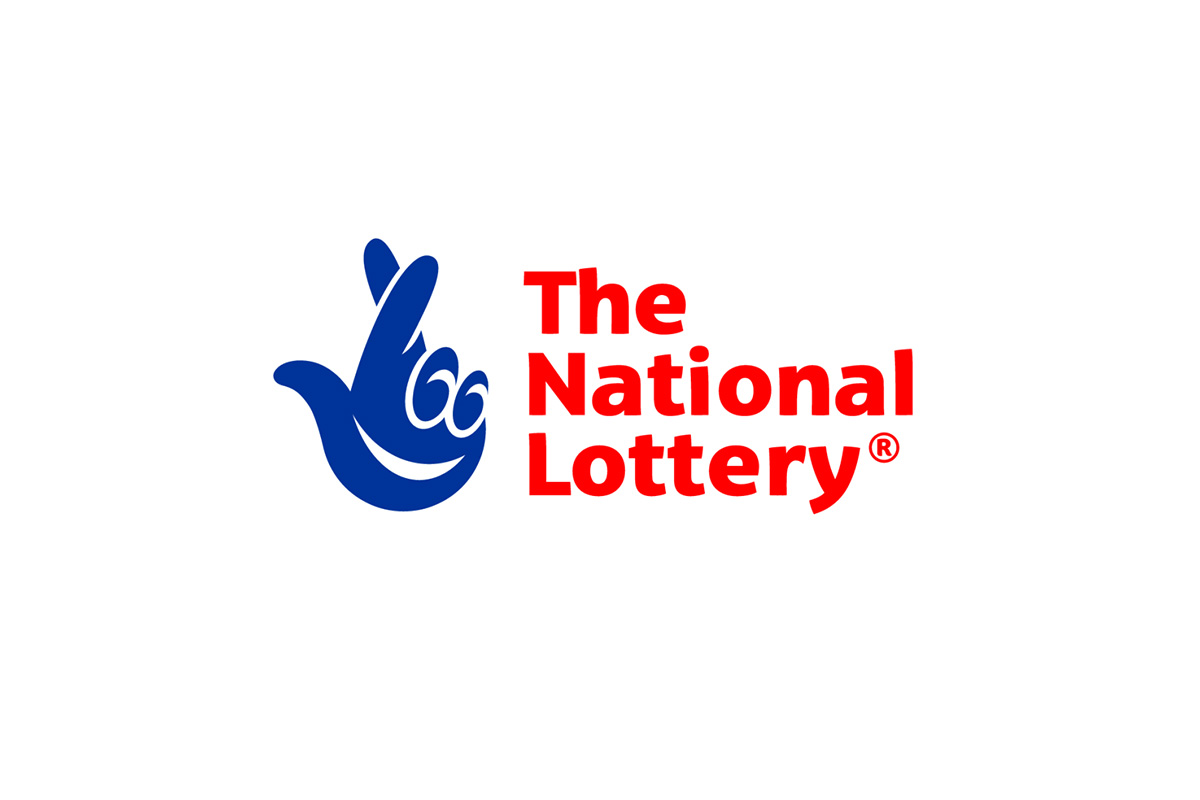 Reading Time:
< 1
minute
Indian lottery operator Sugal & Damani Group has entered the UK Gambling Commission's competition to select an operator for the UK National Lottery.
Sugal & Damani had also participated in the 2007 tender process, where it was declared as a reserved bidder for running the UK lottery, which is the sixth-largest in the world by sales, and is currently operated by Camelot.
"As a leader in operating lotteries across India and other jurisdictions, Sugal & Damani has shown its deep interest to operate the UK National Lottery since 2007 when it participated and also got selected as a reserve bidder by qualifying all Required Standards like propriety, technology, player protection, channel management, financial capability, etc," Kamlesh Vijay, Group CEO of Sugal & Damani, said.
"We are looking for a fair and open competition that UKGC has initiated, we are very much in the game, we are in the final stages of creating a strong consortium of credible partners, the details of which will be shared in due course," Vijay continued.
"As far as the UK lottery market is concerned, it is a large one and highly reputed. There are a huge local following and brand reputation for the UK National lottery, but there are challenges in the market too because people are looking for new excitement and there is stiff competition from other gambling products. We believe that people have a soft corner due to the fact that lotteries contribute more towards well defined good causes, so that attitude is a big plus point. However, continued innovation is very much required in a responsible way to consolidate on this soft corner. Being an organization with deep-rooted innovation in every sphere of our activity we are happy to be in the competition," Vijay concluded.
Caesars and Mohegan Face Delays in Korean IR Projects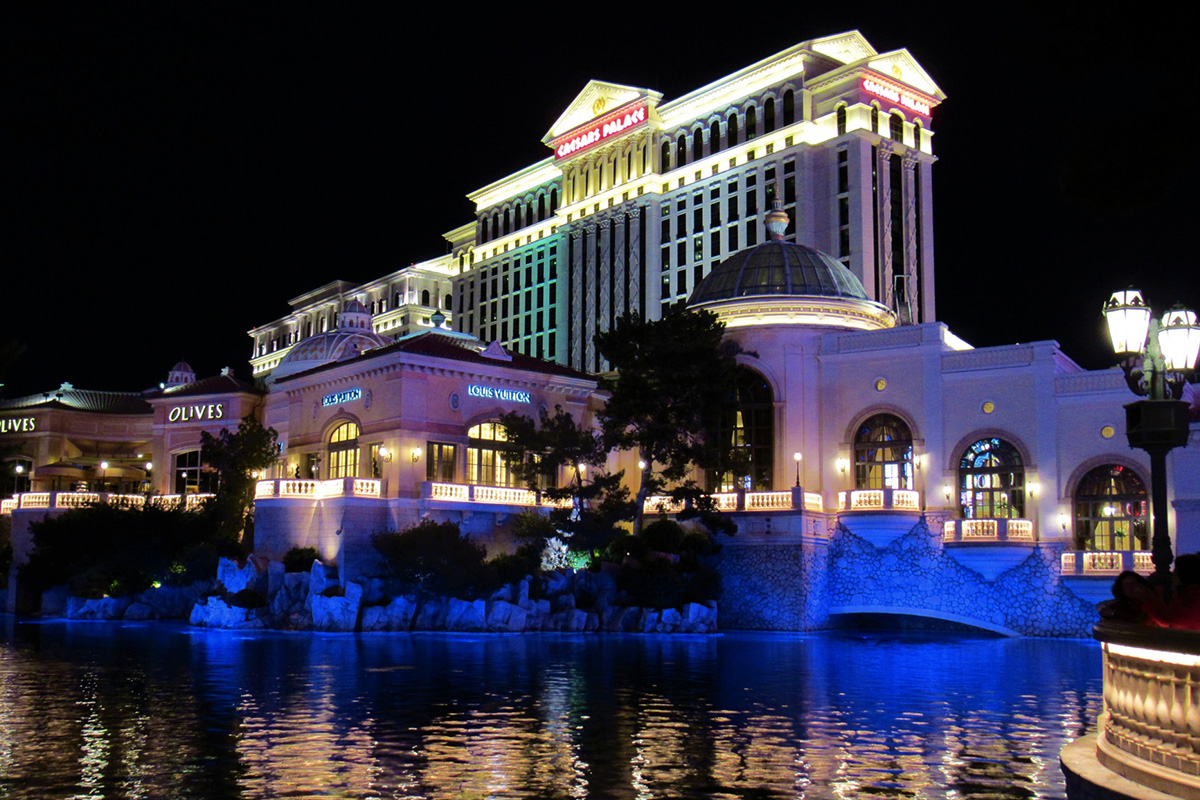 Reading Time:
< 1
minute
Caesars Entertainment Corp and Mohegan Gaming & Entertainment are facing significant delays in their Korean integrated resort projects due to the financing concerns caused by the COVID-19 pandemic.
According to South Korean news outlets, Caesars Korea – part of the expansive project called Midan City in Yeongjong Island – and Mohegan's Inspire are having trouble securing the final capital needed to complete their projects.
The future of Caesars Korea has been in some doubt over the past year following the merger between Caesars Entertainment Corp and Eldorado Resorts, with Eldorado CEO Tom Reeg – now CEO of the merged Caesars entity – stating in June 2019 that the company's international expansion opportunity would "have to be stupendous for us to be running in that direction."
The company subsequently stated in August 2019 that it was capping the amount of additional cash it was willing to directly invest into Caesars Korea at US$60 million – having already contributed US$80 million to the US$700 million project – with the remainder to be provided by outside financing. However, the company has spoken little publicly about its Korea project since the US$17.3 billion merger with Eldorado was completed in June of this year.
Mohegan Gaming CEO Mario Kontomerkos stated as recently as July that his company's Inspire Korea project remained on track for a 2022 launch, adding that Mohegan remained fully committed to its international expansion efforts.
"The pandemic has shown us that diversification into the international arena is important for our ability to stand for those generations, and so the project in South Korea, called Inspire, remains on track for launch in 2022," he said.
Yokohama Mayor Fumiko Hayashi Says She Would Respect IR Referendum Results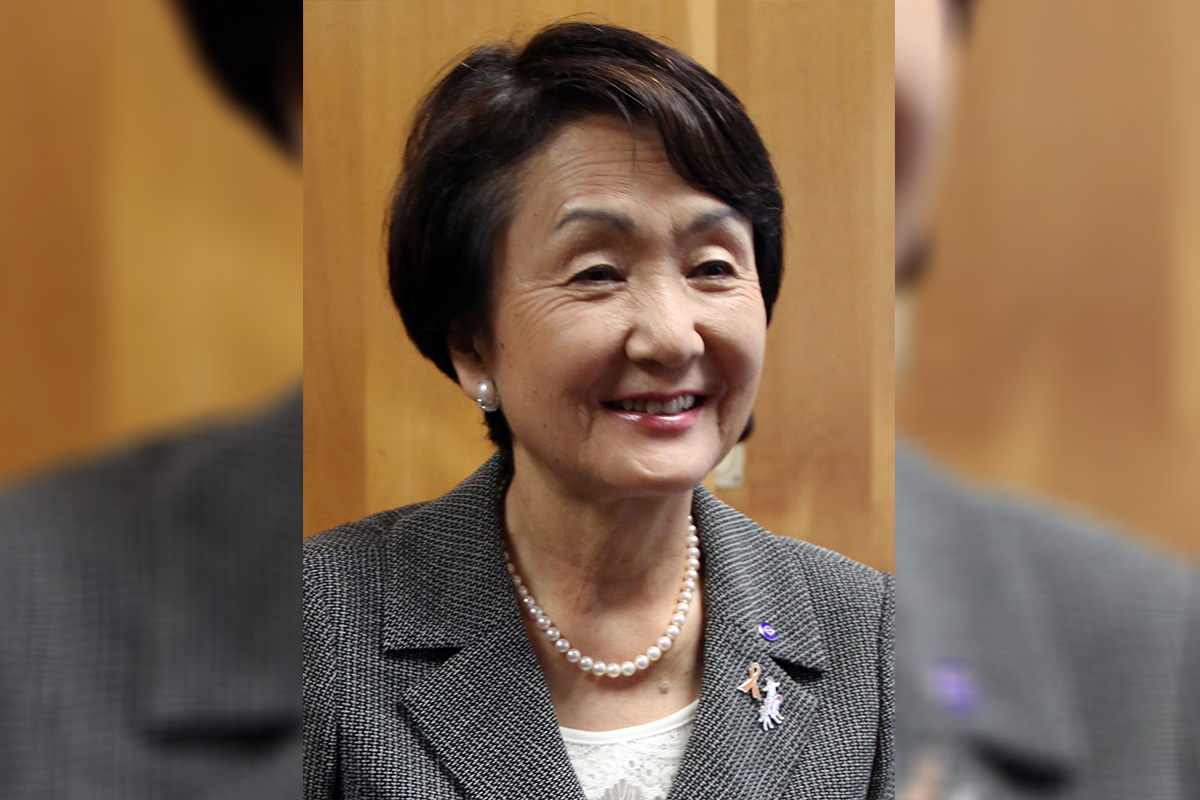 Reading Time:
< 1
minute
Fumiko Hayashi, the mayor of Yokohama city, has committed to respect the results of a public referendum that will decide whether the city will compete to host an integrated resort.
The mayor said: "If the referendum as to IR takes place and the majority votes for opposition, I would act as in accordance with the results."
Opponents campaigning against the IR plans collected voter signatures to trigger a referendum on the issue. A bill to permit the referendum will be submitted to the city's council early next year.
On October 13, authorities in Yokohama announced a fresh request-for-concept (RFC) phase for its proposed IR bid to take revised proposals from potential private partners following the central government's publication of its basic policy document on IR. This RFC will run until the end of November.