Suspicious Betting Trends in Global Football 2019 Report released by Stats Perform Integrity and Starlizard Integrity Services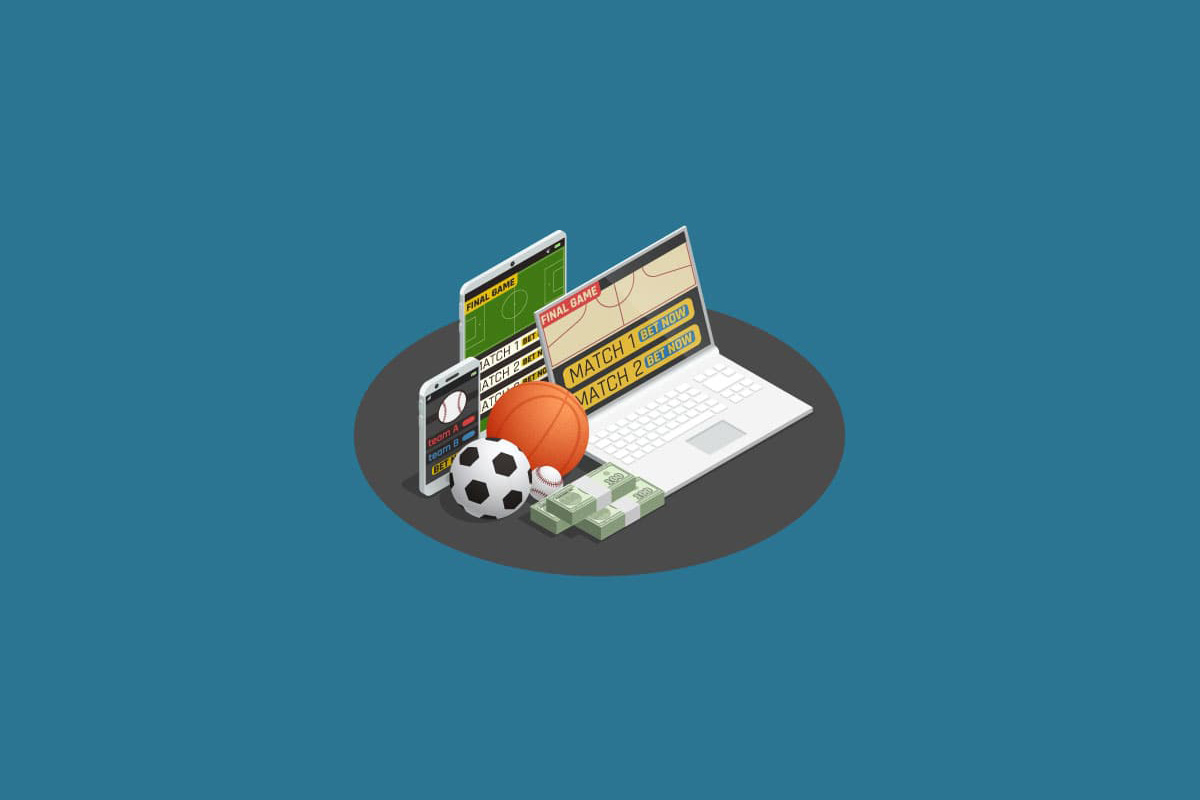 Reading Time:
2
minutes
Today, Stats Perform Integrity and Starlizard Integrity Services released their second annual Suspicious Betting Trends in Global Football Report. The report was completed in collaboration with TXODDS and aims to provide fellow stakeholders in the sports integrity community with a meaningful and informative overview of current trends in suspicious football betting.
The 2019 report was compiled with data from 62,250 football matches played in 2018, including domestic and international competitions across 115 countries and 6 continents. It compares the findings from the 2018 report and, once again, examines the geographical hotbeds of suspicious activity, breaks down suspicious matches by level and competition, and looks in detail at youth, international, friendly and women's matches.
Please read the full report here
Highlights of the 2019 Suspicious Betting Trends in Global Football Report:
Perhaps most significantly, whilst this year's report is based on the review of nearly 14% more matches than in the previous year and uses the same methodology, the number of matches identified as having suspicious betting patterns has decreased from 397 to 377.
Youth matches continue to be an area of particular concern. Although this year's report shows that the number of suspicious youth matches has declined from 62 matches seen in 2017 to 58 matches in 2018, they are still highly overrepresented in this year's report: youth matches account for 5.6% of all matches analysed in this year's report, but 15.4% of all suspicious matches identified.
Success story: The 2018 report identified suspicious betting markets in a particular European country, predominantly in a lower level league. Effective action by a sport rights holder and law enforcement in that country led to a number of arrests in the first quarter of 2018, disrupting what is believed to have be an organised, cross-border match-fixing operation. Since then, there has been a marked decrease in matches with suspicious betting activity identified in that country. This positive outcome is a testament to the appetite shown to confront the issue.
Jake Marsh, Head of Integrity Stats Perform:
"This report is intended to provide football and integrity stakeholders with a meaningful insight into matches with suspicious betting markets on a global scale. We believe that by shining a light on suspicious activity in a non-accusatory public forum we can elevate understanding of the latest trends and areas of concern to integrity stakeholders. The efforts of integrity stakeholders, sports governing bodies and law enforcement are amplified when working together towards a common goal. To this end, we share the results of our analysis with stakeholders on a non-commercial basis in order to assist their efforts in protecting the integrity of football."
Affy Sheikh, Head of Starlizard Integrity Services:
"It is important that the football world remains diligent and alert to integrity threats at all levels of the game. In producing this report, a huge effort has been made and a vast amount of data analysed
Scout Gaming Enters Distribution Agreement with BtoBet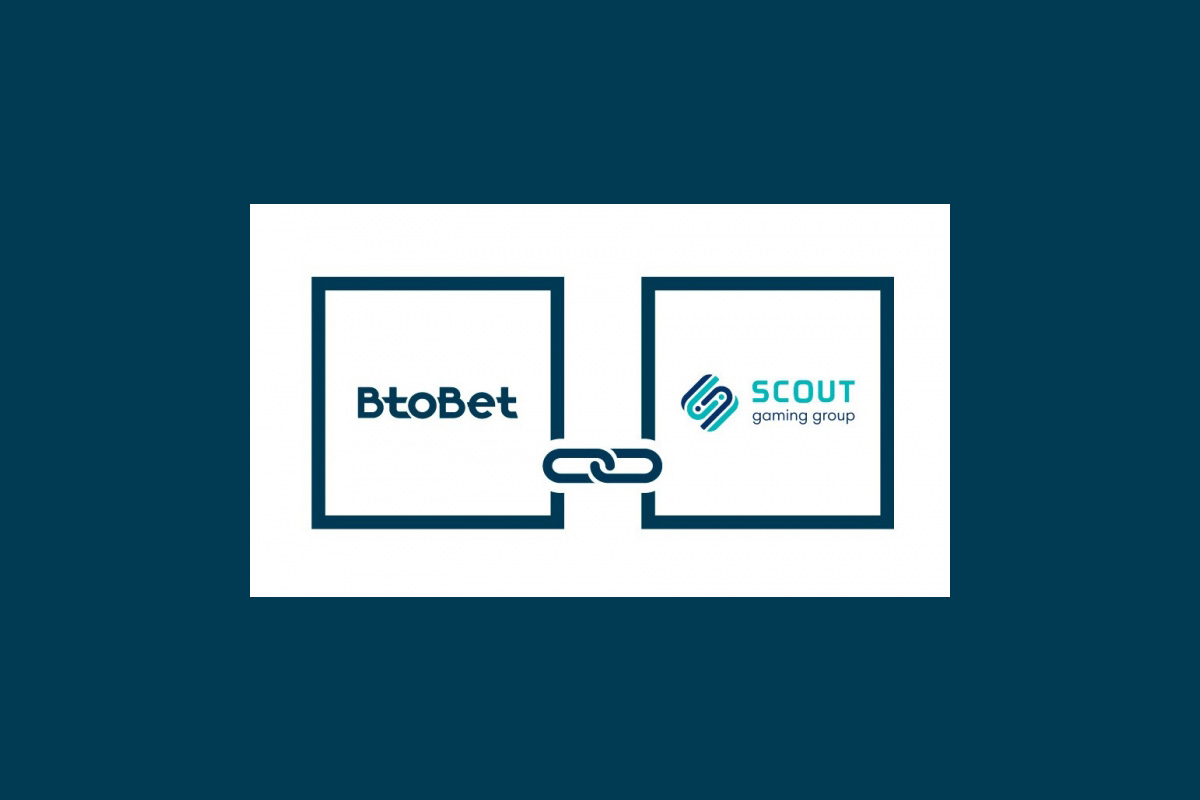 Reading Time:
< 1
minute
Scout Gaming has entered into a distribution agreement with platform provider BtoBet. The deal allows BtoBet to provide Scout Gaming's full product offering to its vast network of operators.
"We are pleased to add another strong distribution platform to our already broad network of partners. We had a successful co-operation with BtoBet and looking forward to expand it," Joakim Renman, CCO of Scout Gaming, said.
"We are happy to add the market leading DFS and fantasy sports supplier to our product portfolio of games. We are experiencing an increasing demand for additional sport content and believe that Scout Gaming's product fits that need in a pleasant way," Sabrina Soldà, Chief Marketing Officer of BtoBet, said.
German Sports Betting Operators to Start TV Campaigns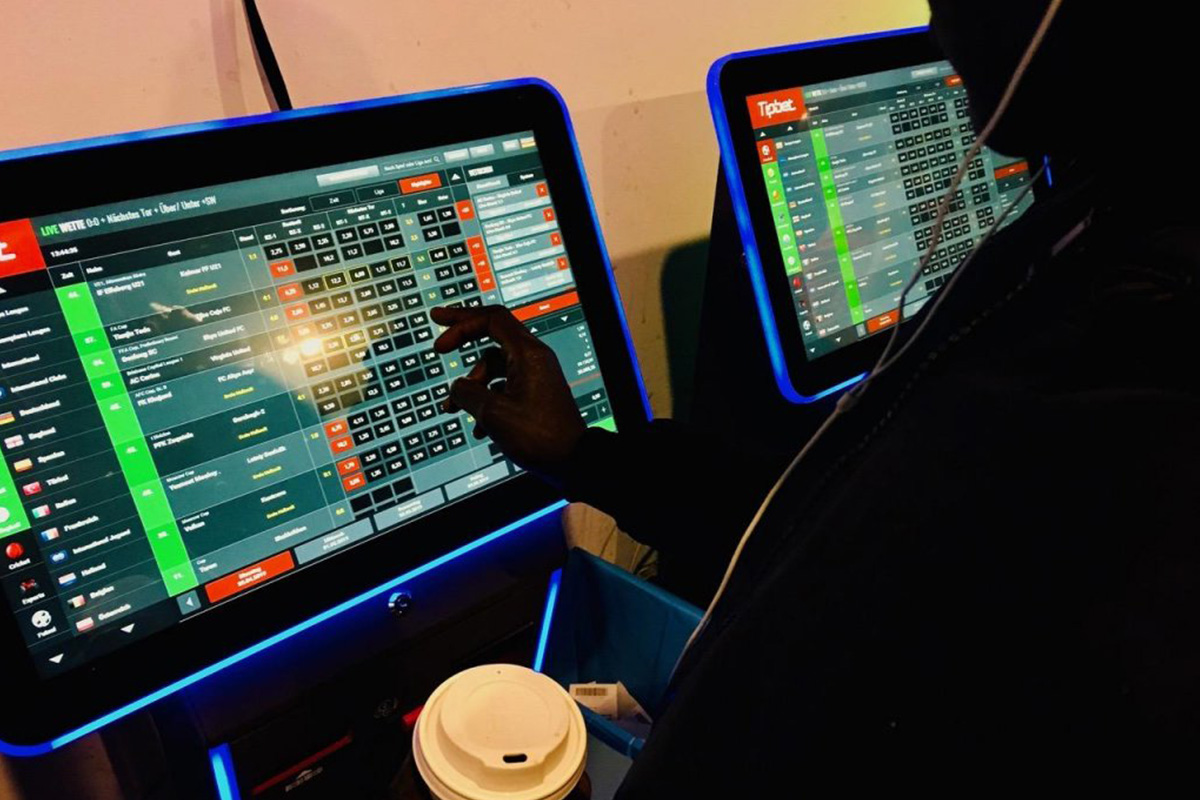 Reading Time:
< 1
minute
German sports betting operators are going to start TV campaigns. Betano and Unibet are among the customers of Magic Sports Media in Germany who will be advertising on the Sport1 free-to-air sports channel.
With the restart of the Bundesliga, the time is right, says the advertising company, for sports betting operators, major players, to resume communications with sports fans. It is the third year that Betano has promoted itself successfully through this medium and has already been accorded the EGR Mobile Operator of the Year award.
Similarly, Unibet is promoting itself in the Bundesliga, this time for the second successive year on Sport1 with spots on Sunday morning and Sky Sports News. They also have an Austrian advertising window. It is the official betting partner of Borussia Monchengladbach and RB Leipzig has connections too.
"Betano and Unibet have firmly established themselves in Germany since their successful start. The high-reach and target group affinity environments on Sport1 offer our two aspiring partners an excellent platform for staging their offers in order to further expand their market presence," Christian Madlindl, managing director of Magic Sports Media, said.
A refreshing new partnership between Endorphina and PG Company!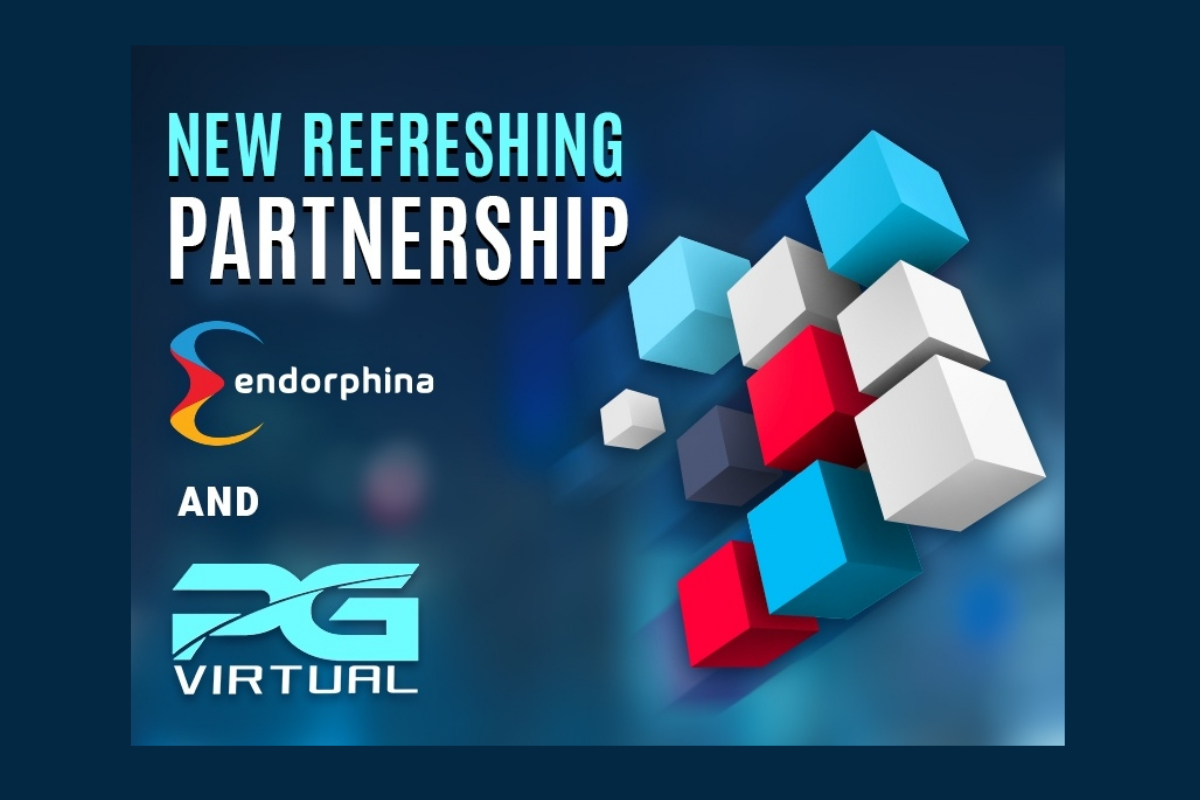 Reading Time:
< 1
minute
We're in the last stretch of summer and Endorphina has done it again. We've heard they've just closed a new partnership with PG Company, one of the reputable companies operating in Europe and Latin America.
This partnership holds a lot of success for both parties. For Endorphina, they can anticipate expanding their trending portfolio of games to wider markets to reach more players. PG Company can also be excited to soon provide their players with even more attractive games.
Massimo Esposito, CEO of PG Company shares about the partnership: "We are delighted to have Endorphina's casino games integrated into our library, and we are sure their games with graphics and exciting storylines will prove popular among players around the globe.
We are happy to have them as partners and strongly believe they will create added value for our clients."
Sales Manager at Endorphina, Zdenek Llosa, also shares: "We are very happy to have partnered with PG Company. At Endorphina, we aim to expand our footprint worldwide and such partnership will strengthen the status for both and increase our presence in Europe and Latin America. Our full portfolio of games including the most popular such as Chance Machine 100, Asgardians, 2020 Hit Slot, Dia De Los Muertos and our beloved Lucky Streak Series will be available in these regions. We are confident that it will meet the needs of their operators worldwide."