Call for New Gambling Laws in New Zealand to Protect Vulnerable People from Offshore Gambling Sites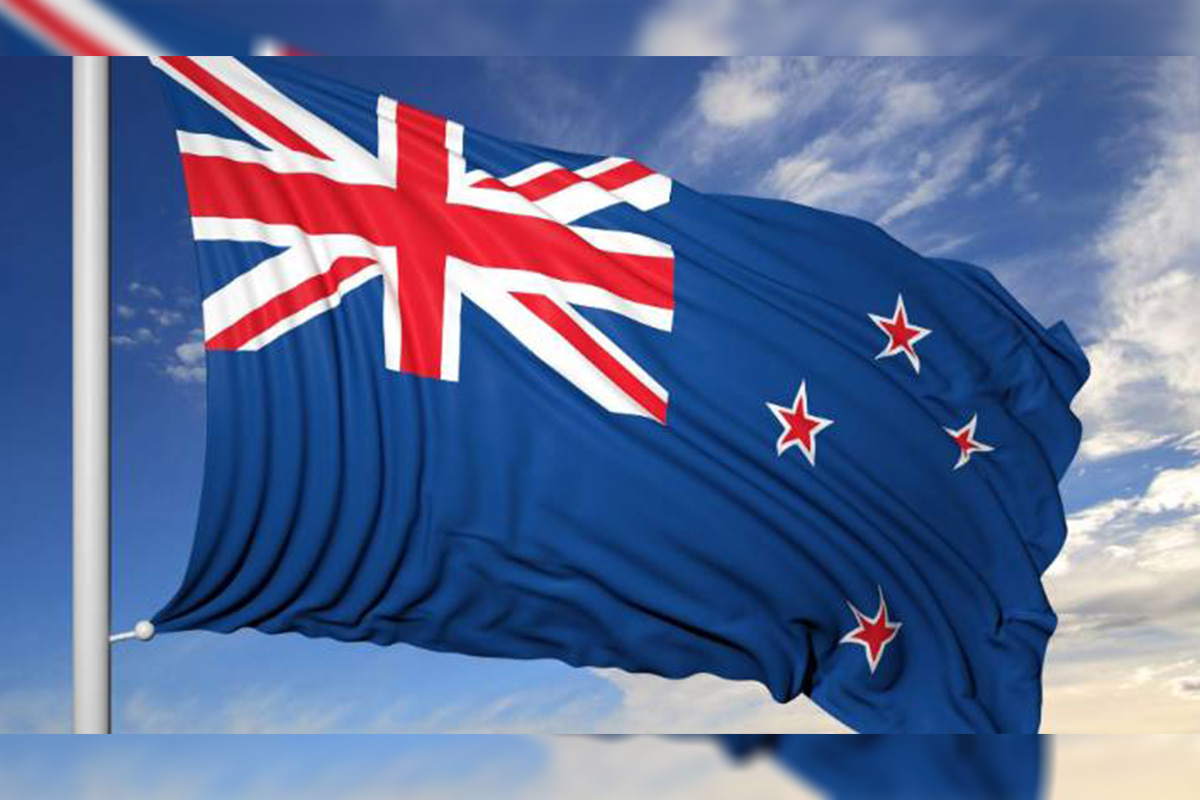 Reading Time:
< 1
minute
Fiona Cambridge, PGF Services counsellor of Dunedin, has said that the government needs to update its legislation to protect vulnerable people from offshore gambling sites.
Although it was illegal for overseas online gambling operators to advertise to New Zealanders, they had ways to direct internet users to their sites. Domestic gambling operators had to be responsible hosts, giving gamblers some sense of protection.
Tracey Martin, Internal Affairs Minister, said that betting offshore was legal, and New Zealanders had spent about $380 million on offshore gambling sites in the past 18 months.
Unlike domestic gambling operators, offshore online gambling operators did not contribute to the community through funding grants, Mrs. Martin said.
A discussion document had been launched seeking feedback on a range of options such as establishing a licensing system, where online providers must meet certain conditions to be able to legally offer their services in New Zealand.
Other options include geo­blocking access to overseas gambling sites or banning the use of credit cards for online gambling. The public consultation runs until the end of next month.
Ms. Cambridge encouraged people to make a submission, especially if they knew of anyone who had lost money to an overseas gambling operator.
Eclipse Gaming Chief Executive Officer Tim Minard Participated in 66th Annual National Veterans Day Observance at Arlington National Cemetery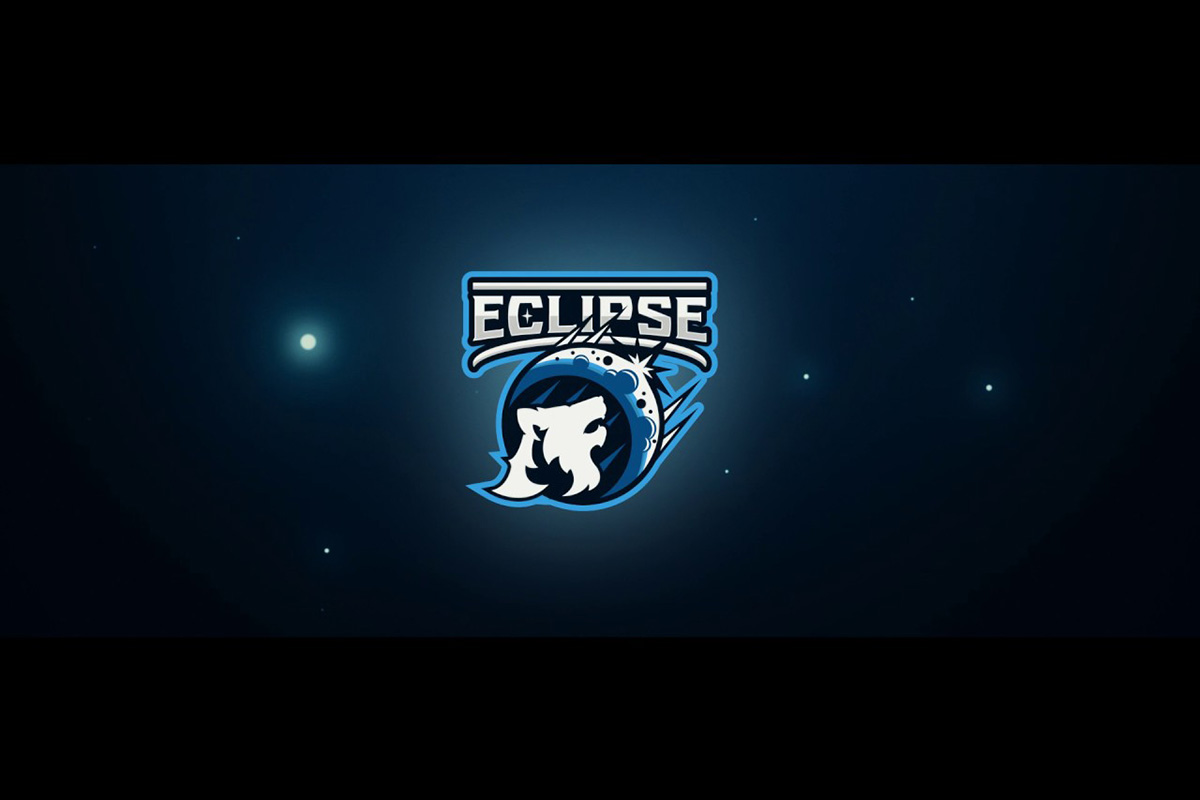 Reading Time:
< 1
minute
Eclipse Gaming Chief Executive Officer Tim Minard participated in the 66th annual National Veterans Day Observance at Arlington National Cemetery on Monday, November 11, 2019.  Honoring those who served and continue to serve in the United States Armed Forces, Minard participated in the wreath-laying ceremony by veterans' organizations at the Tomb of the Unknown Soldier and presented the American Flag in the Parade of Colors at the Memorial Amphitheater.
"It is a tremendous honor to participate in our national Veterans Day Ceremony," said Eclipse Gaming Chief Executive Officer Tim Minard.  "I have great respect and admiration for those who serve in the Armed Forces, which includes many Native American service people.  I am grateful to BVL, an inspiring organization that supports our veterans and active duty service personnel, to have been asked to pay tribute to those who serve our country and sacrifice for our freedom."
The Presidential Armed Forces Full Honor wreath-laying ceremony at the Tomb of the Unknowns was led by Vice President Mike Pence, who commemorated the ceremony with a moving keynote speech at the Memorial Amphitheater.  Also, in attendance at the ceremony was Veterans Affairs Secretary Robert Wilkie, Former Vice President of the United States Dan Quayle, various Defense Department officials and veterans service organization leaders.  As part of the weekend-long trip, Minard visited the White House and then the National Press Club for breakfast prior to the ceremony at the Memorial Amphitheater at Arlington.
Mr. Minard participated in the ceremony as a representative of BVL, where he currently serves on the Board of Directors.  BVL is a national nonprofit organization dedicated to brightening the lives of America's veterans and active duty men and women through recreational and therapeutic programs.
Galaxy Gaming Reports Q3 2019 Financial Results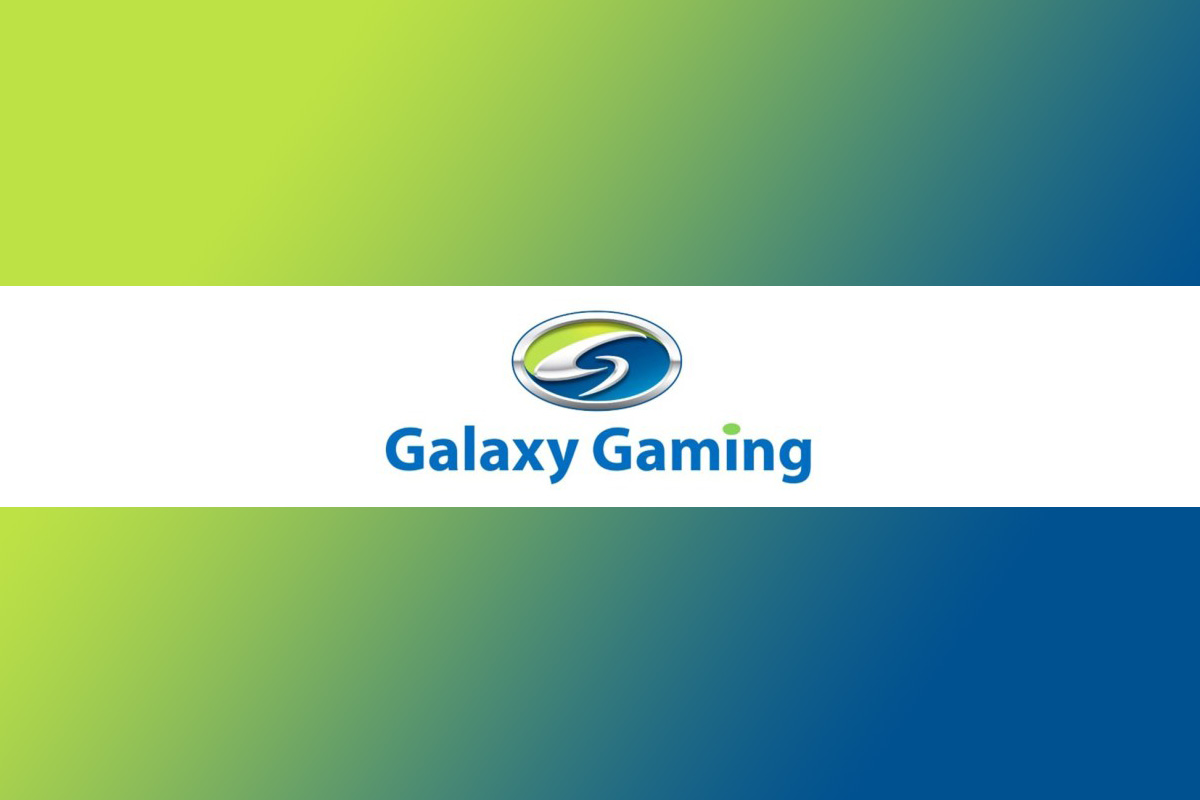 Reading Time:
2
minutes
Galaxy Gaming, Inc. (OTCQB: GLXZ), a developer and distributor of casino table games and enhanced systems, announced today its financial results for the fiscal quarter and nine months ended September 30, 2019.
Financial Highlights
Q3 2019 vs. Q3 2018
Revenue increased 12.5% to $5,372K
Adjusted EBITDA increased 23.5% to $2,217K1
Net income per share (diluted) increased to $0.03 from $0.02
Nine Months 2019 vs. Nine Months 2018
Revenue increased 17.9% to $16,118K
Adjusted EBITDA increased 32.9% to $6,654K2
Net income per share (diluted) increased to $0.07 from $0.02
Balance Sheet Changes (vs. December 31, 2018)
Cash increased 35.9% to $8,577K
Total debt (gross) increased 372.4% to $48,192K due to the May 2019 stock redemption
Stockholders' deficit was $(28,379)K vs. stockholders' equity of $7,457K due to the May 2019 stock redemption
Executive Comments
"We are pleased to continue delivering double-digit growth in both revenue and Adjusted EBITDA," said Todd Cravens, Galaxy's President and CEO. "The new licenses we have received and are pursuing should give us the opportunity to offer more of our products in underserved markets.  However, we do not expect to realize meaningful revenue from the new license opportunities until 2020."
"The third quarter showed our ability to continue to execute," stated Harry Hagerty, Galaxy's CFO.  "We paid down $370K in debt and still added to the cash balance.  Most importantly, just after quarter's end we were able to sign an amendment to our credit agreement with Nevada State Bank that restructured the leverage covenants to allow us to carry the debt incurred in the redemption transaction.  The new covenants will become effective for the December 31, 2019 quarter.  For the third quarter of 2019, we were solidly in compliance with the Free Cash Flow and Senior Leverage covenants and our non-compliance with the Total Leverage covenant was waived as a result of the amendment entered into in May 2019."
Forward-Looking Statements
Certain statements in this release may constitute forward-looking statements, which involve a number of risks and uncertainties. Galaxy cautions readers that any forward-looking information is not a guarantee of future performance and that actual results could differ materially from those contained in the forward-looking information due to a number of factors, including those listed from time to time in reports that Galaxy files with the Securities and Exchange Commission.
Clarification regarding the Control game sales revenue recognition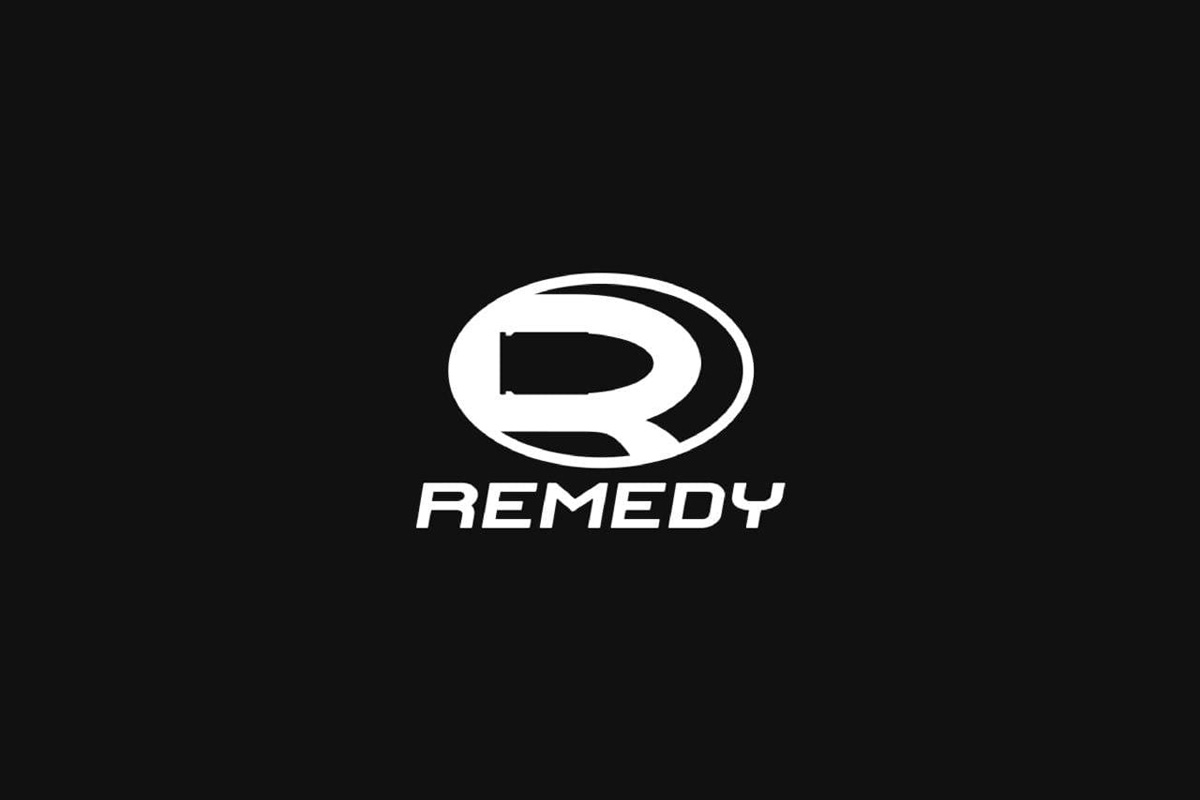 Reading Time:
2
minutes
Clarification regarding the Control game sales revenue recognition
Digital Bros S.p.A. – the publishing partner of Remedy Entertainment Plc – released their first quarterly report of the financial year that started in July 2019. The report also covered the revenue recognition regarding sales of the Remedy-developed game Control, which was released on 27th August 2019. Digital Bros S.p.A. disclosed €17.7M of Control game sales recognition during 1.7.–30.9.2019. Also prior to this, Digital Bros S.p.A. had reported a revenue recognition of €9.5M during the financial year 1.7.2018–30.6.2019 based on the exclusive agreement regarding the distribution of Control's PC version on Epic Games Store.
On May 3rd 2017, Remedy announced the signing of a publishing agreement with Digital Bros S.p.A. regarding the Control game, and disclosed Remedy to receive 45% of game sales net revenue. The revenue share is calculated from net sales, which takes into account deductions such as retail and marketing costs of the game. Once the game starts to sell and before paying the game developer, the publisher is typically allowed to deduct upfront specific costs, such as manufacturing and distribution costs of physical game copies as well as marketing costs.
Additionally, revenue recognition practices differ between Remedy and Digital Bros S.p.A., as Remedy reports based on FAS and Digital Bros S.p.A. reports based on IFRS. Therefore, the figures reported by the companies are not comparable. Based on the aforementioned reasons and especially during the early phases of the game's sales, Control's revenue recognition to Remedy takes place with a delay and no direct conclusions can be drawn as to the recognition of net sales share based on the figures reported by Digital Bros S.p.A.
Remedy is commenting this matter with a company announcement as publicly available reports regarding the estimates of Control game sales revenue recognition do not – for the reasons described above – reflect the actual amount or timing of the 45 % net sales revenue to be recognised by Remedy.
Remedy's outlook remains unchanged as the company expects its revenue and profit to grow during 2019, as mentioned in the half-year report released on August 13th 2019.