DOJ Appeals the District Court Decision on Wire Act Case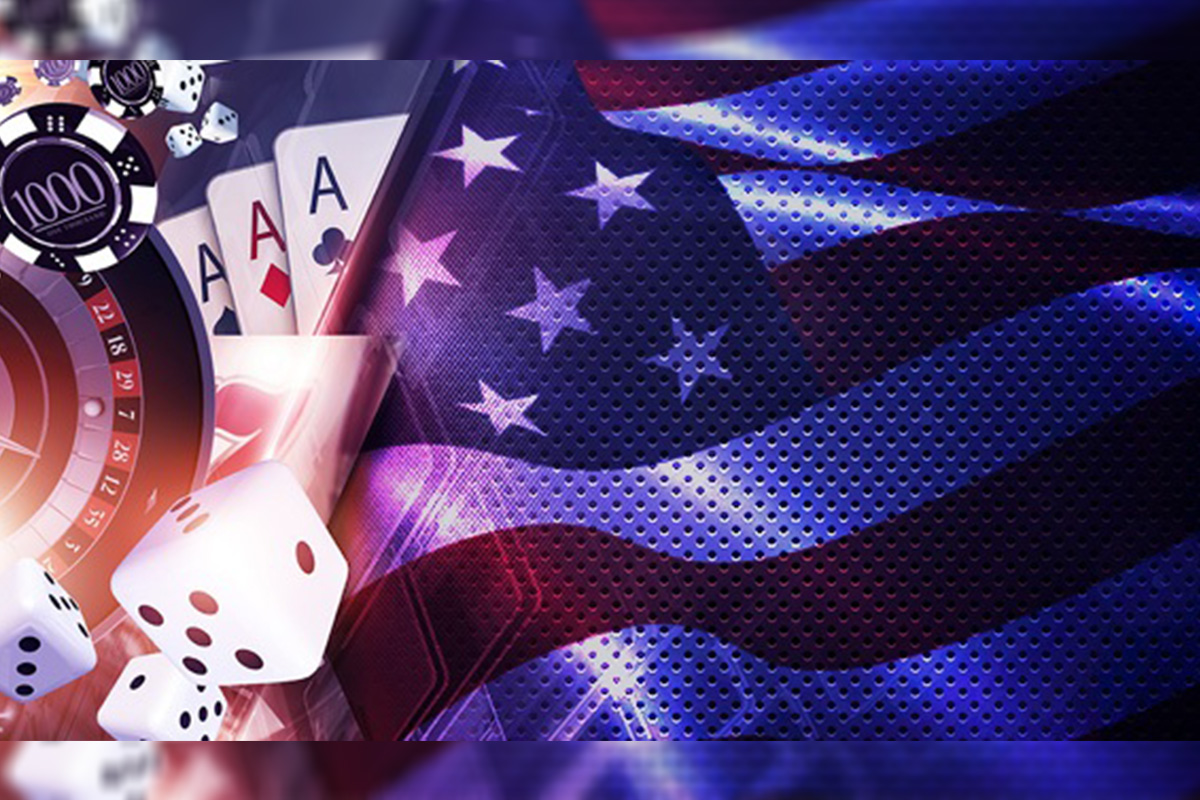 Reading Time:
< 1
minute
The Department of Justice has filed its intent to appeal a district court decision on the Wire Act to the First Circuit Court of Appeals.
In June, a federal judge in the New Hampshire District ruled that the Wire Act applies only to sports betting and not to other forms of interstate gaming.
The New Hampshire Lottery and its vendor had filed the federal case because of the DOJ's change in stance on the interpretation of the Wire Act.
The DOJ in 2011 had stated that the Wire Act applied only to sports wagering. But it reversed the course with a memo from 2018, expanding the possible reach for federal prosecution which triggered worries about its applicability to online gambling, lotteries and other forms of gaming that potentially cross state lines.
The New Hampshire District judge had forecast that the case would likely reach the US Supreme Court. While the case is going on, the DOJ has said it would not enforce the new interpretation of the Wire Act until 2020.
"The Department's action, while hardly unexpected, is certainly unwarranted. DOJ generally files appeals of adverse district court decisions as a matter of course. We hope that, rather than engaging in a protracted, expensive and ultimately unsuccessful legal fight, the Department will take this opportunity to negotiate a settlement which will focus the Wire Act and DOJ's enforcement resources on the right targets – the unlicensed illegal offshore Internet gambling operators who do not create jobs or tax revenue in the U.S. and do not appropriately protect consumers," Jeff Ifrah, founder of iDEA Growth (an online gambling lobbying group) said.
Galaxy Gaming Agrees to Purchase Progressive Games Partners Deal Gives Galaxy Direct Control over iGaming Activities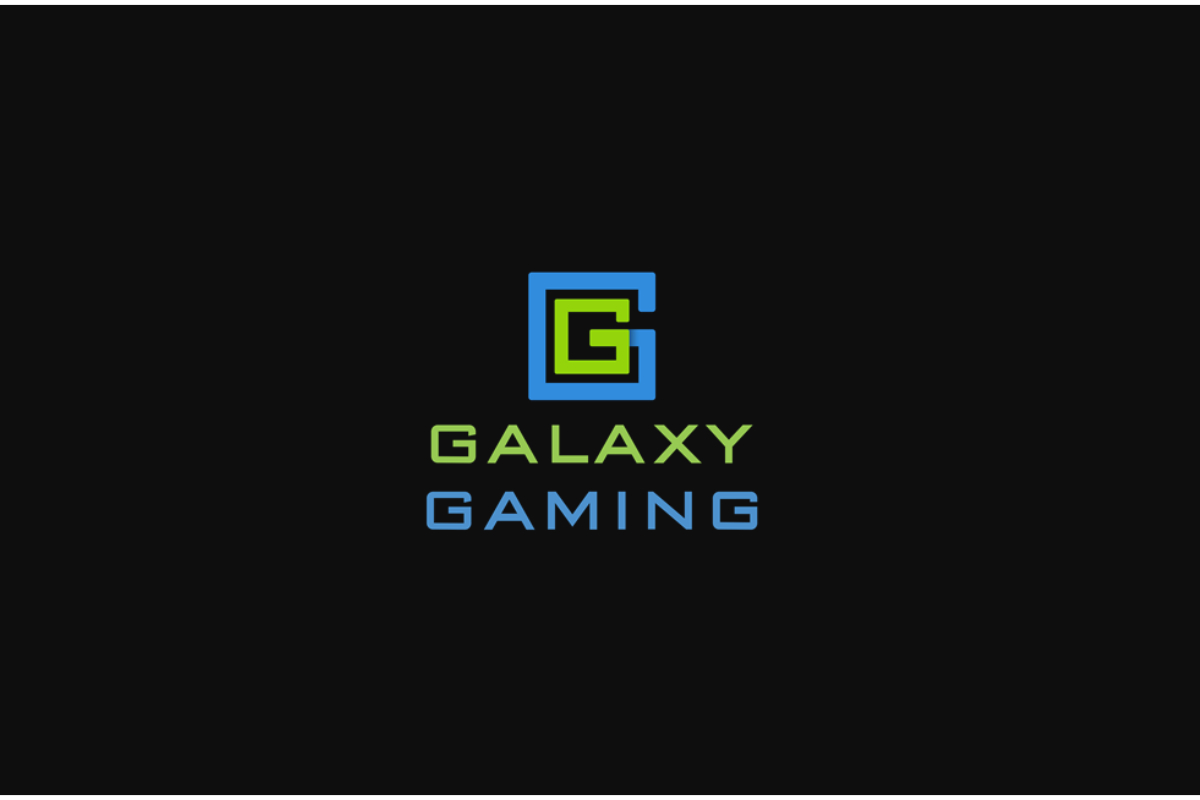 Reading Time:
2
minutes
Galaxy Gaming, Inc. announced that it has entered into an agreement to acquire 100% of the equity interests in Progressive Games Partners LLC. PGP owns the exclusive worldwide online rights to a comprehensive suite of proprietary casino table games. Since signing its first license agreement with Cryptologic in 2003, PGP has developed close working relationships with the leading online operators and platform providers across the western world. An integral part of PGP's success has been founded upon its exclusive online distribution rights for Galaxy's gaming content, as well as other world-renowned games such as Perfect Pairs and Caribbean Stud Poker through its other licensors.
Pursuant to the Purchase Agreement, Galaxy will pay $12.425 million to acquire all of the equity interests in PGP. Of the consideration, at least $6.425 million but no more than $10.425 million will be paid in cash; any amounts not paid in cash will be paid in newly issued shares of Galaxy's common stock valued at $1.91 per share.
Galaxy expects that the acquisition of PGP will be accretive to earnings per share upon closing.
This transaction will enable Galaxy to more efficiently and effectively exploit the opportunity provided by the rapidly expanding online casino market in the US by both building on our many close relationships with casino groups who are expanding their sphere of operations online, and by gaining exposure to new markets and opportunities through our newly acquired online clientele.
Completion of the transaction is subject to certain conditions, including regulatory approvals.
Executive Comments:
"We see online gaming as a key development and expansion area for our business and believe that our great table games will be received well as more and more markets open iGaming," said Todd Cravens, Galaxy's President and CEO. "This transaction positions us in several ways to control our own destiny in online gaming. First, we get direct relationships with the major online players. Second, we get full control of how our own content – and the content we get from others – is licensed to those operators. And we are taking all these steps as online gaming is expanding across the United States. We're excited to by this opportunity and challenge."
"Galaxy's games have been our most important revenue producers," stated Chris Reynolds, PGP's CEO. "I have no doubt that those games will continue to enjoy great popularity and success in the regulated online gaming markets, and we are already developing our strategy and relationships to ensure that they will be well positioned to participate in the expanding US market. I look forward to working with Todd and the Galaxy team to continue as one entity the success we have had separately."
William Hill Secures Market Access in Michigan Through Partnership with GTB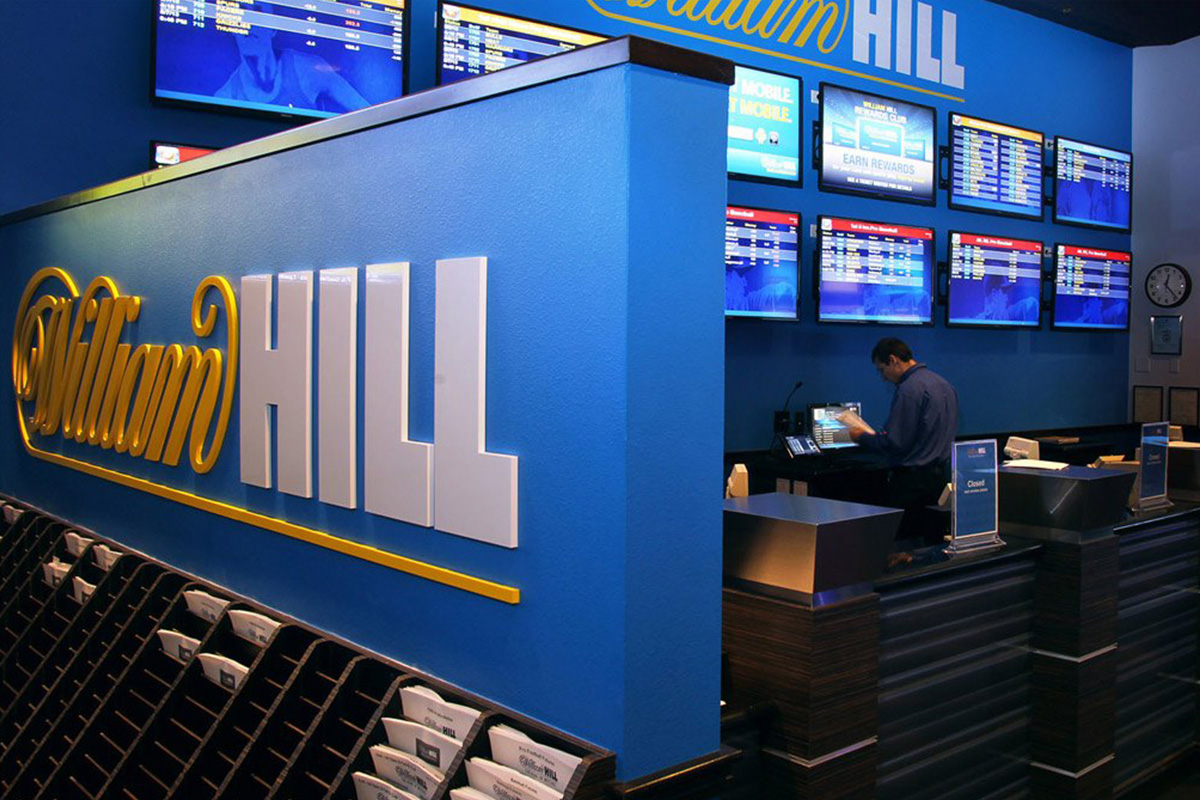 Reading Time:
< 1
minute
Sports betting company William Hill has partnered with the Grand Traverse Band of Ottawa and Chippewa Indians (GTB) and secured market access in Michigan.
William Hill will be GTB's exclusive provider of online sports betting and online casino gaming throughout Michigan, with plans to open retail William Hill Sports Book at Turtle Creek Casino & Hotel this year.
The William Hill Sports Book will be located in the current Onyx Sports Bar at Turtle Creek Casino & Hotel, with a satellite location at Leelanau Sands Casino. Both are expected to open prior to the 2020 football season, pending regulatory approvals. William Hill plans to launch Online Casino Gaming and Online Sports Betting when permitted under Michigan regulations.
"We are pleased to have found a great partner in the Grand Traverse Band of Ottawa and Chippewa Indians and look forward to working with the Tribe to bring a leading retail and online sports betting experience to sports fans in Michigan," Joe Asher, CEO of William Hill US, said.
"Michigan will be a key state in William Hill's U.S. expansion due to its large population and deep rooted-sports culture with so many popular college and pro sports teams," Joe Asher added.
"It was important for us to find a partner with a great sports betting and gaming brand that has proven experience throughout the US market. William Hill's expertise in sports betting operations and marketing and strategic media partnerships will ensure that we are able to attract customers from throughout the State of Michigan to the online products while offering another great amenity to attract guests to our casinos. We look forward to working with William Hill to develop the best sports book in northern Michigan at Turtle Creek Casino," Michael Schrader, CEO of Grand Traverse Resort & Casinos, said.
Study Reveals New York is Losing $200+ Million by Not Legalising Online Sports Betting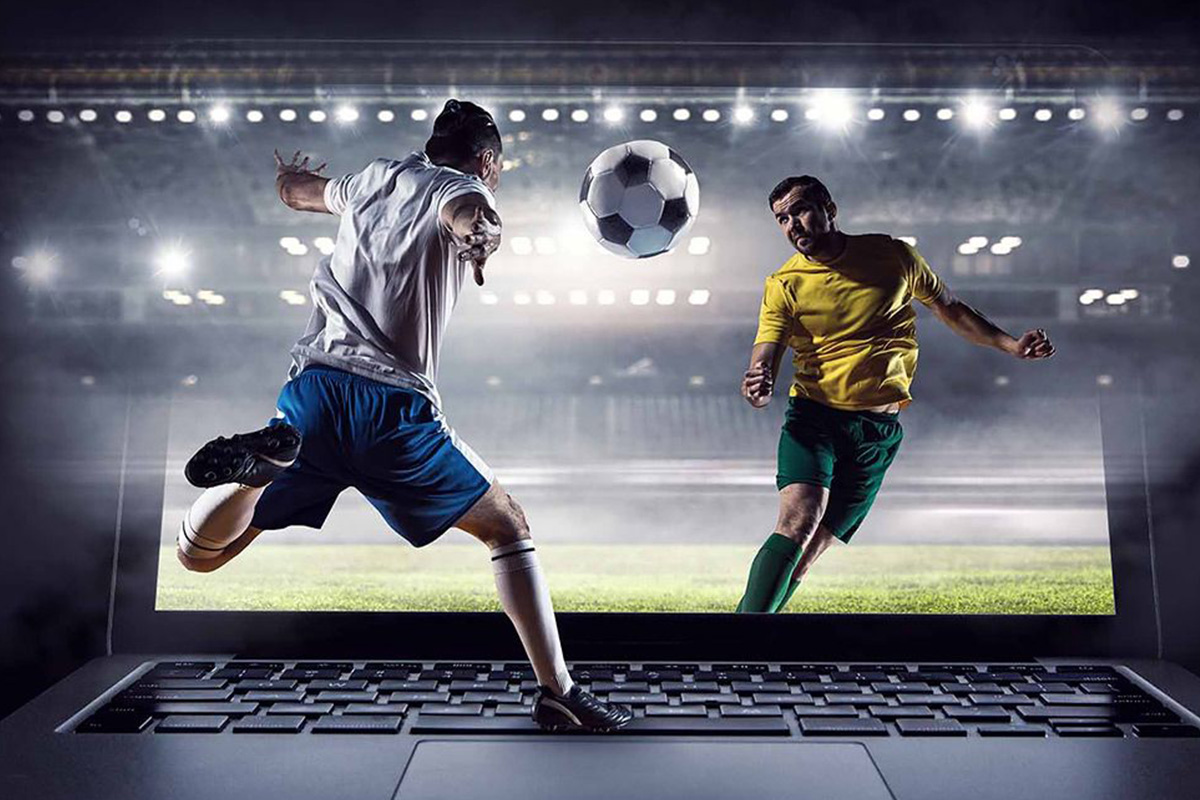 Reading Time:
2
minutes
A recent study released by the market research firm Eilers & Krejcik in February 2020 has estimated that New York is losing $200+ million in revenue by not legalising online sports betting. As per the study, the estimated range of money being left on the table by New York is between $203 million and $286 million.
The research firm, in a report commissioned by New Jersey sports betting market-leaders FanDuel and DraftKings, proposes three scenarios of taxation using a projected amount of sports book licenses, from 7 to 10, being charged licensing fees of $12 million a year.
The projections are being put forth as Gov. Andrew Cuomo's budget discussions that seek to address a $6 billion budget deficit in the Empire State do not highlight the legalisation of online sports gambling as a remedy.
"This is not the time to come up with creative although irresponsible revenue sources to solve a problem which doesn't really exist," Cuomo said.
State Sen. Joseph Addabbo, the most staunch proponent of sports gambling in the state, told The Action Network that if online sports gambling is not in the state budget by the time it is resolved on April 1, it will likely not be approved until 2021.
Addabbo's strategy is to get Cuomo's attention by showing how much money New York has lost to neighbouring New Jersey. The Garden State pulled in $4.6 billion in bets in 2019, 85% of Nevada's handle, making Jersey the second-most valuable sports gambling state in the nation.
Eilers & Krejcik estimates that New Yorkers bet $837 million on sports in New Jersey. When subtracting the payouts for wins using a conservative hold percentage, it is an estimated $57.1 million in revenue for the operators and $6.2 million in tax revenue lost by New York to New Jersey.