Foxwoods Resort Casino Installs Third Interblock Stadium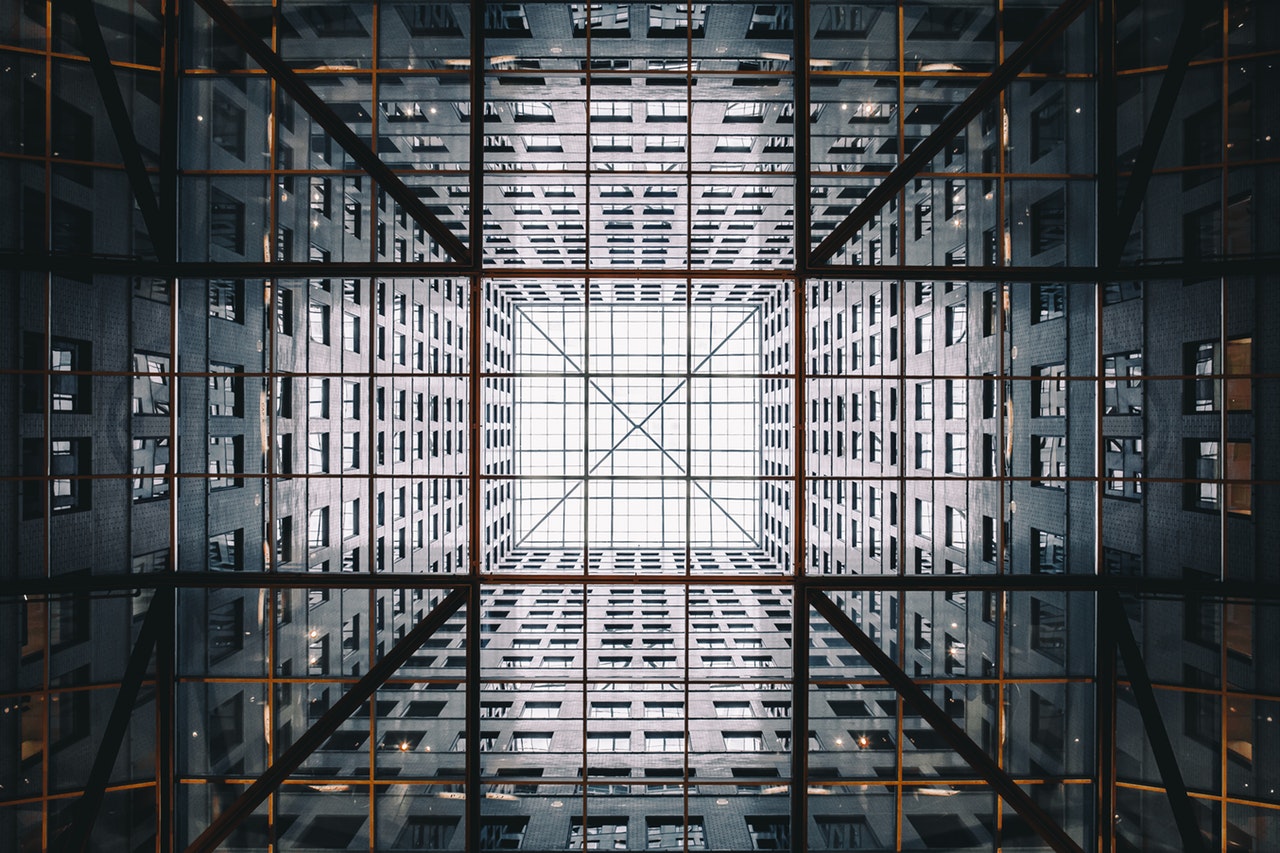 Reading Time:
2
minutes
Luxury gaming manufacturer and electronic table game (ETG) market leader Interblock® announced an expansion of their footprint at Foxwoods Resort Casino, North America's largest resort casino. The most recent addition to the casino is a Diamond dealer assist stadium to the Rainmaker Casino. The expansion takes the product portfolio of Interblock to 85 seats at the property.
John Connelly, CEO of Interblock commented "The executive management team at Foxwoods Resort Casino has always strived to be first when it comes to innovation. The introduction of a third stadium within the same casino is an indication of the financial benefits Foxwoods has realized.
A combination of new players, operational savings, and the ability to increase both handle and hold percentages has proven to bring the incremental EBITDA Foxwoods was looking for. This could have only been achieved with the support of the casino."
Foxwoods Resort Casino was one of the first properties in North America to install the company's award-winning Pulse Arena in 2016, which was branded as PLAY Arena. PLAY Arena is a technological experience that delivers a hybrid of entertainment, gambling, and social interaction. An immersive video wall displays games in play, statistics, and game history. New Interblock technology provides players with the ability to play up to four games simultaneously from a single play station within the stadium including live Multi-hand Blackjack, Roulette, Baccarat and video Craps and Sic Bo.
Performance results from PLAY Arena have encouraged property management to add additional Interblock Stadiums to their casino floor. In addition to PLAY Arena in the Great Cedar Casino, the property will now feature Diamond dealer assist stadiums in both their Rainmaker Casino and Fox Tower Casino. The stadiums consist of 30 and 24 seats respectively and feature live Multi-hand Blackjack, Dual-shoe Baccarat and Roulette. Interblock stadium solutions allow operators to easily transform a dealer assisted stadium into a fully automated stadium, ensuring that the section of the casino floor is always active and able to generate constant revenue even when live dealers are not present. The live dealer tables are equipped with an easy to use dealer console and a camera that allows players to view the live gameplay from their play station screen in addition to the large LCD displays above. Play stations are also equipped with brilliant high-definition graphics offering side bets, trends, game rules and a strategy card for Blackjack.
Wayne Theiss, Vice President Table Games at Foxwoods Resort Casino said "We are very excited about our continued partnership with Interblock. Our recently expanded footprint is a testament to the tremendously successful performance of their units on our floor."
Detroit Tigers Partners with PointsBet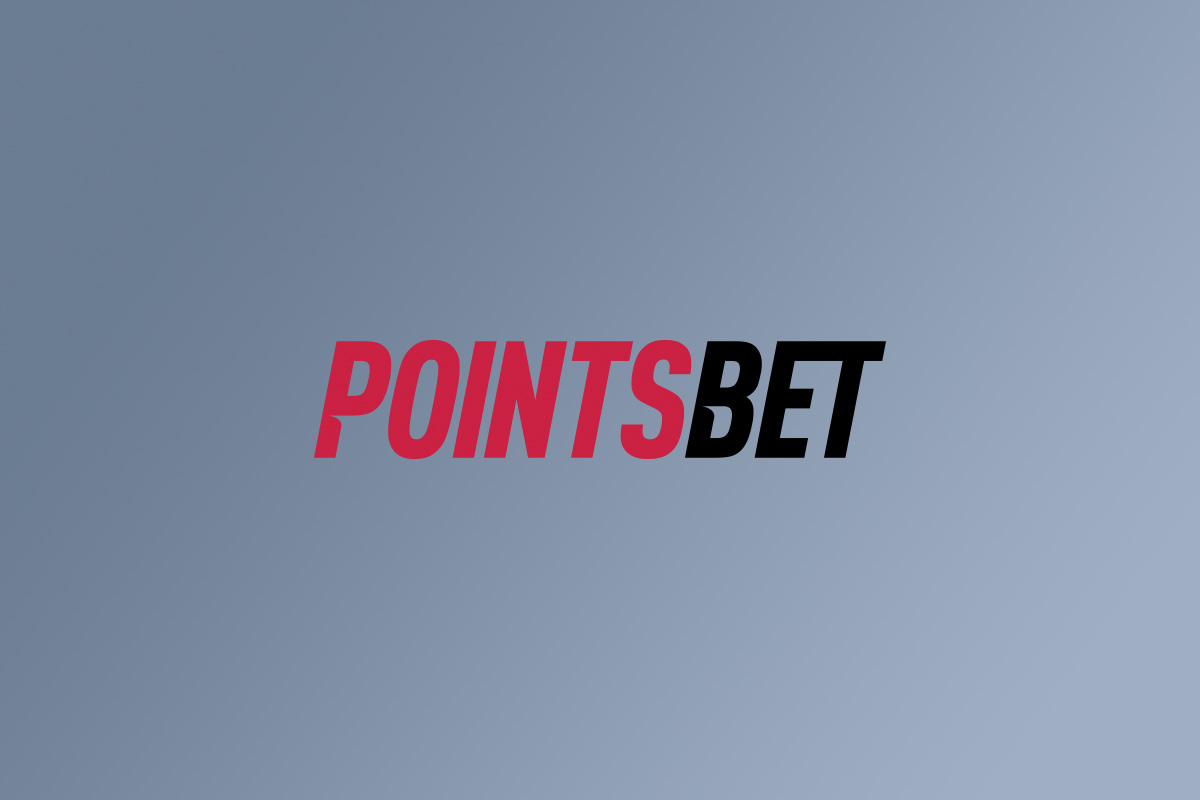 Reading Time:
2
minutes
Major League Baseball team Detroit Tigers have entered into a new multi-year partnership with sportsbook operator PointsBet to enhance fan engagement and game-day excitement at Comerica Park. The agreement will begin for the upcoming 2020 Tigers season.
"We are thrilled to welcome PointsBet as a gaming partner of the Detroit Tigers. Our incredible fans will love the unique experiences and innovative offerings that PointsBet's personalized platform provides. We look forward to the fan-friendly enhancements this will bring to the game-day experience in and around Comerica Park for years to come," Chris Granger, Group President, Sports & Entertainment, Ilitch Holdings, said.
"The PointsBet team is excited to announce our groundbreaking deal with the Detroit Tigers and Major League Baseball, becoming the first legal sports betting operator in U.S. history to partner with an MLB franchise. PointsBet operates in rare space within the industry by owning our technology environment from end to end, which allows us to be extremely nimble on product innovation and personalized offerings to complement our app's market-leading speed. We offer the most betting options in the world on MLB games via our unique PointsBetting product, and we are excited to inject a unique and robust betting proposition into the great state of Michigan," Johnny Aitken, CEO of PointsBet USA, said.
The announcement is made possible by the recent agreement between PointsBet and Major League Baseball, designating PointsBet as an Authorised Gaming Operator of MLB, and granting them rights to use official MLB data along with MLB marks and logos within PointsBet products.
As part of the multi-year deal, PointsBet will have television broadcast-visible branding at Comerica Park and will be featured on the Detroit Tigers Radio Network. PointsBet will also have a sponsored presence on the Tigers' digital platforms and be regularly featured on The Word on Woodward, a twice-weekly fan-favourite live streaming show that airs on the club's channel. PointsBet will also be integrated into The District Detroit app and the MLB Ballpark app.
Grover Gaming Announces Ramping Up Hiring Efforts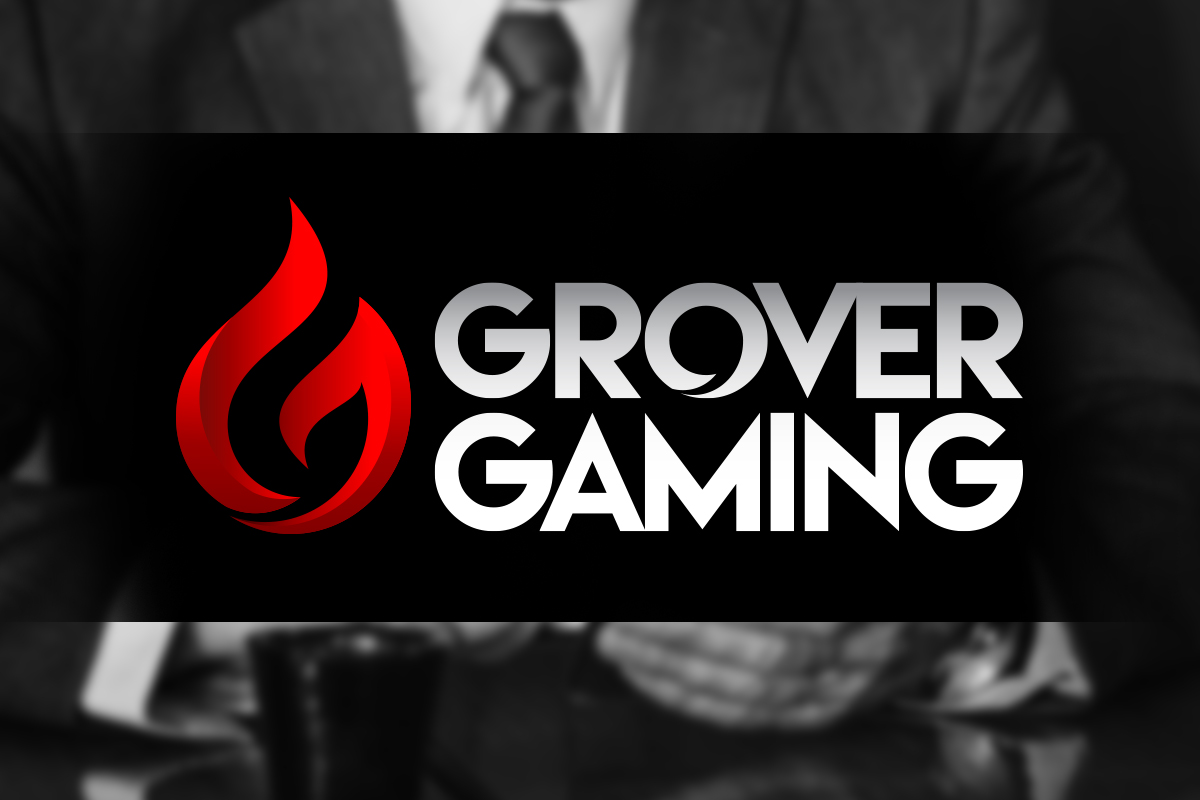 Reading Time:
< 1
minute
Grover Gaming, Inc., an industry leader in electronic gaming design and software development, announced today that it is ramping up its efforts to hire talented system and game development professionals.
Grover Gaming is looking for Passionate, Adaptable, Reliable, and Team oriented system and product developers to be a part of an exciting and fast paced company. These system and product developers will be responsible for building the critical system framework for new markets and products aligning with the Grover Strategic Plan to support the continued rapid growth. The ideal candidates will have experience in the slot/pull-tabs gaming industry and enjoy being a hands-on developer. Grover Gaming's systems and games, known throughout the industry for exciting design and high-resolution graphics, are all created in-house at its development and design facility.
Grover Gaming seeks to add over 40 system and product development professionals in the next 6 months. To assist new employees' relocation to its headquarters in Greenville, NC, Grover Gaming is offering relocation stipends and signing bonuses. "We recognize the difficult times many people currently face, so Grover Gaming wants to do all it can to attract the best professionals and ensure our new team members start their new careers here on the best footing possible," said Gerren Brown, Director of Human Resources for Grover Gaming. "Here at Grover, people come first," added Brown.
Grover's products and games benefit charities across the country. It was recently announced that Grover Gaming has surpassed $150 million in monies raised for charities through their charitable gaming and fraternal partners across the United States. Inc. magazine has also recognized Grover Gaming this year as one of the fastest-growing companies in America.
Grover Gaming develops software, game content and gaming systems for lotteries and charitable gaming jurisdictions and is licensed in Ohio, New Hampshire, Kentucky, North Dakota, South Dakota, Montana, Washington, Virginia, and Ontario Canada.
NeoPollard Interactive Congratulates Virginia Lottery on Successful iLottery Launch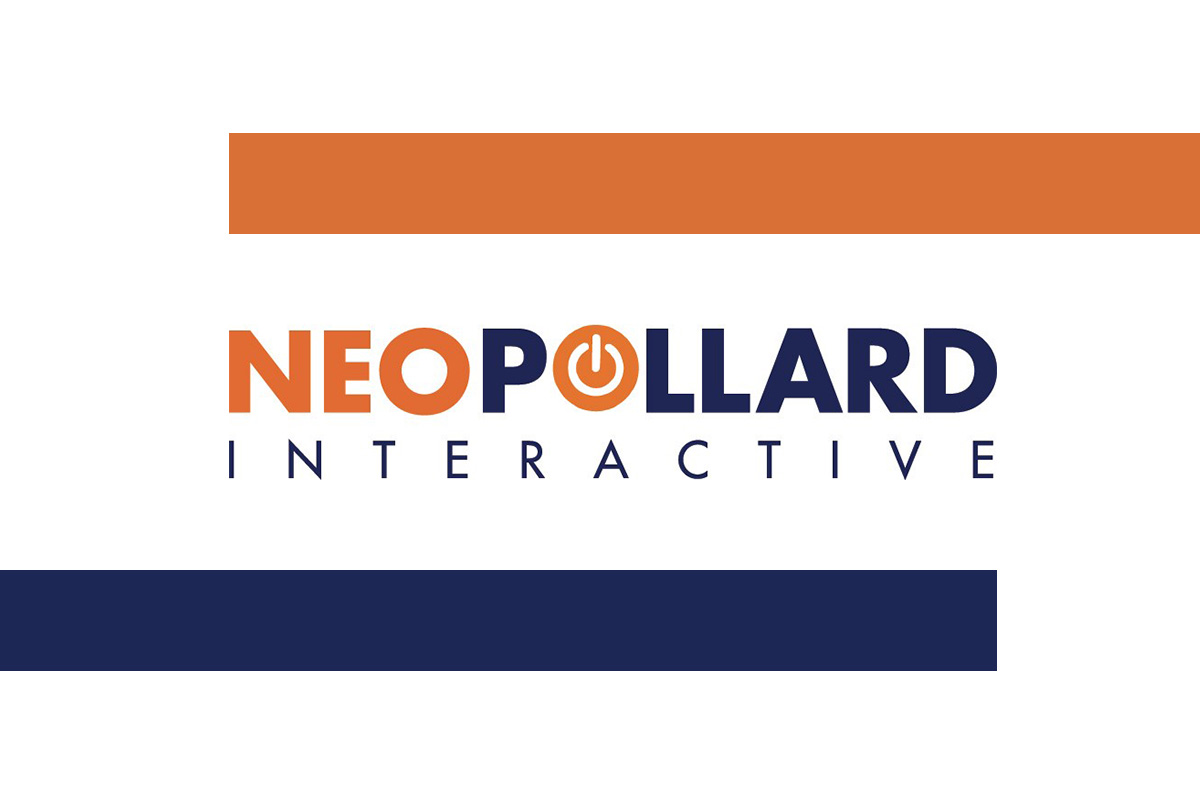 Reading Time:
2
minutes
Expanded partnership between NPi and the Virginia Lottery introduces full iLottery program to Virginia Lottery players
NeoPollard Interactive LLC is proud to celebrate the Virginia Lottery's successful launch of its comprehensive iLottery program on July 1, 2020. Through a five-year contract extension to October 2026, with an option for renewal to 2031, NPi is honored to strengthen its longstanding partnership with the Virginia Lottery to enhance its existing eSubscriptions solution to include single-ticket, same-day purchases of draw-based games and a compelling portfolio of NPi's industry-leading eInstant games at launch.
NPi first partnered with the Virginia Lottery to provide an enhanced eSubscriptions solution and related services in 2016, following a competitive procurement process. Since then, the Virginia Lottery has been leveraging NPi's NeoSphere iLottery platform and NeoDraw Central Gaming System to enable an end-to-end digital experience for players to purchase subscriptions online for Mega Millions, Powerball, and Cash4Life games. The eSubscriptions solution has grown significantly since launching in 2016, slated to generate $18 million this fiscal year, an increase of approximately 27% over fiscal year 2019.
With the introduction of a portfolio of the best performing eInstant games in North America, and the ability for players to purchase single tickets of their favorite draw-based games, the Virginia Lottery is just the sixth lottery in the U.S. to offer the capability for players to purchase a full suite of lottery games online. The timing of today's launch is significant in that the legislation enabling online lottery sales comes into effect as of July 1, 2020. The Virginia Lottery team was steadfast in their commitment to delivering iLottery on this date to maximize funds raised for K-12 public schools.
"The collaboration between the Virginia Lottery and NPi teams demonstrates a shared commitment to bring a top quality online lottery option to Virginians," said Virginia Lottery Executive Director Kevin Hall. "We are excited that our customers now can access our games wherever they are and whenever they want. By modernizing the way we deliver our products, we provide the convenience consumers have come to expect and also strengthen our ability to continue generating millions of dollars for Virginia's K-12 public schools."
"NPi is honored to celebrate with the Virginia Lottery team who worked tirelessly to ensure a successful launch of its iLottery offering today – the first day authorized by the legislature," said Liz Siver, General Manager, NeoPollard Interactive. "This exciting day is the culmination of the Virginia Lottery's careful attention to every fine detail of its program planning, strategy, and goals to ensure it will delight players and maximize funds in support of public education. We are grateful to our partners in Virginia for entrusting the success of its iLottery offering to NPi!"
The contract extension provides for an additional term of NPi's iLottery managed services, including player experience services, such as NPi's 24/7 Customer Support Center, and revenue-generating services such as game content and development as provided by NPi's in-house Game Studio. The launch of the Virginia Lottery's comprehensive iLottery program stands as a testament to NPi's stature as the trusted provider of the most profitable iLottery programs.
SOURCE: NeoPollard Interactive