BLUEBET Becomes the Leading Crypto Gambling Platform in Terms of User Numbers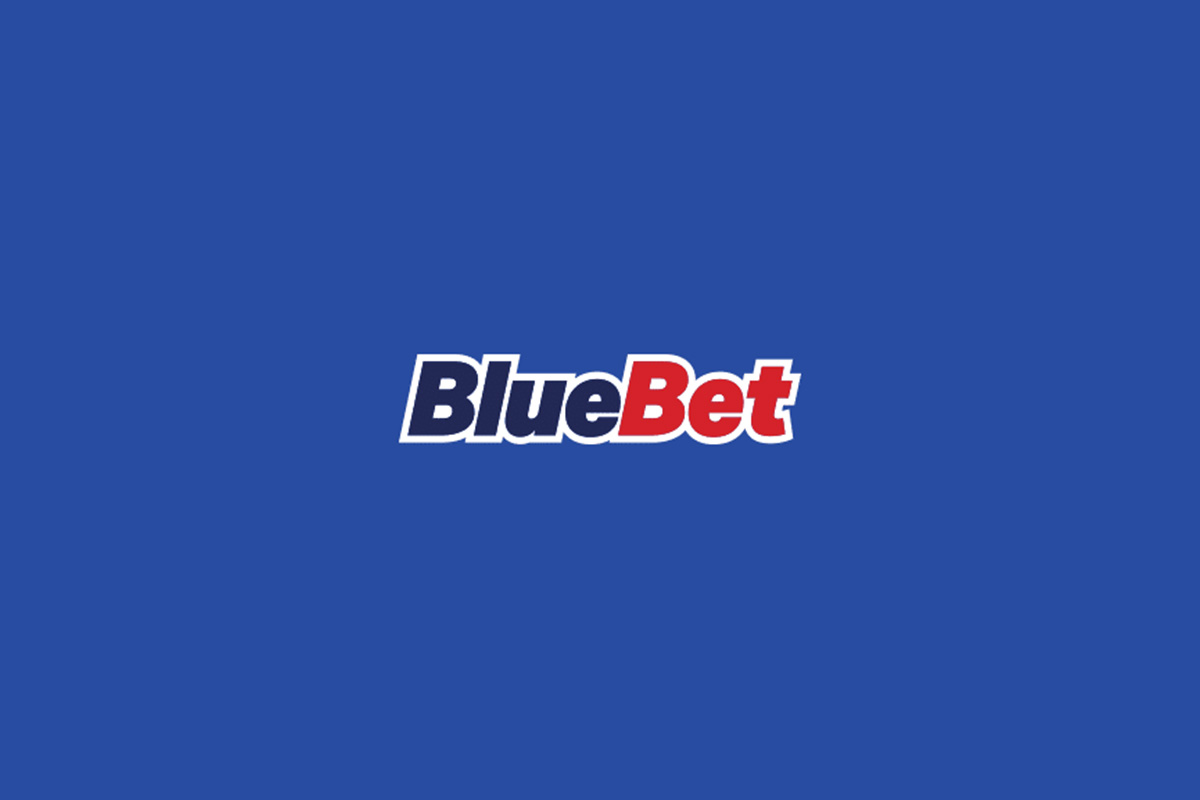 Reading Time:
< 1
minute
BLUEBET has emerged as the world's leading crypto-betting platform in terms of user numbers and appears set to consolidate its position with a longer-term strategic focus on cross-chain crypto gambling.
The BLUEBET project is an EOS-based blockchain platform and also currently ranks as the most popular public blockchain project overall with over three thousand daily users.
Designed with a Chinese audience in mind, the makers of BLUEBET appear to be targeting the growing popularity of online blockchain-based casinos in Asia, with a strong Chinese user base attracted specifically by the anonymity of blockchain interactions in a country where all gambling activity is considered illegal.
The platform claims that it will eventually accommodate a range of cryptos including Bitcoin, Ethereum, EOS and other common cryptocurrencies – potentially giving it a strategic advantage for attracting new users over other crypto-betting competitor platforms.
"There is a very high level of bot traffic on gambling dapps. We're currently doing some research on this subject at DappRadar, but my personal gut feeling is +50% of traffic for some gambling dapps comes from bots," Jon Jordan, a spokesperson for the DappRadar website said.
The longer term adoption of crypto gambling platforms still sits under a regulatory dark cloud given, in part, the lack of clarity that exists in many jurisdictions for the taxation of crypto assets.