BLUEBET Becomes the Leading Crypto Gambling Platform in Terms of User Numbers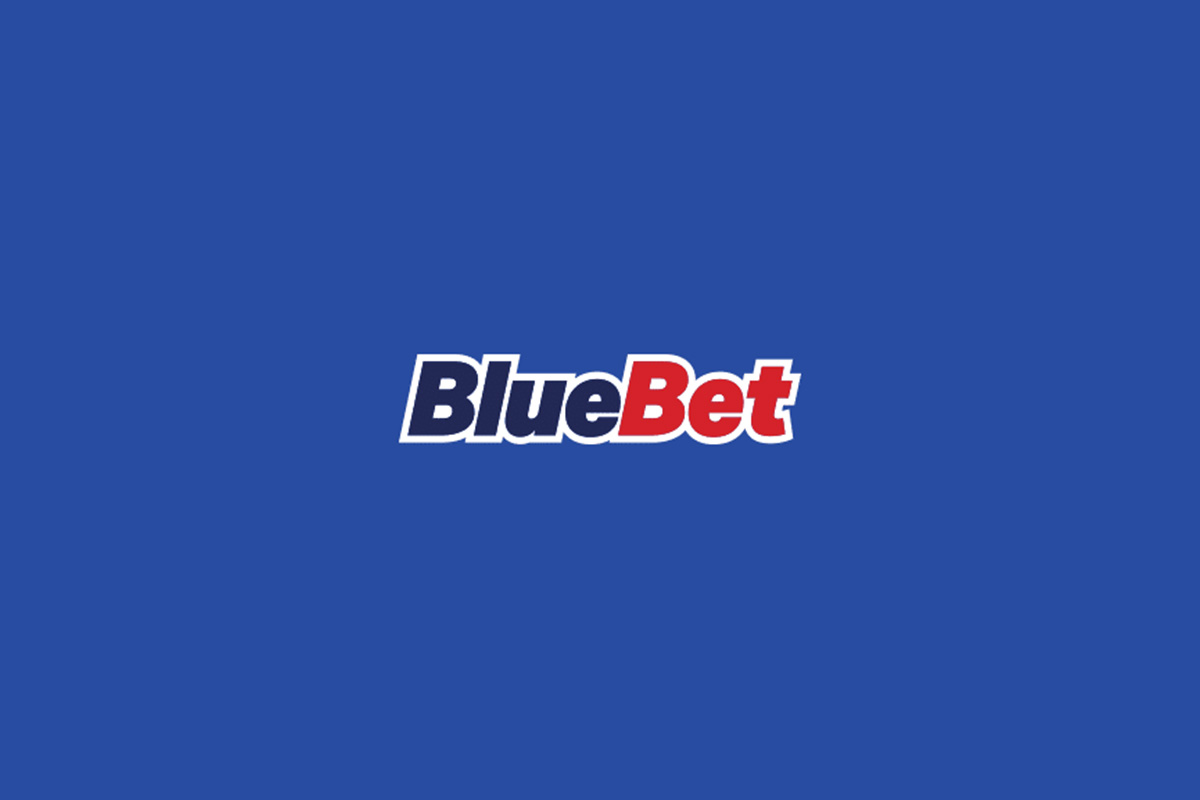 Reading Time:
1
minute
BLUEBET has emerged as the world's leading crypto-betting platform in terms of user numbers and appears set to consolidate its position with a longer-term strategic focus on cross-chain crypto gambling.
The BLUEBET project is an EOS-based blockchain platform and also currently ranks as the most popular public blockchain project overall with over three thousand daily users.
Designed with a Chinese audience in mind, the makers of BLUEBET appear to be targeting the growing popularity of online blockchain-based casinos in Asia, with a strong Chinese user base attracted specifically by the anonymity of blockchain interactions in a country where all gambling activity is considered illegal.
The platform claims that it will eventually accommodate a range of cryptos including Bitcoin, Ethereum, EOS and other common cryptocurrencies – potentially giving it a strategic advantage for attracting new users over other crypto-betting competitor platforms.
"There is a very high level of bot traffic on gambling dapps. We're currently doing some research on this subject at DappRadar, but my personal gut feeling is +50% of traffic for some gambling dapps comes from bots," Jon Jordan, a spokesperson for the DappRadar website said.
The longer term adoption of crypto gambling platforms still sits under a regulatory dark cloud given, in part, the lack of clarity that exists in many jurisdictions for the taxation of crypto assets.
Almost Two-Thirds of Japanese Oppose Plans for Integrated Resorts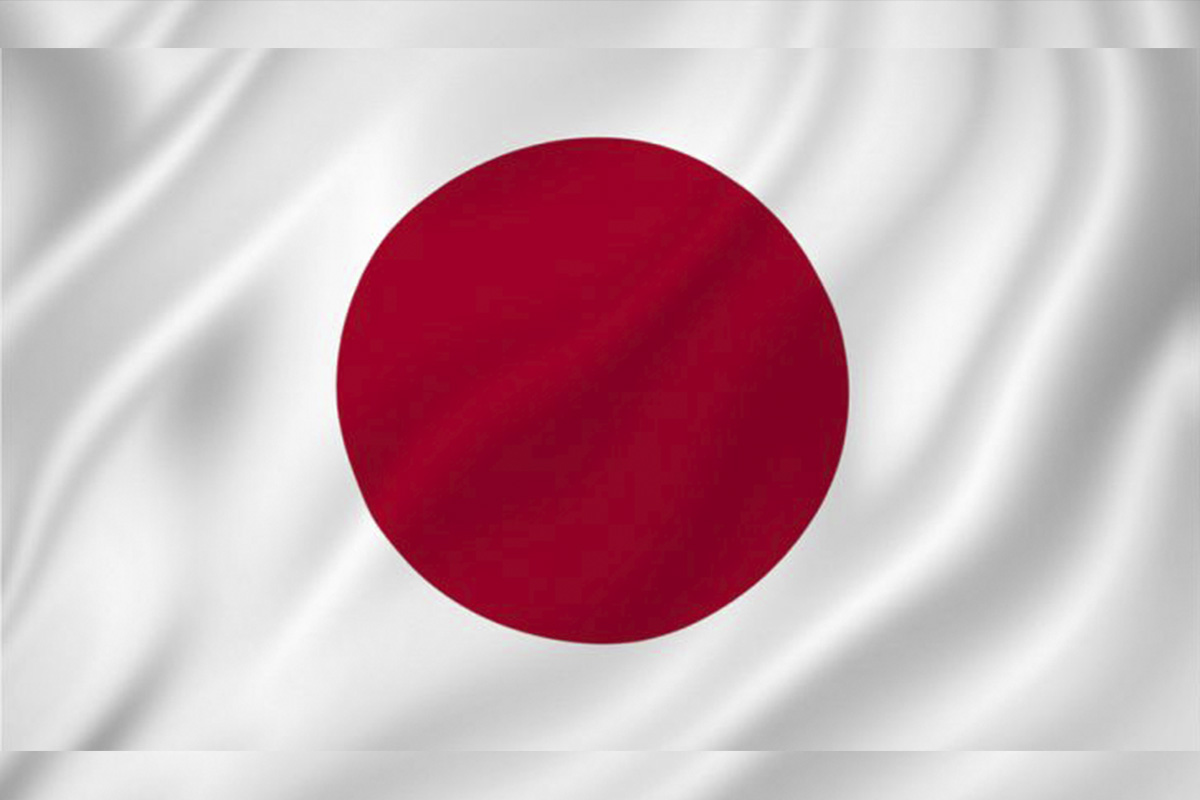 Reading Time:
1
minute
Japanese citizens continue to oppose the plans for integrated resorts. According to a recent poll, 57.9% of the respondents disagree with the plan and 26.6% agree with it. Among the supporters, 62.8% said they would back the establishment of a casino resort in their area and 29.0% said they would not.
Japan's public opinion may play a key role in whether some prefectures decide to press ahead with plans to host an IR. Yokohama recently announced it was planning to enter the race and swiftly became the firm favourite amongst major IR operators. However, public opinion against IRs is particularly strong there and may ultimately sway political opinion.
The continued opposition comes despite a concerted effort by operators to win hearts and minds in Japan, sponsoring local festivals and sports events and promoting non-gaming and other elements of IRs.
MyChance Renovates its Platform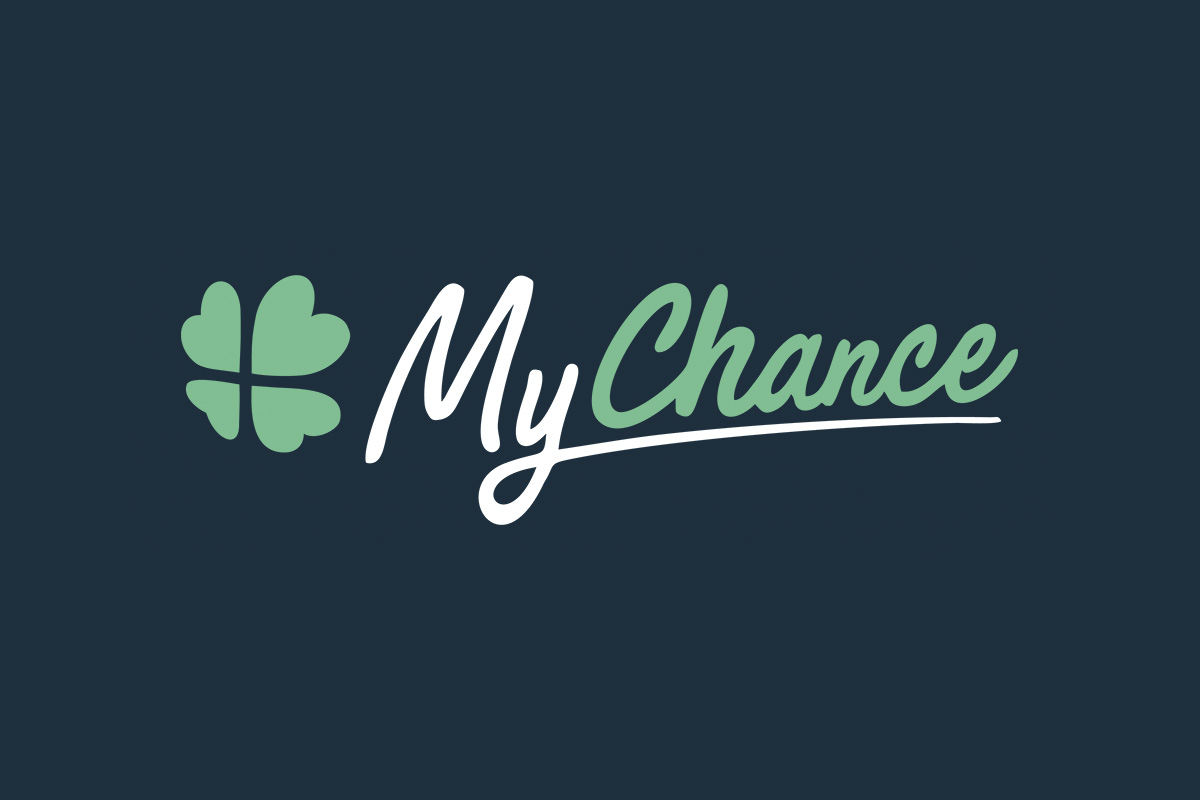 Reading Time:
1
minute
Online casino MyChance has undergone a major renovation in its platform, providing a new, elegant, look and feel. MyChance has also added a number of personalisation and gamification features through the redesign.
The added features include a search tool and the "favourite" and rating games options, as well as an updated player reward system which rewards points that can then be used to rank and unlock additional benefits and exclusive deals.
"Our mission from day one has been to give back to our players and to provide them with the best possible online casino experience in the market. Our new look and improved offering achieve this aim; from our generous loyalty scheme to our thrilling and exciting races that run round the clock, we know how to look after our customers. We look forward to hearing feedback from our existing players and also to welcome new customers through our doors and to provide them with an online casino experience like no other," Eric Holmberg, CEO of MyChance casino said.
DAW Sets Out Wish List for Re-regulation of German Gambling Market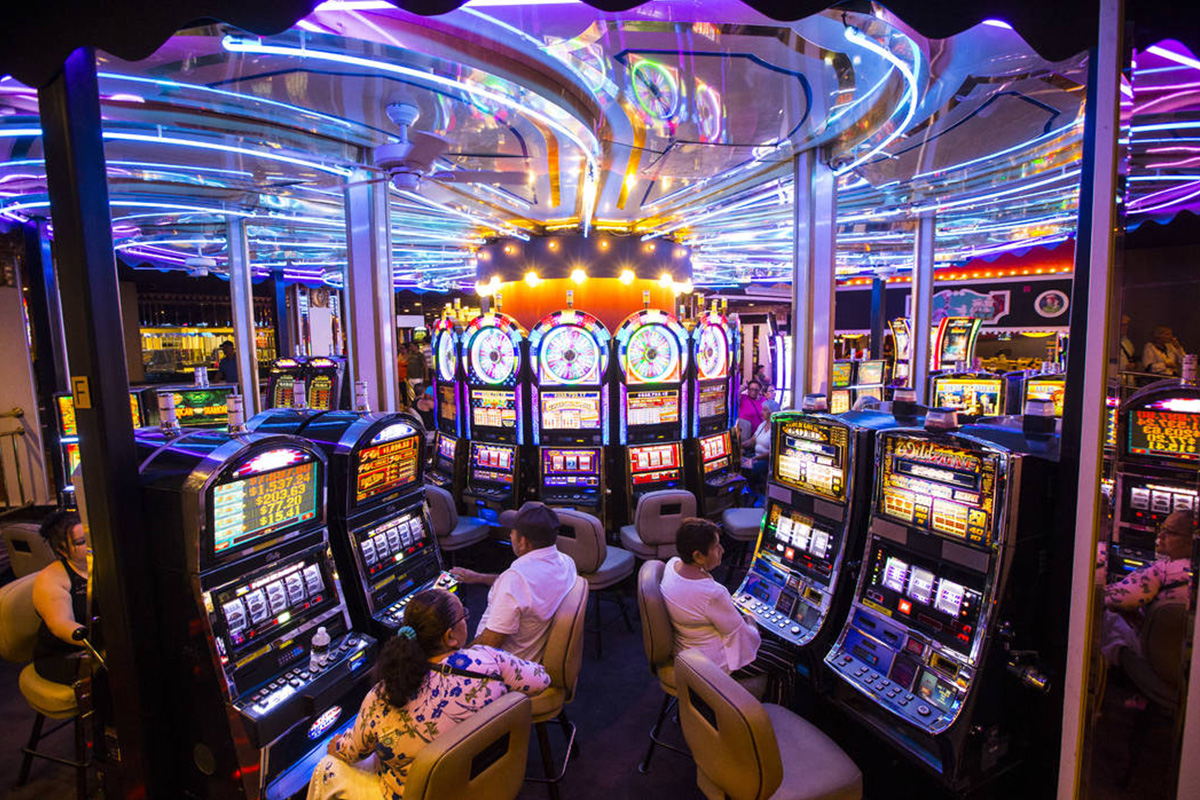 Reading Time:
2
minutes
The Deutsche Automatenwirtschaft (DAW), the umbrella organisation for Germany's gaming machine associations, has created a wish list for the re-regulation of the country's gambling market.
DAW explained that the current regulations for commercial gambling undermine the objectives of the State Treaty on Gambling, in particular when it comes to channeling players towards the legal market.
It said establishments should be permitted to offer multiple game verticals, and that updated regulations should maintain the state lottery monopoly on draw-based games.
New regulations must ensure that legal providers can offer a competitive and economically viable alternative to unlicensed operators, the DAW said.
"The amendment of the State Treaty on Gambling is a great opportunity to counteract the undesirable developments – above all the rapid growth of the black market – with a holistic approach. Only a coherent regulation of all forms of gaming, including the use of commercial slot machines based solely on quality standards, and a strengthening of legal providers can curb the black market and effectively protect consumers," Georg Stecker, chief executive of DAW said.
DAW calls on state lawmakers to introduce uniform standards for responsible gaming training and player protection measures across all sectors. These controls, it says, must be constantly developed and regularly evaluated by professionals to ensure they are fit for purpose.
A nationwide biometric system that would ensure voluntary restrictions on players' gambling should also be rolled out. It also believes a certification system for all gaming halls and outlets offering slot machines should be implemented, to help consumers distinguish legal from illegal offerings. In addition, the association argues in favour of a qualification system for gaming machine professionals.
Finally, the DAW argues in favour of regulations governing the exterior design of gaming establishments. It says these should ensure there are no inducements to gamble for minors and vulnerable people, while allowing the operator to inform and educate players about the range of games on offer.