Managing the 'Invisible' client is key to iGaming's future, states Imovo's CO
Reading Time:
4
minutes
At a time where traditional businesses are struggling to keep pace with an 'invisible' customer, and when digital communication is the new norm, the online gaming industry is faring better than most.  But this is no time to rest on its laurels, claims Hadrian Sammut, Chief Officer Advisory and Projects at Malta-based data experts iMovo Limited.
The Malta-based company, which is an international leader in the fields of Customer Experience Management (CEM), Business Intelligence (BI) and Big Data Analytics, Artificial Intelligence and Workforce Management, has been building up its experience and client list across a number of sectors in recent years but Sammut believes iGaming is the frontrunner in terms of digital adoption and embracing digital natives.  As the first partner in the EMEA region to achieve Zendesk Premier Implementation Partner status and with KYC driving online betting's future prospects, he explains why managing the 'invisible' client is key to capitalising on the digital revolution.
"The European iGaming industry has always been at the forefront of the application of technology to meet the requirements of the 'invisible' client," he advised. "With tighter compliance and AML requirements proposed across European iGaming we are already seeing various initiatives that address the increasing and stringent statutory requirements necessary for better customer protection. In a way, we view these tighter requirements as part and parcel of the overall customer experience within a rational regulatory framework. One thing is very clear; the emphasis should not be overtly on the tightening regulatory requirements as much as the higher need to know and understand the 'invisible' client and place this understanding within a context of improved customer experience."
"The industry has always faced new challenges and the current compliance and AML requirements were clearly envisaged. However, we are discussing an industry that has unfailingly promoted technological advances and innovation, evidenced by the steady growth that is continues to experience year on year."
As we hurtle towards 2020, for Sammut, we are living in a 'Fourth Industrial Revolution' as technology continues to evolve at a rate that is astounding.  Focusing on how advancements in tech are subverting more traditional ways of doing business, and sometimes even rendering them redundant, he is concerned that most organisations are finding issues with dealing with an 'invisible' customer; one they never meet face-to-face but only recognise through online behaviour.
"We are experiencing rapid advances in the way we live, work and, more importantly within the context of this discussion, the way we relate to one another.  With the advent of this digital revolution many analysts used to talk about the importance on implementing a reasonable technology balance that was often defined as 'high-tech, high-touch.'
"But this very advancement has had an impact on the interaction between people, as more and more employees turn to email and social media to communicate with their clients.  So, it is not surprising to discover that the traditional forms of communications are on a sharp decline. We can extrapolate the same concept to the business world and find that the very same phenomenon is taking place; the traditional ways of doing business has become more impersonal, at a distance and, very often, with an 'invisible' client.  But has customer service always adapted to this new reality?"
"Undoubtedly, the 'invisible' client is becoming the norm," he continued. "Over the last few years we have been in discussions with clients and asked them for the ratios of traditional vs. invisible.  As recently as 2013 the balance was largely in favour of the traditional, but over the last few years the scale has been tipping largely on the other side.  I would dare say that today the balance is largely in favour of the 'invisible' customer."
The unseen presence of this new demographic brings with it the adoption of new tech and uses of data to meet the demands of online clients.  Sammut believes there is a balance to be struck when measuring up face-to-face interactions in contrast to a wholly digital one.  "With the tech-savvy, sophisticated customer of today, we cannot aim to just successfully attain good service, it is just as important to consider how that service was delivered, the 'experience' if you will," he proposes. "Take the use of A.I., very often we highlight this experience in terms of its efficacy and value within an organisation, with little thought to the customers' perspective.  Various studies indicate that when A.I. is applied with little thought to the customer, this tends to have an adverse effect on the organisation, as customers start to feel more and more detached from the very organisation.  This is one situation where it is important to maintain the 'high-tech, high-touch' model; it is good to apply high-tech solutions but not at the detriment of the contact with the client."
New tech and the prevalence of big data are driving business onto unknown paths, following the recent Cambridge Analytica and Google Home Start scandals, the issue of customer protection is one reason online interaction is still met with scepticism from more traditional clients. "As more and more business organisations become data-driven, the issue of data governance will become more and more critical and acute. To achieve such a future-looking analysis companies will need to gather ever fragment of customer data as part of an overall data discovery process.  They will also need to garner massive amounts of accurate and relevant data as part of the corporate objective."
Fortunately for gaming as an industry, data shows it as one of the global pioneers in terms of communicating with and responding to this modern phenomenon of tech-savvy, unseen customers often referred to as digital natives and made up currently of predominantly millennials. "Gaming is traditionally a very cash rich sector which invests in futuristic solutions whereas other sectors can be more conservative. As a forward-thinking industry there is an advantage, especially as iGaming was born online so is already well equipped to working within a digital landscape. However, it's important not to be complacent and lose sight of what keeps an industry competitive. The key to future proofing industries going forward will be the ability to know and predict what the invisible customer will do. The iGaming industry is largely targeting millennials, but it's starting to recognise there is growth in educating and building relationships with older generations, or digital migrants, and that's where CEM, BI and Big Data Analytics come into play."
As a leader in these three fields and with its office based in the hub of European online gaming, iMovo understands the need for a strong self-service focus and client engagement strategy across as many channels of communication as technically possible. "At iMovo we have always prided ourselves as being the 'Know Your Client' company," Sammut added. "In other words, we seek to make the modern-day 'invisible' client as 'visible' as technology today allows us.  In fact, our services have consistently reflected this critical requirement.  Our strategy has consistently been based at being at the forefront of exploiting technology across self-service, engagement and omni-channel support, and our recent appointment as the first partner in the EMEA region to achieve Zendesk Premier Implementation Partner status will help drive this."
SkyCity Shuts Down Auckland Casino as New Zealand Re-enters Lockdown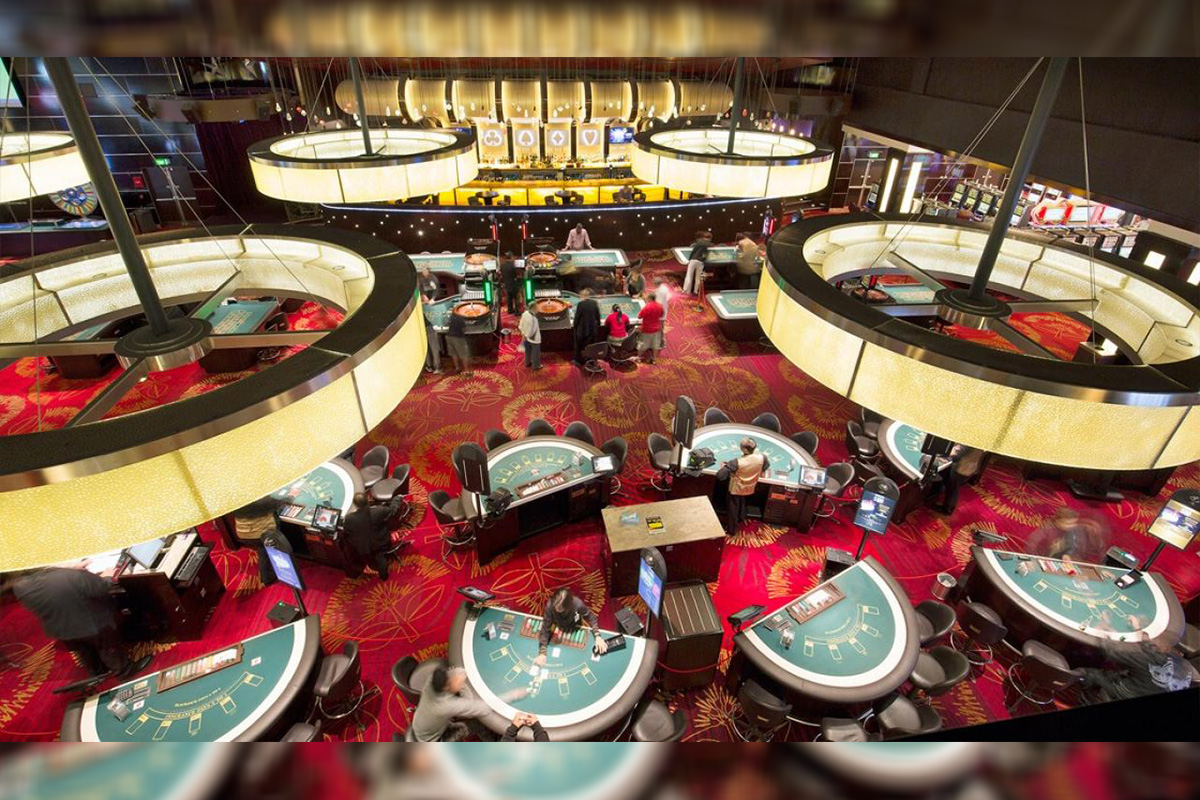 Reading Time:
< 1
minute
Casino operator SkyCity Entertainment Group has once again closed down its flagship integrated resort SkyCity Auckland, after the New Zealand government revealed four new cases of community transmitted COVID-19 on Tuesday.
The cases have come as a huge shock to the country, which only 24 hours earlier had celebrated 100 days without a single new locally transmitted case of the coronavirus. Auckland has immediately been placed back on Stage 3 restrictions for three days as a precautionary measure, with the rest of New Zealand on Stage 2. Under Stage 3 lockdown, bars and many businesses will be closed, gatherings restricted to 10 people and travel in and out of Auckland mostly prohibited.
SkyCity's casinos in Hamilton and Queenstown will remain open with social distancing measures in place.
"SkyCity is fully complying with this latest update from the New Zealand government. SkyCity is well prepared to respond quickly to these changes and is in a strong financial position to withstand the financial impacts of these temporary restrictions," Graeme Stephens, CEO of SkyCity Entertainment, said.
FSB Appoints Glenn Elliott as its Chief Operating Officer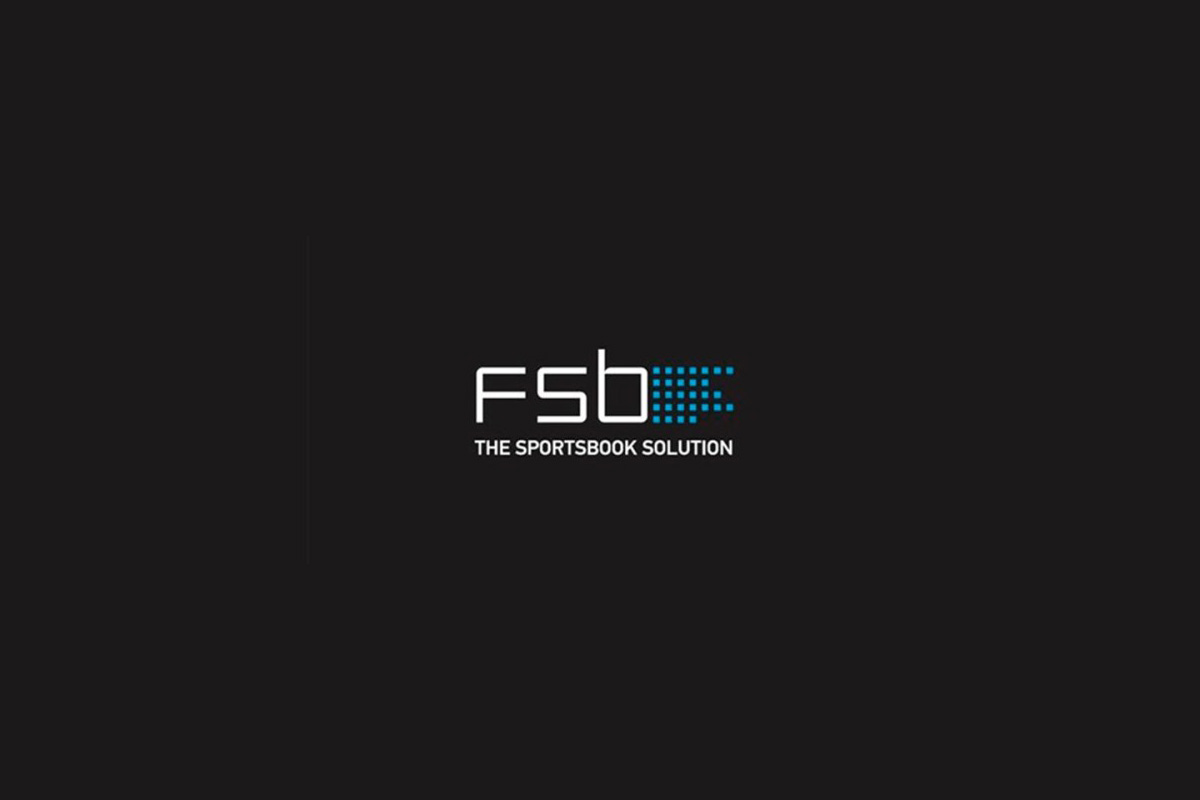 Reading Time:
< 1
minute
FSB, one of the fastest growing online gaming technology companies, has appointed Glenn Elliott as its chief operating officer.
Elliott will be working closely with the management team to further develop FSB's dynamic personnel to become an even better growth partner for its clients in regulated markets around the world.
The role includes responsibility for the account management team as well as full oversight of the company's five operational service divisions: Sports, Platform, Marketing, Retail and SaaS Hosting.
Before joining FSB, Elliott was at OpenBet where he was a senior account director for tier one operators such as Ladbrokes, PMU, Paddy Power Betfair and Singapore Pools.
"I am delighted to welcome Glenn to the team. Having someone of Glenn's calibre is hugely valuable for the business, especially at a time when we are expanding into new markets, adding additional products and signing new partners," Dave McDowell, CEO of FSB, said.
"It is an honour to join the FSB team and to help drive the organisation forward through the next stage of its development. The business is in incredible shape and has a talented and highly motivated team dedicated to ensuring it achieves its full potential," Elliott said.
EGBA Demands pan-European Consumer Rights for iGaming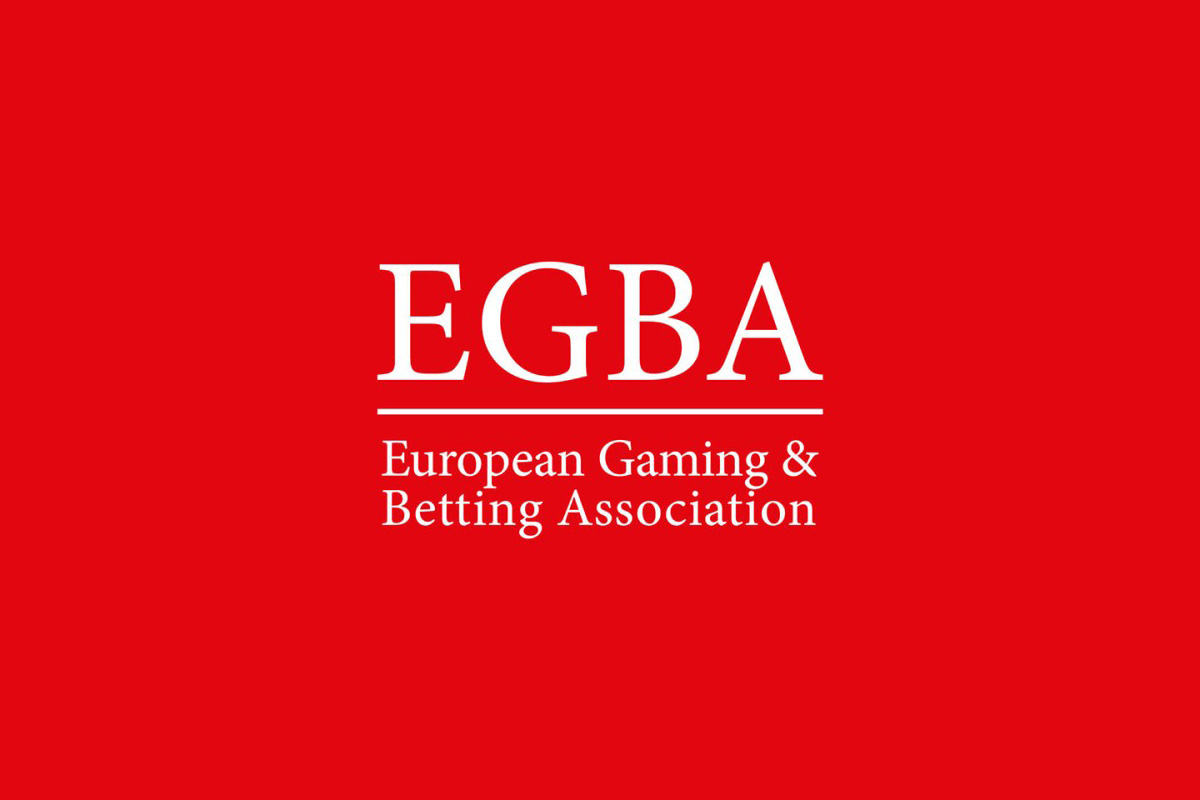 Reading Time:
< 1
minute
The European Gaming and Betting Association (EGBA) has demanded for the introduction of a specific single set of consumer rights for Europe's iGaming sector.
The European Commission (EC) will publish its new consumer strategy later this year. The EGBA wants the EC to incorporate its demand into the new strategy. It is now consulting stakeholders for developing a single pan-European set of consumer rights.
EGBA has sent a letter to EC with the following excerpts:
In its submission to the EC, it says: "The lack of regulatory consistency jeopardises online players' safety, as it exposes them to the unregulated and unsafe websites of the black market, which profits to the detriment of the European economy.
"EGBA advocates sector-specific EU regulation for consumer and minor protection.
"There are simple rules that can be proposed, to ensure that online players, minors and players who are at risk are equally protected.
"For example, self-excluded players could benefit from a European self-exclusion register, that would prohibit access to any regulated website of the EU.
"To bridge the gap stemming from inconsistent rules on protecting minors from gambling marketing, EGBA has recently published a European code of conduct to establish minimum requirements on responsible advertising.
"Greater regulatory cooperation between member states can also facilitate the dialogue to achieve harmonisation.
"To this end EGBA regrets the dissolvement of the European expert group for online gambling, as national gambling regulators are deprived from the opportunity to meet and exchange in the framework of a common platform."