Microgaming Releases Banana Odyssey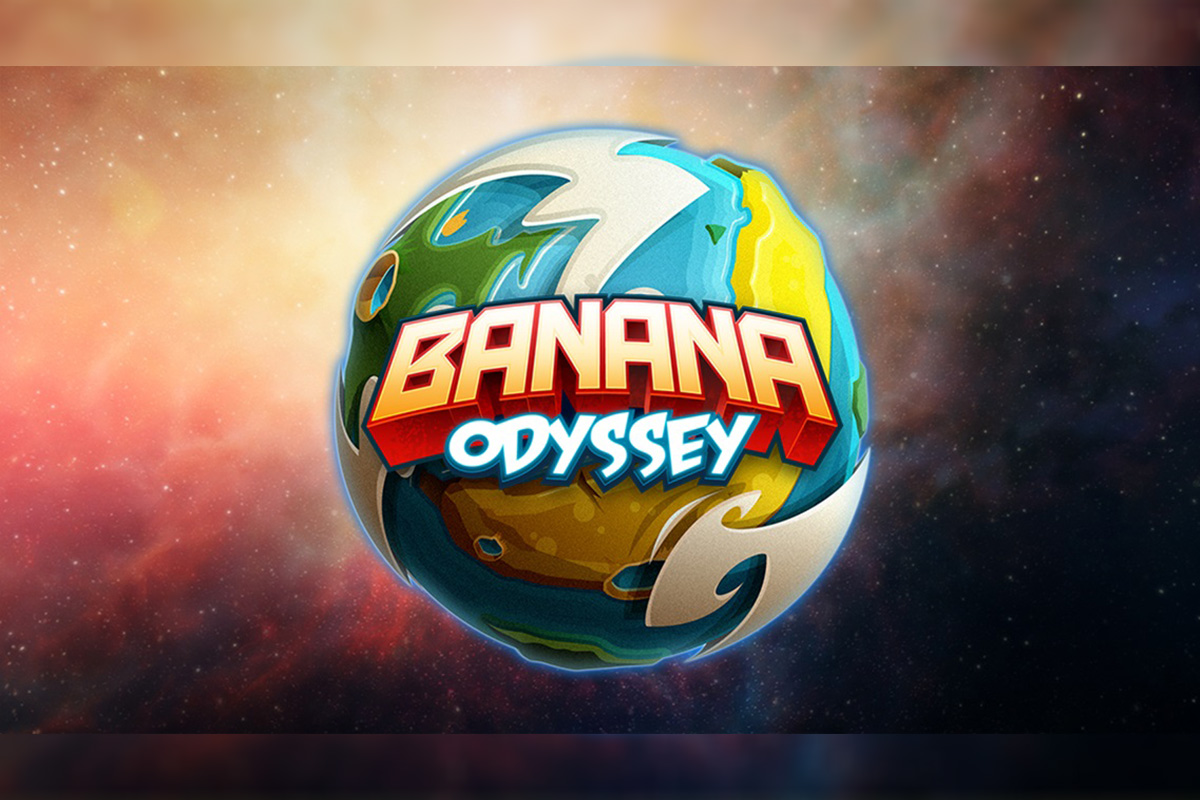 Reading Time:
2
minutes
Microgaming has released its online slot game Banana Odyssey, created in partnership with Slingshot Studios.
Banana Odyssey is a space-themed slot game which features the Astro-Chimp characters, Chip and Buck. Banana Odyssey is a high energy, five-by-three reel, 10-payline online slot. The game features thrilling free spins, expanding wilds and respins and paying out both ways.
"We always strive to deliver a diverse, quality content portfolio to meet the needs of our operators, and Banana Odyssey is testament to this. Originally conceptualised by Twin during one of Microgaming's interactive games concept days with operators, and following a two-month exclusivity period with the operator, the game is now available to our wider customer base. Slingshot Studios have done a tremendous job creating an energetic, fast-paced slot, successfully combining popular game mechanics of respins, expanding wilds and free spins. Engrossed with aesthetically pleasing visuals and a foot-tapping soundtrack, Banana Odyssey is a captivating new addition to Microgaming's library of games," James Buchanan, Director of Global Operations at Microgaming said.
"We are over the moon to bring Banana Odyssey to the market. There's a great deal of humour, energy and attitude in this game, packed with punch and visual clarity, and balanced with mathematical and aesthetic personality. The entire experience is designed to deliver that to the player. Its clean and punchy style makes the win potential easy to track, and the win events themselves are designed to elevate the player experience. The game pays both left-to-right and right-to-left, giving it a fantastic hit rate. There's never a dull moment on this adventure. Our intention was to make players feel like they are constantly progressing on a journey with brothers Buck and Chip to the Banana Planet. The music and visual effects highlight the heightened potential of the various states in the game, whether it be base game, respins or free spins, drawing players into the intergalactic atmosphere. We cannot wait for players to experience the exhilarating journey in Banana Odyssey," Richard Vermaak, Head of Studio at Slingshot Studios said.
Italy to Hike Tax on iGaming Industry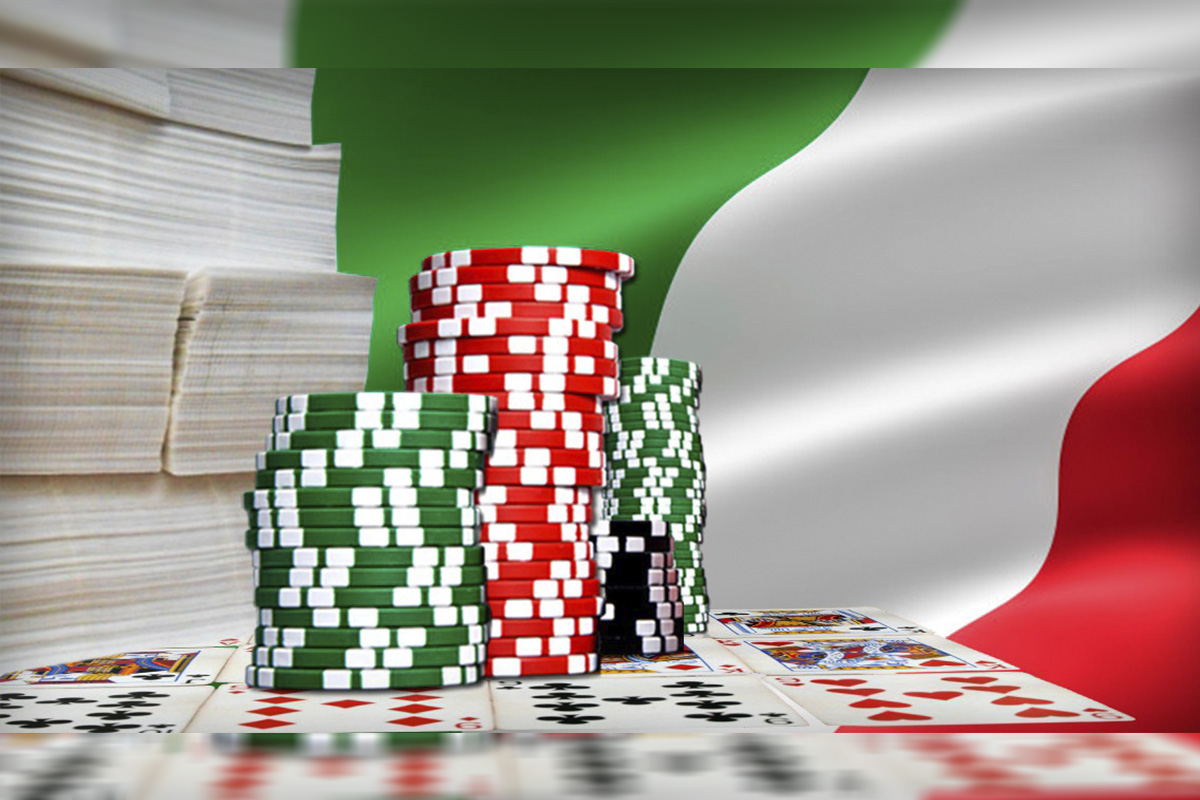 Reading Time:
1
minute
The Italian government has sent its 2020 budget plan to the European Commission for approval. The draft sent to Brussels includes plans to raise €650 in new annual revenue from the gaming industry.
The budget calls for tax hikes on revenue derived from both amusement with prizes (AWP) and video lottery terminals (VLT). As of February 10, 2020, the AWP tax rate will go from 21.6% to 23%, while the VLT rate will rise from 7.9% to 9%.
The government is also seeking a raft of new measures to reduce illegal gambling activity, including a central registry for all gambling licensees overseen by the Agenzia delle Dogane e dei Monopoli (ADM) regulatory body, as well as new penalties of up to €1.3m (per infraction) for local financial institutions who process payments on behalf of operators not holding an Italian license.
The government wants to use undercover agents to monitor gambling operators for signs of tax evasion or allowing individuals under 18 years of age to access gambling products.
Willem van Oort (Founder of Gaming in Holland – Gaming in Spain) to give gambling industry briefings in two panel discussions at EGC2019 Milan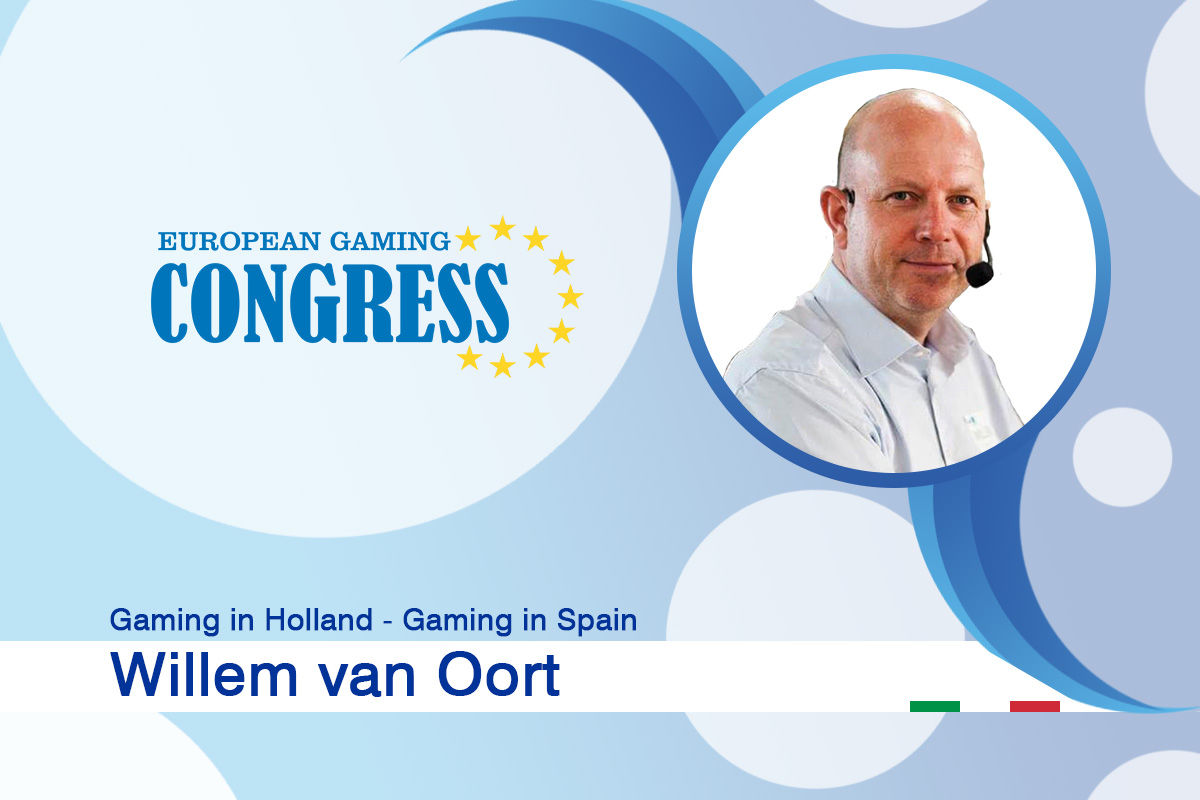 Reading Time:
2
minutes
Veteran gaming consultant, active in the iGaming industry since 2005 to present insider information about Netherlands and Spain at EGC Milan 2019!
It has been reported earlier this year, that in the Netherlands, a total of 125 companies have told the country's gambling regulator that they are interested to obtain the online gambling license, once it becomes legal in 2021.
Two-thirds of the requests come from outside the Netherlands and include big names such as Bwin, Unibet, and Pokerstars.
Earlier this year, the Senate voted to open up the market to other companies. Holland Casino is the only state-regulated gambling establishment in the Netherlands.
The new law is restrictive and contains a number of elements to try to combat addiction. Players have to register and state their limits and will be periodically reminded of the risk of addiction on screen.
The gambling firms will also have to appoint an addiction expert and pay gambling taxes of 29%, which is one of the highest in Europe.
Without any doubt, the Netherlands will be among the most interesting subjects in the second edition of the European Gaming Congress (EGC) which will take place on the 8th of November at Radisson Blu Hotel Milan.
Willem van Oort (Founder of Gaming in Holland / Gaming in Spain) will bring the key information about the Netherlands in the "Benelux Market Update" panel discussion where he will join Marko Jankovic (Head Of Business Development at G-Core Labs S.A.).
Given the extensive experience Willem has across multiple markets, we have also invited him to join "Highlights from Southwest Europe (Spain, Portugal)" compliance panel discussion, and as the founder of Gaming in Spain to talk about the inside information he has on the Spanish jurisdiction.
You can register here or view the agenda here!
Willem van Oort is a gaming consultant, active in the iGaming industry since 2005. He services international companies for market access, marketing and strategic business matters for Spain and the Netherlands.
Willem is also the founder of Gaming in Holland / Gaming in Spain, which are business communities for the iGaming sector, servicing its members with Newsletters, Magazines, and Events. On November 21-22 the next edition of the Spain event will take place in Madrid at the Bernabeu Stadium.
Make sure you take advantage of this unique opportunity of learning and networking with the gambling industry in Europe via the EGC platform every year.
Browse the official event website here:  www.europeangamingcongress.com
Overview of Changes to the Gambling Law in Poland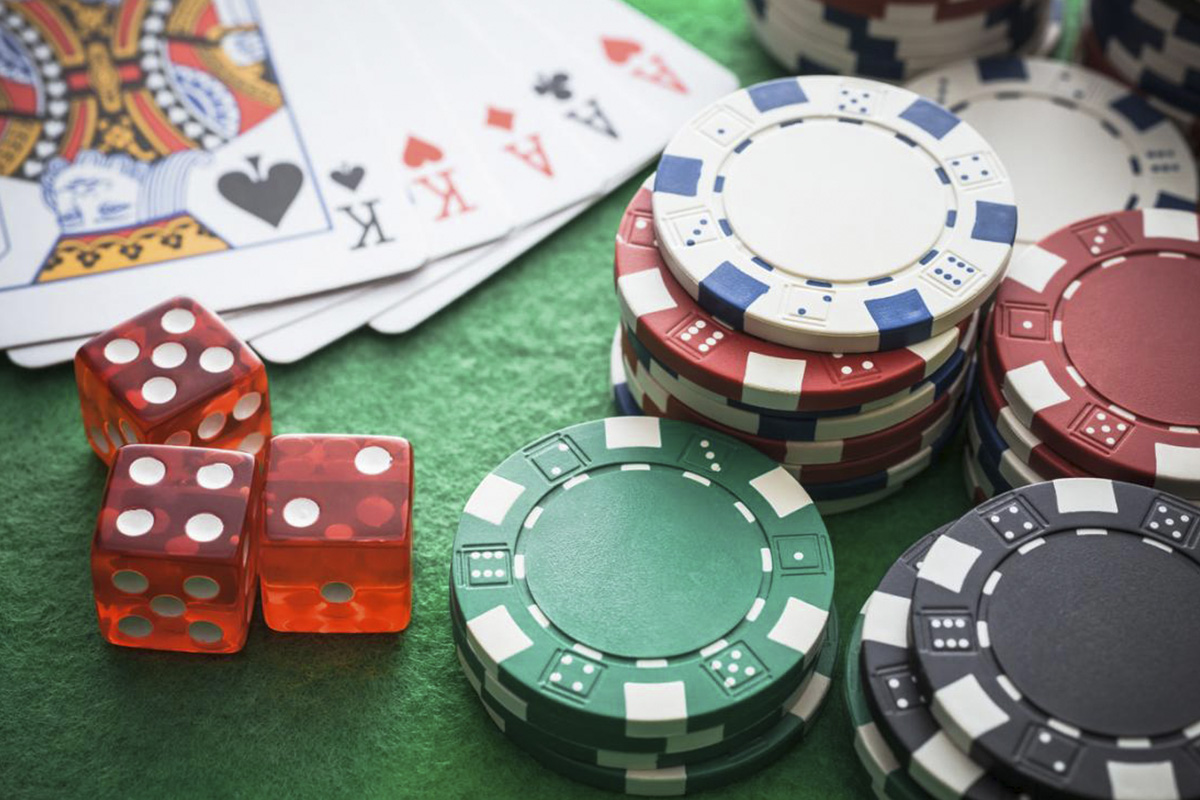 Reading Time:
1
minute
Poland's Ministry of Finance has informed about an amendment to the regulation regarding lottery devices, gaming devices and slot machines, information security.
The Minister of Finance, Investment and Development has signed an ordinance amending the ordinance on lottery devices, gaming devices and slot machines, securing information regarding the organised lottery and obtaining, calculating and paying out winnings.
Pursuant to the provisions of the Gambling Act, only the minister competent for public finances decides whether playing on a given device is a game on slot machines within the meaning of the Gambling Act.
The opinion of the testing entity is only an attachment to the application for issuing the decision. This opinion must contain information that it serves only to issue a decision by the minister competent for public finance.
Thus, the opinion of the testing entity does not state the gambling or non-gambling nature of a given game and cannot be treated as a settlement in this respect.