Stars Group Announces Job Losses at Isle of Man Office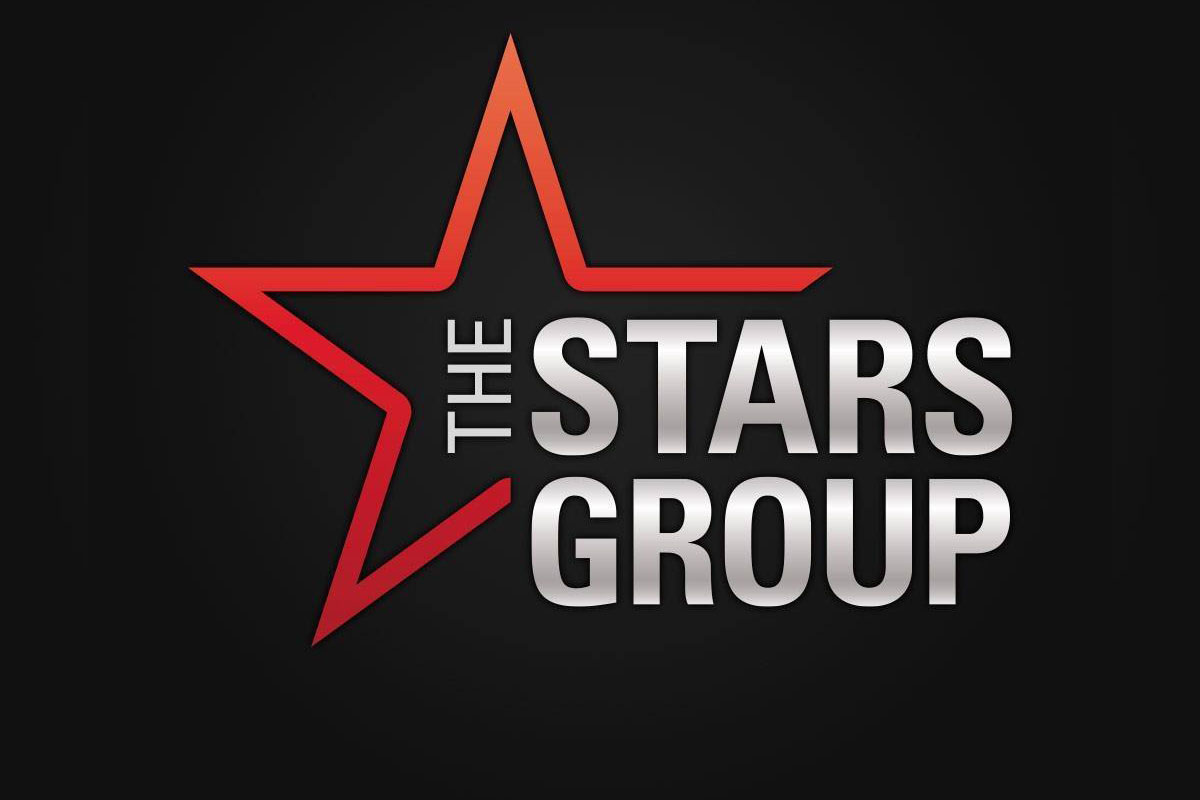 Reading Time:
< 1
minute
The Stars Group has announced job losses at its Isle of Man office due to the operational difficulties that its PokerStars brand experiencing in some international markets. The group has not confirmed the number of people who will be losing their jobs.
"As we've previously noted, our International segment (PokerStars) has faced many headwinds over the last year, including disruptions in some of our key markets. As a result, we are pursuing operational initiatives, including cost-optimisation opportunities, as we've done in the past, to reassess our fixed cost base and realign our costs with our global growth strategy," the group said.
"We believe the proposed reductions in headcount on the Isle of Man are a component of our overall plans to position us to deliver our mid-term growth targets and long-term sustainable growth. Apart from the personal impact on affected individuals today's news will have little foreseeable impact on our overall operations in the Isle of Man, which has always been a critical operational hub for the company and will remain so," the group added.
PokerStars moved to the Isle of Man in 2005. Isle of Man staff numbers have increased dramatically since it moved to the island, growing from just five employees in 2005 to more than 400. The Stars Group saw an 11.7% decrease in international poker revenue during the second quarter of 2019. The group said last year that it would be impacted by regulatory changes in Switzerland and Russia.

ZEAL Network Reports Good Start to 2021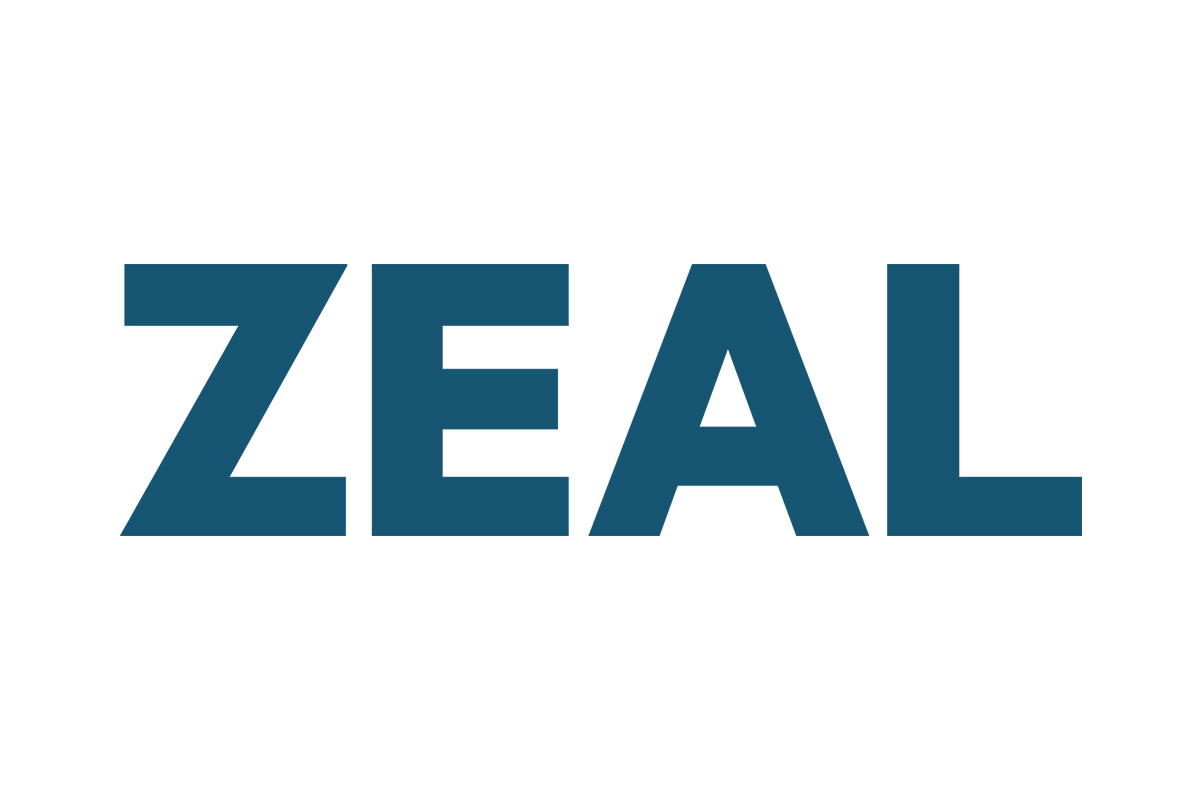 Reading Time:
< 1
minute
German online lottery products provider ZEAL Network SE has reported a good start to 2021, with the company increasing its revenue, profitability and achieving a strong gross margin.
In the first quarter of 2021, billings rose by 17% to EUR 163.31 million (2020: EUR 140.0 million), of which the Germany segment accounted for almost the entire amount at EUR 163.3 million (2020: EUR 139.7 million). Revenue increased by as much as 19% to EUR 22.6 million (2020: EUR 19.0 million), of which EUR 21.1 million was attributable to the Germany segment (2020: EUR 17.0 million). At 12.7%, the gross margin in the Germany segment was above the prior-year level (2020: 12.1%).
During the fiscal period, the Company gained 156 thousand new registered customers in the Germany segment (2020: 206 thousand). Adjusted EBITDA rose to EUR 4.6 million (2020: EUR 2.8 million) – there were no non-recurring expenses or income. The Germany segment accounted for EUR 4.1 million of this amount (2020: EUR 1.9 million). EBIT and net profit of EUR 2.4 million and EUR 2.5 million, respectively, were also well above the prior-year figures (2020: EUR 0.0 million and EUR 0.1 million, respectively).
"We are pleased that, following the LOTTO24 takeover, the business model change and the organisational adjustments, we will again be able to publish truly comparable figures in the current and previous reporting periods with the first quarter of 2021. In addition, we already demonstrated in the past year that we are capable of exploiting market opportunities, adapting to dynamic environments and continuously fine-tuning our business model. We are consistently continuing along this path," Jonas Mattsson, CFO of ZEAL Network SE, said.
Dutch Lottery Board Appoints Alexander Pechtold as Chairman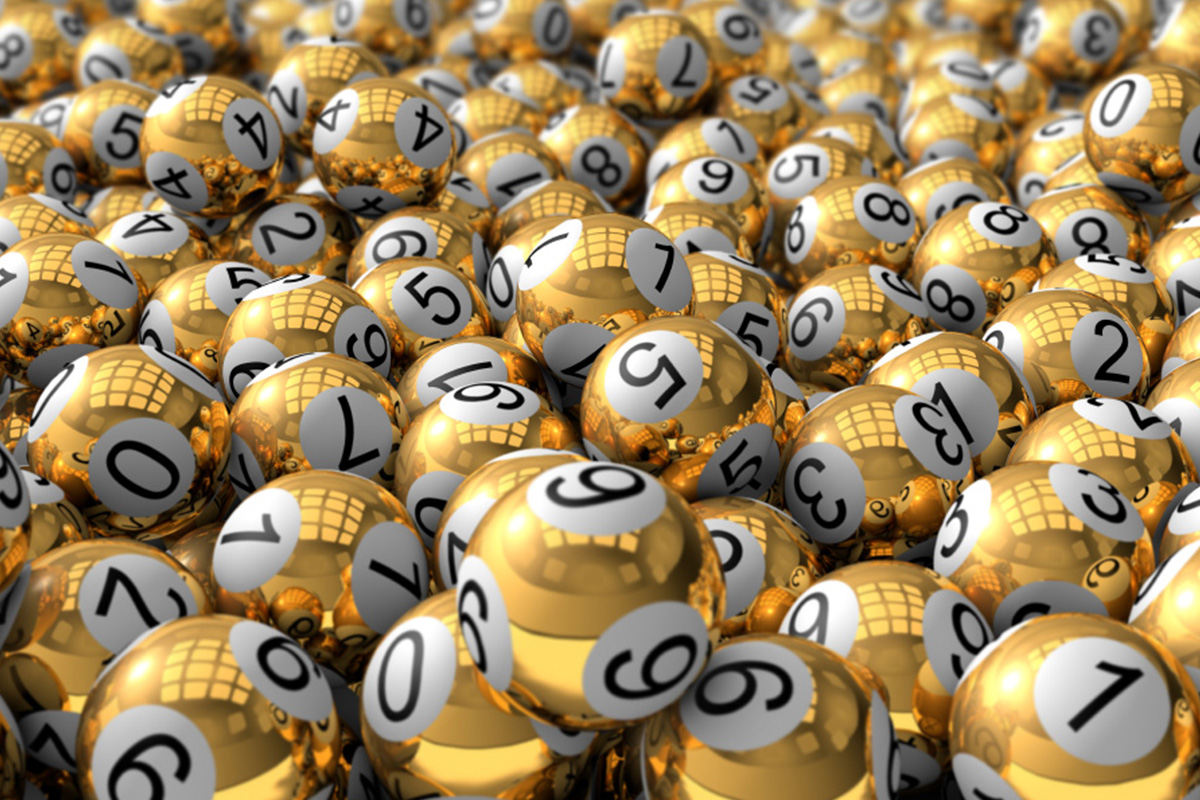 Reading Time:
< 1
minute
The Dutch Lottery's supervisory board has appointed retired politician Alexander Pechtold as chairman. He replaces the outgoing chairman of the board, Jan Loorbach, whose tenure has come to an end.
Pechtold is currently general director of The Netherland's central bureau for driving licences. Before retiring from politics, he had a long career in the Democrats 66 (D66) party, including a 12-year tenure as a parliamentary leader from 2006 to 2018.
"It is an honour to be able to contribute to the future of the largest socially oriented, pre-Dutch gaming organisation. The Netherlands Lottery has proven its position in the lottery market. With just as much energy and confidence, the Netherlands Lottery will also become active in the online gambling market with a responsible offer," Pechtold said.
"The board and the entire management of the Dutch Lottery are happy with the arrival of Alexander Pechtold. He is introduced to a healthy and future-oriented organisation, and we look forward to continuing to build on our position in the gaming market with the supervisory board," Niels Onkenhout, CEO of Dutch Lottery, said.
CT Gaming Interactive Content Live on New Casino Brands via BlueOcean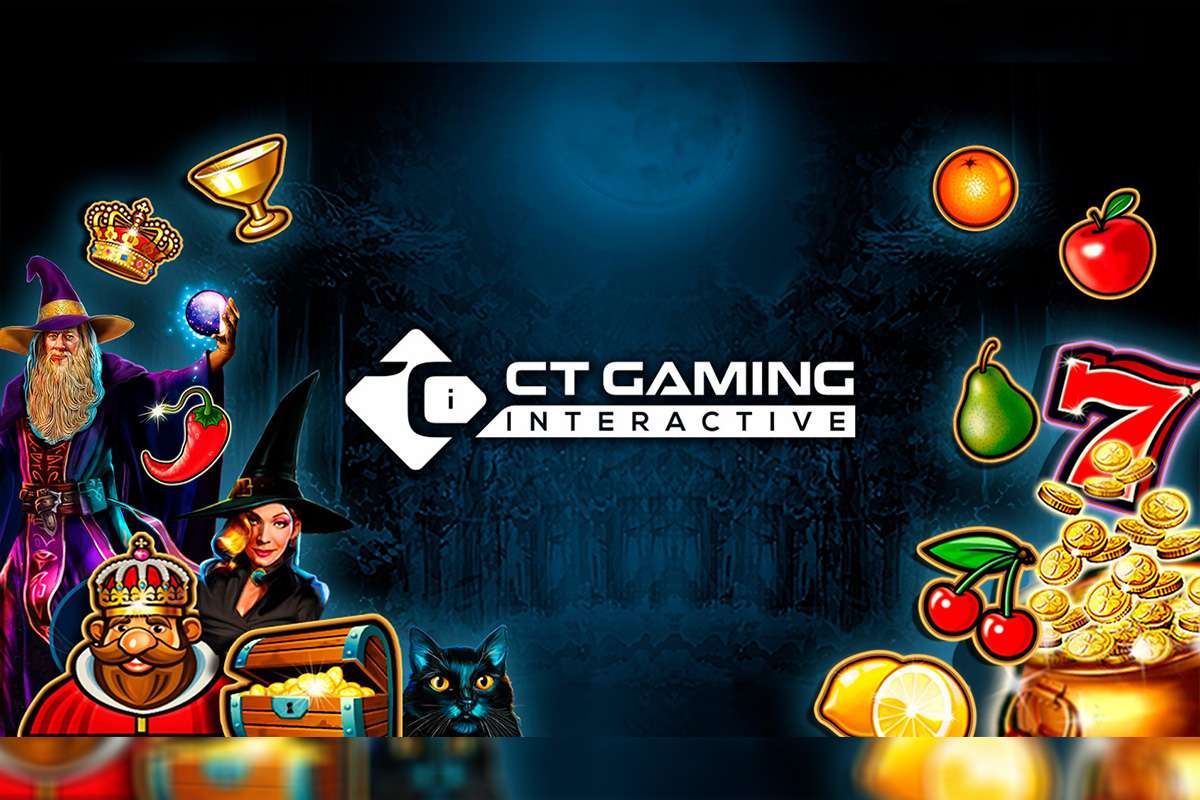 Reading Time:
< 1
minute
Online gaming content and solutions provider CT Gaming Interactive has taken its content live with new casino brands through the BlueOcean platform.
The launch on new sites continues the expansion of the company's reach. The players' favourite games will be available to the platform's operating partners horuscasino.com, fortunepanda.com, hazcasino.com and vegazcasino.com. Among the titles which have gone live with the new brands are Lucky Clover, 40 Treasures, Bombay Gems, Dancing Dragons, Darkwoods, Pot o' Luck, Ramesses the Great and Wizard Blizzard.
"We are delighted to be partners with a platform as forward-thinking as BlueOcean and I am certain our games will be excellently perceived by its operating partners' players," Milena Tsankarska, Business Development Manager at CT Gaming Interactive, said.
"We are definitely satisfied with how our partnership with CT Gaming is growing as we already managed to successfully distribute their games to a nice number of online casino operators and we are positive that with time we will be able to expand the collaboration even more," Dejan Jović, CEO of BlueOcean Gaming, said.