2nd edition of ICE Africa opens its doors to the continent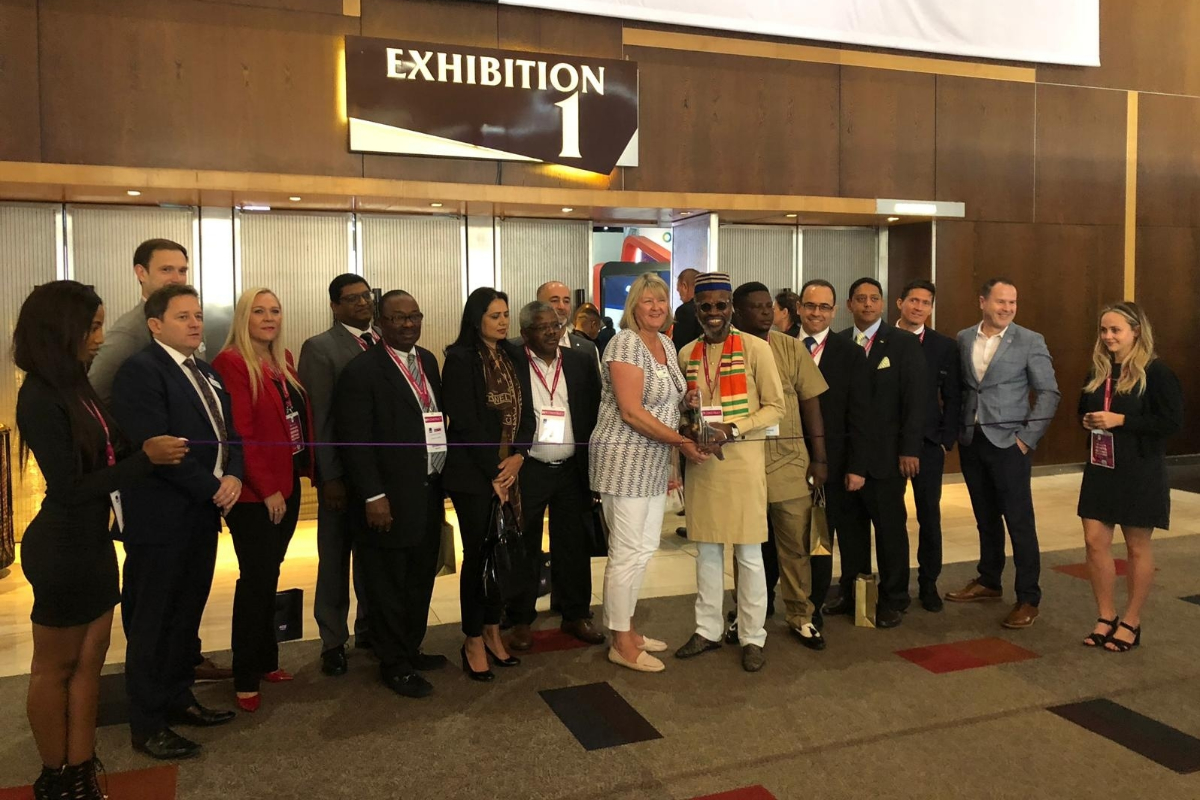 Reading Time:
2
minutes
Pre-registered delegates from a total of 29 African nations were expected to pass through the doors at the Sandton Convention Centre following the opening of the second edition of ICE Africa on Wednesday 2nd October. The ribbon cutting ceremony attended by some of the industry's leading dignitaries, signalled the beginning of the annual two day event which serves as a platform for 72 exhibitors and provides 15 hours of targeted learning delivered by a talent pool of over 60 thought leaders.
Speaking at the opening, Kate Chambers, Managing Director of organiser, Clarion Gaming welcomed attendees and stated: "When Clarion Gaming was asked to create and organise an event for the industry in Africa our vision was to help establish the foundations for future growth. In other words we weren't simply concerned with staging an event which satisfied short term objectives. Our aim was to work with existing stakeholders and to use the influence and reputation of the ICE brand to help create a sustainable and successful future within an environment in which we could bring together the international industry's most respected thought leaders alongside the innovators whose products and services make this sector so dynamic and exciting."
She continued: "There's no doubt that ICE Africa has developed and grown to be an invaluable focal point for the industry, providing a professional meeting place for the a-z of gaming on the continent. It provides a great opportunity for operators, regulators and suppliers to meet, network, share best practice and see the very latest gaming products and services.
"Before declaring the show open I would like to thank the team at Clarion Gaming for bringing ICE to Africa in such a professional way. To John Kamara who has been a fantastic event ambassador and to our friends in the media who serve as critical friends. Edward Lalumbe, in his capacity as Chief Operating Officer, Gauteng Gambling Board, was a great advocate for what we are trying to achieve. In June we learned of his passing following a tragic accident which also cost the life of his wife. ICE Africa owes an awful lot to Edward and I am sure he would be proud to see how it is showcasing the industry and helping to shape its future."

Ezugi's premium live lottery game Golden Balls to launch in WSB retail outlets in South Africa from June 21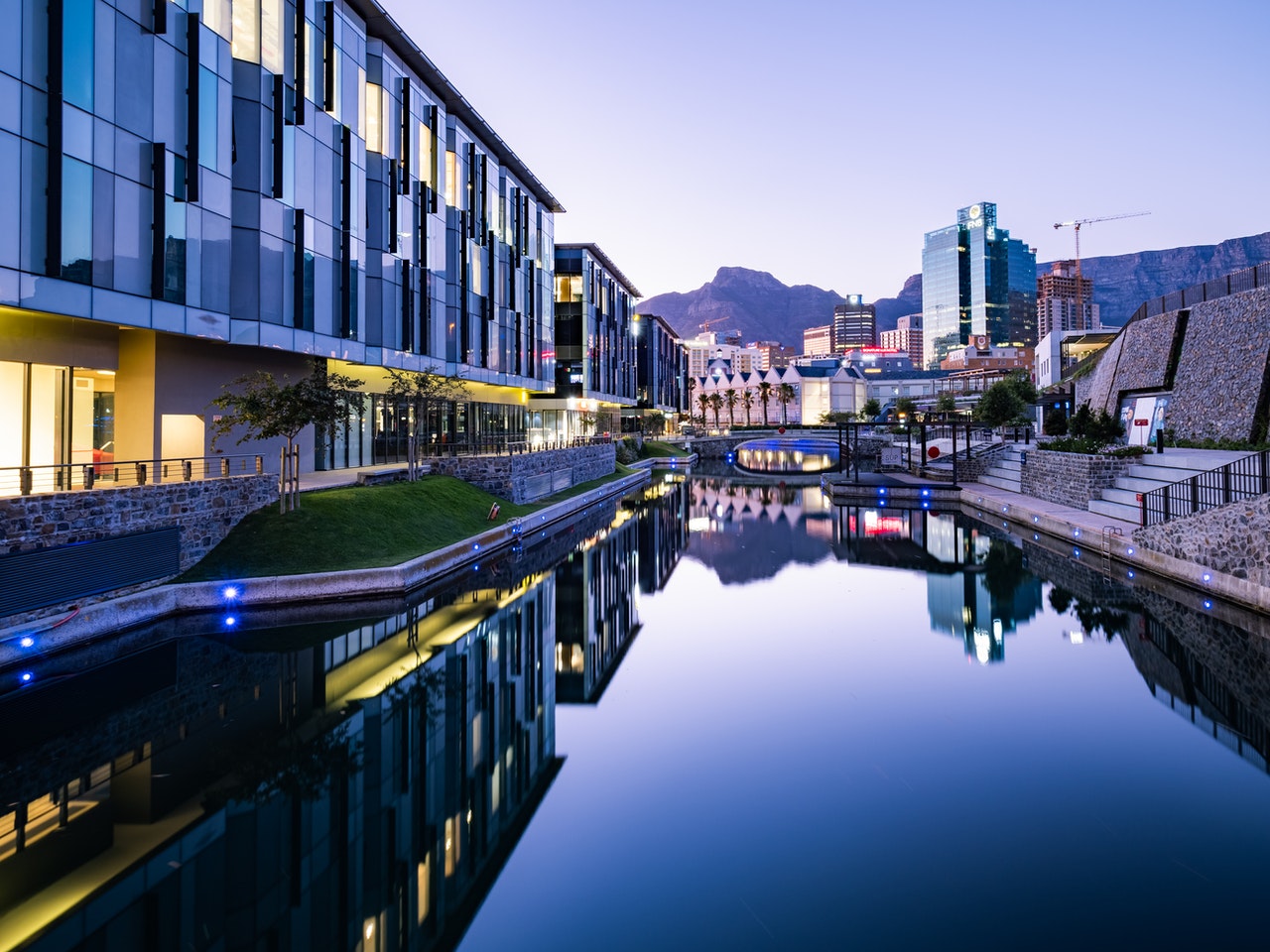 Reading Time:
2
minutes
Evolution Services SA, the official reseller of Evolution brands (Evolution, Ezugi, Red Tiger, NetEnt) in South Africa, has announced a new retail partnership with local retail betting giant World Sports Betting (WSB). To continue the already flourishing relationship, Ezugi will launch its brand-new retail lottery game, Golden Balls, across WSB outlets, side by side with its iconic lottery draw-Bet on Numbers.
WSB went live with Golden Balls in its Cape Town shops today and rollout will follow shortly thereafter to its remaining retail outlets in Gauteng and Kwazulu-Natal. WSB will be the first retail operator to offer this highly anticipated premium live lottery game, which offers players surprise wins, multiplier excitement and cashbacks for losing bets.
Live lottery games are a proven big hit in South Africa and Ezugi and Evolution Services SA are confident Golden Balls will be too. It's a new and exciting variant of the company's Bet on Numbers game, which has been hugely popular and successful in the South African, African and European retail market.
Lottery games played in a live environment allow players to share in the excitement and thrill of betting alongside other players and watching in real time as their numbers are drawn. Golden Balls is streamed from live-dealer specialist Ezugi's European studio, with highly professional game presenters.

Dean Finder, CEO of Evolution Services SA, said: "We're thrilled to pursue our partnership with one of the most acclaimed names within the South African betting industry, in WSB. From our knowledge of the local market, we know that Golden Balls – a fixed odds lottery game with a betting twist – is going to be a huge hit, not only in South Africa, however, Africa and worldwide as well. Ezugi offers unique games along with its popular core products with both an online and retail presence."

Richard Tannous, Head of Operations at WSB said: "It's always great to be first into the market with a new product, especially a really exciting, best-in-class product like Ezugi's Golden Balls. We want to thank Evolution Services SA for the opportunity. It's a great way to keep the ball rolling on a long and fruitful relationship."
Betsafe Kenya Partners with Fast Track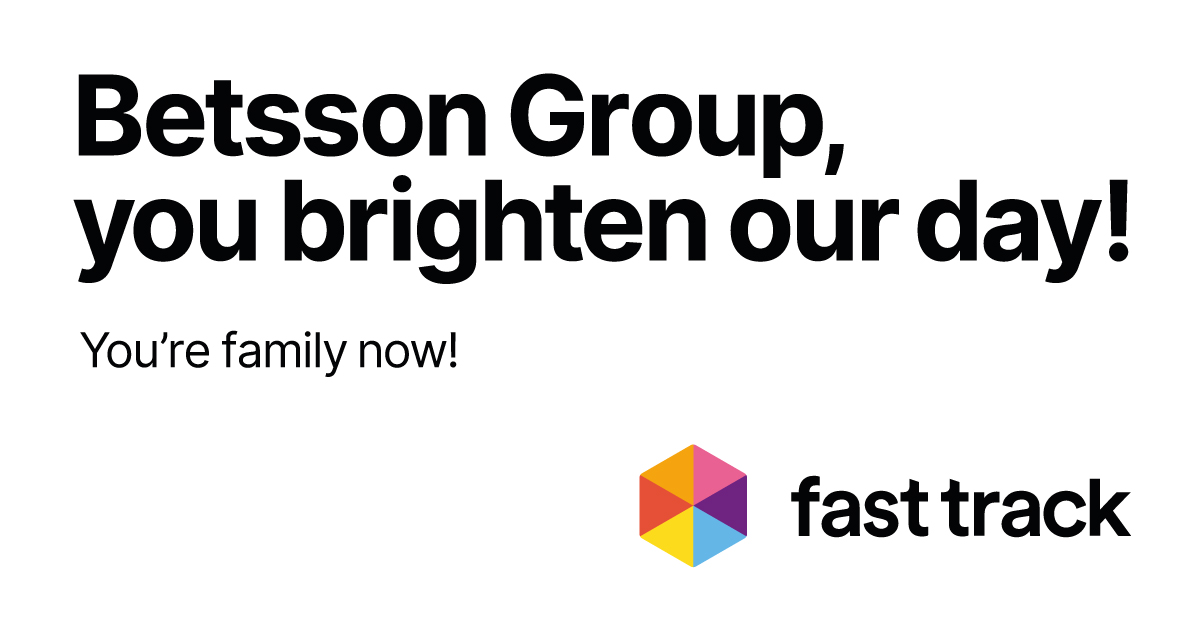 Reading Time:
< 1
minute
Fast Track has entered into a partnership with Betsson Group's Betsafe brand in Kenya.
Betsafe Kenya will be using Fast Track to implement an automated engagement strategy tailored to the market. They will also take advantage of the flexible segmentation model available within Fast Track CRM to shape detailed segments based on player value, activity and preferences.
The Fast Track platform provides operators with the tools they need to achieve efficient, scalable player engagement. Operators who work with Fast Track can take advantage of a workflow specifically built for iGaming alongside a rich, real-time data feed and powerful automation capabilities.
"We found Fast Track extremely flexible in their approach to solution capabilities and pricing model which was integral for us in the African market. We strive to engage with our players in the best way possible and look forward to using Fast Track's real-time data to optimise our Retention efforts," Michael Hennessy, Product Campaign Manager for New Markets at Betsson Group, said.
"We ensure that every instance of our platform is tailored to the individual needs of the brands we work with. We are happy to be able to provide Betsafe Kenya with the flexibility to work in a way that will meet the demands of this unique market and look forward to the possibility of collaborating with them in other emerging markets in the region," Simon Lidzén, Co-Founder and CEO of Fast Track, said.
GoldenRace updates its satellite channels for Africa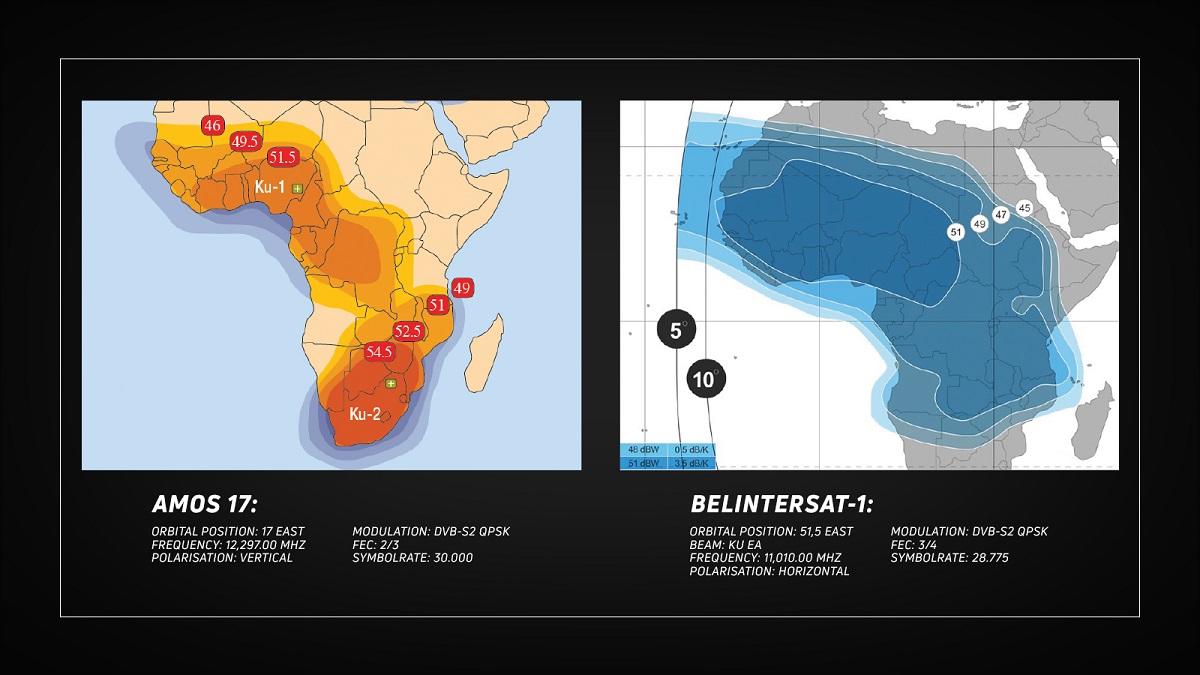 Reading Time:
2
minutes
GoldenRace, leading virtual sports and betting technologies provider, is updating the content of its three satellite channels, to bring African players new virtual sports and number games. All the updated content belongs to the latest version of the company's retail solution (VBOX).
GoldenRace's satellite solution for Africa allows betting shops operators to expand their offer throughout the most distant and inaccessible territories, which usually have a low internet connection.
The company has two satellites, covering different geographical areas of the continent to bring the best service wherever the operators' businesses are placed.
The release of this update on GoldenRace's betting software is happening today and will offer via satellite new and engaging contents through the company's satellite channels.
MULTIGAME OPTION & SATELLITE CHANNELS
GoldenRace's satellite solution includes the option of a multiscreen, allowing players to see and bet on different virtual sports and number games at the same time; football leagues, Keno and Spin2Win, dog races and Rainbow Colours 49… This option is also very economic and simple for operators, and it includes a mobile cashier.
CHANNEL 1
Channel 1's updated content will let African players enjoy their favourite league and the most betted one worldwide: the English Premier League.
GoldenRace has developed the most played virtual football in the industry, generating more than 20 million bets on a daily basis. A proprietary motion-capture technology, high-quality FXs, real camera angles, voice-over from professional commentarists, realistic odds, and a familiar layout make our virtual football the best in terms of quality and realism. Plus, more than 40 markets for up to 20 football leagues and tournaments.
CHANNEL 2
Thanks to GoldenRace's multiscreen option players will be able to bet, at the same time, on Greyhound races, Keno, and Spin2Win. Greyhound races are GoldenRace's origin, and an all-time-favourite in the gambling industry. Pre-recorded races with 6 dogs and all the players' preferred markets.
Spin2Win is a very classic roulette-based game and one of the African players' favourites.
Channel 2's updated offer is completed with another classic: Keno, a lottery-based game where 20 balls out of 80 are drawn by the lottery drum.
CHANNEL 3
Based on the teams that won the qualifiers, with realistic odds, and all the features that make GoldenRace has recently released the Euro Cup 2020.
GoldenRace's third satellite channel also offers Spin2Win, as it is the second most played virtual game in Africa, only before football, and the most played number game.
Finally, Rainbow Colours 49, which is GoldenRace's latest number game release; a vivid and engaging game based on randomly drawing 6 balls from a pool of 49. It offers several markets and a possible win up to x500,000!