All-In Diversity Project Launches Membership Programme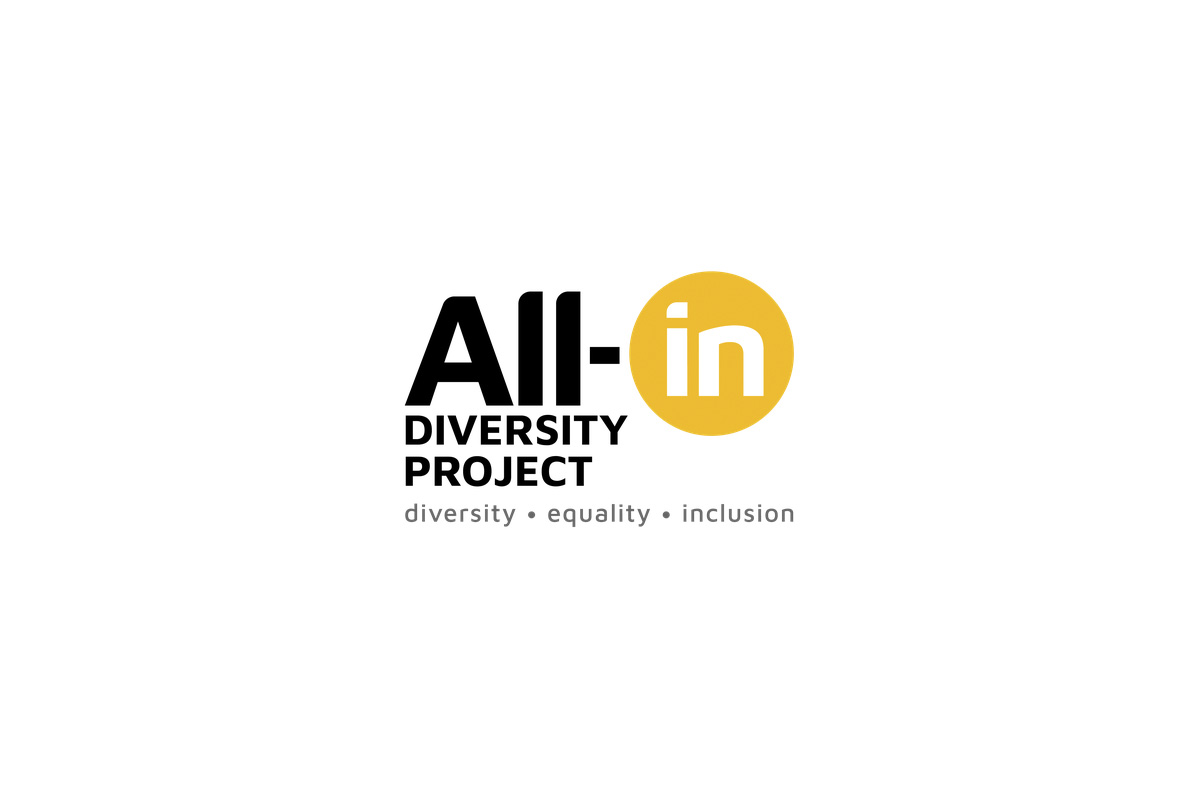 Reading Time:
< 1
minute
The All-In Diversity Project has launched a Membership Programme which includes an industry-wide Mentorship Programme. The Membership Programme is open to both corporations and individuals and offers a range of benefits.
The Mentorship Programme is free for Supporters and Bosses and sees members with knowledge, experience and understanding of the work or workplace support the development of another member. Mentoring can be done in person or remotely.
The process is based on encouragement, accountability, constructive feedback, openness, mutual trust, respect and a willingness to learn and share. Discussions are usually centred on the mentee's development and career/business plans but can also be used to help support other objectives.
The Membership Programme is currently in beta with a 50% discount offered to those that sign up between now and January 1, 2020. You can sign up at the All-In Diversity Project website www.allindiversityproject.com.
"The beta launch of our Membership Programme, Member Directory and Mentorship Programme are the next steps in our mission to provide the industry with the resources it needs to progress in terms of diversity and inclusion. While we offer both corporate and individual memberships, we really want to see individuals sign up and take advantage of the incredible benefits our Membership and Mentorship Programmes have to offer, allowing them to progress in their careers within the industry," Kelly Kehn, co-founder of the All-In Diversity Project said.
Raketech Appoints Oskar Mühlbach as its President and CEO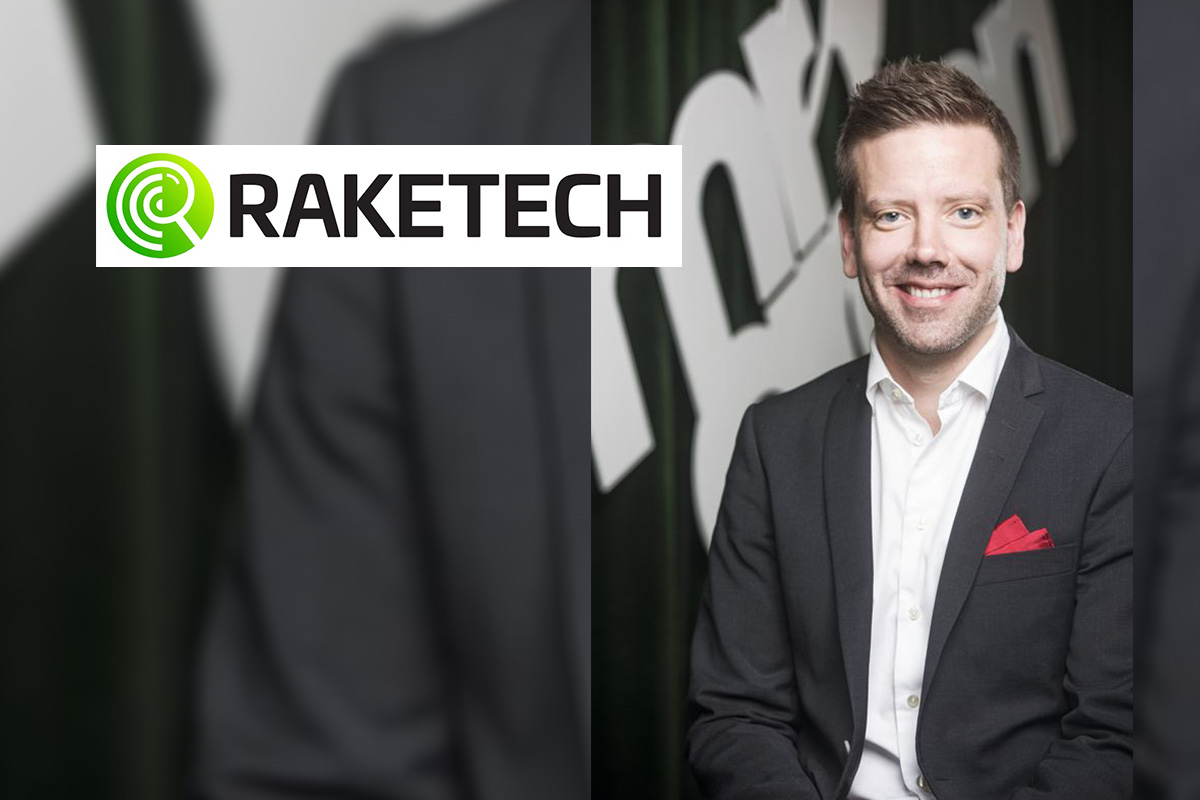 Reading Time:
< 1
minute
Raketech Group Holding has appointed Oskar Mühlbach as its new President and CEO. Since April 2019, he has held the role of Chief Operating Officer (COO). Oskar has solid experience from some of the Nordic region's most successful brands in e-commerce, online casinos and sports betting.
"Oskar has a clear vision of how Raketech will develop towards becoming a global partner to players in the iGaming industry. With his excellent skills in the company's core business, I am confident that we will ensure the right balance between organic development and expansion. As we now enter a new phase in the company's development, I am convinced that he is the right person to execute on our strategy and to lead the company through the challenges that we and the entire industry experienced in 2019," Christian Lundberg, Chairman of the Board said.
Michael Holmberg will leave Raketech and hand over the CEO's assignment to Oskar Mühlbach with immediate effect.
"Michael Holmberg has been a driving force in the transformation of a young and fast-growing company into one of the market's leading players in affiliate marketing. He has also been a leader in the process of preparing and taking the company public on Nasdaq First North Premier Growth Market. I am very grateful for his efforts and wish Michael the best of luck in his future career," Christian Lundberg said.
FBM Looks Back on G2E Asia @ the Philippines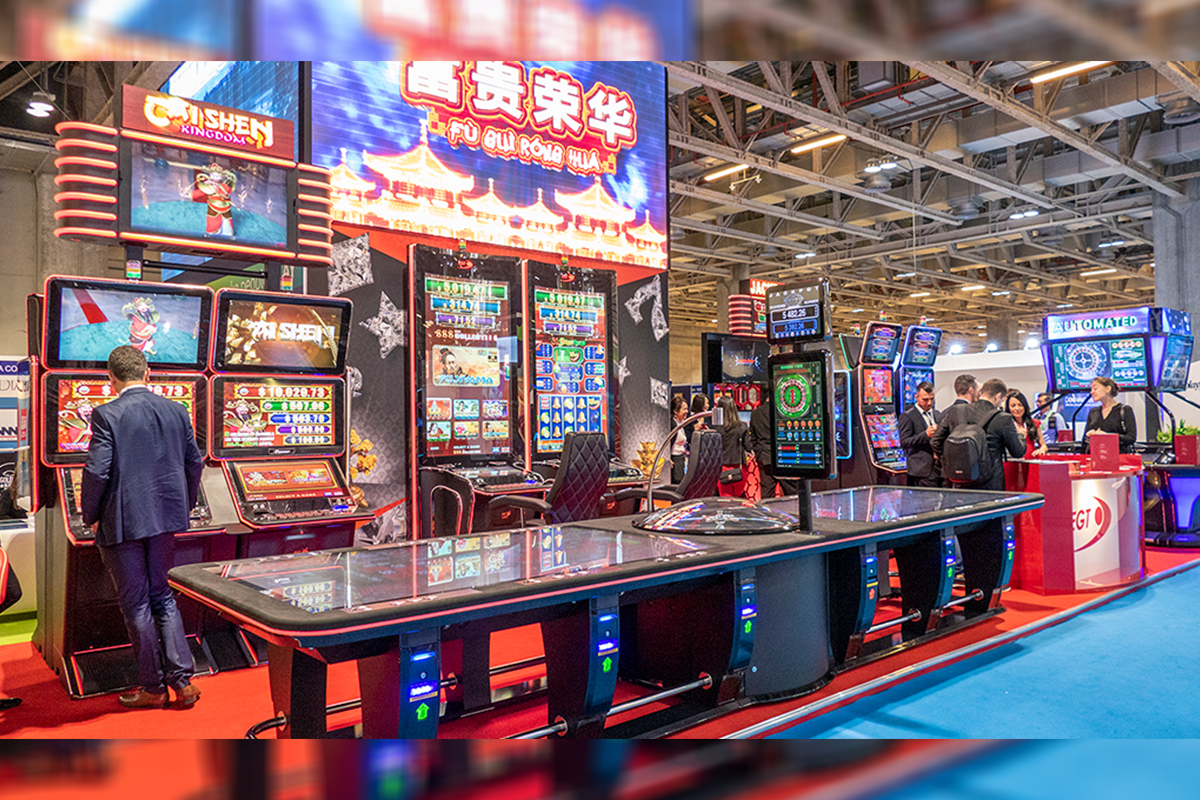 Reading Time:
< 1
minute
FBM has attended the first edition of G2E Asia @ the Philippines as the title sponsor.
As a leader in video bingo, the brand came to the show to present its amazing new video bingo machine Galaxy. The machine offers high-class components with a fine design and outstanding performances that have been hailed by the public. The machine was showcased with the new generation of FBM famous games such as Bingo-Go and Rubingo, composing the new Progressive Series.
The new Galaxy Machine was nominated for the G2E Asia @ the Philippines Product Awards as the Best Bingo Solution of the year, a prize that FBM won with great pleasure.
"We would like to thank everyone who has voted on the FBM product. It was a great satisfaction for all of us. I extend our thanks to all the associations involved in this award: G2E, AGA, and PAGCOR, as well as to all the excellent professionals who were part of the new Galaxy project. The new Galaxy is a breakthrough in the bingo industry and will surely have a prosperous future in the market," Renato Almeida, FBM executive said.
A new version of the famous PHANTOM machine was also presented. A redesigned model of the most popular bingo machine in the Philippines that incorporates one more monitor, bringing extra interaction and dynamism to players.
Easy$Link, the first linked spin reel games of the brand has been a hit ever since its release earlier this year. "FBM's Spin Reel line was one of the biggest news for FBM in 2019, and even more is about to come," Almeida said.
Philippine Police Reports 42 Casino or POGO Related Kidnappings This Year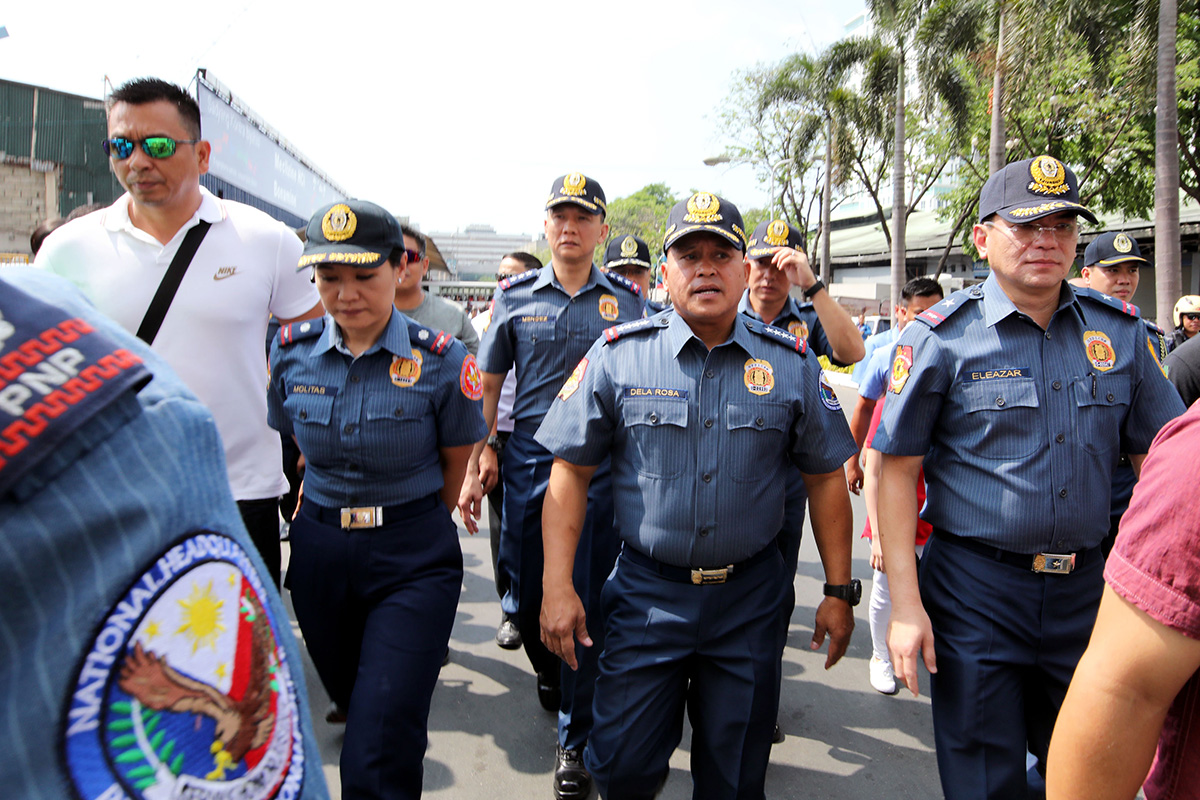 Reading Time:
< 1
minute
Anti-Kidnapping Group of the Philippine National Police has reported 42 cases of kidnapping related either to casinos or POGOs in the first 11 months of 2019.
The kidnappings, which primarily involved Chinese nationals, included 36 casino-related crimes and six linked with POGOs. Of those, 21 cases have been solved with 21 people rescued, while 58 suspects have been arrested. Instances of casino-related kidnappings appear to have slowed in the two months.
Tourism Secretary Bernadette Romulo-Puyat issued a statement that aimed at reassuring tourists that the Philippines is safe to visit.
"It's very much (safe). We will not promote a place where we know it's not safe. Why? If something happens to even a single tourist, it destroys the whole Philippines. We're not only in touch with the PNP but also the Armed Forces of the Philippines and the local government units. It is to our advantage to make sure that the tourists are safe so that when they come to a particular destination, they're assured nothing bad will happen to them, that they are safe and secure," she said.