Scientific Games signs with GameScorekeeper for expansion into esports market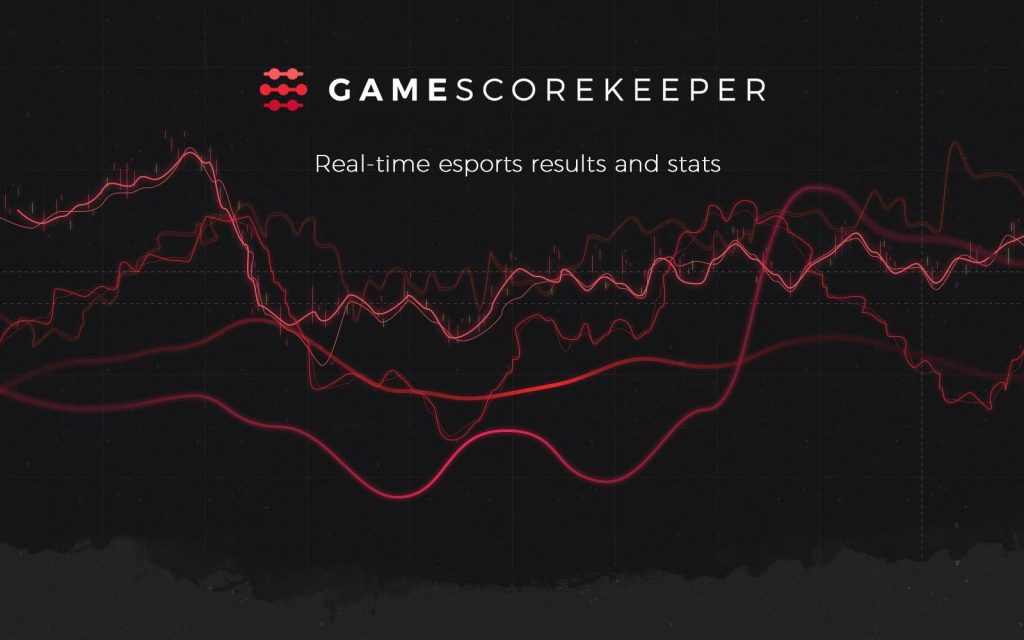 Reading Time:
2
minutes
A new partnership with GameScorekeeper provides Scientific Games with automated esports data, enabling the company to offer content within the fastest growing online game market.
The esports betting market continues to grow rapidly and the demand for more content and accurate data is growing with it. To be at the forefront of this developing market, Scientific Games has partnered with Danish data provider GameScorekeeper to receive automated data from a series of the most popular esports.
Keith O'Loughlin, SVP Sportsbook, Digital for Scientific Games, says, "Esports is growing in popularity by the day. We're thrilled to partner with GameScorekeeper to provide our partners with reliable live match data for the esports that players and spectators love. In esports, data is king, and both the players and audience require a streamlined feed of information in realtime. Partnering with GameScorekeeper, we'll be able to provide that world-class experience."
The partnership with GameScorekeeper covers esports data for use in Scientific Games' sportsbook software and sports pricing offerings, including an Esports Scoreboard Product, developed and marketed by Scientific Games. This enables Scientific Games to provide engaging content within the esports market space where users are eager to spend time to get an overview of in-game events such as the number of headshots, round winners or number of kills by specific players.
GameScorekeeper will supply Scientific Games with historical and live match data for use in their products, including an esports scoreboard from the most popular games: Counter-Strike: Global Offensive (CS:GO), League of Legends (LoL) and Dota2.
"We are happy that there continues to be a high demand for our offer of accurate esports data and that we can now count a highly respected operator such as Scientific Games among our clients. In a booming market like esports betting, it's all about gaining a first-mover advantage and companies who invest in quality data gain exactly such an advantage, says Felix Klastrup, CEO and Founder of GameScorekeeper.

Revolutionary hybrid sports tournaments now greatly enhanced with Sportradar's Universal Fraud Detection System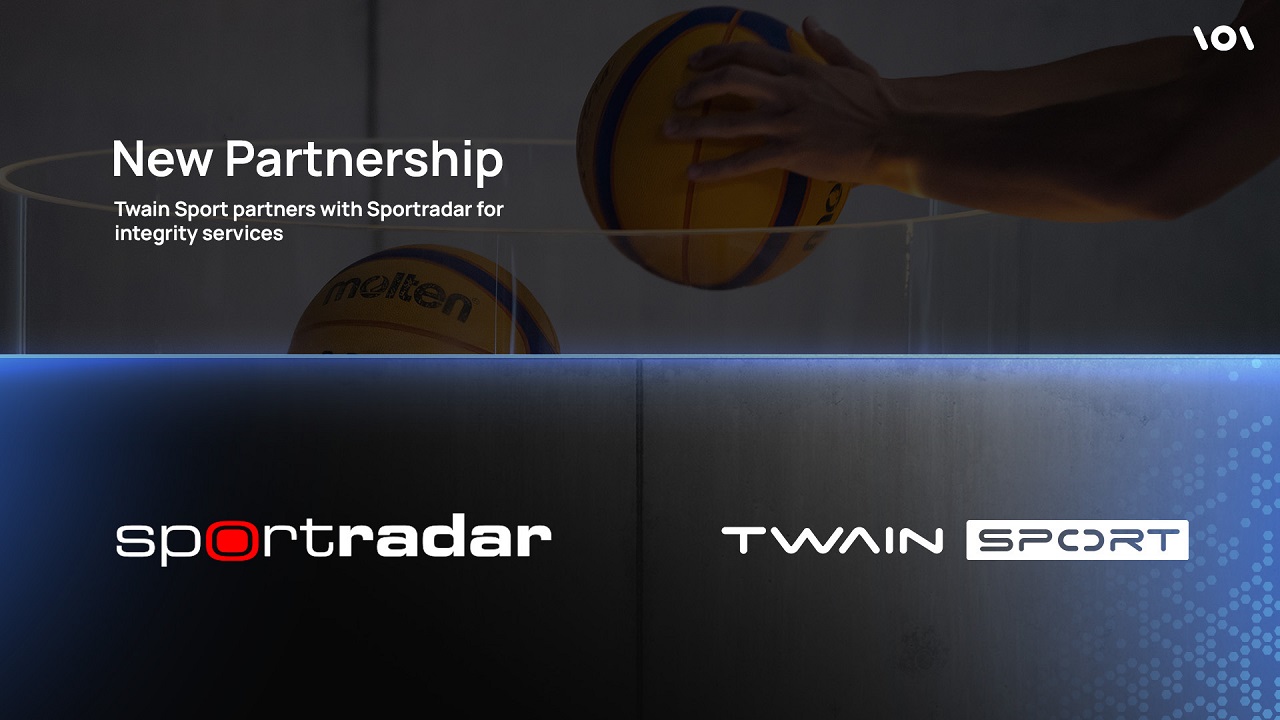 Reading Time:
2
minutes
Twain Sport, the newly launched live sport vertical from the Hybrid Sports League and BetGames, has partnered with Sportradar to integrate its Universal Fraud Detection System (UFDS) into its hybrid sports tournaments.
The partnership will enable Twain Sport to promise its tier-one operator partners the world's very best in integrity and fraud detection – with the same system deployed across the likes of UEFA, the NBA and the NHL.
Sportradar's UFDS is considered the industry's premium integrity bet monitoring service, identifying betting-related manipulation in sport, made possible by the product's proprietary algorithms and constantly maintained database of odds, leveraged to detect match-fixing.
By tracking odds changes and liquidity across a wide range of markets, the UFDS is in an unrivalled position to detect irregular betting patterns in real-time.
Set to be deployed with Twain Sports' League launch on the first of August with T-Basket, and all other future games, the integrity partnership will include auditing of the League, its rules and concepts and monitoring of every single match played.
Athlete education is also set to be introduced and will see a comprehensive induction in the integrity standards expected of all those involved.
Commenting on the launch, BetGames' CEO Andreas Koeberl said: "The highest level of integrity has always been the foundation of our new betting offering. We see the integration of Sportradar's industry leading FDS into Twain Sport as key layer of integrity on behalf of our operator partners – ensuring we offer the very best live sports product on the market.
"Promising high-frequency betting and low-spend extended playing sessions, we're confident that Twain Sport will prove transformative in the industry and we can't wait until the action kicks off in August."
Andreas Krannich, Managing Director, Sportradar Integrity Services, added: "UFDS is the world's best system to monitor and analyse the worldwide betting market for suspicious betting patterns. Using it, we support integrity in sport, law enforcement and state authorities to monitor, detect and analyse betting-related manipulation and other types of corruption.
"The extensive UFDS historical database and our unmatched experience mean that we are uniquely positioned to analyse and report on any relevant matter related to suspicious activity. We're sure that with Twain Sport, we can now promise its products will be protected by some of the world's most advanced technology."
Set to launch with T-Basket in August 2022 and backed by some of the industry's leading brands, Twain Sport will offer short-form, live-action across a range of custom-built arenas in selected European locations.
Created to bridge the gap in demand for increased live sport with a high-frequency entertainment format, Twain Sport will deliver head-to-head tournaments every hour – with a match every three minutes, totalling 6300 monthly.
GiG signs extended partnership for Comply with European operator Novibet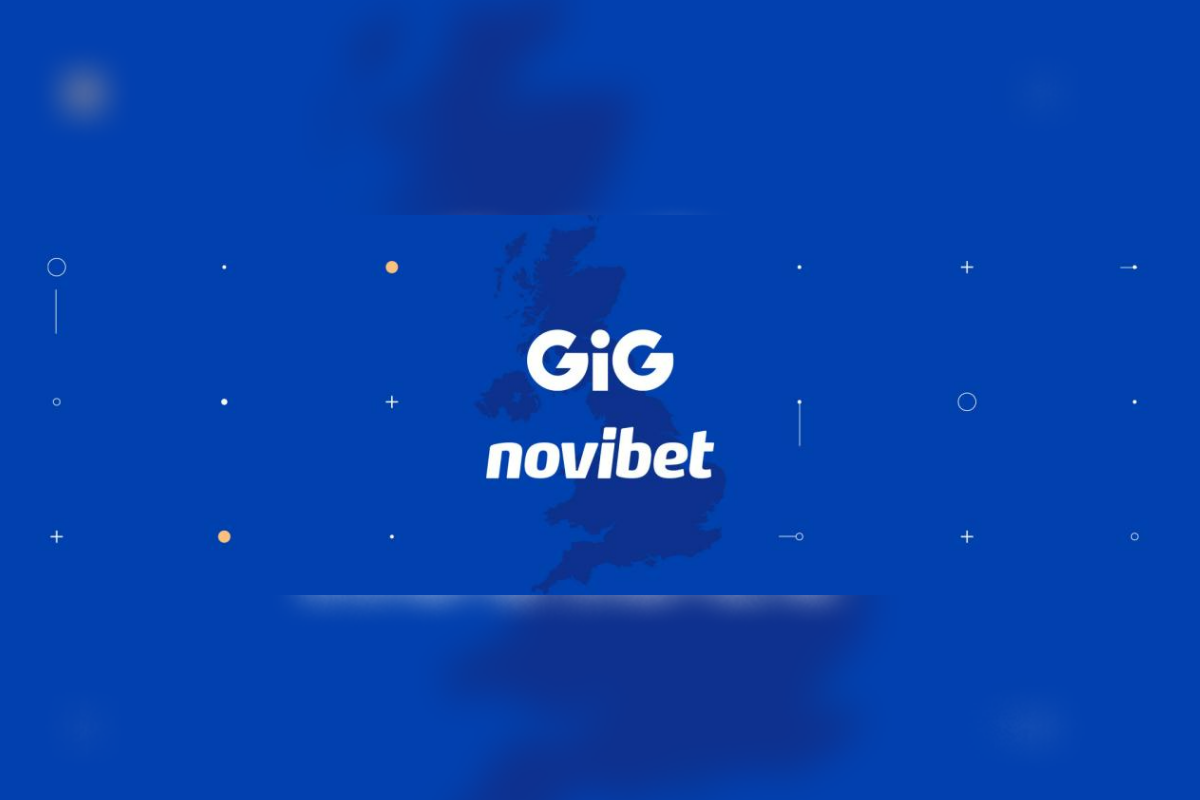 Reading Time:
< 1
minute
Gaming Innovation Group Inc. (GiG), has extended its agreement with European gaming operator Novibet for its automated affiliate marketing compliance and screening tool, GiG Comply.
GiG's automated marketing compliance solution enables operators like Novibet to scan web pages for content including links, iGaming code red words and regulatory requirements across multiple jurisdictions. It works by using its rules engine to analyse real snapshots from affiliates' campaigns and provides operators with the promotional content that is being used in their brands' promotions.
It is a flexible tool, which allows operators to set-up their own criteria and checklist parameters and can be tailored to cover any market-specific requirements, helping to ensure that operators remain compliant in multiple jurisdictions.
GiG Comply will continue to help Novibet to remain proactive and in control of its marketing compliance by ensuring affiliates are fully aligned with their brand and responsible gaming requirements.
Jonas Warrer, CMO at GiG, said:" It's always a proud moment when one of our partners decides to continue to place trust in GiG Comply. Extending the partnership shows that our marketing compliance tool reflects Novibet's commitment to sustainability and responsible gaming. We look forward to continuing to support them with their affiliate marketing compliance "
George Gerakanakis, International Affiliate Manager at Novibet, said: "Providing an engaging yet safe and fully compliant gaming experience is the trifecta of our operations, at Novibet. We set the standards of compliance very high and as we move forward, we are confident to have built such a strong partnership with GiG. With the recent extension of our partnership, the relying GiG Comply tool will continue to support the affiliate compliance team across the regulated markets we operate in."
NRM add experienced Product Support Manager to growing team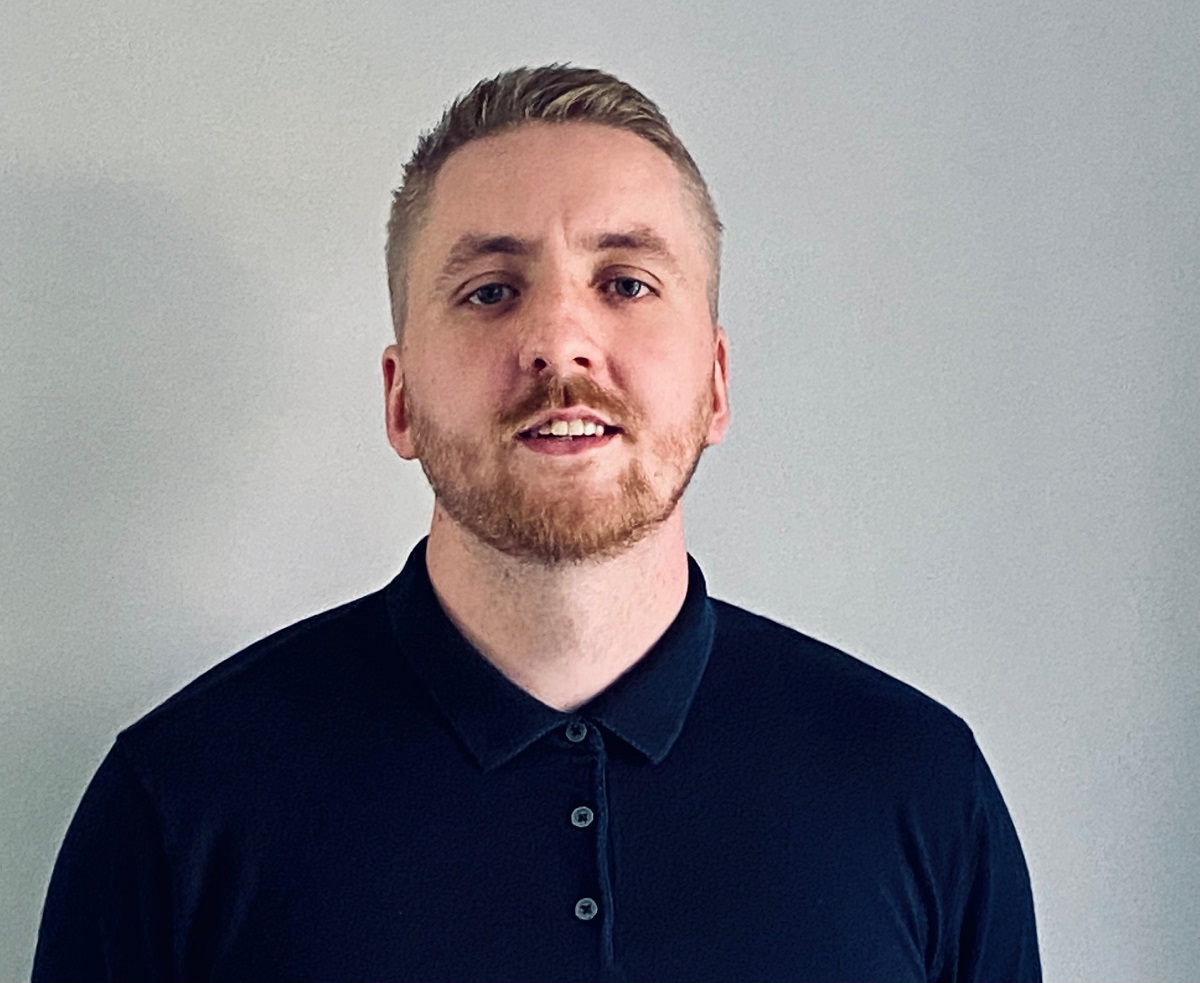 Reading Time:
2
minutes
Jonathon Haynes has celebrated his tenth year in the industry by assuming the newly created post of Product Support Manager at NRM. 28-year-old Jonathon started his industry career at RLMS Sales before moving to Bell-Fruit Games and on to his most recent role as Gaming Sales Division, Field Sales Manager at Inspired. In his new NRM role Jonathon reports to Ian Weatherill, the company's Director of Technology.
Confirming the new appointment Ian Weatherill said: "Jonathon joins NRM at an important and exciting time for the business as we consolidate and continue to grow our market-share in a post-lockdown world.
"He brings with him a really impressive depth of hands-on experience gained first as a Workshop Engineer at RLMS, followed by four years providing after sales care to customers at Bell-Fruit Games a role which also involved training engineers employed by customers. His most recent position with Inspired involved the installation, networking and maintenance of gaming products across FEC, AGC and Bingo sectors.
"Both his experience and his customer-focussed approach fit perfectly with our purpose which is to deliver gaming technology and software solutions right across the gaming and leisure retail space."
Andrew Ludlow, NRM Managing Director, added: "On behalf of the NRM team I would like to extend a warm welcome to Jonathon as he embarks on the next stage in his already successful career.
"I think businesses like and appreciate having access to people who have practical experience of the industry and who understand the operational pressures and challenges they face. Jonathon has amassed a huge amount of experience and I am certain that he will enhance NRM's 'no nonsense' reputation in the market and help our customers to get the very best from their NRM products and maximise their income in the process."
Jonathon Haynes represents the third new team member to join NRM since June alongside Java Developer Kirsty Nicholson and Web Developer Hassan Nije.