Scientific Games signs with GameScorekeeper for expansion into esports market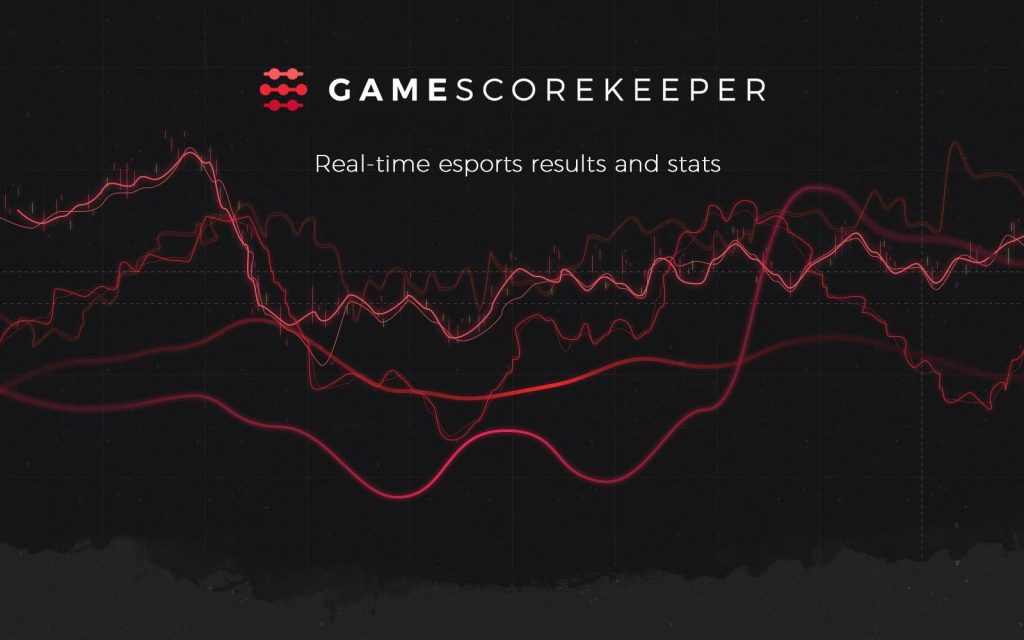 Reading Time:
2
minutes
A new partnership with GameScorekeeper provides Scientific Games with automated esports data, enabling the company to offer content within the fastest growing online game market.
The esports betting market continues to grow rapidly and the demand for more content and accurate data is growing with it. To be at the forefront of this developing market, Scientific Games has partnered with Danish data provider GameScorekeeper to receive automated data from a series of the most popular esports.
Keith O'Loughlin, SVP Sportsbook, Digital for Scientific Games, says, "Esports is growing in popularity by the day. We're thrilled to partner with GameScorekeeper to provide our partners with reliable live match data for the esports that players and spectators love. In esports, data is king, and both the players and audience require a streamlined feed of information in realtime. Partnering with GameScorekeeper, we'll be able to provide that world-class experience."
The partnership with GameScorekeeper covers esports data for use in Scientific Games' sportsbook software and sports pricing offerings, including an Esports Scoreboard Product, developed and marketed by Scientific Games. This enables Scientific Games to provide engaging content within the esports market space where users are eager to spend time to get an overview of in-game events such as the number of headshots, round winners or number of kills by specific players.
GameScorekeeper will supply Scientific Games with historical and live match data for use in their products, including an esports scoreboard from the most popular games: Counter-Strike: Global Offensive (CS:GO), League of Legends (LoL) and Dota2.
"We are happy that there continues to be a high demand for our offer of accurate esports data and that we can now count a highly respected operator such as Scientific Games among our clients. In a booming market like esports betting, it's all about gaining a first-mover advantage and companies who invest in quality data gain exactly such an advantage, says Felix Klastrup, CEO and Founder of GameScorekeeper.

Lottery.com Enters Into an Agreement with Ritzio International, as it Seeks to Enter Various European Markets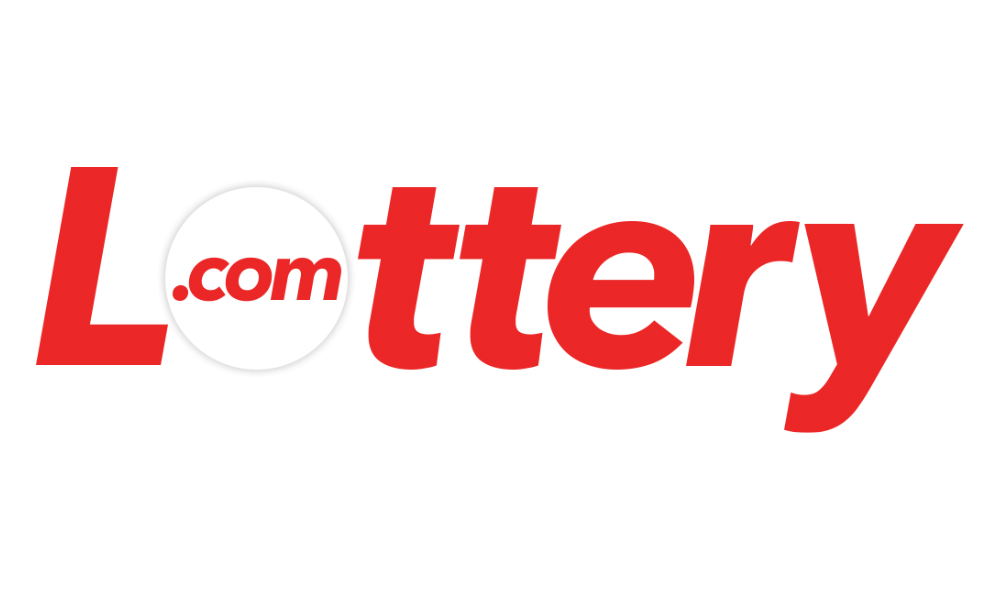 Reading Time:
< 1
minute
Lottery. com, a leading platform that allows users to play the lottery online, has signed an engagement letter with Ritzio International ("Ritzio") in relation to an expansion of Lottery. com's business into European markets.
Ritzio is a leading gaming brand for outstanding customer service, profitable strategy, and leadership. Its gaming venues are primarily small and medium-sized properties located in urban areas throughout Europe. Their stable gaming network provides visitors with flexible access to a growing portfolio of gaming venues, entertainment services and strict standards of quality and safety.
Europe's gambling market is estimated to be approximately €23 billion ($27.4 billion). The addressable market in the countries that Ritzio covers includes 96 million people.
"This partnership is an important inroad as we expand our overseas operations and offer our products to new markets," said Lottery. com CEO Tony DiMatteo. "Ritzio's established presence and experience in the gaming industry is phenomenal and aligns well with our growth strategy."
The deal demonstrates Lottery.com's recent efforts to increase its international expansion and presence, with Ritzio operating more than 150 gaming halls across its Germany, Romania, and Belarus divisions, exceeding 3,800 gaming terminals and €90 million ($107 million) of annual revenue. Ritzio brings more than 15 years experience in this market. More information about Ritzio can be found on their website https://ritzio.eu/
On February 22, 2021, the Company entered into a definitive agreement with Trident Acquisitions Corp. (Nasdaq: TDACU, TDAC, TDACW) to become a publicly traded company on The Nasdaq Stock Market.
Voodoo Ranger Becomes Official Beer Partner of Dignitas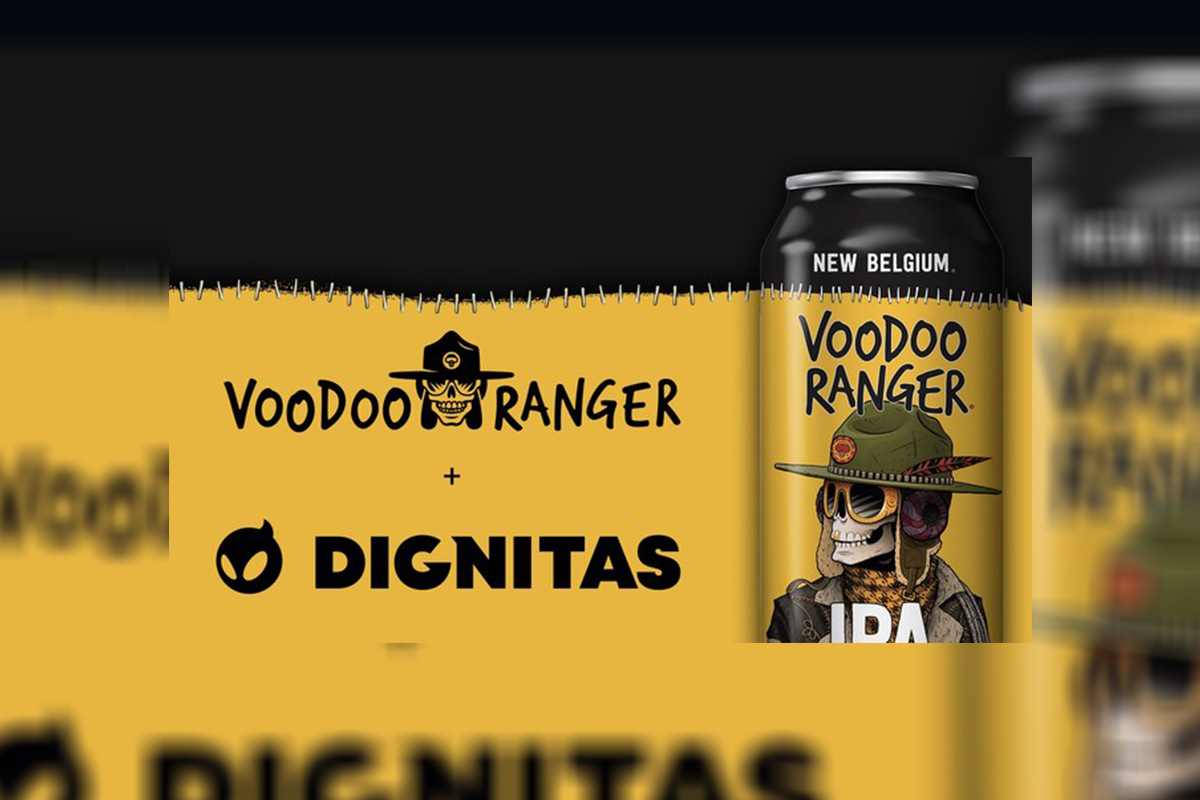 Reading Time:
< 1
minute
Voodoo Ranger has become the Official Beer Partner of the esports organisation Dignitas.
The partnership marks the first in esports for Voodoo Ranger and features community-centric social, digital, and future on-location activations with the goal of connecting Dignitas' vibrant fanbase through the organisation's content creators and athletes.
Through the partnership, Voodoo Ranger and Dignitas will collaborate on exciting new content to celebrate Dignitas' passionate esports fans and community. In Voodoo Ranger Community Game Nights, streamed live on Twitch, Dignitas athletes and content creators will square-off in battles of bragging rights and brews. Dignitas will also hold a series of fan-focused Happy Hours and release original content, celebrating the special connection between gaming fans across the world and the future of the global esports community. Dignitas and Voodoo Ranger will continue to connect gaming fans and athletes at live, in-person events in the future; offering opportunities for tasting, sampling and celebrating.
"Our partnership with Dignitas is an amazing chance to support a team and community that loves beer and all things gaming and esports but includes the community support and initiatives that we as a brewery also hold extremely close to our hearts. Cheers!" Patrick Morgan, Voodoo Ranger Community Manager, said.
"Aligning with a brand that values bringing people together as highly as we do makes Voodoo Ranger a natural fit. Community is the lifeblood of esports and gaming, and we're proud to partner with a brand dedicated to uplifting and celebrating the lives and moments we all share together," John Spiher, Vice President of Partnerships at Dignitas, said.
BLAST Premier extends broadcast reach for 2021 season with eight new media deals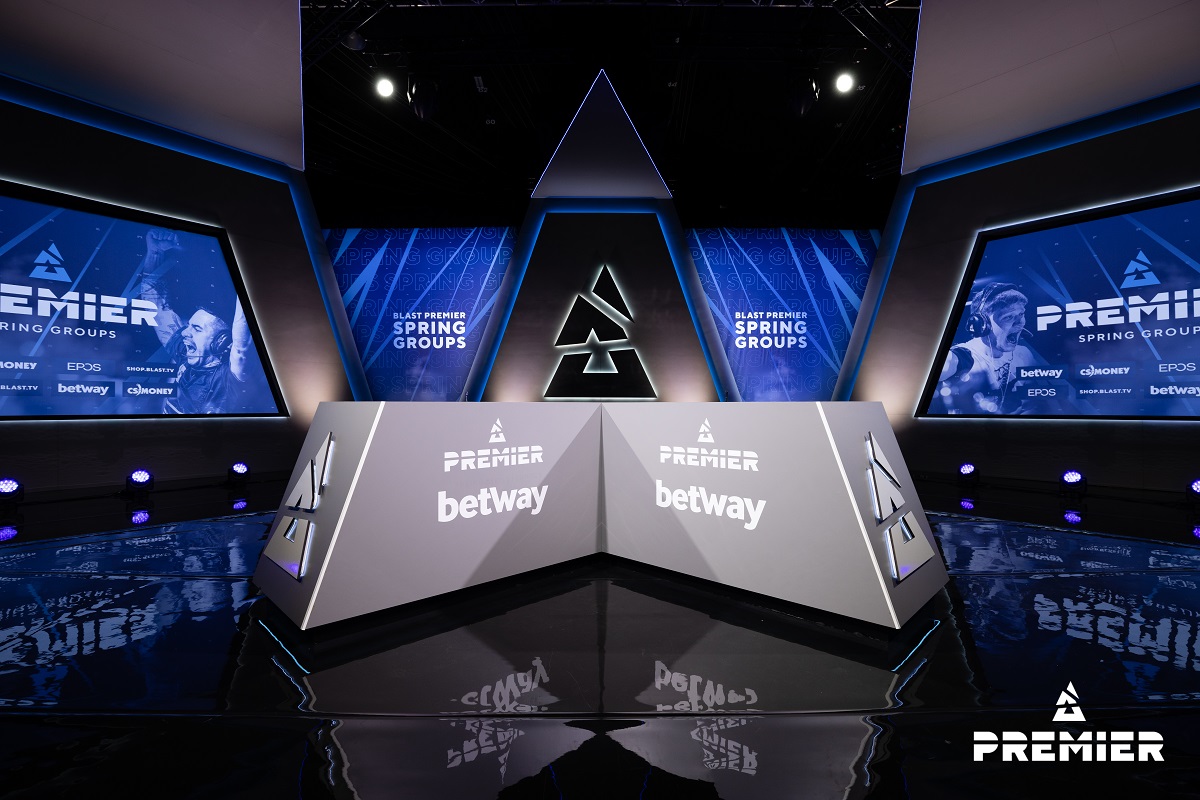 Reading Time:
2
minutes
Media deals include linear TV channels SportsMax, Nordic Entertainment Group and BOLT+ after increased viewership in 2020
Esports tournament BLAST Premier has extended its international broadcast reach with eight new media rights deals for the rest of the 2021 season.
TV channels SportsMax, Nordic Entertainment Group and BOLT+, among other new deals, will take the world's leading Counter-Strike tournament series to a number of new regions around the world, including: Latvia, Estonia, Lithuania, Iceland, Canada, Kosovo, Pakistan, Sri Lanka, India and the Caribbean.
The new rights partnerships will extend the esports media network's portfolio of media rights to over 35 partners, meaning BLAST Premier will be shown in 18 different languages and across 157 territories.
The announcement highlights a period of growth for BLAST's TV and online distribution footprint after a year of increased viewership for esports. Newszoo's 2020 report estimated a year-on-year increase in the total esports audience by 11.7% to just short of 500 million people, while revenue from media rights and sponsorships ($822.4m) was expected to account for three-quarters of the total market.
Last season, BLAST Premier enjoyed increased viewership and more than 83 million hours of content watched across all seven of its Counter-Strike tournaments while posting the most watched CS:GO online match of all time during the Global Final.
Alexander Lewin, VP of Distribution and Programming for BLAST, said: "We are thrilled to see so many new partners join the BLAST network of leading TV and online channels. These deals will offer even more fans the opportunity to tune in to watch BLAST Premier from around the world, which is now accessible in over 150 territories and 18 languages. We expect to continue our path of expansion during an exciting period of viewership growth at BLAST Premier and in esports."
BLAST Premier is a global Counter-Strike tournament series that unites all major events, offers opportunities to all regions across the globe and crowns the world champions of CS:GO. Up to 32 teams will take part in the seven BLAST Premier events this year with a combined prize pool of $2,475,000 on the line.