ECA Appoints Hermann Pamminger as its Secretary General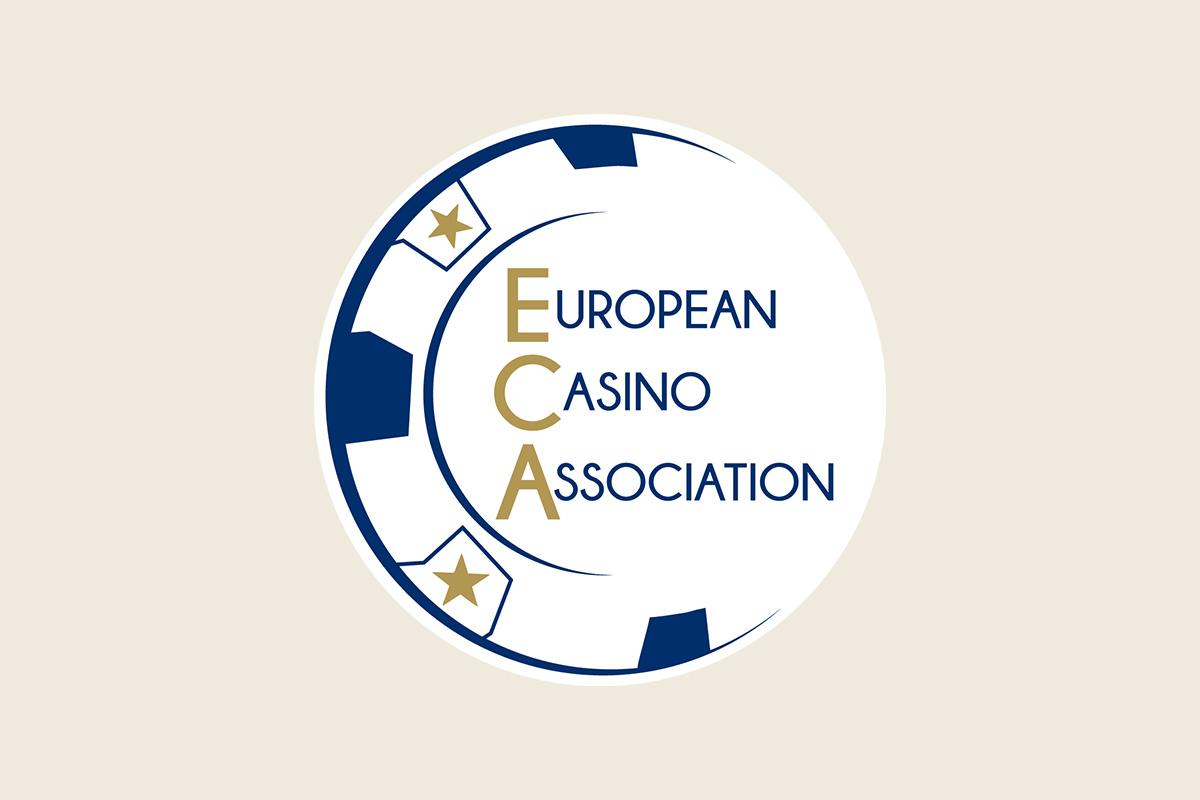 Reading Time:
< 1
minute
European Casino Association (ECA) has appointed industry veteran Hermann Pamminger as its Secretary General with immediate effect.
"We are confident that Hermann's many years of experience in the international gambling industry will be an asset for the ECA, especially in these difficult times. Hermann is well known in the industry, has been PR Coordinator and a Senior Advisor to the ECA for many years and knows the legal and regulatory opportunities as well as challenges of our business inside out," ECA Chairman Per Jaldung said.
Jaldung also took the opportunity to thank Veronika Tisold from the European Affairs Consulting Group (EACON), who is going on maternity leave from her position at EACON, a contractor to the ECA, and thus also stepping down from her role as Executive Director of the ECA.
"On behalf of all ECA members, I would like to thank Veronika for her efforts in maintaining a strong, active and independent ECA and wish her and her family all the best for the future," Jaldung said.
EGR B2B Awards: NSoft shortlisted for four awards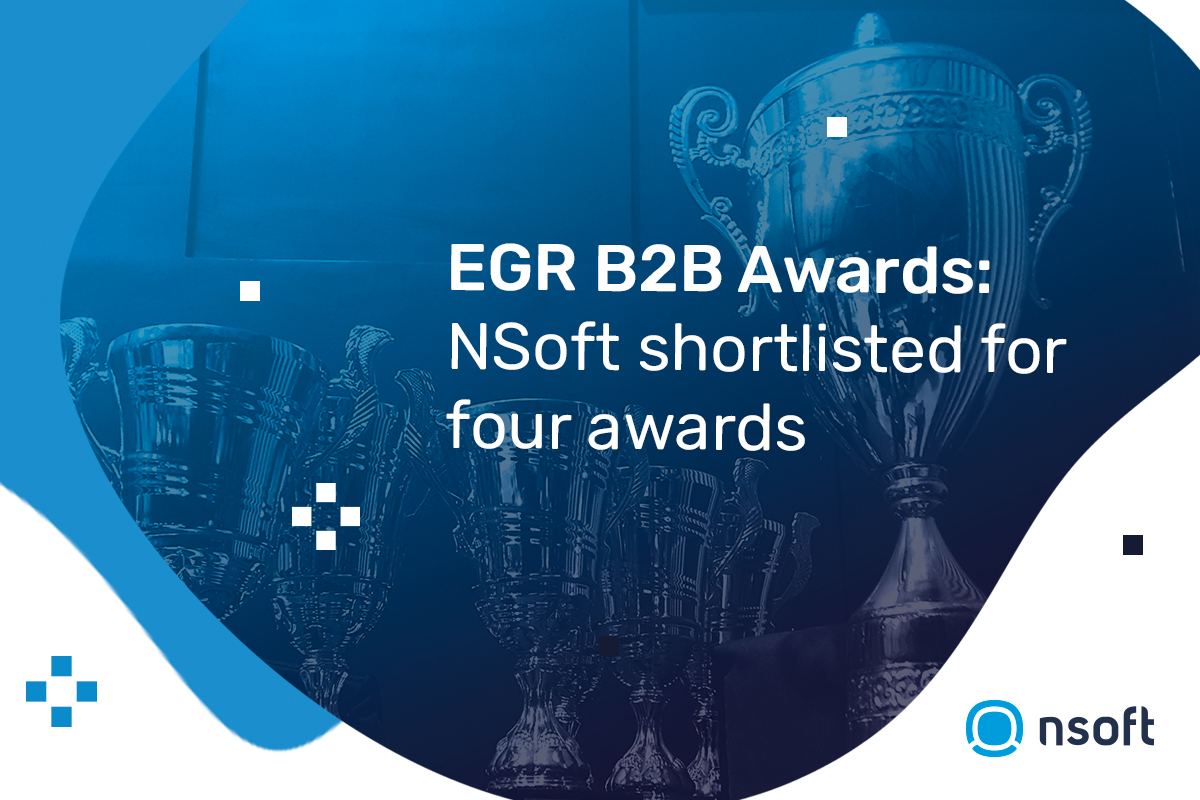 Reading Time:
< 1
minute
For the third year in a row, NSoft is competing for the EGR Awards. This year NSoft has been shortlisted in four categories. NSoft will have a chance to win the following awards: Bingo Supplier, In-Play Betting Software, Virtual Sports Supplier and Best Customer Service.
"It is always thrilling to see our name listed among the best companies in the industry. We are very excited, of course, and very proud, especially when being shortlisted in the category: Best Customer Service. It is a fine line that divides companies into good ones and extraordinary ones. We believe that this added value, an extra asset lies in our general approach to every individual client. It is all about the people and people make that fine line in business," stated Dario Jurčić, co-CEO of NSoft.
At this year's EGR B2B Awarding ceremony, a total of 39 awards will be presented to the winners. The awards are divided into three main categories: Software, Services and Innovation and Headline and Rising Stars.
The awarding ceremony will be held online and it is scheduled for 21-23 July, 2020 – one day per each category. The organizers are also planning a series of online panels addressing the industry's hot topics and challenges.
BMM Introduces Patricia García as Associate Director of Service Delivery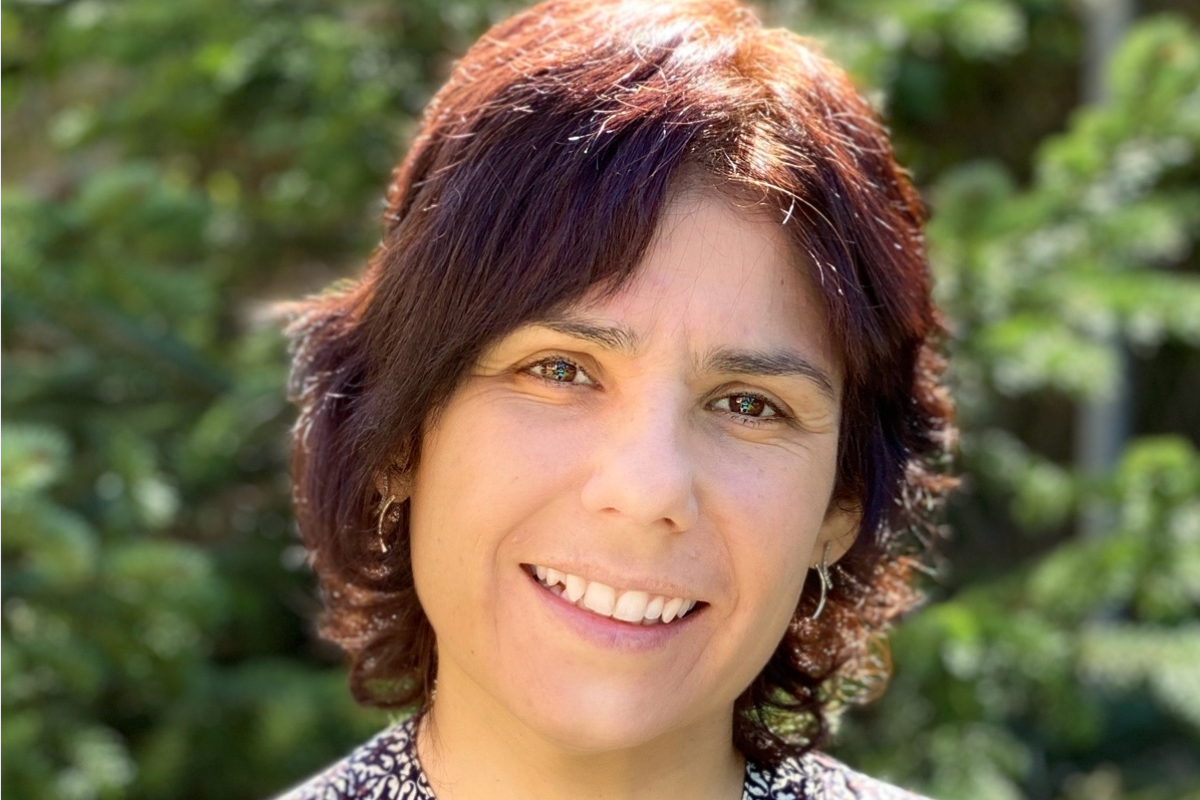 Reading Time:
< 1
minute
BMM Testlabs, the world's original gaming test lab and product compliance consultancy, is proud to introduce Patricia García as Associate Director of Service Delivery for BMM Spain.
SVP, Europe and South America, Marzia Turrini commented, "We are very pleased to welcome Patricia to join our established Service Delivery team in BMM Spain. Patricia's professionalism and vast industry experience is admirable and few weeks after her enrollment we can already say she will be a big asset to BMM."
García has more than 15 years of experience in Service Delivery of software solutions. She has participated in and directed digital transformation projects in several sectors, such as consulting, construction, naval, engineering, automotive, health, education, and third sector, using agile methodology and collaborative tools. García holds a BSc in Mathematics and an Executive MBA.
"It's a great honor to join such a renowned international company as BMM Testlabs. I look forward to exceeding expectations and using my experience and knowledge contribute to the company´s growth and development in the region."
To contact Patricia García: [email protected]
m: +34 687 843 845
AML IN GAMING: A MANUAL AGAINST CRIMINAL INFILTRATION IN THE INDUSTRY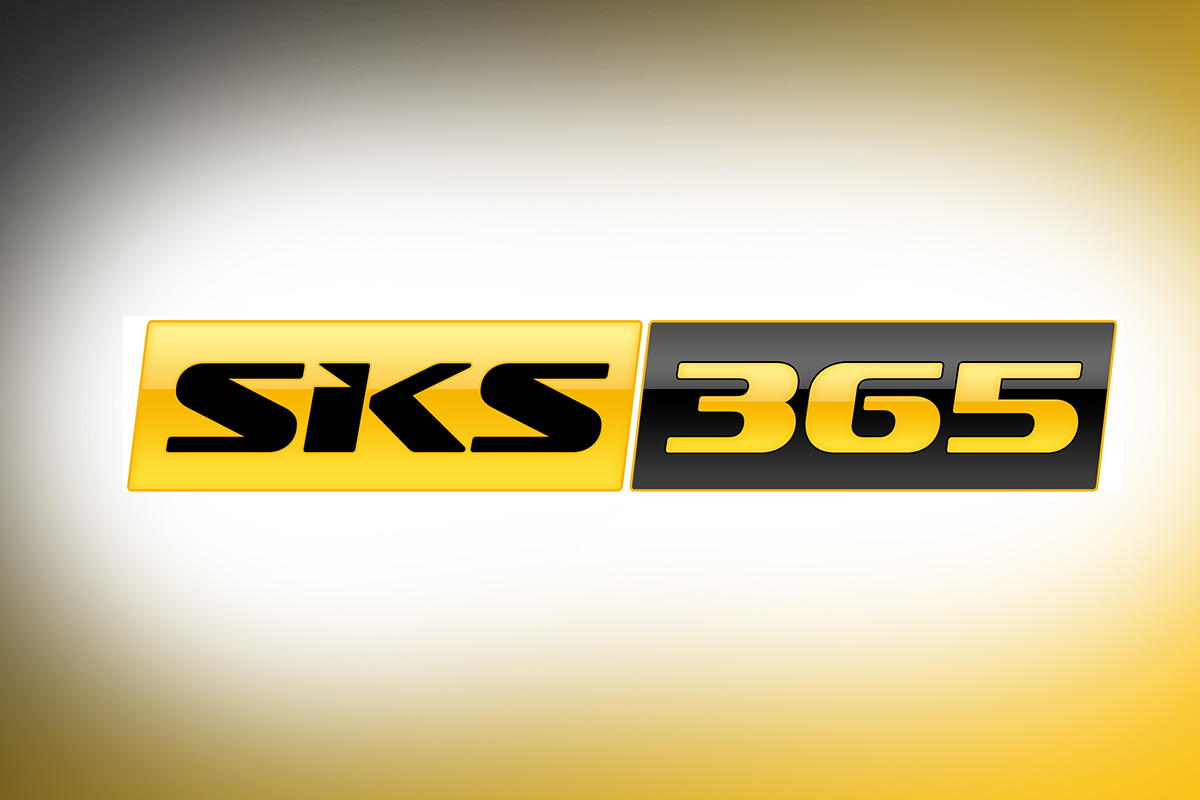 Reading Time:
3
minutes
Written by Antonio Arrotino, AML Manager and MLRO of SKS365, and Prof. Ranieri Razzante, President of the Ass. Italian Anti-Money Laundering Officers, the book photographs the current legal system and measures to prevent and combat organized crime incursions in offline and online markets
Il GAMING – Prevenzione e contrasto alle infiltrazioni mafiose (GAMING – Prevention and fight against mafia infiltrations) is the title of the guide written by Antonio Arrotino, lawyer, AML Manager and MLRO of SKS365, together with Professor Ranieri Razzante, President of the Italian Anti-Money Laundering Association, professor of Anti-Money Laundering Legislation at the University of Bologna and vice-president of the supervisory body of SKS365. With a further contribution that always comes from SKS365, or that of Luca Grisci, Director of Retail.
A guide for operators and all professionals who make up the gaming industry in Italy, to gather in a single volume what concerns the subjects involved, the current legislation, the types of risk and the measures to be taken to prevent potential inferences by crime within such a delicate and changing system and, therefore, particularly exposed to illicit interests.
"The purpose of money laundering deriving from criminal activity, as is known, is to reintroduce into the legal economic circuit those resources which have been drained from it through criminal activities, and which return to it in different forms and features, to allow reinvestment in lawful activities – is written in the Preface signed by Roberto Fanelli, head of the Central Legal and Litigation Department of ADM, italian gaming authority – The volume of Razzante, a well-known expert on this subject, and Arrotino, expert and operator in the sector, systematically deals with these issues, providing a complete picture and flanking the necessary legal framework profiles with those who preside over concrete operations."
The objective that Arrotino and Razzante aim in making the guide stems from two considerations: the size of the damage that the crime of money laundering entails for the Italian economic system – almost 120 billion a year – and the evidence that infiltrations criminals in the gaming chain occur to the detriment of the concessionaires themselves and almost never, however, with their complicity. Nonetheless, the false myth has been created that associates the game with the crime on several levels (political, journalistic and social). This has led to see the gaming sector as an enemy rather than as an ally of Authorities and Institutions.
"The gaming sector, like other sectors that generate high money movements, is of very high interest in crime. Only in Italy the illegal game is worth a fifth of the legal collection – commented Antonio Arrotino – However, more and more in recent years, a fundamental contribution in the fight against crime has come precisely from the operators of the sector, primarily from the concessionaires themselves, who are become authentic sentinels of illegal or potentially such behavior, as evidenced by the significant increase in reports of suspicious transactions, to the police. This is a twofold commitment: on one hand the State Authority, on the other the operators and dealers, in a relationship based on trust, involvement and above all awareness of the tools to defend the clean system."
"We wish that this book will help to dismantle some prejudices, in the Authorities and Institutions, according to which the gaming sector is dominated by crime where, on the contrary, crime would find easy way in a market that is not sufficiently manned – added Prof Ranieri Razzante – For a long time I've been supporting the need to issue a Single Text on the Game, which collect all regulatory sources, now dispersed in a thousand streams, and which allows operators and the police themself to follow their technical and legal evolution."
This book reconstructs the entire ecosystem around the game in Italy, institutional actors, entrepreneurial subjects, typology of existing products and services, deepening the business circuits to identify the potential vulnerabilities of the industry, i.e. the areas in shadow where the concrete risk of criminal infiltration lurks. To conclude with a detailed regulatory overview of the obligations of dealers and operators, together with reporting methods and authorities in charge of surveillance and intervention.
The volume is published by Pacini Giuridica, specialized in the publication of manuals in the artistic-cultural field and in-depth scientific, academic and regulatory study.