Kindred Group update on the initial impact of COVID-19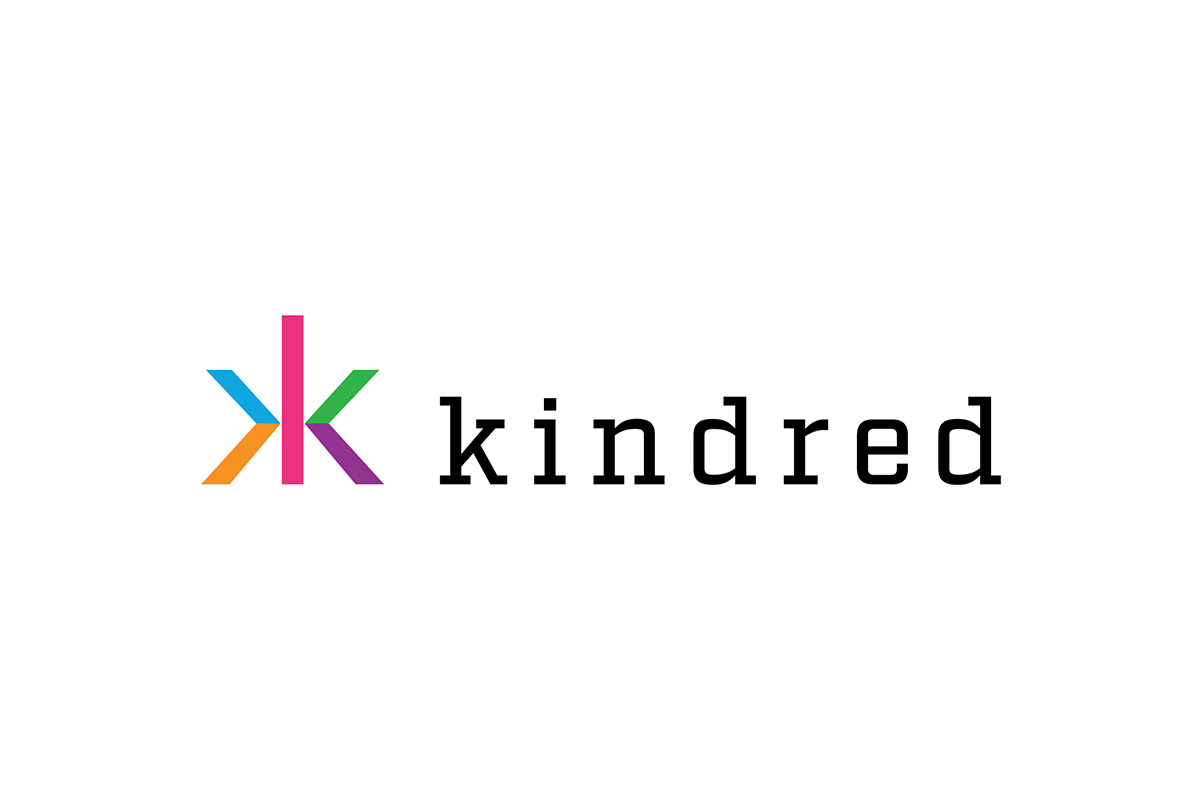 Reading Time:
3
minutes
In light of the exceptional circumstances caused by COVID-19, Kindred is providing the following updates.
Trading update
Kindred has had a good start to the year with gross winning revenue for the first quarter of 2020 estimated to be in the range of GBP 247-252 million (Q1-2019: GBP 224.4 million) unaudited. The gross winning revenue was positively impacted by strong sports betting margins in the period up the disruption of sports in the middle of March 2020. Despite this, the margin before free bets was 12.2 per cent for the quarter, compared to 9.7 per cent in the first quarter of 2019.
The full impact of cancelled sports events was largely effective from 16 March 2020, which resulted in lower sports book turnover, however partially compensated by solid growth in revenues from other products. As a very short-term indication, during the period 16 March to 31 March 2020, the daily average gross winnings revenue was GBP 2.2 million, which was 10 per cent lower than the average for the full year in 2019 (11 per cent in constant currency).
Update on dividend for 2019
Kindred has a good financial position with strong liquidity and low leverage. However, due to the uncertainty caused by COVID-19 and to ensure that Kindred is well capitalized for future investment opportunities, the Board has decided to change the previously communicated proposal on the 2019 dividend and will recommend to the AGM that no dividend is paid.
Operational update
Kindred has taken steps to protect employees and to ensure continuity of operations by adjusting ways of working so that, wherever possible, employees work from home. As a modern technology-based company, this has been achieved with minimum disruption to the business. Kindred is also working closely with all its partners to continue to provide an attractive sports and racing offer where possible and to be ready for normalized levels of sport activity.
Henrik Tjärnström, CEO, comments:
"We expect the impact of the coronavirus on our business to be temporary, with sports activities gradually resuming during or after the summer. In order to reduce the earnings impact of temporarily lower sports revenues, we will adapt our cost base through reduced levels of marketing spend, lower operating costs and delaying certain investments.
While the current situation presents several challenges, I remain very positive about Kindred's future outlook. Kindred will continue to benefit from a wide geographical reach and a broad product mix as well as a business model which has been resilient during previous times of economic downturns. I also believe that the social and behavioural changes that are already happening will accelerate the migration from offline to online, which will benefit digital operators like Kindred. Our focus on player safety and care for our customers will naturally continue with the same dedication."
Quarterly Results Presentations
Kindred will publish results for the first quarter on 24 April 2020. The results presentation and Q&A session will be available through webcast as usual. The previously planned physical meeting at Regeringsgatan 25 in Stockholm will not take place. The arrangements for the results announcements for subsequent quarters will depend on the relevant advice from public authorities.
About Kindred Group:
Kindred Group is one of the world's leading online gambling operators with business across Europe and Australia, offering over 26 million customers across 11 brands a great form of entertainment in a safe, fair and sustainable environment. The company, which employs about 1,600 people, is listed on Nasdaq Stockholm Large Cap and is a founding member of the European Gaming and Betting Association (EGBA) and founding member of IBIA (International Betting Integrity Association). Kindred Group is audited and certified by eCOGRA for compliance with the 2014 EU Recommendation on Consumer Protection and Responsible Gambling (2014/478/EU).
Dallmeier Shortlisted for the European Casino Awards 2023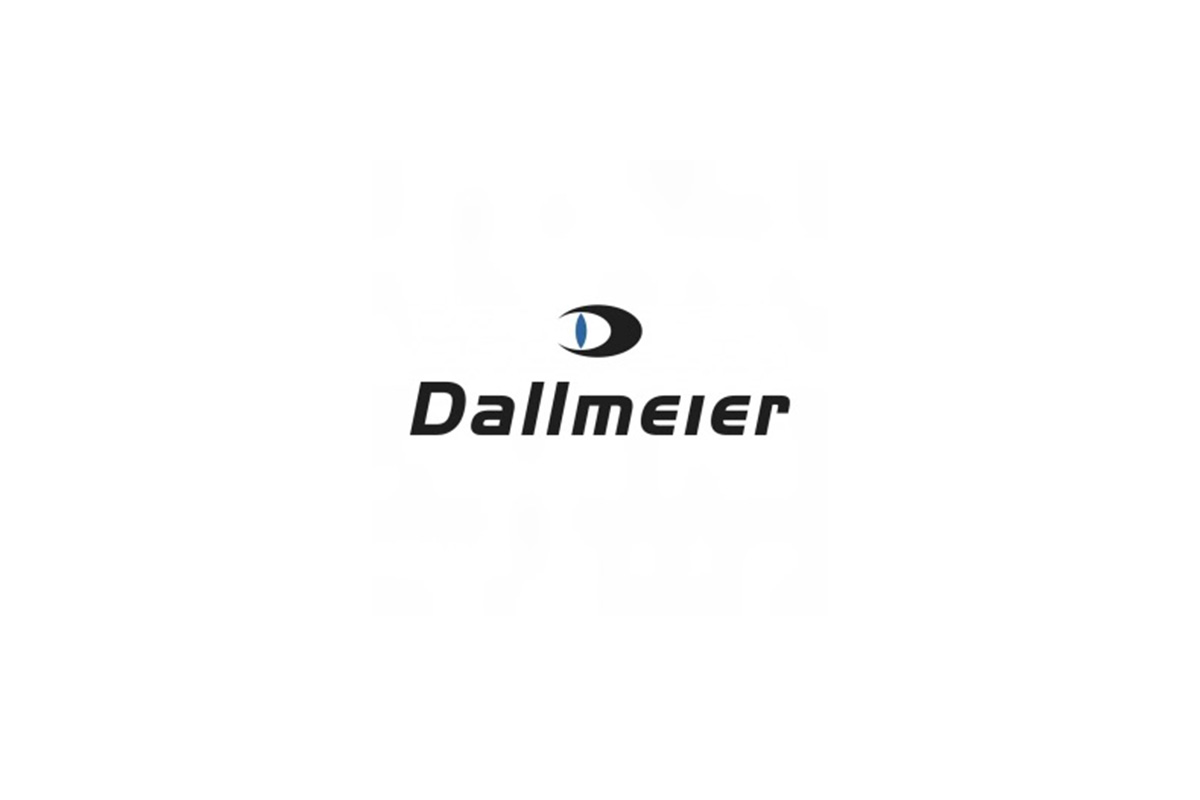 Reading Time:
< 1
minute
Dallmeier, an expert in video technology for casinos, has been shortlisted in two categories for the upcoming European Casino Awards 2023, its Panomera W8 360° cameras as "Best new innovative product" and Casino Automation Technology CAT as "Best table gaming product".
The Panomera W8 is a 360° camera with 4K resolution ensuring complete 360° coverage without a "blind spot" below the camera. Six sensors are arranged in a circle, a seventh sensor covers the overall scene and an eighth sensor captures the blind spot below the camera. From these eight images, the software then stitches a complete image of the half-sphere around the camera location that has been captured without gaps. Within this overview image, multiple operators can open any number of detail areas with a mouse-click and zoom in and move around in these areas as if it was a PTZ cam.
Casino operators who use such systems report that they regularly reduce the time needed from the detection of an incident to the resolution – e.g., by catching an offender – by a factor of up to 10 or more.
Furthermore, the overall costs for monitoring the gaming floor are reduced. Although the costs per camera are higher than a PTZ system, far fewer cameras need to be installed. The resulting savings in installation, infrastructure, and maintenance as well as in operation itself outweigh the additional costs for the cameras themselves.
Gaming Innovation Group: Share issue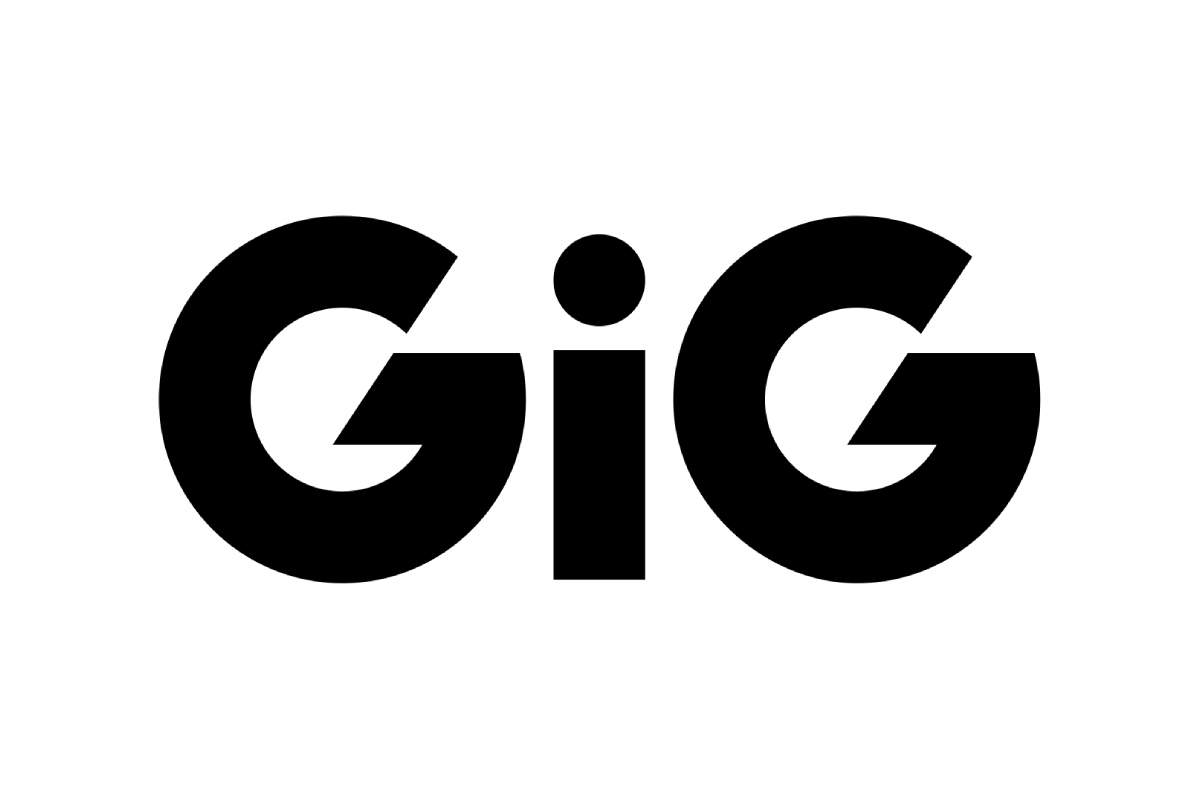 Reading Time:
< 1
minute
Reference is made to the announcement from Gaming Innovation Group Inc. (GiG) on 15 December 2022 regarding the acquisition of casino affiliate websites Askgamblers.com, Johnslots.com, Newcasinos.com and several smaller domains from Catena Media Plc.
As stated in the announcement, GiG will finance part of the initial consideration through a share issue and the Board of Directors has approved commitments of EUR 10.2 million from a group of investors to finance the equity part of the acquisition. Pursuant to agreed terms, the share price has been set to NOK 25.61, which represent a discount of 2.6% from the volume-weighted average share price for the GiG share so far in 2023.
4,267,112 new shares will be issued, and the number of outstanding shares will increase by 3.5%, from 122,786,526 to 127,053,638. The new shares are expected to be issued and admitted to trading next week and will be issued under the Company's 150,000,000 authorized shares.
Closing of the acquisition is expected by end of January 2023.
Euromat Adds Spain to its Growing Membership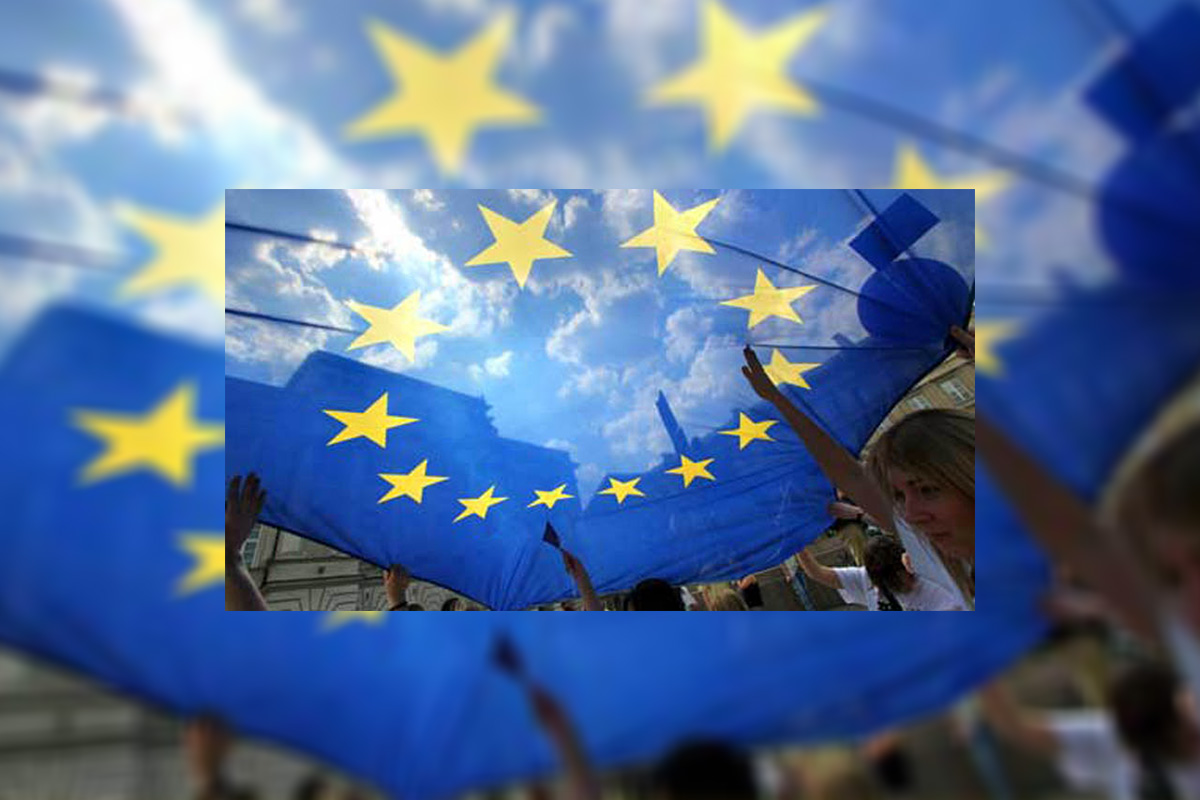 Reading Time:
< 1
minute
The European federation of gaming machine trade associations, Euromat, has added Spain to its membership.
The organisation has welcomed the Club de Convergentes as its 14th country member. Novomatic, Merkur, Zitro, Aristocrat and Bally Wulff are among the Club de Convergentes' members.
Euromat now covers 11 countries and has nine corporate members. Last year it added Serbia and three new corporates into its membership.
Bernhard Teuchmann, president of the Club de Convergentes, said: "Joining Euromat and collaborating more closely with our colleagues across Europe reflects our desire to continue to grow our sector responsibly and ensure that we have the best possible offer for our customers.
"We want to play our role in helping to raise the standards for our industry across Europe and learn from the experience of others."
Euromat president Jason Frost said: "Having the Club de Convergentes in Euromat is a vote of confidence in our association and its capacity to benefit its members.
"The Club de Convergentes shares our belief that our industry is stronger when working together to share knowledge and expertise, while always making the case with policymakers for a better business environment."