How much money do gamers REALLY spend?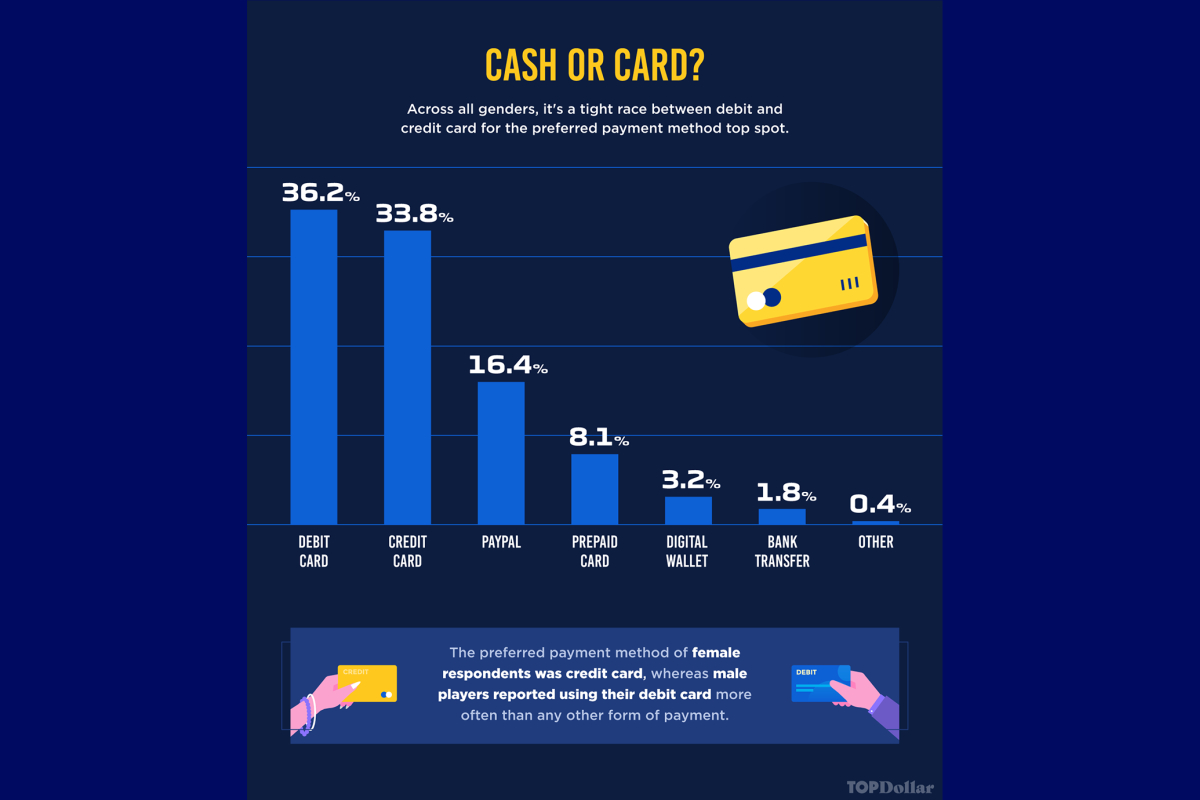 Reading Time:
2
minutes
The art of making money from video games has always been crucial to making them work. From coin-operated arcade games to cartridges and discs for consoles, getting the prices right has been key to make them successful and profitable. Today it's all about in-game purchases, whether in mobile games or Massively Multiplayer Online (MMO) games like World of Warcraft, League of Legends or Fortnite.
They allow gamers to spend real money on virtual currency, special abilities, clothing, or even virtual vehicles and property and if they get it right, it can be incredibly lucrative. But how much does the average American gamer actually spend while playing MMOs?
The simple answer to that is $229, with the most common responses being between $51 and $100 while over a third of gamers had spent more than $500. As to what makes an average gamer, over 60% of people who responded to the survey were male, while the average age was 32 and the usual gaming time was three to six hours a day.
When it came to how they paid for their in-game purchases, MMO gamers were split closely between debit cards (36.2%) and credit cards (33.8%), with PayPal a distant third place. There was a clear difference between the genders in terms of how much money they spent on average, with male gamers spending $262 while female gamers spent only $177.
One of the most interesting results is what impact age has on how much money is spent by gamers. The peak age for spending is the 35-44 bracket, where disposable income and enthusiasm for gaming are both high, with the over 55s and 18-24s spending the least. The 13-17 age group were high spenders, though their parents wouldn't need to be told that.
The top ten games for spending features many high profile franchises, as you might expect, with World of Warcraft, Call of Duty, Fortnite, Grand Theft Auto, Final Fantasy and Minecraft all popular. But one question remains – why do they spend the money? 68% told the survey that they made in-game purchases to remain competitive, with a huge 83.8% of the 35-44 age bracket agreeing with that statement. By comparison, the 13-17s largely disagreed, with 79.1% saying they didn't spend to be competitive.
As MMOs get ever more popular and ever more sophisticated about how they convince gamers to part with their real world money to enhance their in-game experience, it will be fascinating to see how gamer spending evolves. How much do you spend while you're playing video games?

Gaming Realms Signs Licensing Agreement with Pragmatic Play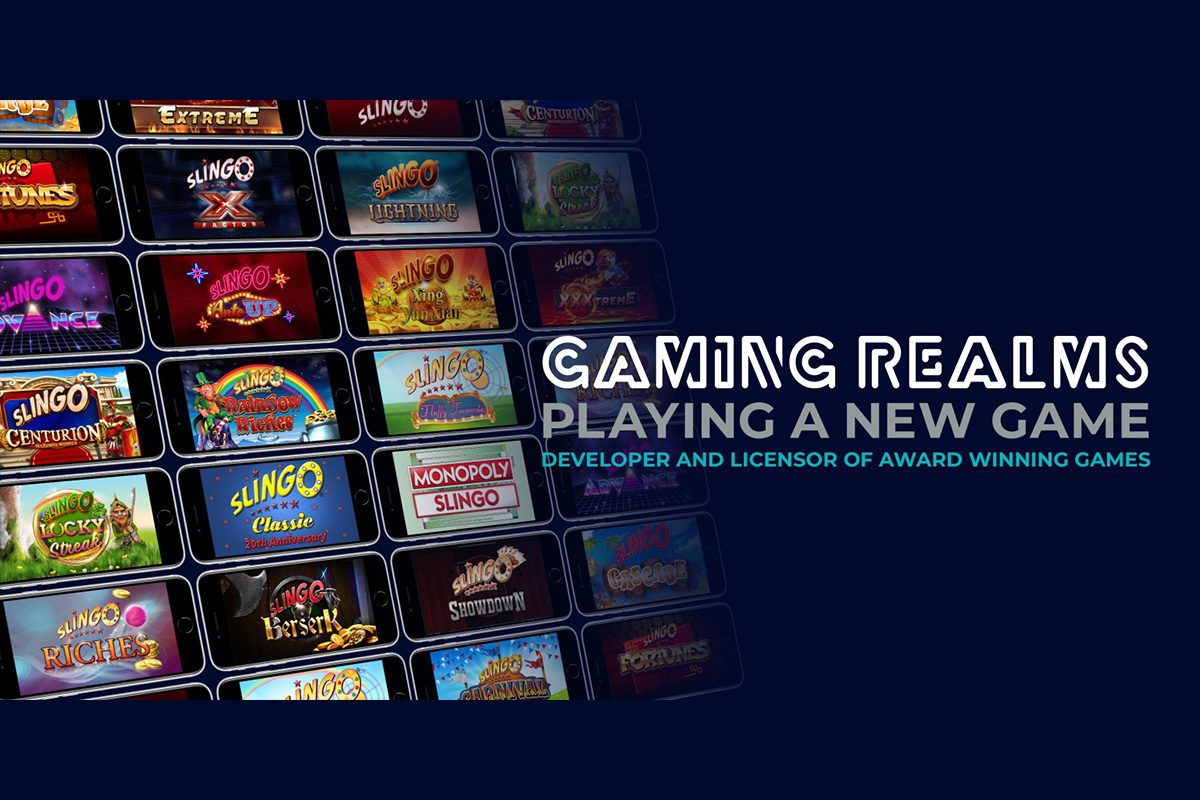 Reading Time:
< 1
minute
Gaming Realms has signed a licensing agreement with Pragmatic Play to produce Pragmatic Play-themed Slingo games.
Under the terms of the agreement, Gaming Realms is to license market-leading brands from Pragmatic Play's expansive game portfolio, including Sweet Bonanza and Wolf Gold, to create Slingo games.
Michael Buckley, executive chairman of Gaming Realms, said: "This licensing partnership with Pragmatic Play opens up a range of cross-sell benefits to both parties. The collaboration between two organisations with a key focus on content innovation in the digital space is truly exciting.
"Pragmatic Play creates engaging and immersive gaming content that fits perfectly with Slingo; we're hoping this announcement should excite both operators and players."
Yossi Barzely, chief business development officer at Pragmatic Play, said: "Creating memorable gaming experiences is a priority for us and Gaming Realms has an excellent reputation through its Slingo portfolio.
"We have an extremely positive feeling about the potential for Pragmatic Play-themed Slingo games and are eager to see this partnership realise its potential."
ZEAL Network Reports Good Start to 2021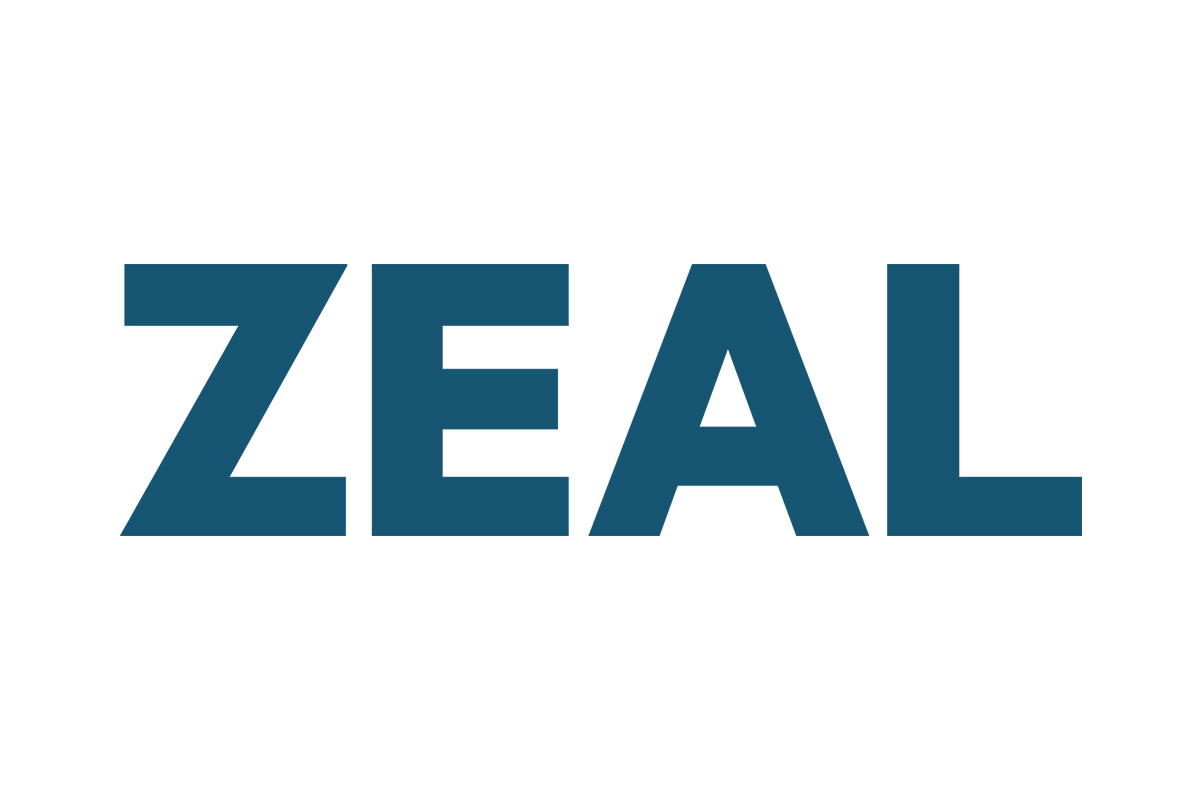 Reading Time:
< 1
minute
German online lottery products provider ZEAL Network SE has reported a good start to 2021, with the company increasing its revenue, profitability and achieving a strong gross margin.
In the first quarter of 2021, billings rose by 17% to EUR 163.31 million (2020: EUR 140.0 million), of which the Germany segment accounted for almost the entire amount at EUR 163.3 million (2020: EUR 139.7 million). Revenue increased by as much as 19% to EUR 22.6 million (2020: EUR 19.0 million), of which EUR 21.1 million was attributable to the Germany segment (2020: EUR 17.0 million). At 12.7%, the gross margin in the Germany segment was above the prior-year level (2020: 12.1%).
During the fiscal period, the Company gained 156 thousand new registered customers in the Germany segment (2020: 206 thousand). Adjusted EBITDA rose to EUR 4.6 million (2020: EUR 2.8 million) – there were no non-recurring expenses or income. The Germany segment accounted for EUR 4.1 million of this amount (2020: EUR 1.9 million). EBIT and net profit of EUR 2.4 million and EUR 2.5 million, respectively, were also well above the prior-year figures (2020: EUR 0.0 million and EUR 0.1 million, respectively).
"We are pleased that, following the LOTTO24 takeover, the business model change and the organisational adjustments, we will again be able to publish truly comparable figures in the current and previous reporting periods with the first quarter of 2021. In addition, we already demonstrated in the past year that we are capable of exploiting market opportunities, adapting to dynamic environments and continuously fine-tuning our business model. We are consistently continuing along this path," Jonas Mattsson, CFO of ZEAL Network SE, said.
Dutch Lottery Board Appoints Alexander Pechtold as Chairman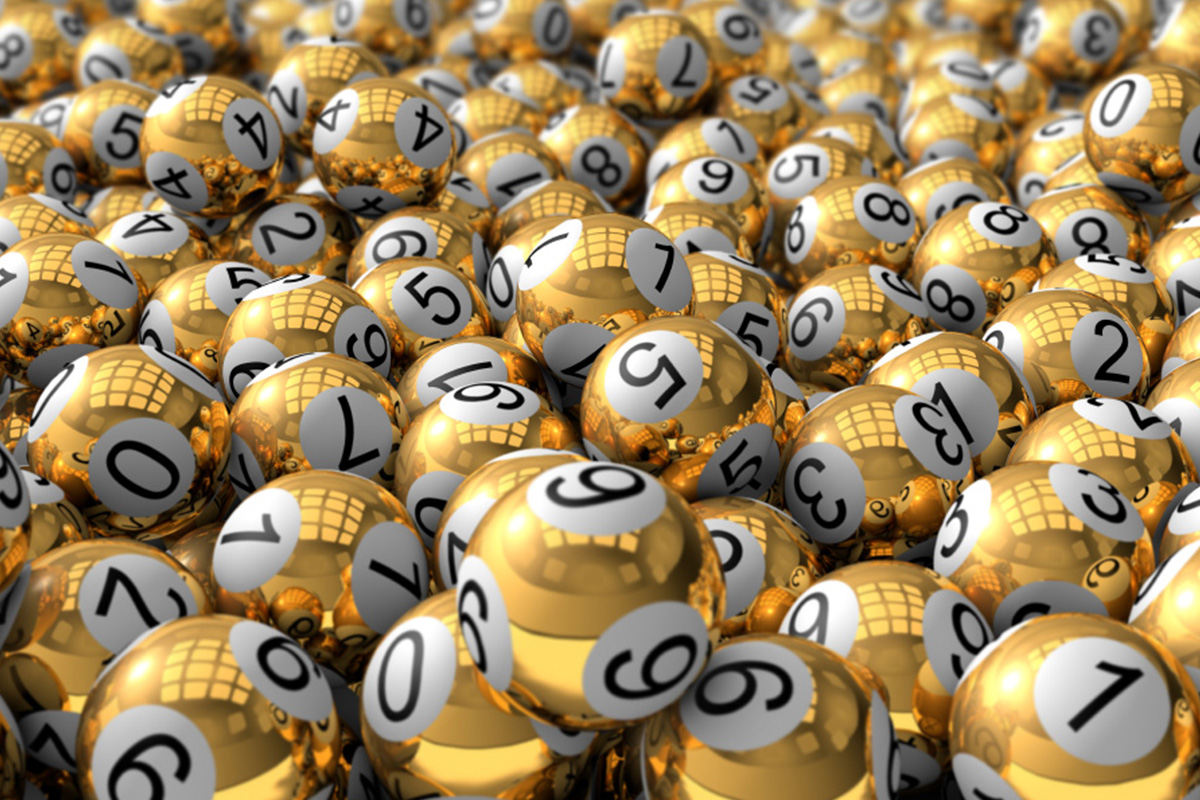 Reading Time:
< 1
minute
The Dutch Lottery's supervisory board has appointed retired politician Alexander Pechtold as chairman. He replaces the outgoing chairman of the board, Jan Loorbach, whose tenure has come to an end.
Pechtold is currently general director of The Netherland's central bureau for driving licences. Before retiring from politics, he had a long career in the Democrats 66 (D66) party, including a 12-year tenure as a parliamentary leader from 2006 to 2018.
"It is an honour to be able to contribute to the future of the largest socially oriented, pre-Dutch gaming organisation. The Netherlands Lottery has proven its position in the lottery market. With just as much energy and confidence, the Netherlands Lottery will also become active in the online gambling market with a responsible offer," Pechtold said.
"The board and the entire management of the Dutch Lottery are happy with the arrival of Alexander Pechtold. He is introduced to a healthy and future-oriented organisation, and we look forward to continuing to build on our position in the gaming market with the supervisory board," Niels Onkenhout, CEO of Dutch Lottery, said.