Quarantine Leads to the Popularity Growth of Online Casinos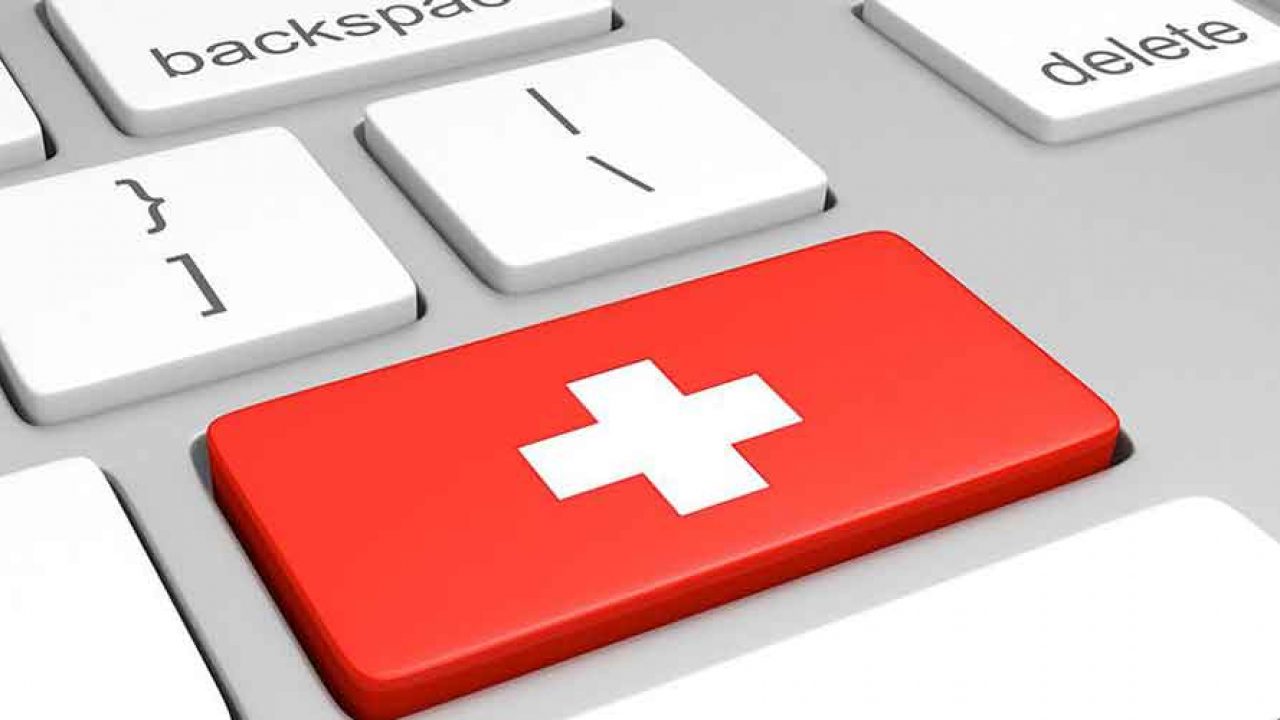 Reading Time:
3
minutes
An increasing number of online casino ads can be seen in Switzerland. The experts believe however, that those problematic players shall not be exploited by using the satiation with COVID-19 pandemic. If they are going to be exploited this way, it would lead to increased risks.
This started as a hidden but apparently important topic for China, now, however, this is a topic for the entire world. Coronavirus has influenced the way we live our daily lives. The drawbacks can be observed in the casino industry, as well. Disruptions though will become a new normality, even though nobody was ready for it.
All the gamblers around the world found themselves unable to go to a casino. Thus, they are migrating to online casinos. It happens because due to coronavirus, all the big gatherings are forbidden.
The same is happening in Switzerland. The providers are well aware that this is the best time to invest in advertisement. The results of those advertisements online are seen everywhere, whether on TV, or in a newsletter, or at a train station.
People suffering from addiction are exposed to higher risks. It happens because they are isolated and don't have social contacts. The access to healthcare services is bad, and the everyday life has changed completely. Therefore, such people shall be very careful if they want to avoid this problem because during the coronavirus-crisis, they are under an additional stress.
It is not a coincidence that the advertisements and emails to the clients of online casinos are more frequent. They offer free bets for casinos and roulette. These options have a much higher addiction rate than sports betting, for example.
The vast majority of gambling now is performed online. There is no fear that the websites will close. However, what will people bet with if they run out of money? Well, one can always bet with something. There are always Live sports available. They are open day and night, and even during the global pandemic, one can always place a bet of a couple of pounds there. People who are already in a disadvantageous position can get into even a worse situation.
Responsible Approach Could Reduce the Risk
There are a lot of opportunities to play your favorite online casino games. The time came when the excitement from gambling can mitigate the stress. It is known already that online casinos offer some benefits in comparison to land-based casinos. You can get access to them round the clock, just like it is the case with Online-Casino wie SwissCasinoHEX.com. It absolutely doesn't matter where you are located. It is not important whether you are playing on your mobile device or you are lazing with your lap or tablet on the sofa or even in bed. You will not experience a single problem with accessing your online casino. This is a huge advantage now, during the times of Coronavirus crisis.
A responsible approach to gambling is decisive in this special situation to keep the industry and its clients healthy. Those clients who gamble more and play new games with higher sums shall be carefully managed and treated. Very frequently, gambling services shall be denied to such clients.
Online gambling can lead to different addiction forms, and this shall be controlled now. Online providers shall not enrich themselves with the money of addicted people. It is especially important for support establishments to keep their doors open in case an addicted person needs help. In the situations of a crisis, such as emotional stress, insecurity, people are attracted by gambling. It helps them to escape reality.
Gambling can be also one of the reactions on packages that people get as one-time help. It can also stimulate a wish to gamble. There are different reactions to both positive and negative times. By some people, these situations can lead to increased gambling activities. On the other hand, this pandemic can make people think about the reasons to gamble and those effects that gambling can have in their lives.
Support services for problematic gamblers, including consulting over the phone and video, are expecting demand increase within the next few weeks.
Germany Submits New Gambling Regulations to European Union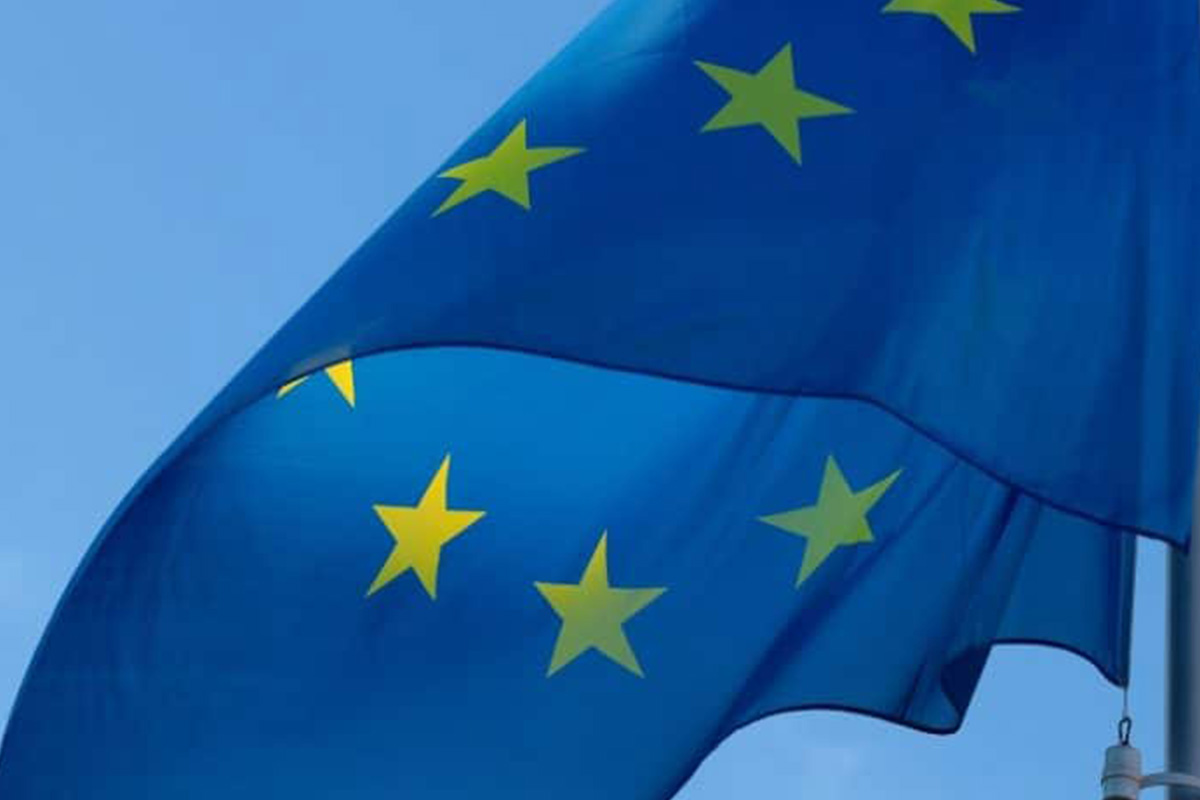 Reading Time:
< 1
minute
Germany has submitted the revised framework of its fourth edition of the "State Treaty on Gambling" to the European Union.
Despite numerous revisions, the framework has yet to be ratified by the nation's 16 federal Länder (states).
The make-up of the treaty continues to be debated by regional MPs at the Bundestag federal council, in which 13 states must ratify the treaty by 31 March 2021 for Germany's new gambling framework to be passed into law.
Should the mandate be ratified, Germany will establish its federal legislative framework for operating gambling services until 31 December 2028, when Länder will be allowed to revise or opt-out of the treaty.
Century Casinos Re-opens Casinos in Poland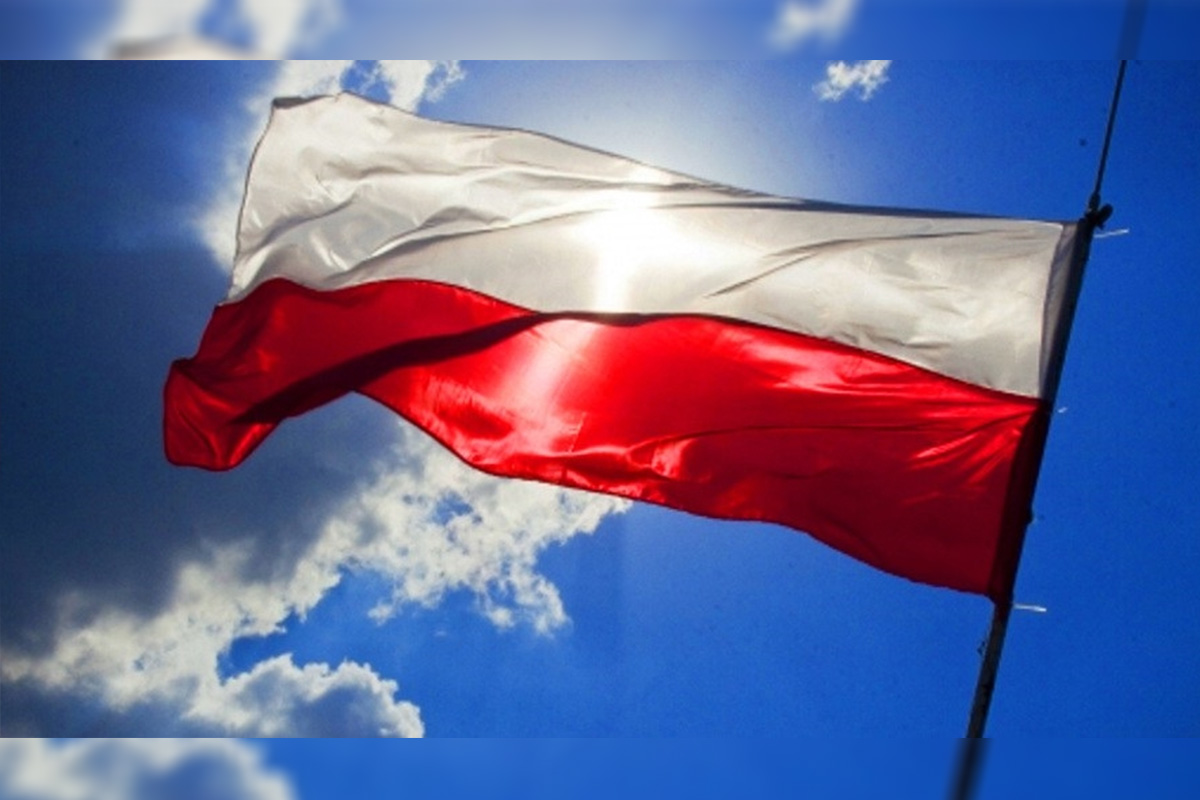 Reading Time:
< 1
minute
Century Casinos, Inc. announced that its subsidiary Casinos Poland Sp. z o. o., in which the Company holds a 66.6% ownership interest, reopened its eight casinos today.
Casinos throughout Poland were closed on March 13, 2020 to comply with a quarantine imposed by the Polish government to contain the spread of COVID-19. The regulation lifting the lockdown for casinos includes social distancing practices and enhanced health and safety protocols.
"We look forward to welcoming our guests and team members back to our Polish casinos," Erwin Haitzmann and Peter Hoetzinger, Co-Chief Executive Officers of Century Casinos remarked. "This is a first but very important step to lead our company back to normal operations," Haitzmann and Hoetzinger concluded.
SOURCE Century Casinos, Inc.
New mobile solution for Sachsenlotto successfully launched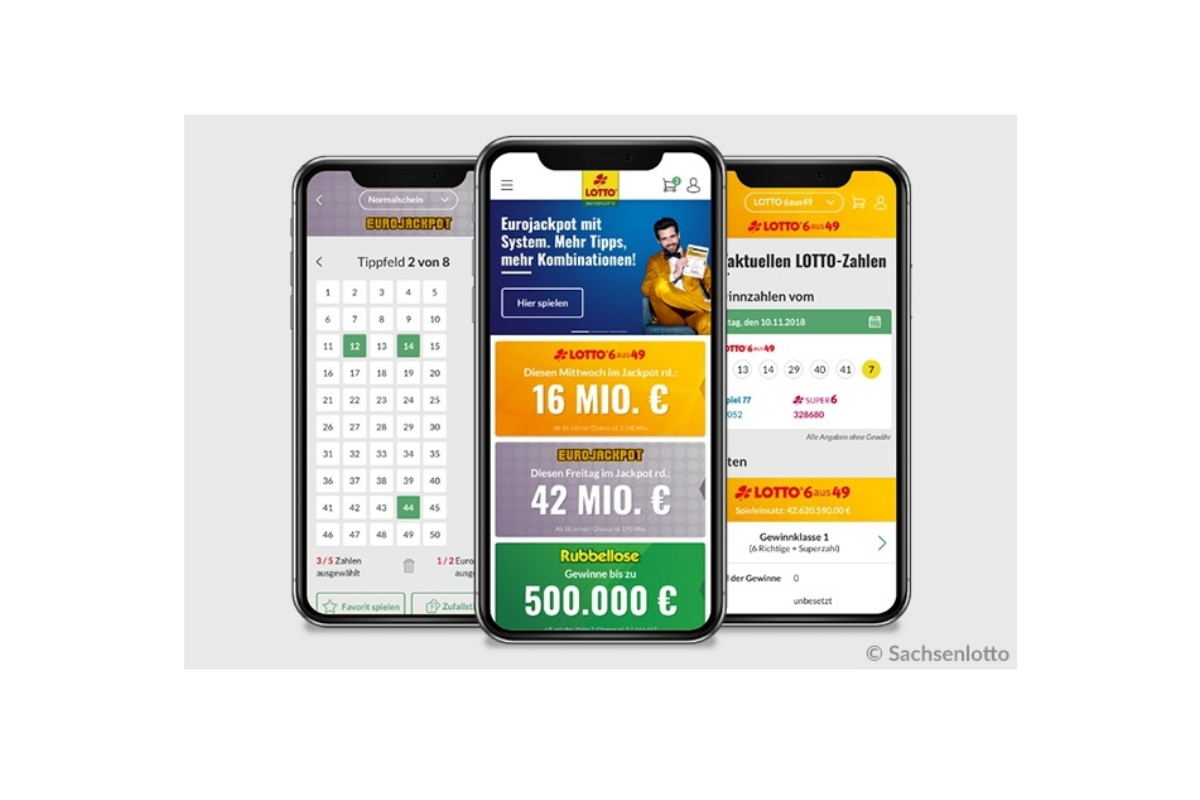 Reading Time:
2
minutes
– Digitalisation of lottery business with adesso
– Sachsenlotto adds app for lottery players to its sales channels
– Intuitive, powerful and reliable app offers improved service 
The new app from IT service provider adesso has expanded Sächsische Lotto-GmbH's gaming offer to include the mobile sales channel. Current user numbers confirm the concept for the recently launched mobile application, translating into a very successful first few months for the attractive, convenient app. Worthy charitable projects throughout society benefit from net lottery income, helping to make a positive contribution to the common good.
Sachsenlotto's customers can use the app to play all LOTTO lotteries, from 6aus49 and Eurojackpot to KENO, GlücksSpirale and scratch cards, plus they can quickly and conveniently redeem tickets from their smartphone. The app, which launched in March, is part of adesso's digitalisation strategy for Sachsenlotto. The mobile business complements the customer platform that adesso developed for the German state of Saxony's lottery operator based on a broadly established industry solution.
The new Sachsenlotto app was developed for the Android and iOS operating systems. The UX-optimised app for mobile devices is intuitive and user-friendly. It features an attractive and easily comprehensible design and offers maximum security and reliability – all essential features for an app that is being used to make payments.
The development of the app enables Sachsenlotto to successfully expand its sales channels and services. Winings on tickets purchased online are displayed immediately in the app and optional via push notifications. Tickets purchased at lottery retailers can also be checked conveniently for wins by scanning the barcode with a smartphone. In addition, lottery players can now see whether they have won and how high their winnings are, wherever they are and at any time, regardless of whether they played via a mobile device, on the company's website (sachsenlotto.de) or in-store.
Siegfried Schenek, Managing Director of Sächsische Lotto-GmbH, is impressed by the new, additional sales channel: "As a lottery operator, the app gets us closer to our customers. They can play more flexibly and use our portfolio on the go. The uptake shows that the offering has been well received. That is great because, as a state-authorised lottery operator, our net revenue is used to support charitable projects in the Free State of Saxony in the areas of environment, public welfare, youth, culture and sport."
adesso currently supports the majority of the 16 German state lottery operators. The IT service provider has worked with Sächsische Lotto-GmbH since 2007. adesso helped design its website, sachsenlotto.de, which went live in 2017. The company's IT experts ensured that the site met the needs of the mobile internet with state-of-the-are responsive technology.
As a partner to state lottery operators, adesso is a member of the European Lotteries and the World Lottery Association.