Microgaming Presents Absolootly Mad: Mega Moolah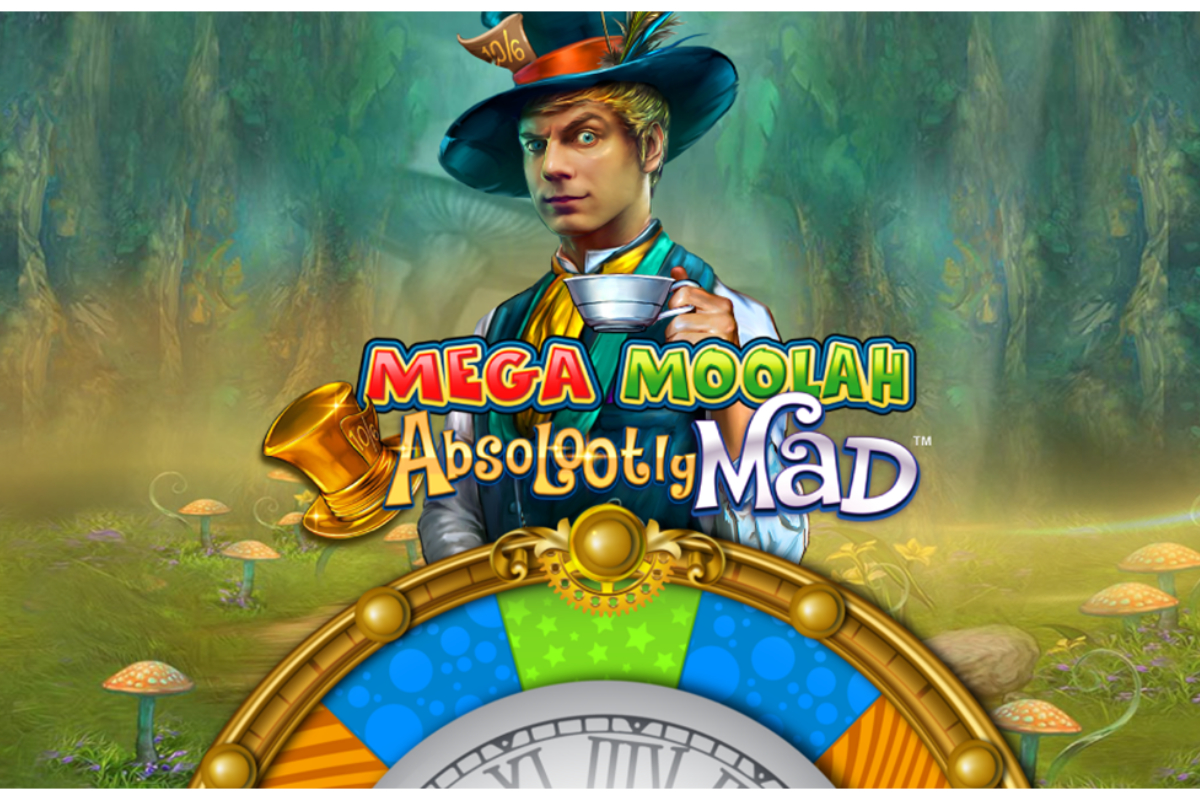 Reading Time:
< 1
minute
Microgaming has announced the release of its latest progressive slot Absolootly Mad: Mega Moolah, developed exclusively by Triple Edge Studios.
Absolootly Mad: Mega Moolah is the third slot game to join Microgaming's progressive jackpot network this year, following the release of Wheel of Wishes (Alchemy Gaming) and Atlantean Treasures: Mega Moolah (Neon Valley Studios) in February.
Absolootly Mad: Mega Moolah takes players down the rabbit hole in this five-reel, medium-volatility, 243 ways online slot that conjures up a truly magical gameplay experience infused with rich and vibrant artwork, a whimsical soundtrack and a multiplier trail that is amplified during free spins.
"The team at Triple Edge Studios is extremely excited for the release of Absolootly Mad: Mega Moolah. This new game offers an abundance of whimsical charm, stunning bespoke art and most importantly tremendous win potential, complete with resplendent features including, Rolling Reels™ with a multiplier trail, free spins and to top it off a golden coin collection that may grant entrance into the Mega Moolah jackpot bonus," Brendan Walton, Design Lead at Triple Edge Studios, said.
"Triple Edge Studios have excelled in the development of Absolootly Mad: Mega Moolah, a feature-rich slot that builds on the remarkable success of Microgaming's progressive jackpot network, which continues to break records and award life-changing wins. The latest title marks the third progressive slot from Microgaming this year, and we look forward to continuing this momentum of further strengthening our network to offer even more entertaining gameplay experiences to our customers and their players," Jean-Luc Ferriere, Chief Commercial Officer of Microgaming, said.
LeoVegas repurchases bonds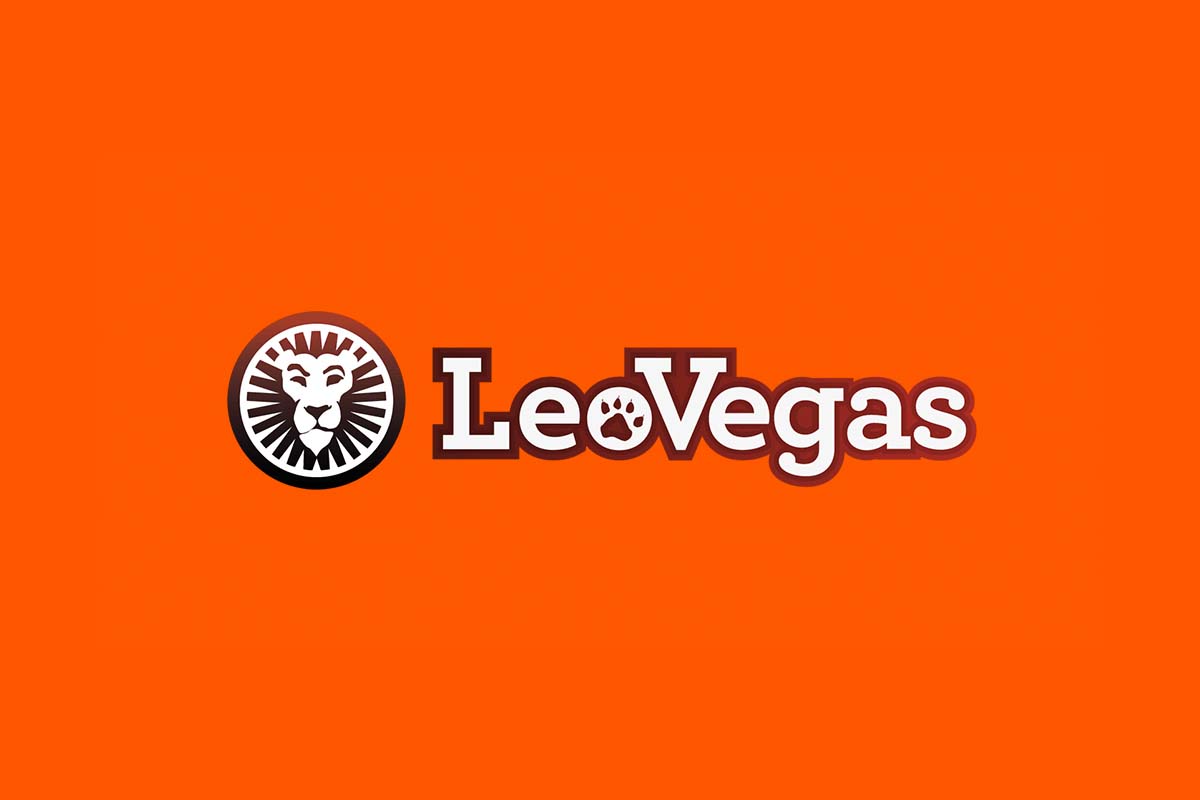 Reading Time:
< 1
minute
Reference is made to LeoVegas AB's (publ) ("LeoVegas") senior unsecured bonds with ISIN SE0015242854 (the "Bonds") and the terms and conditions for the Bonds (the "Terms and Conditions").
As announced by LeoVegas by way of a press release on 23 September 2022 and by a notice regarding a de-listing of the shares of LeoVegas from Nasdaq Stockholm to the bondholders and the agent the same day, bondholders have, as a result of the de-listing, had a right to request that LeoVegas repurchases Bonds during a certain time period.
The repurchase offer expired yesterday on 28 November 2022 and has thereby been declared concluded. Bondholders have, in connection with the repurchase offer, accepted repurchases of Bonds in a total nominal amount of SEK 115 million. Together with the previous repurchase offer, which expired on 14 November 2022, LeoVegas thereby repurchases Bonds in an aggregate nominal amount of SEK 318.75 million.
The price for repurchased Bonds is 101.00 per cent of the nominal amount and will be paid together with accrued and unpaid interest for the Bonds on the settlement date, which will occur on 2 December 2022.
Match Poker Online World Cup Features Diverse Group of Players Chasing a Championship and Cash Prizes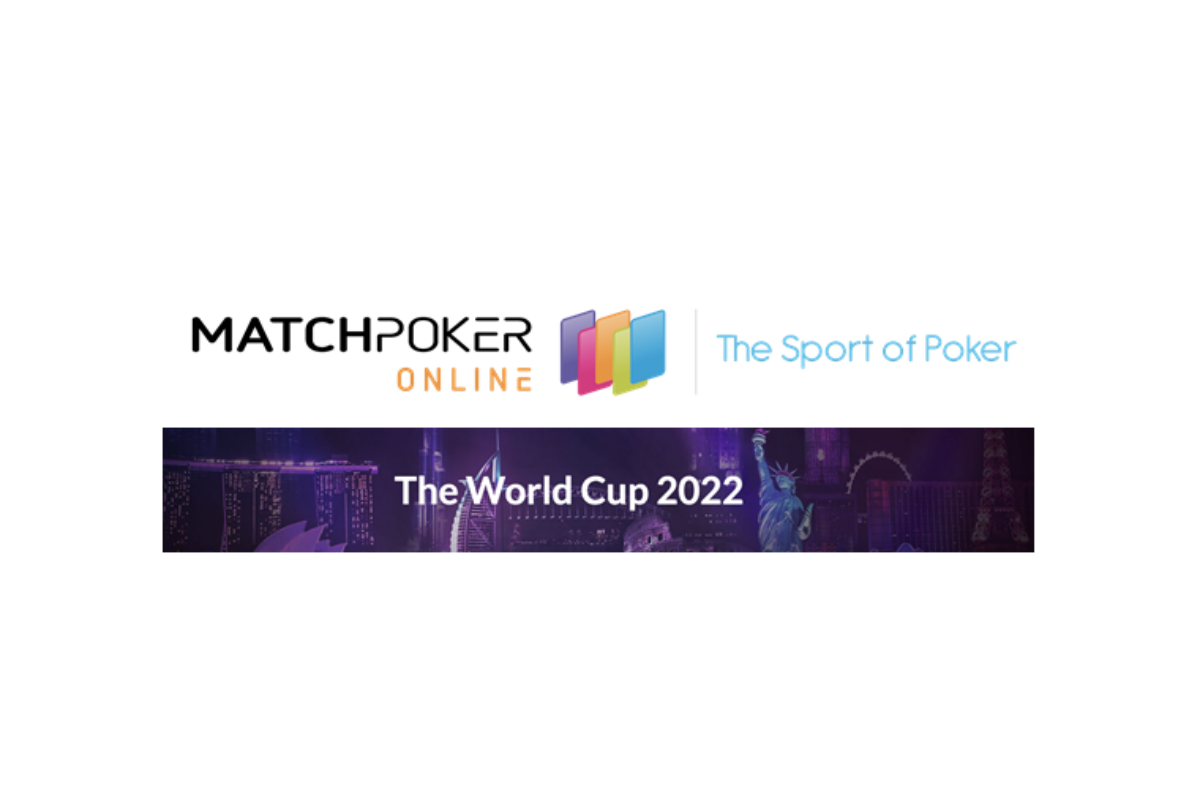 Reading Time:
2
minutes
Players from around the world are set to battle it out in the Match Poker Online World Cup in the coming days – with plenty of bragging rights and cash prizes on the line. The event brings some international prestige to the popular poker app and features players who have competed online poker throughout the year.
A few hundred players are now eligible to compete with the Playoffs set for Dec. 3-4 with the Finals on Dec. 10-11. U.S players compete Dec. 2-3 with the Finals on Dec. 9-10. The winner of the Ruby division, the top competition, will be crowned the overall World Cup champion and takes home $625 in cash. The top three competitors in all four divisions also receive cash prizes.
Match Poker features competitors playing the same hands across the platform. Players can work on their skills by comparing their own play and decisions to others around the world who have played exactly the same hand.
When playing Match Poker, you're not just competing against the players at your table, but against players seated at other tables in the same seat you are. The app is cutting edge and packed with high-tech features, statistics, excellent graphics, and exciting gameplay.
A Look at Some of the Top Competitors
After plenty of betting and bluffing, qualifying players now have a chance to prove their mettle against some of the best. The World Cup action will feature players from around the world. Here's a look at a few of the top qualifiers.
Avishek Behera (Odisha, India) – The 20-year-old loves to work on his poker skills using the app.
Peter-John Rodriguez (Barbados) – This player ranks No. 3 overall on the Match Poker Online platform.
Michael Cheung (Hong Kong) – He loves the Battle Royale and believes his play on the site has helped with his game at the live poker tables.
Terry Fitzgerald (Sydney, Australia) – The 55-year-old loves the game's quick pace and is ready for the World Cup to get started.
Those who haven't qualified can still get in the action via the app with the hope of qualifying for the 2023 World Cup!
RocketPlay will create a constellation of its players. How can they become a part of it?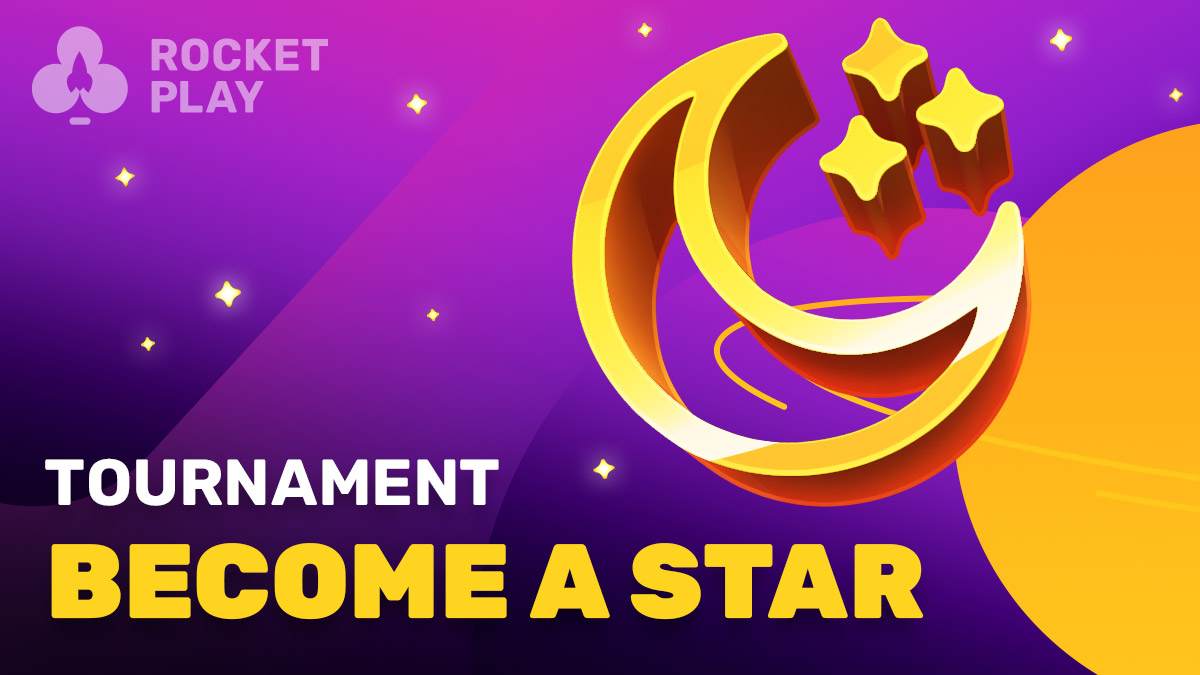 Reading Time:
2
minutes
Many of us were promised a star in the sky. Or we have sometimes promised our loved ones. RocketPlay makes promises come true — now, players worldwide can get a star named in their honor and become a part of the constellation.
On November 21, RocketPlay Casino started an activity unique to the gambling market. It includes 5 tournaments, and the first 10 winners of each will be able to name a star in their honor.  And this is not a metaphor – last week casino welcomed our first 5 star owners.
Here are the details for those who want to make space history.
One tournament will have 100 winners who will share 1 200 EUR + 3 000 Free Spins. The main feature — the first 10 winners of each tournament will be able to name a star in their honor and receive the appropriate certificates. No other casino has done the same before RocketPlay.
The mechanics of each tournament are simple: more bets mean a higher place in the table. All bets are accepted.
To participate in the Become a star series, players don't have to search for it in the Tournaments section and qualify. RocketPlay saves their time and sets up auto-participation in the series. All they have to do is spin and win. If a player is not in the top 5 in the first tournament, he can participate in the following tournaments.
Tournaments schedule:
21.11 – 27.11
28.11 – 04.12
05.12 – 11.12
12.12 – 18.12
19.12 – 25.12
"The basis of our style is unconventionality. We know that casinos are basically like each other. So we always try to do something different from our competitors. Since the players are our main value, we decided to show them that in such a non-trivial way" – at RocketPlay note.
RocketPlay is a casino for true connoisseurs of the game. There are 3000+ slots from over 40 providers, such as BGaming, Endorphina, and Yggdrasil, in the virtual gaming hall. The casino is licensed by Curacao and verified by its jurisdiction. Over the past year, the project has been nominated for several prestigious awards and achieved high marks on Trustpilot.
Make the space a little more your own.