Online gambling getting more popular with mobile devices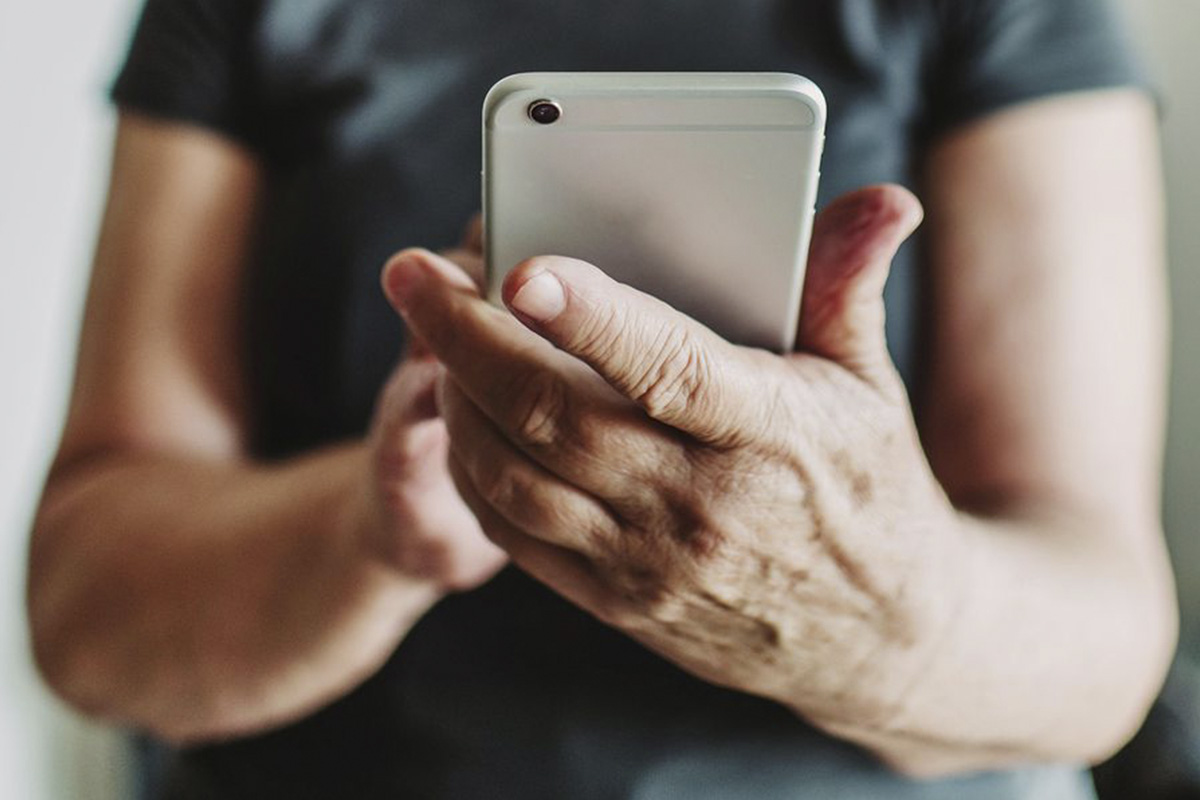 Reading Time:
2
minutes
Few decades ago, probably no one would have believed, that some day you could carry thousands of different kinds of slots and table games in your pocket. Before internet you had to go to physical casino to gamble and casinos were not available to everyone – those were places to joy just for the upper class.
Nowadays online casinos are more popular than ever and those are places for everyone to enjoy. Internet and online casinos provide a chance equally for all to have some extra excitement to life and you can get into to game tables even with a quite small budget.
Unlike at the beginning of the millennium, nowadays there's thousands of different casino choices. Especially for the people living in Scandinavia there's so much online casino options that you barely ever have enough time to go through all of them. Bonusninja.com is very popular site in Finland to search your favorite online casino.
During the past years casino gaming has also become socially accepted, which it was not a few decades ago. Today casinos, games and betting are a hobby as any other and people share their knowledge about games, casinos and best offers actively in forums and social media channels.
Almost all different game types available
Smart devices got so popular so fast that casino operators and game providers were not prepared for this. This caused some issues, because most of the casino games released so far needed a Flash player to work – which wasn't possible to download or install to mobile devices.
Game providers had to change the whole way of developing new games and the last years basically all new casino games have been made using mobile acceptable HTML5. The biggest providers have also updated their old Flash-based games to HTML5.
No matter what mobile device you are using, you can find all the well-known casino game types almost from every online casino. Slots are still the most popular game type and many casino sites offers a variety of thousands of slot games. Easiest way to compare differences between casinos game selections is to read reviews written by professionals, for example from Bonusetu.com.
Alongside the slots classic table games are also an important part of good casino experience. Games like Baccarat, Blackjack and Roulette are known all around the world and nowadays online casinos offer these games also as a live version.
Playing with Bank ID makes mobile gambling even easier
Latest trend in online gambling is playing without account registration. Many casino brands offer a chance to deposit using Bank ID which saves the player from registering an account. Players identity will be verified straight from the Bank and this way the casino experiment will be much easier.
Especially gambling with Bank ID makes it easier with mobile devices than before. As we all know, it can be a bit tricky to fill in details and jump from tab to another when using a small screen as mobile phone. Mobile ID casinos are also much simpler what comes to menus and navigation, so it is possible to spin slots even with bigger thumb.
In addition to everything else good, these fast online casinos also pay the withdrawals within few minutes and without the account verification process. In Bank ID casinos you deposit, play, and withdraw – and that's it.

Bacta to host Social Responsibility Exchange in November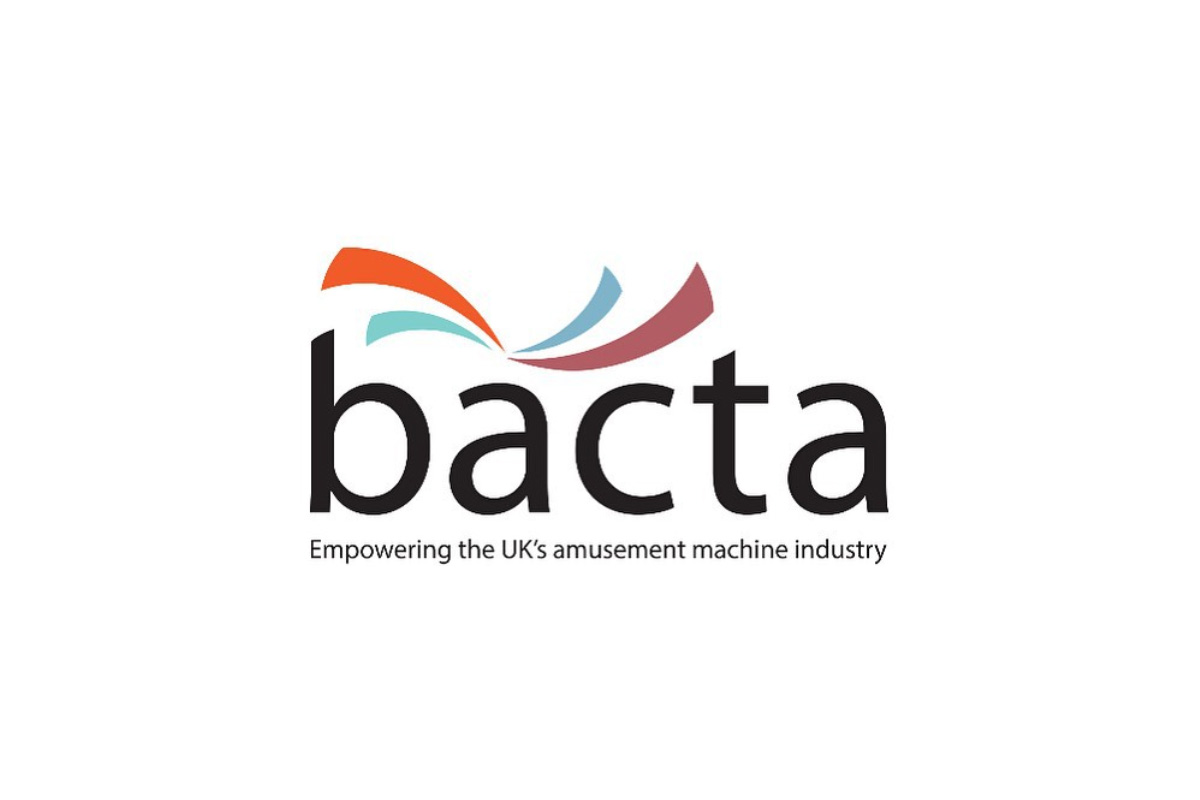 Reading Time:
< 1
minute
Bacta will host its annual Social Responsibility Exchange at the County Hall in London on Thursday 22nd November, the trade body announced today. The event will provide members with an opportunity to share best practice tactics and strategies around Social Responsibility.
The event will be introduced by Elizabeth Speech, chair of bacta's Social Responsibility Committee. YGAM and GamCare will also be speaking at the event alongside Social Responsibility updates from the Gambling Commission.
Bacta Membership, SR and Compliance Manager Russell Edge said: "Our Social Responsibility Exchange will allow members to hear crucial updates on Social Responsibility from the likes of the Gambling Commission, YGAM and GamCare.
"The day-long event will also provide a structured forum for discussion around the tactics and strategies bacta members are employing across the country.
"Ultimately, we hope members leave the event knowing more about Social Responsibility and having exchanged their knowledge where they can."
Massive News for the Esports Industry with Potential Inclusion in the Commonwealth Games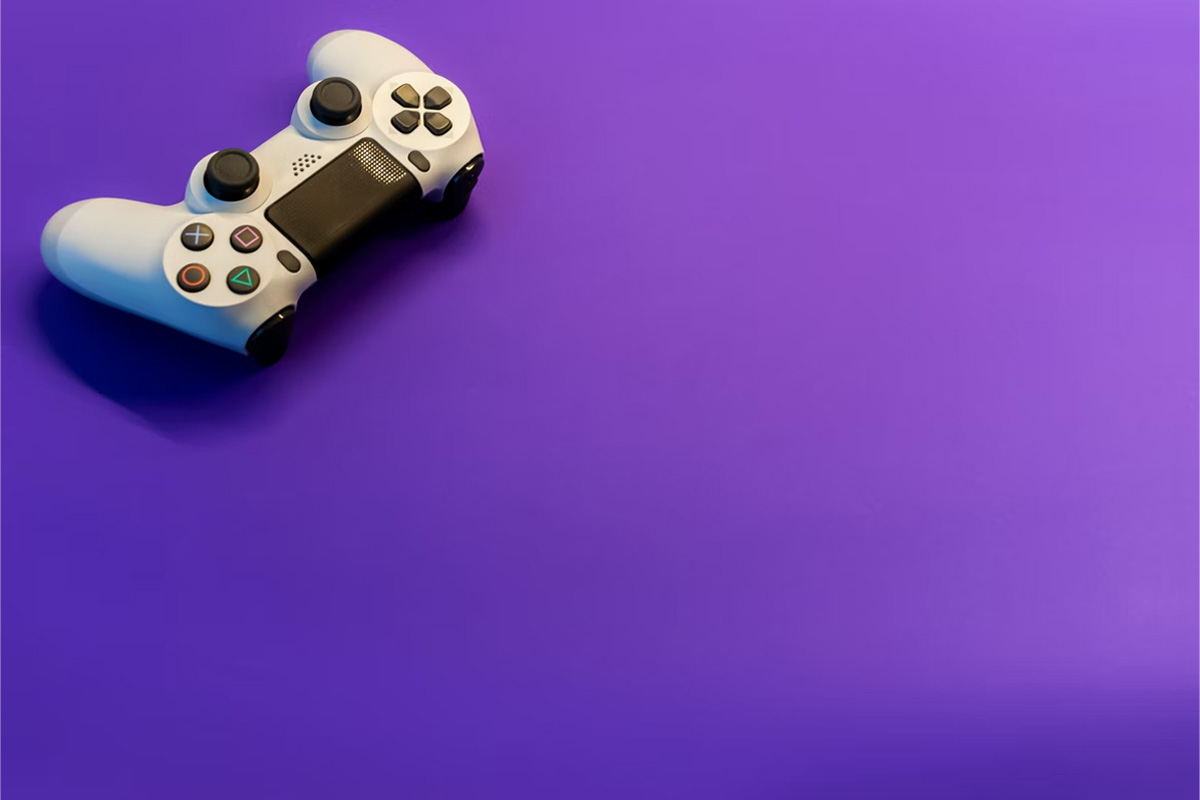 Reading Time:
2
minutes
Esports is one of the fastest growing industries in the world and there's no limit to how big it could become. It's already breached a valuation of $1 billion, and it's expected to grow to $13.05 billion by 2025.
One of the greatest indicators that competitive gaming is going mainstream is the fact that it has been recognised by the Commonwealth Games. Indeed, it is expected to be included when the event takes place in Victoria in 2026.
Test Run Has Already Taken Place
A few years ago, the thought of seeing Esports at the Commonwealth Games would have been laughable. Now, it is a realistic prospect. It was recently reported that a dry run of the Commonwealth Esports Championships was held in Birmingham, England, at the 2022 Commonwealth Games to see if this type of competitive action could be included as an official event in 2026. It went well and garnered positive feedback from the people involved.
The Victoria edition of the Commonwealth Games is set to take place in 2026, with 16 sports already confirmed. However, the organisers are hoping to add more to the schedule with Esports being strongly considered. Competitive gaming has proven to be a popular spectator sport, with more people tuning in to watch it every year. By 2026, there could be close to a billion people watching Esports, meaning that it would be a popular inclusion at a major event.
Esports has been referred to as the "new sporting frontier," and it wouldn't be surprising to see it gaining even more credibility in the next decade. Even the world's biggest traditional sports had to start somewhere. Football and cricket are now well-established and loved the world over, and there's nothing stopping Esports from following a similar trajectory.
How Will This Affect Related Industries?
With the Commonwealth Games set to take place in Australia next time, the country could be in a prime position to capitalise on the inclusion of Esports. Part of the success of competitive gaming up to this point has been thanks to related industries pushing it, along with big name companies striking sponsorship deals. Australian companies, therefore, will most certainly seek to capitalise in 2026.
The betting industry was built around traditional sports, and it is now a behemoth industry around the world. In Australia, online betting is so popular that there are countless sites vying for bettors' attention. Indeed, there are so many to sift through that people turn to comparison sites that list the best ones based on their offers and ratings. Bettors simply scroll through and then click a link to be taken directly to a site.
Many of these online sportsbooks are already offering eSports betting, and the number of markets available is only set to rise in the future. When the Commonwealth Games rolls around, betting sites could benefit from special offers. They may also start to have a greater focus on Esports, thus drawing more attention to the competitive gaming industry.
Esports at the Commonwealth Games isn't just huge news for the industry itself, but it's a great move for related industries. Australian companies are set to benefit in 2026, with the betting industry being in a particularly strong position to take advantage.
Nigma Galaxy female CS:GO Champions: New docu-series follows rise to becoming champions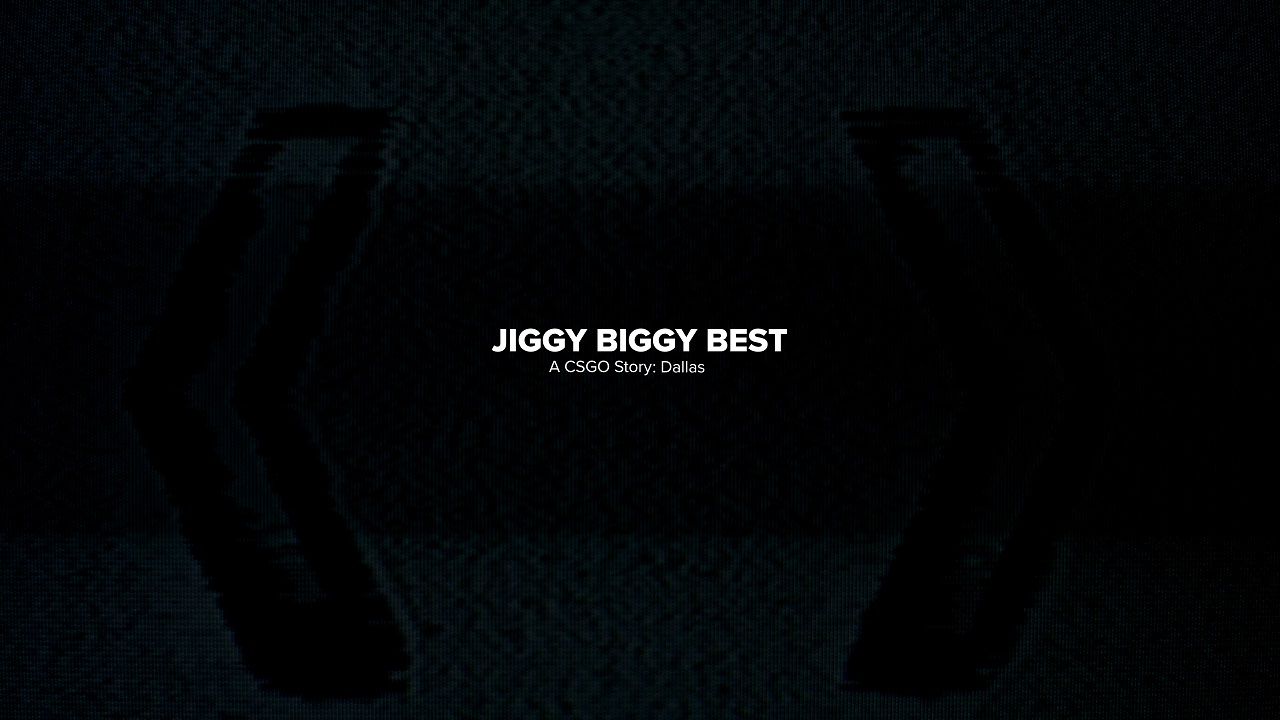 Reading Time:
< 1
minute
This Sunday 14th, Nigma Galaxy is set to release the first episode of their new docu-series, Jiggy Biggy Best: A CS:GO Story, which follows their hugely successful female CS:GO team and their journey to becoming champions at two major tournaments this year.
The first instalment of the series will be launching on Nigma Galaxy's YouTube channel at 1pm CEST on Sunday. You can find more information below, in case the team's story would be of interest to your editorial plan:
Fans will get a behind the scene glimpse into the female Nigma Galaxy CS:GO team preparing for two of the biggest tournaments of their careers – ESL Impact League Season 1 in Dallas to the stand-alone ESL Impact tournament in Valencia
The docu-series also offers an exclusive peek into the teams journey to the top – their training regime, team cohesion and a deeper dive into the world of female esports
Uncover the dedication and support Nigma Galaxy have placed on the competitive female esports scene, one of the fastest-growing sub-genres in the industry