Online gambling getting more popular with mobile devices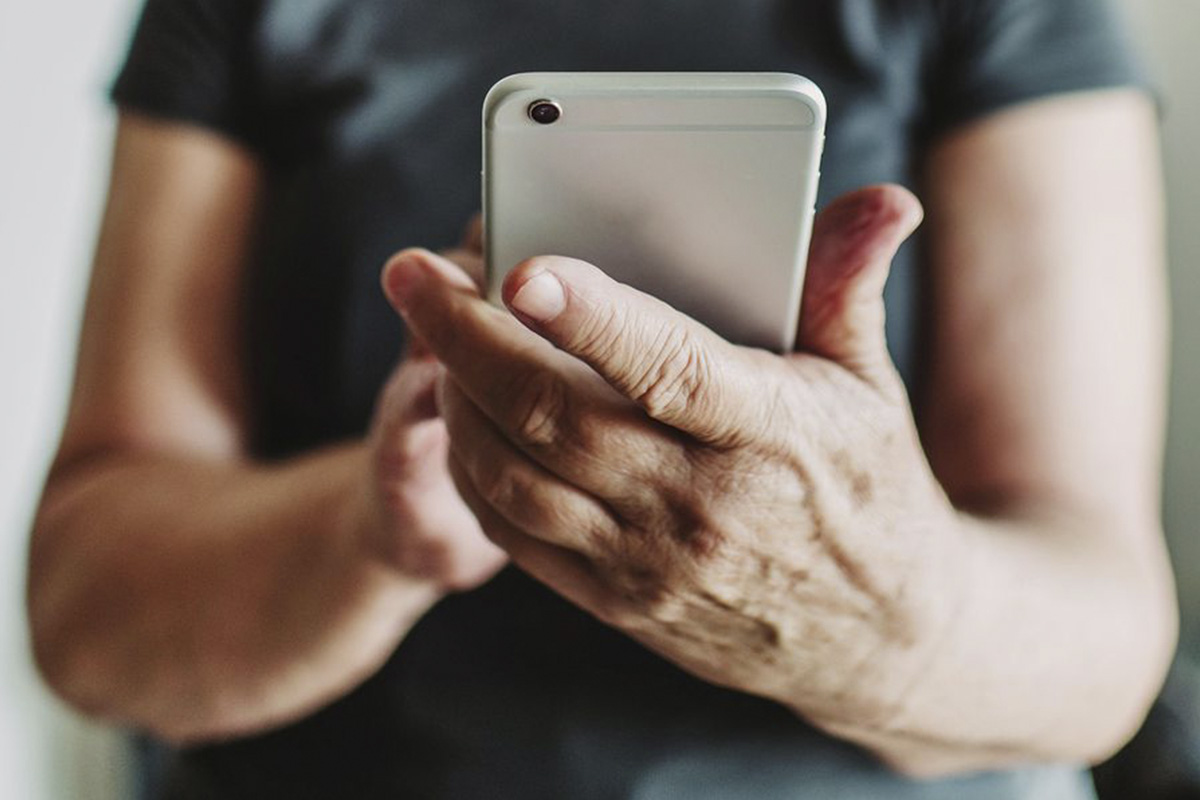 Reading Time:
2
minutes
Few decades ago, probably no one would have believed, that some day you could carry thousands of different kinds of slots and table games in your pocket. Before internet you had to go to physical casino to gamble and casinos were not available to everyone – those were places to joy just for the upper class.
Nowadays online casinos are more popular than ever and those are places for everyone to enjoy. Internet and online casinos provide a chance equally for all to have some extra excitement to life and you can get into to game tables even with a quite small budget.
Unlike at the beginning of the millennium, nowadays there's thousands of different casino choices. Especially for the people living in Scandinavia there's so much online casino options that you barely ever have enough time to go through all of them. Bonusninja.com is very popular site in Finland to search your favorite online casino.
During the past years casino gaming has also become socially accepted, which it was not a few decades ago. Today casinos, games and betting are a hobby as any other and people share their knowledge about games, casinos and best offers actively in forums and social media channels.
Almost all different game types available
Smart devices got so popular so fast that casino operators and game providers were not prepared for this. This caused some issues, because most of the casino games released so far needed a Flash player to work – which wasn't possible to download or install to mobile devices.
Game providers had to change the whole way of developing new games and the last years basically all new casino games have been made using mobile acceptable HTML5. The biggest providers have also updated their old Flash-based games to HTML5.
No matter what mobile device you are using, you can find all the well-known casino game types almost from every online casino. Slots are still the most popular game type and many casino sites offers a variety of thousands of slot games. Easiest way to compare differences between casinos game selections is to read reviews written by professionals, for example from Bonusetu.com.
Alongside the slots classic table games are also an important part of good casino experience. Games like Baccarat, Blackjack and Roulette are known all around the world and nowadays online casinos offer these games also as a live version.
Playing with Bank ID makes mobile gambling even easier
Latest trend in online gambling is playing without account registration. Many casino brands offer a chance to deposit using Bank ID which saves the player from registering an account. Players identity will be verified straight from the Bank and this way the casino experiment will be much easier.
Especially gambling with Bank ID makes it easier with mobile devices than before. As we all know, it can be a bit tricky to fill in details and jump from tab to another when using a small screen as mobile phone. Mobile ID casinos are also much simpler what comes to menus and navigation, so it is possible to spin slots even with bigger thumb.
In addition to everything else good, these fast online casinos also pay the withdrawals within few minutes and without the account verification process. In Bank ID casinos you deposit, play, and withdraw – and that's it.
Meridianbet extends casino offering with Booming Games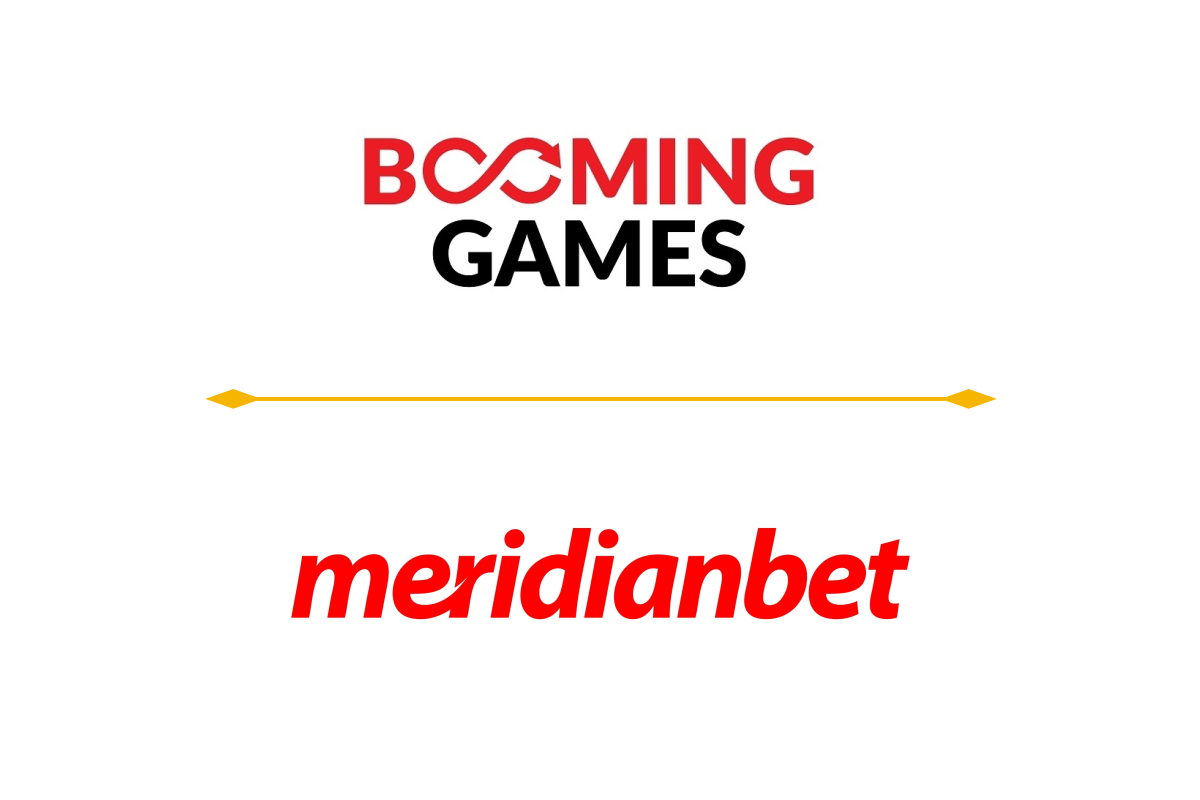 Reading Time:
< 1
minute
Booming Games' full slot portfolio is now available on Meridianbet with more than 60 HTML5 slot games including popular titles like Burning Classics, Howling Wolves, Gold Vein and latest release Jesters Joy.
Booming Games release up to two new games per month. Soon to be released are Freezing Classics, Book of Tombs and Cash Pig. "We are delighted to partner with a leading operator like Meridianbet to further extend the reach of our content in their key markets. We are looking forward to a fruitful partnership" said Frederik Niehusen, Chief Commercial Officer at Booming Games.
Milan Đurmez, Head Of Online Casino at Meridianbet added, ''Meridianbet takes great pleasure in enhancing its slots offer with Booming's quality titles. We expect nothing less than their great popularity across all our markets.''
GVC Appoints Dr. Mark Griffiths as Special Adviser on Player Protection and Safer Gambling Issues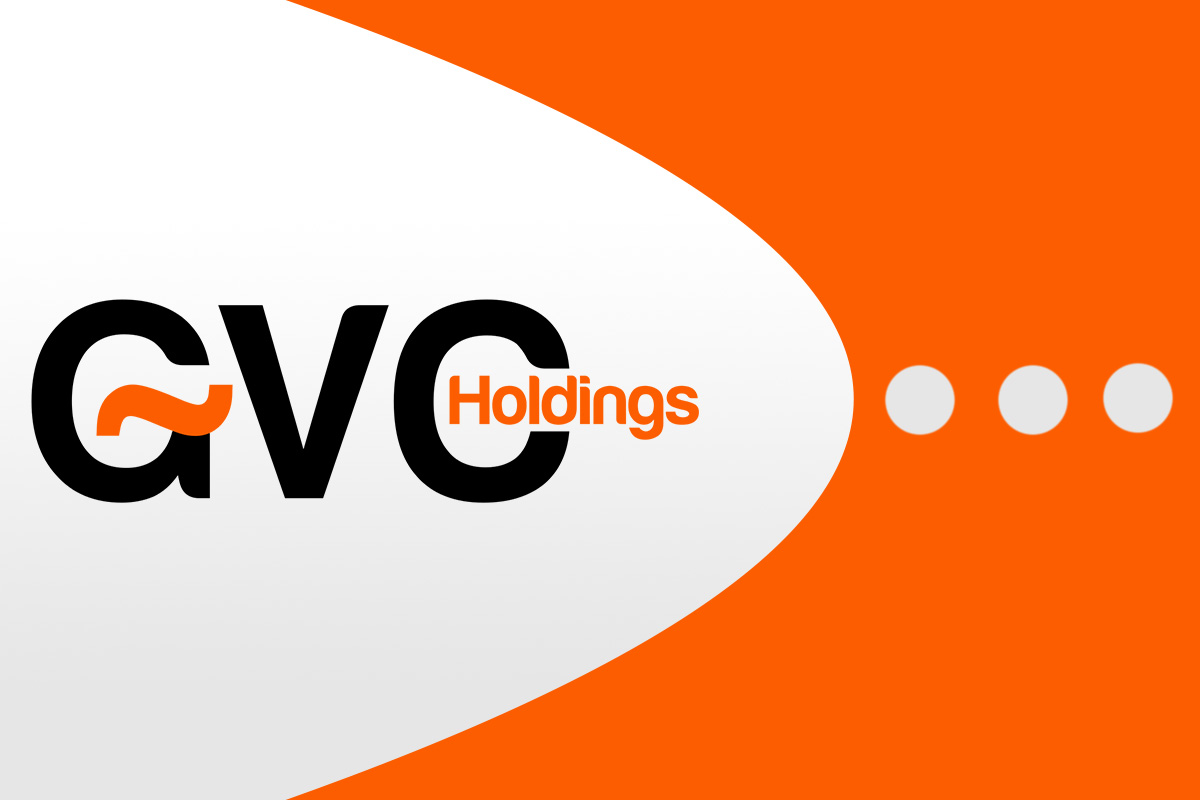 Reading Time:
< 1
minute
GVC Holdings has appointed online gambling addiction specialist Dr. Mark Griffiths as a special adviser on player protection and safer gambling issues.
Dr. Mark Griffiths, Distinguished Professor of Behavioural Addiction and Psychology at Nottingham Trent University, will audit GVC's policies and processes on responsible gaming and suggest improvements. He was a part of the World Health Organisation working party that formally recognised "gaming disorder" as a psychological condition last year.
Last week, GVC's CEO Shay Segev set out his direction for the Group, focusing on two strategic pillars of sustainability and growth, underpinned by the Group's industry-leading proprietary technology. This included a commitment, under the new Sustainability Charter, to continue to lead the industry on responsible gambling.
A core part of this is the launch of the Advanced Responsibility & Care (ARC) programme. The ARC programme encompasses scientific analysis of player behaviour to inform the enhancement of player protections. GVC's data scientists then derive predictive models and analytics to score players for potential indicators of protection. Each player has a dynamic risk rating aligned to their play patterns and other criteria to enable real-time monitoring and analysis tools to enable early interventions to improve player protection.
Professor Griffiths' work will be instrumental in delivering ARC. He will work with the business to apply findings from the behaviours of over 160 million players on GVC's global database to help develop stronger rules, measures and interventions. He will also draw on GVC's existing multi-million-dollar partnership with Harvard Medical School, now two years into a five-year study into addiction.
Synot Games Integrates its Full Suite of Slot Titles with LeoVegas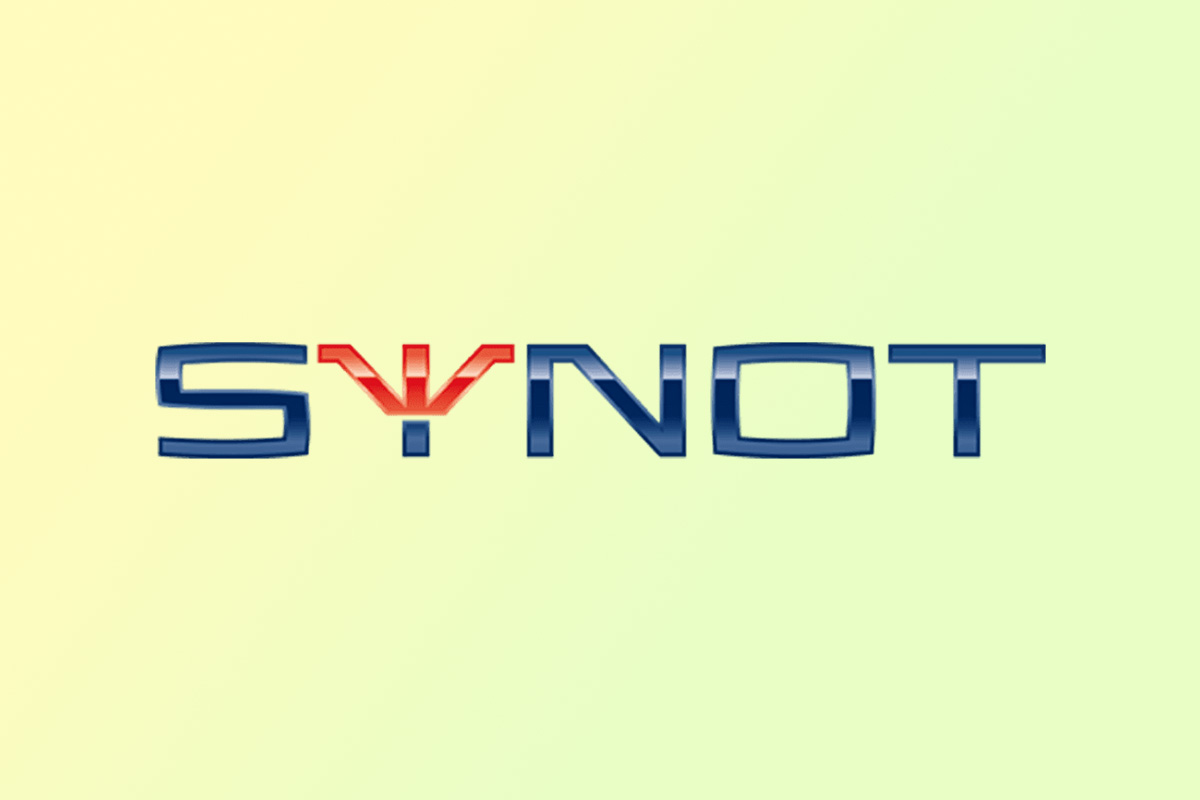 Reading Time:
< 1
minute
Gaming content provider SYNOT Games has integrated its full suite of slot titles with online gambling operator LeoVegas.
Players on LeoVegas brands will now be able to access the complete slot suite of SYNOT Games, which includes its recent releases Rock´N´Roll Rooster and Jack & The Mystery Monsters.
"We are ecstatic to have partnered with LeoVegas, a company with almost a decade of industry experience and an acclaimed product suite enjoyed by players all over the world. We have no doubt that our games will be well received across all their extensive network" Priscilla Gatt, Head of Business Development at SYNOT Games.
"SYNOT Games prides itself on providing high caliber slots, so we are thrilled to have signed with a provider that is everyday gaining more and more reputation with the creation of their top-tier casino games. Introducing SYNOT Games' fresh portfolio will be a very exciting prospect. We are confident that this partnership will thrive over time," Johan Ekberg, Casino Operations Manager at LeoVegas.