Kenyan MPs Vote to Repeal Sports Betting Turnover Tax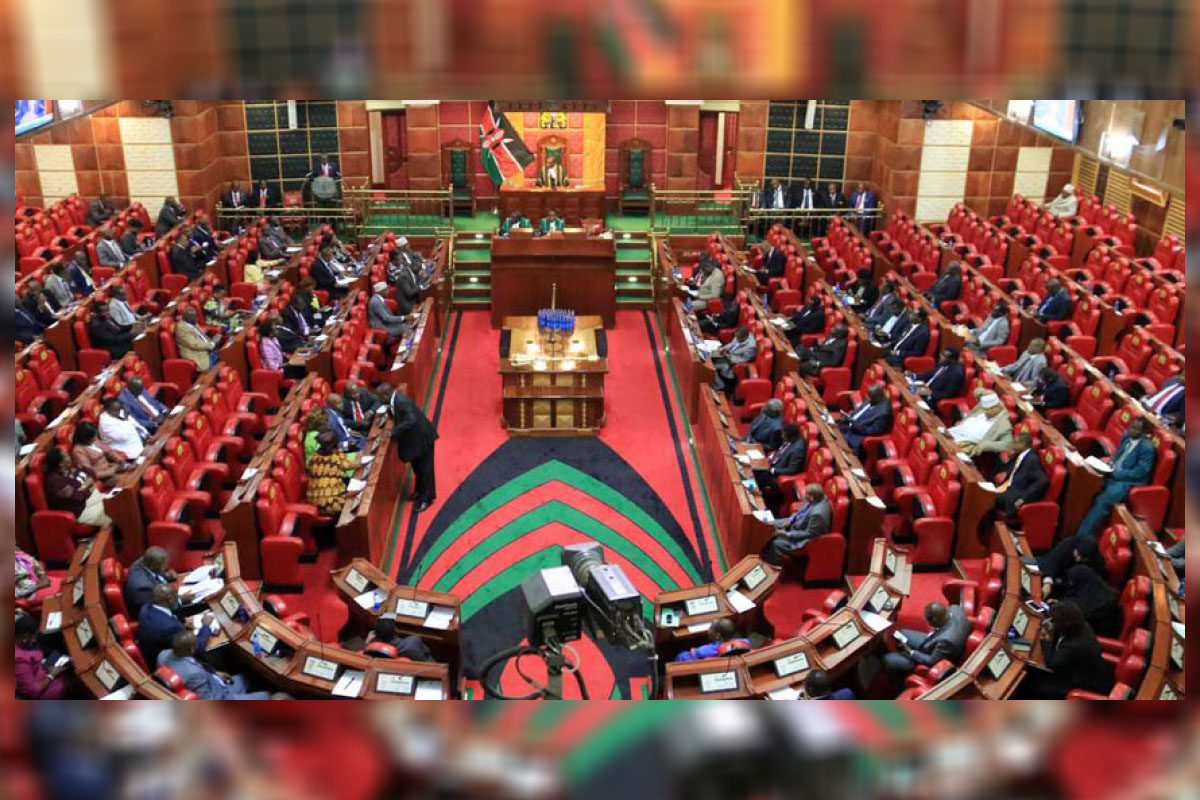 Reading Time:
< 1
minute
The National Assembly of Kenya has approved a budget bill removing the controversial excise tax on betting stakes.
While the 20% excise tax on stakes, which was introduced in the country's 2019/20 budget, was initially set to be carried over in the 2020/21 finance bill, an amendment put forward by the National Assembly's Finance and National Planning Committee led to its removal.
The tax removal was suggested by an entity named Shade.co.ke, which said the tax "has made many betting firms strapped for cash hence cutting down on sponsorships to local sports clubs."
This was then adopted by the Committee, which told Shade that "the reason behind [removing the tax] was that the high level of taxation had led to punters placing bets on foreign platforms that were not subject to tax and thereby denying the government revenue."
Removing the tax would "reverse the negative effects […] on the industry, which has led to the closure of betting shops in Kenya," it explained.
In the National Assembly debate, Finance Committee chair Joseph Kirui Limo repeated this sentiment, arguing that the reduced tax would actually increase revenue.
"This is going to enhance revenue, because currently, revenue is going down," he said.
The bill will now be put before President Uhuru Kenyatta, who can sign it into law or send it back to the legislature.
NSoft's games at Merrybet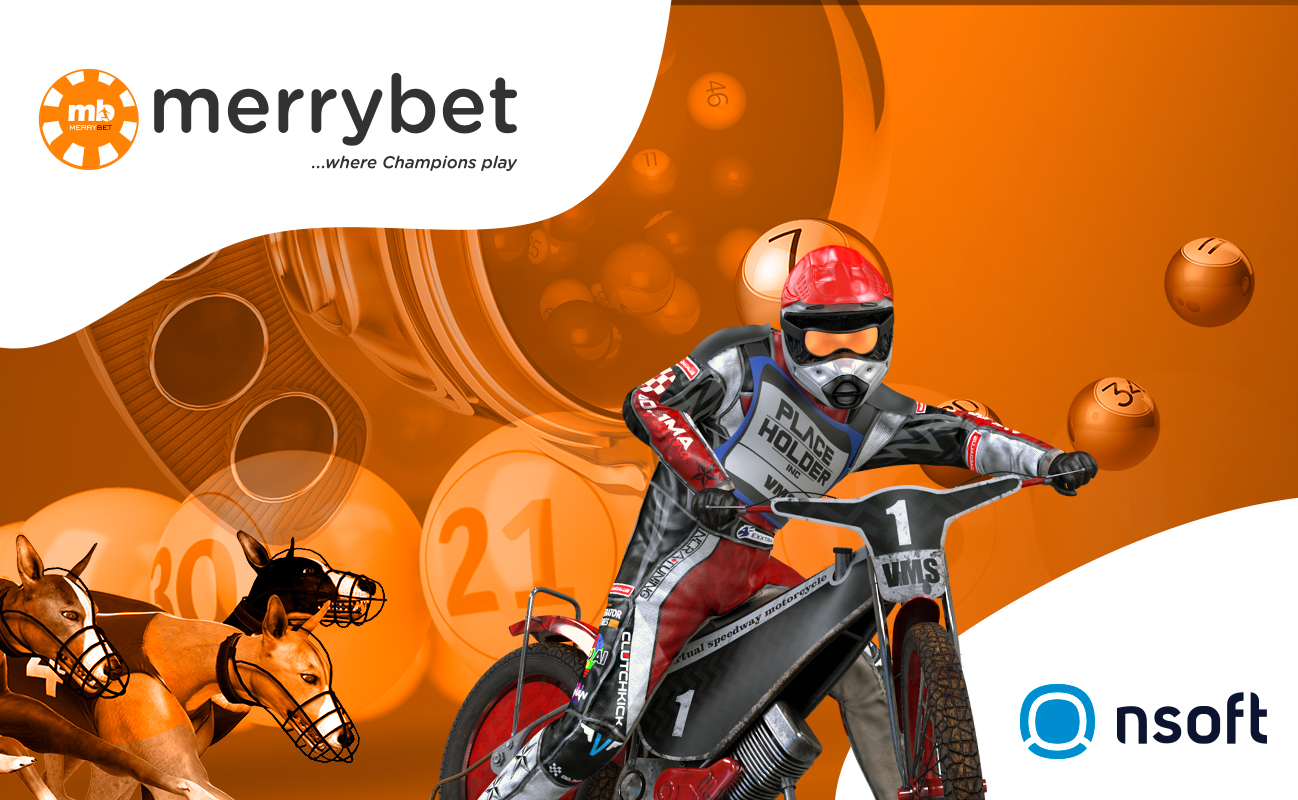 Reading Time:
< 1
minute
Nigeria based betting operator, Merrybet, has extended its existing online betting operations with a set of NSoft virtuals and draw-based games.
The agreed integration includes virtuals horse and dog races as well as Motorcycle Speedway and Slot Car Races.
A well-known draw-based games  Lucky X and Next Six have also found their place on the Merrybet sites followed by a new version of Lucky Six.
"We are very pleased to be in a position to offer our games on Merrybet's web platform. We are very familiar with the Nigerian igaming and betting market and we already have very good insight into the players' behaviour and preferences. That's why we believe that our game will deliver.  Can't wait to see the first quarterly review of the results", commented Davor Konjevod, Regional Sales Manager at NSoft.
NSoft games are not new to Merrybet as well. The two had long-lasting cooperation as NSoft's the most popular draw-based game: Lucky Six has been a part of the Merrybet's offer for years now. The extension of the cooperation to the online channel and the introduction of new games were discussed in the course of 2019. The lockdown and emerging digital transformation caused by lockdown speed the agreement up resulting in an enriched offer to Merrybet's players. Atop of this, Merrybet will soon be offering NSoft's Lucky Six to its players in retail.
BtoBet Partners with Luckybet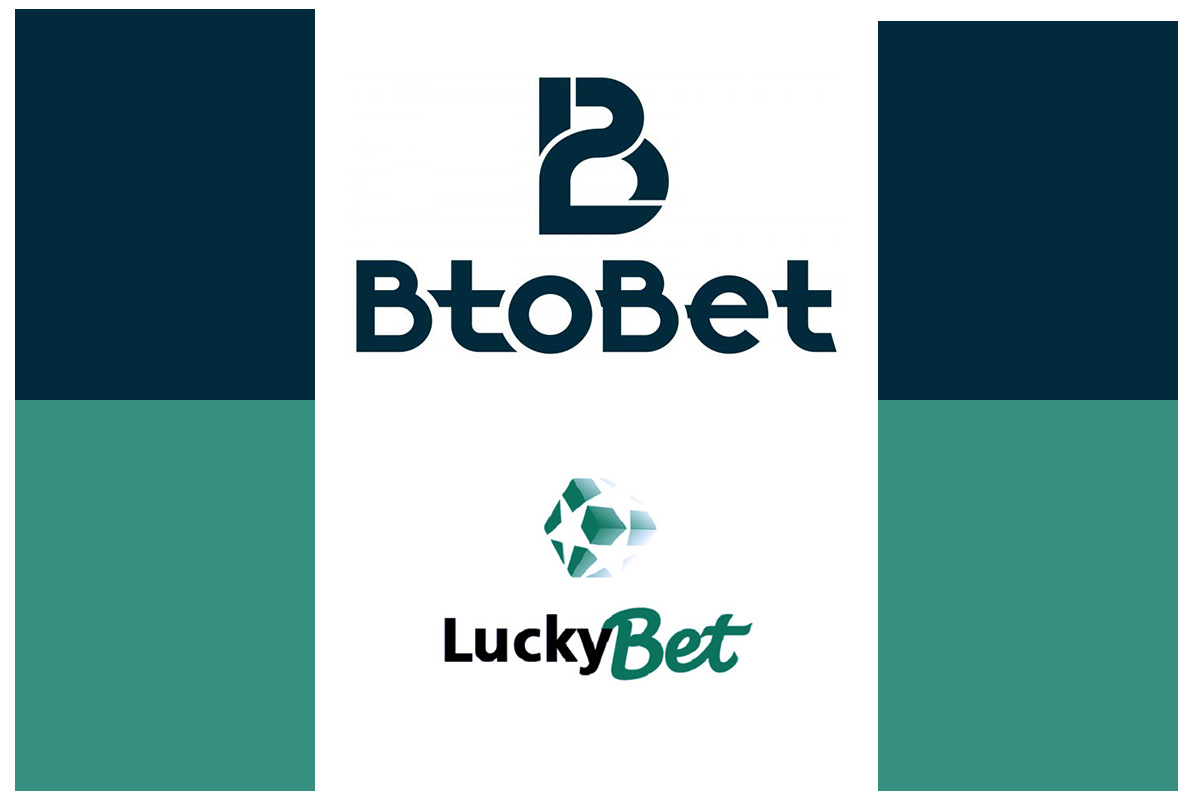 Reading Time:
< 1
minute
Leading iGaming platform provider BtoBet has partnered with Nigeria-based operator Luckybet.
As per the deal, which was formulated together with BtoBet's regional Certified Partner for Africa STM Gaming, Luckybet will power its extensive retail and online operations with the advanced Neuron 3 platform.
"I am positive that BtoBet's technologies will help Luckybet reach its goals in becoming a local leader. I am also pleased that through this agreement Luckybet will make good use of our new retail solution in its network of almost 100 shops, which not only allow for more effective operations, but will also permit our partner to target non-registered players through our innovative rapid registration process, making space for more cross-selling opportunities," Sabrina Soldà, Chief Marketing Officer of BtoBet, said.
"This will not only enhance the betting experience at the retail level, but will also provide the players with an ameliorated UX through the true interconnection of all channels. I am confident that through the use of our advanced solutions Luckybet will strategically position themselves to register a growth in their market share," Soldà added.
"We look forward to collaborate with BtoBet, who like us have at heart the betting experience provided to the player through the constant search for innovation," Morten Foght, COO of Luckybet, said.
Paris Saint-Germain Partners with 22BET
Reading Time:
< 1
minute
French professional football club Paris Saint-Germain has entered into a partnership with 22BET, one of the online betting leaders in Africa.
The betting platform will benefit from one of the world's biggest sports club's ever-increasing popularity in Africa, as well as securing exclusive marketing rights for its users.
"We are delighted to welcome 22BET to the Paris Saint-Germain family, as the club's first ever Official African Betting Partner. We believe that 22BET will be an ideal partner for the club, and together we will be able to reach and further engage with our fast-growing fan base in Africa. The unique appeal of the Paris Saint-Germain in the region makes it the perfect platform for 22BET to grow its brand. The partnership is a testament to the club's long-term commitment to Africa," Marc Armstrong, Chief Partnerships Officer of Paris Saint-Germain, said.
"We are thrilled to announce our partnership with one of the most premium and sought-after sport brands in the world, which combines on-pitch success with innovation off the pitch. The fast-growing presence of the club worldwide will help us further promote our brand in the African region. Like Paris Saint-Germain who works hard as a club to innovate to give the best experiences to its fans, we are providing the best gaming experience to our users. Our two organizations are in search of excellence and leadership in their field. So this partnership is a perfect match," Olatunji Idowu, director of 22BET Africa, said.