EveryMatrix launches CompetitionLabs' gamification system on CasinoEngine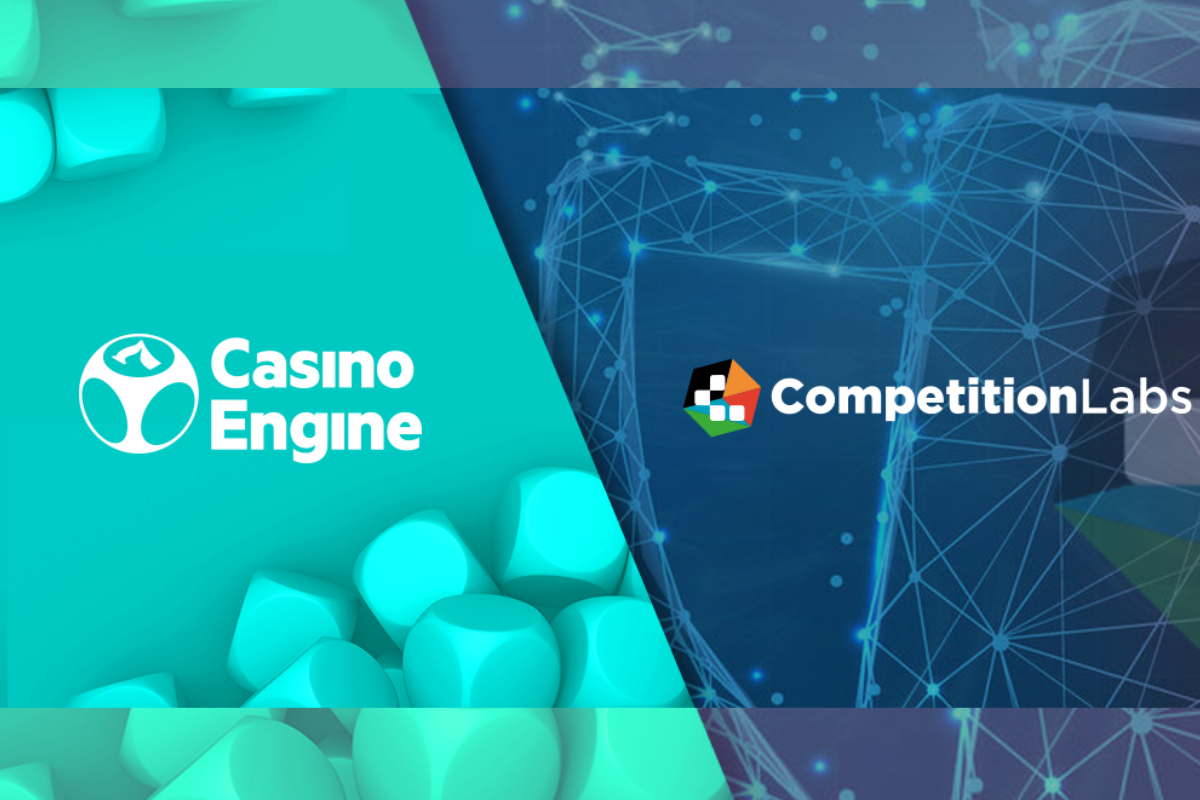 Reading Time:
< 1
minute
B2B tech provider EveryMatrix announces a new strategic partnership with real-time gamification platform CompetitionsLabs. In addition to its powerful bonus system, CasinoEngine will now offer its clients an advanced toolkit and several player engagements features to optimise acquisition and retention campaigns.
Through the new integration with CompetitionLabs, CasinoEngine's clients will enjoy a large selection of gamification tools, such as tournaments, leader boards and mission-based achievements, which can significantly improve player retention and lifetime value.
Gamification's positive effects include increases in metrics related to player engagement, turnover, player loyalty and brand favourability, while not encouraging negative behaviours, thus helping operators' in their responsible gambling efforts.
Stian Enger Pettersen, CEO of CasinoEngine, says: "We've been thoroughly researching partners in this area and CompetitionsLabs' credentials are impressive. EveryMatrix helps customers to differentiate and innovate their businesses through our solutions, and CompetitionsLabs' gamification platform is an excellent fit for us.
"Thanks to this integration, our casino clients can now take full advantage of this real-time toolkit to quickly roll out tournaments and missions, and we are confident that players will be excited by the skinnable widgets."
Julian Steinwender, Chief Engagement Officer of CompetitionLabs, adds: "EveryMatrix is a great partner to work with and we believe that their commitment to both customers and players alike has been showcased for the past decade. CasinoEngine is a high-performing product and our gamification platform will help them increase their customer engagement even more. We understand that gamification can be daunting, which is where the CompetitionLabs software and consulting services can help out."

EveryMatrix expands into the Russian market with innovative 888.ru bookmaker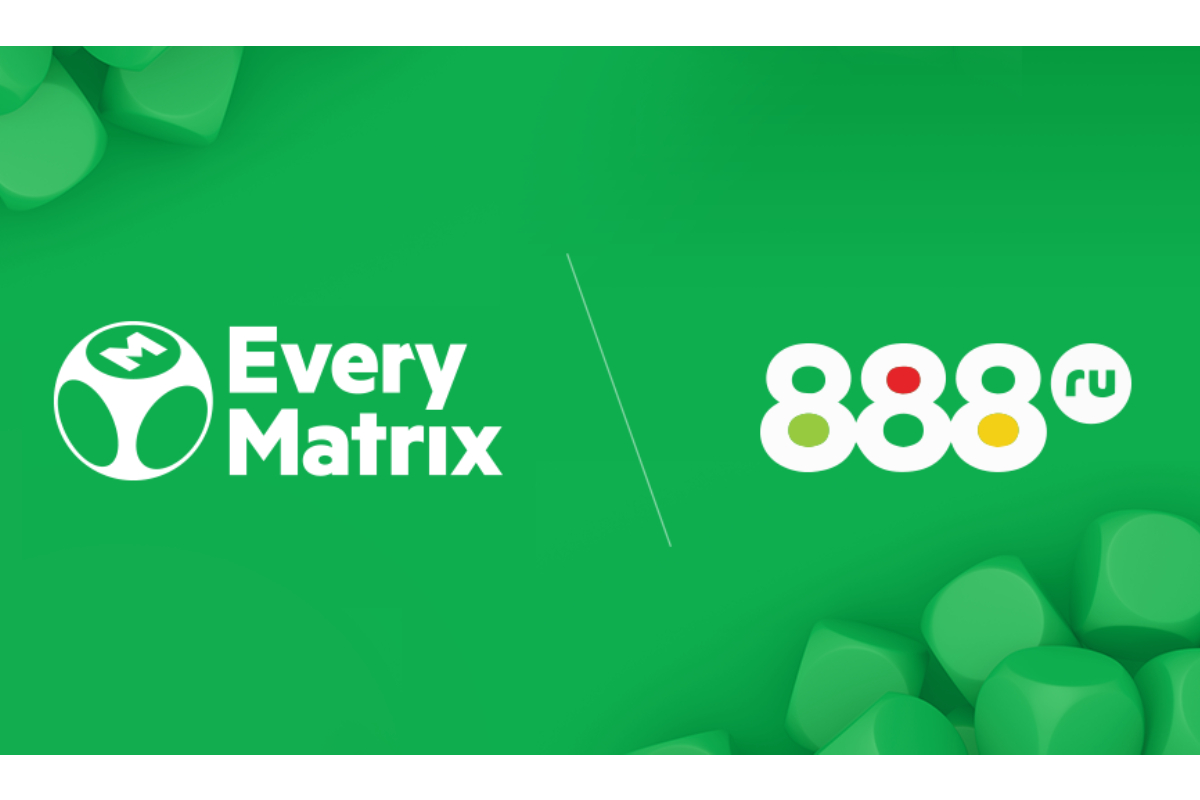 Reading Time:
< 1
minute
EveryMatrix is thrilled to announce the launch of sports bookmaker 888.ru. The bookmaker has upgraded its betting business in the Russian regulated market with EveryMatrix's turnkey sportsbook solution.
888.ru utilises EveryMatrix's turnkey platform and a suite of products including the fully managed OddsMatrix Sportsbook with BonusEngine, as well as MoneyMatrix for payments processing and ID verification, all of it adapted to fit Russian gaming regulation.
888.ru is a strong local brand in the Russian market and more than 100,000 users were migrated to the new platform as part of the launch.
Ebbe Groes, Group CEO of EveryMatrix, says: "We have been investing in a complete revamp of our sportsbook over the last few years and are now reaping the benefit of having a modern, scalable, and flexible product.
"The 888.ru collaboration is the first major deal for this new version of our sportsbook, and we will be investing heavily into making 888.ru a leading brand in the promising regulated Russian market. We see many more business opportunities for our partnership in the future."
Dmitry Merkulov, Director of Electronic Sales and Marketing 888.ru: "We are thrilled to cooperate with one of the worldwide suppliers at the world sportsbook software market – EveryMatrix. 888.ru leverages OddsMatrix platform flexibility, leading coverage and comprehensive set of features to provide better quality for 888.ru customers.
"We are sure that thanks to a modern and scalable technology, the cooperation between 888.ru and the established sports betting solution OddsMatrix, which is successfully used by operators across the world, will become a new benchmark for the Russian sports market."
MoneyMatrix makes PayPal available for iGaming clients in 15 countries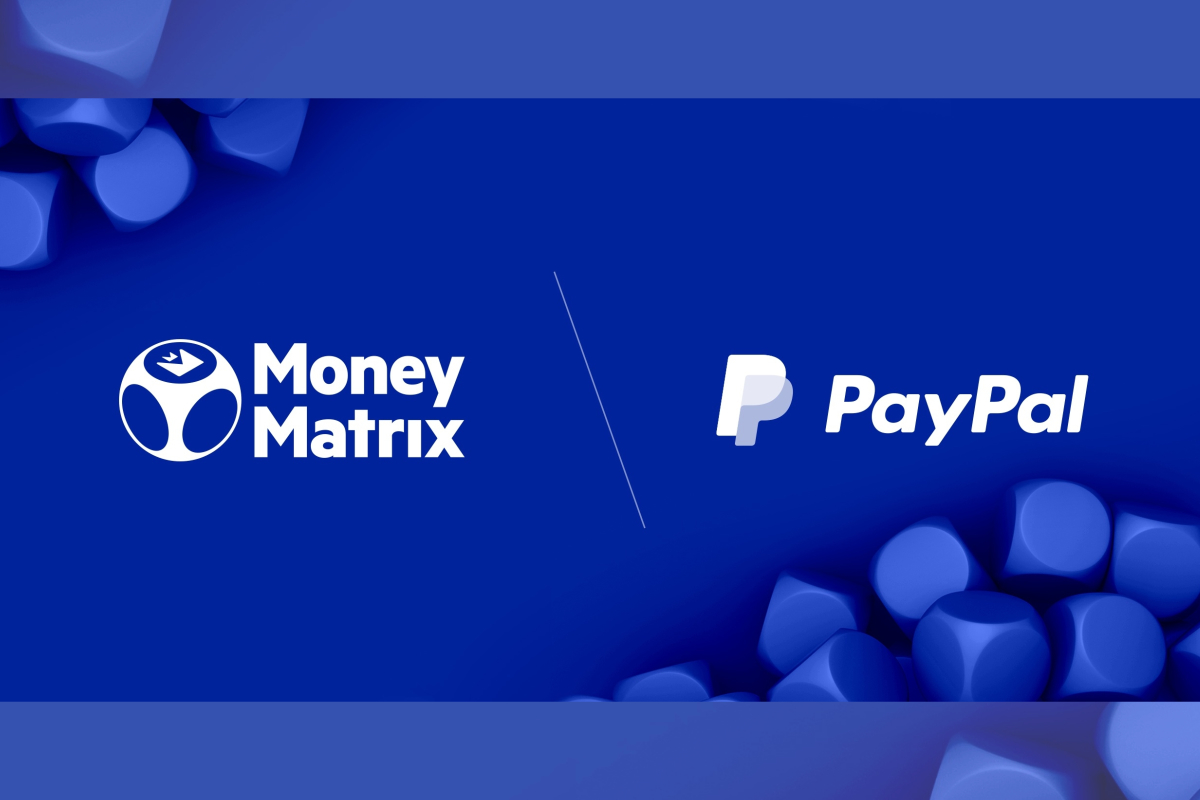 Reading Time:
< 1
minute
Payment processing gateway MoneyMatrix announces a new partnership with the popular payment solution PayPal. Through the new partnership, MoneyMatrix's iGaming clients will be able to offer players PayPal top-ups and withdrawals in 14 EU countries and the UK.
PayPal can now be swiftly integrated by iGaming operators using the MoneyMatrix payment processing platform. Casino operators and bookmakers processing through MoneyMatrix will offer players the choice to handle their payments in one of the world's most popular payment methods.
Built under the vision of making payment processing simple, user friendly and accessible to everyone, MoneyMatrix provides convenient and easy-to-use payment methods for its iGaming partners.
Samoil Dolejan, CEO of MoneyMatrix, says: "PayPal is one of the most popular payment methods globally, so naturally, we are glad to make their solution available to our iGaming clients. Players in 14 EU countries and the UK will now be able to select PayPal as their preferred payment method, which is highly convenient and definitely an added benefit for operators using MoneyMatrix.
"There is no gambling without payments, and we are dedicated to helping our clients run their operations smoothly and effectively while giving them access to a vast portfolio of global and local payments methods."
The new partnership allows iGaming operators to send and receive payments via PayPal to players in countries such as Austria, Belgium, Denmark, Finland, France, Germany, Greece, Ireland, Italy, Poland, Portugal, Romania, Spain, Sweden and the United Kingdom.
Amatic to supply its casino content to CasinoEngine network of operators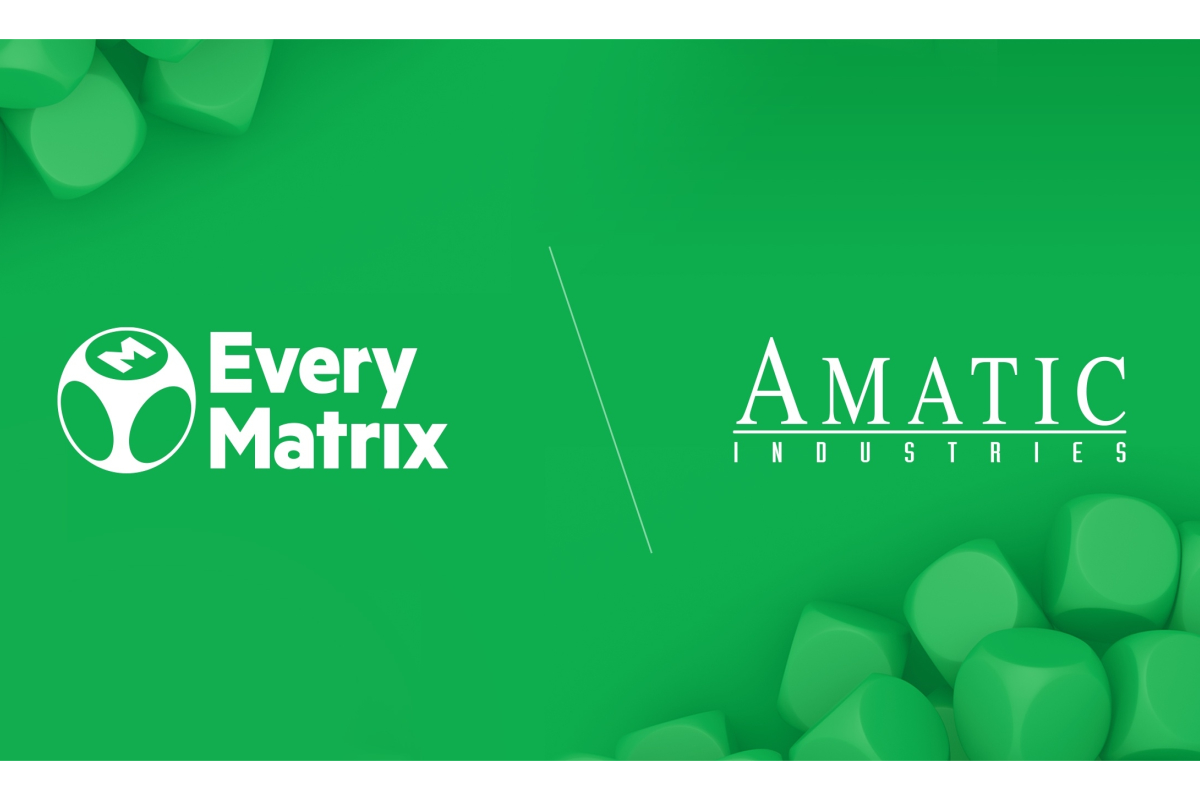 Reading Time:
< 1
minute
EveryMatrix inks new casino aggregation deal with established supplier Amatic. The new partnership will see Amatic's casino content being distributed to CasinoEngine's extensive network of Tier-1 operators.
Established in 1993, Amatic has a long history of excellence in both land-based and online casino verticals. Their highly requested content will now be made available in markets such as the UK, Malta, Spain, Sweden, Greece, Colombia, Serbia, Croatia, Bulgaria, Romania, Belarus, and Germany.
CasinoEngine, the iGaming Integration and Productivity Platform, features the most extensive casino content in the industry, with more than 11,500 titles from 175 providers. Amatic is a welcomed and notable addition to the existing portfolio, their exciting content being highly requested by CasinoEngine operators in several jurisdictions.
Amund Stensland, CasinoEngine COO at EveryMatrix, says: "We are delighted to partner up with Amatic. CasinoEngine operators are already asking about their games, and we cannot wait to start distributing the content around the world. Amatic is a prominent and established supplier with a long history of innovation."
The management of AMATIC Industries, commented: "Amatic's online offering continues to expand, we look forward to entertaining an even wider audience with EveryMatrix's partners."