Codere SA Launches New Italian Gaming Machines Distribution Unit "Codwin"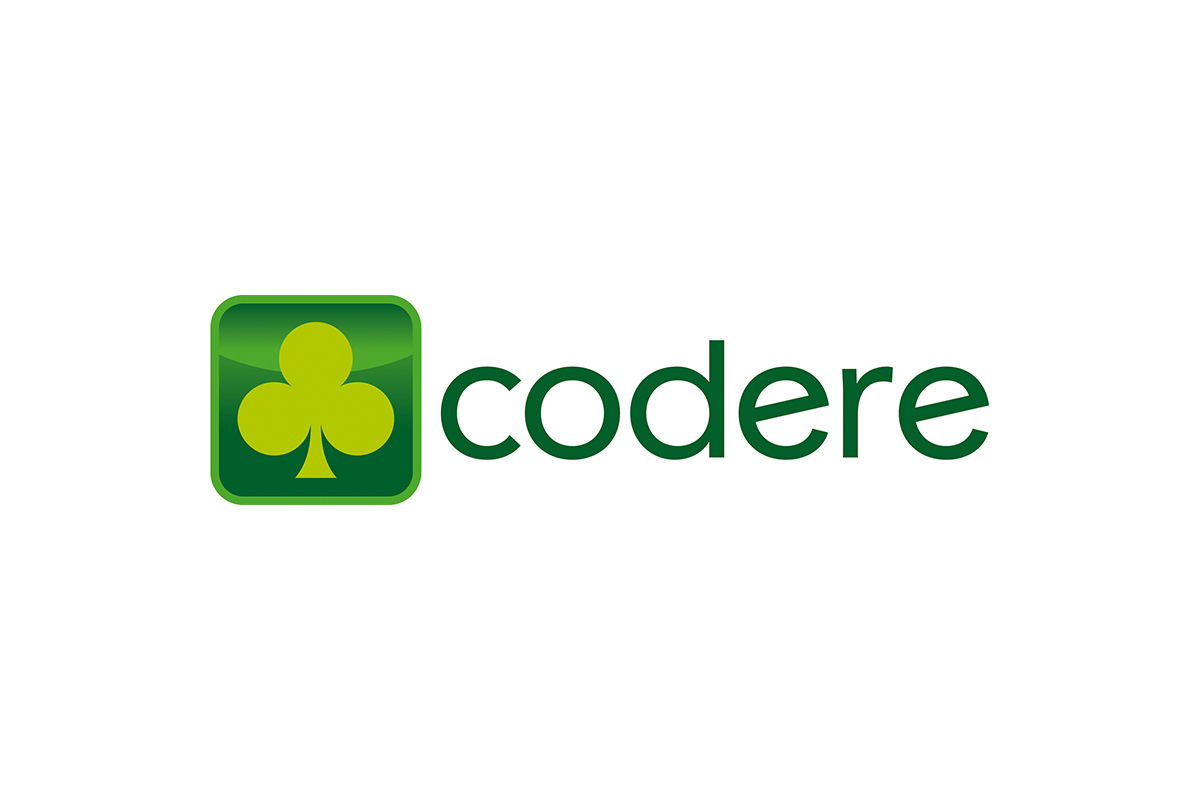 Reading Time:
< 1
minute
Spanish gaming company Codere SA has created a new Italian gaming machines distribution unit "Codwin" by merging its subsidiaries FG Slot and Gap Games Italia.
Codere is the majority shareholder in the two existing businesses and won approval from investors to merge the units at a shareholder meeting in April.
Andrea Rigodanzo, former MD of FG Slot, will head up the new company, which Codere hopes will offer savings on operational costs.
Rigodanzo said: "It is an extremely difficult time for the legal gaming sector, in particular for operators of gaming machines. As a result, we have decided to join forces to face the challenges the market is presenting to us. The Covid-19 pandemic arrived in an already difficult context of increased taxation and regulations that put a strain on the sector…
"With Codwin we intend to offer a model of management integration and efficiency that will also represent an incubator for other companies that want to continue operating according to the usual standards of reliability and legality and who have a long-term project to share with us. We are able to support companies that are currently experiencing difficulties and to implement a shared strategy that allows them to face the future with optimism and competence."
FSB Appoints Glenn Elliott as its Chief Operating Officer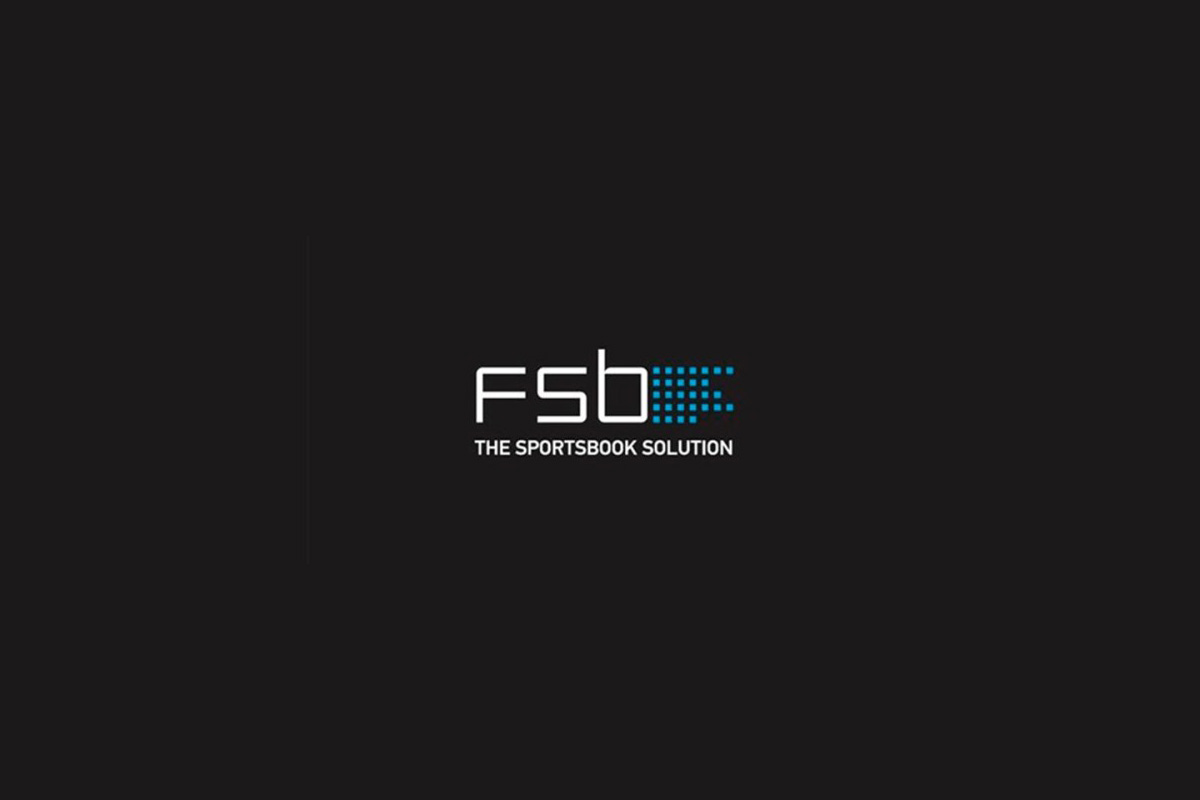 Reading Time:
< 1
minute
FSB, one of the fastest growing online gaming technology companies, has appointed Glenn Elliott as its chief operating officer.
Elliott will be working closely with the management team to further develop FSB's dynamic personnel to become an even better growth partner for its clients in regulated markets around the world.
The role includes responsibility for the account management team as well as full oversight of the company's five operational service divisions: Sports, Platform, Marketing, Retail and SaaS Hosting.
Before joining FSB, Elliott was at OpenBet where he was a senior account director for tier one operators such as Ladbrokes, PMU, Paddy Power Betfair and Singapore Pools.
"I am delighted to welcome Glenn to the team. Having someone of Glenn's calibre is hugely valuable for the business, especially at a time when we are expanding into new markets, adding additional products and signing new partners," Dave McDowell, CEO of FSB, said.
"It is an honour to join the FSB team and to help drive the organisation forward through the next stage of its development. The business is in incredible shape and has a talented and highly motivated team dedicated to ensuring it achieves its full potential," Elliott said.
EGBA Demands pan-European Consumer Rights for iGaming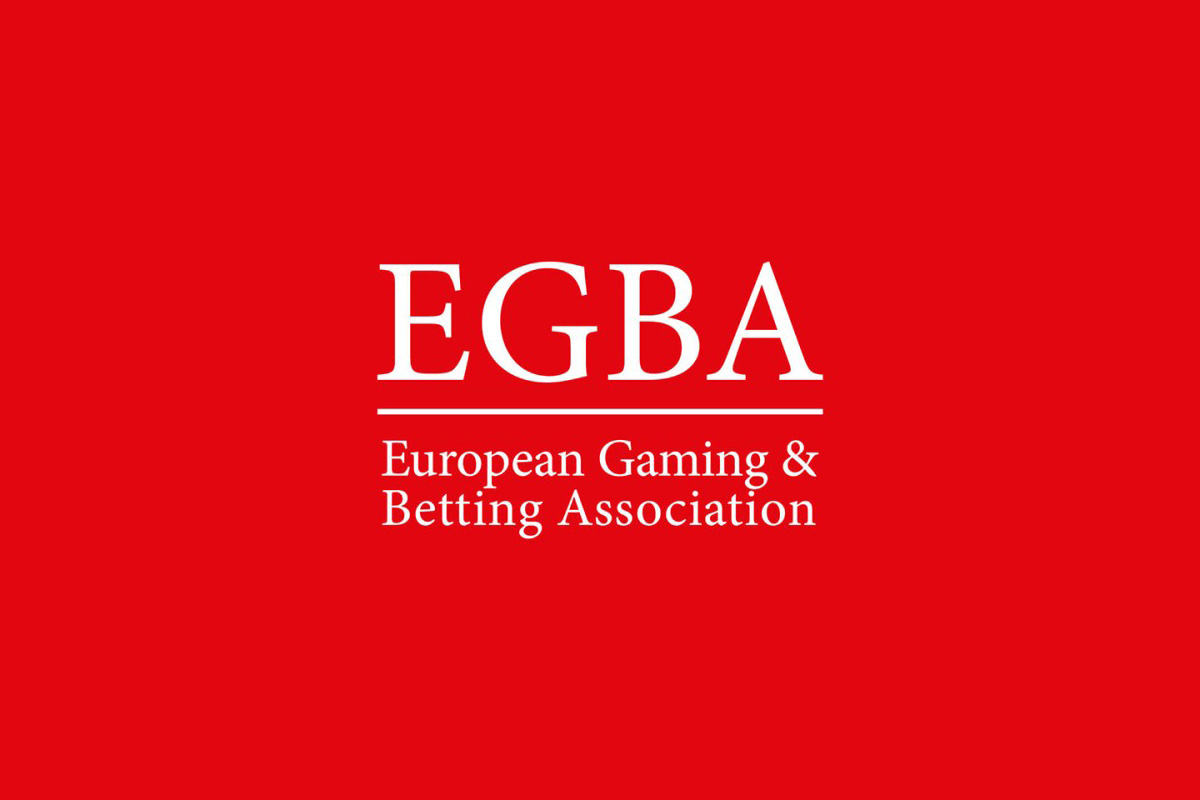 Reading Time:
< 1
minute
The European Gaming and Betting Association (EGBA) has demanded for the introduction of a specific single set of consumer rights for Europe's iGaming sector.
The European Commission (EC) will publish its new consumer strategy later this year. The EGBA wants the EC to incorporate its demand into the new strategy. It is now consulting stakeholders for developing a single pan-European set of consumer rights.
EGBA has sent a letter to EC with the following excerpts:
In its submission to the EC, it says: "The lack of regulatory consistency jeopardises online players' safety, as it exposes them to the unregulated and unsafe websites of the black market, which profits to the detriment of the European economy.
"EGBA advocates sector-specific EU regulation for consumer and minor protection.
"There are simple rules that can be proposed, to ensure that online players, minors and players who are at risk are equally protected.
"For example, self-excluded players could benefit from a European self-exclusion register, that would prohibit access to any regulated website of the EU.
"To bridge the gap stemming from inconsistent rules on protecting minors from gambling marketing, EGBA has recently published a European code of conduct to establish minimum requirements on responsible advertising.
"Greater regulatory cooperation between member states can also facilitate the dialogue to achieve harmonisation.
"To this end EGBA regrets the dissolvement of the European expert group for online gambling, as national gambling regulators are deprived from the opportunity to meet and exchange in the framework of a common platform."
Jumpman Gaming Integrates Slingo Originals Content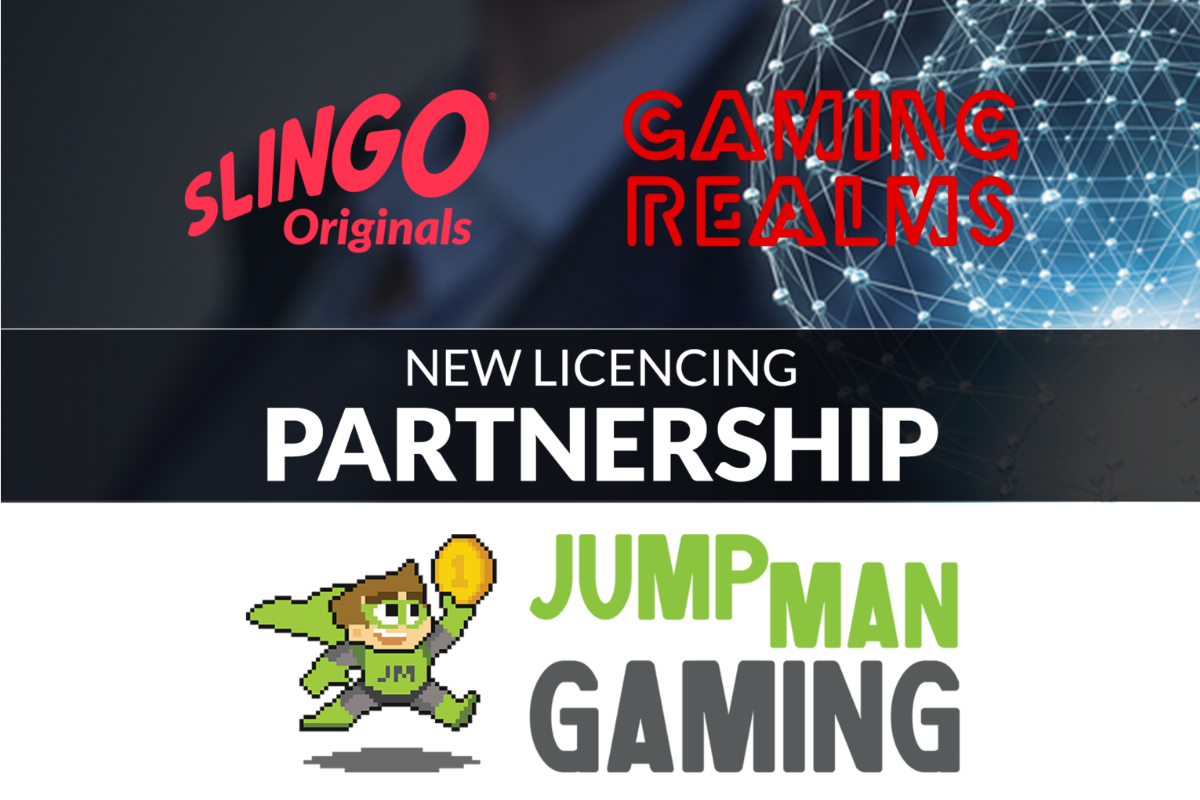 Reading Time:
< 1
minute
Gaming Realms plc has announced that its Slingo Originals content is live with Jumpman Gaming platform.
Jumpman Gaming is a UK-based B2B casino networks offering about 600 fun, casual and affordable slots and bespoke bingo games.
Slingo Originals content will now also be distributed via SG Digital's Opening Gaming System platform to Jumpman's white label partners.
Michael Buckley, Executive Chairman of Gaming Realms, said: "We're delighted that through our partnership with Scientific Games we have been able to launch our Slingo Originals content with Jumpman, a key innovator in the iGaming industry operating an extensive network of partner sites.
"The partnership is testament to the popularity of the Slingo content range and we look forward tocontinuing to innovate, launching market-leading content to new audiences."
Kris Kukula, MD of Jumpman Gaming, remarked: "We're delighted to welcome the Slingo content to our network. Given its success, both in the UK and globally, we believe it will be a perfect fit to expand our customer and entertainment experience."