UK Casinos Urge Chancellor to Let Them Re-open This Month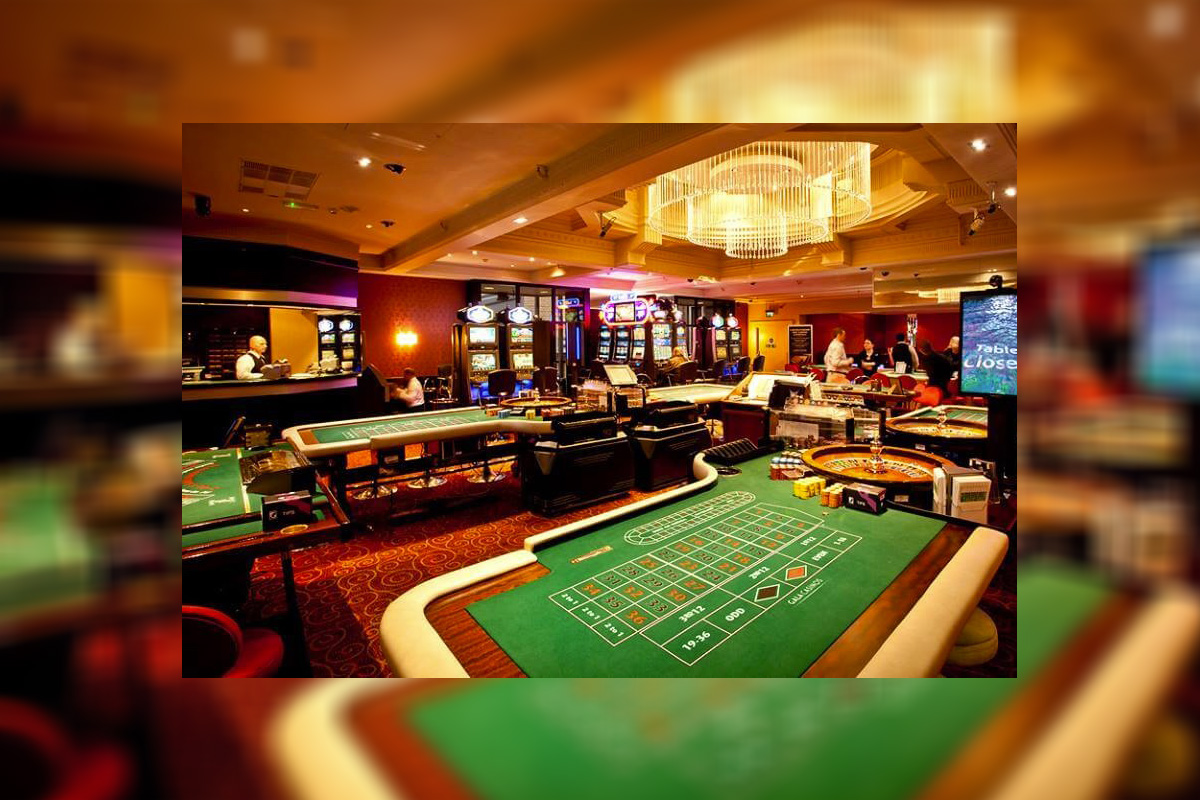 Reading Time:
2
minutes
Casinos in the UK have urged Rishi Sunak, Chancellor of the Exchequer, to allow them to reopen this month to help kick-start the local economy and contribute tax revenue.
The venues were dealt a huge blow last month when ministers ruled that they could not open their doors again on July 4, having been closed since the start of lockdown in March.
 It meant that thousands of casino staff remained on furlough – costing the Exchequer around £5m a week. The closures mean the Treasury is also missing out on vast revenues, with casinos last year paying £5.7m each week in tax and duties.
 Casinos have invested heavily to ensure their premises are covid-secure, with measures such as perspex screens, santisation equipment and sophisticated track and trace systems, as well as introducing other changes and strict social distancing measures.
 In an open letter to the Chancellor, Betting and Gaming Council chief executive Michael Dugher says the sector is ready to help get the UK economy back on its feet again as soon as it gets the green light from the Government.
 Mr. Dugher says: "The UK casino sector were sorely disappointed not to be included in the list of industries allowed to reopen on 4 July.
 "The support from HM Treasury, such as the Job Retention Scheme, has been extremely welcome, however support for casinos is costing the Exchequer around £5 million per week while they are closed.
 "Casinos want to get back in business and once again contributing to the economy, not costing the Exchequer money. Last year, casinos paid over £5.7m million in tax per week.
 "With phased reductions in wage support kicking in soon, there is however a real fear that if reopening doesn't happen in July there will be severe damage caused to the casino industry.
 "To our knowledge, casinos have met all Covid safety requirements and yet they are still not permitted to open. We urgently ask for your help to get casinos reopened and back to contributing to the UK economy."
 The letter adds: "The cost of remaining in a reopening 'holding pattern' is significantly higher as it means businesses are kept in a state of preparedness, including maintaining the premises for reopening, cleaning, restocking supplies and staffing.
 "Having made the necessary preparations for a July reopening, casinos are ready and able to open at the earliest opportunity. We would greatly appreciate any help you can give to get our businesses back open and contributing to the UK economy."
Asia's Gambling Hub Reopens for Business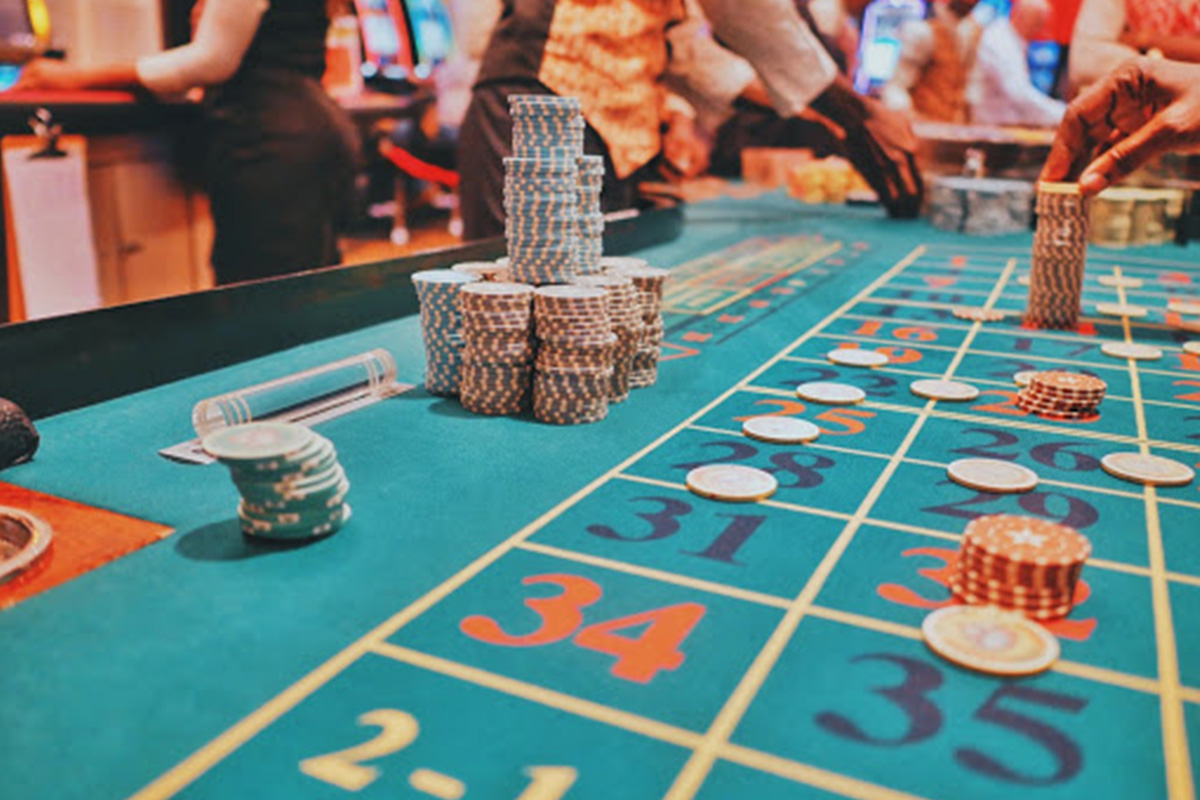 Reading Time:
< 1
minute
Macau, the gambling hub of Asia, has taken its first steps on the road to recovery as the casino capital starts issuing tourist visas again.
Visas for both individuals and group tours from mainland China will be restored in phases. Macau, like Hong Kong, is a special administrative region (SAR) of China. Authorities did not say when visas will be made available to tourists wanting to travel to Macau from outside China.
Macau's neighbour Zhuhai is the first mainland city to be issued tourist visas. The opportunity will gradually be rolled out to the rest of the country during August and September, according to a statement from China's National Immigration Administration.
On top of the re-issuing of visas, the two-week quarantine imposed on Macau travellers upon their return to mainland China was lifted across the country.
Macau's economy is heavily reliant on the tourism and gaming industry. Visitors from mainland China make up more than 90% of Macau's tourists, which is home to major casino operators including Sands, Wynn, Galaxy and MGM.
APE Launches Summer Internship Program for Macau Local College and University for Three Years in a Row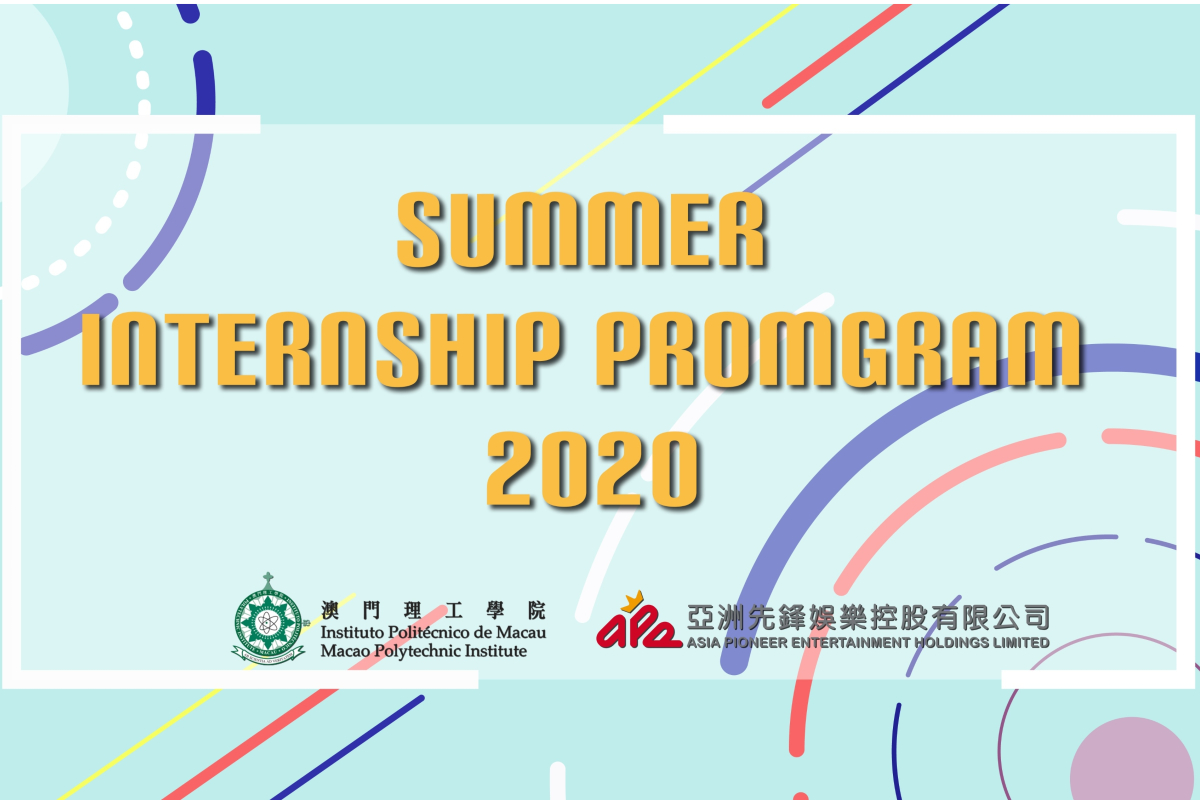 Reading Time:
< 1
minute
Asia Pioneer Entertainment Holdings Limited, with its subsidiaries collectively referred as the is pleased to announce its paid summer internship program for three years in a row has been launched from June to August, 2020. The partnership with Macao Polytechnic Institute of this year provides motivated students the opportunity for learning knowledges and skills about the operation of gaming industry.
Under the impact of Covid-19, APE insists to conduct the internship to provide chances of accumulating working experience to the student who are interested in gaming industry. The intern of this year is from the Bachelor of Business Administration in Gaming and Recreation Management of Macao Polytechnic Institute. The intern could obtain diversified knowledges by working in different departments including Administration & Human Resources Department, Consultancy and Technical Sales Department, Technical Department, etc. Interns who complete the program with outstanding results will have priority to receive a chance to become APE full-time employees.
"We are grateful to launch the summer internship program again. In view of the success of the past programs, we believe that students can earn meaningful and valuable experience by training their hands-on skills in workplace, such as teamwork, communication, problem solving, etc." said Mr. Herman Ng, Chief Executive Officer and Executive Director of APE.
Play'n GO Bring The Reels of Steel with Saxon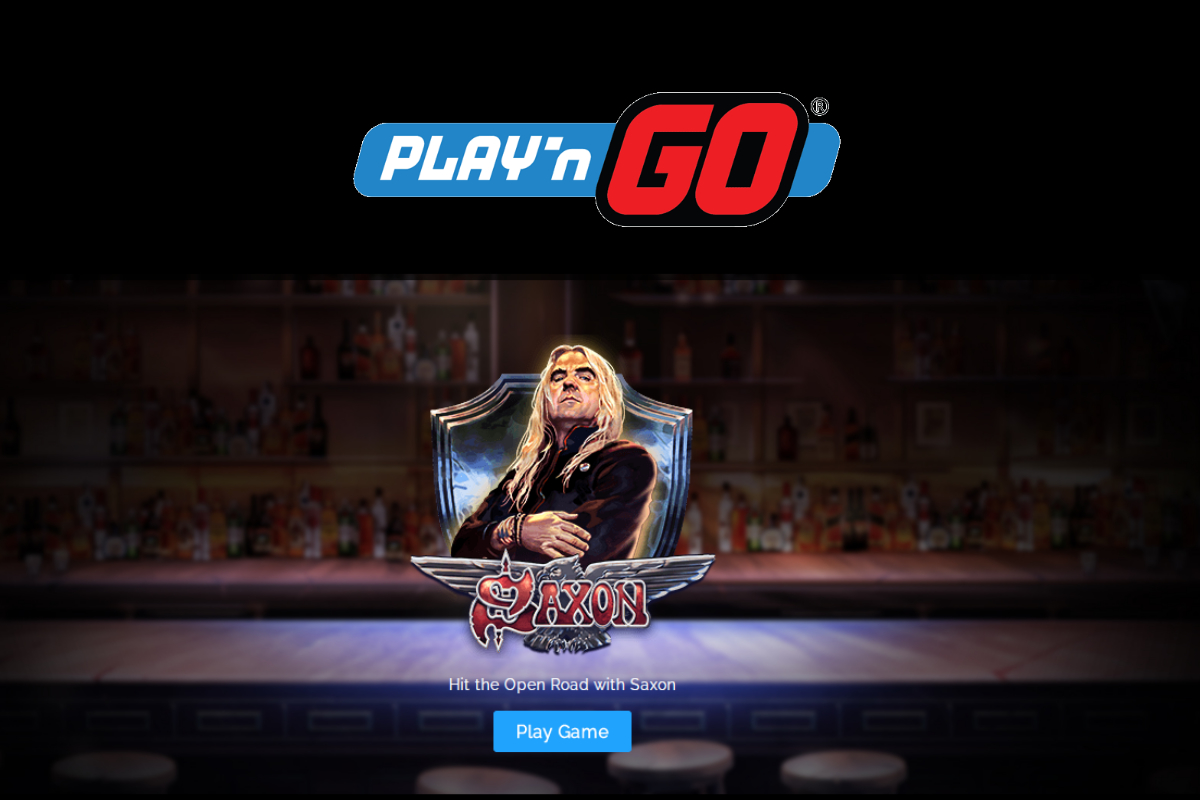 Reading Time:
< 1
minute
"…The 80s were a time of fun and freedom, that's reflected in the music of the time. We've brought that feeling into the Saxon slot…."
The latest title from Play'n GO was officially released into the market today, the 5-reel video slot Saxon.
The slot is a tribute to the carefree, freewheeling days of the eighties set to the soundtrack of one of British heavy metal's most influential bands, Saxon, with players able to pick from several of their songs to listen to while playing. One of the era's biggest European acts, their legacy has influenced several bands over the years, including top acts like Metallica and Megadeth.
Similar to some of their earlier 2020 releases, most notably Annihilator, Saxon also brings a high level of animation into play as part of the game's entertainment.
The free spins feature of the slot is activated by landing the game's two Scatter's on the reels; one is a classic motorcycle, and the other is Saxon lead singer Biffy Byford. Once both land on the reels, they come together in a fun animation to kick off the feature.
The feature also houses Saxon's main draw, which is the unlimited multiplier feature, whereby multipliers will continue to climb for as long as the feature lasts, with no maximum.
Play'n GO Chief Product Officer, Martin Zettergren spoke about the game and its appeal:
"The 80s were a time of fun and freedom, that's reflected in the music of the time. We've brought that feeling into the Saxon slot.
It's a simple, fun game and the free spins give players so much potential it will appeal to new and seasoned players alike."