Tabcorp CEO David Attenborough to Step Down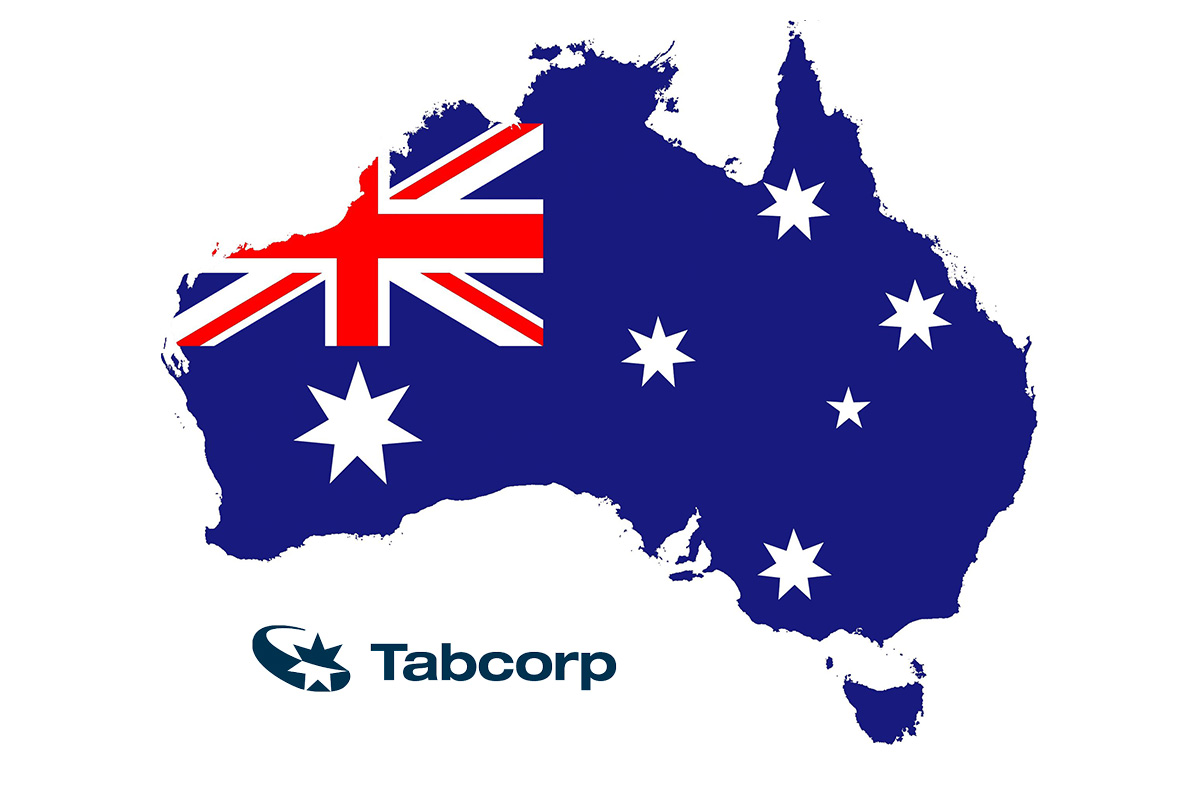 Reading Time:
< 1
minute
Gambling operator Tabcorp has announced that David Attenborough will retire from his roles as chief executive and managing director in the first half of 2021.
Tabcorp will embark on a global search for a new CEO after David Attenborough announced he will be stepping down. The search for a new CEO comes as the company announced that board member Steven Gregg would succeed chairman Paula Dwyer as the company's chairman when she retires from the board at the end of the year.
"The combination with Tatts is now largely complete and, as such, now is the right time to start the process to appoint the next CEO who can work with the board and management team to take the company forward," Attenborough said.
"Until then, I am totally committed to steering Tabcorp through the COVID-19 pandemic and ensuring that our businesses are best positioned for the future," Attenborough added.
Tabcorp, which merged with Tatts in 2017 in an $11bn deal, announced the changes to the Australian Securities Exchange on Thursday.
"With the integration of Tatts nearing completion, the time is now right for a new chairman to lead the Tabcorp board into the future. The appointment of Steven Gregg will provide continuity of leadership and an orderly transition as the company identifies and transitions to a new managing director and CEO," Dwyer said.
"I look forward to working with my board colleagues and executive team to realise the opportunities Tabcorp has following the Tabcorp-Tatts combination: to drive shareholder returns and the continued trust of our customers, business partners, employees, governments and the broader community," Gregg said.
ACMA Moves to Block Two More Illegal Gambling Websites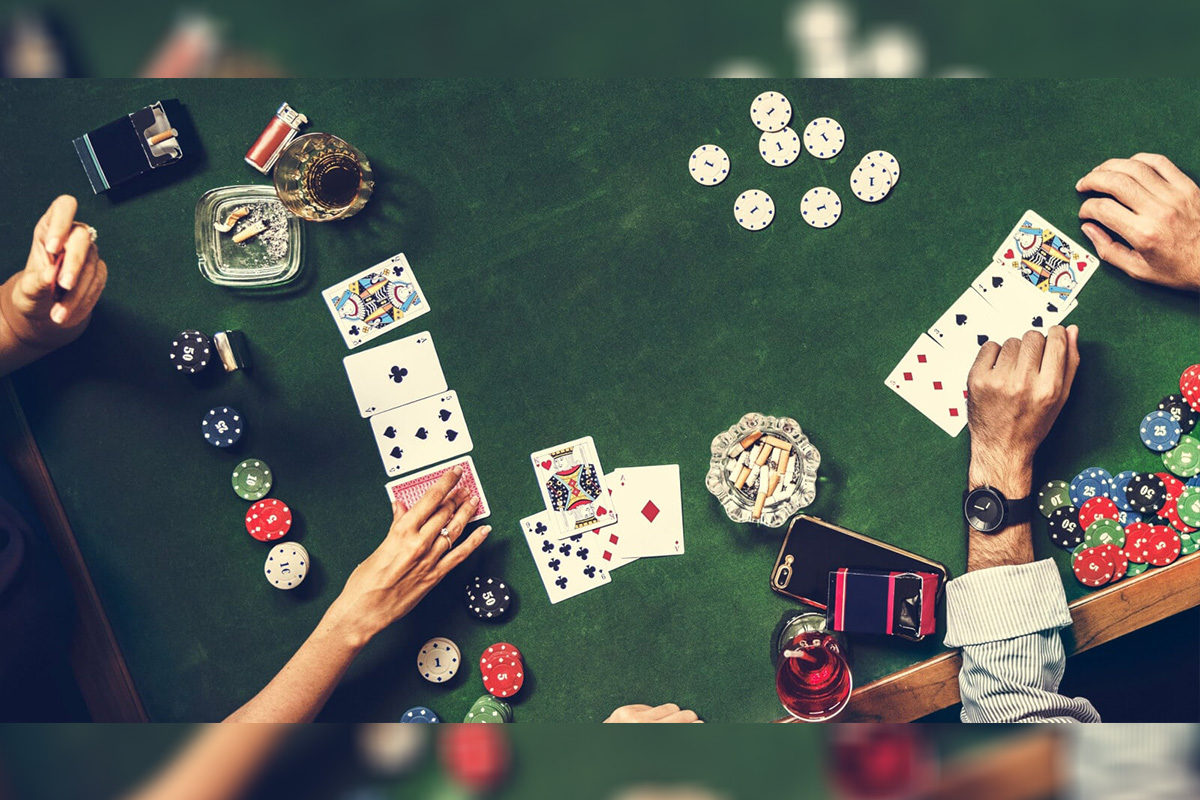 Reading Time:
< 1
minute
The Australian Communications and Media Authority (ACMA) is set to request the Australian internet service providers (ISPs) to block two more illegal offshore gambling websites.
The sites to be blocked are Dinkum Pokies and Fortune Clock Casino. Following numerous complaints about these services, including complaints about withholding winnings and poor player treatment, ACMA undertook investigations that found them to be operating in breach of the Interactive Gambling Act 2001.
Website blocking is one of a range of enforcement options to protect Australians against illegal online gambling. Since the ACMA made its first blocking request in November 2019, 150 illegal gambling websites have been blocked.
INTRALOT Australia Congratulates Lotterywest for their COVID-19 Relief Fund Initiative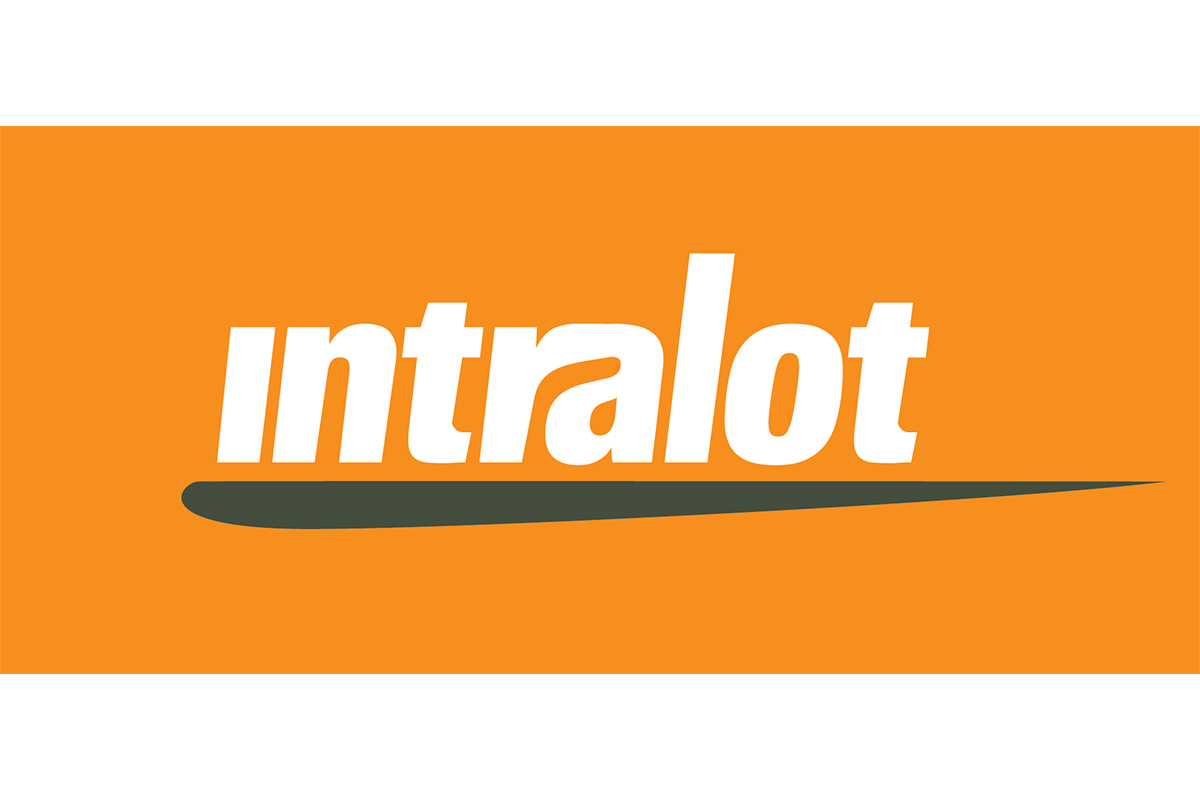 Reading Time:
< 1
minute
INTRALOT Australia, a subsidiary of INTRALOT Group, would like to congratulate our partners at Lotterywest, the State Lottery of Western Australia, on their relief fund initiative to ensure continued support for community groups impacted by COVID-19.
"We would like to congratulate Lotterywest for establishing a pandemic-solidarity response fund to support the wider Western Australian communities and economies affected by the COVID-19 outbreak. We look forward to continue working with Lotterywest and enable the lottery with our technology towards fulfilling its purpose in contributing to good causes," said Dr. Chris Dimitriadis, INTRALOT Group CEO.
"We have been privileged to be selected from Lotterywest since 2007 as its Technology Vendor and we are proud to be contributing all these years with our Gaming Technology. Lotteries globally provide funds to the local economies, communities, and vulnerable groups and Lotterywest's Covid-19 Relief Fund is proof of its social empathy and support," said Marios Mitromaras, CEO, INTRALOT Australia and INTRALOT Gaming Services.
Lotterywest has established a $159 million COVID-19 relief fund to provide support to organisations that are helping people experiencing hardship. All available profits Lotterywest makes from every jackpot, draw and ticket will go directly into this fund to assist the Western Australian community to recover.
NSW Government Proposes Mandatory Cashless Poker Machine Card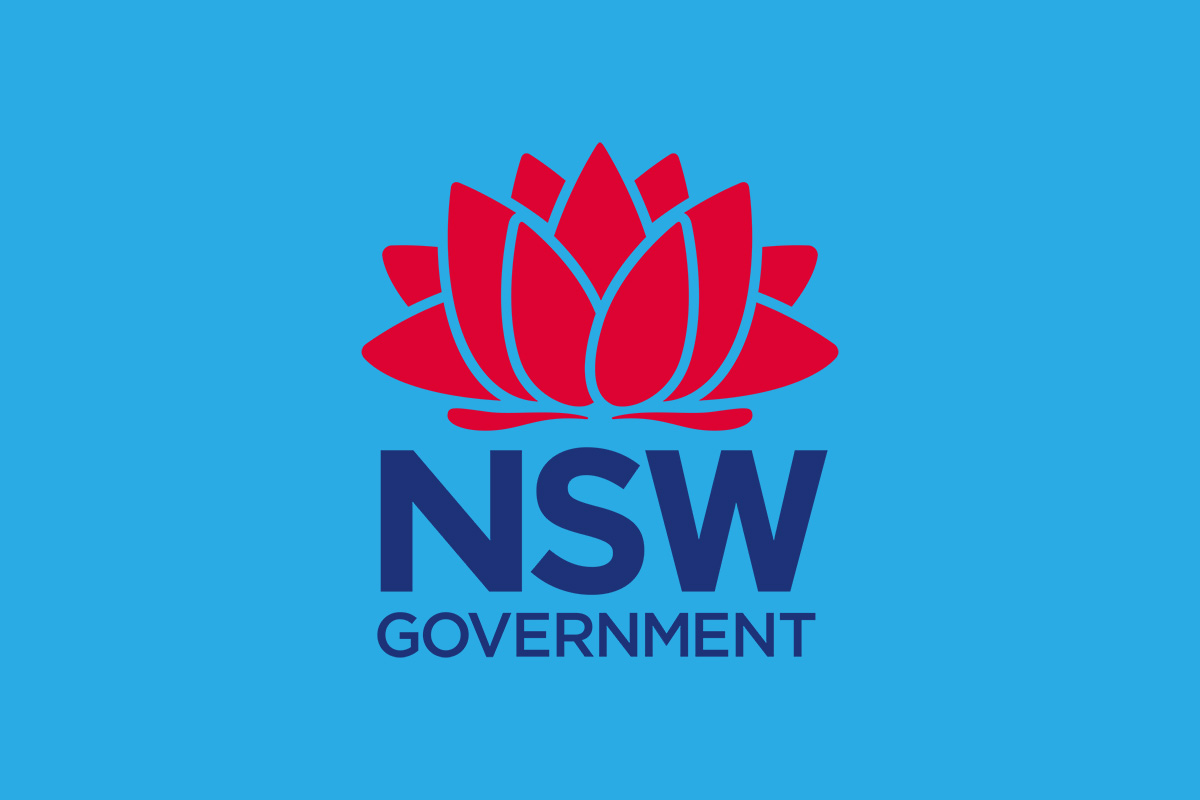 Reading Time:
< 1
minute
The NSW state government is planning to introduce cashless pre-loaded cards for poker machines.
Under the proposal, anyone using a poker machine in NSW would be required to register a card with the state government on which money would be pre-loaded. The card would be linked to the state exclusion register to instantly identify self-excluded players.
"Gaming revenue has fallen 14% year-on-year as a result of the 10-week industry shutdown, while food and beverage takings are down 60% to 70%," Clubs NSW chief Josh Landis said.
"I don't think anyone would agree that the middle of a pandemic is the right time to introduce onerous new compliance requirements."
Tim Costello, head of the Alliance for Gambling Reform, offered his support for introducing a cashless card, describing NSW as "effectively the non-casino pokies capital of the world." He did, however, express concern that using a pre-loaded card may result in players "losing the sense of losing 'real' money if everything was digital … but this could be overcome with the right design and functionality."